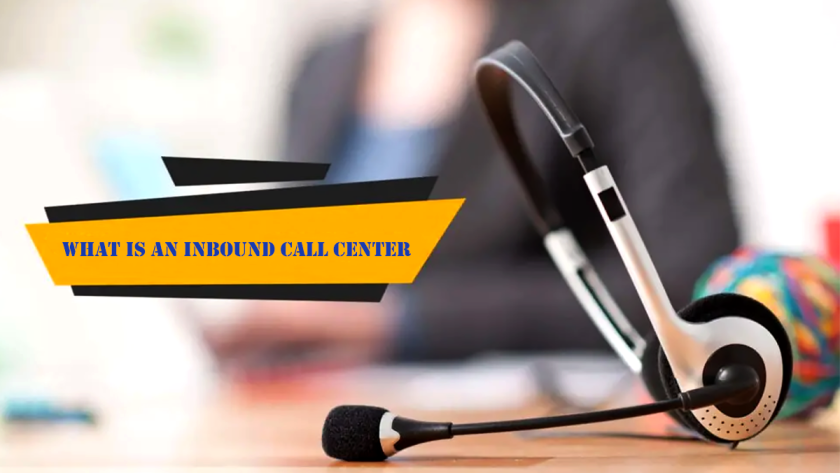 Every business should prioritize delivering customer satisfaction to its clients. However, providing an excellent customer experience is a very crucial task in the business world. Ensuring that you have fast and accurate communication with your customers is just the tip of the iceberg. But when you do it right, this leads to an increase in your sales and eventually generates revenue in the long run. You can improve your relationship with your customers and make them loyal consumers through different inbound call center services.
What Is Inbound Call Center?
An inbound call center refers to the process of taking incoming calls. The calls from customers can be inquiries or complaints, seeking information, making bookings, and processing claims, among others. These inbound calls are handled by skilled call center agents, who are trained in giving solutions to a problem, which definitely leads to a good customer experience. Apart from phone calls, inbound agents can also answer the queries of customers through email and chat support.
Types of Inbound Call Center Services
There are different types of inbound call center services that cater to different customer needs. Each kind of call center service is customized based on the needs of a specific organization. The following inbound services will help you strengthen the relationship you have with your existing clients for whatever kind of business you have.
1. Customer service
Customer service is one of the common forms of inbound services. Good customer service support should be fast and reliable, providing the best assistance to the clients. Often, customer service support attends to the consumers' inquiries about a specific
product or service, complaints, or satisfying their needs. The customer's concern should be attended to appropriately and in a timely manner to avoid negative feedback, which leads to customer frustration.
2. Technical support
Technical support service is a kind of customized inbound service that caters to queries about software, electronic, or equipment malfunctions. This is commonly used by Internet providers and cable TV companies. The call center agents possess extensive knowledge about the technical aspects of a certain product or service, enabling them in giving satisfaction to the customers. Technical support provides a seamless way of assisting clients with their queries or complaints and solving them by giving a piece of product information and technical assistance.
3. Booking reservation
Reservation services refer to the process of attending queries about travel or accommodation reservations. This type of service is ideal for organizations that offer services, which need a reservation, such as event venues, hotels, resorts, and restaurants. This service is convenient for your customers since they do not need to go to your place to make or cancel the booking reservation.
Advantages of Outsourced Call Centers
In the competitive world of business, the challenge to retain customers and gain their loyalty will always be there. This is why having an inbound call service is essential in any customer-centric business. Here's what you can get when you hire an outsourced call center team
24/7 operation
Most of the inbound call centers today operate 24/7, which can facilitate your operations even beyond your business hours. By this, your customers can reach out to you any time of the day, giving them customer convenience. The inbound service provider will not let your consumers' queries left unattended. Furthermore, this is beneficial to your company especially when you are catering to clients from different parts of the world.
Custom-fit inbound services
Not all call center service providers are created equal. Some may perform well while some may not. But their competitive edge is that they are flexible in giving the best inbound services to businesses. They can customize their BPO services based on your business requirements. You can be assured that the service you are getting is tailored t to your business functions, resulting in seamless implementation.
Why You Should Consider A Call Center Service Provider?
If one of your business goals is to provide the utmost customer care, you must now consider call center outsourcing to deliver an outstanding customer experience to your clients.
Get an in-depth report
Many BPO outsourcing companies use call tracking software that tracks and record inbound calls, which generates essential data for your analysis. Such information will help you continue doing the strategies that are beneficial to you and re-assess the areas that you need to improve on. Hence, enabling you to optimize better call in the future and enhance customer relationships.
Cut business costs
Getting an outsourced team is a way of managing your business expenditures. Acquiring a service from call center service providers will enable you to lower your expenses since you do need not a physical one and additional sta to hire. All you need is a BPO outsourcing company that will provide experts for your inbound call center jobs.
Looking for an outsourcing partner to help with your business, we're here to listen. Let's connect!