Business Process Outsourcing
We help businesses succeed by complementing their strengths.
When businesses need to find resources to complement their core strengths, hiring a business process outsourcing company like Unity Communications is an option that many firms choose. We win awards for third-party technology, sales and support, customer service, call center, accounting, and health care initiatives. We pride ourselves in acquisition, retention, and new product strategies that many companies large and small are launching.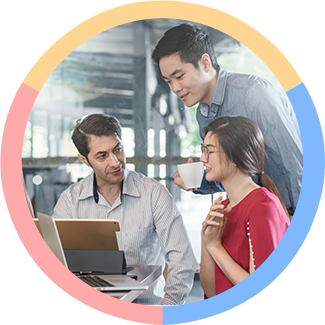 We provide excellent customer experience while focusing on productivity, data security, and enhancing market penetration to capitalize on revenues.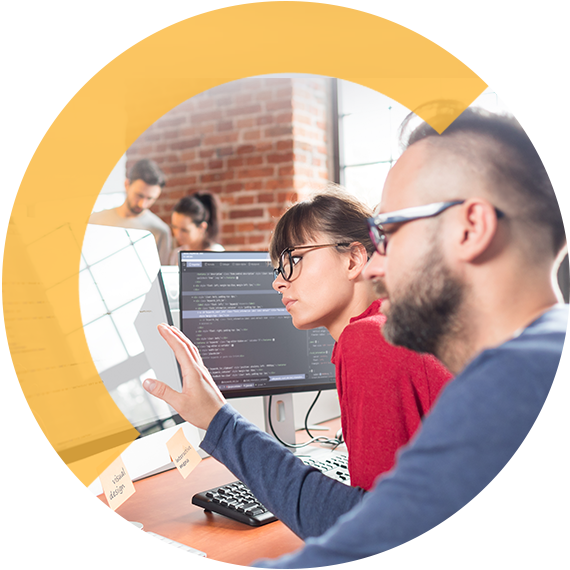 A leader in Business Process Outsourcing
Our guarantee is to provide the best possible service for your clients and leverage knowledge of the market to position your business above the competition. ​
Why Firms Choose Unity
Communications?
With operating costs that are 25% lower than US labor with a much higher rate of detail, adherence, and compliance – Unity Communications allows companies to scale operations faster, with the right level of efficiency, flexibility, quality, and an increasing global presence by giving businesses a competitive edge in the global market.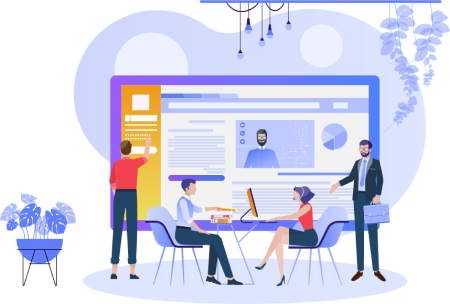 Trained Personnel & Cutting-Edge Technology
Our skilled workforce, extensive industry knowledge, and use of the latest technologies and processes enable the delivery of the required output for your business. We identify and utilize software based on your industry requirements. This ensures that outsourcing to us prevents you from having to invest in technology in-house and allocate the budget in developing new business models and infrastructures.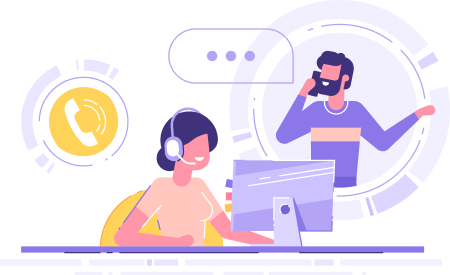 As an AT&T Global network solution provider, outsourcing to us will ensure that quality management standards are being utilized for deliverables. It is across all BPO services we offer – customer service/virtual assistants, Back office teams, E-commerce support services, Technology support teams, Call centers and Helpdesk supports, Healthcare Services, and Finance or Accounting services. We have a reliable Quality Assurance team to confirm all results are of high quality before delivery.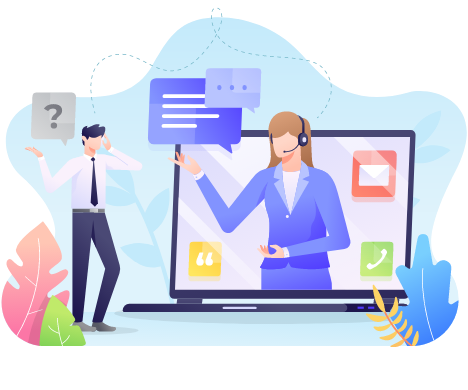 We know the value of our customers, and we live for it. In some industries, customer satisfaction involves service rates and levels, first call resolution, and other factors. Whether your clients are B2B or B2C, outsourcing to a BPO company like Unity Communication will enable you to simplify and modernize the customer experience.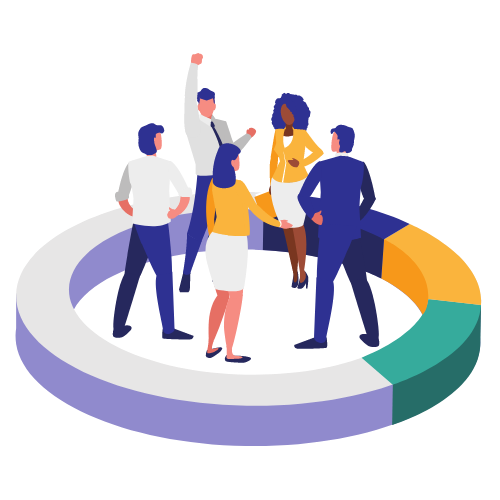 Outsourcing to Unity Communications guaranteed that vital works are being performed by well-trained, dedicated, and knowledgeable industry specialists whose goal is to provide precision and speed. Outputs are being delivered on the pre-defined schedule consistently.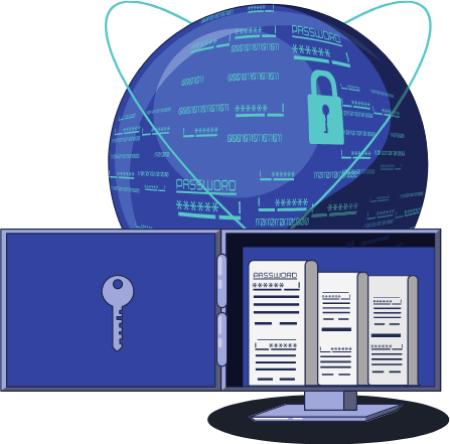 We understand the importance of data security and how it can drive growth to businesses; therefore, it should be protected like any other resource. We have stringent data security measures in place to make sure all your confidential information is well guarded.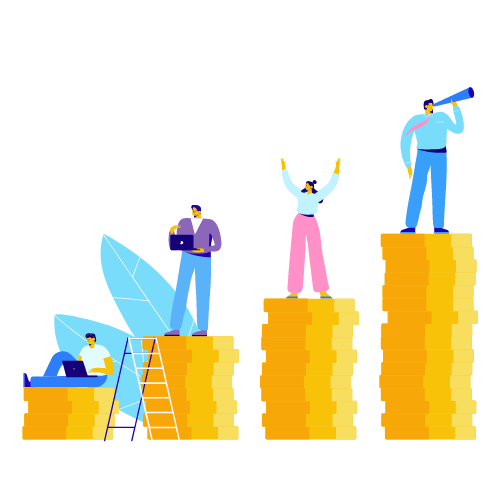 An internal contact center's operating expenses are costly to establish and maintain, but hiring a BPO service provider can reduce workforce, management, and training costs. Save up a substantial amount of money in overhead costs by outsourcing our services.
Explore our collection of valuable business outsourcing knowledge, constructed from Unity Communications' expertise developed over years working with some of the nation's best businesses in multiple industries.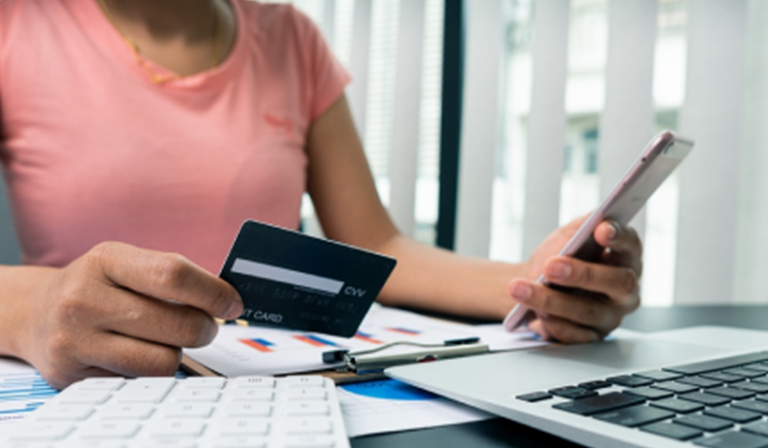 An Amazon e-commerce company needed a scalable solution to help with the demands of a growing business.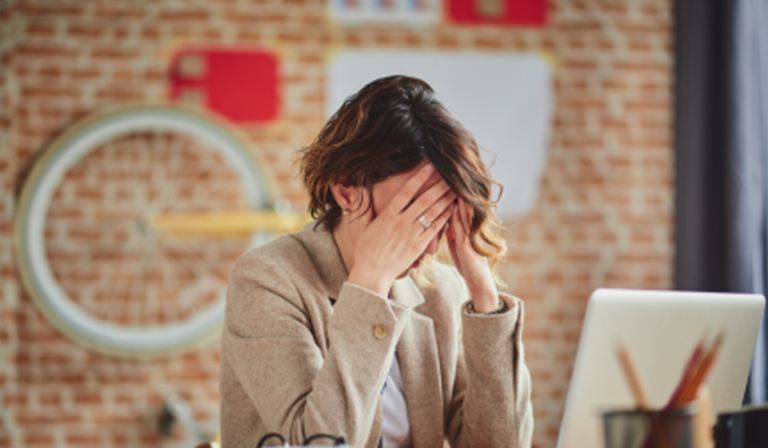 When the support staff began to become thinly stretched, overtime limits and temp staff weren't enough…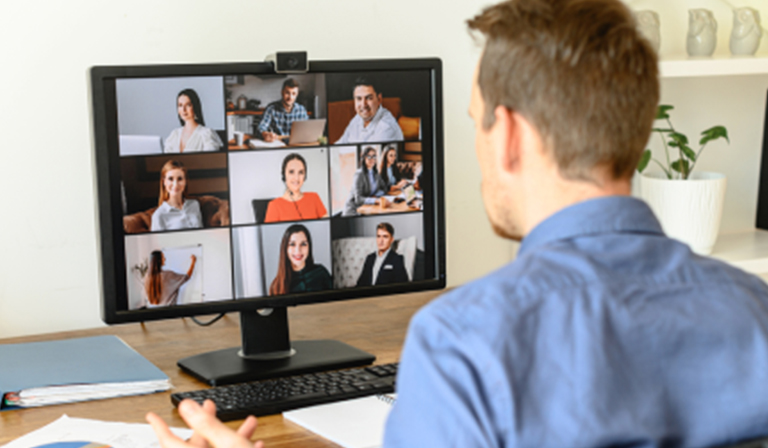 Unity Communications helped an E-learning company find a cost-effective way to scale its IT helpdesk operations and streamline its workflows to improve productivity and customer experience.
Business Process
Outsourcing