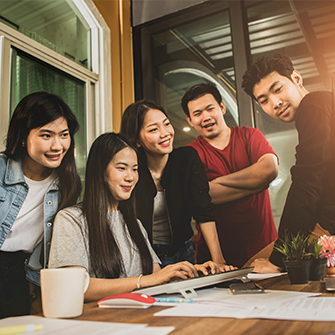 WE HELP BUSINESSES SUCCEED BY COMPLEMENTING THEIR STRENGTHS.
Business Process Outsourcing
Since 2009, we have won global awards for scaling and growing brands from startups to enterprise companies. Our amazing and talented agents are looking to partner with new and exciting companies to maximize production, achieve scale, and lower operation costs – while increasing output and keeping all the details.
Popular Software Integrations