Written by Joyce Ann Danieles
Hire a service provider to gain operating cost savings. Check!
Employ a third-party team to boost in-house efficiency. Check! 
Achieve returns and long-term benefits from outsourcing. Uncheck?
Maybe you need a concrete action plan to attain desired results from your business process outsourcing (BPO) investment. Let us help you address such gaps and build a winning BPO team for your organization with this strategic guide.
Understanding BPO and Its Advantages
BPO is entrusting your non-core business functions to a service provider. These third-party companies perform technical or non-technical tasks at affordable fixed costs. They accept payment for their work on a monthly, hourly, or per-assignment-completion basis. 
Types of BPO
As you develop your outsourcing plan, learning more about the different BPO services is wise. Understanding what BPO is and its categories lets you identify which option suits your needs and budget best.
Back-office outsourcing

means delegating your administrative and support tasks to a third-party team. Such duties include data entry,

payment processing

, accounting, staffing, and

information technology

(IT) support. Many companies implement this business practice to free their in-house team from handling paperwork.
Front-office outsourcing

refers to contracting providers to manage customer-facing functions such as customer service and marketing. Businesses take this approach to increase sales and streamline consumer support responses while constantly improving their products.
Onshore outsourcing

is partnering with vendors located within your home country's borders, either from the same city or another state. For instance, a Virginia-based clothing brand collaborates with an Arizona-based e-commerce support provider.
Nearshore outsourcing

pertains to hiring a

BPO organization

headquartered in

neighboring countries

such as Canada and Mexico. This type of outsourcing is ideal for companies wanting to work with a provider that operates in a similar time zone and has a closer cultural affinity.
Offshore outsourcing

enables small, mid-sized, and large enterprises to maximize lower labor costs and global talent from foreign providers. The Asia-Pacific region usually houses these service vendors.

Benefits of BPO
Due to the many benefits that BPO offers, the global sector grew to almost $262 billion in 2022, according to Grand View Research's recent statistics. The market research firm expects the industry to expand further at a compound annual growth rate (CAGR) of 9.4% because of the following advantages:
Cut operating expenses.

Outsourcing helps reduce your labor, technology, and infrastructure costs. Third-party providers offer various service packages payable per month or hour. You can also choose a pay-as-you-need or a subscription setup if you need only temporary outsourced support.
Give access to skilled workers.

BPO organizations require their employees to undergo regular training and certifications. They hire workers with in-depth knowledge and experience in the relevant fields. So expect to collaborate with a skilled workforce when delegating your tedious

processes to an external

team.
Optimize advanced technologies.

A reliable

BPO organization

uses advanced solutions to speed up your time-consuming functions. Service providers deploy emerging technologies such as artificial intelligence (AI), robotic process automation (RPA), and cloud-native solutions to automate and simplify repetitive tasks.
Increase productivity and competency.

A skilled workforce and robust technology enable service providers to streamline their front- and back-office functions. This advantage gives you sufficient time to improve your competency and enhance in-house productivity.
Boost flexibility and scalability.

Third-party teams aim to achieve optimum client satisfaction by adjusting to your business hours, demands, and strategies. They constantly modify their work strategies and policies to match yours. Ultimately, they help you offer 24/7 flexible services using AI and automation systems.
Prioritize core initiatives.

BPO firms specialize in delivering quick and efficient non-core support services. Hence, you can trust them to produce superior outcomes while focusing on your primary efforts. You can escalate your core business offerings as they organize your paperwork and consumer support.
Expand market reach.

Most BPO companies operate globally, especially contact and

call center

providers. They understand the latest industry shifts and know how to accommodate changing consumer demands. Businesses wanting to broaden their market reach and customer base rely on third-party providers.
Choosing the Right BPO Organization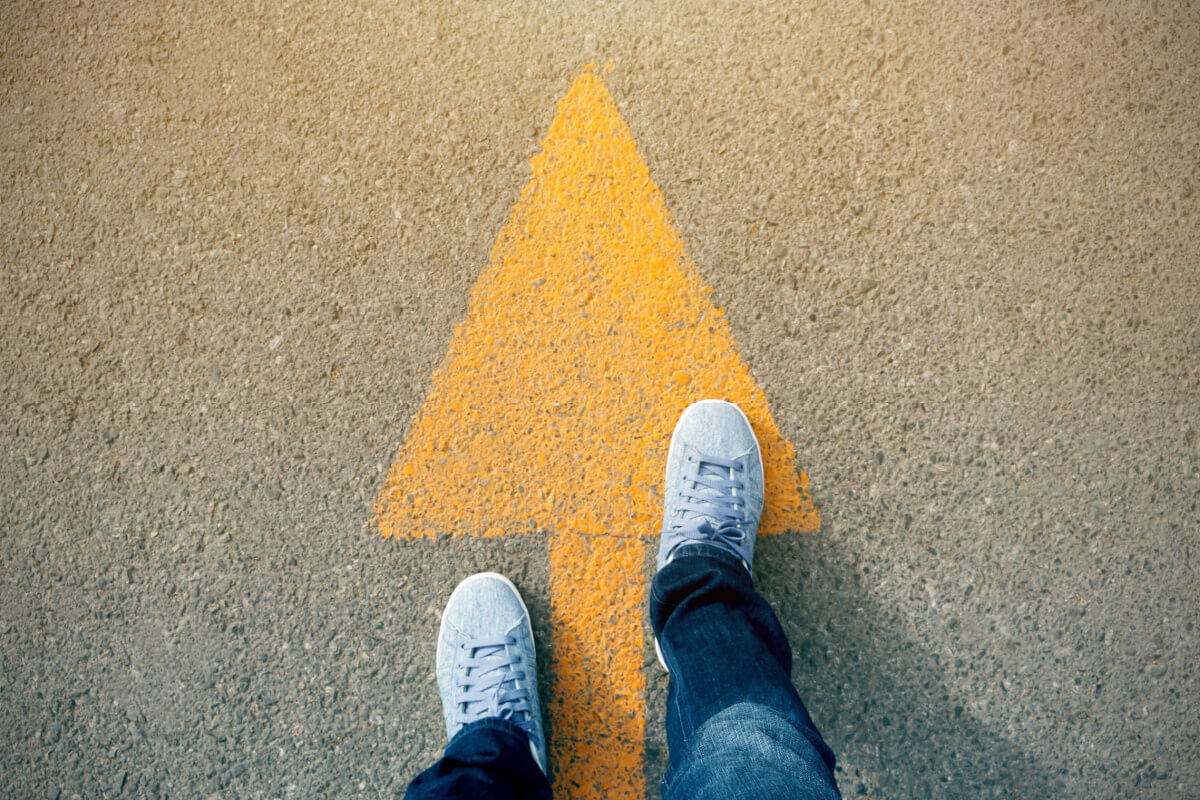 Outsourcing specific business processes requires careful planning and strategy development to avoid wasting money. You must select the right BPO provider to experience the benefits discussed above. Let these tips guide your business process outsourcing decision.
Enumerate clear targets.

Kick off your hunt for the best BPO partner by listing specific and measurable BPO targets. Make sure you have a doable timeline to motivate your team to accomplish these objectives.
Conduct industry research.

Studying a prospective provider's reputation, experience, expertise, and service quality is crucial to your decision-making. Research findings help you identify which provider can align with your work strategies and meet your standards.
Create ideal provider criteria.

A list of qualifications guides you in picking the best BPO partner that matches your unique needs and requirements. The list should clearly describe the qualities of your ideal provider, such as cost-effective service pricing and cultural compatibility.
Roll out a proposal call.

Post a proposal request notice online to expedite your search for an

outsourced service

provider. Upon receiving bids from various third-party vendors, screen and narrow down your selection based on your criteria.
Seek referrals from the prospect's previous clients.

Such recommendations provide valuable insights into the vendor's work quality, collaboration style, and professionalism. Do this before signing an official contract.
Building a Winning Team for Your BPO Organization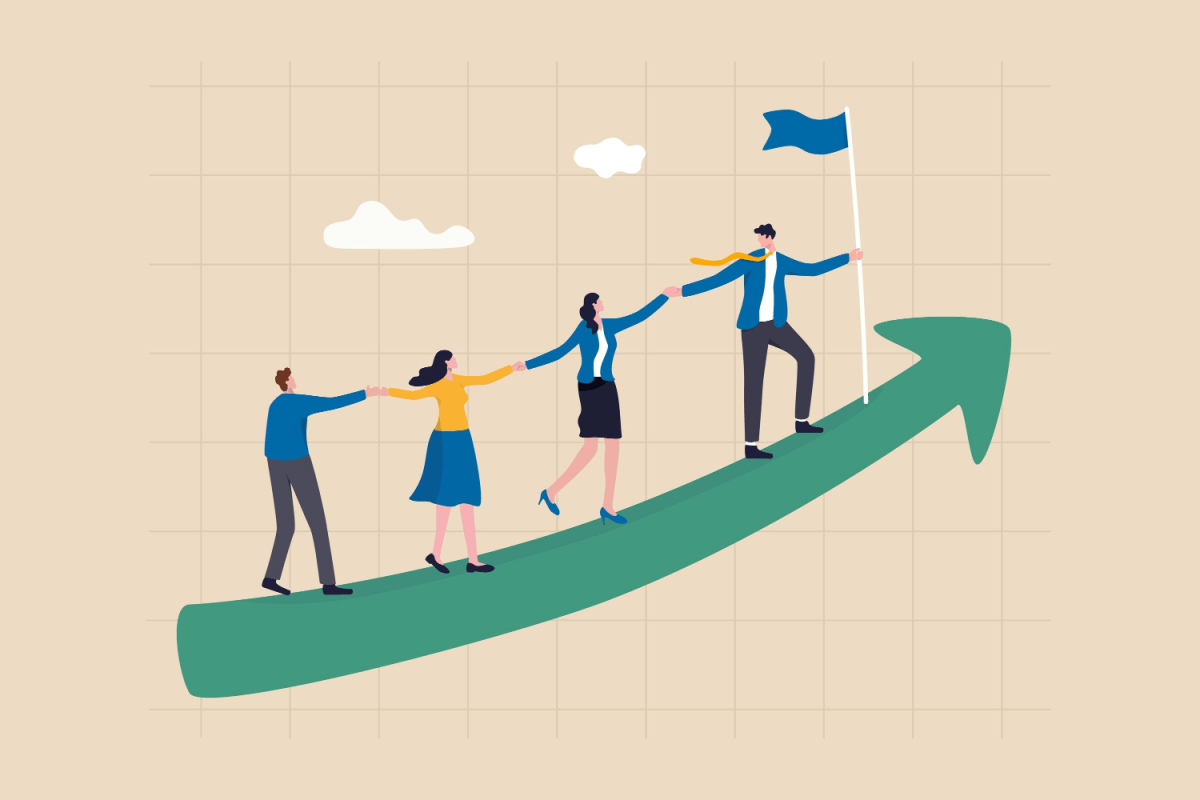 Businesses entering into BPO deals require a cost-effective and solid plan to establish a well-structured third-party team, giving you a competitive advantage. Build a winning BPO team using these tactics:
Hire the right people.

Human resources

(HR) is vital to increasing your bottom line and realizing success. Thus, select the best BPO contractors who can meet and adjust to your requirements. Ensure their skills and work attitudes align with your business values.
Clearly define third-party roles and responsibilities.

This action keeps task management organized and helps avoid confusion. It also escalates assignment and backlog monitoring, ensuring your BPO team meets the daily quota.
Provide training and development opportunities.

Ongoing training and upskilling programs enhance your third-party team member's knowledge and capabilities. Such initiatives make them feel valued and committed to your organization's success.
Set up concrete communication and collaboration strategies.

Arrange a single platform to centralize interactions with your BPO team. Doing so helps you quickly reach the right people, especially during emergencies and hectic situations.
Exchange significant insights.

Do not hesitate to seek your contractors' feedback on critical issues and improvement areas. Also, share your thoughts about these matters. This approach helps you grow both as an individual and as a team.
Identify performance issues and improvement areas.

Executing performance reviews and evaluations allow you to identify whether your outsourcing strategy is effective. It also helps align your resources to satisfy your strategic goals.
Update work policies and procedures.

The latest market trends and consumer demands affect your

business operations

. Therefore, you must constantly update your BPO work rules and regulations to make ends meet.
Managing Effective Relationships With BPO Vendors
According to Salesforce's report, 89% of enterprise clients want to acquire services from third-party companies that understand their goals. They expect their providers to work with them as advisors who share knowledge about improving products and services.
Remember, finding the right BPO company does not conclude with signing service-level agreements (SLAs) or building teams. You must also know the steps in effectively managing and maintaining a relationship with your BPO organization.
Establish a point of contact with your BPO partner.

Contact persons oversee your daily cooperation, task distribution, and output monitoring. They ensure quick responses to unexpected issues and timely work accomplishments.
Support BPO workforce training.

Provide handbooks and product manuals to support your provider's personnel training. This step assures that the third-party team follows your work rules and prerequisites.
Schedule regular meetings and reporting with your selected BPO company.

Whether virtual or in-person, monthly or weekly gatherings allow you and your partner to identify the agreement's strengths and weaknesses. The reports further bring insights into which areas need urgent changes.
Monitor and evaluate your provider's performance.

This step informs you about how your service vendor fails or achieves your agreed work. It identifies the partnership's weak spots and ways to transform them into strengths and opportunities.
Offer incentives for positive output and excellent performance.

Bonuses in any form encourage your BPO partner to maintain or surpass superb outcomes. 
Measuring the Success of Your Outsourcing Strategy

Assessing your outsourcing plan's success helps maximize your BPO investment returns. Conducting the measures below grants you the best possible value from your outsourcing partnership.
Set BPO project milestones

that match your overall business development goals. These milestones should be realistic, attainable, and time-bound. This way, you know whether working with a

BPO organization

contributes to your growth or adds to your burdens.
Identify service quality standards

to guide your

outsourced work

monitoring. Such measures should include performance metrics to support your quality assurance processes.
Outline key performance indicators (KPIs)

to rate the effectiveness of your outsourcing strategy. Align the list with your project milestones and service quality standards to track your BPO progress and achievements. 
The Bottom Line
Develop an articulate outsourcing plan, no matter how long or short, you want to work with a service provider. Knowing and executing the various hiring and management strategies help you secure a BPO organization that best fits your criteria.
Want a provider that adjusts to your needs? Let's connect. Unity Communications emphasizes the importance of a strategic approach to keep up with the fast-paced competition.
Enjoyed what you just read? Share it with your network.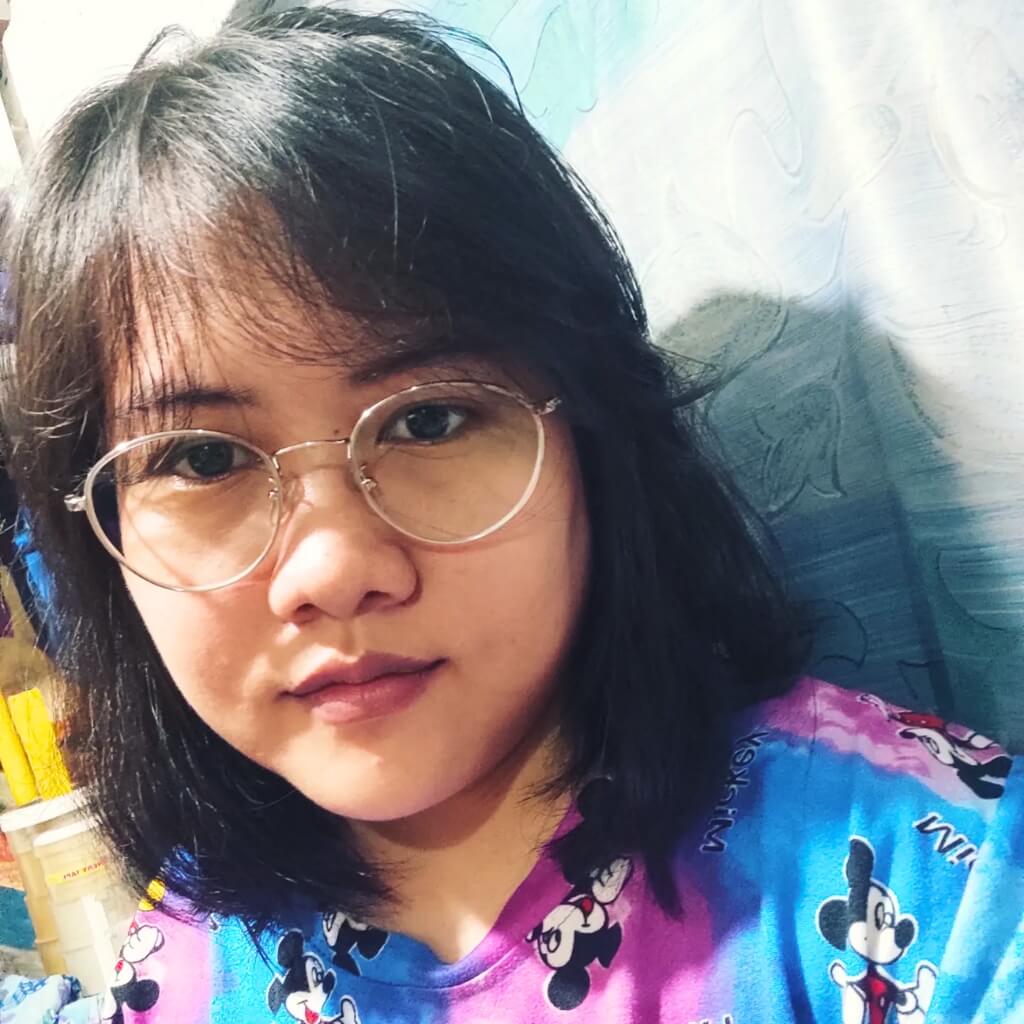 Joyce Ann Danieles is an SEO content writer from Manila, Philippines. She's comfortable writing outsourcing-focused articles, helping you clarify the confusing concepts surrounding the BPO industry. With her experience in news writing and copywriting, she's always ready to feed your brain with random facts and creative insights.
Outside work, Joyce explores the world of literature. She tries to write fiction she hopes to share with everyone someday.