Outsourced E-commerce Customer Service
We provide seamless E-commerce customer services for companies that want to scale fast.
Unity Communications provides high-quality E-commerce customer services staffed with experienced professionals that make a difference to your bottom line. Help online shoppers when they need you, where they need you.
Responsive, individualized, high-touch customer service at affordable rates—this is our pledge to you. Let's start making your online shoppers feel like the rock stars they are. Contact us today.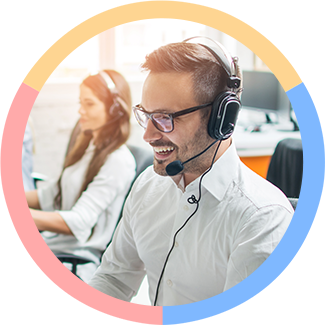 Responsive & Affordable E-commerce Customer Service
High-quality E-commerce customer service support is critical to ensuring you gain and retain online customers. Unity Communications offers responsive, round-the-clock, outsourced customer care so you can meet your client wherever they're at on their digital buying journey—for a fraction of the price of an in-house customer service team.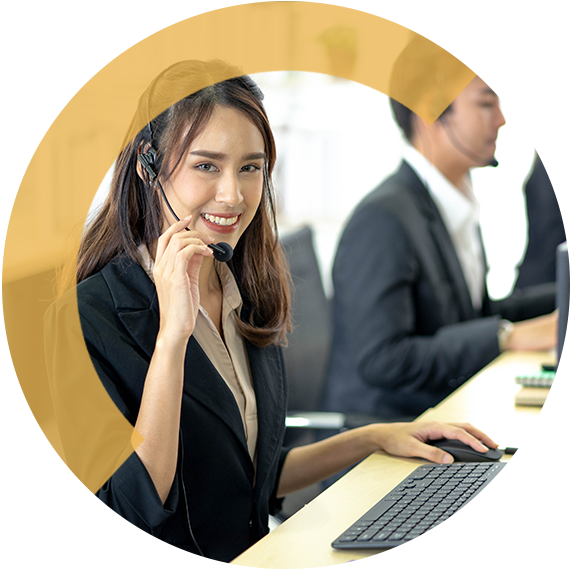 A Trusted Leader in E-commerce Customer Service
Unity Communications provides nimble, scalable, and proactive customer service solutions. Our e-commerce customer service specialists undergo rigorous, ongoing training to represent your brand well and provide timely, accurate, customer-centric support. And we're recognized for our success—repeatedly.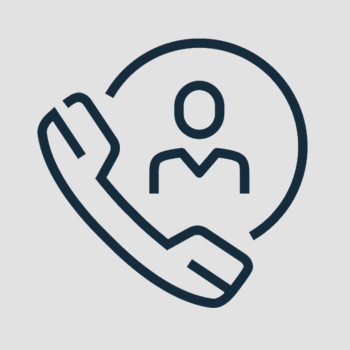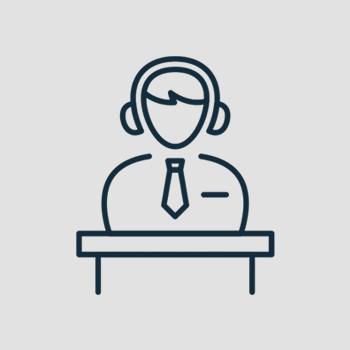 Administrative Support Services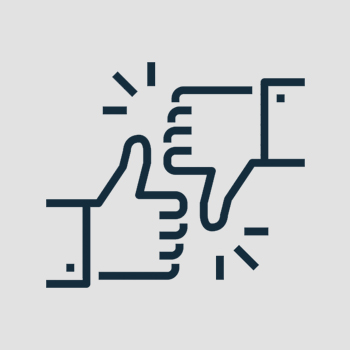 Complaint and Dispute Management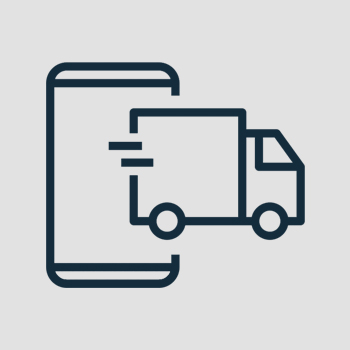 Order Processing and Fulfillment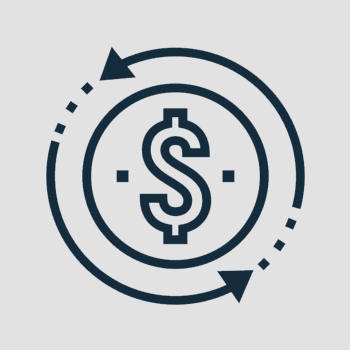 Refunds and Returns Management
Why Do Clients Choose Unity Communications?
We have a wealth of experience, a skilled workforce, and embrace technology. Get exactly what you need to scale your business fast. 
E-commerce Customer Service Case Studies
Unity Communications delivers personalized, high-quality service to companies around the world. Read our case studies to see why clients trust us to support and care for their customers.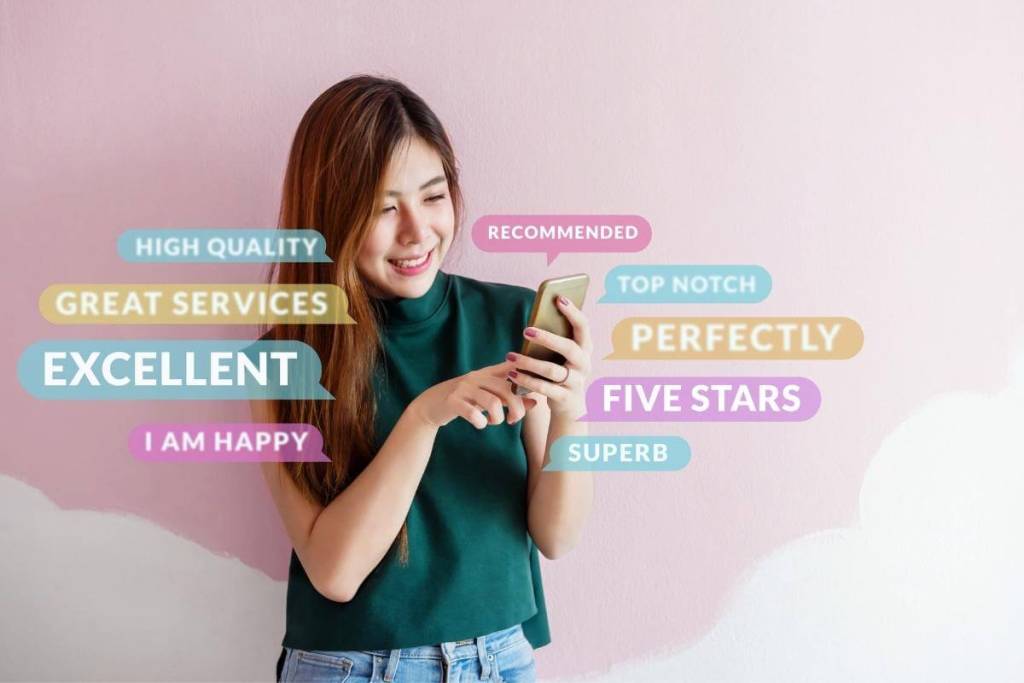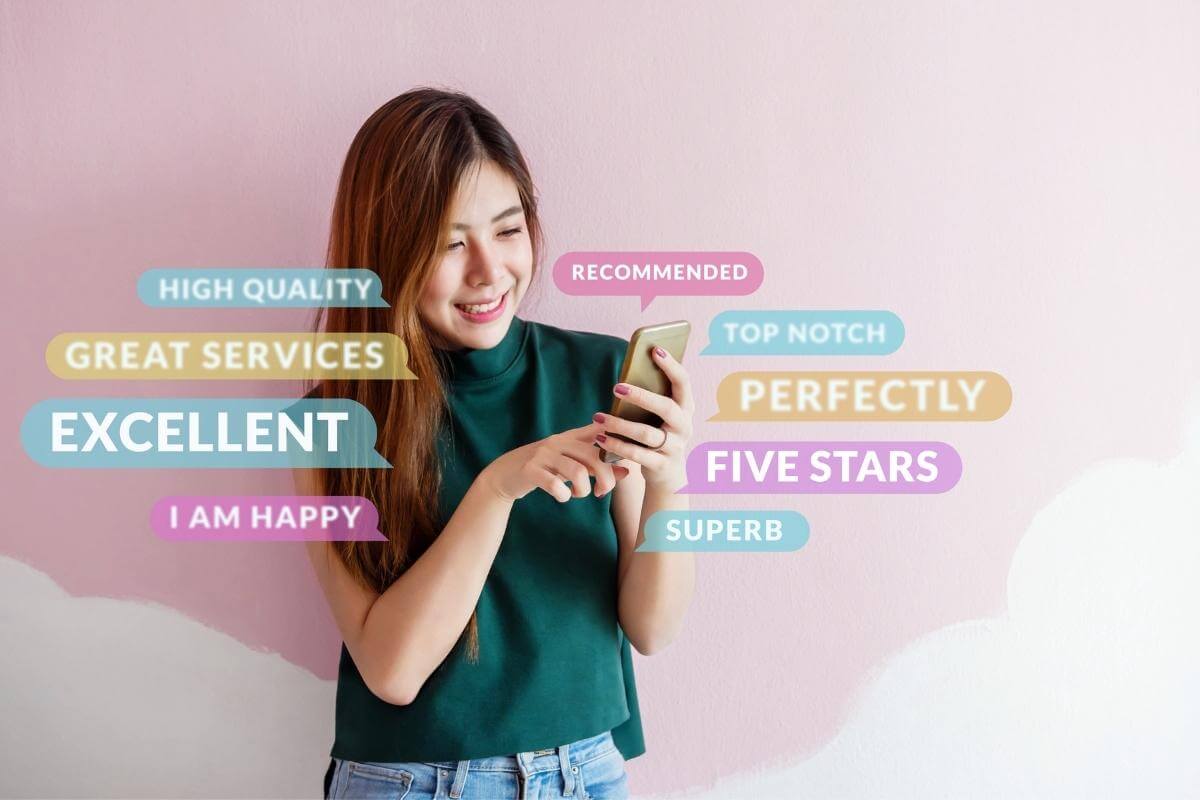 The COVID-19 pandemic led to our client's online sales doubling in a matter of weeks. They needed help quickly scaling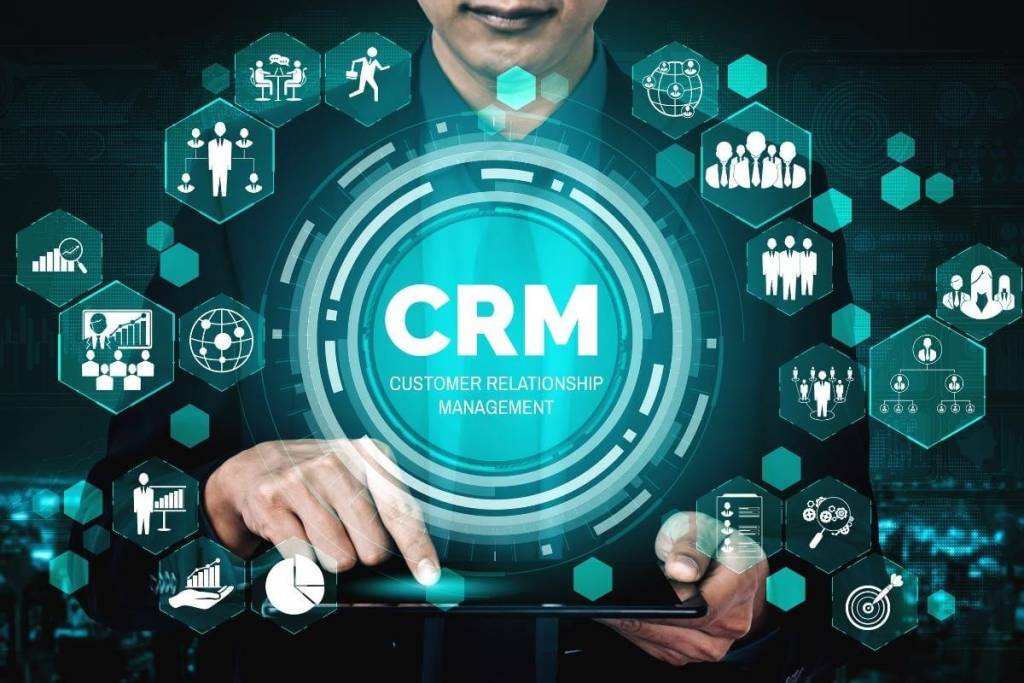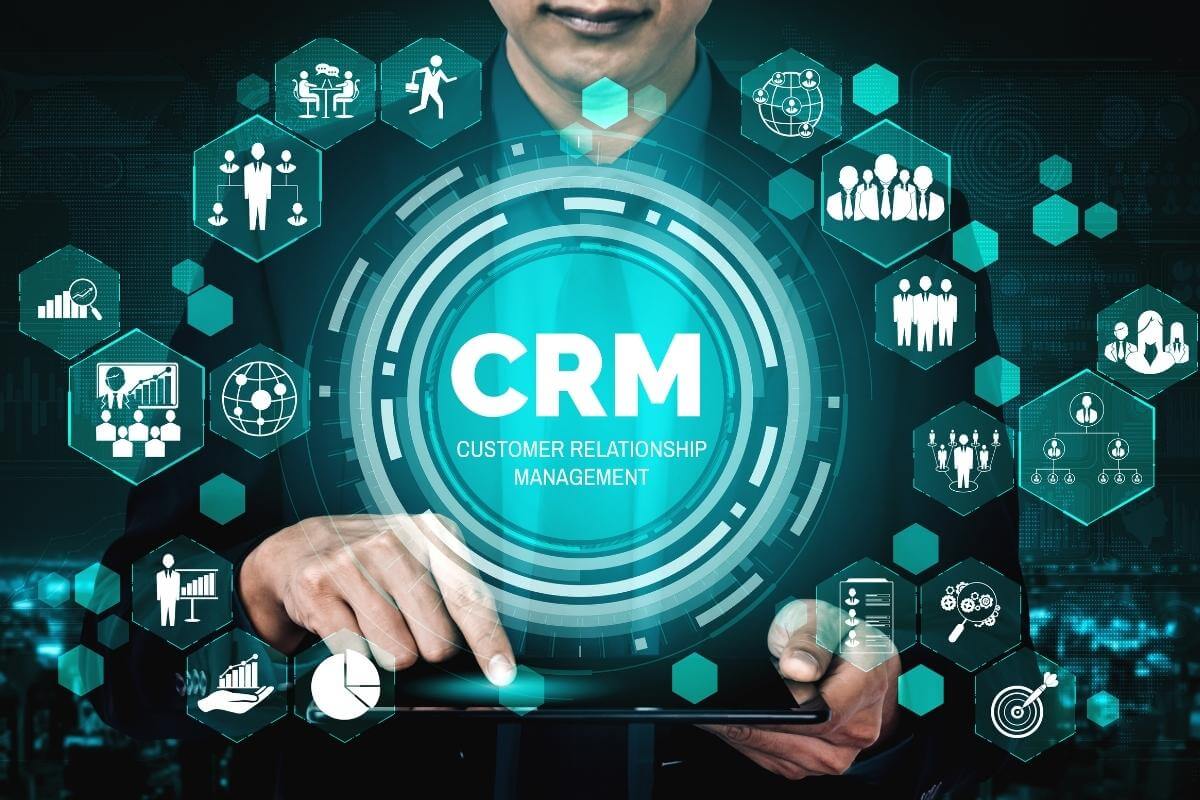 A handcrafted goods company experienced explosive growth in sales, but they were overwhelmed trying to simultaneously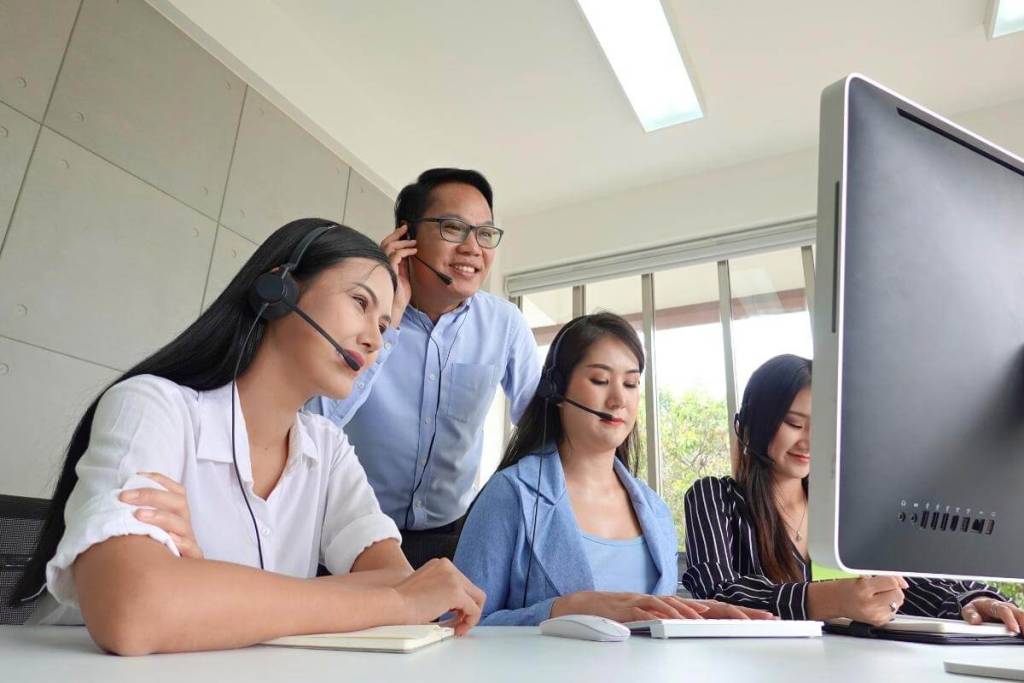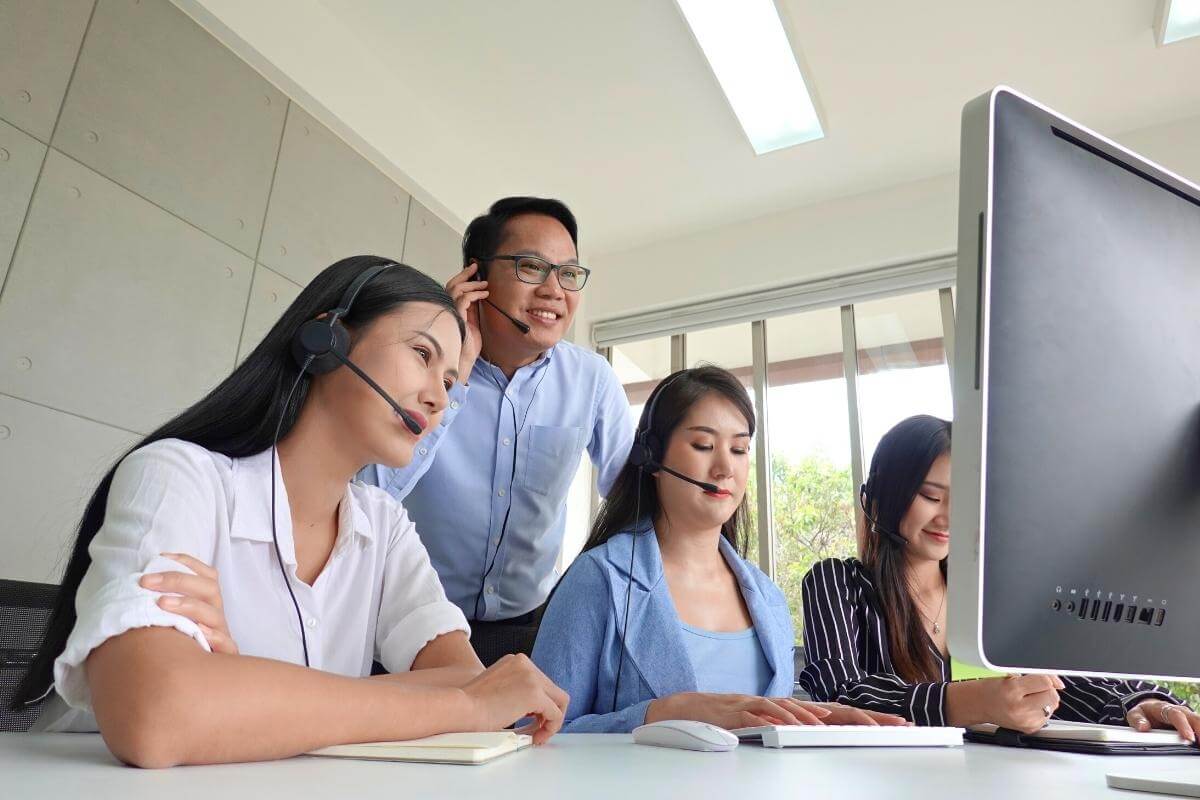 Unity Communications collaborated with a company to build an E-commerce customer service team from the ground up.
Learn More About E-commerce Customer Service Outsourcing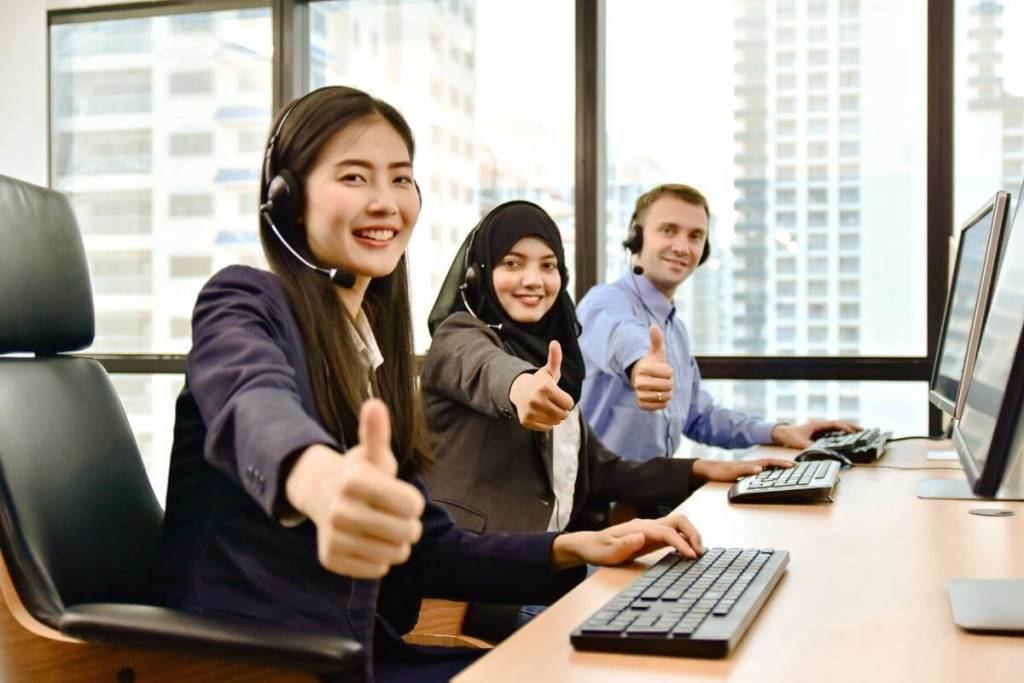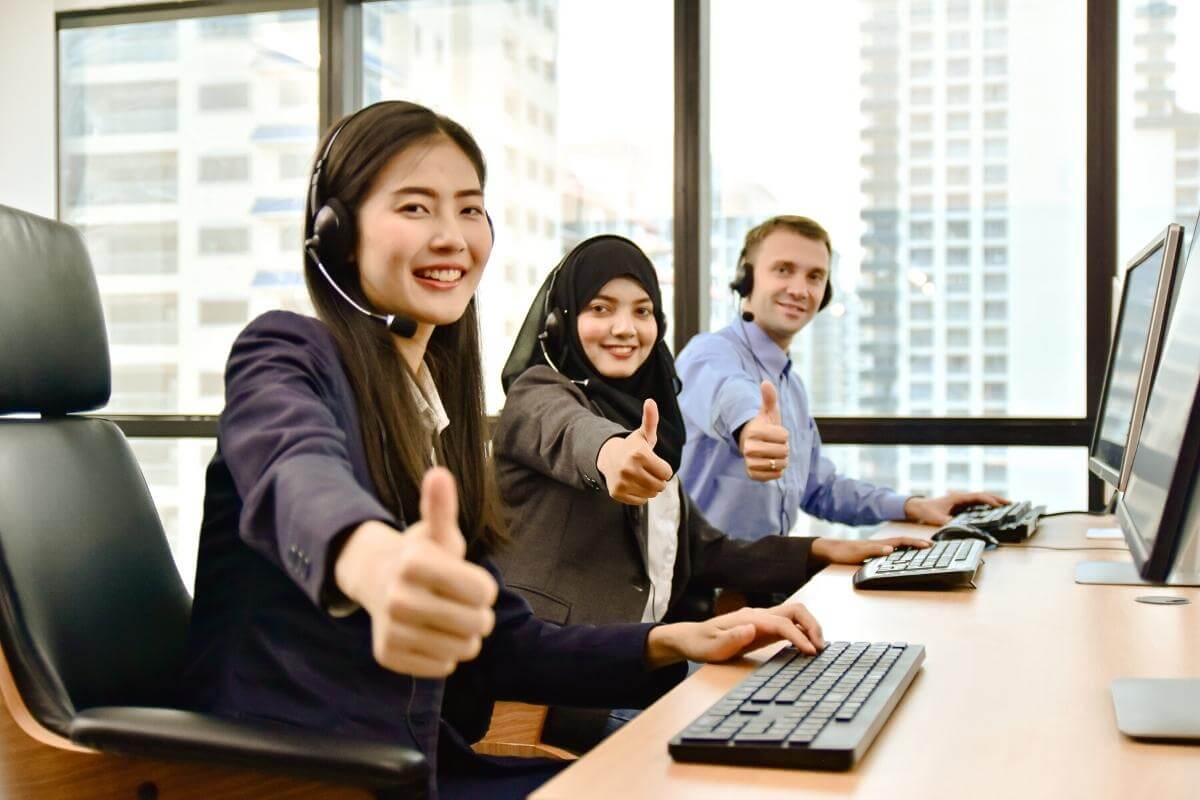 What Is E-commerce Customer Service Outsourcing?
E-commerce customer service outsourcing is a type of business process outsourcing that involves one company hiring another company to handle customer needs along their online purchase journey.
Unity Communications has more than a decade of experience providing cost-efficient, hyperresponsive outsourcing services, specifically, E-commerce customer service. Our customer service specialists answer customer inquiries about products, stock availability, order status, exchanges, and returns. They provide 24/7 live responses to customers around the globe in their native language.
By far, the biggest advantage of E-commerce customer service outsourcing is that it saves you money and time as a business owner. It allows you to focus on non-repetitive, more crucial business tasks that drive profit and grow your operation.
At the same time, your business will crumble if it's not supported by efficient, effective, and empathetic E-commerce customer service, which is crucial to acquiring and retaining customers. Outsource your customer service needs to Unity Communications to save money, grow your business, and ensure your brand is represented well.
Advantages of Ecommerce Customer Service Outsourcing
A growing business is exciting, but it comes with its own set of concerns. An increase in online sales is accompanied by an increase in customer needs, which means you will inevitably need to build out your Ecommerce customer service team. We help you address expanded customer needs at more affordable rates than an in-house team can.
The financial benefits of outsourcing include:
Eliminating the need to onboard new workers.
Paying expensive salaries.
Shelling out for additional office space and infrastructure.
Harder to quantify but equally significant is the increase in revenue you'll be able to generate based on the increased time outsourcing allows you to dedicate to essential projects.
Outsourcing is also advantageous because it can be scaled as needed. Unity Communications offers different types of outsourcing models that range from outsourcing for specific projects or time periods to full-scale customer service build-outs.
Outsourcing can also improve brand loyalty. Unity's extensive management expertise and well-trained Ecommerce customer service specialists offer the individual, high-touch experience that keeps customers happy and returning for more.
When Should I Outsource My Ecommerce Customer Service?
Several signs can help you determine that it's time to outsource your Ecommerce customer service needs to a third party like Unity Communications
There is a tipping point start-up founders and entrepreneurs experience when they're simply juggling too many responsibilities. Senior leadership may even be too overtaxed trying to turn a profit to be able to focus on something redundant like Ecommerce customer service.
Customer service wages are expensive in the United States. The increasing demand for benefits and wages to keep up with inflation is cost prohibitive. An effective solution is to offshore your customer service.
You want to keep customers happy. But you know an over-large quantity of time spent on this task takes away from big-picture needs. If you find yourself or your team getting bogged down with shipping labels and repetitive customer questions, reach out to an outsourcing company like Unity Communications.
Not everyone was born to be an entrepreneur or interact with demanding customers daily. We have the necessary team and skill set in place to quickly scale your customer service response.
How Do I Select the Best Ecommerce Customer Service Outsourcing Company?
Your outsourcing partner should treat your concerns as their own. An outsourcing partner is a business in its own right, but every customer interaction has to be approached with the same level of attentiveness and care as one of your in-house team members would demonstrate to your customers. Unity Communications only considers our company successful if your company succeeds.
Addressing customer concerns quickly indicates that you care about your online shoppers. Just as load speeds and too many error pages can drive customers away from a web page, so too can slow customer response times and drive down customer satisfaction.
Unity Communications takes an omnichannel approach to Ecommerce customer service. Our customer service representatives attend to customer needs quickly via whichever method they use to reach out to your company. 
Customer service roles are historically high-turnover positions. It's hard to keep spirits up when customers—often in a state of heightened emotion—contact you and demand solutions immediately. We take a targeted approach to ensuring our employees feel cared for and minimize burnout.
We place significant focus on ensuring our Ecommerce customer service specialists gain and develop a high level of brand knowledge and awareness as it pertains to your company. We take our role as customer-facing brand representatives seriously. It's our job to convey your company in the best possible light and serve as arbiters of your company culture and values, even as a third party.
Our Ecommerce customer service specialists come from diverse backgrounds and have experience meeting the customer service needs of many companies across multiple industries. Our Ecommerce customer service specialists have backgrounds in software development, management, sales, marketing, education, business, cybersecurity, and more. The three core qualities of a Unity Communications employee are a commitment to lifelong learning, nimbleness, and growth potential.
We want you to be able to measure and track the effectiveness of a partnership with us. We are committed to gathering customer feedback to quantitatively and qualitatively determine what we're doing well and highlight where we can improve to represent you better.
You'll receive regular reports of customer service KPIs like the number of resolved tickets, average resolution time, and average handle time. These KPIs only improve over time. We'll have a procedure for escalating tickets reaching your office (only in rare circumstances).
Our Ecommerce customer service specialists treat customers like humans and provide the tailored care a chatbot or AI assistant can't yet offer. Each customer's needs and background are different. We offer attentive and personalized advice specific to the channel they're contacting us on. Our Ecommerce customer service specialists patiently take the time to listen to customers and act on their concerns quickly.
Partner with an outsourcing company that knows that client satisfaction is paramount to a business's continuing success. Customers hold the purse strings. If they're not well taken care of, your business will stagnate. Unity Communications ensures customers feel like the hero on their purchasing journey and end their interaction with us on a high note.
In-House Vs. Outsourced Ecommerce Customer Service
In-house Ecommerce customer service teams are comprised of your organization's employees. Your staff is responsible for handling all or part of online customers' needs.
Outsourced Ecommerce customer service support teams consist of workers from a third party who is not affiliated with your company but are charged with helping your customers with their online needs. 
Explore the advantages and disadvantages of in-house and outsourced Ecommerce customer service support teams below:
Advantages of In-house Ecommerce Customer Service
Built-In Knowledge

In-house teams know your business and have a greater vested interest in only your company's products or services, not multiple companies' products and services.

In Tune With Goals

In-house Ecommerce customer service teams are more attuned to your business culture and may better reflect the community you wish to build.

Better Security

You have more control over and access to an in-house Ecommerce customer service team and can implement security and data policies more effectively.
Disadvantages of In-house Ecommerce Customer Service
Recruitment

Recruitment for an in-house team requires a large budget. A shrinking American labor pool and worker shortage exacerbate this challenge.

Less Effective

Project delays occur when employees are sick or take a vacation.

Employee Turnover

Employee churn is one of the most expensive problems companies face and is happening at an unprecedented rate post-pandemic. 

Less Nimble

In-house teams cannot easily scale to meet seasonal demands, peak hours, or platform-specific needs.

More Expensive

Training employees is expensive and time-consuming and does not help innovate or grow your business.
Advantages of Outsourcing Ecommerce Customer Service
Increased Talent Pool – Outsourcing companies give you access to diverse, multilingual, and multi-talented resources all over the world, not just those in your country or state.
Save Money – Outsourced Ecommerce customer service saves you money on payroll taxes, onboarding and office space, and more. Plus, it frees up resources you can direct to more innovative, profit-generating activities.
Round-the-Clock Support – Outsourced Ecommerce customer service ensures your customers can be helped whenever they are shopping online, not just during the usual business hours of nine to five.
Disadvantages of Outsourcing Ecommerce Customer Service
Lower Level of Control – You let go of some control over employees when you outsource, so it's important to partner with a third party like Unity Communications that maintains open lines of communication.
Less Reflective of Customer Base – Some customers will have a more difficult time connecting with someone who is from another country or doesn't come from a similar background.
Security – You can potentially have less oversight on a third-party outsourcer's network and application security.