Outsourced Technical Support
Unity Communications gives your customers instant tech support for the products and services they use. In-house technical support teams are expensive and time-consuming. Outsource them to Unity to:
Save money:

Reduce your labor costs by up to 80%.

Respond rapidly:

Our team responds to omnichannel client needs. We integrate with your existing CRMs, deploy chatbots and provide AI-powered support solutions.

Provide human support 24/7:

We connect your customers to friendly – and human – team members.

Scale faster:

We take on labor-intensive, time-consuming tasks that prevent growth. Maintain client satisfaction. Unleash innovation.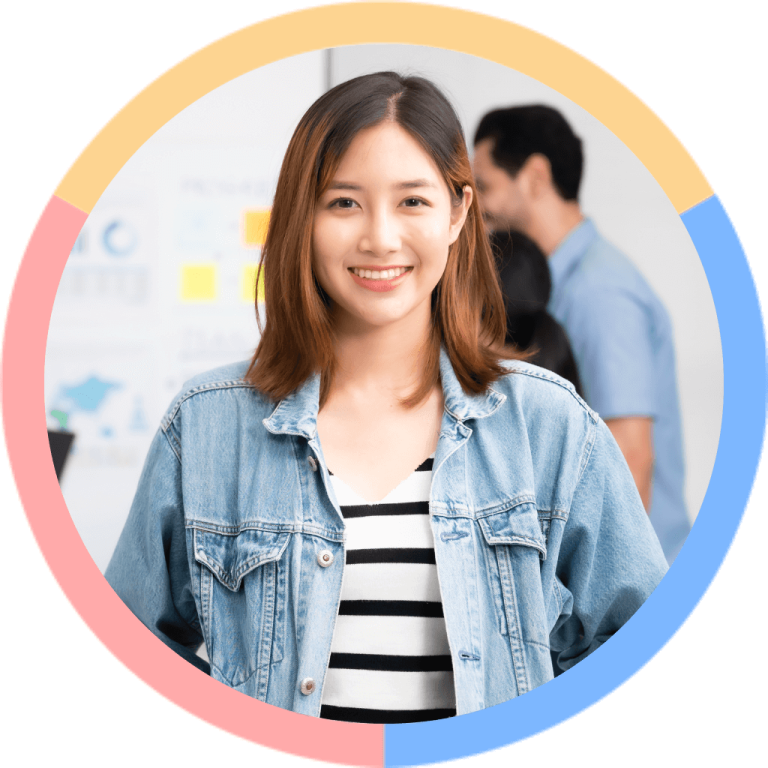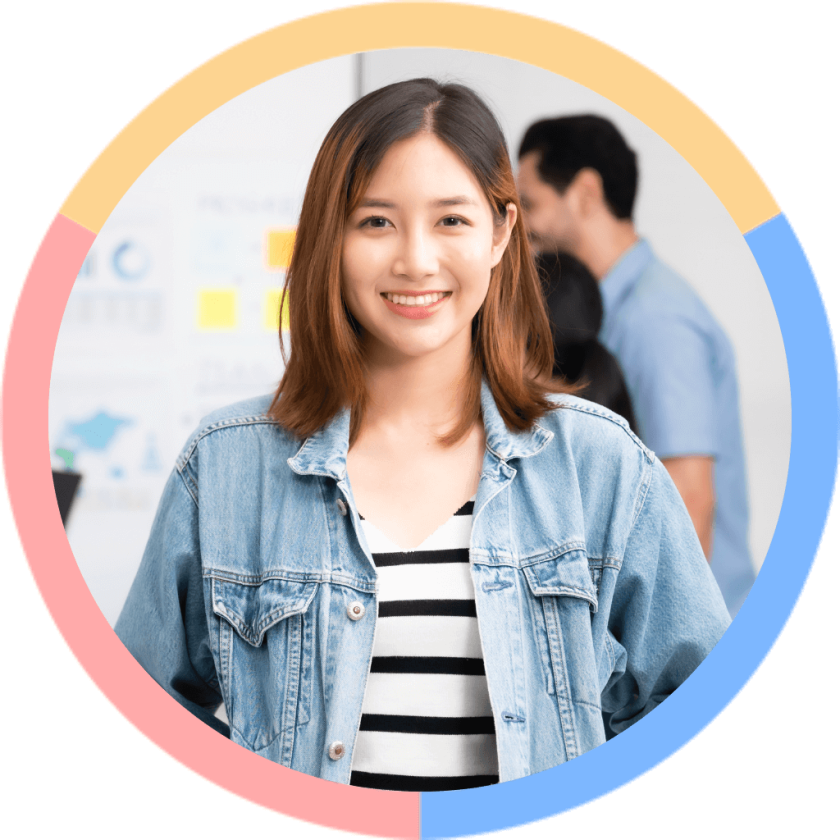 Technical Support Services
Competitively Priced, High-Touch
Your customers deserve access to instant tech support 24/7, but you want to focus on scaling your business. Unity Communications outsourced technical support fills this need.
Our technical support specialists provide your customers with the tech support essential to ensure their satisfaction and retention.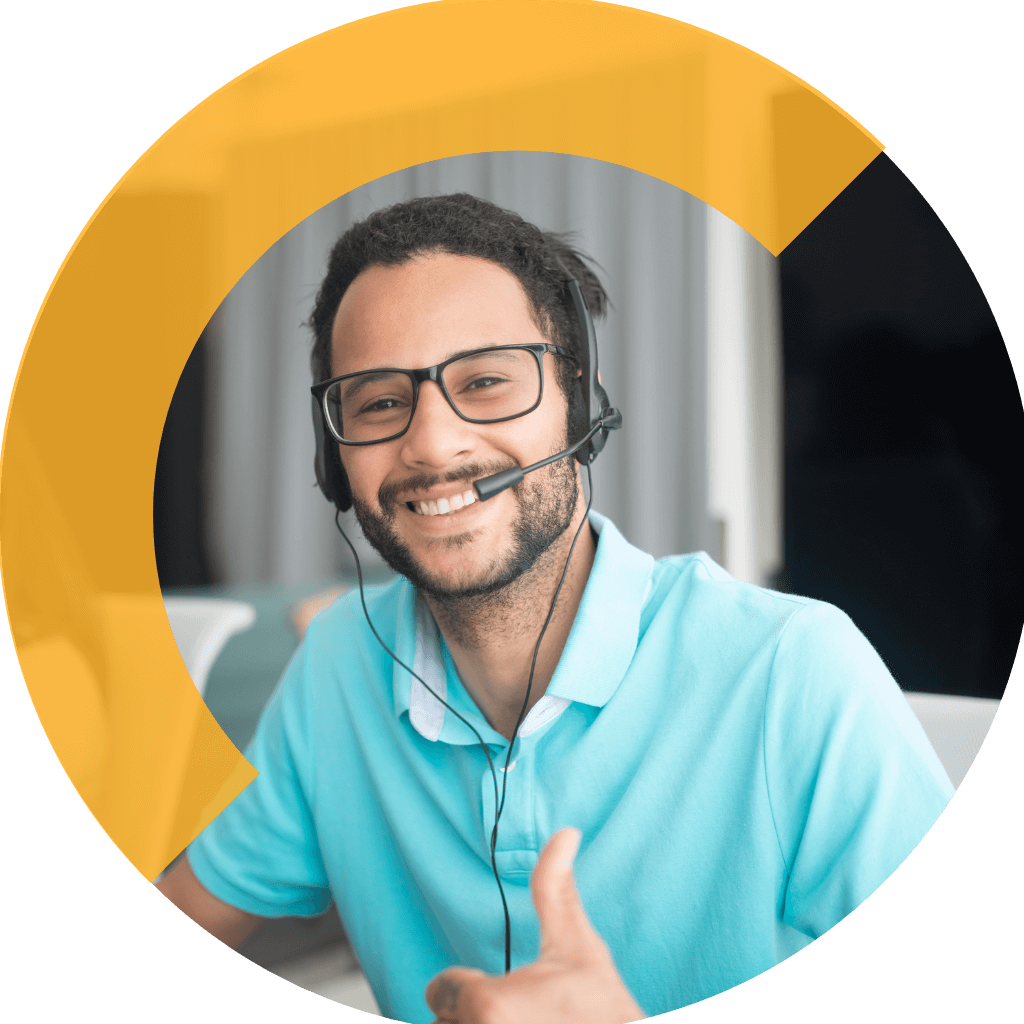 A Leader in Technical Support Outsourcing
Experienced. Tailored Solutions. Rapid Response Time. Scalable. Customer-centric.
Unity Communications has been a leading provider of outsourced technical support services for over a decade. Our technical support specialists provide immediate, thorough, friendly help. We identify and solve customer problems ranging from the physical layer to identifying broken code.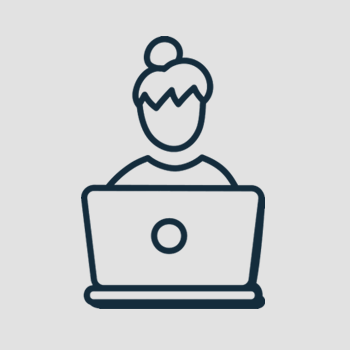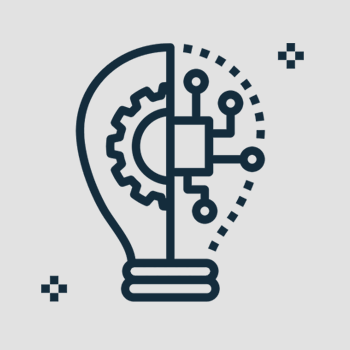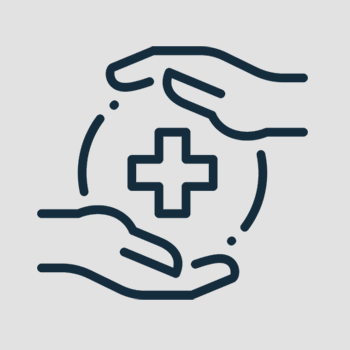 Application Support and Management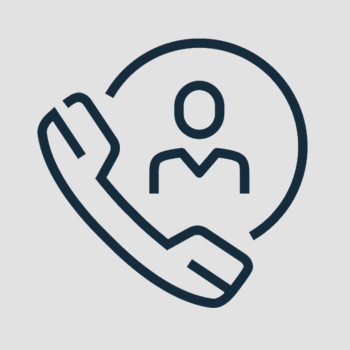 Remote Technology Support
Popular Cloud-based Integrations Used by Unity Agents Today
Why Do Clients Choose Unity Communications to Outsource Their Technical Support?
Our technical support specialists come from a variety of backgrounds. The most important trait we look for in hiring is a curious mind capable of complex problem-solving.
Seamless Technological Integration
Unity Communications integrates into your existing software and systems. You don't tailor your needs to us. We tailor our services to your needs.
Outsourced Technical Support
Case Studies
Unity Communications unlocks scale for companies across the United States. We help cut costs and deliver exceptional support services.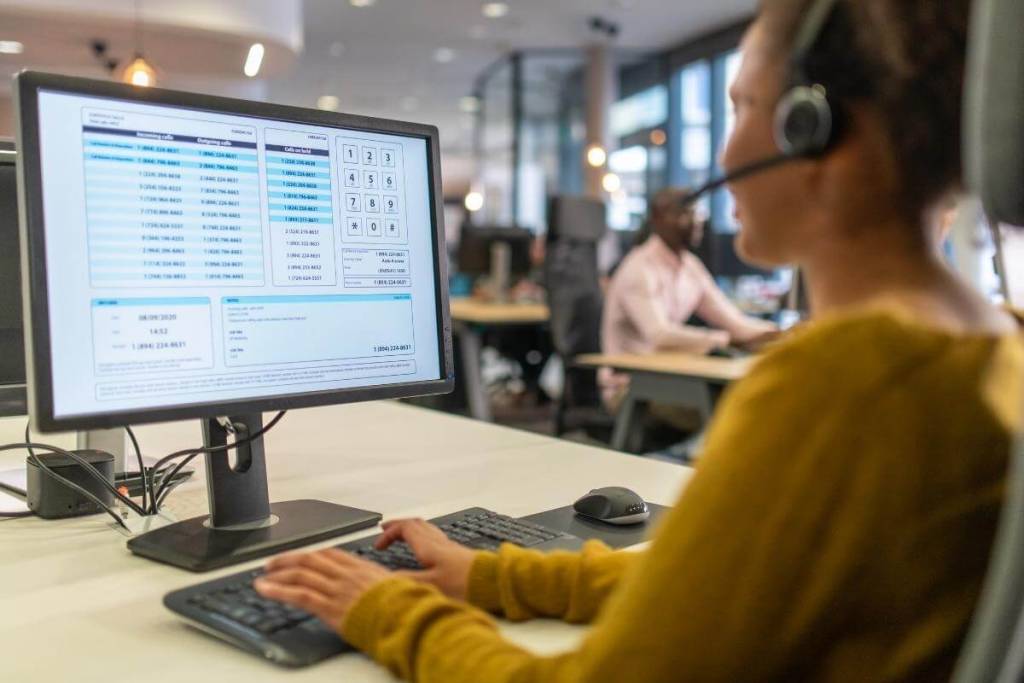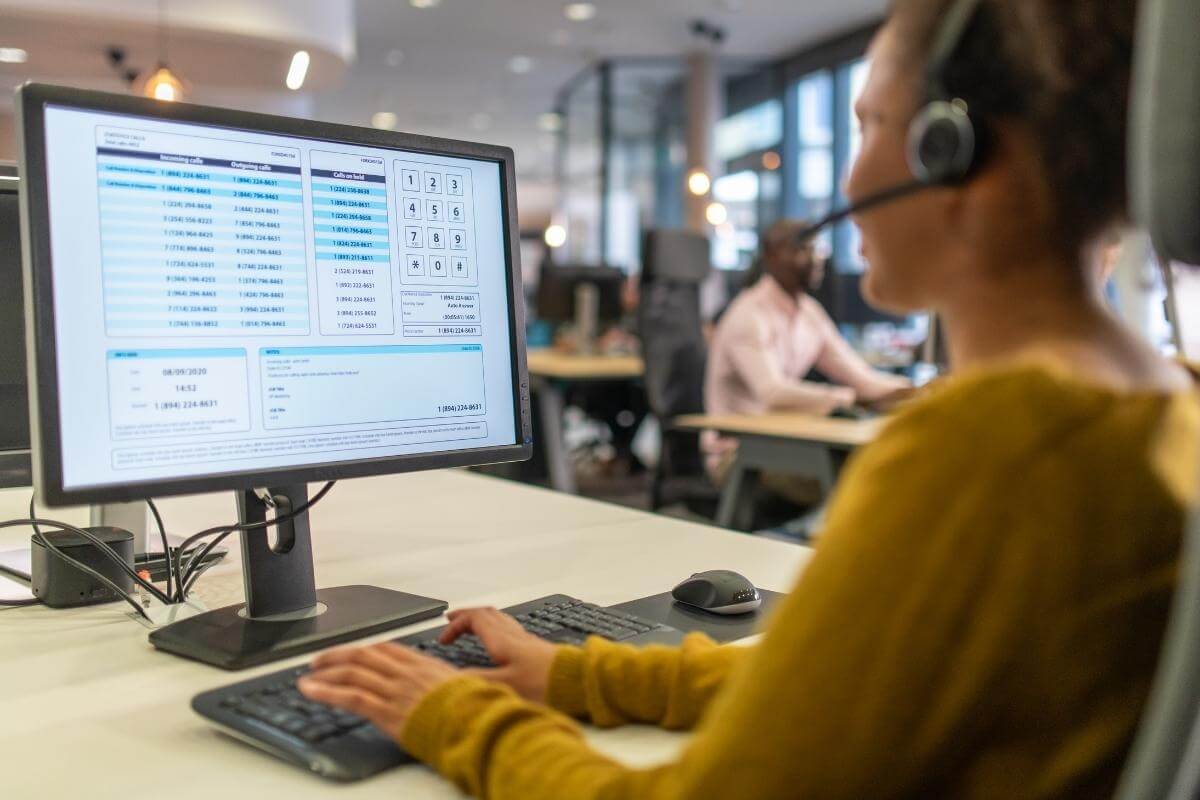 After an in-depth audit, Unity Communications streamlined workflows and augmented the company's IT help desk operations. This increased productivity and customer satisfaction. We exceeded every KPI used to measure this project's success.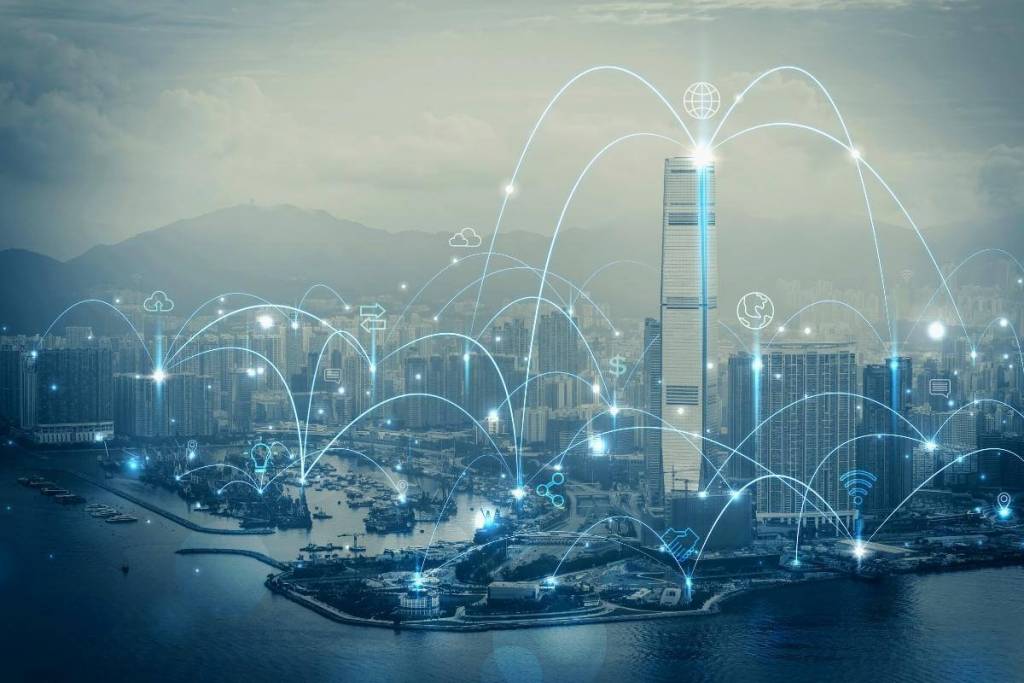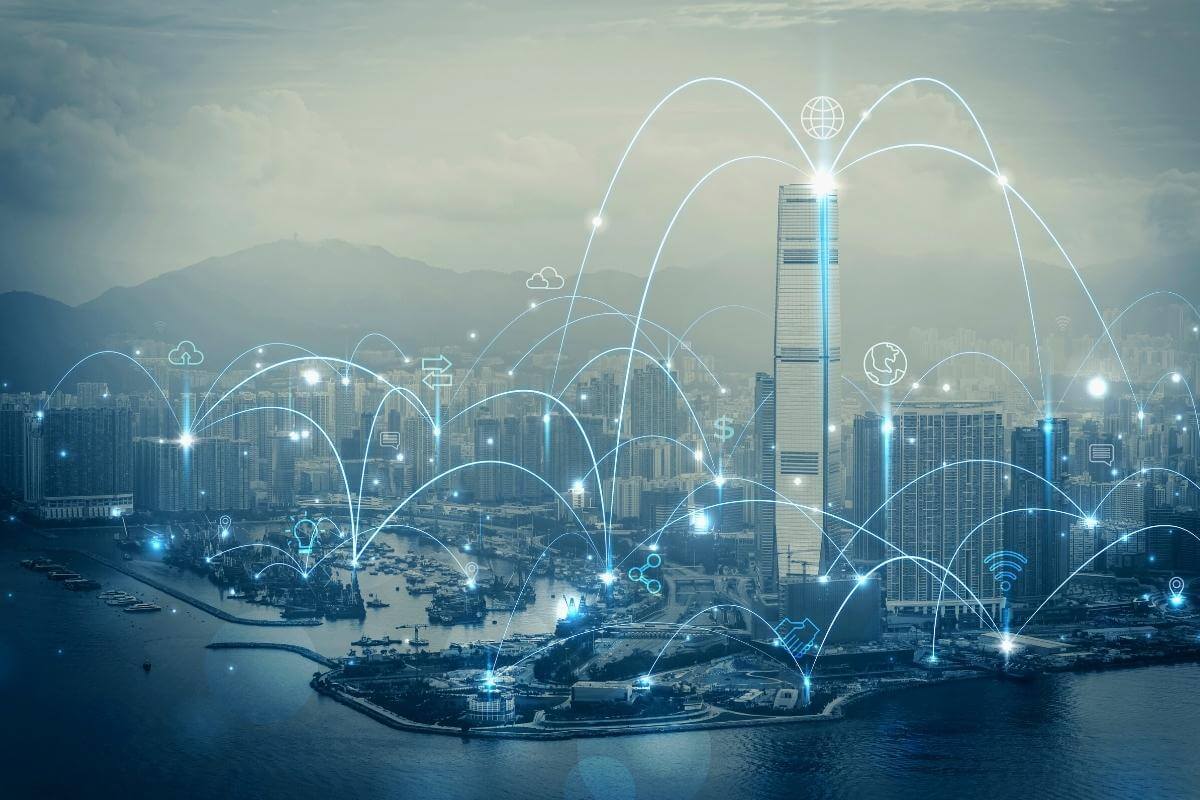 Unity Communications helped a California-based tech company cut costs. We enabled their partial exit from an overregulated, expensive labor market by providing high-performing back office and customer service teams at a steep discount.
Technical Support Outsourcing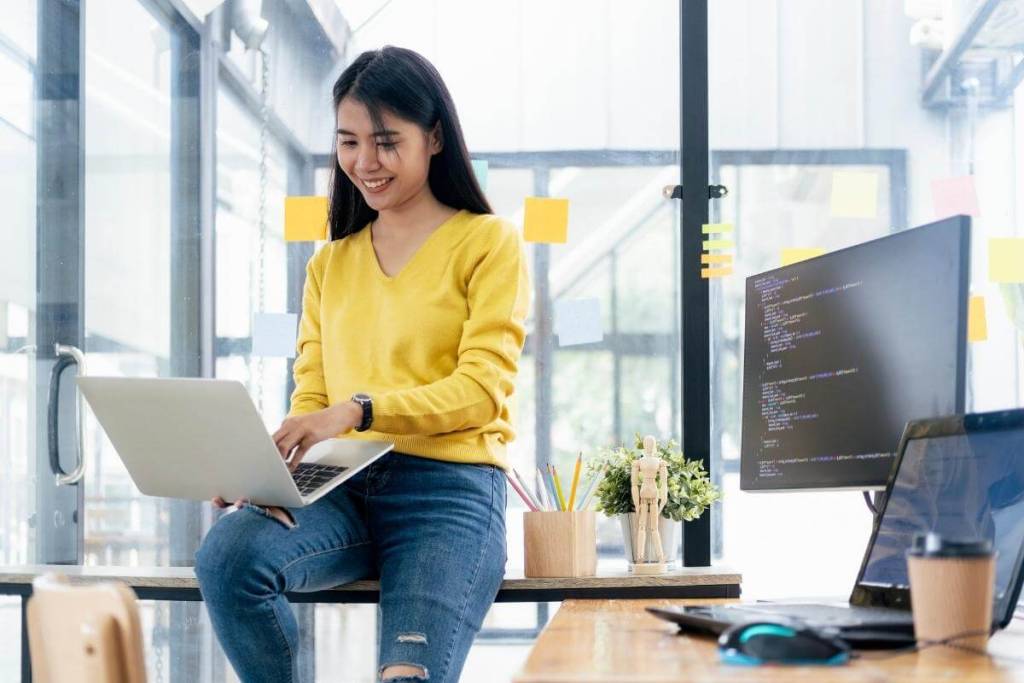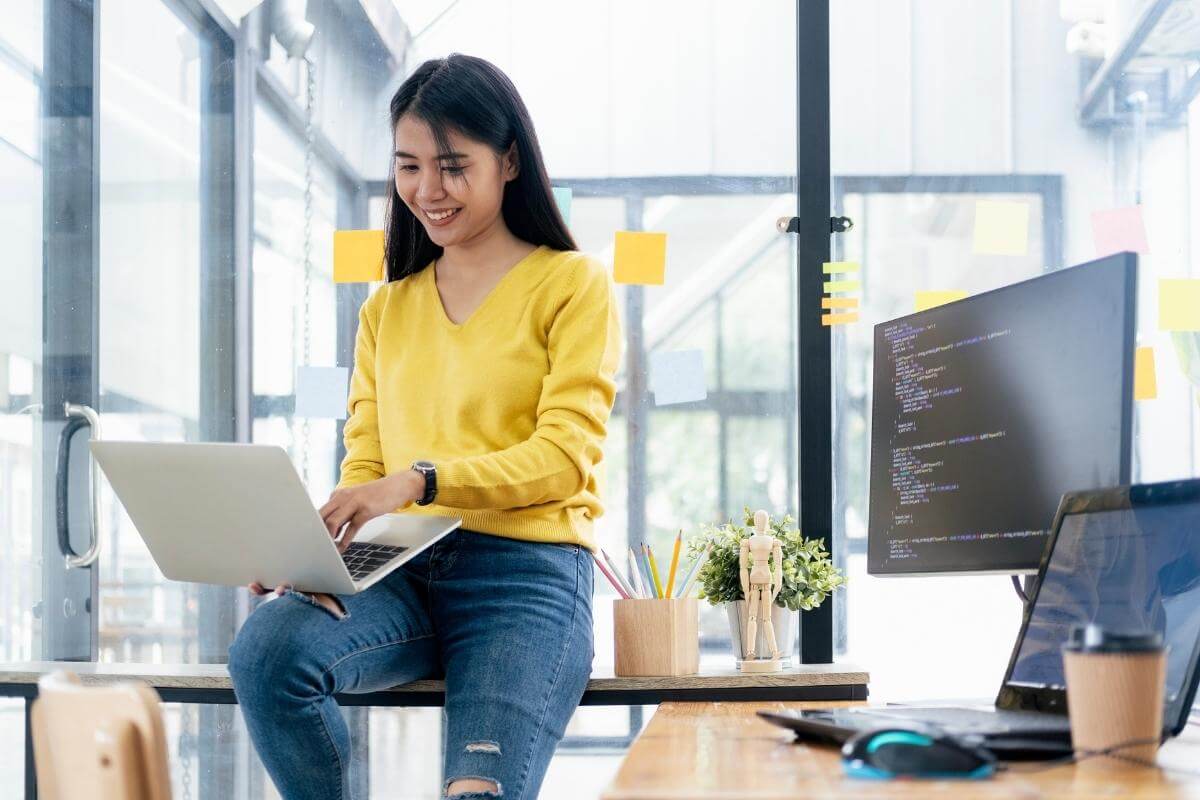 Outsource your technical support to Unity Communications to quickly and efficiently help your customers resolve their tech-related problems. Our technical support specialists provide prompt and straightforward technical support for your customers when needed. 
Benefits of Technical Support Outsourcing
Benefit #1 - Save on Costs
Salaries – The average annual salary of an IT professional in developed countries like the United States is more than $62,000. You pay significantly less when you outsource your technical support to Unity Communications. We provide an efficient workforce at affordable prices. Outsourcing to low-cost international locations like Costa Rica, Mexico, or the Philippines is a favorable option when you need a human-powered technical support team (as opposed to an automated service).
Training – You don't have to hire your own employees and pay for expensive training, benefits, and other burdensome administrative costs when you outsource. Neither do you have to make layoffs during economic downturns or augment your workforce during upturns. 
Tailored solutions – To further reduce your operating costs, you can procure the services of a BPO company on a per-project basis. This work is short-term, and you pay only for the completed tasks. This allows you to opt-out of a long-term contract that may be too expensive, unsuitable, or impractical for your business. 
Equipment – You don't have to spend on hardware, software, office equipment, and other IT needs when you outsource your technical support. The costly maintenance and upgrades these resources require can be redirected to profit drivers.
Meet customer needs – You can't predict the number of questions or issues you will receive from customers. Numerous requests may come in at unpredictable times, and your technical support team may struggle to maintain your customers' quality, responsive service. When this happens, you must determine whether to respond to the circumstance by expanding your team or outsourcing the task.
Expanding your in-house team – In-house staff will have difficulty dealing with this. If you decide to expand, you will have to spend a lot of money and exert considerable effort to hire additional employees. On the other hand, scaling down means laying off people, which leads to other problems and can cause you to incur expensive costs like paying for severance packages.
Outsourcing your needs – If you outsource your technical support to Unity Communications, we are responsible for increasing and downsizing the team as needed based on your unique needs and growth goals. You don't have to deal with the headache of recruiting and dismissing technical support staff as demand changes, which saves you money.
Benefit #3 - Prioritize Your Core Business
The fundamental business operations should be your primary focus. Outsource any ancillary tasks. Outsourcing technical support makes sense, as most organizations do not concentrate on technical support. Their focus is revenue-generating activities like product creation and development, research, marketing, and sales.
Outsourcing your technical support to Unity Communications will free up time and resources to work on your core products and services. Let us deal with the day-to-day technical and customer service issues so you can accelerate company growth and maximize your strengths.
Benefit #4 - Establish Control
You might assume that keeping technical support in-house ensures you control your organization completely. However, leading your company's numerous departments – even ones centered around repetitive tasks that don't contribute to your bottom line – can result in burnout and distract you from top priorities.
Outsourcing some functions to Unity Communications, such as customer assistance, gives you more control and can concentrate on your company's primary goals. Additionally, we offer managerial expertise not readily available at in-house technical support operations.
Benefit #5 - More Knowledgeable Talent
Apart from freeing up internal resources, outsourcing helps your organization invest in external assistance. Unity Communications provides specialized tools, helpful information, and highly skilled human resources. This gives you long-term advantages; you can acquire new talent to expand your company further.
Outsourcing is particularly advantageous for smaller businesses lacking the internal resources to manage complex projects in-house. By carefully outsourcing specialized services, your firm can effectively handle the workload of enterprises bigger than itself.
What Is Technical Support?
Technical support resolves issues with your technological products or services. Examples of technical support services are troubleshooting network connections, installing new software, configuring computer systems, and identifying software problems as a preventative measure.
Today, enterprises heavily depend on digital infrastructure for in-person and remote workforces, so technical assistance is essential. Not providing excellent customer care can result in losing customers and revenue. Regardless of the type and size of your organization and the industry it belongs to, you must have on-demand technological expertise available for all relevant stakeholders.
Improved technical support leads to improved client retention, which results in higher profits. Depending on your customers' needs and preferences, omnichannel support is an effective way to address their concerns, retain them and keep them satisfied and drive those higher profits. Unity Communications provides omnichannel support via email, phone calls, video, and live chat.
Pre-support, self-service, first-line, second-line, and third-line support are examples of well-structured technical support. Establishing such highly organized support benefits the customer experience.
What Is Technical Support Outsourcing?
Technical support outsourcing uses a business process outsourcing (BPO) company like Unity Communications to assist users of your technology products with their questions and problems. A BPO company's services include customer support, troubleshooting, systems monitoring, security surveillance, compliance testing, product safety checks, device configuration, email support, hardware and software installation instructions, and more. 
The basic process of outsourcing your non-strategic technology functions to a third-party vendor involves signing a contract known as a "contract for technical services," "contract for computer development," or "contract for technological services." This means both you and the service provider agree to terms and conditions.
The service provider will then manage your computer systems, software products, services, or other technology-related functions. Based on your requirements and specifications, the service provider handles all facets of the technical support, including the operations, procedures, maintenance, and customer support, for an agreed rate.
What Are Examples of Outsourcing?
The technology, manufacturing, and electronics sectors rely heavily on outsourcing. For instance, a company that produces laptops may subcontract the building of various needed internal components to other manufacturers to reduce production costs and improve productivity. Manufacturers have different parts, but they all combine to produce the finished product of a laptop. 
Outsourcing is no longer for large companies only. Advancements in the tech sector – particularly in the cloud and videoconferencing – have enabled small and medium-sized businesses to outsource functions ranging from email support, administrative services, and content creation to social media management, multimedia graphics, and design. Employees from different countries can collaborate online to develop, support, and deliver products and services. 
Business processes you can outsource to Unity Communications include technical support, customer service, IT support, accounting and bookkeeping, sales strategy, healthcare services, data entry, administrative support, eCommerce customer service, virtual assistance, and more. 
Call Center Technical Support
Technical support in call centers involves providing help desk and customer service support for your customers' computer or IT-related problems. It typically includes troubleshooting software or hardware, diagnosing systems, resolving technical issues with products or services, and providing application- or program-specific support.
Organizations usually outsource their technical support to BPO companies such as Unity Communications. Technical support is a vital business function that exists to:
Reduce costs

Resolve technical issues

Improve customer satisfaction and loyalty

Increase efficiency and productivity

Free up internal resources to focus on more crucial tasks

Provide access to expert technical support professionals to help resolve the most complex technical issues
The Role of Technical Support in BPO Companies
Technical support is a business function that a BPO (business process outsourcing) company offers to diversify its services. This service helps BPO companies establish a more significant presence in the outsourcing industry. It also aids the organization's long-term competitiveness. Upselling to existing clients is easier than acquiring new ones.
When a BPO company offers more support services such as IT support and technical support, it enhances its overall customer-centric image. Customer centricity helps build a strong reputation and brand recognition and earns the trust and loyalty of customers. Having a strong reputation and brand recognition in the customer service industry translates into more clients or repeat customers, bigger sales opportunities, and higher revenue.
To achieve these financial goals, BPO companies should build and maintain first-rate, reliable, knowledgeable technical support teams. Such characteristics contribute to the organization's image of being a customer-focused provider.
Technical Support Specialist Skills
Technical support teams answer customers' technology-related questions and work to solve problems they encounter while using your products and services. As part of their duties, they may also install hardware and software, perform regular updates, and assist employees and customers with account creation, password resets, and more. Maintaining software licensing records and staying up-to-date with technological advances are all additional possible responsibilities of a technical support specialist.
Individuals seeking an entry-level position on a technical support team must meet employment requirements. They can secure technical support jobs without college degrees, provided that they have previous similar work experience or can demonstrate they are capable in other ways. A bachelor's degree in computer science or a closely related field will give them an edge over other applicants.
In addition to meeting applicable education and experience requirements, technical support representatives should have the following skills, software knowledge, and abilities:
Empathy

Google Suite

Microsoft Suite

Creative thinking

Attention to detail

Problem-solving skills

Multilingual

Active listening