We build your dream team without breaking the bank. Our Inc. 500-recognized offshoring team in the Philippines will save you up to 80% of costs. Let our expert consultants handle all your customer support, back-office management, payroll, data entry, and It services.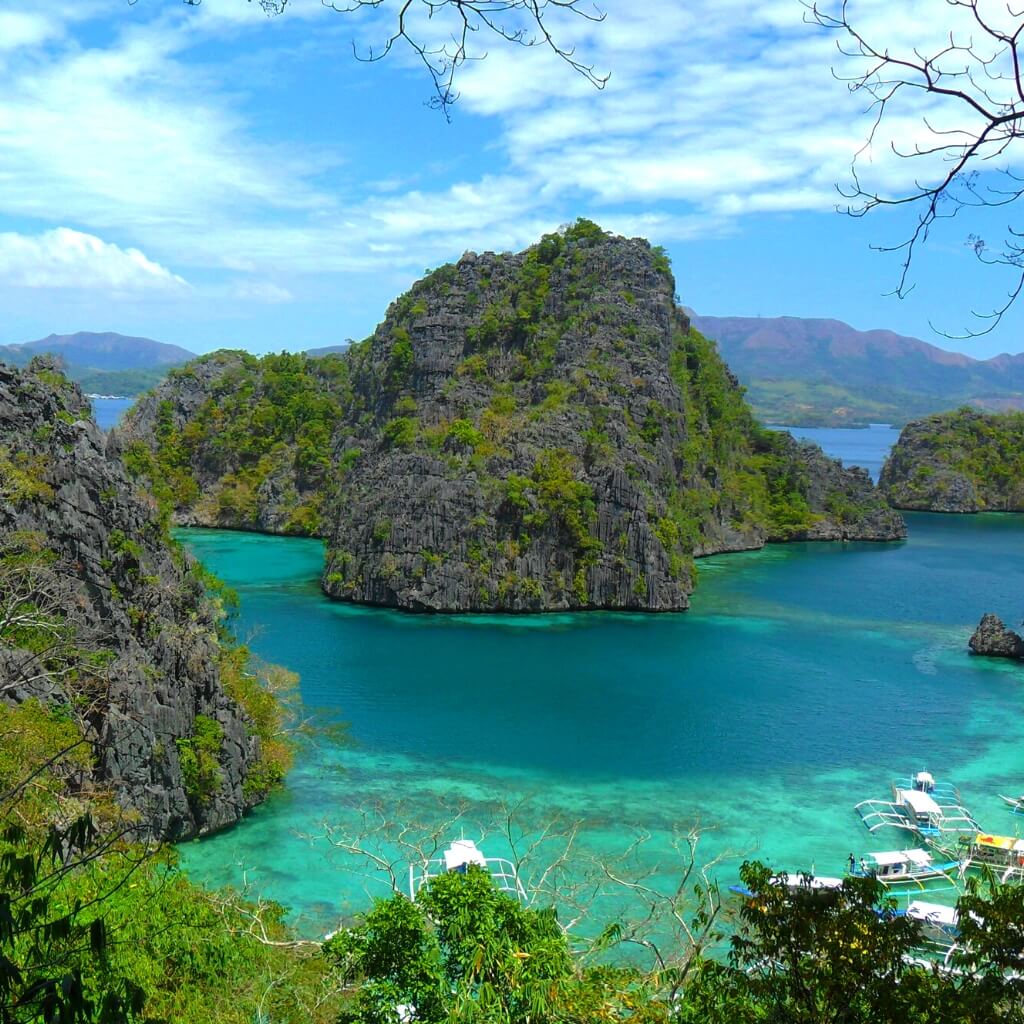 decrease in operational costs when you hire our BPO group. of businesses outsource business process to focus on core tasks. of organization using BPO companies want to expand their outsourcing investment. of all e-commerce companies outsource their customer service function to a BPO group. 
How Outsourcing to the Philippines
Benefits Our US Customers
We helped a large Wireless Management company improve its productivity rate by 60%.
E-commerce provider sees customer satisfaction metrics improve by 72% within 180 days of working with our company.
Reduced operational expenses by 81% for an e-learning company while doubling their IT helpdesk operations.
Partner With Unity Communications: The Top Offshoring Provider In The Philippines
We provide offshoring services guaranteed to increase your profitability and grow your business. Our relentless commitment to excellence has earned us a place as one of the top offshoring providers in the Philippines — and clients have taken notice. In the last three years, we experienced revenue growth of over 260%.
Join our roster of satisfied clients today to get:
Support from the top offshoring provider in the Philippines

An expert team that scales quickly, and

Help from eager and innovative professionals at half the cost

.
Unity Communications was founded in 2009 to provide world-class business process outsourcing (BPO)services. Our exceptional service quality helps American companies achieve high customer satisfaction. Grow with us via our scalable, repeatable, and profitable process.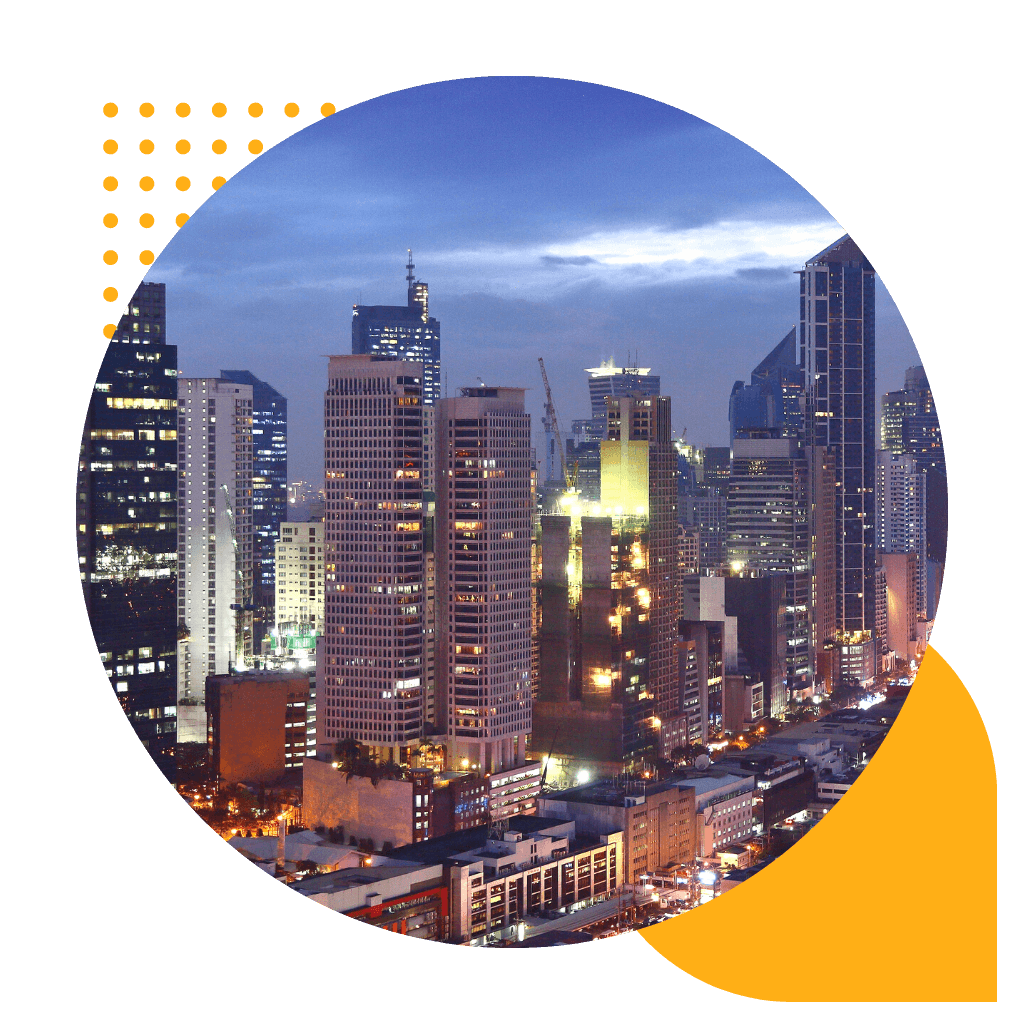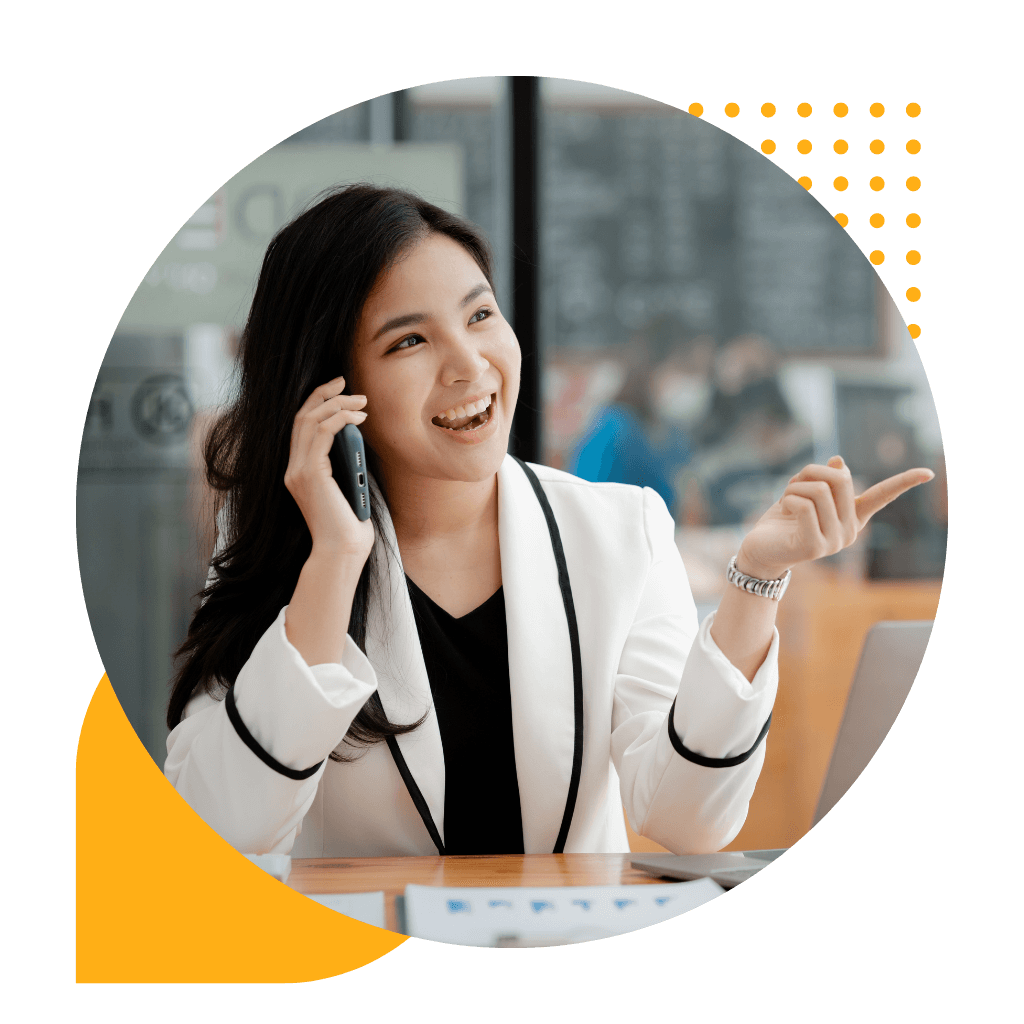 While we call the Philippines home, we provide BPO solutions to companies worldwide. Our talented, educated, and driven local workforce enables us to support a large client base.
As a result, we've spent over 15 years helping hundreds of companies across the globe transform their business operations. Our superior service has led to measurable results, and our clients have achieved the following:
24/7 customer service availability

Up to 15% local industry market share, and

Up to 92% user satisfaction
And we cannot wait to do the same for your company.
The Offshoring BPO Services
in the Philippines You Can Count On!

We offer responsive, knowledgeable, and affordable managed IT services. Our IT specialists create, manage and support your network needs.

Outsource your technical support to Unity Communications so that your customers and users can get instant access to our experienced and award-winning help desk service, available 24/7.

Customer Service Virtual Assistants
Enhance your client experience through our live chat, phone, and ticketing support service. We address customer complaints, handle product issues and answer questions.

Build value and recognition for your brand with our exceptional email and live chat support team. Handle multiple chats simultaneously and drastically decrease the overall cost per contact.

Order Processing and Fulfillment
Improve your business efficiency, profits, and customer satisfaction by promptly processing and fulfilling your e-commerce orders.

24/7 contact center solutions for companies that want to wow and impress their customers. Build and maintain your reputation as a reliable and trustworthy retailer for the 21st century.

Refunds and Returns Management
Manage your refunds and return better by streamlining your process and reducing refunds. Make returns effortless both for your company and your consumers.

Leverage our expert team of phone sales consultants to sell hardware, software, and phone services today.

Improve patient outcomes, control costs, and get reimbursed faster with our healthcare BPO agents. Outsource all your medical back-office functions today and focus on patient care.

Insurance Verification Services
Offload the patient's insurance coverage verification process, make follow-up calls, quickly check on a patient's eligibility and benefits, replicate information, and more.

Leverage our certified coders to get claims approved faster and reduce denial rates. Eliminate recruiting and training, improve your front office documentation practices, and keep more money in your pockets.

Get 24/7 phone answering coverage for your business. With offices in 3 time zones, we can guarantee uninterrupted coverage so your customers can reach you at any time of the day or night.
The Offshoring BPO Services
in the Philippines You Need
Our 350+ BPO specialists are skilled in customer service, data entry and processing, technical support, e-commerce development, digital marketing, and more. We are a repeat Inc. 5000 winner, one of The Manifest's most recognized BPO companies, and an AT&T Alliance Channel Solution Provider. 
We are also honored to have won back-to-back certifications as a Great Place To Work by GPTW.
Do You Have Any Questions?
Top Seven Reasons Unity Communications Has Become the Premier Offshoring Provider in the Philippines
Companies all over the U.S. are looking to outsource critical business functions to BPO service providers in the Philippines—and cost reduction is one of their biggest motivators.
Outsourcing effectively controls costs while delivering the same, or better, results for your business. Securing the services of an offshoring provider in the Philippines, such as Unity Communications, frees up personnel and financial resources you can direct toward your profit center.
Attracting and retaining quality talent during historically low unemployment rates and high wages are becoming more and more difficult—and U.S. companies are struggling to stay afloat.
Avoid the hassle of marketing and hiring new full-time resources for non-core business functions. Partner with Unity Communications to deliver the same exceptional service to your customers at a fraction of the cost.
Because of the affordable standard of living in the Philippines, we pay above-market rates to our workforce and achieve industry-leading retention rates. At the same time, we provide your business with cost savings that make a difference to your bottom line.
2. Time-saving Business Strategy
With Unity Communications, you have access to world-class talent at a fraction of the price of a full-time resource in the United States. 
We free up your time to enable you to focus on the aspects of your business that are true differentiators driving value for shareholders. Your company doesn't have to worry about training, providing costly 401(k) matches and pension plans, or securing healthcare and other employee benefits. 
Choosing us as your trusted offshoring provider in the Philippines means we take care of everything. You simply reap the benefits and rewards.
Our clients also do not have to worry about payroll, human resources, customer service, or IT security protocols. When you partner with us, you can focus on scaling your business instead of letting non-revenue-producing activities get in the way.
3. Common Language and Culture
English is second nature to Filipinos. It's one of the two national languages of the Philippines. This lack of a language barrier makes the Philippines an attractive location for offshore support.
At Unity, we take English language skills to the next level. Our employees undergo intensive written and oral language screening as part of the application process. For each of our clients, we develop a full style guide and lexicon that our specialists draw on to be a true extension of your brand.
Time and cost savings are compelling factors in choosing your next BPO provider. But having a shared sense of culture and values matters more for a company that will become an extension of your brand. Not having to deal with a language barrier is an invaluable advantage you gain by partnering with an outsourcing provider like us.
Our team will be able to understand you, your needs, and your business objectives and become truly embedded in the day-to-day operations of your company. Our grasp of the nuances and complexities of the English language allows us to solve complex problems in real time.
4. Business-friendly Environment
We share your entrepreneurial spirit. That's why our technicians, engineers, and call center specialists are more than ready and excited to build your company or help you grow your business.
As a premier offshoring provider in the Philippines, we maximize an eager labor force and the full support of a government that encourages foreign investment and development. We also recognize the need for innovative ideas and companies to succeed at making the world a better place.
Our pro-business environment has allowed a generation of young professionals to thrive and easily act as an extension of your team, with shared values, work ethos, and goals. Offshoring in the Philippines is the perfect strategy if you're trying to grow your business.
Our company is proud to have some of the highest customer satisfaction rates among BPO providers in the Philippines. Our warm, friendly, English-speaking culture informs the helpful and personalized service our customers expect in the digital age. 
Nowadays, clients demand to be able to reach someone at any time of day via whatever method of communication is most convenient for them. You can count on Unity's customer service specialists to deliver round-the-clock, engaging service
Any BPO service requires top-notch communication skills and a digital-first mindset. Our employees are digital natives who adapt rapidly to your company's programs and channels. We integrate with your systems—full stop. We firmly believe that BPO is about removing the stress from your team and easing your workload.
We provide omnichannel support for hundreds of clients around the U.S. Furthermore, our agents are trained to leverage every major technology and communication channel your company might be using.
Our specialists deliver service quickly and efficiently; it doesn't matter whether you or your clients prefer to use laptops, PCs, mobile phones, telephones, social media, email, e-commerce platforms, or the web. Our technology stack allows us to fully integrate with Basecamp, Salesforce and Freshdesk, and many other support systems.
Filipino culture is one of hospitality and dedication. Our customer service specialists have the patience, attitude, and understanding to resolve customers' or in-house teams' problems and quickly deliver solutions.
Filipinos have a global reputation for hard work and commitment to their jobs. We take pride in what we do and are eager to deliver exceptional service as your offshoring provider in the Philippines.
Our strong work ethic delivers tangible results because it positively impacts our increased productivity and dedication to our client's mission, vision, and values.