Tier 1 Outsourced IT Support
Unity Communications has the expertise and experience to quickly get you IT Support Agents you can rely on!
Let's face it: IT support is necessary for your business but doesn't contribute to profit or growth. The solution is to outsource it to a trusted industry leader like us. Our IT support specialists provide exceptional customer service and quickly resolve problems.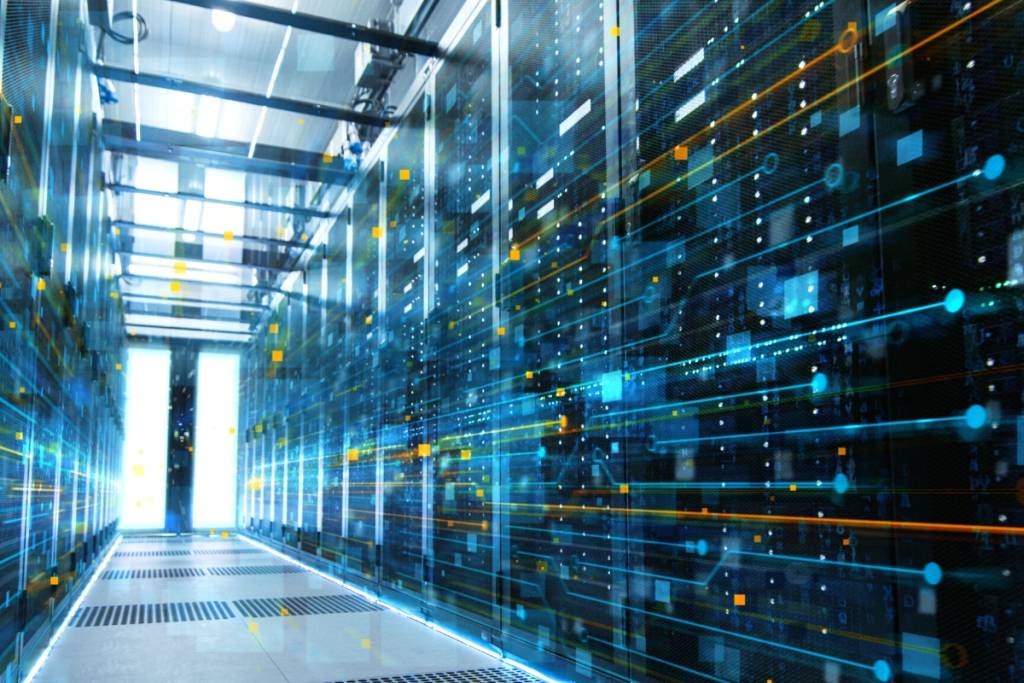 Tier 1 IT Support Outsourcing Services
Focus On Growth—Lower Costs. Increase Margins. Outsource to Unity.
Our team serves as your first line of defense for IT support. We seamlessly integrate with the systems you already have in place and provide tailor-made solutions to meet your specific needs. Rely on our IT support specialists to troubleshoot, and resolve software and hardware-related issues, execute password resets, and more. Trust that our services can scale with you as your business grows.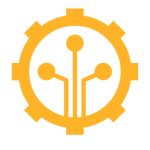 Unity Communications Provides Premium Tier 1 Outsourced IT Support at an Affordable Cost.
Learn More About Our Services.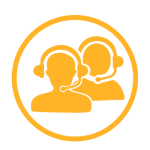 Use Unity Communications Tier 1 Outsourced IT Support Agents to:
Provide friendly service fast
Resolve customer issues
Save money
Scale faster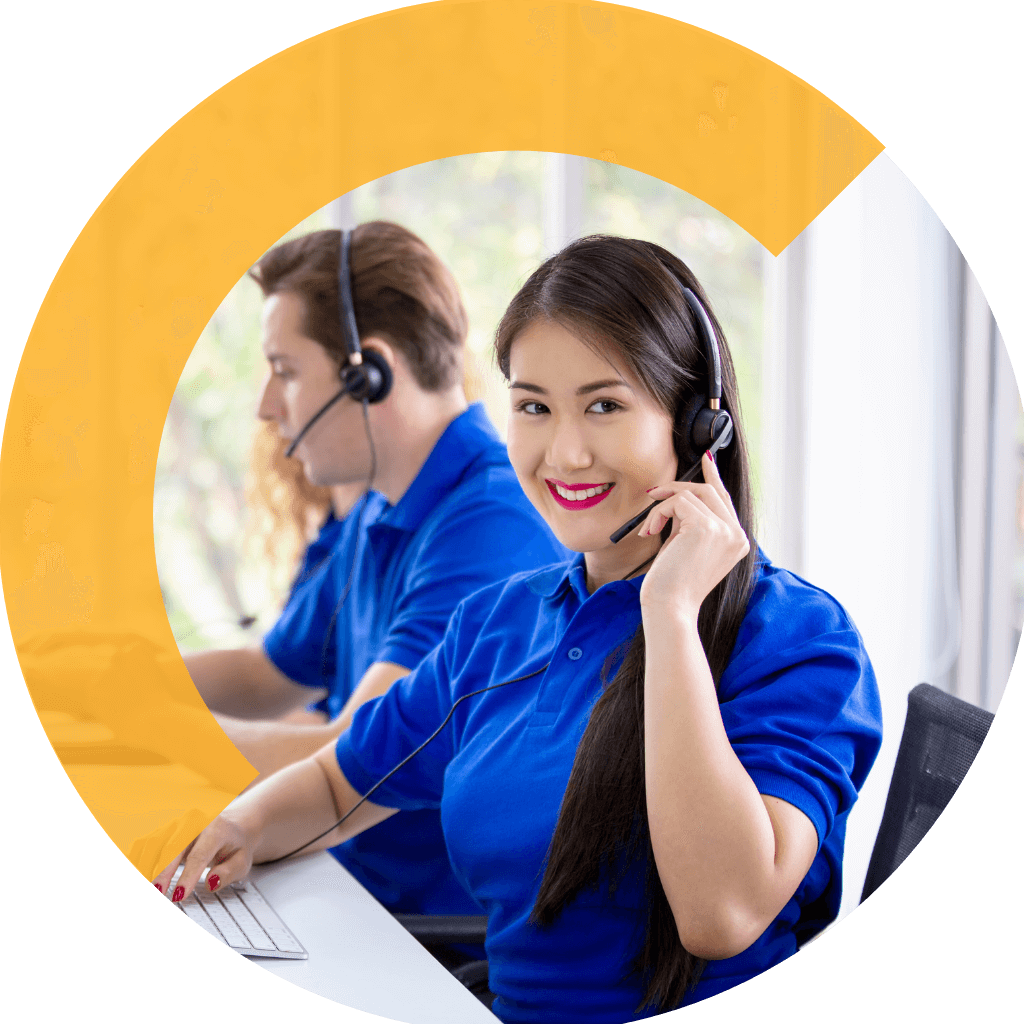 A Proven Tier 1 Outsourced IT Support Leader
Unity Communications has over a decade of experience providing Tier I Outsourced IT Support to hundreds of customers across the US. Award-winning and staffed by the highest-quality candidates, we offer the proactive, technology-forward IT support your customers expect—and deserve—all for a low cost.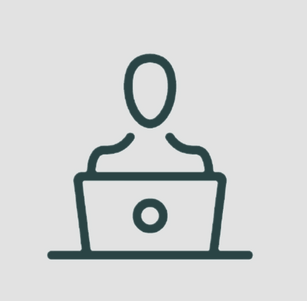 Remote Technology Support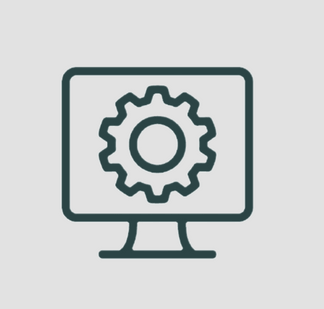 Tier 1-3 Omnichannel Support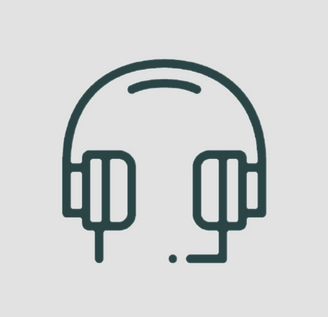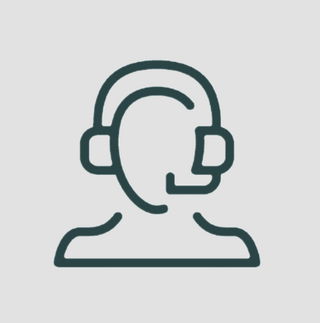 Dedicated Help Desk Support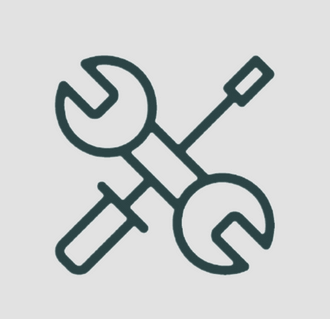 Application Support and Management
Why Do Clients Choose Unity Communications for Their Tier 1 Outsourced IT Support Needs?
In addition to major cost savings and flexible pricing, clients choose Unity Communications because of our exceptional customer service, technical knowledge, and response speed.
We lead with empathy and respect when interacting with your customers, just as you would. The human element of our IT Support is a competitive advantage in our view. Customers value a real person helping them and we excel at that!
The training our IT support specialists undergo enables them to understand the products and services they're helping customers with, not parrot from a script.
We're data-driven and  constantly refining our approach to hitting and beating KPIs we collaboratively set with you. We know that customers want to be treated right by a knowledgeable specialist—but also that they want to quickly get back to their busy lives!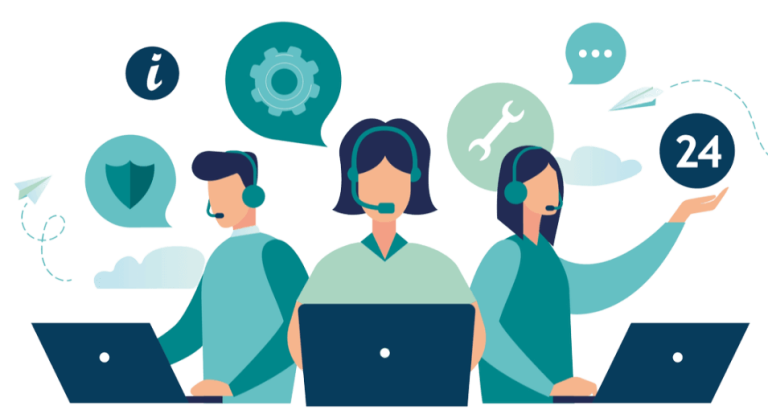 How Do We Provide Superior Tier 1 IT Support?
We rely on our track record as the outsourcing partner of choice for some of the most forward-looking companies in America. Our customers love us, and it shows. We have some of the highest retention rates in our industry. How? We treat our employees, our partners (you), and your customers well. Unity is committed to striving for excellence in every service that we offer.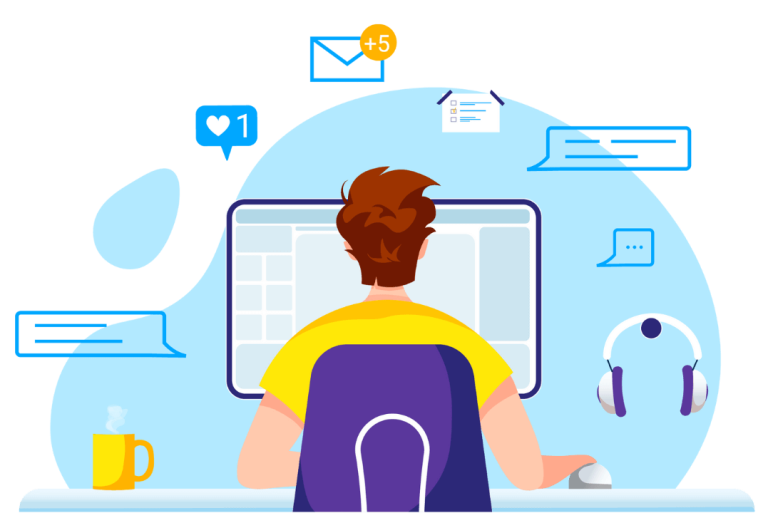 Streamline Tier 1 IT Support with Our Experts
We are obsessed with efficiency. Outsourcing is all we do, and delivering Tier 1 Outsourced IT Support Agents is our core competency. We continually innovate in a space where most businesses need to become more cost-effective when hiring in-house. Our relentless focus on shortening response time, creating an excellent customer experience, and providing omnichannel support sets us apart. We know that our success and innovative approach helps you maintain a competitive advantage in your market. Let us take care of your most time-consuming IT support needs so that you can focus on your growth areas.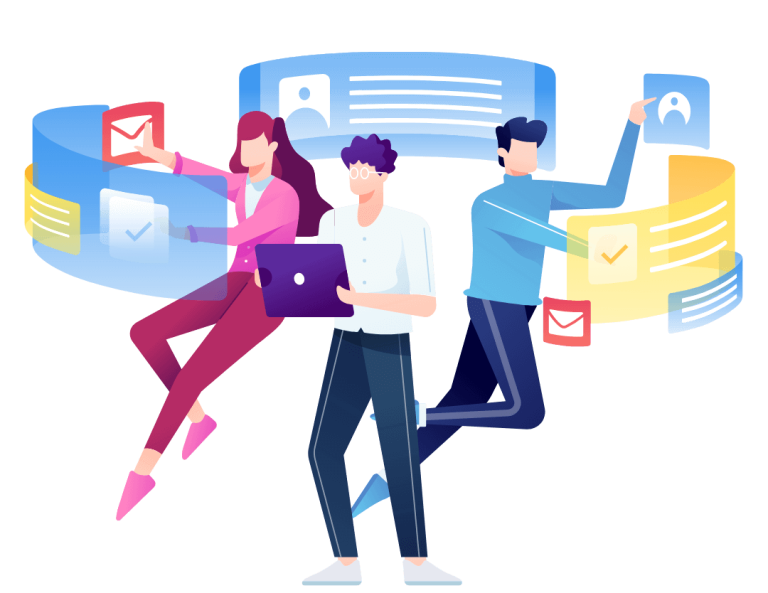 Outsourcing Technology at the Forefront of Innovation
A highly-credentialed senior support specialist embedded in each Unity IT support team. A state-of-the-art Technology Resources Center. A research and development team that adds new software integrations weekly. Those are just a few examples of how Unity's commitment to technology—in addition to our best-in-class personnel—is what makes us such a desirable business process outsourcing (BPO) partner. Each of our IT support specialists has access to powerful training and technology tools that helps them solve problems easily and effectively and makes your customer's experience less time-consuming.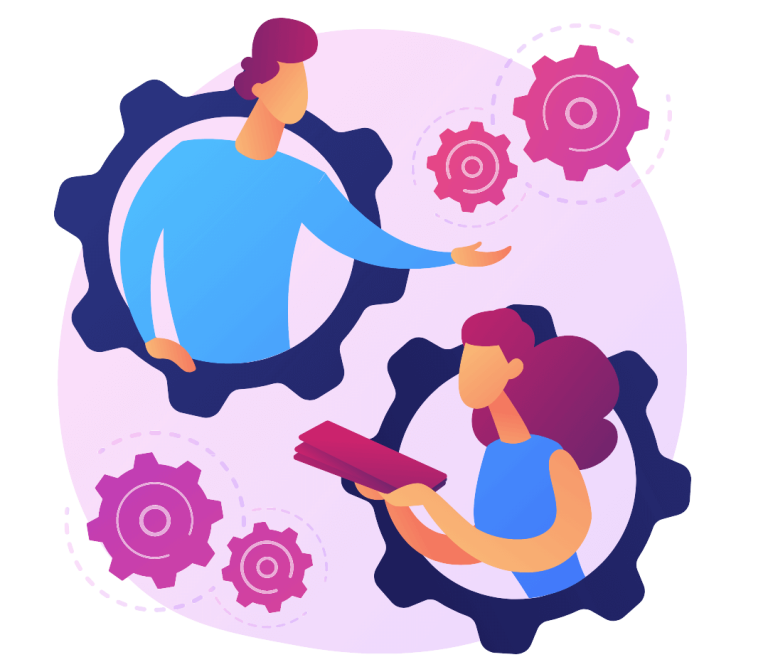 A Truly Customer-Centric Approach to Tier 1 Outsourced IT Support
Our IT support specialists know that they serve as a direct reflection of your company. Every interaction our specialists have with your customers focuses on creating the best possible experience for them. We want to not only quickly identify, address and resolve customer problems, but ensure that their experience along that journey (CX) is a positive one.

Advantages of Tier 1 Outsourced IT Support vs In-House IT Support
Lower cost – The number one reason businesses outsource is to save money. Use our experienced Tier I Support team to perform activities non-essential to your growth while saving money.
Available 24/7 – Respond to customers anywhere in the world at any time of day, through whatever channel they use to contact you. All without paying full-time US salaries, overtime, or offering benefits; conducting training, onboarding and more.
Easily scalable – Flexible support that can expand as you do. Prevent overhiring and having to make difficult budgeting decisions.
Multilingual – Leverage our diverse, highly-skilled workforce to respond to your diverse customers' needs.
Tier 1 Outsourced IT Support
Case Studies
We provide Tier I Outsourced IT support for companies across industries—from startups to publicly-traded legacy companies.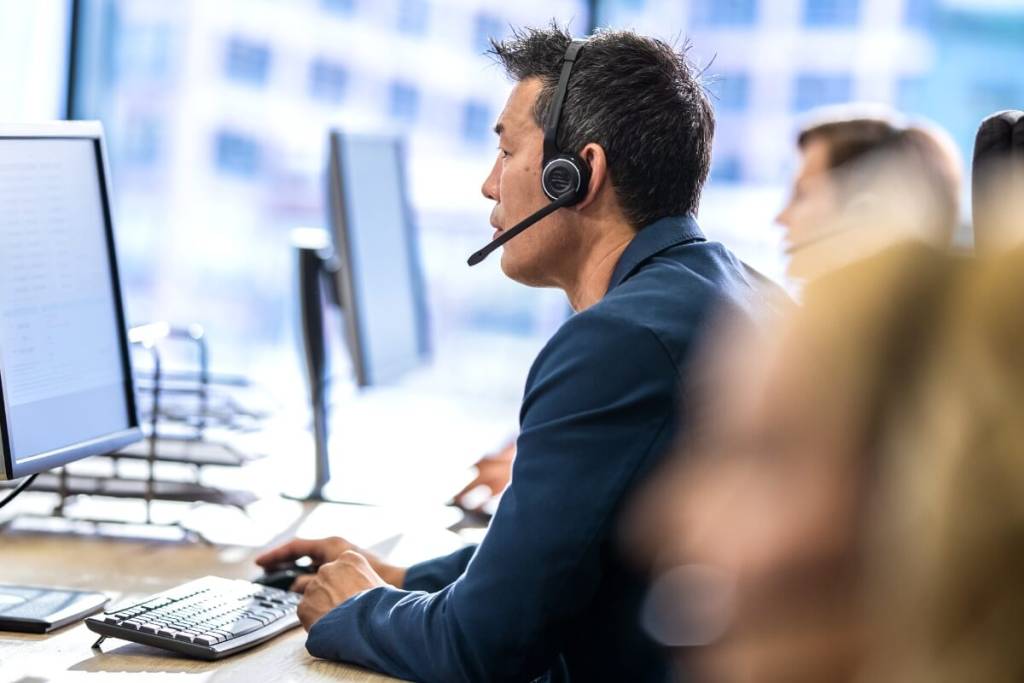 We implemented Tier I Outsourced IT support to bring down a company's labor costs, reduce hiring expenses and increase margins.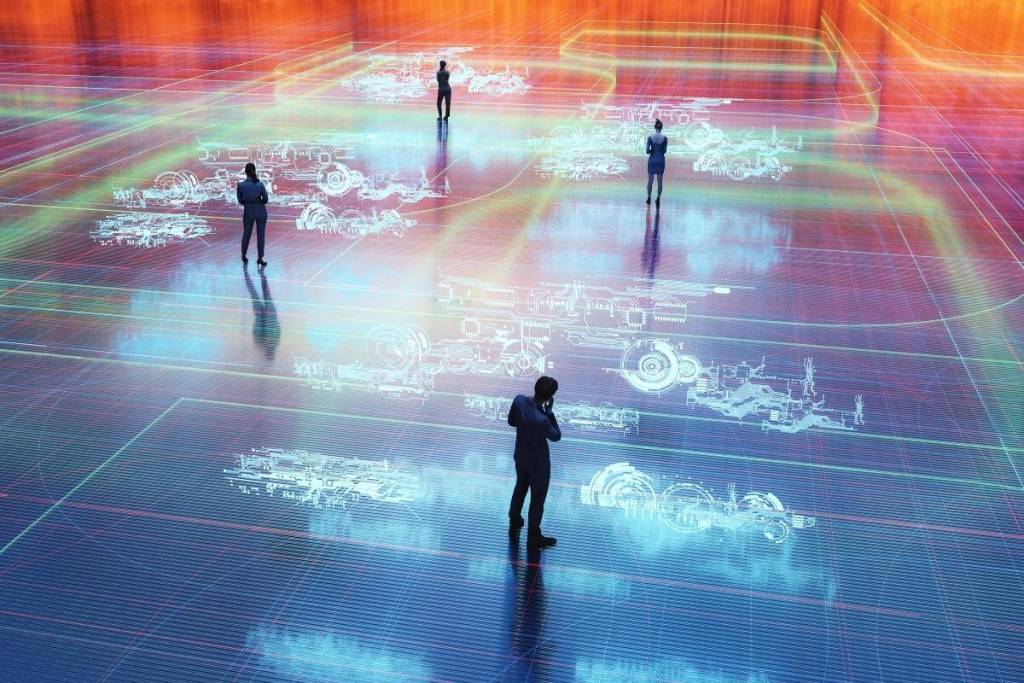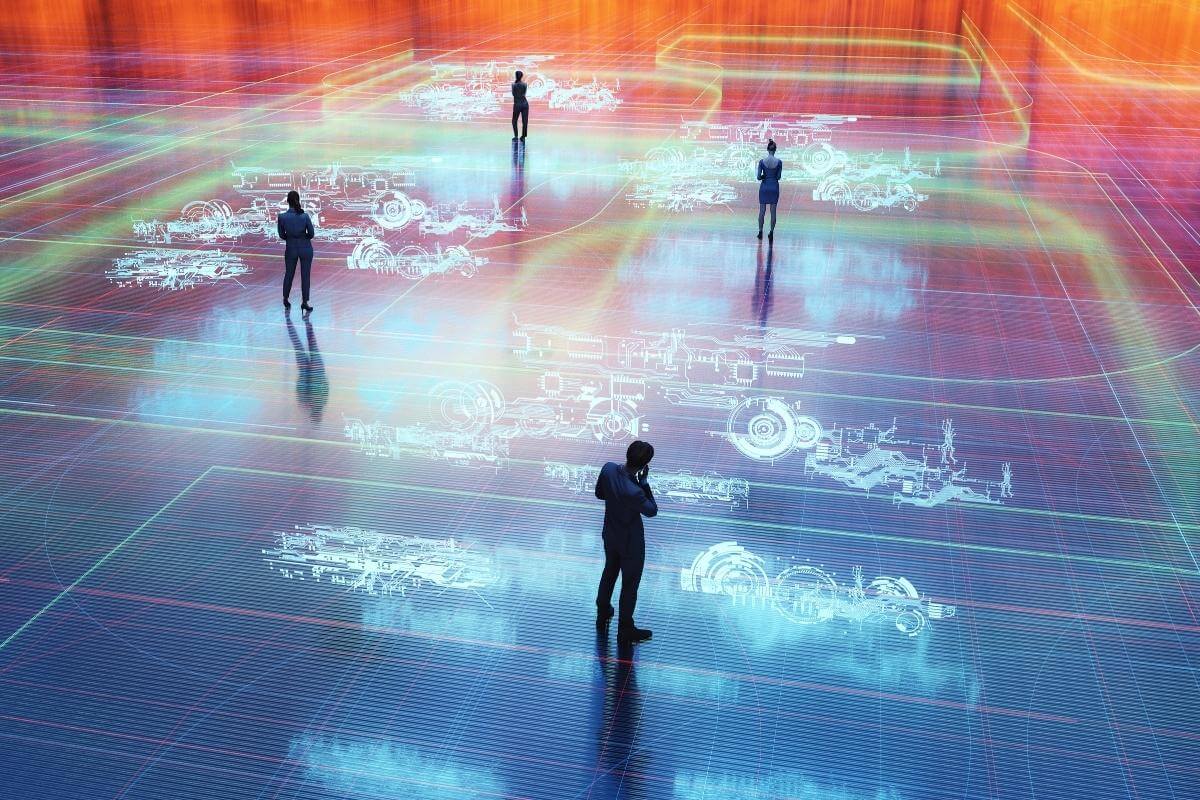 The invaluable Tier I Outsourced IT Support we provided a company during COVID-19 enabled them to transition to a remote-first work model.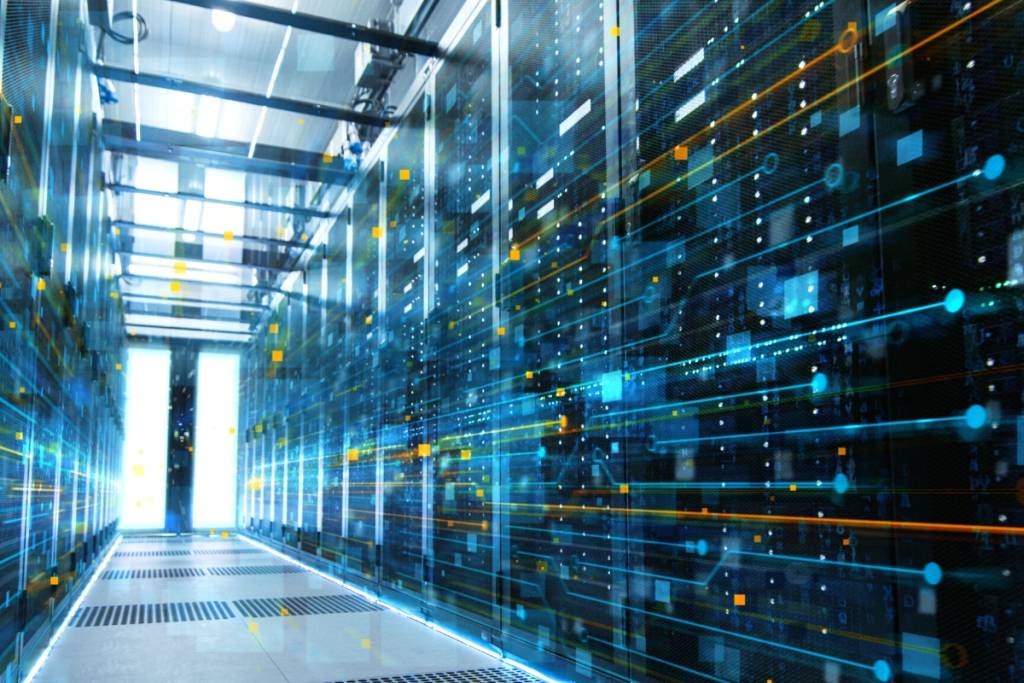 The world's biggest telecom company trusts Unity to deliver Tier I Outsourced  IT Support for millions of customers.
Tier 1 Outsourced IT Support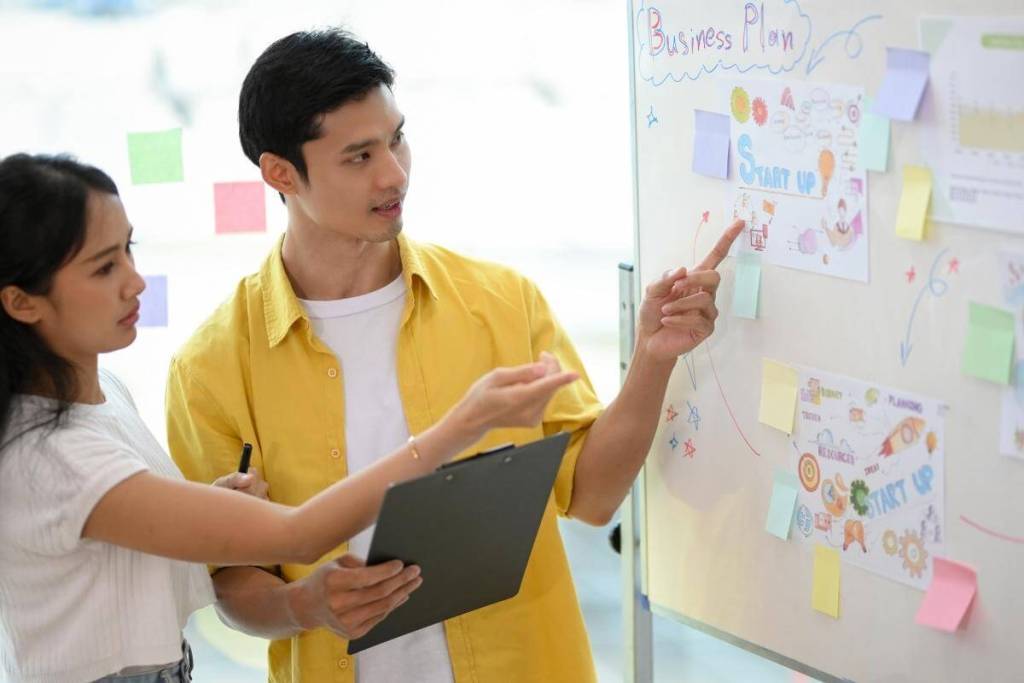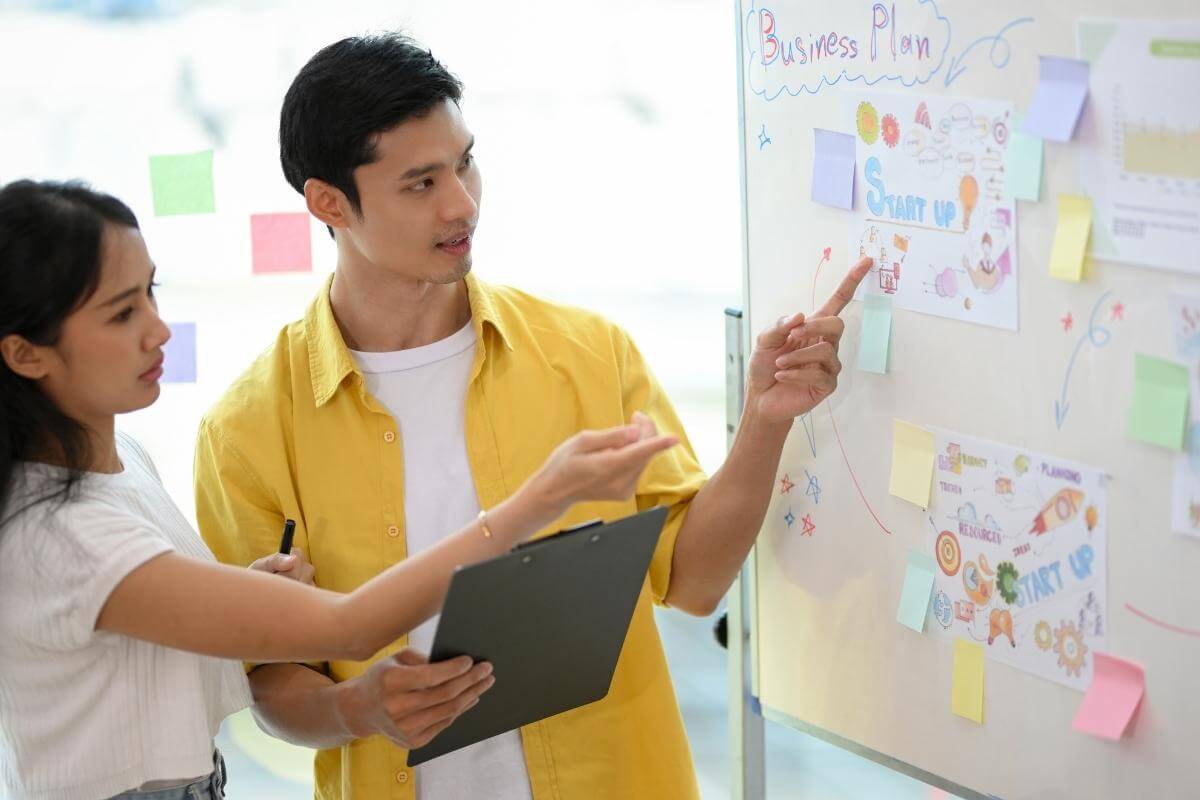 What Is Tier 1 Outsourced IT Support?
Tier I Outsourced IT support refers to the process of outsourcing basic support services to a highly-qualified third-party service provider in order to reduce costs, streamline customer support and improve productivity. Common examples of Tier I support include password resets, troubleshooting, website navigation, product hotlines, and proper documentation and escalation of customer problems to the appropriate team.
Tier I Outsourced IT support is crucial to helping you scale your business. Our ready-made solutions that address the redundant, monotonous issues customers encounter allow you to focus on the parts of the business that add value. It is possible to focus on growth while maintaining frustratingly inessential-to-growth business functions like IT support. 
An outsourced Tier I IT support service provider offers ready-made IT support solutions at an attractive price. Outsourced IT support providers like Unity are available round-the-clock, enabling companies like yours to respond to customers anytime. You benefit from reduced operating costs, increased productivity, a global workforce, and much more.