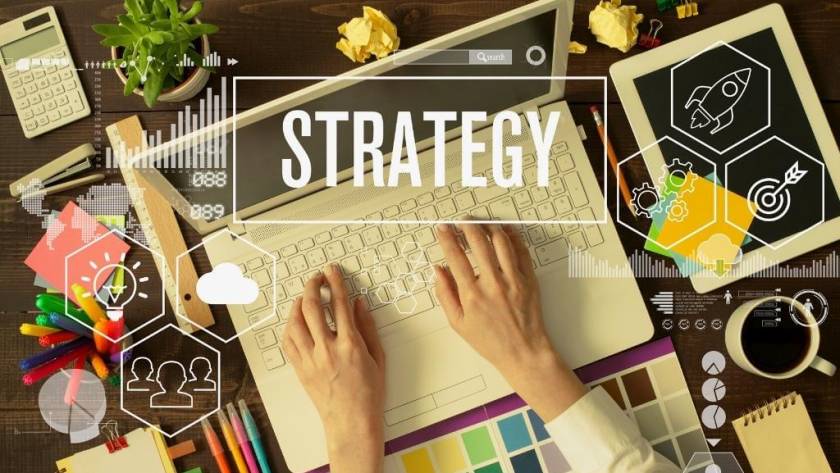 Why Strategically Outsource?
It is an obvious fact that strategic outsourcing helps increase productivity from multiple points of view. Essentially, outsourcing allows workers to emphasize what they excel at. These are the tasks that are more significant to them. If done right, in the long run, outsourcing additionally helps increase effectiveness and work satisfaction for employees.
Strategic Outsourcing Builds Efficiency
Most companies usually outsource non-core functions of their daily day-to-day business routines. Most of those outsourced non-core functions are typically excessively time-consuming or tedious, such as events or occasion planning, advertising, recruitment, enrollment, data entry, and regulatory administration. By outsourcing such projects, in-house workers have more opportunities to focus on essential tasks. They can focus more on product development, sustaining connections, and different other crucial tasks.
Benefits of Outsourcing Strategically
There are many benefits of strategic outsourcing but let us dive deep into some important ones.
Not only does outsourcing cuts down expenses for in-house work, especially for staffing and preparing, but it also lets the company's full-time employees focus on their more crucial core functions, which saves a lot of precious time. Organizations that outsource their non-critical functions can act more rapidly and proficiently while dealing with the dangers that new environments or administrations bring with themselves. They can likewise reassign their in-house employees to more basic and crucial functions to help guarantee better inclusion and allot obligation, thus improving overall speed and effectiveness.
Strategic outsourcing can also significantly help you empower adaptability and extend your organization's presence worldwide in the BPO industry. Being well known as a trusted and respected company in your respective BPO community is crucial to building a long-lasting reputation. So it is highly suggested that your company get at least a handful of loyal and regular clients as those regular clients would also recommend your business to others, thereby getting even more potential clients in the long run. This would then lead to your company getting recognition around the world, making it a well-known, reliable, and trustworthy organization.
How to Strategically Outsource?
1. Better Decisions Means Better Results
Although it might appear illogical, a Chief Financial Officer of an organization is not just a "monetary specialist." With more experience, they get they are expected to make better decisions for their company. They are often seen as essential masterminds of the company, driving changes and development to improve everyday tasks.
This is the reason outsourcing a CFO's functions is not just a method for giving financial
headings; it includes evaluating if your essential plans are financially and operationally suitable. So if your company's CFO is a brilliant decision-maker and a strategic thinker, satisfactory results might probably be the future for your organization.
2. Plan a Suitable Budget
A detailed budget plan outlining where you would spend your money within a specific time for your business is very important before starting. Having a reasonable budget will help you forecast what money to expect to earn and then plan where to invest it.
This would not only help you in earning and investing a good amount of money from your outsourced businesses but will also help differentiate your plan and reality, thus giving you more experience within the BPO industry.
3. Hire Efficient and Talented Labor
Offshore organizations have talented laborers who offer quality administrations to meet your particular necessities. While outsourcing your business routines, it is essential to have professional and talented laborers that offer quality administrations that can meet all your specific necessities and consistently stay in contact with their clients either through phone or email. Typically, when a company outsources offshore, they'll likely find good and efficient working staff. Offshore organizations consistently stay in contact with their clients either through telephone or email, and the real benefit of outsourcing to an offshore company is that the work cost is low contrasted with employing homegrown laborers.
4. Use Modern Technology Efficiently
The transformation of digital BPO has shown rapid growth recently, and the reason for that is advancements in technology over the past decade or so. Artificial Intelligence, Robotic Process Automation, and highly advanced computer software create significant efficiencies and quality for the work that can keep your organization agile and profitable.
Digitizing your outsourcing functions can improve efficiency and save human resources in many ways. Technology can automate time-consuming tasks that would allow the working staff to focus on more personalized work that requires human attention, such as business phone calls, meetings, planning, core & non-core functions, etc.
By automating business-related work, reports are produced and shared rapidly, issues become apparent sooner, and workers can team up more effectively with each other and your clients, focus on what they are good at, and deliver what they do best. An intensive computerized combination is really an unquestionable requirement to support effectiveness.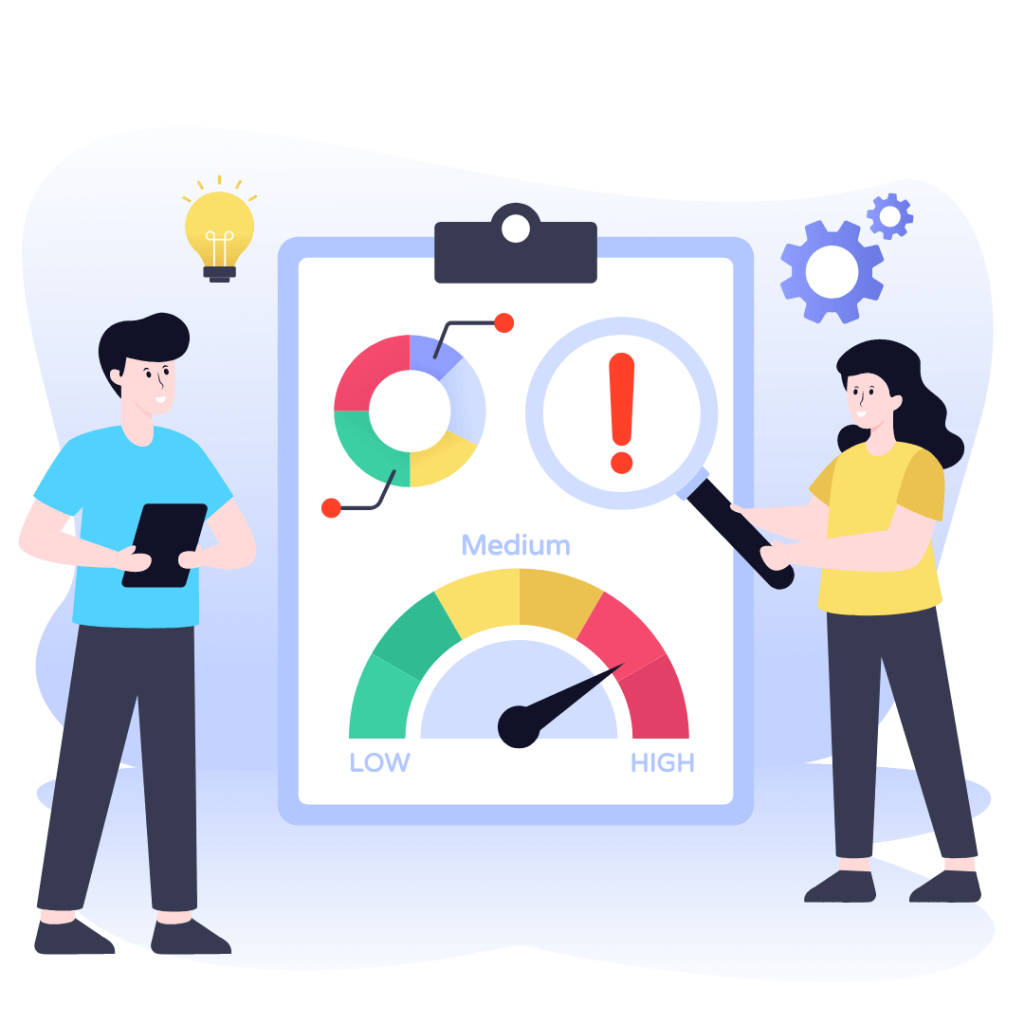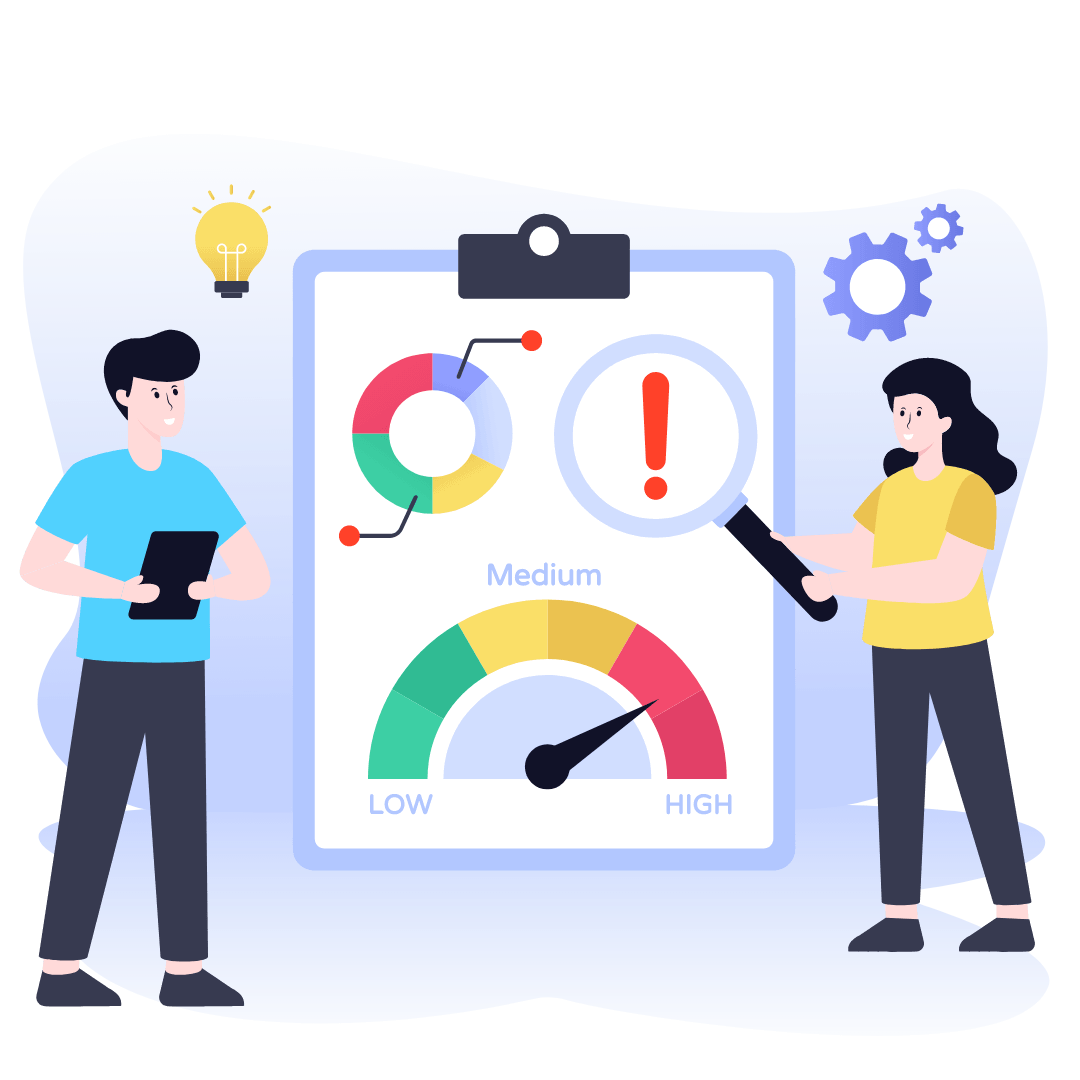 Beware of the Risks



Strengthen Your System Security: Make sure your systems are secure. When you outsource business processes, you're confiding in another company with your touchy data. Ensure the company you pick has a decent standing and first-class security.
Do You Trust The Company You Outsourced To? Understand that outsourcing involves the danger of trusting another company to deal with your business's vital functions and routines. Additionally, some BPO providers might keep your data on their systems, meaning they have complete control over it.
No Complete Control Over The Functions: A few organizations lend themselves to BPO better than others. For instance, if your company requires a lot of adaptability for specific business spaces, it might very well be more competent to deal with those functions in-house where you'll have involved control consistently.
Hidden Unwelcome Costs: This should not be an issue if you read the agreement cautiously. Simply ensure you take time and effort to go over the contract and understand what you're pursuing.
Conclusion
In conclusion, by assigning tasks and saving up precious time, strategic outsourcing allows companies to succeed in their business objectives, add prestige, and avoid risks. Whether it is for individual products or for systems management, choosing to use a BPO company that allows businesses and organizations around the world to outsource a job that focuses on what they are good at and delivers what they say.
Outsourcing saves a lot of time, so long as it is strategically handled, core functions are better when done by in-house employees especially involving sensitive aspects of development. Outsourcing organizations should be ready to manage projects across different time zones and cultural differences while properly maintaining quality control. The benefits that come from strategic outsourcing are fruitful, and now is the perfect time to start learning and consider outsourcing your business.