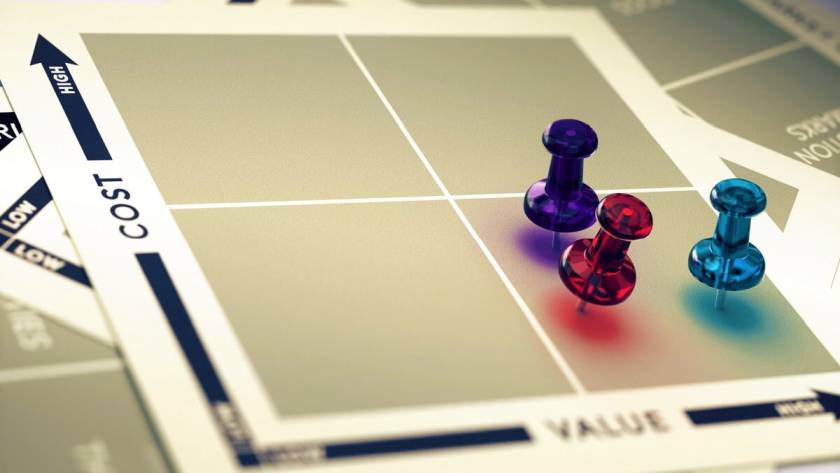 Written by Allie Delos Santos
As a successful mid-sized business, you must carefully consider your growth and expansion. You may feel that business process outsourcing (BPO) can help transform your organization, save money, or free up time for your employees. In that case, you need to conduct a cost-benefit analysis for outsourcing to determine the costs and benefits involved. 
Financial considerations are arguably the most important factor in outsourcing. Thus, this article explores how to revisit your strategy to successfully outsource business processes. 
Status of the Global BPO Market 

Before we dive into the cost-benefit analysis for outsourcing, we need to talk about the market size for BPO. BPO is a multibillion-dollar industry, thanks to a shift in work culture and the need for workplace adaptation. In 2023, the global BPO market is expected to be approximately $280.6 billion.
That number is expected to grow tremendously from 2023 onward. We are not even considering figures from freelancing platforms such as Fiverr or Upwork.
Fun fact: As a benchmark comparison, the market size for BPO achieved an annual growth rate of 4.4% from 2012 to 2016. That percentage is now about 9.4% for 2023 to 2030.
The concept of business process as a service (BPaaS) seems to be a market growth driver. Banking, financial services, and insurance (BFSI), information technology (IT), and telecommunications comprised the bulk of the BPO market share in 2023. 
Steps in Performing a Cost-benefit Analysis for Outsourcing
Now, on to the good stuff—it is time to start doing a cost-benefit analysis for outsourcing. Measuring return on investment (ROI) can be tricky, especially if it is your first time outsourcing. You need to weigh several costs and benefits; some are quantifiable (calculable), and others are qualifiable (conceptual).
1. Analyze Your Processes
Your first step in conducting a cost-benefit analysis for outsourcing is clearly defining your strategy and goals. Analyze your current processes and determine which ones you want to automate. Outline the goals and expected outcomes you want to achieve from the transition.
This first step is critical because it sets up the remainder of your cost-benefit analysis. A clear understanding of your strategy (and the steps involved in the process) ensures clear communication and goal alignment with your chosen vendor. It also ensures that ROI is easy to calculate.
2. Calculate In-house Costs vs. BPO Costs
To do a cost-benefit analysis of an outsourcing project, you must know how much performing tasks in-house costs. 
How much are you currently spending? What expenses would be necessary to achieve your goals if you kept processes in-house? Would you need more staff or equipment? Consider every factor and itemize every cost related to your chosen processes.
Note: Do not consider the money that has already been spent and cannot be recovered. We are focusing on avoidable future costs and expenses.
Next, perform a cost analysis of outsourcing that business process. What is the BPO cost? You need to gather quotes from your prospective service providers to make that comparison.
3. Analyze Potential Benefits
Lastly, subtract your in-house costs from your outsourcing costs to see the difference. Is there a significant difference that will affect your bottom line?
Carefully weigh both the financial and non-financial benefits. Consider any intellectual capital that might be gained. Also, note in your cost-benefit analysis whether your outsourcing provider can leverage its technology to increase your chosen tasks' efficiency, effectiveness, and value.
Remember to invest in what matters most. The benefits should outweigh the cost of handling tasks in-house and help you achieve your goals.
How Outsourcing Can Reduce Overall Costs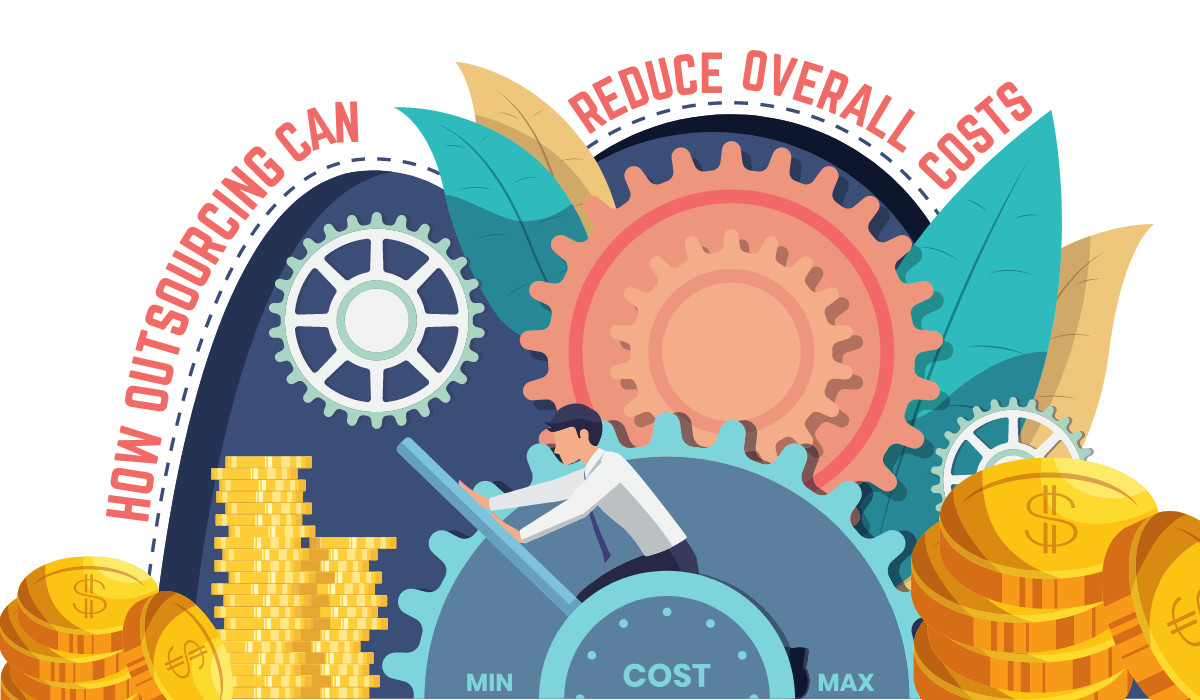 Here is a shocking fact for you: Outsourcing is not killing jobs. Outsourcing actually helps companies grow by allowing their U.S.-based employees to hone their craft. A simple cost-benefit analysis for outsourcing shows that it improves profitability. 
The concept of outsourcing business processes to someone overseas is not new, yet many companies are wary of it.
Many questions and concerns exist regarding the value of outsourced work and ease of communication. However, the overall quality of BPO services has improved in recent years to accommodate modern standards.
If you are on the fence about leaping, we understand. We love reducing costs while maximizing value just as much as anyone else. But you might be surprised at how easy and cost-effective BPO can be for your company.
Major Wage Differences
The biggest way offshore outsourcing reduces costs is through significant wage differences—a cost-benefit analysis for outsourcing proves that. 
Our Western world puts a high price tag on the work we perform. Meanwhile, other parts of the world can perform work at a much lower cost, sometimes up to 70% off or more. This is particularly true for data entry or customer service tasks.
No Training or Recruitment Fees
When performing a cost-benefit analysis of an outsourcing engagement, you might notice that training fees are low or nonexistent. Since you are hiring someone already skilled in the tasks you need, you do not have to train them. 
That means no training costs or downtime for your current team members. You also do not have to spend money recruiting potential full-time or contract employees. At most, you need to hop on a video or phone call to discuss your business needs.
Significant Infrastructure Savings
Here is a bit of good news. You do not need to spend extra on infrastructure or new equipment for your office, which is indirect cost savings for you. Your BPO service provider has all the supplies and equipment necessary to get the job done. When we talk about big equipment or pricey technology, that leads to substantial cost savings.
Refocused Budgets
Delegating your processes at a lower cost means you can refocus your budget on what matters. Not to say those outsourced tasks don't matter—because they do. But where you lower costs, you can expand budgets in other areas that generate revenue or are high-value activities in your business structure.
For example, saving 50% on data entry tasks means you can add 20% to 30% to marketing or another area that needs a budget boost, all without draining extra money from your pocket. Make sure to do a cost-benefit analysis for outsourcing to see how much you can save.
Benefits of Outsourcing Your Business Processes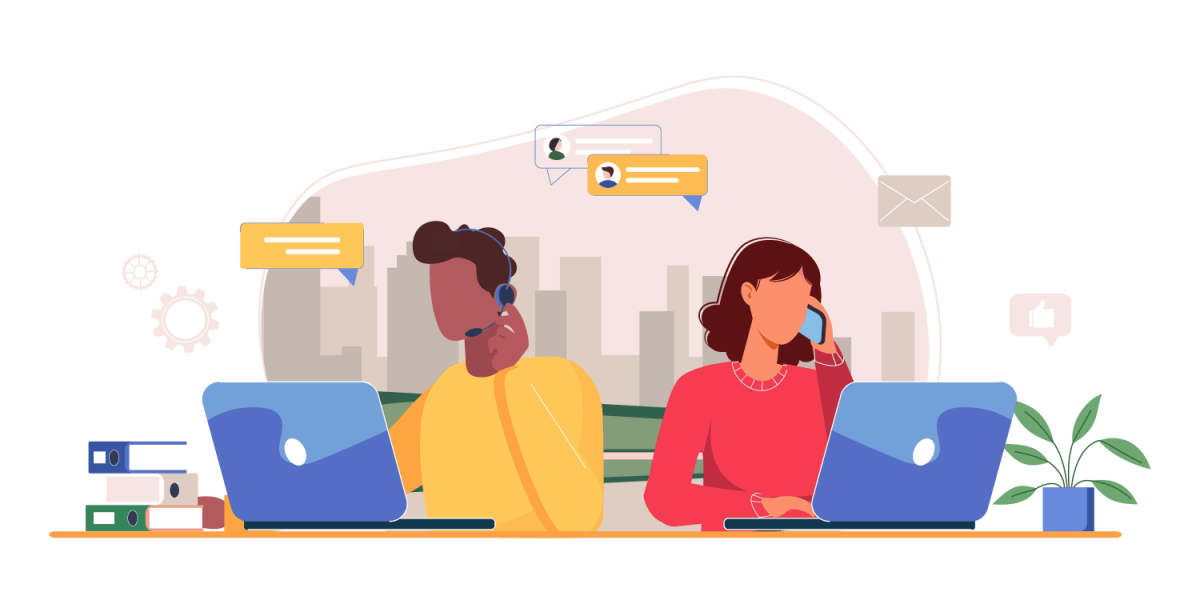 When you consider monetary savings, the benefits of offshore outsourcing keep adding up. We can go on about the long-term benefits of outsourcing your secondary processes. But we keep it simple and highlight only a few that are critical to your organization.
24/7 Support
Working with a service provider in the same time zone is beneficial. But partnering with a company that has a 12-hour time gap is even more beneficial. This time zone difference means you can assign tasks during the day, go to sleep, and wake up with a finished product. Essentially, you can operate 24/7.
Low Fluctuations in the Workforce
Imagine a busy holiday season in the United States. Sometimes, the workforce dwindles or becomes less available to meet your needs. Outsourcing means you can hire from a larger talent pool that remains unaffected by fluctuations in the U.S.
Better Risk Management
Better risk management is an overlooked benefit of outsourcing. For example, a national disaster or crisis affects your in-house team or an area of your operations. The disaster or crisis does not affect individuals outside that area or in a different country. They can keep working and help keep your day-to-day work on track. So outsourcing is a strategic method to manage risk.
Increased Customization for Outsourced Services
This might be a given, but you can always customize how outsourced activities are completed. You can set project completion time, budgets, deliverables, and more. It is like having an on-call worker ready to do whatever you need them to do, except they live miles away.
Choosing Your Outsourcing Strategy
Before you look for an outsourcing provider, think about strategy. Conducting a cost-benefit analysis for outsourcing is one step. You want to outsource the business processes that make the most sense for your company, your current situation, and your plans for the future.
Do not take BPO long-term planning lightly. Think about your potential goals and what you want to achieve. Do you want to:
Cut down on excess spending?

Move in-house processes to third-party vendors?

Gain a new perspective?

Increase intellectual capital for your company?

Expand your team without additional training and recruiting expenses.

Nix processes that have little value?

Remove cumbersome tasks to free up your employees' time.

Migrate to a more "virtual" business model?
Whatever your strategy, make a plan and document it. We do not recommend outsourcing your strategy creation. This is something personal that requires thought and careful consideration.
Current Examples of Outsourced Tasks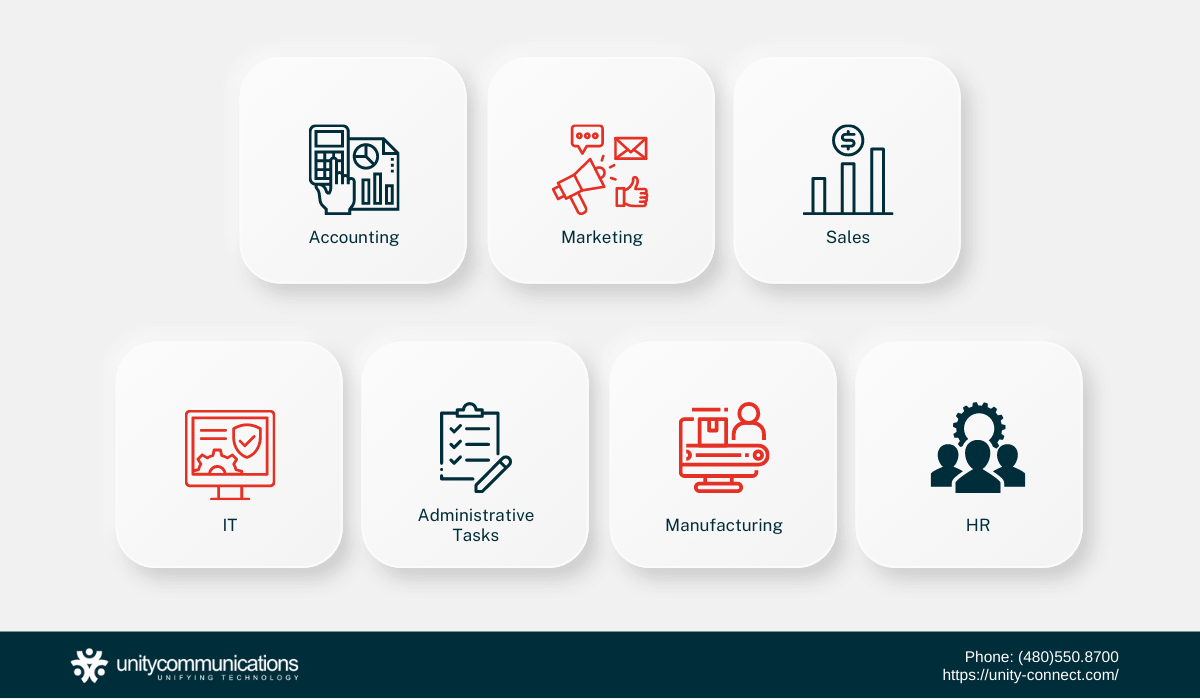 Customer service will be one of the most outsourced tasks in 2023. But you can hand over more aspects of your business.
Accounting.

Consider taking your finances to a third-party accountant. This might be tricky to outsource offshore due to currency differences. A skilled accountant based in your home country is the best choice.

Marketing.

Need to spruce up your current marketing strategies, graphic design, or ads? Outsourcing this process can give your branding a fresh perspective and creative edge.

Sales.

Consider outsourcing if you do not have the personnel to make those sales calls or create online funnels. Be sure to perform a

cost-benefit analysis for outsourcing

to maximize the benefits. 

IT.

Along with customer service, IT management is a widely outsourced process. In 2021, the

global IT market size was $528 billion

, according to Straits Research. You can do so much with IT, including software, hardware, programming, and web development.

Administrative tasks.

These are another tremendous set of activities to hand off. Virtual assistants (VAs) are becoming more popular, and hiring offshore VAs is an incredible way to save on per-hour rates. This includes everything from scheduling to managing your emails.

Manufacturing.

If you sell a physical product, taking your manufacturing overseas gives you more bang for your buck.

HR.

The most common way to utilize BPO for HR is to hire a recruiting service. These recruiters can do all the heavy lifting for you and send qualified candidates they have already vetted.
Unity Communications, a Global Award Winner for BPO
U.S.-based companies are excellent at research and development, creative endeavors, product development, and sales. But when it comes to repetitive, entry-level, and detailed tasks, outsourcing them to keep wages low and job satisfaction high is better.
Unity Communications ranks 402nd on the Clutch Top 1000 Global Service Providers list for 2022. The company is also a recipient of Inc.'s Power Partner Awards. If you want to get a taste of high-quality outsourcing and how it can benefit your company, let's connect!
Enjoyed what you just read? Share it with your network.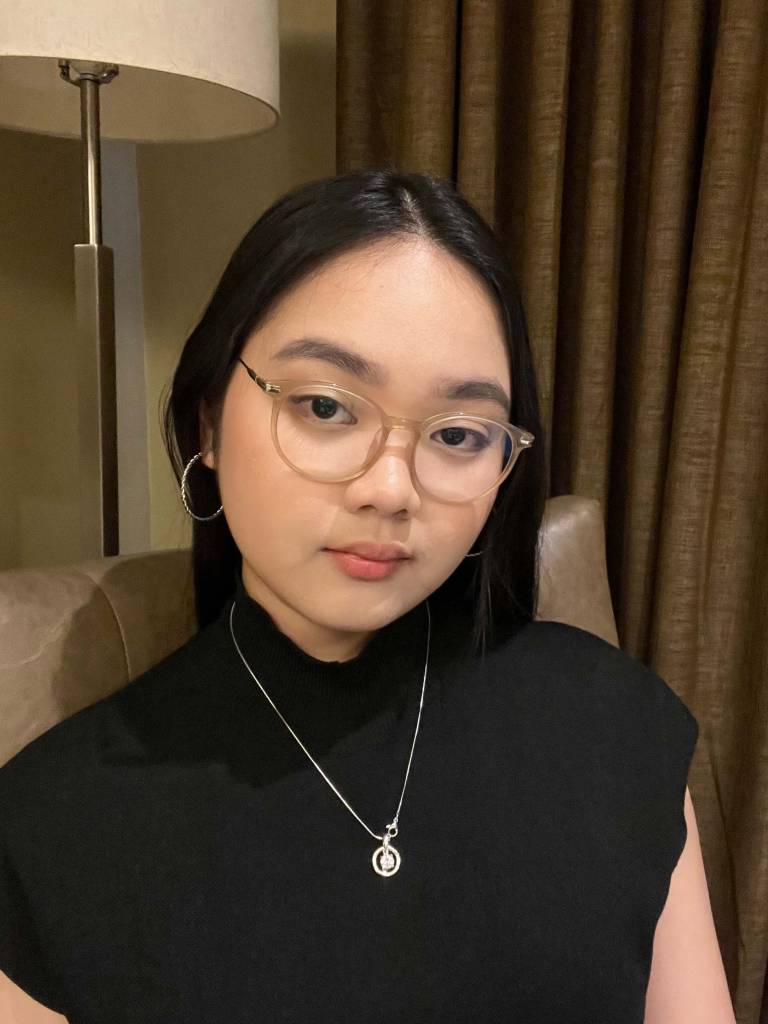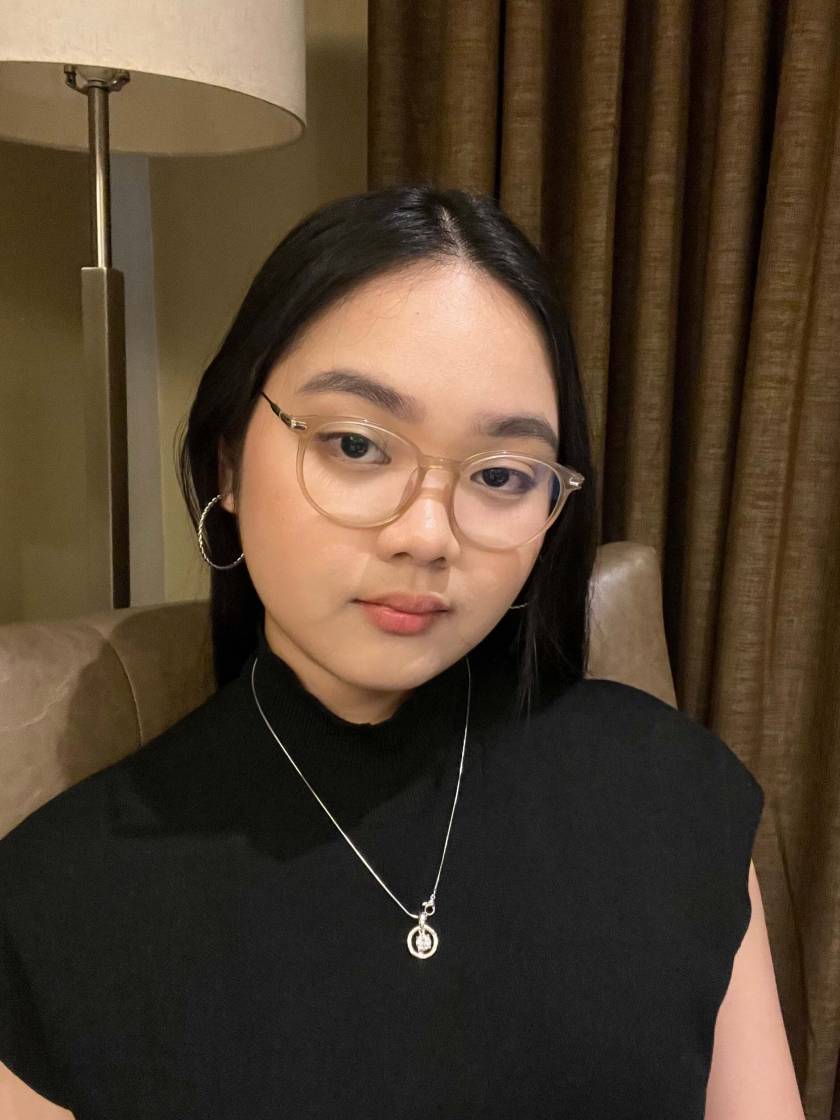 Allie Delos Santos is an experienced content writer who graduated cum laude with a degree in mass communications. She specializes in writing blog posts and feature articles. Her passion is making drab blog articles sparkle.
Allie is an avid reader—with a strong interest in magical realism and contemporary fiction. When she is not working, she enjoys yoga and cooking.