Opting for a multi-line phone system in your small office, as opposed to having several single-line phones, can significantly boost business communication and productivity. Improved communication fosters better collaboration among you and your employees, ultimately resulting in increased productivity.
According to a recent study by Washington-based management consulting firm Gallup, sales go up by 20 percent when employees are consistently engaged with customers, resulting in a 21 percent increase in profitability. 
It is often quite challenging to set up your phone infrastructure, especially when you're not familiar with the different types of business phone systems available on the market. 
To better grasp how phone systems work, always keep in mind that the various kinds, features, and sizes of these systems share common traits, which is essential in choosing the best phone setup for your office. 
Read on to find out more about these systems.
How Do Phone Systems Work?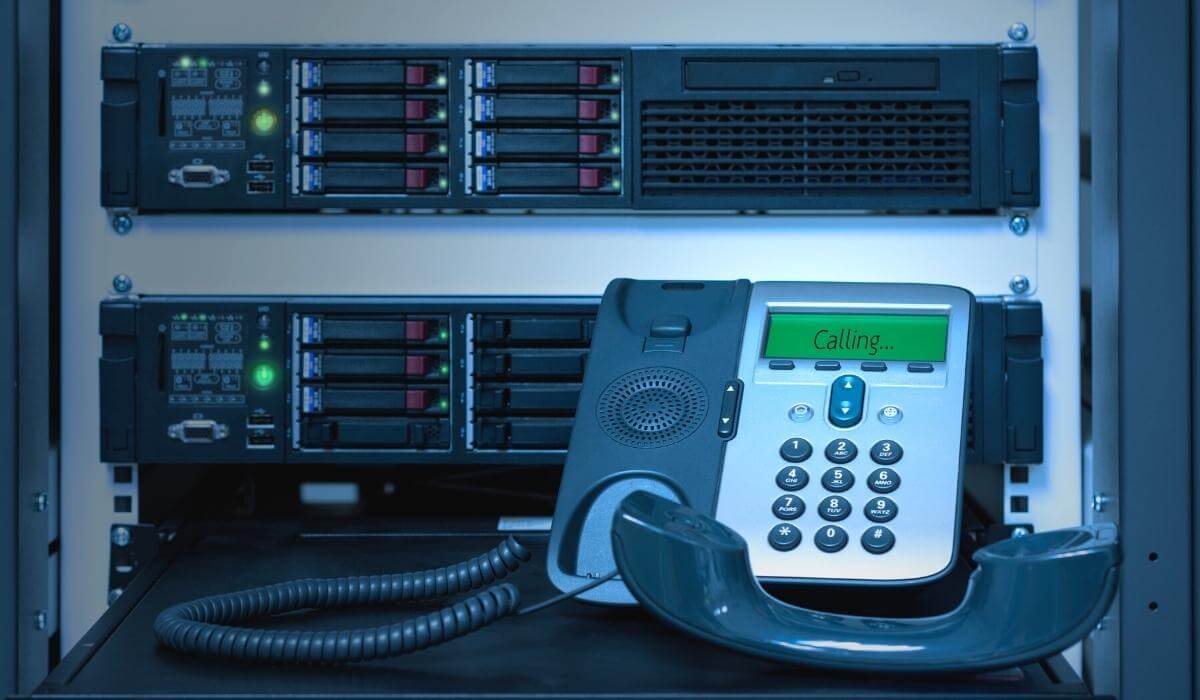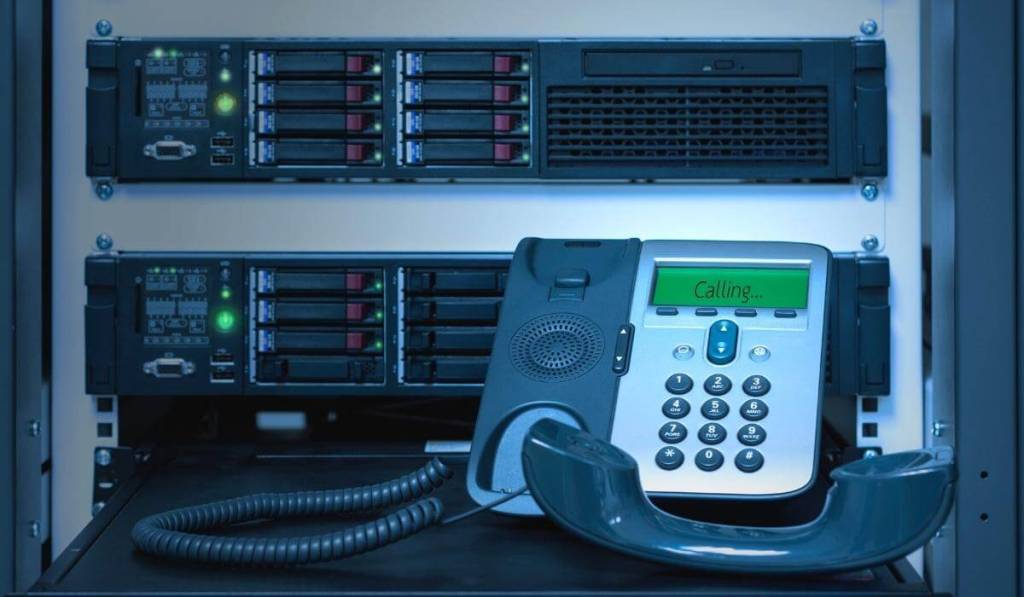 Nowadays, communicating with your customers, suppliers, colleagues, and the like can be done through four types of business phone systems, each of which has its processes, pros, and cons.  
PBX Phone Systems
The first one is the legacy PBX phone system, the earliest type of phone network widely used for more than two decades. This first system was able to address the needs of expanding companies, allowing employees to handle multiple calls simultaneously and accommodating the growing volume of calls.
Short for Private Business Exchange, PBX phone systems link the communication network within and outside the organization. Under the setup, the calls are directed to various extensions or handsets. They provide flexibility because these platforms are compatible with other technologies, including SIP (Session Initiation Protocol) trunks, Public Switched Telephone Network (PSTN), and Voice over Internet Protocol (VoIP) or IP telephony. 
Comprising hardware and software, such as telephone trunks, switchboards or consoles, networks linked, and basic computers, PBX phone systems offer a means to communicate more efficiently than single-line phone networks
IP-based Phone Systems
This second one is the internet protocol-based phone systems introduced in 1995. Commonly known as IP-based phone systems, these make use of the internet to establish better methods of communication than the PBX phone networks. 
PBXs based on IP (IP PBX) harness VoIP technology (IP telephony) and the web to make and take calls. While traditional PBX platforms mainly depend on landline phones, hardware boxes, and switchboards, IP PBXs use central servers to process data and information to transmit the calls via the internet. IP-based phone systems work when IP PBXs and VoIP phones are connected to a phone service provider using a Local Area Network (LAN), a system that links devices within your office or building. 
Hosted Business Phone Systems
The third type is the hosted business phone system, which became well-known in 2010 and was developed as a result of the need for more efficient communications systems. This externally supported phone system led to the growth of service phone companies offering a more cost-effective communication system to businesses of all sizes. 
Hosted phone business systems work when a phone service provider hosts your phone system to take care of important communication needs, such as faxing, calling logs, voicemail, call auditing, conference calling, automated greetings, to name some. 
Rather than operating in a LAN environment and on-premise, the hosted phone systems work via the internet and at data centers outside your site or somewhere away from your office. 
Inside the data center is the server where the phone system is stored. You can access that network as soon as you subscribe to the phone service company and start making periodic payments, usually every month. When connected, the desk phones and other communication devices in your office immediately begin running on the network. 
Cloud-based Phone Systems
The fourth and latest type is the cloud-based phone system, which came about more than five years ago in response to the continued demand from businesses for more efficient and cost-effective communications infrastructures. 
What's a cloud-based system? It is a broad term for any phone system technology that involves the delivery of hosted services over the internet. In other words, this technology refers to any data, application, software, or service stored virtually (i.e., not on physical devices) and is operated via the internet. In communication parlance, a cloud-enabled system also means VoIP.  Both terms are used interchangeably.  
A cloud-based phone system can also be applied to a PBX phone network, also known as hosted PBX, virtual PBX, or hosted VoIP. 
What's a hosted VoIP? Simply put, it's a cloud-based communications service for which you pay a monthly fee to the phone provider or host. You can use this service with VoIP phones, softphones, landlines, or smartphones. 
For the phone system to work under this setup, a server is required to process all your communication needs, including inbound and outbound calls, videoconferencing, text and instant messaging, and more. Depending on preference or business needs, you can have this server taken care of by a service provider or get your on-site PBX server that your company maintains.
Like other phone infrastructures, a cloud phone system has pros and cons. One of the benefits to your organization is scalability. It provides you with a variety of options when deciding to expand your business. This system allows you to conveniently add phone lines to your network at a minimal cost. 
However, the disadvantage of a cloud-based phone system is that if there are issues or technical problems with the internet line, your communication network will be negatively affected, too. These issues can be caused by the phone provider's service, problems in the mainline, or rough weather. 
What Should I Look For in a Small Business Phone System?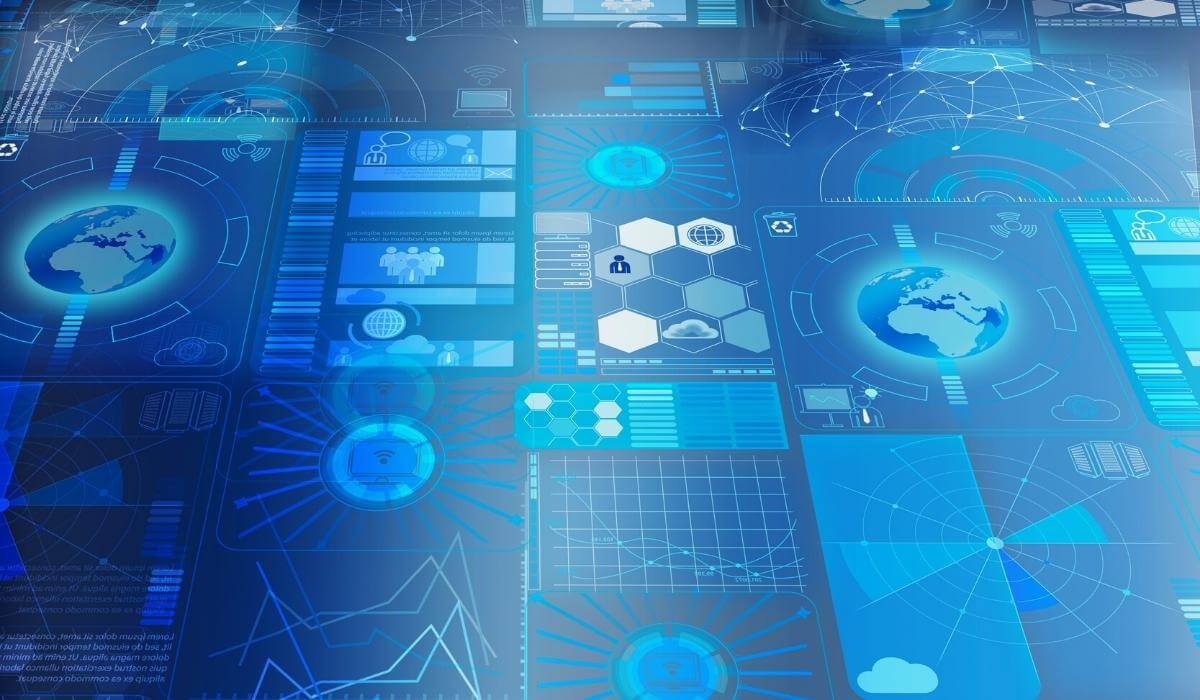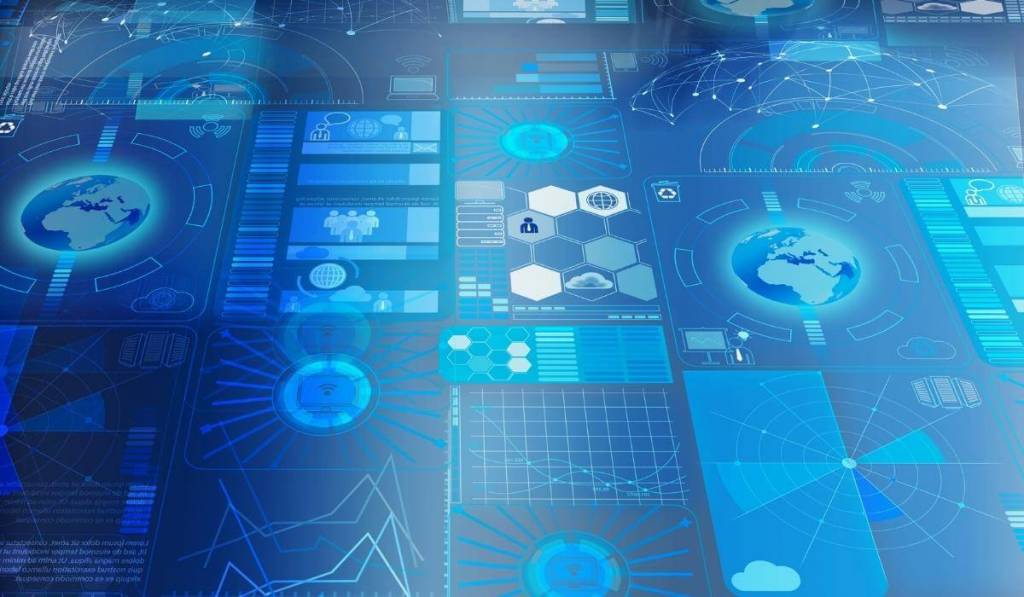 In an article posted on the Business Journals website, Reuben Yonatan lists the 10 main features of a small business phone system. These are: 
Virtual Phone Number – a phone number without a directly associated telephone line. It reduces charges for your long-distance calls.
Softphone – an application that lets you make phone calls through the internet using a computer. Softphones are faster and simpler to set up than VoIP hardware. 
Speed Dial – a feature that lets you put phone numbers into the device's memory for quick dialing with a couple of buttons. This is useful from time to time. 
Auto-attendant – also known as a virtual receptionist, this function instantly directs callers to an extension without the need for a human operator or receptionist. 
Do Not Disturb – a valuable tool to have especially when you don't want to be interrupted during work. You can program your system to route calls to voicemail while you're busy. 
Voicemail to Email Transcription –  a service that turns voicemail messages into texts sent over email or SMS (Short Message Service). Instead of listening, you read, which is faster most of the time.
Telemarketer Block –  often called call blocking, this feature permits you to block incoming phone calls, mostly from robocalls and uninvited telemarketers' calls. 
Call Hunting/Find-Me/Follow-Me – a function that enables you to answer your phone regardless of your location. You can program it to make all your phones ring simultaneously. 
Distinctive Ring – a service that allows you to pick a ringtone to a number distinct from the others. You can assign different ringtones for business, personal, and other purposes.  
Conferencing – this lets you avoid face-to-face meetings. You can conduct your conference over the phone using the phone's 3-way call (or more) feature. 
What Is the Best Office Phone System?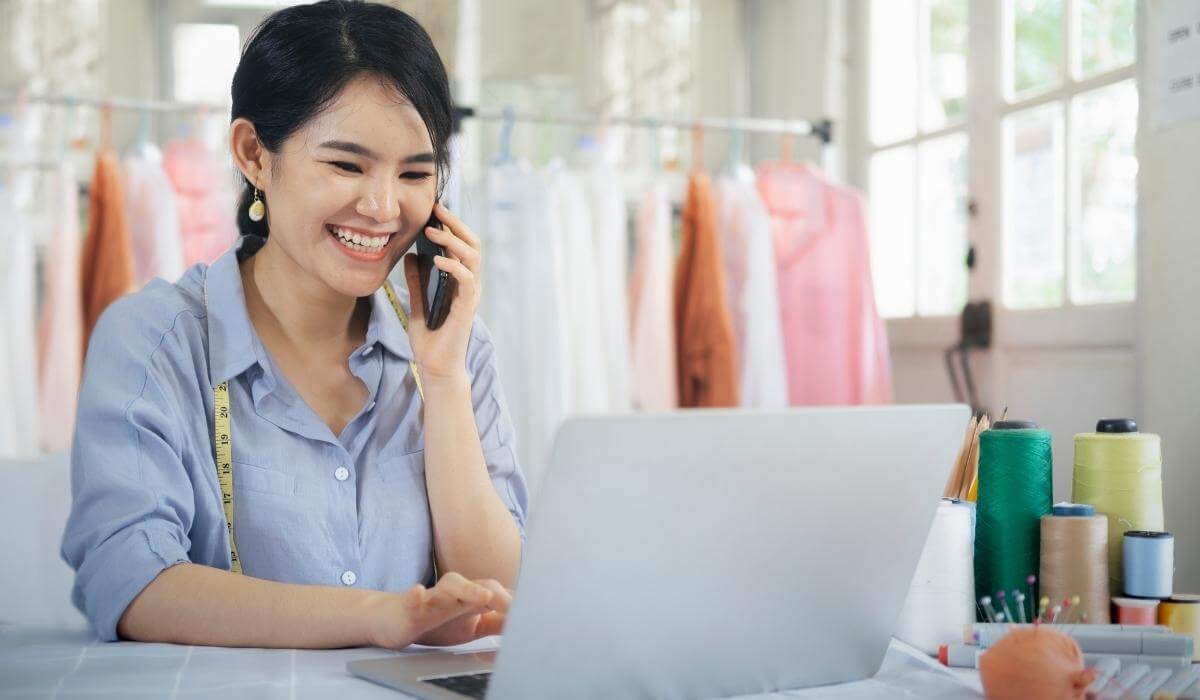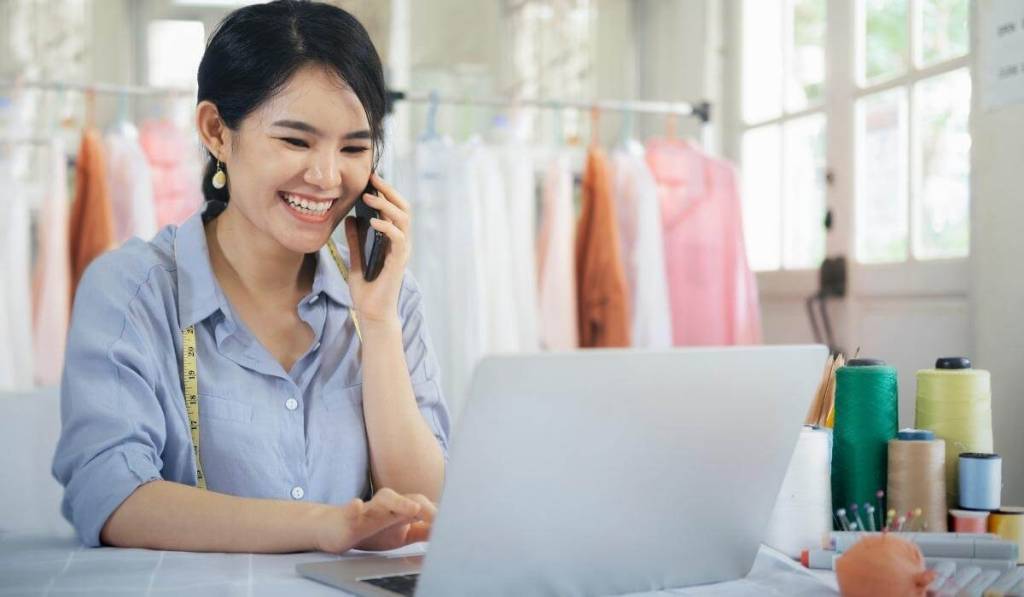 It can be tough to find the best phone system for your business, what with the various products, services, plans, options, and the like that different phone service providers offer. Choosing the right phone solution is a major decision you will take sooner or later.
Before making the call, you should consider some questions to help make sure you're moving in the right direction when picking the ideal phone system for you. 
First and foremost, which specific type of communication network do you need? Is it a system that requires physical devices, such as telephones, PBX hardware or box, and cordless phones? Or do you prefer having a full virtual phone network using laptops, desktops, and smartphones?
The second set of questions to ask has to do with location. Will there be an on-premise/on-site phone system? If so, do you have the budget to pay for the hardware, equipment, and services needed to operate it? Or will it be a hosted or cloud-based type in which you let a third-party provider run and maintain your phone system? 
Many recommend a cloud-based phone system as the most viable option for most small businesses due to the minimal up-front investment it involves. You only need to pay a monthly (or annual) subscription fee to have your own latest communication network. 
To find the best cloud-based business phone system for your business, you should identify which phone features you need as well as the reputation of the service phone provider and the plans or services they offer. 
The third set of questions is about features and support. Is the phone system features scalable, upgradeable, or flexible? Do these features address your business needs? Is the phone company's service reliable? 
The last (but not the least) set of questions is about cost. How much will the business phone system cost? What costs do I have to incur? Do these costs outweigh the benefits? Is this network a one-time or ongoing investment? 
Keeping these questions in mind will help you in your process to find the best phone system for your organization.
How Do I Set up a Small Business Phone System?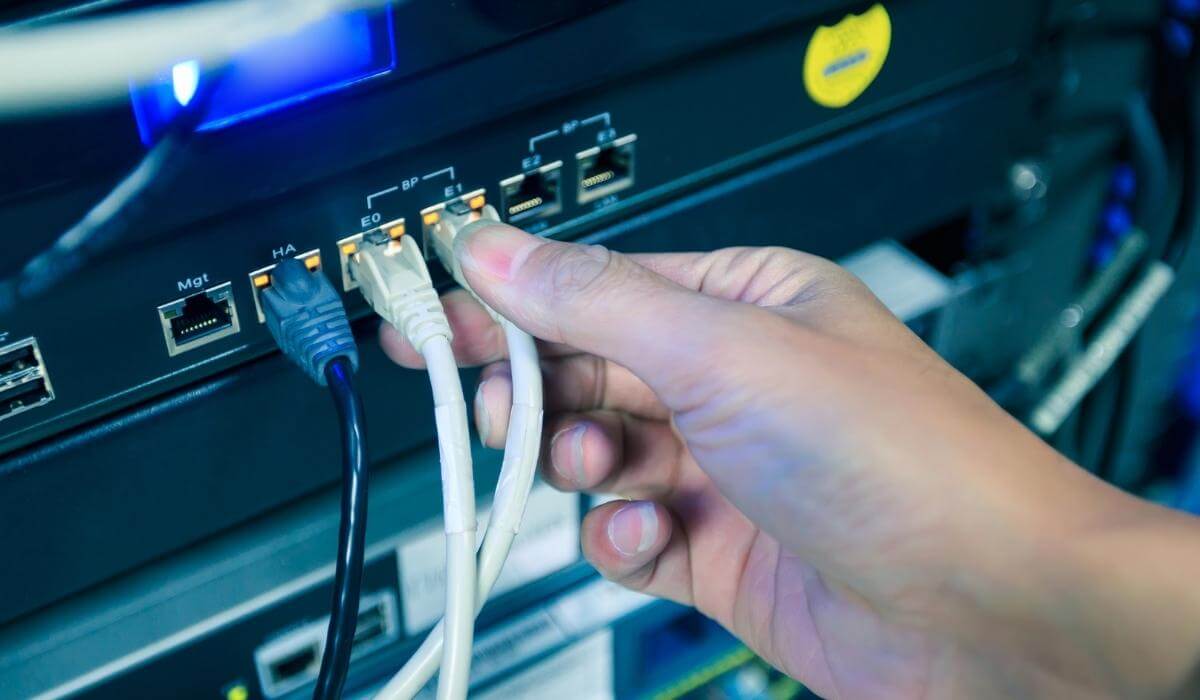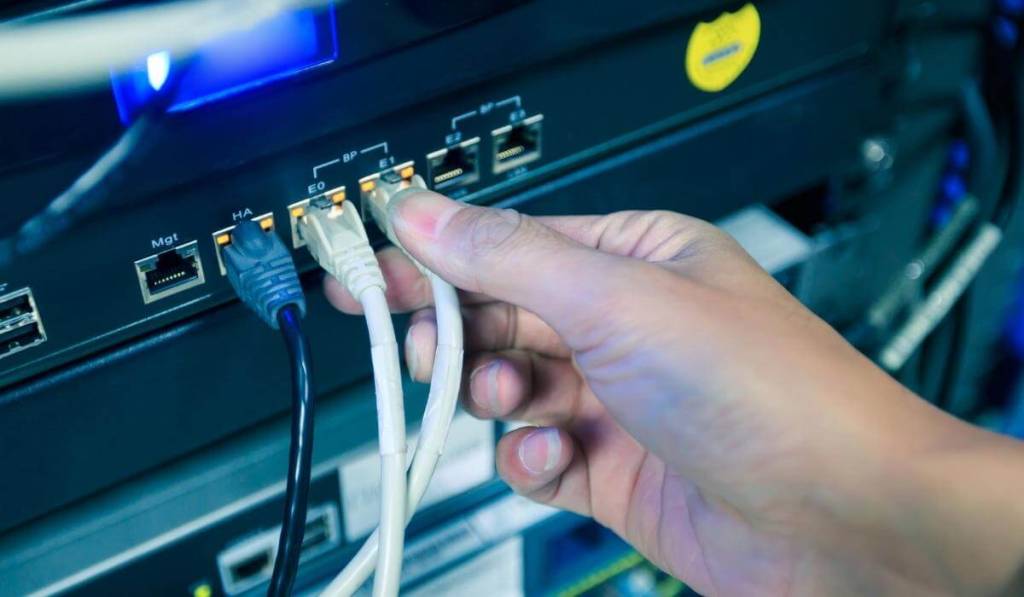 Setting up an office phone system is an undertaking you will eventually perform. This article gives you at least a general idea of how to do it to save you time, money, and energy. 
Before installing a business phone system, you have to initially determine which type of setup you want to have. Different systems cater to specific business needs. Here are some:
Two-line Phone System
A two-line phone system simply refers to your ordinary phone except that it is designed with two lines. This setup allows more than two callers to be on a phone at the same time instead of just two parties, a caller and a recipient. 
How do you set up a two-line phone system? It is possible to install this in your small business or home office using a telephone jack. The jack is where the phone cord is connected. It is attached to the wall jack that connects to the phone service company's cable systems located outside your office.
Multi-line Phone System
A multi-line phone system runs like a regular phone but is built with two or more lines. It lets several callers be on a phone with a single line simultaneously.  The callers can be external (customers and suppliers) or internal (co-workers and executives). Conversely, traditional phones are designed to allow only two parties (one caller and one receiver) to communicate at the same time.  
To find the best multi-line phone system for small businesses, you have to check out and contact the different phone service providers and ask about their products, services, and plans. 
The other types are PBX phone systems, VoIP phone systems, and cloud-based phone systems, all of which are already discussed above. 
After identifying which type of phone system you want to set up, pick a phone service provider that can meet your requirements. Review each phone company you want to consider and examine what they can offer to you. 
The next step is to pick out a business phone number. Selecting your number will depend on your preference and the nature of your business. Make sure that the number you choose is customer-friendly and easy to remember. 
The last step is to pick the phone features you believe will maximize communication efficiency and employee productivity. After all, isn't improving business operations and income one of the main reasons why you want to set up the latest phone system?