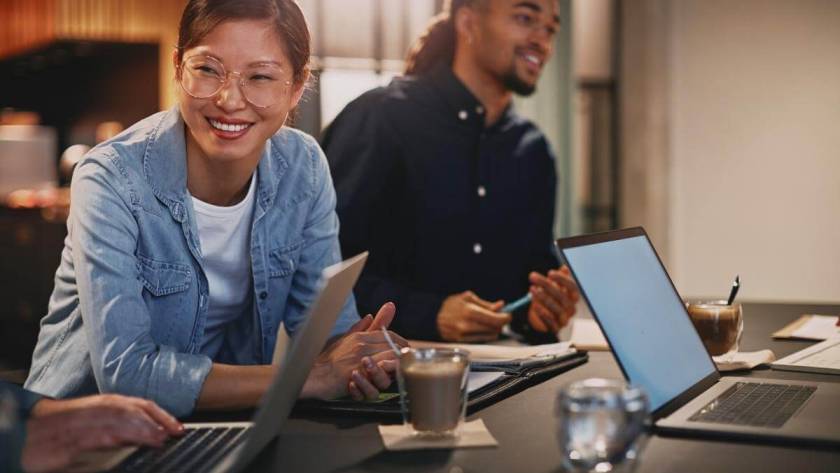 Written by Allie Delos Santos
Data entry is a specialized task that demands the expertise of skilled professionals. However, employing full-time, on-site staff exclusively for data entry can be prohibitively expensive, particularly for small and medium-sized enterprises (SMEs) and startups. Even larger corporations frequently opt to subcontract their data entry tasks.
So, how can you go about outsourcing your data entry tasks?
This guide will explore the specific data entry services you can entrust to a business process outsourcing (BPO) company and provide insights into initiating the outsourcing of your data entry work. Additionally, we will delve into some of the most renowned companies that specialize in outsourcing data entry work. Continue reading to gain further insights.
Types of Data Entry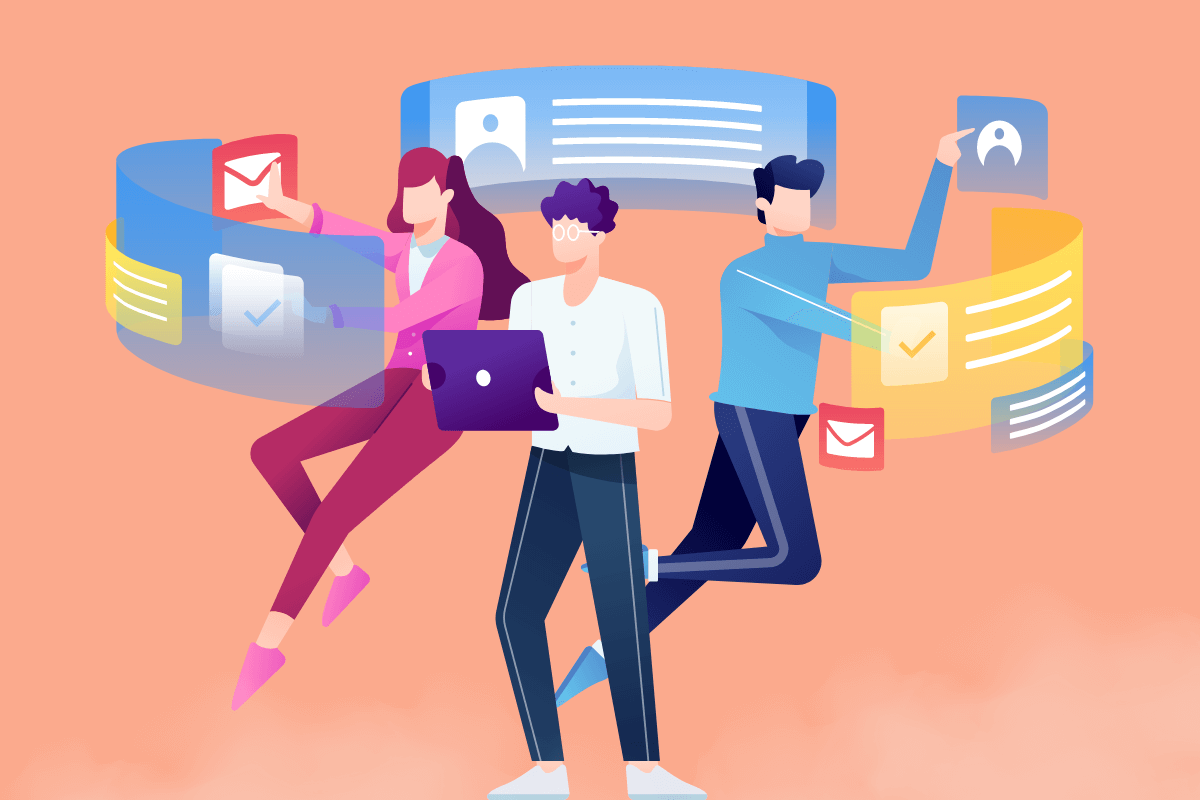 Data entry is a general term that encompasses several occupations. People who perform data entry work include transcribers, word processors, typists, clerks, electronic data processors, and coders. Data entry also involves other tasks such as:
Handwritten document transcription

Offline data entry

Forms processing

Filing data in Excel sheets

Survey data entry

Claims data entry

Product data entry

Raw data input and data conversion

Image data entry

Invoice data entry

Document management services
Generally speaking, data entry experts can accomplish data entry tasks remotely. Regardless of the location, data entry services have relatively high barriers to entry. Training for data entry ranges from easy to extremely demanding.
Data entry work requires high proficiency to guarantee accuracy and correctness in processing and extracting data. Due to the extreme precision required in data entry, many companies are choosing data entry outsourcing over managing the function in-house.
What Are Outsourced Data Entry Services?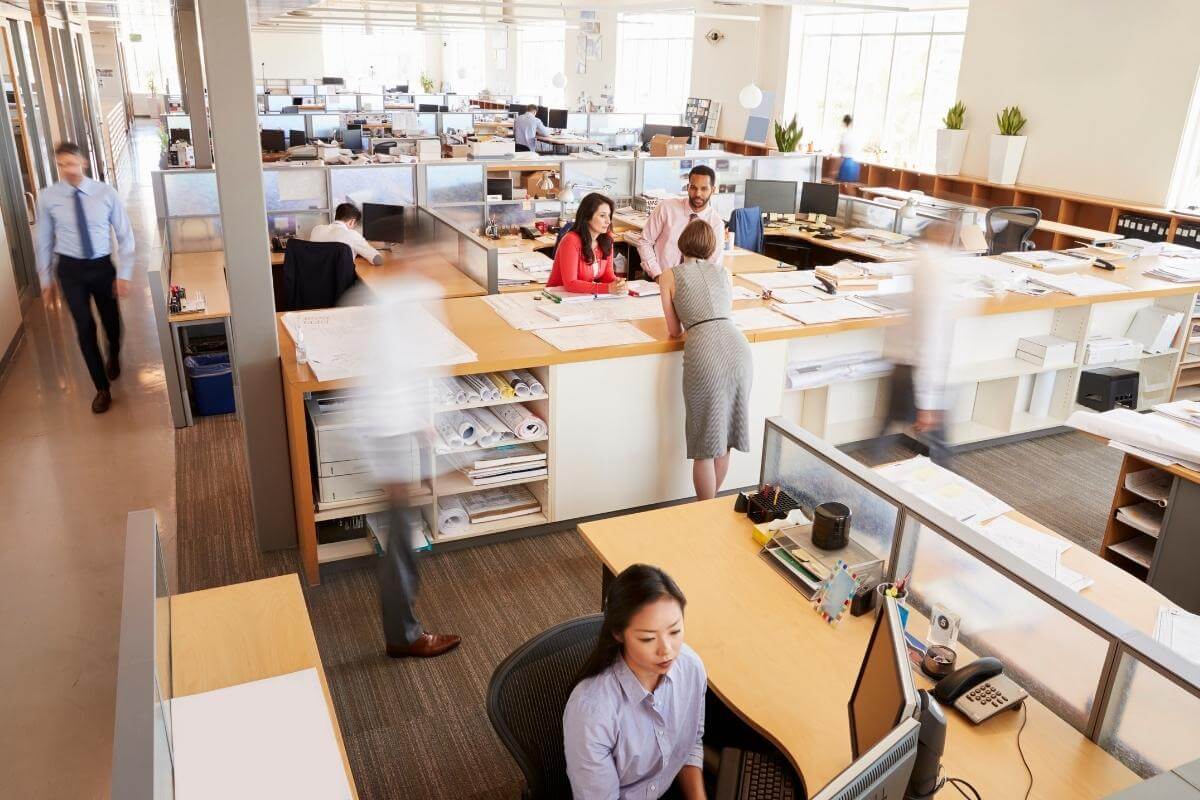 Outsourcing data entry services is the process of contracting encoding-related activities to a third-party provider. Depending on your company, data entry can either be in word or numeric form.
Data entry outsourcing involves establishing a partnership with an offshore BPO company. Providers of outsourced data entry work use several tools to speed up the process of encoding data for their clients.
What Companies Outsource Data Entry Work?
Businesses in the U.S. lose over $3 trillion due to low-quality data. If the data you deal with has plenty of errors, you are bound to make mistakes. Setting incorrect information straight is expensive and time-consuming, and it can cause several delays.
To guarantee high-quality data, businesses outsource data entry work. Below are a few top companies that outsource data entry work and other information management tasks:
Xerox

Amazon

Walmart

Bosch

Hubspot

Elwyn
How to Outsource Data Entry Work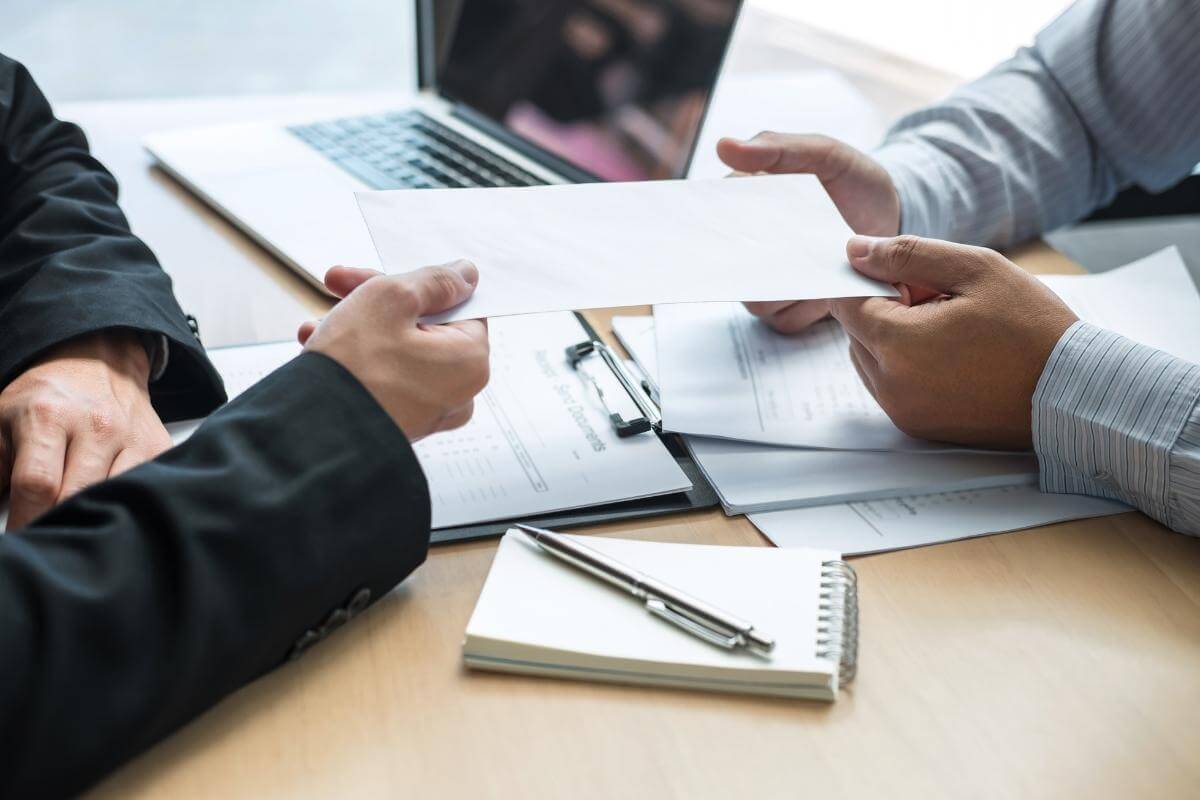 Like any process change, you will only reap the benefits of data entry and back-office outsourcing if you do it the right way. Look at how you can outsource data entry work to the right provider: 
Identify What You Can Outsource
The first step in data entry outsourcing is analyzing your operations comprehensively and where outsourcing can help. Ideally, you should outsource recurring and low-value data entry work. These tasks can include:
Application form processing

Auditing and quality assurance for existing data

Invoice processing

Data conversion

Database validation and cleansing

Internet research
The tasks mentioned above are only a few examples. It's best to assess the repetitive tasks that your staff performs and see whether they generate value. If they don't, it's best to outsource them.
You can also consider automating recurring tasks. In the long run, automation improves efficiency. It can help you deploy a mix of human-led and automated services as appropriate.
Be Clear About Your Requirements
Why do you want to outsource your data entry services? What do you want from your outsourcing partner? How much are you willing to pay?
These are some questions you should ask yourself before you look for a BPO company. For tasks that concern service quality, focus on certain aspects, including:
Efficiency

: How fast do you want to get things done?

Customer service

: What type of support do you need? Do you need a provider that is always available by phone?

Precision

: Do you need double data entry for extra layers of quality assurance?

Flexibility

: Are your requirements likely to fluctuate regularly?

Scalability

: If your business grows, can your provider expand alongside you?

Technology

: Are you looking for a tech-oriented provider that can integrate with other systems?
Each company has its own needs. Knowing your requirements allows you to decide whether data entry outsourcing is right for your business.
Find the Right Outsourced Data Entry Provider
Now that you know what you need from a BPO company, looking for the right one is the next step.
Every outsourced data entry service provider has unique offerings, and not all available BPO companies can accommodate your needs. That is why you must start by identifying your requirements and then shop around to see which provider is a match to them.
As you look for a company to outsource your data entry work to, consider the following:
Do they have a running and professional website?

Are they a new venture or an established company?

Do they respond to your queries promptly and respectfully?

Do they have positive reviews and testimonials from previous clients?
You also shouldn't restrict yourself to your state or even your home country.  A global, trained workforce is available. They can communicate in your language, and they're prepared to assist you.
Create a Transition Plan
It can be a significant change management project for companies planning to outsource data entry work. Things can quickly go south if you and your service provider do not properly manage the transition. You risk running into problems such as:
Disruption of service for your customers

Disruption of the system for your employees

Data corruption

Data loss

Compliance problems

Security breaches
You can easily avoid these problems by outsourcing data entry work to a reliable service provider with sufficient experience. They can recognize potential risks and use their knowledge to help you avoid them.
Even with a dependable outsourcing partner by your side, you still need to conduct change management. To do so, you need to:
Assign someone from your company to manage the handover

Conduct a comprehensive assessment of how the turnover will affect each department

Keep communication lines open among project stakeholders

Communicate your concerns with your outsourcing partner
Accomplish the Process and System Integration
Implementing a new process may take several steps, including but not limited to:
Transferring incoming materials to your service provider

Giving them secure system access to your data processors

Ensuring that all your employees are smoothly transitioning to your new process
Many cloud technology platforms provide excellent security, even better than most in-house systems. They make remote collaboration easier, so you don't need to grant access to your local network.
It pays to have an excellent outsourced data entry provider during integration. A dependable partner will provide you with quick, secure, and easy solutions.
Trust Your Service Provider
When you outsource data entry work to the right provider and plan well, you don't need to do much after the implementation.
The right outsourcing agency will oversee everything from their end so that you can focus on figuring out what to do with the extra capacity you have. What high-value activities can your team concentrate on when they are no longer wasting time on encoding?
The Bottom Line
Recently, we've seen ever more companies outsource data entry work. It comes as no surprise since outsourcing can save your company time and resources. Unless you specialize in data management, expect outsourced data entry providers to do a far better job than your in-house employees.
Unity Communications is a reliable BPO company that can manage your data entry for you. We have adopted data management best practices and can efficiently oversee your data entry for you. We've got you covered regardless of what data you're dealing with or whether you need online or offline data entry.
We are strict and transparent with our security measures. You are guaranteed to get the full details of how we manage your data. With Unity Communications, you can rest assured that your data is safe and secure.