Even though data entry can be a time-consuming and unpleasant activity, it is critical to any company's overall successful performance. Inaccurate data input can cause chaos and result in hundreds of lost work hours to determine what went wrong and how to best resolve the issue. 
Businesses of all sizes choose to outsource data entry jobs to concentrate on key company operations. To assist you in selecting a data entry outsourcing company, we would like to discuss the seven factors you should examine before making a selection.
Data is a necessary component of every organization, whether stored on paper or in a digital format. Managing massive volumes of data involves a significant quantity of time and resources, which means that other critical business functions may suffer. Before making a decision about whether to outsource your data entry processes, you will need to consider a number of advantages and disadvantages.
This article discusses the variables to consider when choosing a data entry outsourcing provider.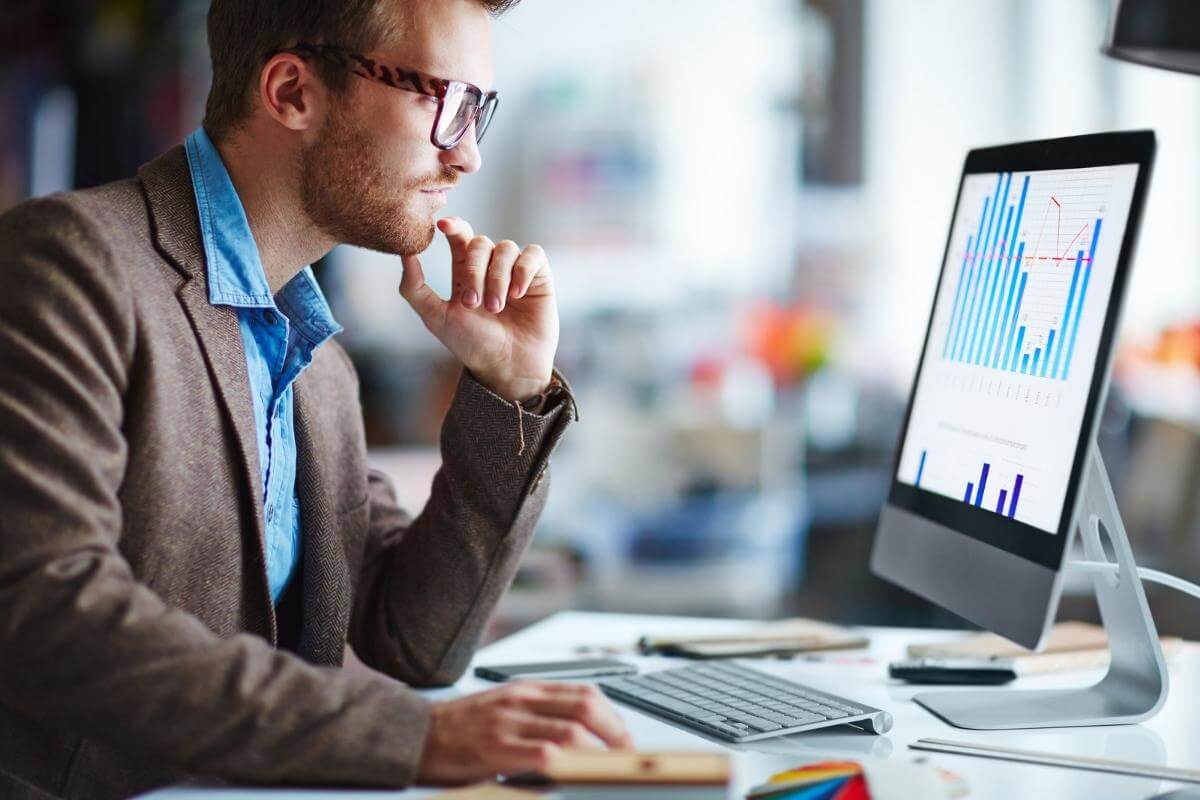 How Do I Choose a Data Entry Outsourcing Company?
Outsourcing data entry tasks can assist you in increasing your production rate. However, it can be a challenge to locate the right firm to match your needs. Here are some pointers to assist you in determining which firm to swiftly and effectively handle your data entry tasks.
According to LinkedIn statistics supplied to Quartz, nearly 4% of all US job listings in May were for remote work that did not need a college degree, up from 0.6 percent a year earlier. This increased faster than the growth rate of remote jobs needing college degrees, which increased from 2% to 7% of all job posts.
The customer service representative, salesperson, administrative assistant, data entry expert, and sales development representative are the most commonly listed remote occupations in the United States that do not need a college degree.
Services Offered
Before you agree to outsource any job, you must verify that the organization has the necessary manpower and infrastructure to execute various data entry tasks. When you outsource a project, you save much time, money, and resources, and the work is likely to be of high quality.
Turn Around Time
Everyone wants tasks completed swiftly and accurately in today's fast-paced environment. Similarly, when outsourcing any job, you want results as quickly as possible. To make sure that happens, verify whether the outsourcing organization is capable of handling projects both large and small in a timely manner. By examining a company's turnaround time, you can determine whether or not they work as a competent and professional team. If they are available 24-hours-a-day, that is an added bonus for you.
Scalability and Flexibility
Today's businesses must be dynamic and adapt to change. Your outsourcing partner must be very versatile. Flexibility should not be constrained by the speed of work. 
Additionally, the partner should provide scalability and allow for your business's expansion. The partner should have the infrastructure and capabilities necessary to establish and expand capacity.
Cost-effectiveness
Numerous vendors present one cost and then proceed to charge a different rate after the contract is signed. Not all suppliers can deliver cost-effective, high-quality services. Carefully consider pricing when hiring any outsourcing firm. As your business expands, you can increase your spending to match the services you want. However, you must keep outsourcing prices in check and as low as possible.
Financial Status 
Prior to hiring any firm, do a thorough examination of their operating capital and financial history to ascertain their stability. This way, you can be confident that your task is completed efficiently and on schedule. If your project is large, conduct a risk assessment prior to entering into any kind of agreement.
Data Security
Data security is undoubtedly the most critical factor for every company, both from a commercial and legal perspective. Constantly verify your partner firm's methods and practices for data security. Having an ISO certificate is usually beneficial for a business. Inquire about non-disclosure agreements and if their workplace is equipped with CCTV cameras.
Learn more about Outsource Data Entry Services to Grow Your Company and Reduce Admin Work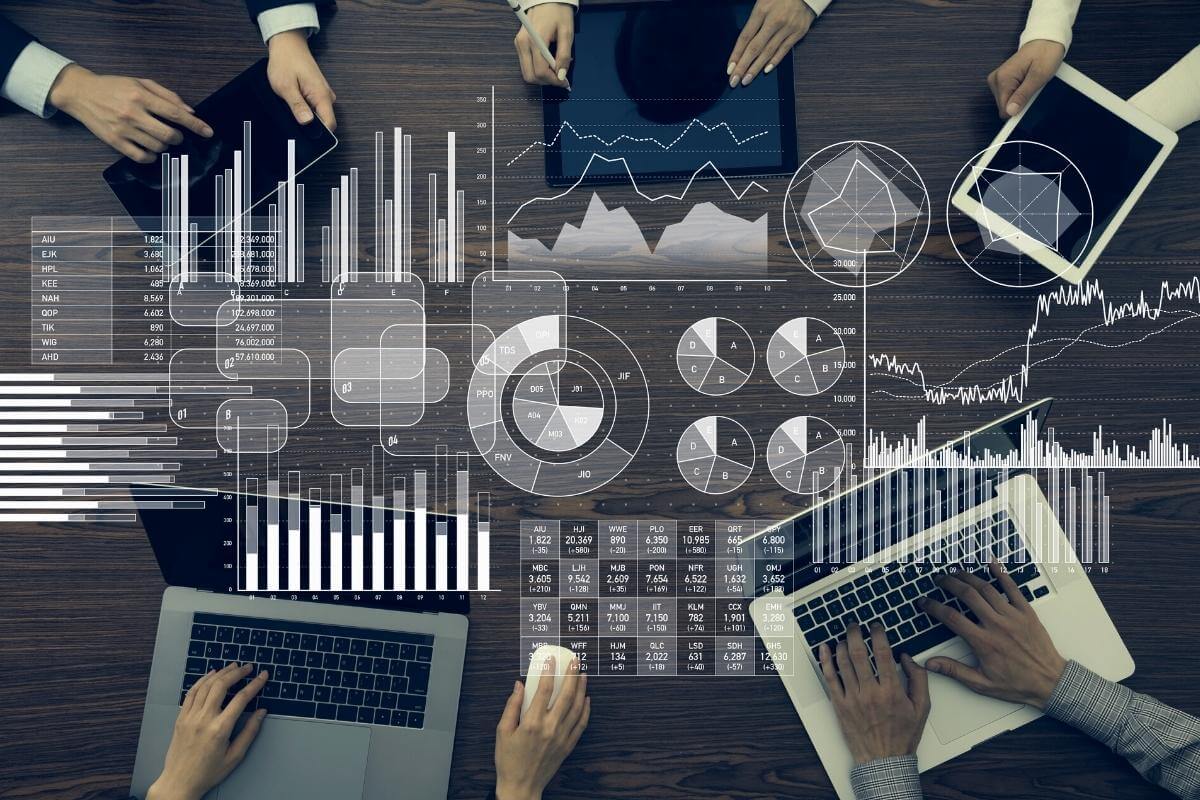 What Are the Key Factors To Consider Before Outsourcing Data Entry?
Apart from giving you increased time to concentrate on company goals, some of the advantages of outsourcing data entry services include lower operating expenses, increased productivity, a quick return time on data-related tasks, and decision-making ability.
Many companies in the outsourcing market will claim to give you all these things. However, if you have chosen to engage in data outsourcing, you must examine prospective outsourcing company information carefully to ensure that your money is being spent with the proper organization.
The following is a critical checklist to examine before selecting an outsourced data input company:
1. Does the company have the requisite expertise in data outsourcing to meet your requirements?
With so many data entry services available on the market, you may find it difficult to choose one that meets your specific requirements. Before taking any action, evaluate the experience of the organization.
There is nothing wrong with hiring a novice, but if quality and efficiency are your primary concerns, you will want a business that already demonstrates sufficient expertise.
2. Is the company familiar with your line of business?
An outsourced data entry provider must understand your business if it is to correctly compile your data. Even though their agents may have the ability to write quickly, if they are unfamiliar with the data they are entering into your database, entry will be prone to mistakes.
3. Does it have a well-established and effective data input technology infrastructure?
Apart from ensuring data entry abilities, your desired outsourced organization should be equipped with the technologies necessary to continue providing services over the long term. Without solid technology, you and your outsourced firm will have difficulty managing your database's information.
4. Are their solutions scalable?
Instead of building your own workforce, outsourcing data input will undoubtedly save you money. If cost reductions are the primary reason you desire to outsource your team, you must ensure that the firm you choose has scalable solutions that allow you to pay for just the services you need given your business's circumstances.
5. What data security measures are in place?
Data entry services are primarily concerned with entering and keeping information, so security is another critical factor to consider. You must be confident that the organization you choose maintains a high level of data protection against hackers and viruses.
They should use advanced security tools to safeguard their customers' information.
6. Does the business have confidentiality and service level agreements for outsourced data input?
Even the most innocuous information about someone or something should remain secret when it comes to data input. Apart from secrecy, your outsourcing company should fulfill or surpass your expectations in this area of service.
7. Is the company sufficiently flexible?
Flexibility is a critical feature to consider when selecting the finest data entry service provider for your business. For every firm, information load is unpredictable and variable. Your desired business partner should be adaptable enough to satisfy your requirements in both directions.
Further reading: An Inside Look at Outsourcing Data Entry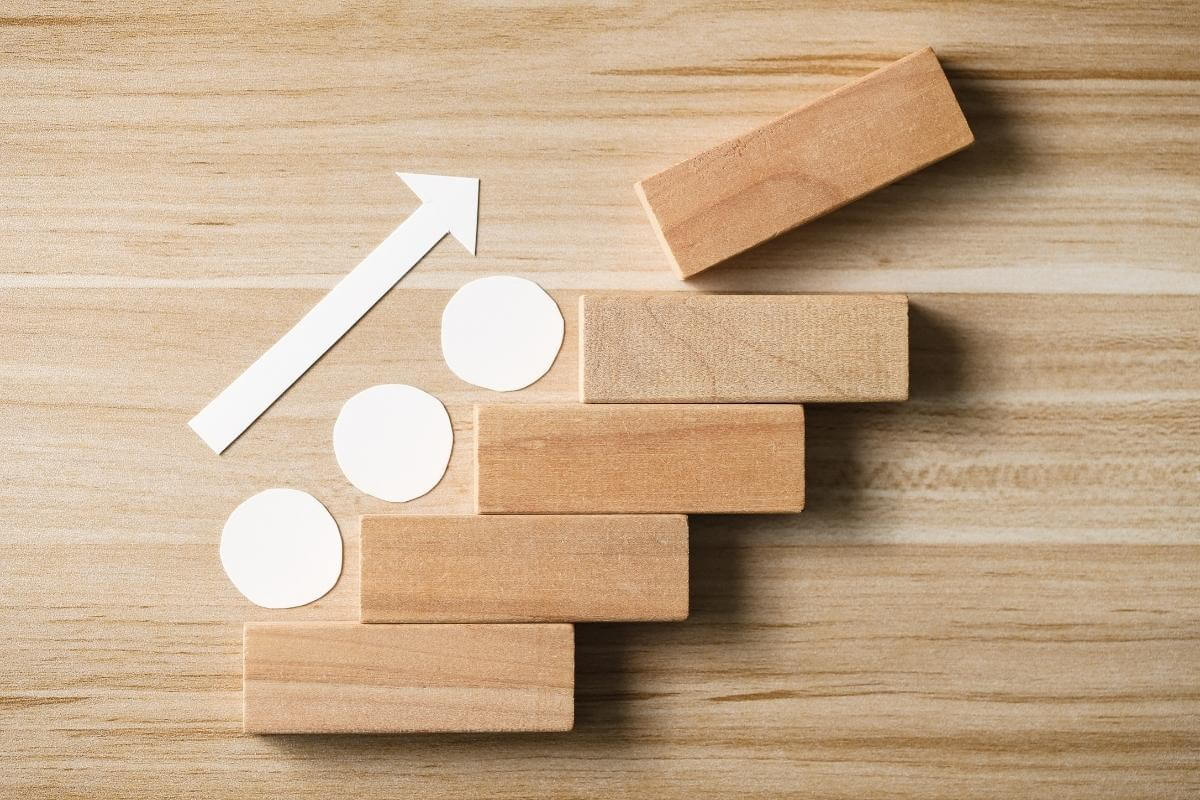 5-Step Guide to an Effective Data Entry Process
1. Creating a List of Requirements for Your Data Entry Process
The first step is to create detailed specifications for your new data input system. The list should contain all expectations about the data entry project, the software to be used, and the procedures to be implemented during migration or upgrading. The list should also include any features you do not want to have. You may always contact specialists in document data input for greater clarity.
Here are some points to consider:
Determine the major requirements and goals for the data entry system.

Make a list of the system's shortcomings or problems that you want to fix.

Compile a list of every software you want used and explain how it assists in resolving the shortcomings of the present data input method while boosting efficiency.

Is the new data entry system equipped with error detection and data validation algorithms that will help you avoid making expensive data entering errors? Provide an extra option for duplicate data entering.

Is the data input procedure or system as productive as possible?

How many employees will be employed on the new system? Is their skill set comparable in terms of efficiency, mistake rate, and experience, among other things?
2. Comparing Software Systems
After creating your list, begin identifying and evaluating different data input system choices. Sort them according to their fit with the previous step's many factors, their impact on the operator's productivity, service, and performance, their cost-effectiveness in reducing data input costs, and simplicity of use.
Check the reputations of all the software providers you are considering, as well as the vendor's devotion to its product and, most significantly, the availability of technical assistance. It is counterproductive to use software the company shows no intention of updating or for which it offers no customer support.
3. Conduct a Cost-benefit Analysis of Software Systems Under Consideration.
In this step, you can choose the most appropriate data input software for your needs. Conducting a cost or benefit analysis entails determining the associated benefits and costs, as well as other pertinent characteristics of the software. 
Consider the following expenses when performing your analysis: hardware, software, training, internal staff, outsourced charges, physical and intangible costs (i.e., savings, cost reduction, flexibility, improvements in data accuracy, and other intangibles).
4. Install the Software Package
Following a careful examination of the three preceding steps, the best software for you is selected from among the top competitors. If there is little difference between data input software, use technical, support, and cost discrepancy as decision factors. Before proceeding to the last phase, acquire and configure the hardware that is most compatible with your program.
5. Plan of Installation and Implementation
Before proceeding to the implementation step, install, configure, and educate your team on the new gear and software. Implementation involves training the software maintenance staff and users, preparing tutorials and documentation on these subjects, as well as data input operator training and quality assurance methods.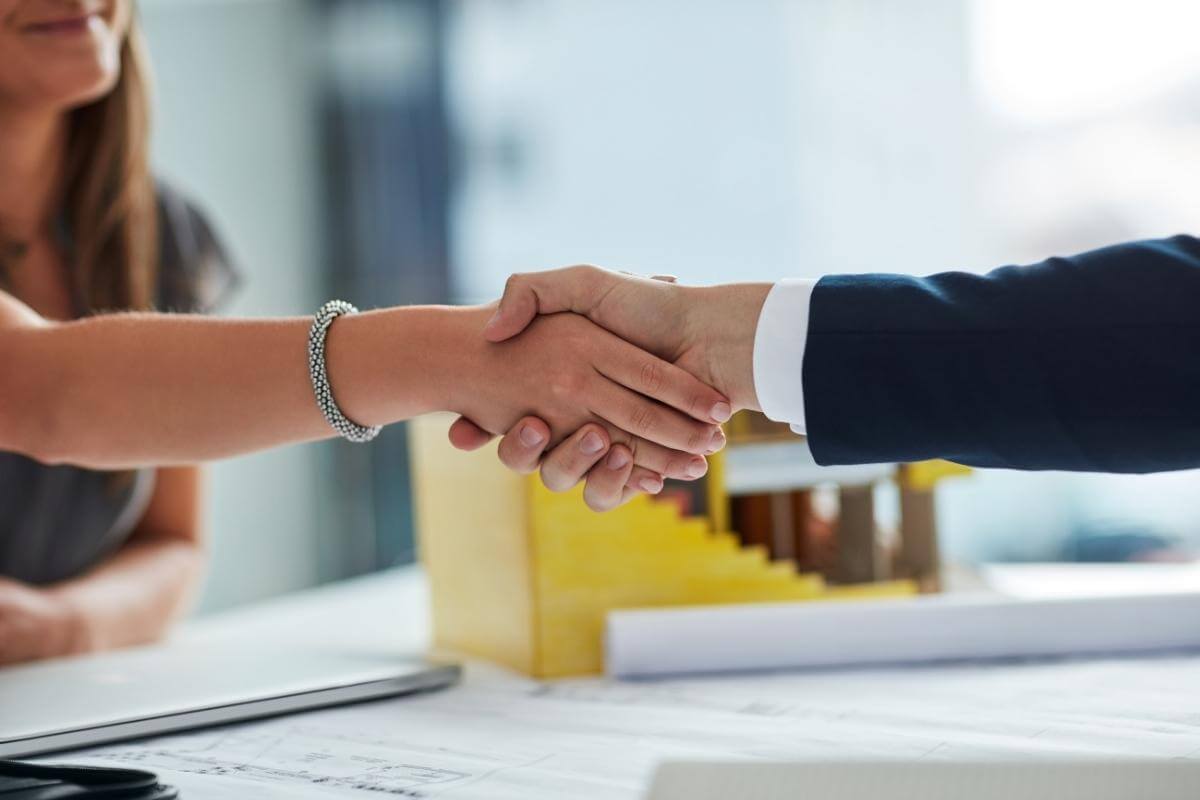 How Can I Tell if an Outsourcing Company and Its Services Are a Good Fit for My Company?
Many companies are dependable and client-oriented. However, some spend more money on the first Google page than they do in hiring a competent IT expert or creating your software system. How can you be confident about the IT outsourcing partner you select?
Here are some of the characteristics to look for when hiring an outsourcing business. You might favor other characteristics when first beginning this process, but in general, these factors would make for a fantastic firm.
Experienced Workers
Avoid firms that promote lower labor costs. You might consider carrying out a small test project with the outsourcing firm to see whether they are a suitable match. If the outsourcing providers confirm your expectations, you can probably proceed with the remainder of the project.
Partnership
A true partnership firm shares your goals and beliefs and seems capable of providing effective outsourcing services. Performance should be the focal point of interaction between employees, the community, and the controlling corporation.
Complete Transparency
The company's relationship with the customer must be entirely transparent. The customer must be fully informed of the organization's operations. Even though the office is bustling with activity, the customer should be aware of what is transpiring. A solid project management tool comes in helpful for this. Transparency is precisely what inept outsourcing firms overlook.
Constant Quality Improvements
Your outsourcing provider should continually strive to improve the quality of the services offered and to add more value to those services. This process should include regular consultations with you and examinations of their own data to discern what can be performed better and more efficiently. If the company you hire to handle your data isn't paying attention to their own data, you might have a problem on your hands in short order. 
Learn more: This is When and Why to Outsource Data Entry Services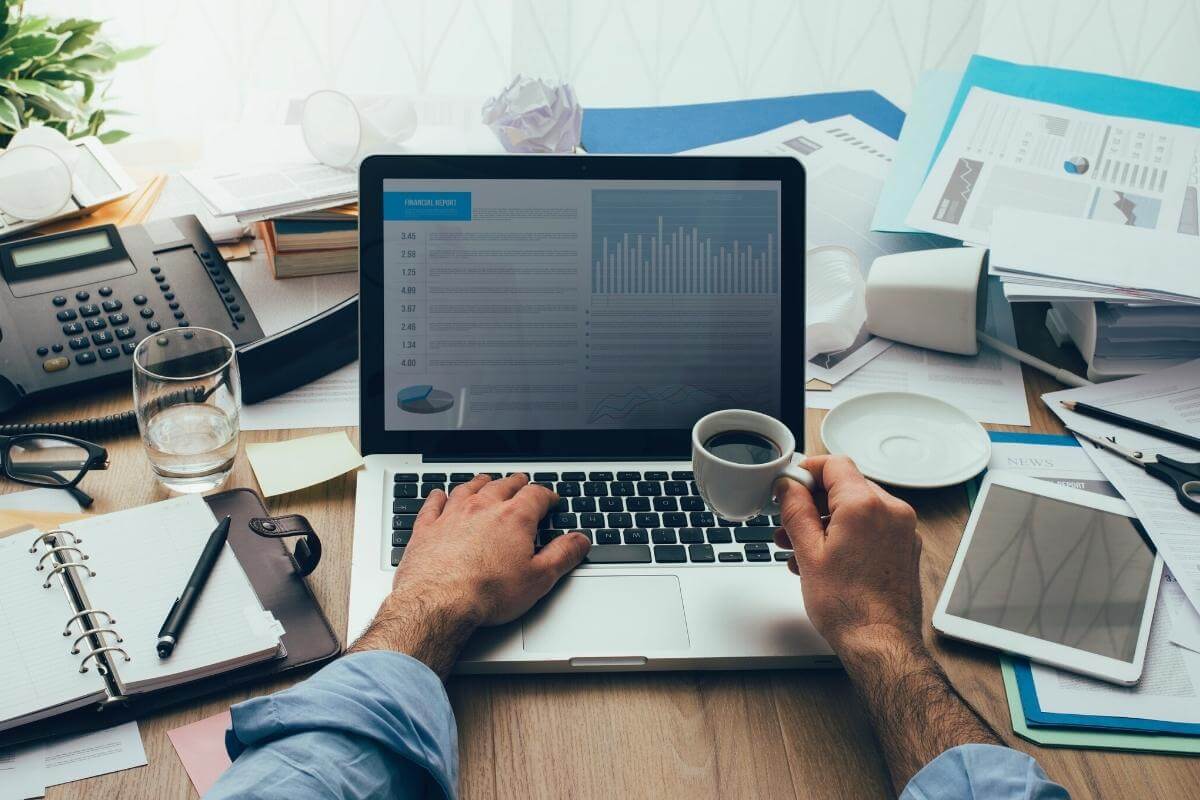 What Are the Benefits of Outsourcing Data Entry?
Data is increasingly regarded as a major element of production. Indeed, the most powerful corporations in the world today own the greatest amount of data. They use data not just to ascertain what their consumers want, but also to shape human behavior – how we think, decide, act, and consume, for instance.
You, too, as a small company owner, may benefit from data. Perhaps not to the same extent as big international corporations, but in a manner that would enhance your company operations and get you closer to your objectives.
The following list summarizes the primary advantages of data input for your small business:
1. Improved Accuracy of Data Entry
You cannot effectively manage your data if your database is riddled with mistakes. Accurate data input reduces this possibility. It assists you in gathering, managing, storing, and transmitting accurate data to the appropriate system. Having continuous access to business information helps to break down organizational silos, improves effective communication, and fosters cooperation.
2. Improved Business Decision-Making 
One of the main advantages of data entry is that it enables you to develop a data analytics platform that has information about your organization. According to a report, analytics makes it possible for 49% of organizations to make better choices. Meanwhile, around 16% of organizations report that analytics aids in the execution of critical strategic projects.
3. Invest in Building Stronger Customer Relationships
After collecting feedback from your consumers, you can better evaluate your company's strengths and faults. With solid data on customer questions or complaints, you can take appropriate action to enhance customer experiences with your organization. Understanding which of your items or services especially appeal to your clients helps you to concentrate your sales efforts.
4. Increased Effectiveness Of Sales And Marketing Efforts
A clean database provides vital customer information for your sales and marketing teams to use to target certain client groups with communications. Prepared with this information, your marketing department can send more effectively targeted emails to the proper recipients. 
Your sales personnel will be more likely to contact current phone numbers rather than obsolete ones when cold calling to generate leads. By making data input a priority from the start, your company will more accurately identify potential customers and increase sales staff productivity.
5. Preserve and Enhance Your Company's Value
Faulty data can have a detrimental impact on the whole worth of your business. Maintaining accurate, regularly updated records of your transactions is critical to preserving the value of your business, especially in the eyes of prospective investors.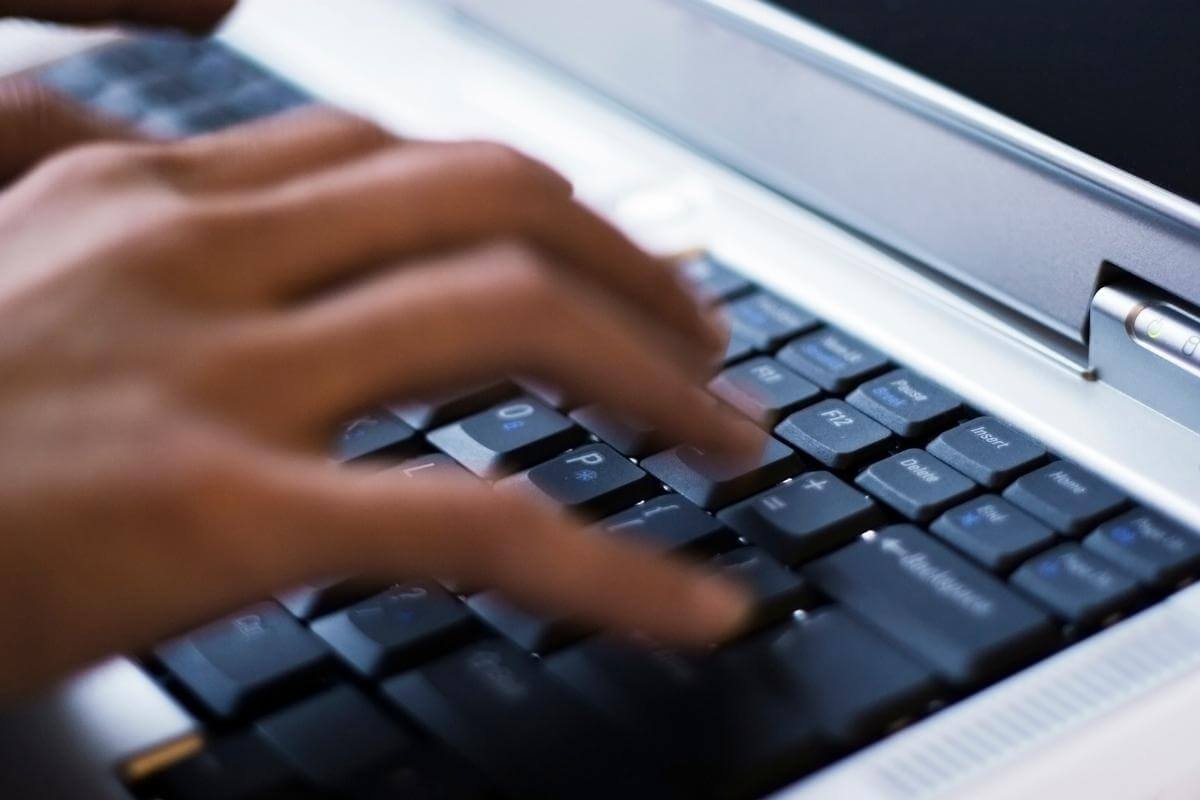 The Bottom Line
When the appropriate outsourcing company takes over, your staff are free to focus on essential business procedures for development, growth, and increased efficiency. You can make more informed business choices, develop more effective marketing campaigns for new goods or markets, and so forth. 
You save yourself from the headaches that existed before outsourcing. Offshore outsourcing companies are often an ideal option because they provide you with a time-zone advantage.
Outsourcing businesses can provide you with peace of mind and increased production and efficiency in your company if you conduct a thorough investigation of the outsourcing firms you are contemplating hiring.