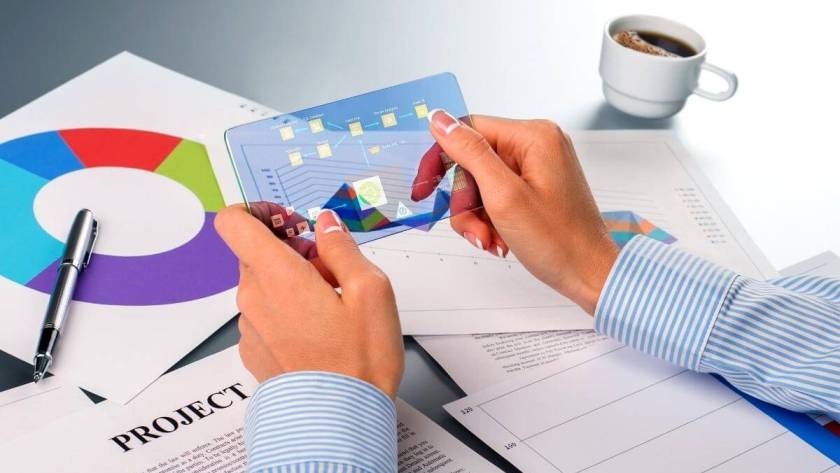 The world revolves around data.
According to the International Data Group, 86% of organizations are shifting to data-driven initiatives. This is primarily due to the availability of data technologies that facilitate issue resolution and predictive analytics.
From enforcing massive social media strategies, analyzing sales numbers to gathering data to support business decisions, most business owners would agree that data entry is a critical component of operations. This is why outsourcing data entry can be an ideal strategy to accelerate your data processing operation.
Not sure where to begin or what data entry outsourcing is? We got you covered. This guide will discuss what data entry outsourcing is about and how your company can benefit from it.

What Is Data Entry Outsourcing?
Data entry outsourcing refers to the process of hiring an external data entry firm to manage your business's data tracking and activities.
There are two techniques to data entry outsourcing:
Onshore outsourcing refers to outsourcing inside a country's borders (on-site or remote). Although this might be a costly business procedure, communication and collaboration with the outsourced partner are simplified.
Offshore outsourcing is contracting with a foreign firm, such as one in India or the Philippines, to perform data entry tasks. This typically results in significant cost savings but may introduce certain cooperation challenges.
In short, data entry outsourcing means hiring external assistance to manage your business's data entering activities at a much lower cost but with the highest work quality.
Further Reading: Outsource Data Entry Services To Grow Your Company and Reduce Admin Work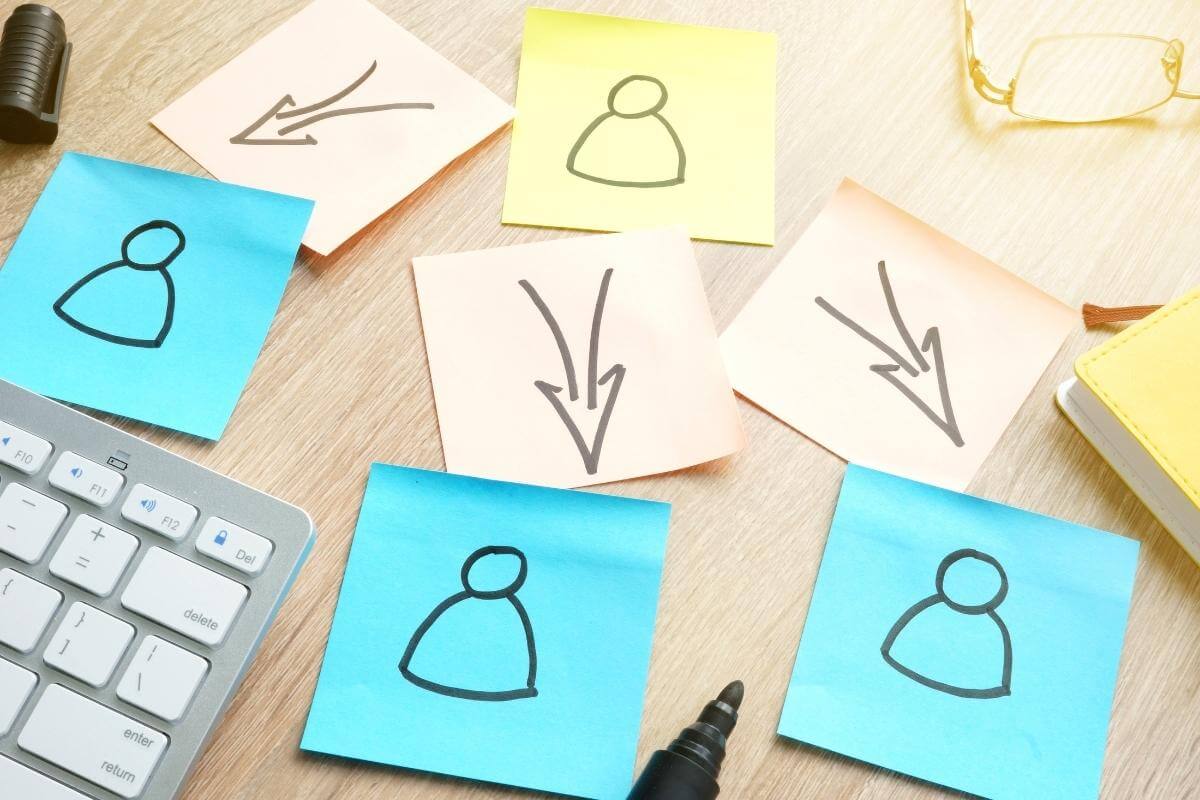 Why Should a Company Outsource Data Entry?
According to Zippia, the United States now employs about 151,644 Data Entry Clerks. Outsourcing data input is mainly used to save time and money. With the chores handled by a third party, you can more easily concentrate on important company aspects such as marketing, finance, and operations. 
Outsourcing can considerably lower a business's labor costs. When a company outsources some of its functions, it enlists the assistance of non-affiliated entities to fulfill specific duties. Outside firms generally have different remuneration arrangements for their workers than the outsourcing company to execute the task for a lower price. 
Additionally, businesses can eliminate overhead, equipment, and technology costs. Along with cost savings, companies use outsourcing to refocus their efforts on their core competencies and further helps the company reduce its labor expenditures.
Outsourcing non-core operations may increase efficiency and production since a third-party company is more accurate in doing these minor tasks than the business is. Additionally, this method may result in shorter turnaround times, enhanced industry competitiveness, and cost savings across the board.
The following are examples of data entry processes:
Completing Microsoft Excel spreadsheets for back-office accounting purposes

Conversion of unstructured data to structured data and data entry

Data collection for surveys

Data input for invoicing

Entering data for claims and products

Entering information about images

Handwritten document transcription

Off-line data input services such as form processing
With these responsibilities handled by a third party, you may easily concentrate on important company aspects such as marketing, finance, and operations.

How Do Outsourcing Companies Get New Customers?
Any small business's primary objective is growth. This requires the firm's team to prioritize important business operations while creating their product or service. 
Unfortunately, relevant but unrelated issues such as marketing, employee training, information technology management, and problem resolution may divert senior management's attention away from what has to be done during the company's early stages. 
Outsourcing enables small and medium-sized businesses to concentrate on their development without sacrificing other critical functions. The most effective method of connecting with customers who want your outsourcing service is to have a clear value proposition and a knowledge of your target customer profile.
A clear value proposition gives you the ability to articulate the value you present to your customers in a few simple phrases. What services do you provide that will make the client's life easier? This is also why people should outsource to you rather than your expertise.
Understanding your ideal customer profile requires ongoing research and understanding their features and wants. It is much simpler to sell anything to someone who is an excellent match for your service.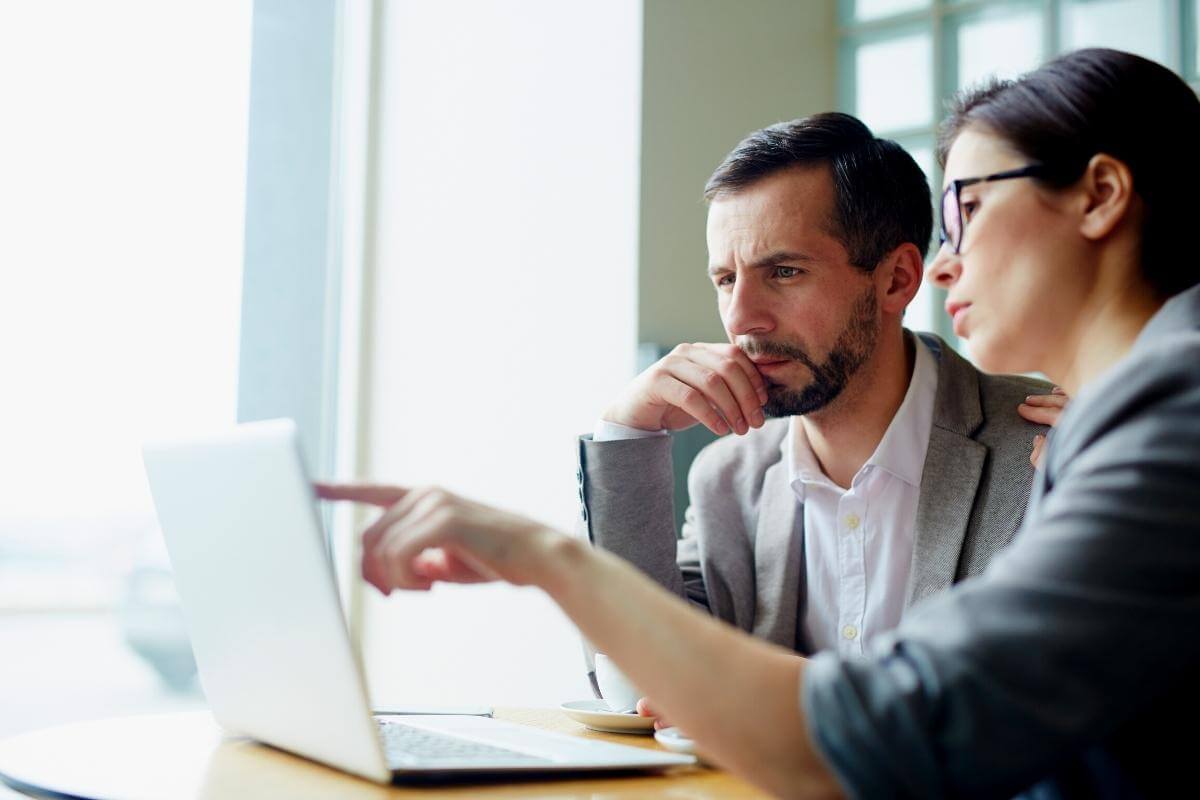 What Do I Need To Know About Outsourcing Data Entry?
Based on Go Banking Rates, individuals who work in data entry use typing and voice recording techniques to enter data into a computer. Data entry jobs are not confined to a single industry. Individuals may work in banking, healthcare, transportation, and various other sectors.
Data entry projects are tailored to the specific requirements of each business and might range from data processing to annotation, transcription to digitization, and so on. Here are six ways outsourcing may benefit a small business:
Increased Productivity at a Reduced Cost
The crew of a small firm should be focused on the company's growth and development. Assigning new obligations beyond their area of competence and pay grade can ultimately cost your business more. 
Additionally, small businesses should cut ongoing expenditures and avoid increasing overhead costs via recruiting additional personnel. However, the competence of a brand marketer or human resources executive need not be compromised in the process. Outsourcing enables a small firm to benefit from economies of scale and cost structure, resulting in cost savings and a competitive edge. 
Outsourcing payroll, brand content marketing, and IT-related services enable you to operate within the constraints of your budget and alter it as necessary. Simultaneously, you can be confident you are contacting professionals in these disciplines and positions because they are well-known firms specializing in these obligations. 
A Sharp Focus on All Matters
When a small business has delegated critical duties to other professionals, the present staff can concentrate on their core strengths. Additionally, there is more than enough space for the team to care for its main clients. 
In this way, the small business can make the most use of its limited resources, allowing it to develop and increase its possibilities without spending attention on other duties that are not directly related to company growth.
Meanwhile, the outsourcing organization keeps its emphasis on its designated assignment. By engaging a specialist in the job at hand, the outsourced firm may focus on other aspects of your business that can help it develop, such as acquiring and maintaining customers via consistent customer care and increasing visibility through digital marketing. 
The outsourced IT business uses its gear and software to ensure that everything runs well inside your team.
In the Experts' Hands
While the small business's workforce focuses on expanding its scope, you delegate the remainder of the job to professionals. Recruiting and employing highly competent people would require establishing a human resources department, another area of knowledge that a small business is unlikely to have at the outset. 
Outsourcing such work enables you to selectively hire professionals willing to work for the firm but at a lower cost than a typical employee in another department. Outsourcing firms are specialists in their sector with the resources necessary to meet your specific requirements in such areas as customer service and marketing. 
Save yourself the hassle of locating an expert and let the gurus at an outsourcing firm do the rest.
The Most Excellent Customer Service
Customer service is critical to the success of any organization. Although the core staff of a small business cannot achieve this on their own, an outsourced firm can concentrate on acquiring new clients while ensuring existing ones remain loyal to your brand. 
Bear in mind that consumers will recall a high-quality product and service and how the company treated them throughout the acquisition process. Apart from the apparent advantages, an outsourced firm can provide continuous, high-quality customer support to your market. 
This means you may choose a firm that answers calls and responds to internet inquiries at odd hours, ensuring that every member of your increasing market feels engaged with the company. This establishes its reputation for dependability and approachability, which benefits its marketing efforts. 
Customers will undoubtedly promote your business to their colleagues, friends, and family, further expanding your market.
A Global Competitive Advantage
It is no longer necessary for a business to confine itself to its existing geographic location. Outsourcing enables a small firm to participate in globalization by using foreign enterprises to perform labor and investigate prospective worldwide transactions. 
It is worth noting that outsourcing requirements are expanding to include manufacturing, production, and even distribution, so participating in the globalization process will open many other opportunities for your firm.
Cost Savings on Personnel
Operational expenditures are not the only factors to consider when starting a small business. Other overhead outlays, such as insurance, healthcare benefits, more office space, and other associated expenses, might readily escalate. 
It is ideal for keeping these expenses to a minimum of a small business's core workforce. Only increase the number of employees when the profit margin comfortably allows for expansion. The company's primary emphasis should be on business development, not spending growth.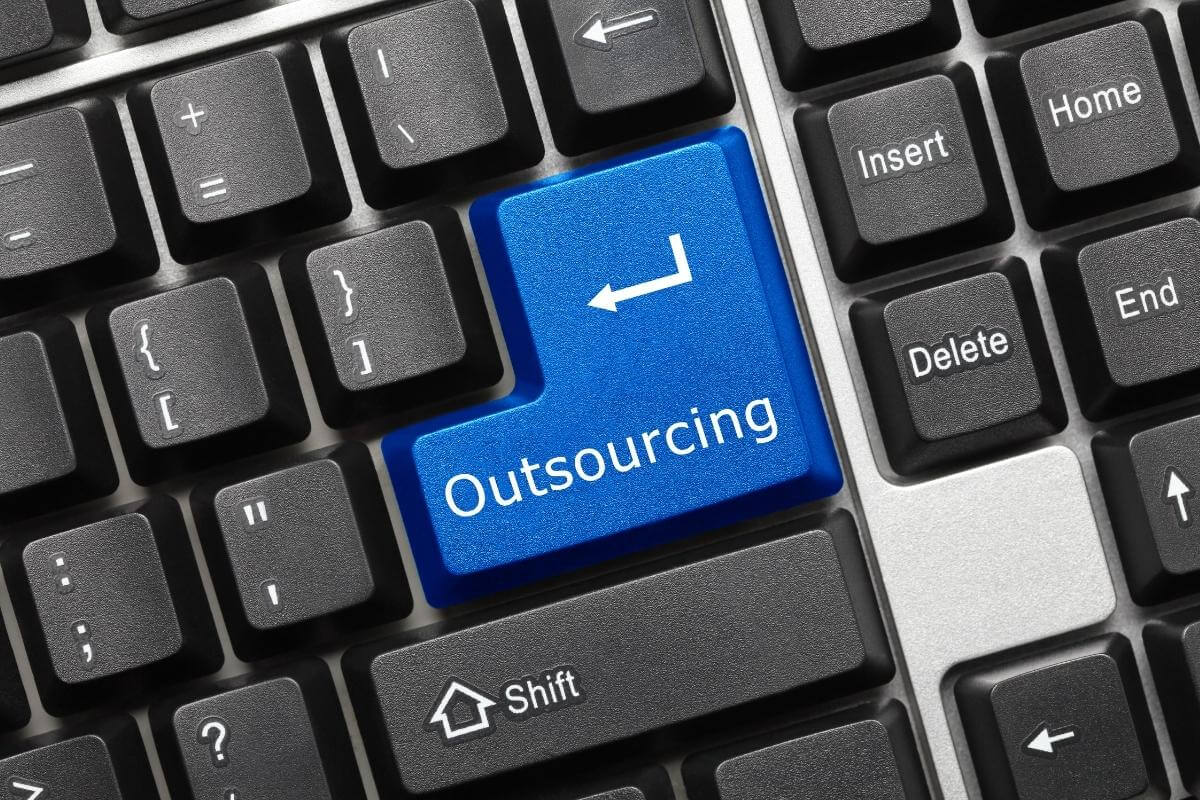 The Bottom Line
Numerous firms see the benefits of outsourcing their data entry jobs to overseas sites. Apart from enabling businesses to concentrate on their core competencies, outsourcing data entry labor provides significant advantages in enhanced flexibility, cost-effectiveness, and access to cutting-edge technology.
Data input outsourcing is profitable, can increase sales volume, and is excellent. However, outsourcing data entry activities for your organization entails more than just collaborating with skilled professionals equipped with advanced software tools. Your chosen partner will need regular communication from you to keep the relationship healthy and profitable for all parties concerned.
Outsourcing provides you with flexibility. Choosing the appropriate outsourced data entry service provider is the most rational and practical course of action to obtain the advantages mentioned above.