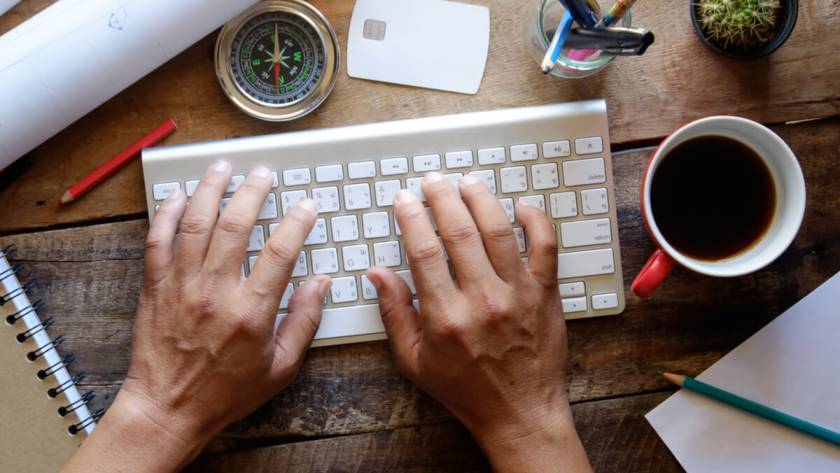 Written by Allie Delos Santos
Outsourcing manual data entry is a business strategy that has grown in popularity due to its many advantages. If you're still one of those companies whose business data stresses themselves out, the following benefits might help you realize why it's wiser to outsource manual data entry instead.
Data entry is a labor-intensive and time-consuming task that distracts you from your ultimate goal: business growth. But you can save time and reduce stress, increase the bottom line, address data entry issues, enhance data quality, and improve project turnaround times if you invest in data entry outsourcing services.   
Let's get started!
What Is Manual Data Entry?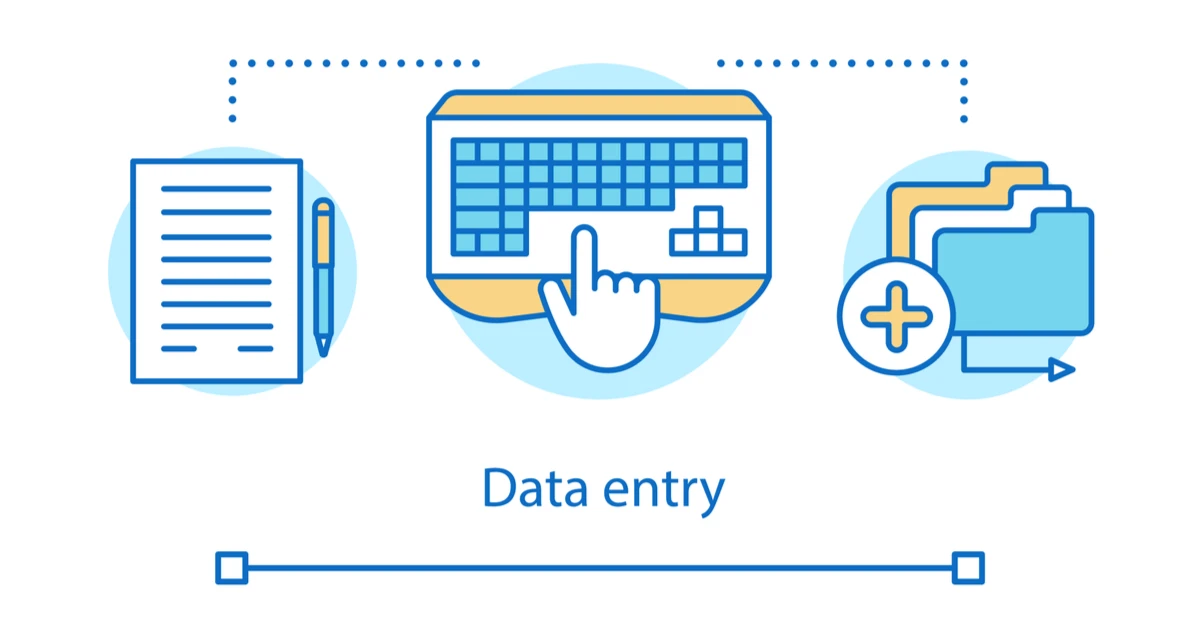 Manual data entry is an old practice of documenting information for duplication and safekeeping that a data entry specialist usually executes. Performing this task is relatively simple and requires little effort. But its repetitive nature is the main reason it has a high turnover rate.
Companies still require manual data entry, but many have found a way to prevent their productivity from being jeopardized. Many organizations are choosing data entry outsourcing and coordinating with BPO companies to arrange a team of data specialists who are up for the work.
Businesses that choose to outsource manual data entry to BPO companies perform this task without compromising the productivity of their in-house team. The typing speed of a data entry specialist should at least be 45 words per minute. Companies that outsource manual data entry can tackle large volumes of data in a short time.
Why Do Companies Outsource Manual Data Entry?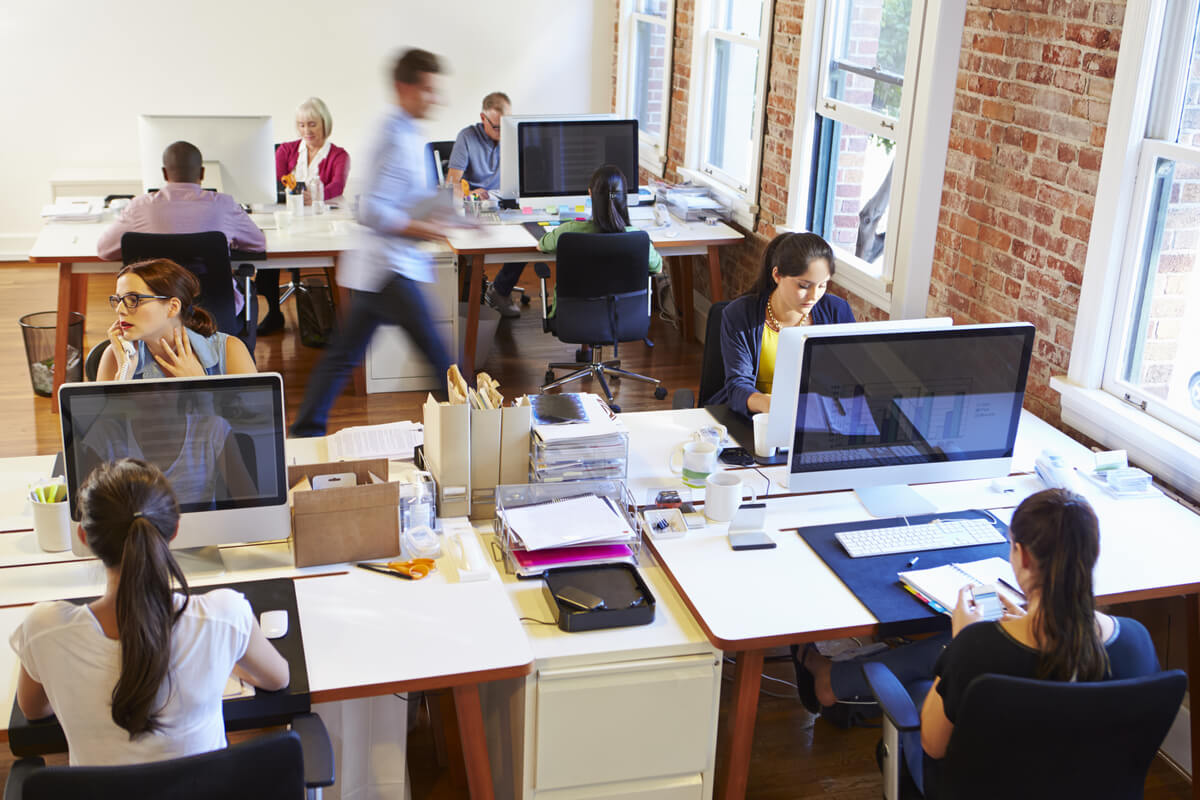 The main objective of companies that outsource data entry services is to save money and time while maintaining the integrity and accuracy of their data. Since BPO providers specialize in back-office services such as data entry, they are in a better position to implement data entry processes. They have more knowledge and expertise as well as the necessary tools to guarantee error-free encoding.
Accurate data encoding is crucial for all businesses because it allows them to make well-informed decisions. Low-quality data can cost companies more than $3 trillion.
When dealing with inaccuracies, you waste time and money correcting and editing inputted data. Many companies outsource manual data entry to ensure data quality is maintained. Furthermore, if a third-party provider manages your data entry tasks, you can pay more attention to primary business functions and other high-value activities.
How Do I Improve Scalability When I Outsource Manual Data Entry?
Digitization is not a final destination but rather a continuous improvement. That said, your data entry management and approach must be flexible and adaptable to meet the changing market needs and continue expanding your business.
Constantly recruiting new staff to address your evolving data challenges is almost impossible. Getting a new hire to reach full productivity and up to speed with your processes takes about eight months on average. It's a risky and costly endeavor, and in-house data entry teams simply fall short in terms of scalability.
However, when you outsource manual data entry, you can transfer the burden to your third-party provider. You can also tap into a trained and managed workforce that can guarantee accountability and scalability.
How Does Outsourced Manual Data Entry Relieve the Stress of My Full-time Employees?
Processing large volumes of information requires a substantial team. Plus, managing training and staffing can be burdensome to most companies.
Outsourced data entry allows you and your staff to hand over the daily management of data and encoding infrastructure. When you outsource manual data entry, your staff can set it and forget it, assured that a reliable team of data specialists is aware of all your needs. 
How Do I Reduce Project Turnover Time When I Outsource Manual Data Entry?
You must never rush data entry work and compromise quality control, especially for medical or legal cases that require sensitive transcription. But promptness is also crucial, especially when the data in question can offer immediate value to your business.
Chances are that your internal employees already have enough work to accomplish and commitments to address. Overburdened staff can quickly burn out, which might increase your turnover rate. This is true, especially if you take their time away from their core responsibilities.
On top of that, internal staff works only during typical business hours. Making them work overtime to manage data entry activities can be expensive.
Most BPO companies have enough staff to accommodate a 24/7 work schedule. When you outsource manual data entry to a BPO company, you have your work processed while you and your employees are busy on other matters. An excellent external data entry provider can reduce project turnover time without sacrificing quality by addressing the challenges of speed and scale.
How Do I Solve Encoding Issues When I Outsource Manual Data Entry?
Although encoding data is almost always associated with cumbersome work that is better off automated, there are instances where edge cases occur. And when they do, you need to have a team who will moderate and regulate the situation.
Automation has become more advanced than it can take over most routine encoding tasks with limited human intervention, but an error rate often accompanies it. Optical character recognition (OCR), for example, has an error rate of 5% to 20%.
While automation can help determine any potential data transcription and entry problem using an exception-monitoring algorithm, it still requires some human intervention to make changes manually. And your in-house team might take a long time correcting the errors or, worse, overlook them.
An excellent outsourced data entry service will use a mix of automation technology and people. When you outsource manual data entry to experts, you can mitigate edge cases efficiently and quickly, without leaving anything to chance.
How Do I Improve Data Quality When I Outsource Data Entry?
Data entry may seem like a low-skill task; however, the quality and consistency of your data entry across various sets of data are critical. Your digitization project will fail if your digitized information contains inconsistencies and errors, leaving your digitization initiative good for nothing. In certain industries such as finance and healthcare, the quality of data can make or break a business.
Although your in-house employees possess industry-specific skills to perform data entry, it does not mean they should. For example, there is a much better use for a paralegal than manually encoding legal records.
This is one of the reasons why companies outsource data entry services. Keeping encoding tasks in-house often lacks accountability and oversight, which can affect the integrity of your data.
How Do You Outsource Manual Data Entry?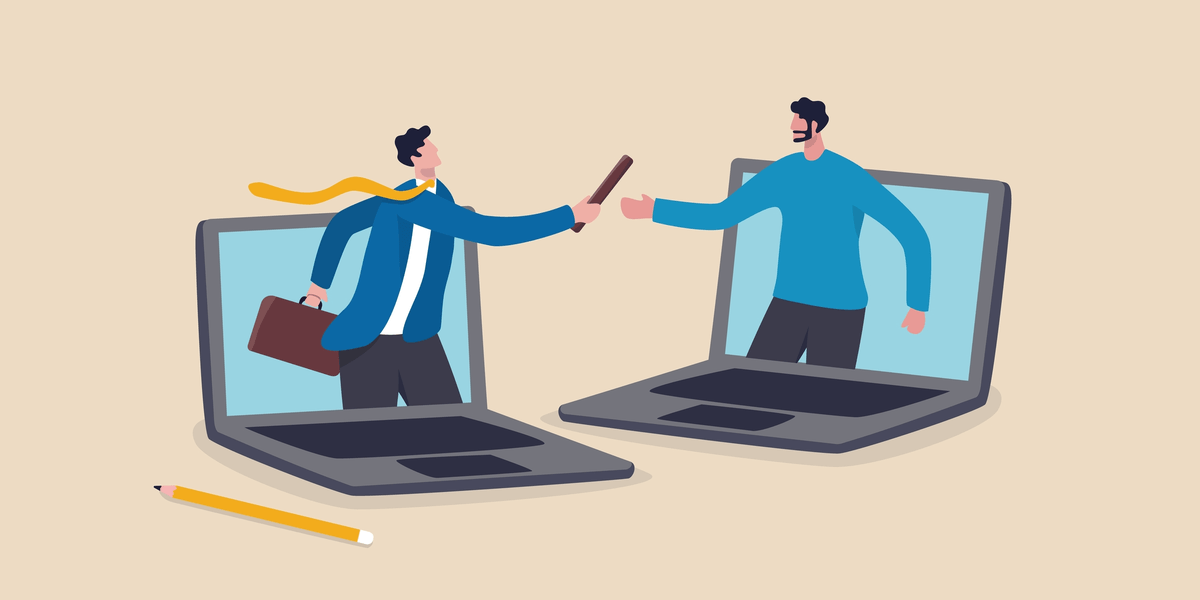 When you outsource manual data entry, you hire a third-party vendor specializing in the said function to oversee your encoding activities on your behalf. Outsourcing data entry can include encoding jobs such as:
Forms processing and other offline data entry services

Transcription of handwritten notes

Invoice data entry

Claims data entry

Image data entry

Document management service

Filling in spreadsheets for back-office functions

Product data entry

Survey data entry

Conversion of raw data and data input
There are two ways companies can outsource manual data entry:
Onshore Outsourcing
Onshore outsourcing refers to hiring service providers within your home country, whether on-site or remote. It is often easier to collaborate and communicate when you outsource domestically, but the costs are usually higher.
Offshore Outsourcing
Offshoring is when you hire a BPO company based in a foreign company such as the Philippines to manage your data entry work. Offshore outsourcing is usually cheaper than onshoring due to low labor costs; however, collaboration problems might arise if not done properly.
When Should You Outsource Manual Data Entry?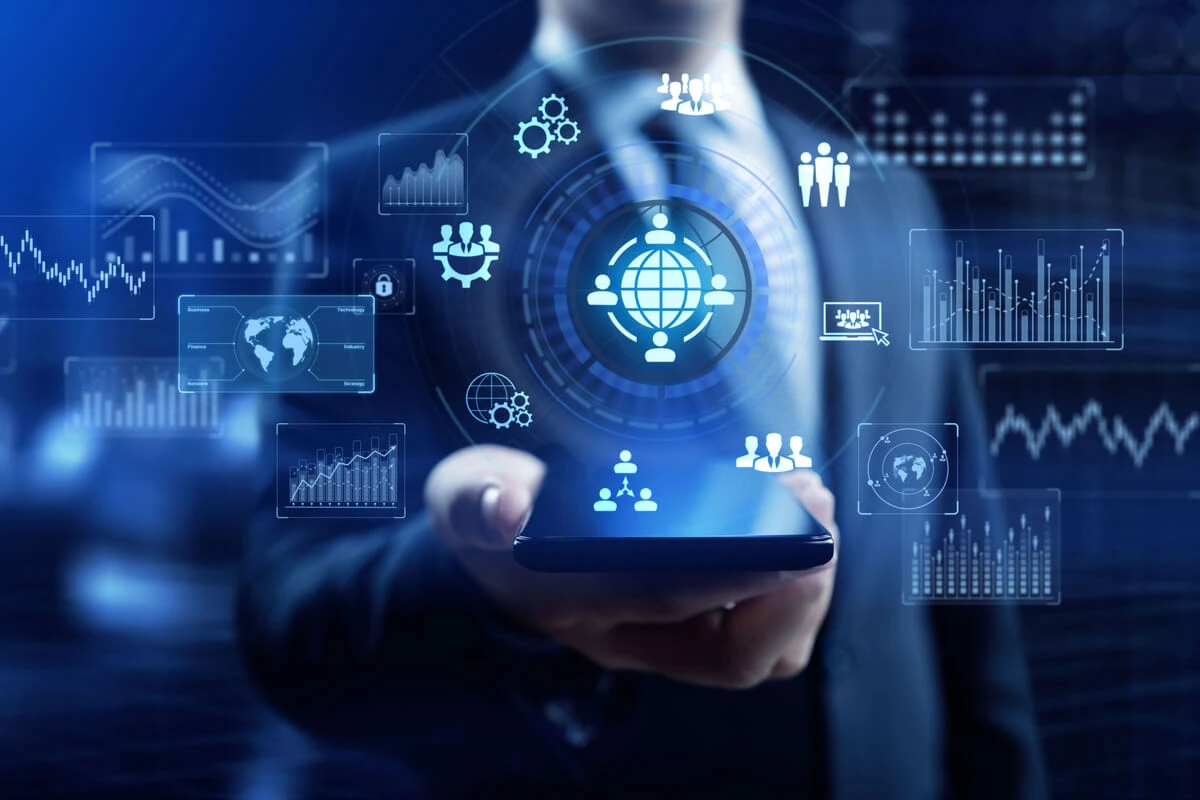 Data entry tasks should not encumber your core business. It also shouldn't burden your employees, whose attention should be focused on other activities. 
However, it is also not practical to create a dedicated team of in-house employees to handle data entry. Luckily, you have the opportunity to convert your data into valuable assets when you outsource manual data entry.
Back-office outsourcing offers the best bang for your buck when you have big piles of audio or text content waiting to be enriched, cleaned up, transcribed, and digitized. This is often the case for established companies with large amounts of records in legacy and printed formats. For instance, digitizing archived records in the legal sector can help simplify legal contract review and electronic discovery.
The Bottom Line
When you outsource data entry to a reliable BPO provider, the result is accurate, timely, and high-quality data entry services because a highly trained encoder enters your data. Equipped with the best encoding techniques and skills, you can guarantee a quick turnaround time for your data entry project without compromising integrity.
If you're looking to gain a stronger focus on core competencies, decrease expenditures, increase productivity, and improve reliability and security, outsource your manual data entry now.
In need of an expert data entry partner? Why not with Unity Communications? Contact us now!