Data is a very important resource, and as with other resources such as time, money, and people, your organization's success depends on how you organize, manage, and utilize it.
Data entry services are a necessary component of any business, large or small. It is a critical component of many administrative tasks, from customer service to marketing tactics to decision making. Data should be managed carefully.  The way you capture, analyze, and display data may have a significant impact on the decisions you make, and hence on your success. 
Inaccurate data processing may degrade the value of your business's database, resulting in decision-making errors, security concerns, lost opportunities, and a great deal of wasted time and money.
Continue reading to learn about the many forms of data entry and why your organization should outsource data entry to ensure its success.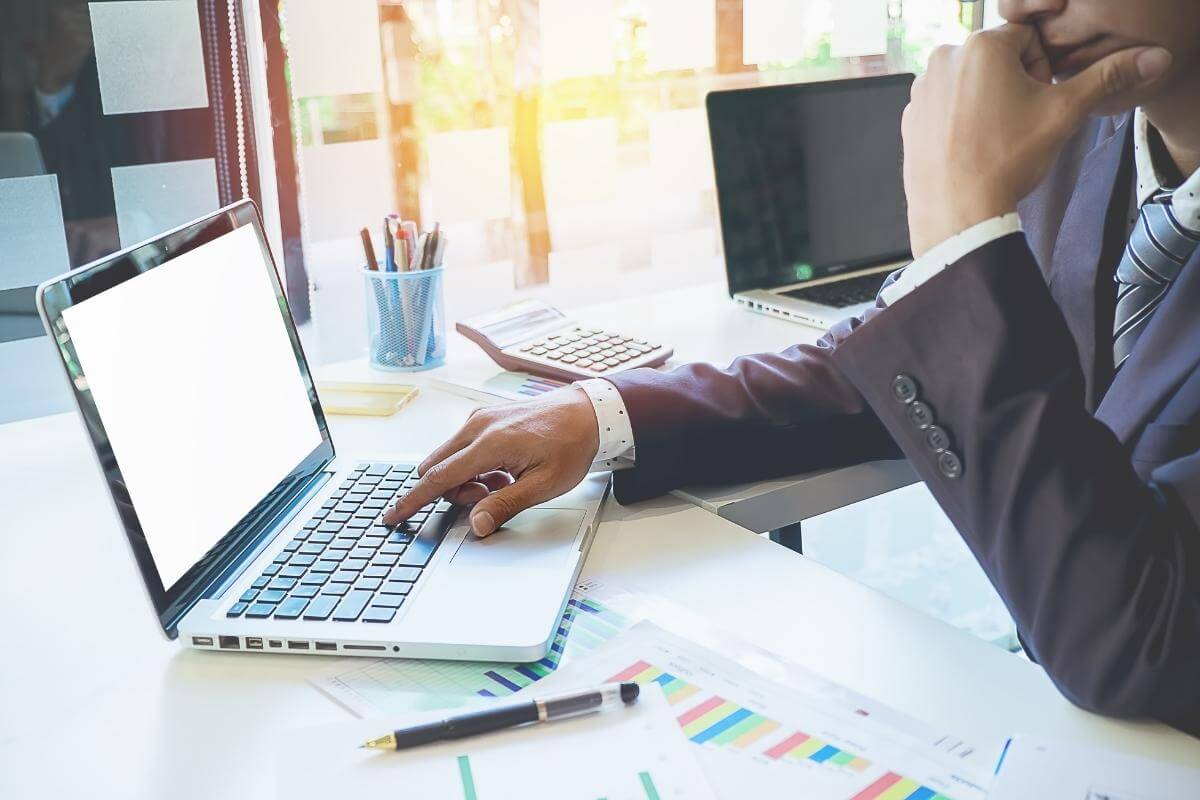 Can I Outsource My Data Entry Job?
The answer to this question is yes, you can. To do so, begin by creating a list of data input needs. Then locate the service provider most suited to meet your requirements.
It is critical to recognize that, just as one size does not fit all, a service provider that meets your demands may not meet other company criteria. Thus, the outsourcing business that best matches its output with your targeted objectives is the optimal pick.
Data entry outsourcing is primarily used to alleviate a company's workload. It is an external resource that assists you in managing your enterprise's data. It usually includes duties such as admin work, transcription, data entry for claims, survey data entry, product data entry, bank-office accounting, invoice data entry, and document management services. In most cases, businesses outsource data input to save time and money. 
By outsourcing data entry services or admin work, firms can concentrate on key responsibilities such as marketing, finance, and operations.
There are two types of outsourcing: onshore and offshore.
Onshore outsourcing takes place inside your nation, which is more costly for businesses but makes collaboration and communication with outsourcing firms easier.
Offshore outsourcing employs workers outside of the nation, which is often less costly and can provide the benefit of easier customer access during your own country's off-hours, depending on the time zone.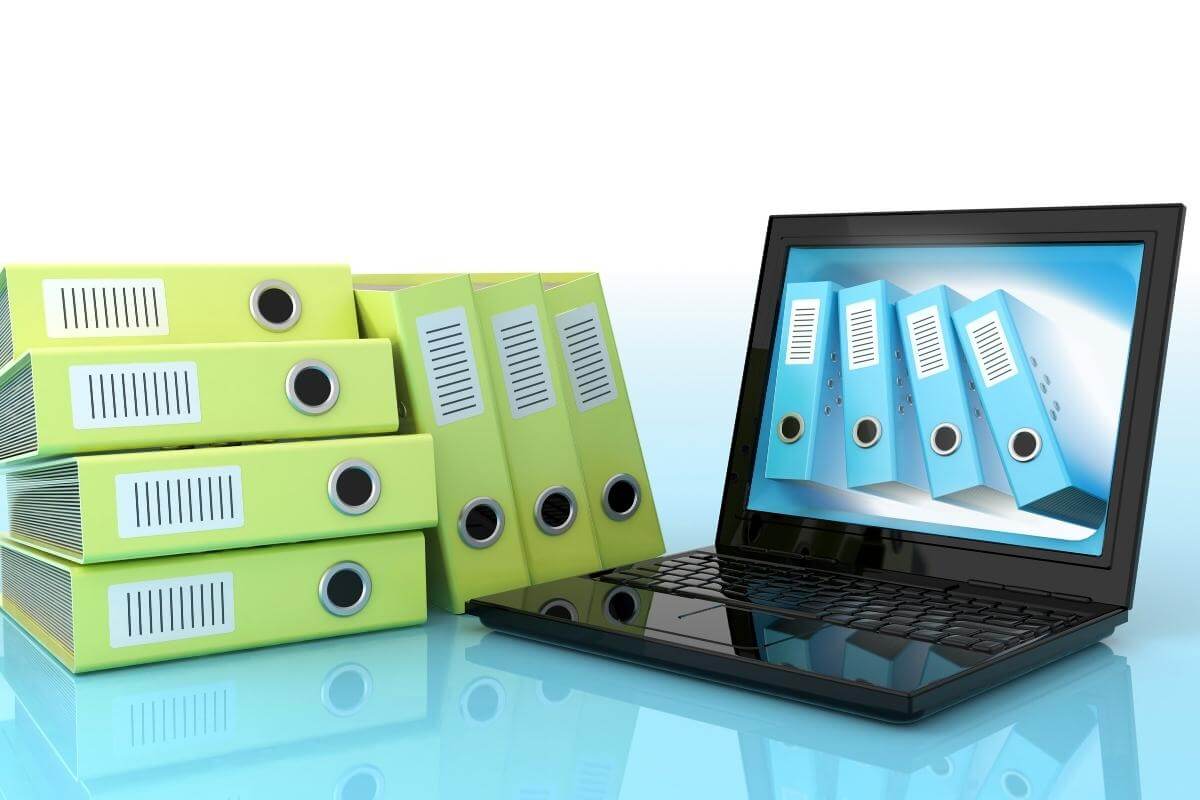 How Do Other Companies Outsource Data Entry?
Routine admin work (for example, order processing, cataloging, scanning, and indexing) are ideal for outsourcing. A cost-conscious business may simply employ an outsourced staff to do almost any data entry activity imaginable and with great precision.
The only time a business should pause for a moment before outsourcing admin work is when the information being entered is of a sensitive nature.
Firms are understandably apprehensive about outsourcing customer data such as social security numbers and credit cards to third-party teams. Regardless of the kind of project, data entry is an excellent candidate for outsourcing.
Outsourcing data entry helps reduce or eliminate errors, so lowering your exposure to inaccurate data might result in fewer delays and other issues. By delegating data entry jobs to professionals, you can devote more time to vital company operations. 
Put an end to your concerns about incorrect data entering the system. Data entry professionals must have an eagle eye for detail, problem-solving talents, great communication skills, and a strong sense of time management to provide exceptional services.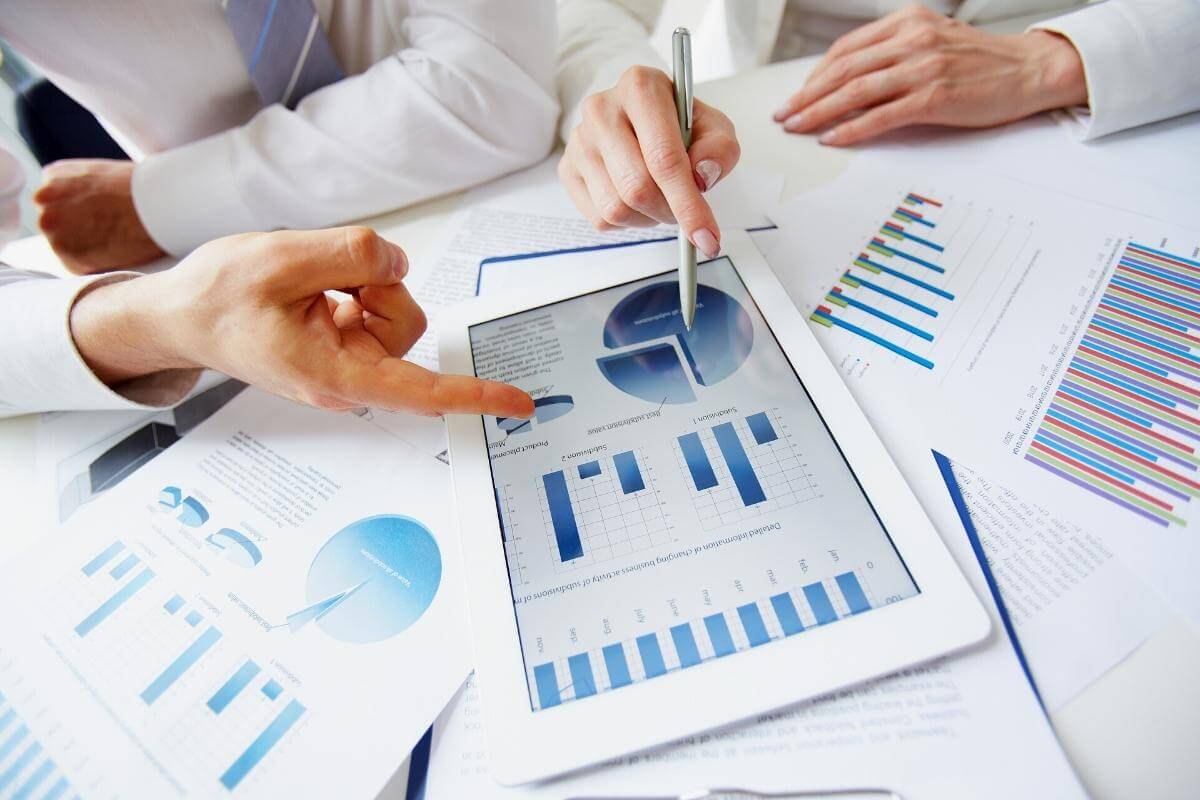 What Types of Data Entry Can Be Outsourced?
Several data entry methods can be outsourced.
Online Data Entry
Online data entry entails the process of entering and updating data using a web-based system. This assignment needs internet connectivity or a steady network. This includes the uploading and processing of legal papers, insurance claims, and patient profiles, among other documents.
Offline Data Entry
Meanwhile, offline data input entails the usage of office products without connection to the internet. Certain internet procedures, such as invoicing, document indexing, URL listing, and data gathering, may also be performed offline.
Manual Data Entry
Manual data entry entails converting information by standard keyboard and mouse input or via PDF scanning. It can be performed online or offline, depending on the type of document.
Copy-Paste Data Entry
Meanwhile, copy-pasting moves data from one digital document to another or to the system by copying it from its source. Typically, creating a matrix of bills, applicant CVs, customer contact information, and reference documents requires copying and pasting.
Image Data Entry
The process of scanning and assembling photos to create a digital archive is called image data entry. This might entail picture conversion, acquisition, cataloging, and indexing. Data input is sometimes considered image altering, particularly when it is used to capture and record data.
Product Data Entry
This includes updating a website's product descriptions and specs. Specialists in this field publish product details and images through e-commerce platforms such as eBay, Shopify, and Amazon.
Data Mining
Data mining is the process of filtering and extracting useful data. Technically, it employs systems that collect and analyze enormous volumes of data to compile a smaller set of data that is comparable to the information sought.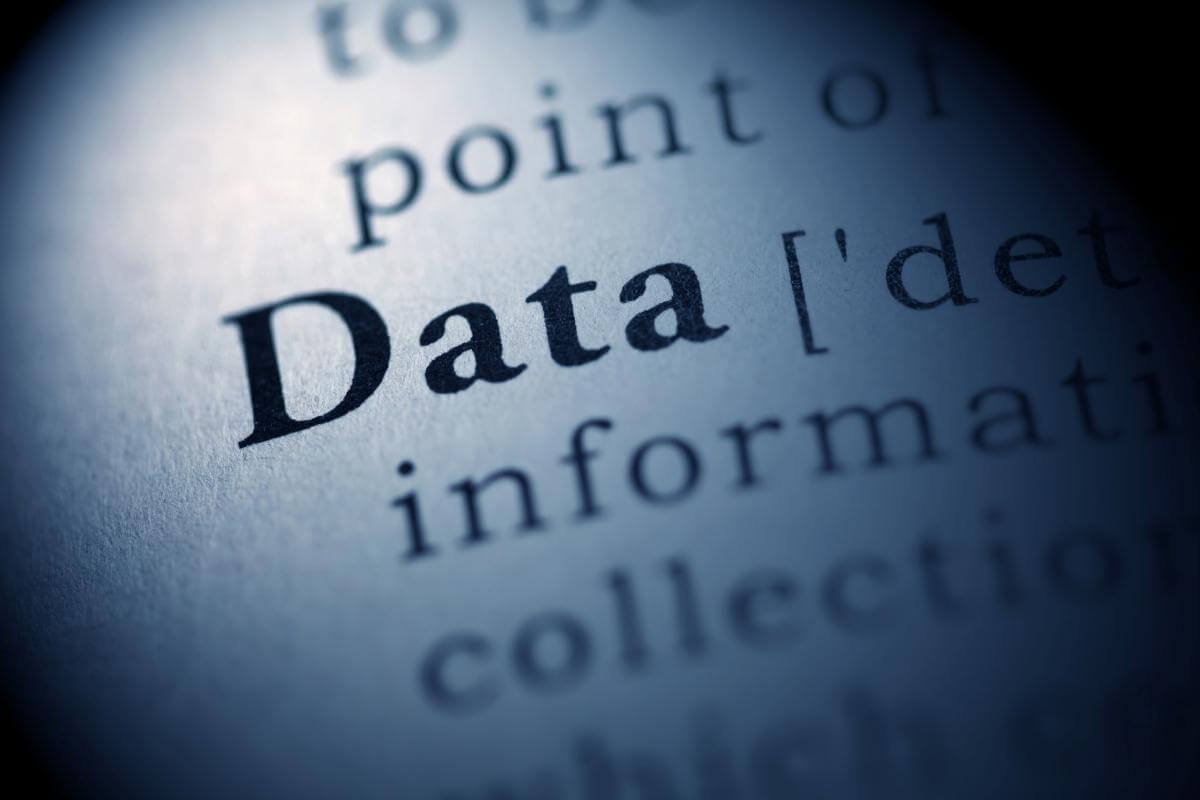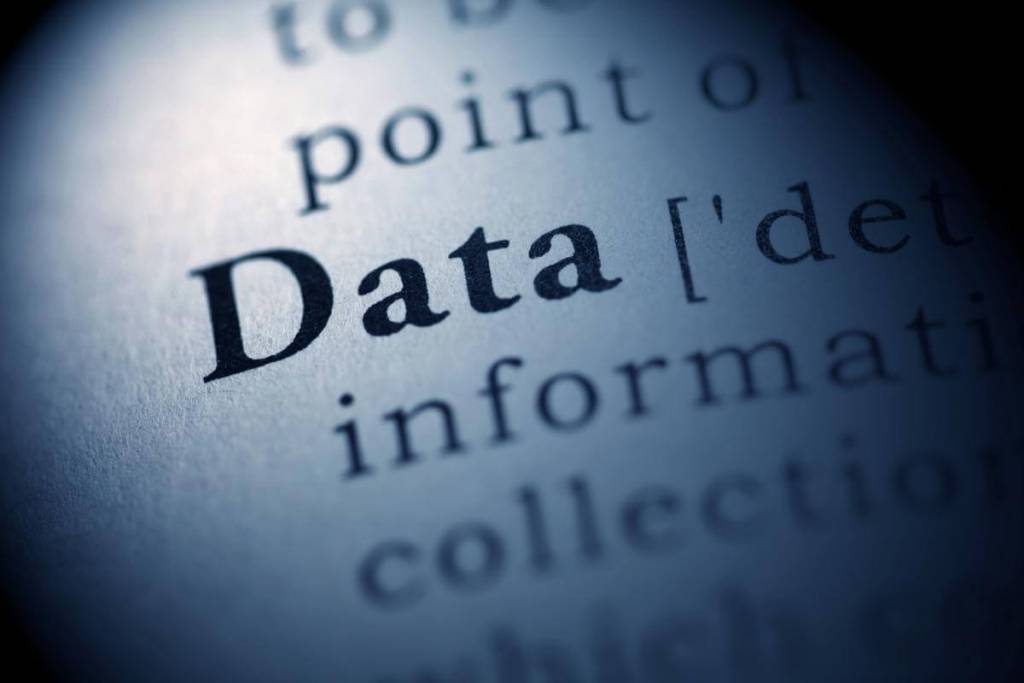 Bottom line
Information needs are always evolving. Often we wonder how we can keep up with the rapidly changing information environment. To be honest, if you want to remain competitive, I propose outsourcing data entry. It is the most efficient method of increasing output and lowering expenses. 
Accurate and trustworthy data input may contribute significantly to the development of important information that assists you in making sound judgments. Because data input is a time-sensitive task, our staff is dedicated to providing the quickest service possible.
The success of your data input outsourcing project is contingent upon how you and your outsourcing partner navigate your newly formed relationship. However, your outsourcing partner should give priority to providing you with superior services and support. You may effortlessly shift your in-house data entry jobs to the outsourced team with the help of a proper third-party supplier. This is why it is important to choose carefully when connecting with an outsourcing provider. With the right company, you will save money but also feel confident that your own company's data is being handled well.