Data entry offshoring services refer to encoding-related activities, such as entering and organizing data, offered by a service provider on another continent. If your U.S.-based company plans to delegate such activities to a third-party vendor in Asia, Africa, or Europe, that is offshore outsourcing—or simply offshoring.
This article explains how assigning data entry tasks to a business process outsourcing (BPO) company with clerks and specialists saves money, time, and effort. It also explains the other benefits, challenges, and recommended solutions for this strategy. 
Continue reading to learn more.
How Can You Save with Data Entry Offshoring Services?
Offshore BPO companies can provide data entry offshoring services at reduced rates than onshoring providers in the U.S. or nearshoring companies in Mexico because of the lower labor costs in their locations.
An outsourcing company in the Philippines or India, two of the world's main offshoring destinations, employs competent and affordable local data entry professionals who can deliver high-quality services. Onshore or nearshore providers, on the other hand, generally charge more due to higher staff salaries. Let's take a look at the average cost of data entry services.
Country
Data Entry Clerk Salary (Monthly in USD)

U.S.

$3,673.08

Mexico 

$752.80

Philippines 

$443.58

 
Source: SalaryExpert 
(Note: We converted the Philippine and Mexican salary figures to U.S. dollars for a more accurate comparison using the official exchange rate of PHP 55.65 = $1 and 17.15 MXN = $1 as of June 22, 2023. We also converted all figures from annual to monthly costs.)
Based on the figures above, you can save $309.22 ($752.80 less $443.58) monthly when you offshore data entry to the Philippines compared to nearshoring. The cost savings against onshoring are $3,229.50 ($3,673.08 less $443.58). 
Therefore, it is more cost-effective to outsource data entry services to the Philippines than to other countries offering different business functions. However, note that this is a basic illustration to give you an idea of the data entry offshoring service costs, and the salary figures above are estimates. Contact a service provider to get the precise fees.
Other Benefits of Data Entry Offshoring Services
Aside from delivering quality services by skilled professionals at reasonable costs, data entry offshoring services offer more advantages. Let us explore the details: 
Better focus on the core business to improve sales and revenue

. Outsourcing

data entry services

frees your internal team from tedious, burdensome, and time-consuming tasks. You can pay more attention to your main competencies, such as major marketing and sales initiatives and product or service development or innovation.

Faster turnaround of data entry work

. Missed deadlines are a thing of the past with data entry

outsourcing services

. The BPO provider's

hired professionals

and effective workflow and distribution procedures can deliver timely output.

Lower operating expenses to save time and money

.

Data entry offshoring services

enable you to save on infrastructure and overhead spending. You no longer need to invest in staff hiring and training, software and technology improvement, and in-house team setup to perform

data entry jobs

. Cost efficiency leads to a better business edge. 

Safe and secure data to minimize unauthorized access

. The data entry service provider has a positive

track record

, ISO/IEC 27001 certification, or similar credentials. Additionally, third-party vendors have their own tried-and-tested internal measures, policies, and technologies to guarantee that your vital information is safe.

High data compliance to avoid financial and legal consequences

. Service providers train data entry specialists to observe

internet and security laws

when storing, organizing, and handling data to prevent costly non-compliance.

Scalable operations for better cost management

. The service provider can increase or downsize the assigned data entry tasks based on your current and expected business needs or conditions. Scalability allows you to handle operating costs more effectively.
Addressing the Challenges of Data Entry Offshoring Services 
The following are three common issues with data entry offshoring services and our proposed solutions:
Loss of Management Oversight 
What is BPO's primary role in handling data entry processes? A third-party provider works on the tasks with proven standards, rules, and technical methodologies. The outcome is that the service provider might disregard your internal protocols. 
Proposed solution: Decide on the details of your outsourcing deal in advance so you are more comfortable releasing managerial oversight. Determine with the BPO partner which of your approaches to use. Align your objectives and standards with those of your provider. Specify your expectations and criteria before signing a contract. 
Lack of Communication 
Communication might be restricted while outsourcing, unlike when conducting in-house operations. Your service partner is on another continent, far away from your physical office. Urgent matters are typically resolved quicker and better when both parties are physically present during a crisis. 
Proposed solution: You and your provider confront this problem at the outset of the collaboration. Establish a strong communication strategy with the partner providing data entry offshoring services supported by multichannel capabilities. 
Risk of Data Breach
Sharing sensitive consumer and company information with a third-party provider is part of outsourcing data entry services. Financial information, passwords, and usernames are examples. Unsecured or unauthenticated files might lead to data breaches or unauthorized network access. Economic costs and reputational damage can result from compromised data. 
Proposed solution: Inquire about the BPO provider's data security measures and privacy safeguards. The third-party data entry staff must follow strict security measures before accessing and using information. Additionally, request that the service provider sign a non-disclosure agreement (NDA).
Choosing the Right Data Entry Offshoring Services Partner
Consider these valuable tips for choosing the ideal data entry offshoring service provider:
Pick a service provider with an excellent reputation.

A reputable BPO partner must possess a solid track record. Examine the organization's impartial reviews for evidence of its accomplishments and superior performance. Working with a respected service provider can boost your business's confidence.
Find a partner with different services.

Seek out a third-party company that offers varied services if you plan to branch out soon. Partner with a

BPO call center

operator that can help you with customer service, help desk, and sales support activities to complement your outsourced data entry functions.
Identify a similarly-sized company.

Locate a service provider that is appropriate for the size of your company. Partner with a small or medium-sized outsourcing firm that puts your outsourced tasks first if you are running an emerging business. Choose a large BPO company if your organization also operates nationally or globally.
Prefer a service partner with the necessary credentials.

Choose a partner with government, business, or educational accreditation. Certified Data Entry Professional (CDEP), Microsoft Office Specialist (MOS), and Certified Data Entry Operator (CDEO) are examples of certifications. 
Hire a prospect with experience in your sector.

Consider a service provider who is an expert in your industry or area. A partner with a thorough understanding of the sector can provide excellent value and practical ideas.
Obtain detailed records of all expenses, including hidden fees

. Inquire about complete rates and other extra fees from BPO prospects to attain a cost-effective solution for

data entry offshoring services

. Assess each service's cost and perform a cost analysis to determine the optimal pricing. Check prospects' service levels as well.
Future Opportunities in Data Entry Offshoring Services
Illinois-based market research company Technavio reports that data entry outsourcing services will likely rise by $552.63 million from 2021 to 2026. The industry's compound annual growth rate (CAGR) within the five-year forecast period is expected to grow by 6.1%.
According to the report, the rising demand for cost-effective and efficient solutions is a critical element fueling market expansion. Data entry outsourcing services allow businesses to decrease expenses while shortening response times by letting specialized vendors handle non-essential duties, including content management.
The study also cites that automation will influence data entry outsourcing in the years ahead. Automation usage will likely rise throughout the forecast period, and organizations might decrease or discontinue outsourcing their data entry needs. This trend might impede the continued growth of the global outsourced data entry services industry.
The Bottom Line
Data entry offshoring services have several advantages. However, just like any business endeavor, challenges and obstacles exist in the way of its prospects and benefits. 
Resolve challenges as soon as possible when outsourcing to maximize its benefits. While this method efficiently accesses cost-effective professionals and expertise, be patient when implementing the strategy, especially if this is your first outsourcing experience. Conduct an extensive study before making a decision and choosing your BPO partner. 
Let's connect if you want to learn more about data entry offshoring services! 
Enjoyed what you just read? Share it with your network.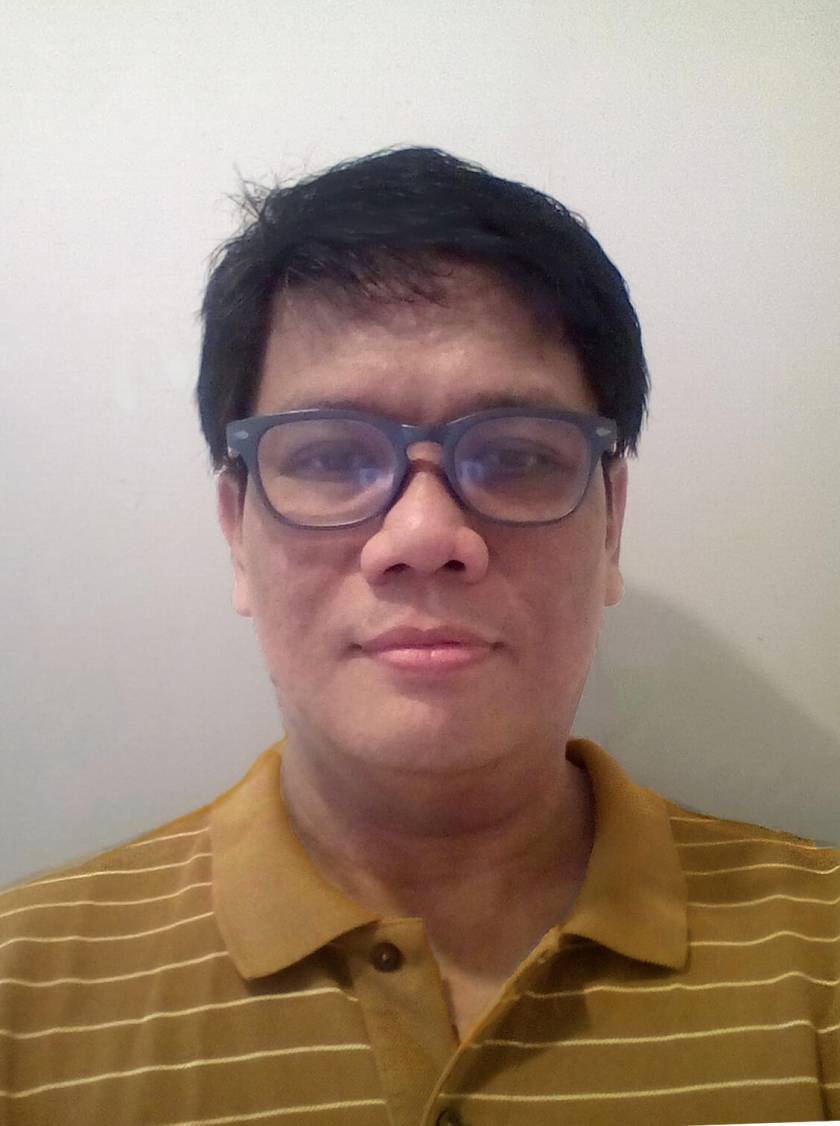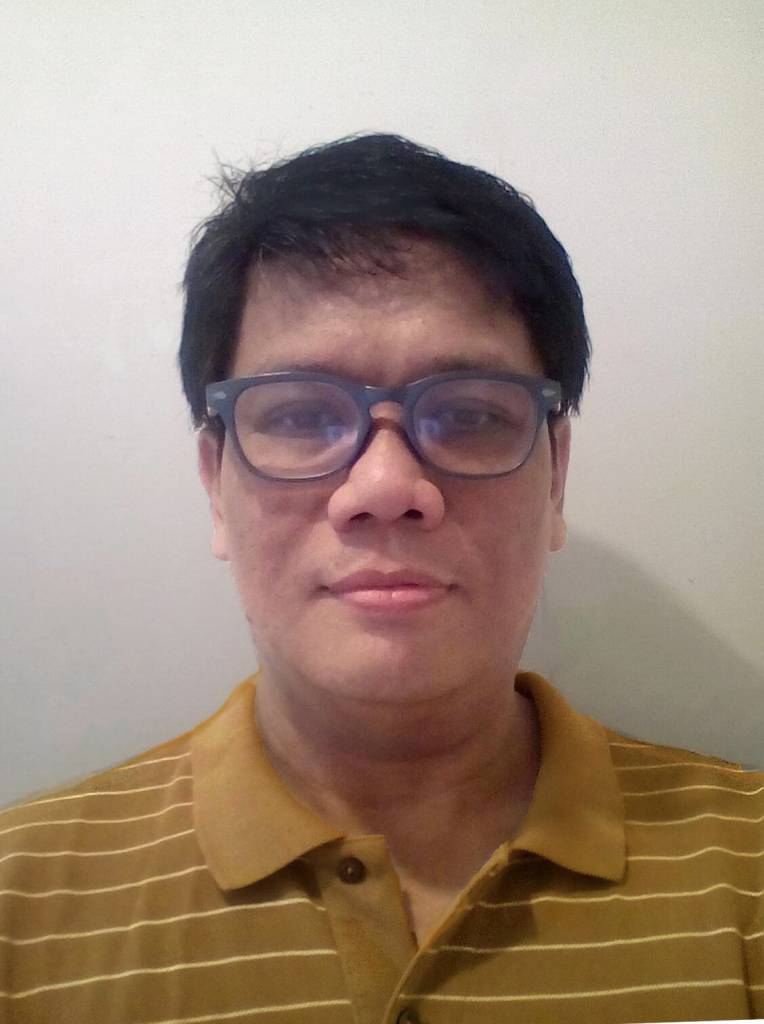 Rene Mallari considers himself a multipurpose writer who easily switches from one writing style to another. He specializes in content writing, news writing, and copywriting. Before joining Unity Communications, he contributed articles to online and print publications covering business, technology, personalities, pop culture, and general interests.
He has a business degree in applied economics and had a brief stint in customer service. As a call center representative (CSR), he enjoyed chatting with callers about sports, music, and movies while helping them with their billing concerns.
Rene follows Jesus Christ and strives daily to live for God.