The global business process outsourcing (BPO) industry will continue to grow and evolve as new technologies and developments come to the fore. Businesses needing outsourced services should consider keeping pace with emerging BPO trends to help them make informed decisions and stand out against the competition.
The sector has experienced years of exponential growth despite major challenges such as the pandemic and the Great Resignation. Considering the sector's projections, businesses can expect bigger changes in the future in hiring BPO providers.
What innovations are in store for the industry? Keep reading to find out.
What Are the BPO Trends for 2023?
Here are the latest BPO trends this year and in the foreseeable future: 
Artificial intelligence

(AI) and automation 

Remote work and the gig economy

Data analytics 

Blockchain technology 

Experience communication as a service (XCaaS)

Internet of things (IoT)
Let's check the details:
What Is the Role of AI and Automation in BPO?
Outsourcing companies are often involved in tedious and burdensome operations for human workers, such as administrative work, inventory management, database handling, and data entry. AI and automation free BPO employees from time-consuming and repetitive tasks. They imitate human intelligence in digital tools to handle common and low-value tasks.
Below are some reasons AI and automation are leading outsourcing trends: 
Enhanced customer experience

. AI-integrated virtual assistants and chatbots are increasingly becoming part of

customer service

operations. They address basic customer questions and requests in real time. AI and automation help third-party teams provide clients with better consumer support and customer experience.
Scalable operations

. AI and automation help BPO providers modify outsourced operations depending on the client's requirements and business conditions. With these advanced technologies, service providers can easily adjust volume, demand, or load changes without requiring extra manpower.
Lower expenses

.

Cost savings

are one reason AI and automation are among this year's prevailing

BPO trends

. AI-powered applications can help a service provider achieve

cost reduction

. They automate tedious and time-consuming tasks, thus decreasing the provider's need for human workers and making the strategy more affordable for clients.
Increased productivity and performance

.

AI-based programs

and automation improve the accuracy and speed of outsourced processes. Not only do they automate routine tasks, but they can also establish patterns in data and provide predictions based on them. They help service providers make data-driven decisions to boost operations.
How Do Remote Work and the Gig Economy Affect the BPO Industry?
Remote work has been accepted in the outsourcing industry since 2020. Many BPO employees are no longer required to go to physical offices to perform their duties. This BPO trend also ushered in the gig economy's growth, allowing third-party vendors to access a larger talent pool and provide more services to outsourcing markets. 
This increased talent availability is possible because the gig economy is a labor market consisting of various freelancers, independent contractors, online platform workers, on-call workers, and similar individuals. 
Remote work and the gig economy benefit employees and employers in the following ways: 
Efficient time management

. Work-from-home (WFH) contractors use their time more productively because they experience fewer office-related distractions (e.g., water cooler talk). Some outsourced tasks are better performed in a quiet workplace. 
Decreased absenteeism.

Traveling to and from the physical office is a burden to many. Remote workers hardly commute, reducing absenteeism and tardiness. 

Relaxed work environment

. Remote workers can create a workspace that matches their preferences, enhancing concentration and performance.

Larger labor supply

. Employers have more options when choosing the right talent. They can recruit local and foreign professionals.

Reduced real estate expenses

. Service providers can opt for smaller office areas when most staff members work remotely. They need these spaces only for occasional in-person meetings.

Lower equipment costs

. Third-party providers experience reduced operating costs since expensive office equipment is no longer necessary for WFH employees. 
How Is Data Analytics Changing the BPO Industry?
Data analytics is one of the BPO trends changing the outsourcing landscape. It helps third-party providers determine patterns in outsourcing processes, especially in their call center services. This branch of data science uses various tools and techniques to convert primary data into actionable insights and enhance business decision-making.
Assessing and extracting large amounts of data lets BPO providers identify more opportunities in their operations. Data analytics also enables them to develop ways to quantify, measure, and improve performance and productivity. 
More companies are investing in big data, cloud services, social media, and mobile platforms to keep up with the competition. The global BPO analytics market might reach $71.6 billion in 2030, up from $16.8 billion in 2021, registering a compound annual growth rate (CAGR) of 22% within the forecast period. 
Below are the advantages of this BPO trend:
Raises the bottom line

. Data analytics assists

offshore BPO

providers in tracking and analyzing

business functions

(front and back office), helping them find more ways to innovate and enhance revenue.

Provides real-time information

. Service providers with data analytics capabilities can provide accurate information about the performance of a business function (e.g., human resources and logistics) in real time. Decision-making is better when backed up by high-quality data. 

Uncovers hidden insights

. Data analytics lets BPO providers dig deeper into business processes to discover valuable information. It can monitor every piece of data across various operations. Uncovering additional raw data results in more insights, further improving output, efficiency, and revenue.
What Are the Potential Benefits of Blockchain Technology for BPO?

Blockchain is a sophisticated database system that enables transparent data sharing within a business network. This BPO trend will help the BPO industry transition to the next digital wave by creating more service and employment opportunities for third-party providers.
Integrating blockchain enables BPO providers to communicate intelligently and exchange information within organizations. This next-generation database mechanism generates permanent records for monitoring payments, accounts, and transactions. It guarantees security and prohibits unauthorized transaction entries to ensure consistency.
Check out the concrete benefits of blockchain technology to learn why it is one of the rising BPO trends:
Quick tracking

. Blockchain allows service providers to share data directly with customers. It also provides an audit trail that records data and its sources at every step. Tracing data at every point enables a business to spot any issues or weaknesses in its supply chain and operations. 
Faster service via automation

. "Smart contracts" reduce human intervention and accelerate processes and transactions. Smart contracts work when pre-defined requirements in a process or transaction (e.g., insurance claim filing) are fulfilled, and the next phase or step is automatically activated (insurance claim payment). 
More transparency

. Blockchain uses a shared ledger that keeps data and transactions the same and updated across different locations. Anyone with authorization can access these resources. All data are time- and date-stamped and cannot be tampered with. Users can view the complete or partial history of the data. 
Blockchain has challenges. One of them is its high cost. Blockchain is more expensive than a conventional database. Thorough planning and implementation are also necessary to incorporate blockchain into the operation.
What Does XCaaS Mean for BPO?
XCaaS, a cloud-based communication system that combines unified communications as a service (UCaaS) and contact center as a service (CCaaS) platforms, is among the BPO trends to watch out for. This cutting-edge technology takes customer support productivity, customer service satisfaction, and business revenue to the next level.
With XCaaS solutions, BPO companies provide all the communication tools necessary to deliver an excellent consumer experience. It blends UCaaS and CCaaS solutions to support every business segment, from phone systems and contact centers to customer relationship management (CRM) and analytics. 
Here are the advantages of XCaaS:
Decreased technical work

. Information technology (IT) professionals can implement the solution, include new users, and execute policies in volume. XCaaS features a single-pane tracking and reporting system, even when companies choose and combine different applications to run processes and other

management services

. 

More accurate data analysis.

The solution harnesses a cross-platform analytics module, AI, and machine learning to obtain real-time insights into customer interactions and a broad view of their experiences. It also uses an AI system called natural language processing (NLP) to better understand and interpret human words.

Flawless collaboration.

XCaaS produces a single company-wide list of contact information. As such, customer service agents and employees can check their real-time presence at every touch point and take advantage of smooth transfers across chat, video, and voice.

High accessibility

. The solution includes a service-level agreement (SLA) across its platforms to ensure uniform and universally available service delivery for staff and consumer communications. It also provides stable data security, compliance, residency, and privacy via a singular infrastructure.

Better marketing

. Combining customer experience and employee experience and using data from these interactions enable an organization to acquire valuable insights for improving product or service marketing.
What Is the Impact of IoT on BPO?
IoT has enhanced what BPO is offering today. Service providers utilize IoT systems and devices to collect and assess data from different sources such as digital machines, sensors, and appliances. IoT can help outsourcing companies, especially those providing IT support, track and handle their networks more efficiently to reduce costs and accelerate productivity. 
IoT is a popular BPO trend because of its ability to gather and process large amounts of data immediately. The processed information helps make better decisions and expedites innovation in many sectors such as manufacturing, transportation, and healthcare.  
Check out the following benefits of IoT:
Additional business insights

. IoT systems help businesses glean internal and external data for insights. They give extra value to organizations since more actionable data is easier to access from IoT-enabled gadgets and machines.
Greater customer experience

. IoT-powered tools assist companies in monitoring, discovering, and evaluating customer data more quickly. Data analysts and customer service managers can predict trends in customer behavior more accurately, enabling a better customer experience based on real-time data.
Higher productivity

. IoT systems can handle, track, and notify workers of shifts in performance or operations. They enable the third-party team to make more informed decisions about work and processes. 

Reduced operating expenditures

. IoT-based equipment can help companies maximize workflow and decrease ongoing expenses by instantly providing correct information. These devices can send alerts about work status and recommend actions to optimize processes.
How Can Businesses Stay Ahead of the Competition With BPO Trends?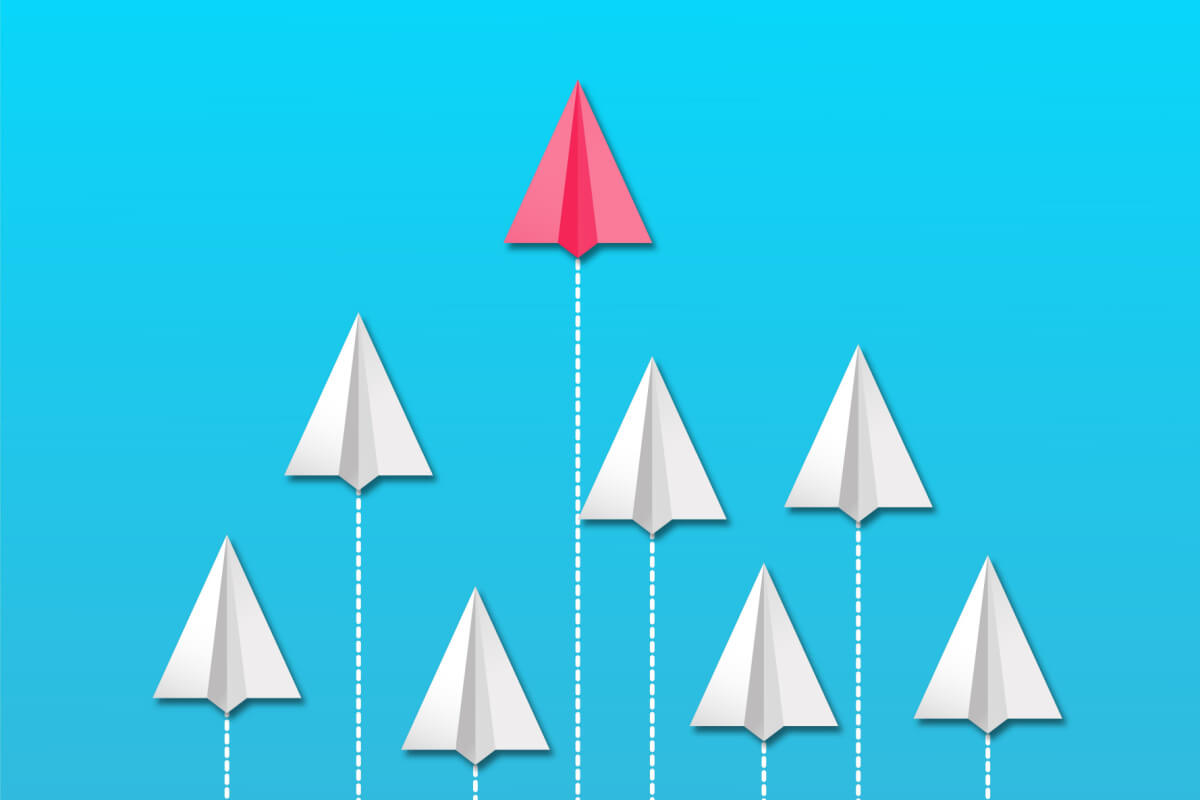 Hiring a service provider that uses the abovementioned BPO trends gives businesses the following competitive advantages:
Enhanced customer experience for better satisfaction and retention

Improved bottom line for

market growth

and expansion

Scalable operations to optimize costs

Lower operating expenses to enhance revenue

Increased productivity and performance for higher income

Greater data transparency for more accurate analysis

Reduced IT efforts for smoother workflow and processes

Smoother customer and employee collaboration for more efficient service

Better access to global talent to manage cost while maintaining or enhancing productivity 
The Bottom Line
Learning about the current and emerging BPO trends is vital when planning to outsource your processes. They significantly contribute to making better decisions, developing strategies, and using best practices to succeed. 
These trends and developments can help businesses earn money when they hire BPO services. Being aware of these future directions also helps them design and align their overall plans and objectives. 
Do you want to learn more about outsourcing and how to do it effectively? Let's connect!
Enjoyed what you just read? Share it with your network.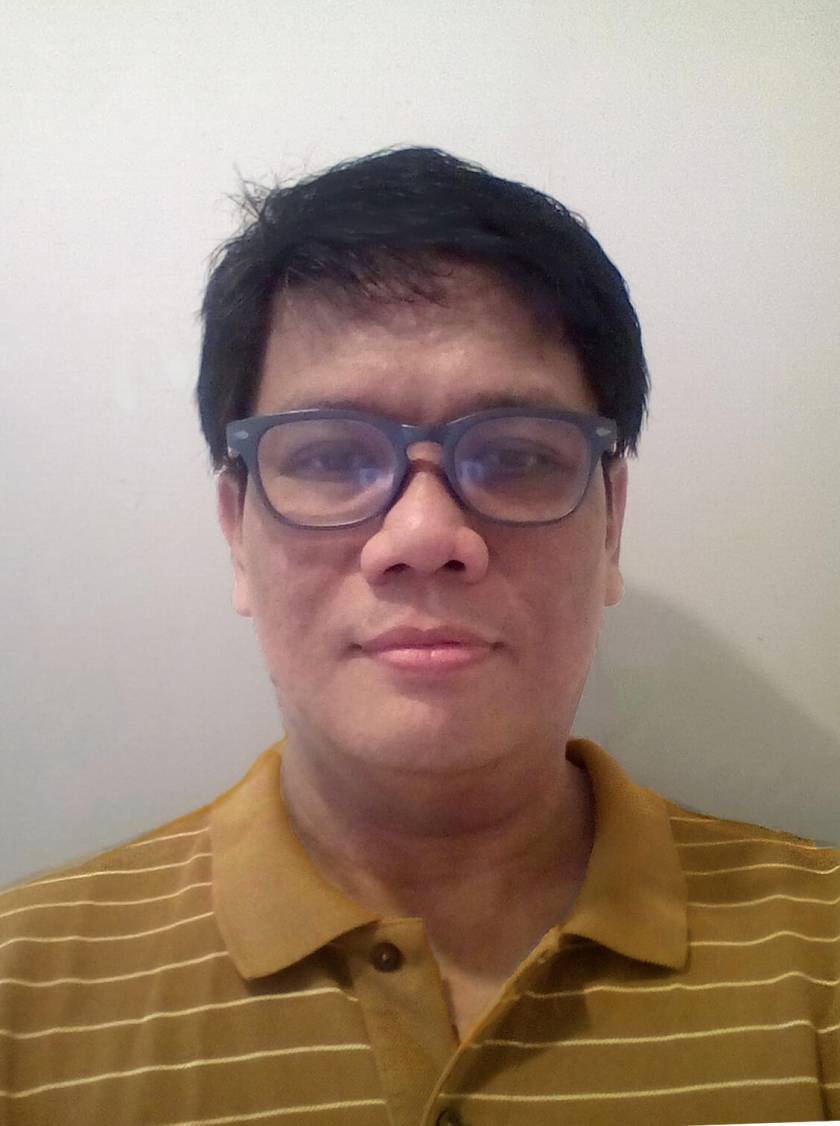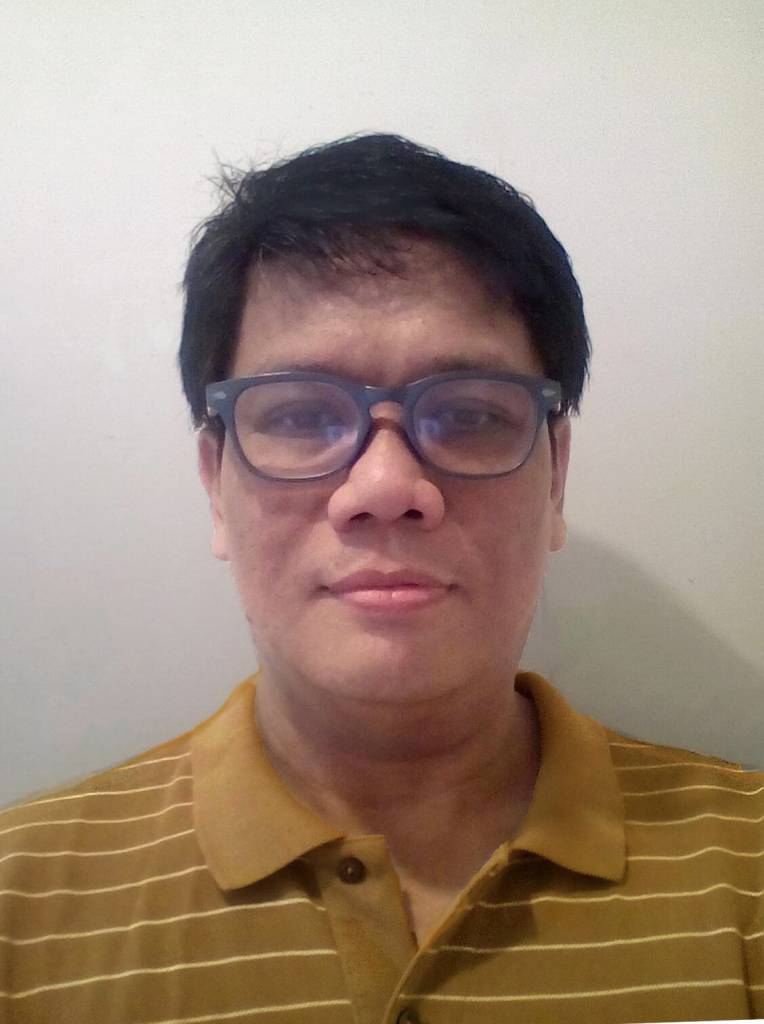 Rene Mallari considers himself a multipurpose writer who easily switches from one writing style to another. He specializes in content writing, news writing, and copywriting. Before joining Unity Communications, he contributed articles to online and print publications covering business, technology, personalities, pop culture, and general interests.
He has a business degree in applied economics and had a brief stint in customer service. As a call center representative (CSR), he enjoyed chatting with callers about sports, music, and movies while helping them with their billing concerns.
Rene follows Jesus Christ and strives daily to live for God.