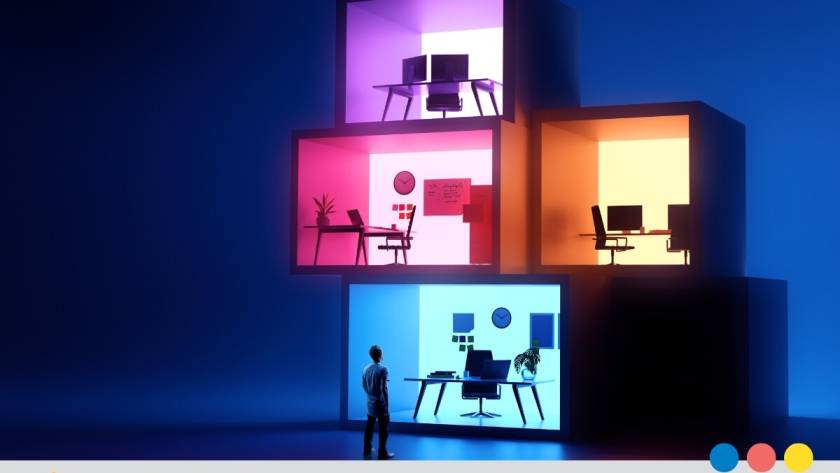 Written by Allie Delos Santos
It is easy to understand why today's most competitive companies engage in business process outsourcing (BPO). These BPO clients outsource work, roles, and responsibilities to improve operational efficiency, reduce costs, and enhance growth potential.
More importantly, outsourcing non-core business functions enables you to concentrate on tasks, projects, and initiatives that can make or break your business. 
To help you capitalize on the benefits of outsourcing, we explore the duties and responsibilities you can outsource to a BPO provider. We also share strategies to determine which functions you should delegate and how you can manage outsourced work.
Commonly Outsourced BPO Roles and Responsibilities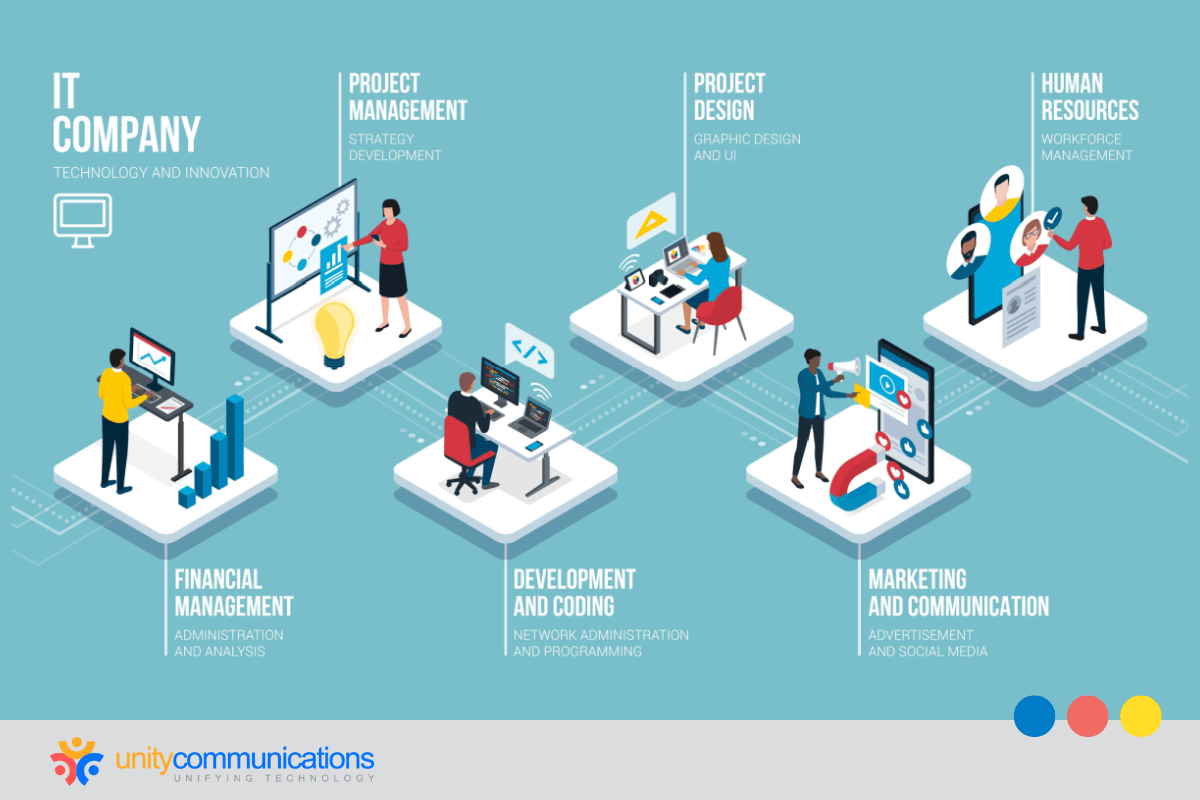 Before we dive into BPO's most common roles and responsibilities, let us first answer, "What is BPO?" This business strategy involves hiring a third party to manage certain operations on your behalf. 
Some companies lack the capacity or resources to perform all tasks in-house. They identify roles to outsource to experts qualified in the area; these companies find this approach preferable because they avoid hassle and save money. 
Here are examples of business functions you can delegate to reliable BPO partners:
Customer Service.

If you want expert

customer relationship management

, an in-house call center is expensive. Outsourcing is an excellent solution to save on overhead costs and improve efficiency. External

call center representatives

handle

customer issues and complaints

and keep the line open 24/7.

Telemarketing.

This is a

front-office

BPO function where

call center agents

sell

products or services

over the phone. An example is when an agent places an

outbound call

to potential customers to offer them a discount if they sign up for a brand's services.

Information Technology (IT).

We live in a digital age. It is no wonder that the demand for IT solutions is growing significantly, particularly for small businesses. This is their strategy to substantially reduce costs. The IT

BPO industry

was

valued at $329 billion

in 2021. Moreover, 92% of G2000 businesses outsource IT

BPO roles and responsibilities

.

Web Design and Development.

A functional and well-designed website is crucial because it differentiates you from rivals at a glance. This business function requires specialized skills, especially in the initial part of designing a website's visual layout. Most businesses do not require a full-time web designer in-house, so it is better to outsource this function.

Data Security.

This is one of the most crucial

BPO roles and responsibilities

because it involves protecting the confidentiality of your company's intellectual property and customer data. A single data breach leads to a

financial loss of up to $9.44 million

and reputational damage; hence, working with a reliable service provider is crucial.

Digital/Content Marketing.

This is one of the most common

BPO roles and responsibilities;

it is at the forefront of generating sales, especially for e-commerce. Brands need blog posts, landing pages, email campaigns, and videos. When starting, brands cannot afford a full-time writer or editor, so outsourcing helps.

Accounting.

Finance and accounting are popular

BPO roles and responsibilities

, from simple bookkeeping to financial planning and tax consultations. Accountants are in short supply, particularly in the U.S., since many are close to retiring and graduates refuse to work. Outsourcing helps companies access available offshore talent.

Human Resources (HR).

HR is an integral part of the business, especially as it grows. When starting, it is in the organization's best interest to outsource this

BPO role and responsibility

. But the service provider must know specific labor codes and laws.

Recruitment.

Hiring and recruitment are two essential roles, especially since many businesses choose to stay remote, which makes both functions more challenging. Because most companies do not consider recruitment one of their core competencies, outsourcing the department makes more sense.
Determining Which BPO Roles and Responsibilities To Outsource
Outsourcing requires you to consider many aspects, including your budget, BPO taxes, specific roles and responsibilities, and your willingness to let a third-party team perform the job. If you want to succeed, remember that you cannot do everything alone. Your business will reach a point where engaging a third party makes sense, especially when you want to grow sustainably.
How do you know which functions to outsource? Here are a few questions to ask yourself:
Is the business function a core competency?

Can your business provide the service level you aspire to?

Do you need specific skill sets and expertise that are not available in-house?

Are you spending too much time and resources on non-core functions?

Is there an increase in demand but operational capacity stays the same?

Do you want to expand globally?
Any role or function you can clearly define and manage using standard operating procedures (SOPs) makes a good candidate for outsourcing. Before looking at common BPO roles and responsibilities, make sure to:
Perform a comprehensive review of the role you want to outsource to determine the return on investment (ROI). ROI often comes from decreased and reallocated resources or business expansion through increased capacity.

Write a clear

job description

and SOP that outline each step of the role. Include performance expectations and ways to manage them.
Ways To Manage Outsourced Work Successfully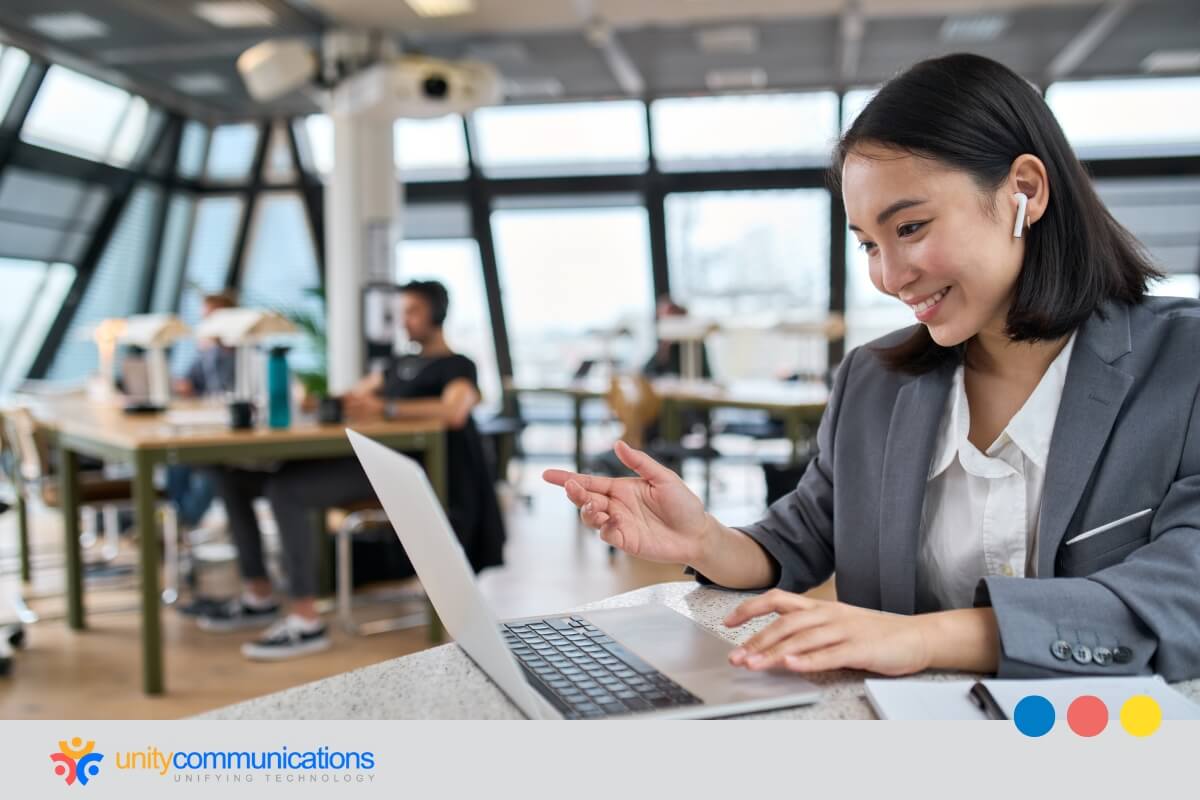 To ensure the success of your outsourced work, consider building a good working relationship and treating the BPO company as a partner. Clearly define expectations and set the project's parameters so that both parties understand what to do. Generally, a meeting should take place to discuss expectations and requirements before drafting the final agreement.
Both parties should also agree on the rate to make budgeting easier. Here are some directions for managing outsourced work:
Provide scalable training tools and materials.

Regularly encourage two-way communication and establish a support system.

Give the third-party staff clear expectations about their tasks, goals, methods, and quotas.

Teach the external team about your company culture, values, mission, long-term goals, and departments.

Ensure the third-party agents know how to represent your brand when taking

customer calls.

Help the external workers understand local or federal regulations relevant to your industry.

Monitor progress and performance using tracking software.

Take time to acknowledge excellent work and accomplishments.
The Bottom Line
The most common BPO roles and responsibilities lie within the technology and innovation, data security, customer service, finance, human resources, design, and marketing sectors. 
The possibility of outsourcing is vast, and the business functions mentioned here are not the only tasks companies can outsource to enhance efficiency, generate more sales, and increase the bottom line.
Planning to outsource non-core tasks? Let's connect to create a unique solution that works for you!
Enjoyed what you just read? Share it with your network.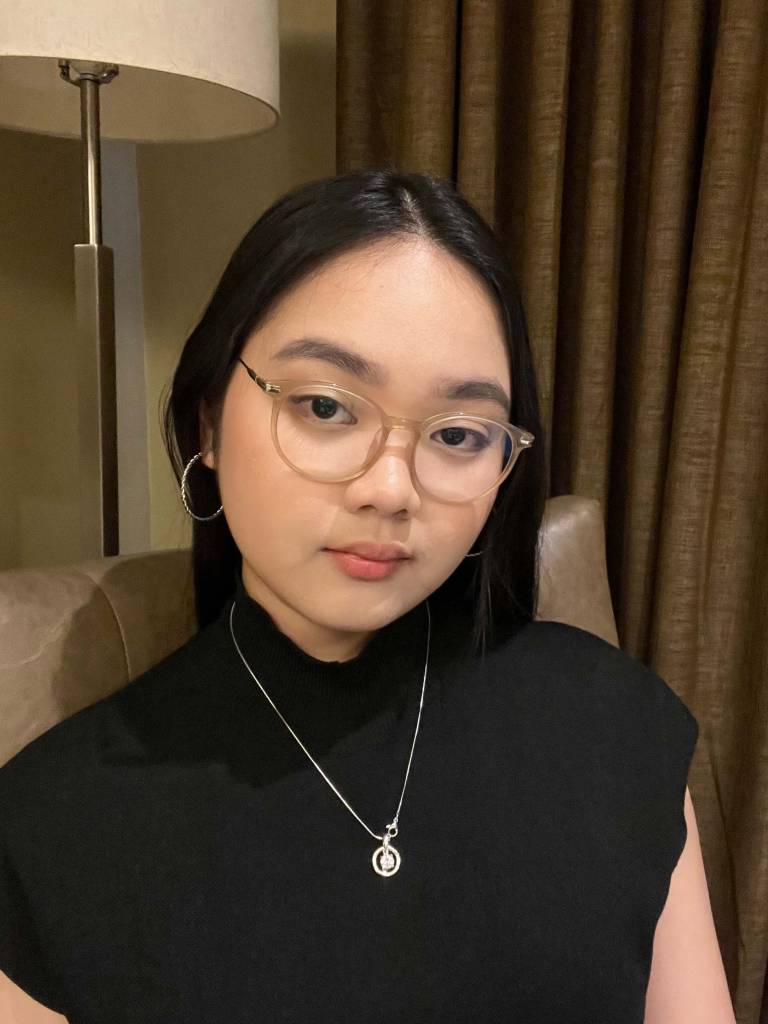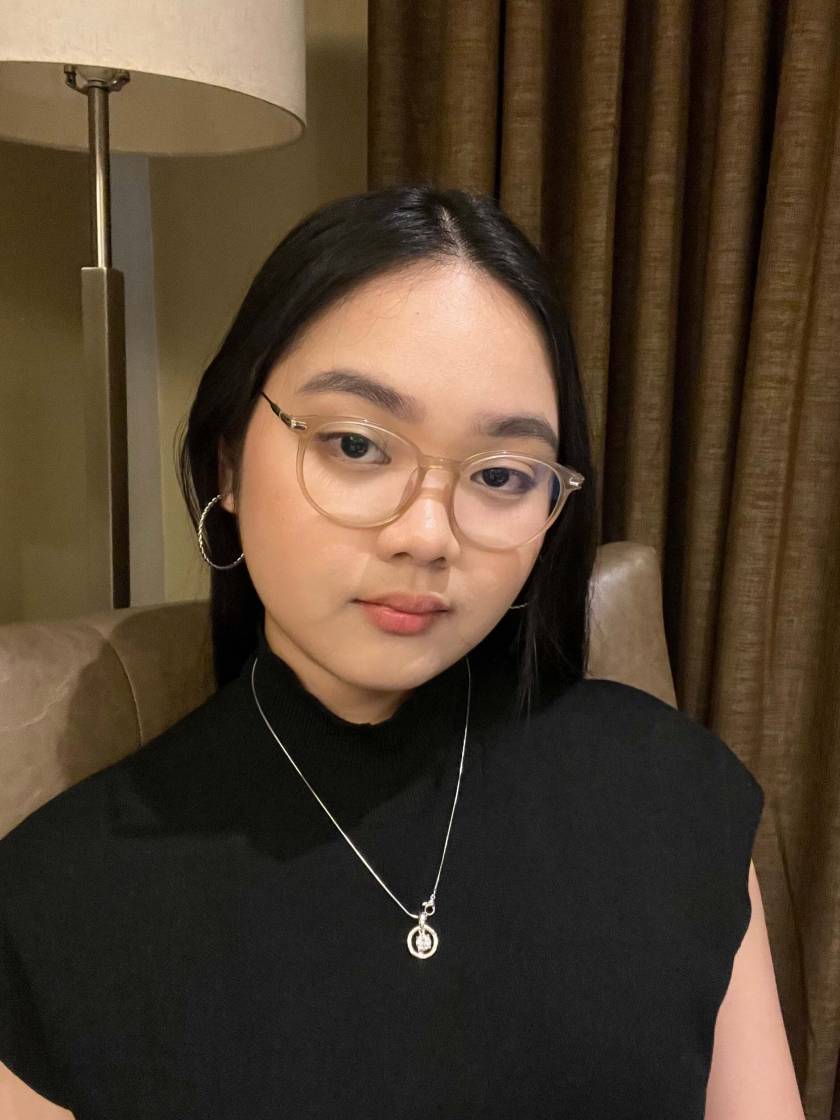 Allie Delos Santos is an experienced content writer who graduated cum laude with a degree in mass communications. She specializes in writing blog posts and feature articles. Her passion is making drab blog articles sparkle.
Allie is an avid reader—with a strong interest in magical realism and contemporary fiction. When she is not working, she enjoys yoga and cooking.