Outsourcing customer care is an inviting idea. Handing off your customer service to an external team can seriously decrease cost, saving you valuable resources, money, and, oftentimes, a significant amount of stress. However, outsourcing customer service is not a universal solution.  There is no magic trick to make the process of migrating easier for you. For this reason, you need to consider your options carefully, especially when an outsourcing team would be interacting directly with your clients.
In this article, we'll go over the right way to outsource customer service in full detail. We'll talk about its benefits and challenges, as well as strategies for finding the right customer service outsourcing partner. Lastly, we will give you tips to make your outsourcing process as smooth as it can be. 
Further reading: Best Cloud-based Phone System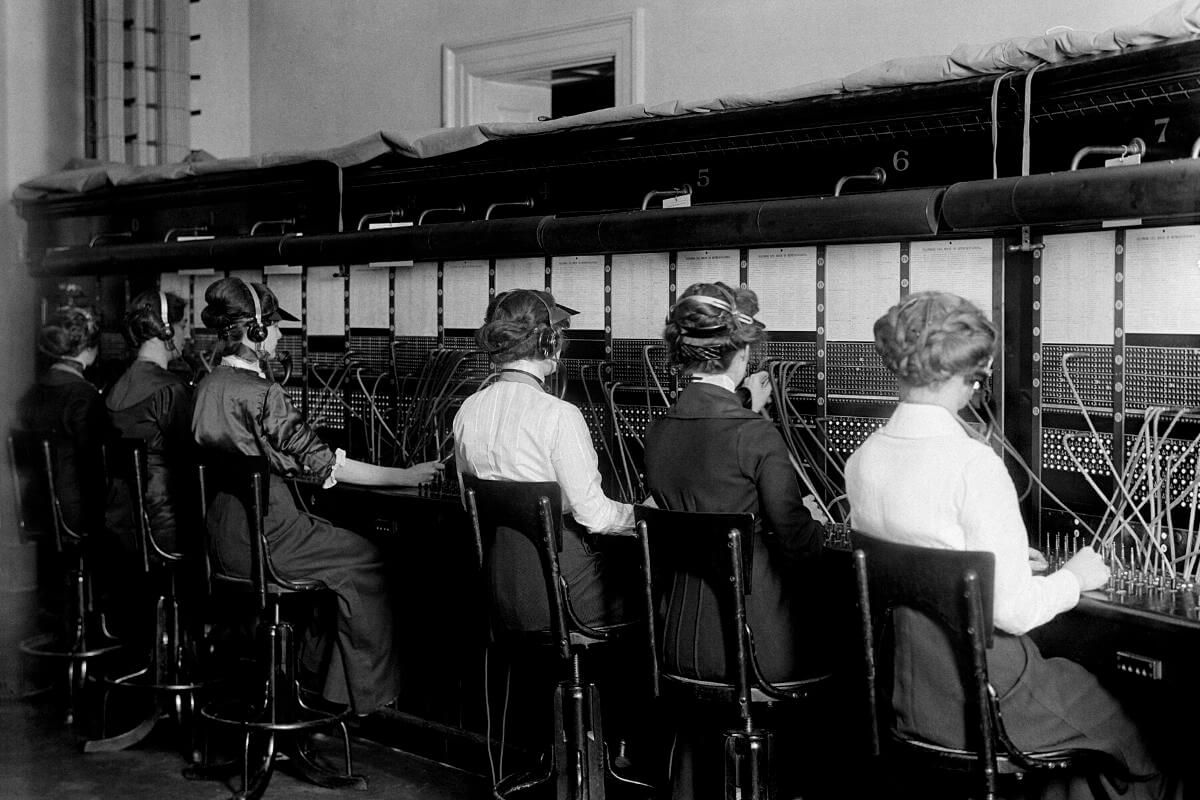 What Is Customer Service Outsourcing And How Did It Start? 
In its most basic sense, outsourcing customer service is the process of hiring a third-party firm to manage client care and support service on your behalf. 
The practice of outsourcing has been used since the industrial revolution. It's no surprise that outsourcing has stayed with us throughout the centuries and continues to be the one-way business owners handle trends, both upward and downward, in the market. 
The term outsourcing simply means letting third-party personnel accomplish tasks for which internal employees might not have enough knowledge. This practice has made many business owners more efficient in developing their products and services without depleting monetary resources. 
Our modern definition of outsourcing wasn't formulated until the late 50s.  It was not even considered a legitimate business strategy until the 80s. Even the term 'outsourcing' is relatively new, even though the practice has a long history. 
Outsourcing customer service as a business strategy is done for many reasons. One is the realization that sourcing workers who have appropriate skills and competencies outside the organization are far less expensive than hiring in-house employees and training them. 
Another reason is to mitigate unproductive management inside the organization.  This would help management focus on core competencies, including decisions about to which potential problems they should dedicate their time to. Customer service outsourcing also indirectly influences the diversification of the job market because people with specific niche expertise are given the opportunity to highlight their skills to a bigger audience. 
Recently, outsourcing customer service has become more popular than ever. Along with the development of modern technologies, a fairly new industry referred to as 'business process outsourcing (BPO) emerged.  The BPO sector has become the fastest-growing business industry worldwide. Experts agree that the BPO industry will exceed $23 billion in revenue by 2023. 
Today, many BPO firms offer various channels for customer service outsourcing. Businesses can choose between multi-channel or omnichannel customer support for their clients. 
Multi-channel support provides customer care via two or more channels, including social media, email, online or offline messaging, and the like. Alternatively, omnichannel support includes the process of collecting customer data in one location. That way, the information can be easily accessed by any customer care agent from various touchpoints. Omnichannel support almost acts like one source of truth for your customer service agents. 
Thanks to these technologies, outsourced customer service has become more robust than ever. 
Regardless, the right way to outsource customer service still depends on your organizational needs. You should not hold back from considering providers who employ new and innovative technologies for better customer satisfaction. 
But, "How much does customer service outsourcing cost?" you ask 
The cost depends on the type of service you get. It can start at 80 cents per minute which includes a basic answering service. But it could go up to $25 per hour for more exclusive call center agents. 
Discover: Cloud Phone System Pros and Cons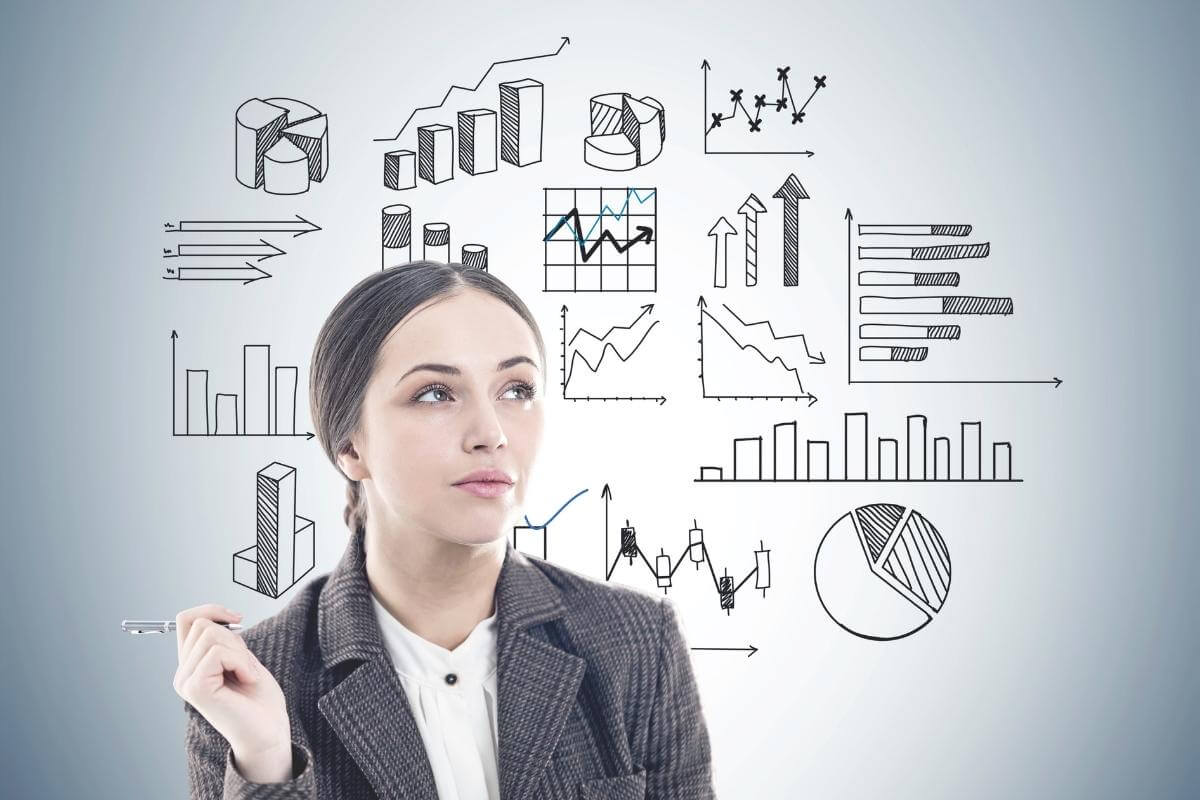 Why Should You Outsource Customer Care? 
Businesses outsource customer care for many reasons. But not all reasons make sense. Outsourcing customer care can be very beneficial if done correctly.  The right way to outsource customer service is to have the right motivation behind your decision. 
Let's look at the right reasons to outsource customer service
1. To Lower Operational Costs
Do you want to save on cost without sacrificing good quality customer care? 
Outsourcing customer service may be a great alternative to employing a full-time internal support team. 
Since outsourcing enables you to hire contract workers instead of full-time employees, you have the benefit of not paying them a fixed salary or giving them benefits such as overtime pay, transportation cost, healthcare, etc.   
With outsourcing, you can also save money on the cost of infrastructure and initial setup. 
Furthermore, you can reduce your workforce cost if you outsource in countries like the Philippines where the cost of living is significantly lower than in the US. This means that you can pay your outsourced team lower rates while still keeping their salary competitive in their local area.
2. To Quickly Increase Support Coverage 
Certain businesses, like e-commerce, are more occupied during the holiday season. So you might need to make use of additional assistance to more easily fulfill higher customer demands. 
The process of recruitment for full-time employees is rigorous. You'd need to screen, interview, and train applicants.  It can take several weeks to accomplish this. 
Outsourcing to BPO firms can offer you a fully unified customer support team that easily adjusts to your organization's workflow.
Read more: What's a Cloud-based System?
3. To Streamline Repetitive Tasks
Different customers will often have the same questions or stumble into the same problems. 
Rather than trying to rectify the same concerns over and over again, your team's time and resources should be spent elsewhere. This is why working with outsourced customer service agents who will manage the repetitive activities is a good idea, especially when customers' questions are not too technical.
4. To Upscale Your Business
When your business is going through significant improvement and growth, you will inevitably have less time to fixate on customer care. This is the appropriate time to outsource customer care. In doing so, you can maintain quick response and high caliber service while figuring out the long-term aspirations of your organization.
5. To Increase Global Footprints
Let's say you want to expand the geographical coverage of your organization. 
Surely, you will need to hire customer care employees who can speak your client's language in order to communicate with them effectively. 
However, if you outsource customer care needs to a firm that offers multilingual support, you can market this feature to widen your customer reach in no time. 
Related: What's a Hosted VoIP?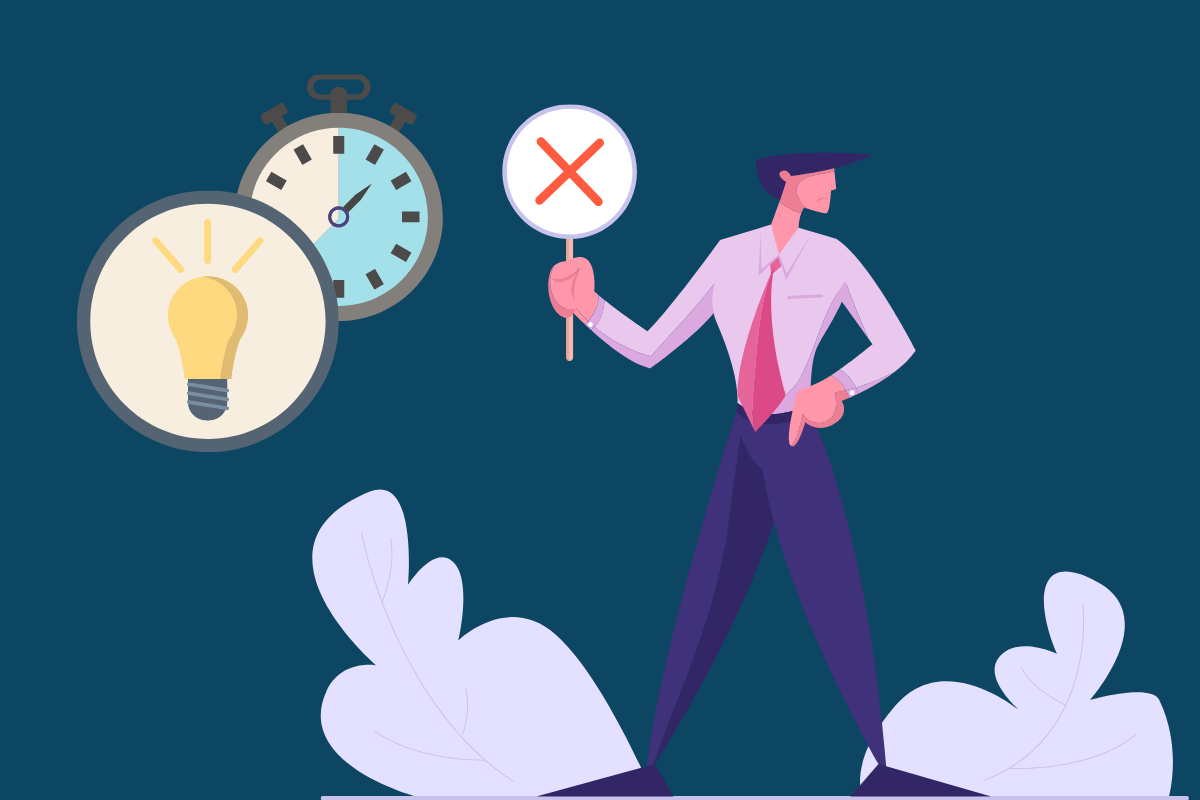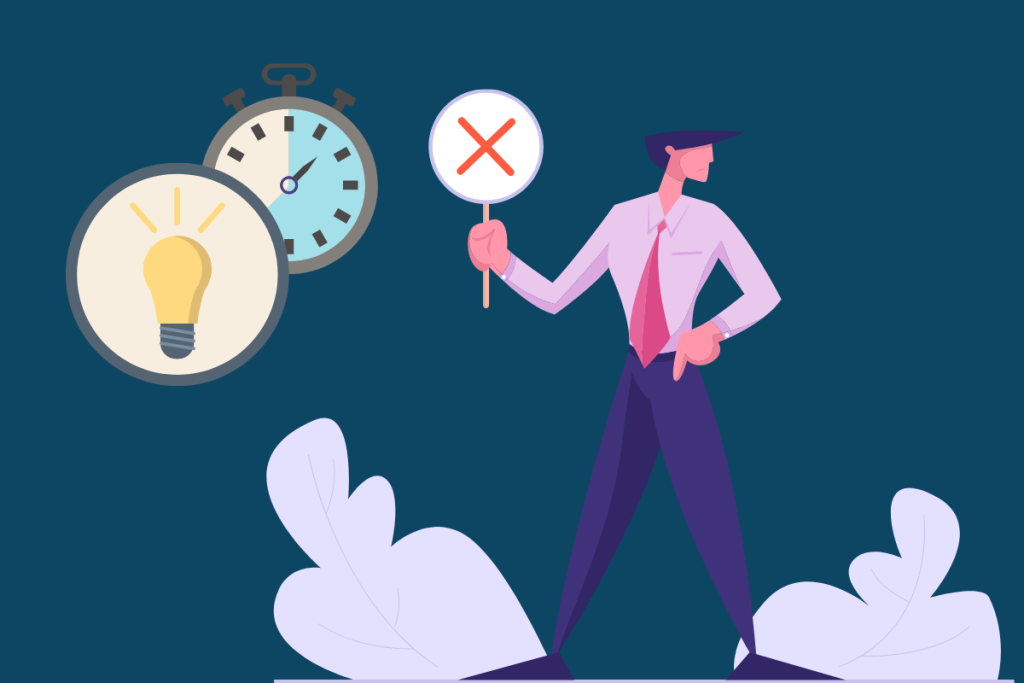 Are There 'Wrong' Reasons To Outsource Your Customer Service? 
As mentioned earlier, outsourcing was practiced long before the internet age. But a large knowledge discrepancy that leads to various sorts of myths and misconceptions still exists.
 Be sure to not fall into these pitfalls when outsourcing customer care.
1. To Have More Budget Cuts
Although customer service outsourcing may allow you to save on cost in the short term, keep in mind that it can affect the quality of your service if done poorly. A low-cost customer care firm is mostly only equipped to manage recurring support requests. They might not be acquainted with managing extremely specific and technical tasks. 
Therefore, the right way to outsource customer service is to find the balance between quality and cost savings.
2. To Avoid Support Responsibilities
Keep in mind that outsourcing customer care is not a strategy to run away from responsibilities. 
Instead, look at it as a partnership that needs constant communication and hard work from both parties. 
Leaving your outsourced customer service team to fend for themselves will cause them to disengage from your brand. This will result in a significant drop in customer service quality.
3. To Make A Quick Fix
Customer service agents are industry experts but you cannot expect them to solve all of your problems overnight. Developing effective, good-quality customer service will take time and devoted planning. So you might need to invest a large amount of training in your outsourced team.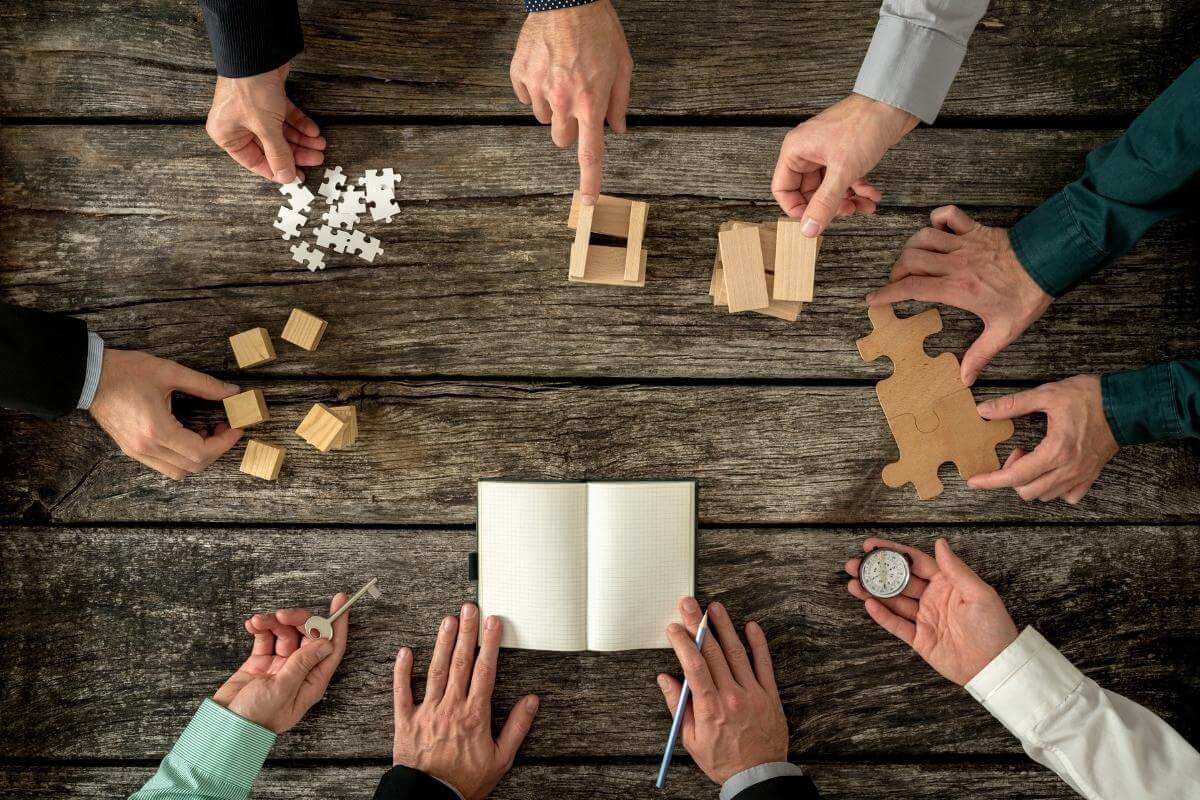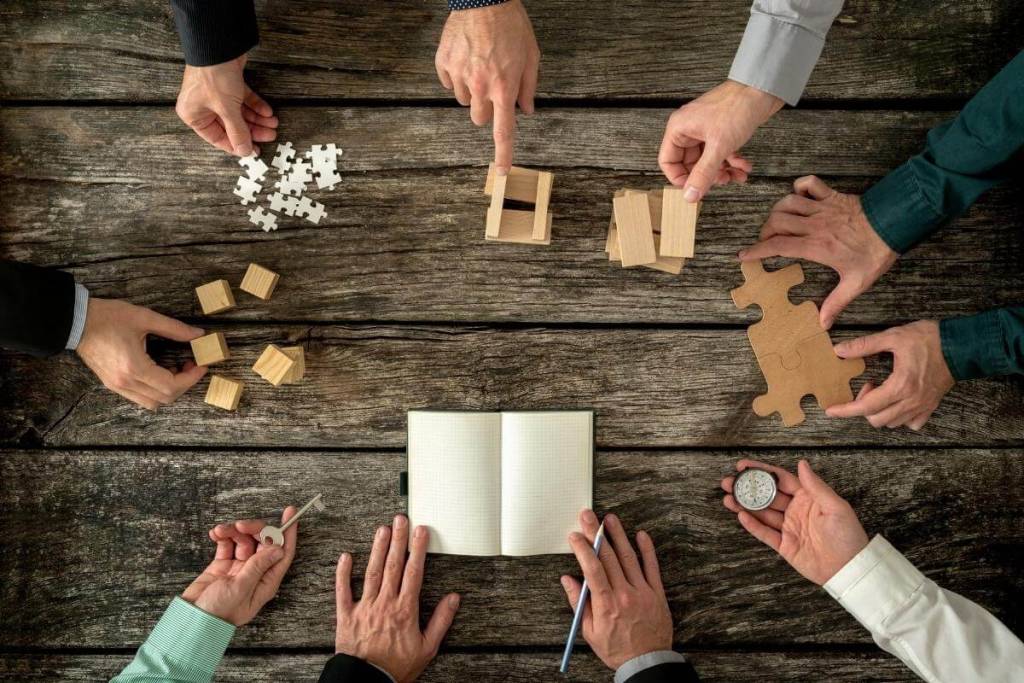 The Right Way To Outsource Customer Service: 1. Outsourcing Strategies 
Before you even think about looking for a service provider, you must first develop a plan for how to achieve your customer care goals. 
Here, we list five strategies for smooth customer service outsourcing.
1. Create Branding Voice And Tone Guidelines
Regardless of whether it's through call, text, branding messages, or social media, your clients are acquainted with the way you communicate with them. 
For this reason, the outsourcing support team you work with needs to sound exactly like your internal team. Here's how you can achieve that: 
Develop a set of branding guidelines that detail what your agents can and cannot say at all times and in as many situations as possible

Go through potential scenarios they might encounter and examine how they react to the situation

Educate them on how you want them to handle difficult customers 
You might be interested in: How to Setup Office Phone? 
2. Look For Multiple Options
Not all contact centers are made equally. Some are better at managing high-traffic and repetitive queries, while some are more acquainted with in-depth conversations. 
To make sure you select the best firm for your needs, you need to spend a sufficient amount of time browsing through available customer care solutions. When choosing a firm, consider the language needs, time zone difference, and the expected minimum support volume.
3. Be Wary Of Legal And Security Risks
You must first analyze your internal security measures before giving third-party providers access to your information. 
Segregate which customer information is sensitive. You can limit access to certain information such as credit card numbers, medical records, and the like. 
Have your contracts and documents reviewed by your legal team prior to signing agreements with your customer care partner.
4. Make Sure To Have The Right Tools
Since you will be interacting with your outsourcing team, you will be using communication tools. Also, if you're paying your contact center employees per hour, investing in an employee monitoring tool might be a good idea. Software like this automatically calculates pay according to the number of hours worked.
5. Allot Time For Training
Regardless of how packed your schedule is, you need to set aside a team to train your agents. 
Why is training crucial in customer care?
The quality of your customer service can either make or break your business. 51% of clients are likely to forgo buying your product or service after a single poor service experience. 
On top of that, a single negative interaction causes clients to be 65% more likely to share negative feedback about your company. 
This goes to show the value of maintaining high-quality customer service all the time.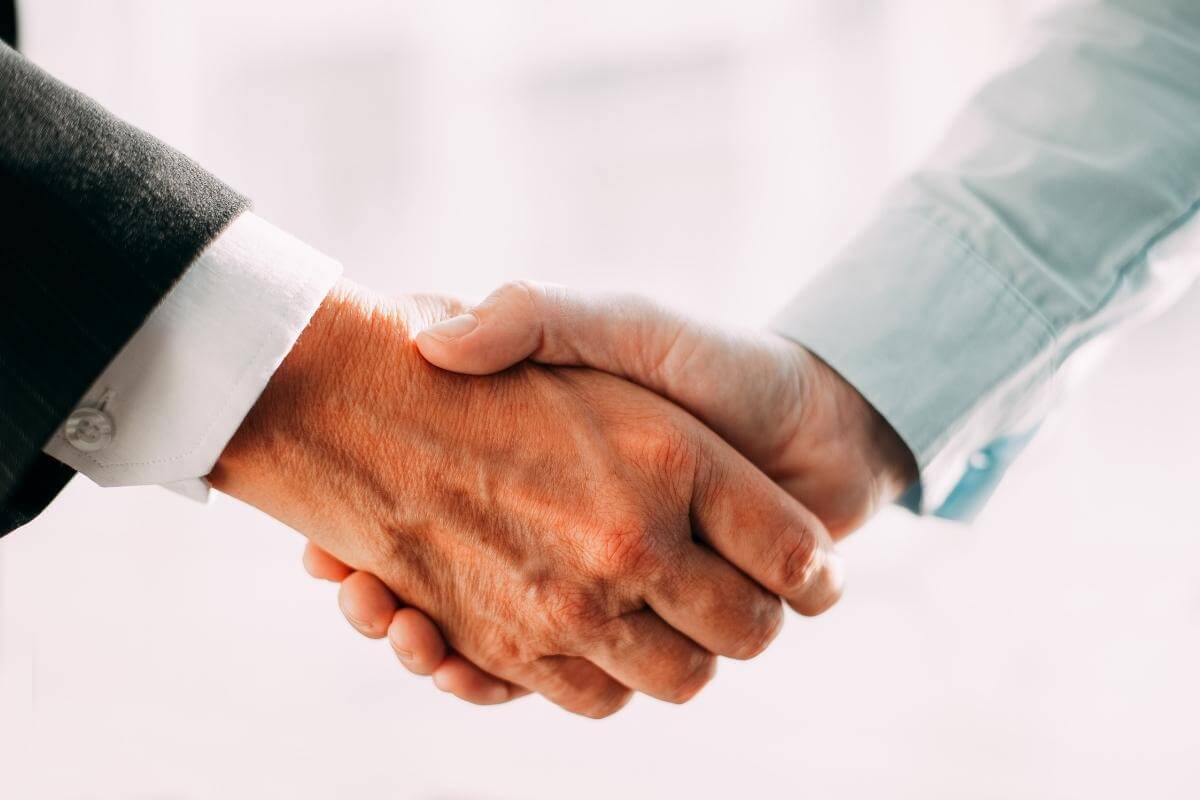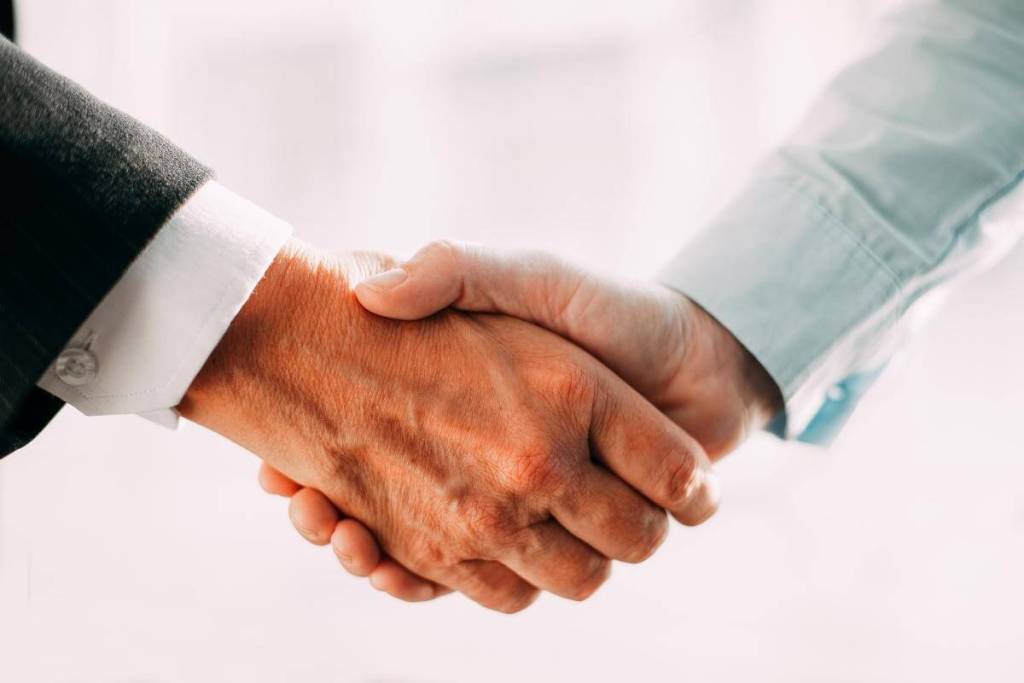 The Right Way To Outsource Customer Service: 2. Finding An Outsourcing Partner
Here are some of the factors you can consider when selecting an outsourced customer care team.
1. Primary Language
It's annoying both for your clients and your agents when effective communication is hindered by language barriers. If your service provider is located in an area where language could be a potential issue, assess the service by conducting a test call to guarantee that the differences in language won't affect the service quality. 
Learn more: Business Phone System Cost 
2. Testimonials and Reviews
Do a quick search for online forums or blogs where other businesses can share their experience with your selected call center firm. Reviews from your firm's previous clients will paint a better picture of their service quality. 
3. Incentives
Another great way to guarantee high-quality customer service when outsourcing is to look for providers that offer incentives to the customer care team. This strategy helps re-energize the customer support floor and motivates agents to reach their targets and metrics. 
Some contact centers offer hierarchical bonuses that enable agents to earn more per hour or when they surpass a certain goal. There are others that use point reward systems: members can exchange their points for prizes once it has accumulated.
4. Call and Employee Monitoring Software
Plenty of hiring companies utilizes call recording software to document some or all interactions with the customers. This enables them to regularly look back and review the calls.
Call monitoring allows you to give customer care agents feedback regarding their performance. Additionally, recorded calls can be accessed in case an escalated customer complaint needs to be resolved or for legal purposes.
Lastly, just knowing that a call is being recorded will motivate your agents to only act in the best way possible.
5. Conduct Test Calls
Before you make a commitment with one outsourcing partner, try to find out some of the companies they are working with and give them a test call as a customer. In doing so, you'll gain a perspective on how your clients' calls will be handled. You'll also discover whether you want to entrust your customer support to the outsourcing firm.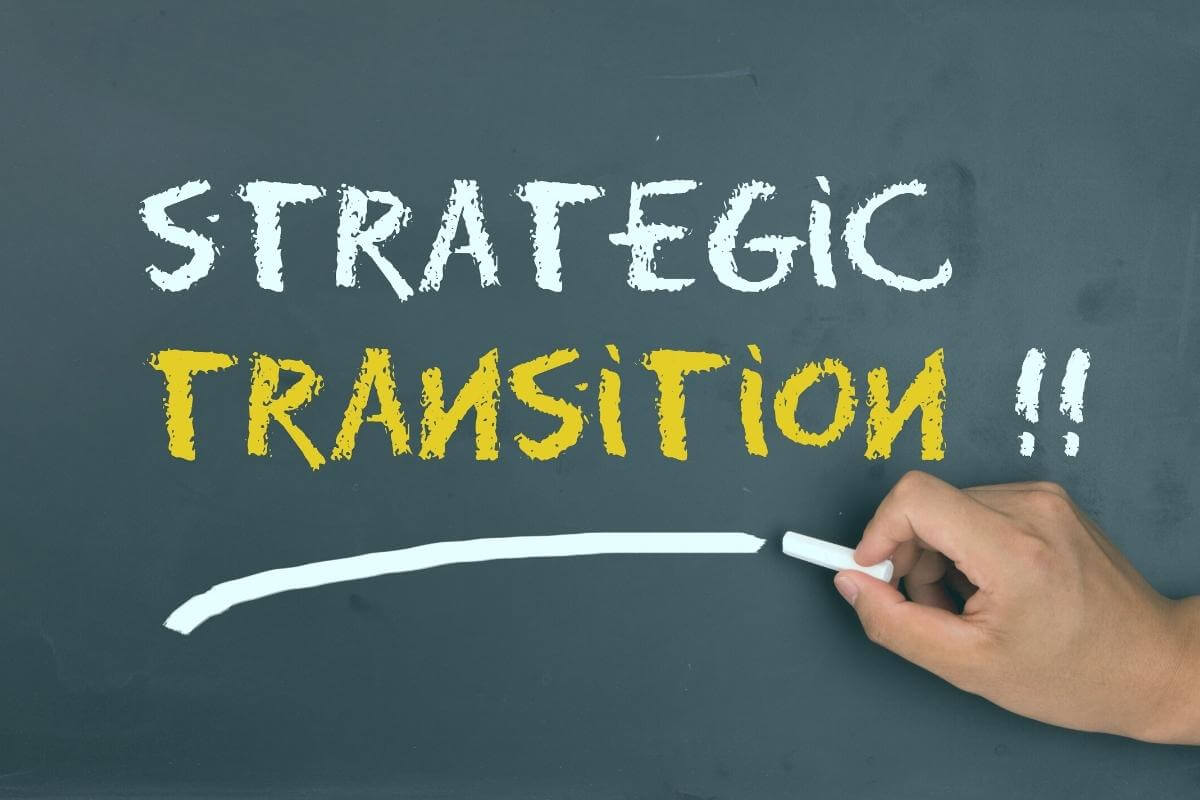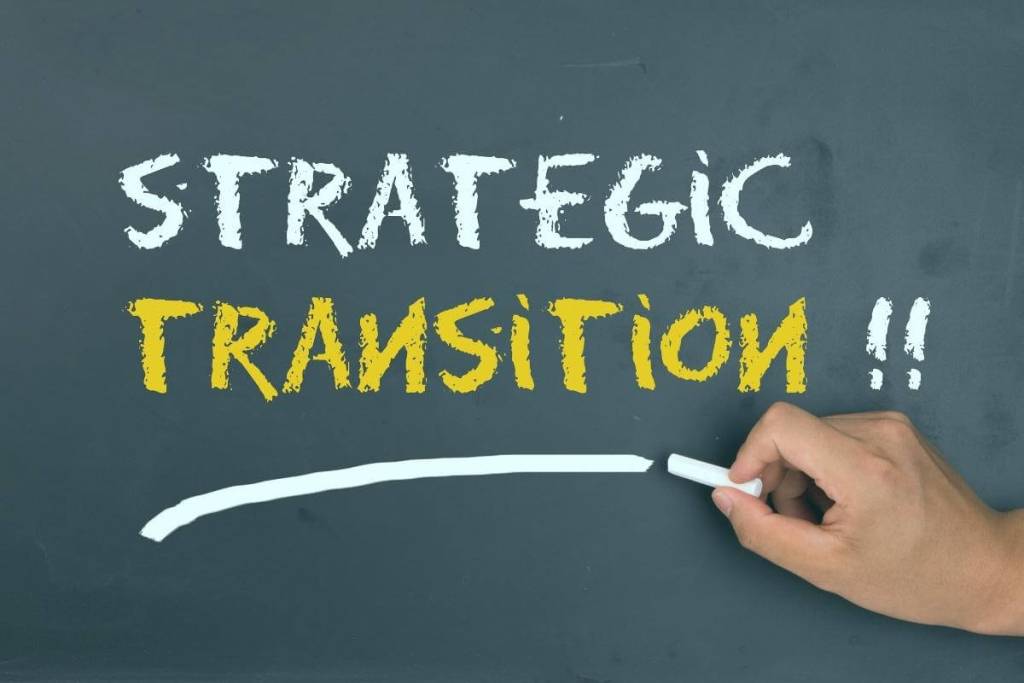 The Right Way To Outsource Customer Service: 3. Switching To Outsourced Support 
Migrating customer care to an outsourced provider is no easy feat. Here, we detail a five-step process that can help you through the transition.
1. Lawyer Up
Pay close attention to your contract as you strike a deal with the outsourcing firm. Consult your lawyer about any documents or clauses you don't fully understand. 
Be sure to include a termination clause in the contract in case you need to end the partnership earlier than expected. The exit clause may include a specific set of quality standards or it could just be a time period when the contract will be up for renewal.
Lastly, be sure to read the fine print and service level agreements and review whether they are applicable to your needs.
2. Assign a Manager
Since you need to maintain open communication with your outsourced team, you may consider appointing someone from your internal staff to facilitate the communication. This person will keep both sides in the know about everything that is happening. They can also aid in sending messages from you. This employee's role is to prevent potential misunderstandings and miscommunications regarding performance, expectations, and procedures. 
Check this out: Best Multi-line Phone System for Small Business
3. Plan Your Projects
You might need a project team if you outsource customer service to a BPO company. Your project team will consist of three players including the project lead, migration manager, and your link employee. 
Your project lead will be the one responsible for overseeing the training process for new hires, solving communication issues within the team, and drafting monthly reports.
Conversely, the migration manager is the one who will map and document customer care processes, share knowledge with the team and create enough documents and guides for the training program.
4. Share your Knowledge
You will need to create a communal knowledge base for your outsourced customer care team. This includes, but is not limited to, training videos, product manuals, answers to FAQs, and customer interaction guides. Furthermore, certain programs like employee monitoring software might require an onboarding process.
5. Establish a Performance Review System
While it's true that the point of working with an outsourced team is to take some of the workloads off your shoulders and focus on the bigger picture, it's still crucial to pay attention to what they are doing so you know they are doing their job well. 
So, be sure to keep a tab on the kind of service your clients are getting. To give you a firsthand experience of their customer service, conduct periodic test calls. 
Moreover, set up performance indicators and routinely review the data and metrics to nip in the bud problem areas such as dropped calls and multiple call-rectification rates as early as possible.
Read more: How do you set up a two-line phone system?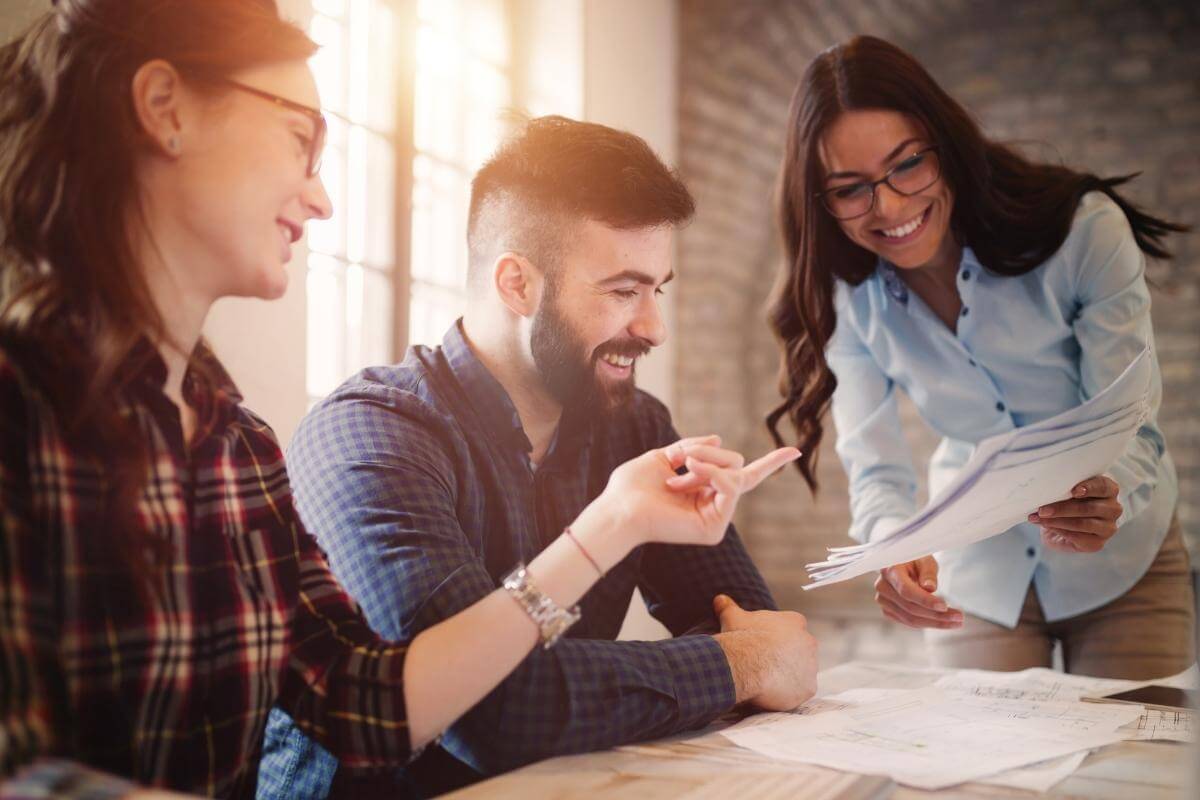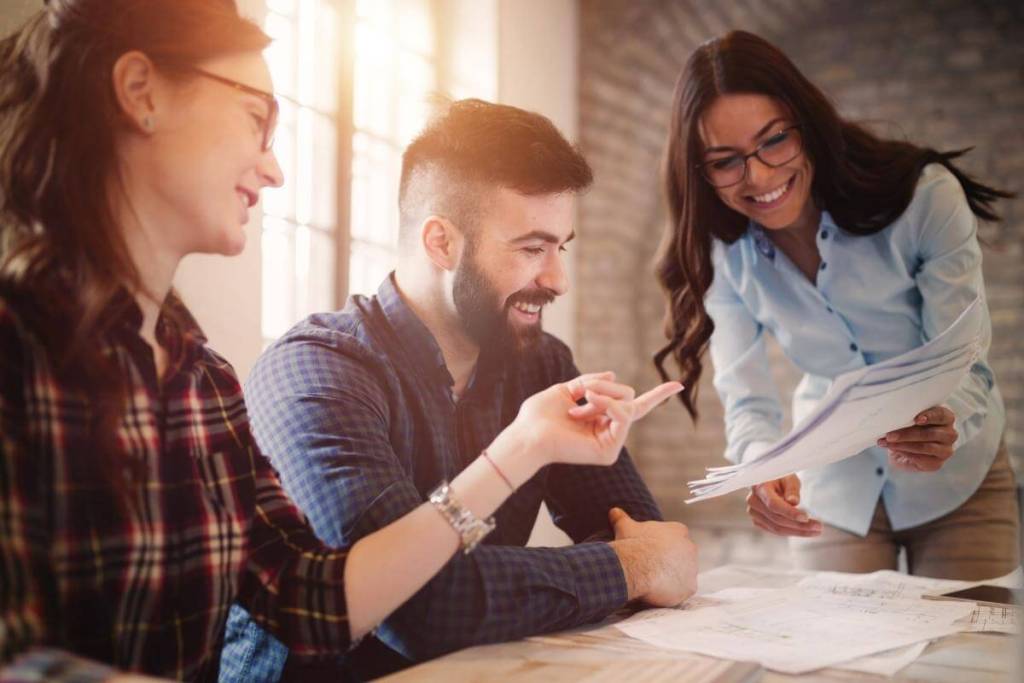 Wrapping Up
Some companies are worried that outsourcing might jeopardize their relationship with their customers. But most of the time, outsourcing customer care brings plenty of benefits — even for your clients.
By taking note of the central outsourcing management guidelines, outsourcing your customer service can become a valuable asset. It not only aids in business development strategy and expansion, but it also adds to the scalability and predictability of customer support delivery and, ultimately, customer satisfaction