Written by Dion Jay Tality
Business process outsourcing (BPO) has proven beneficial to companies. It allows them to reduce costs and use a skilled workforce, the latest technology, and the necessary resources. It's also essential for businesses to understand industry trends to succeed in their endeavors. 
Organizations must stay abreast of the latest BPO trends to stay on top of their game and continue scaling up. Not aligning business goals and practices with industry trends can lead to business chaos and failure. 
This article covers the BPO trends in 2022. Keep on reading to learn how incorporating these trends can boost your business.
Top BPO Trends to Consider in 2022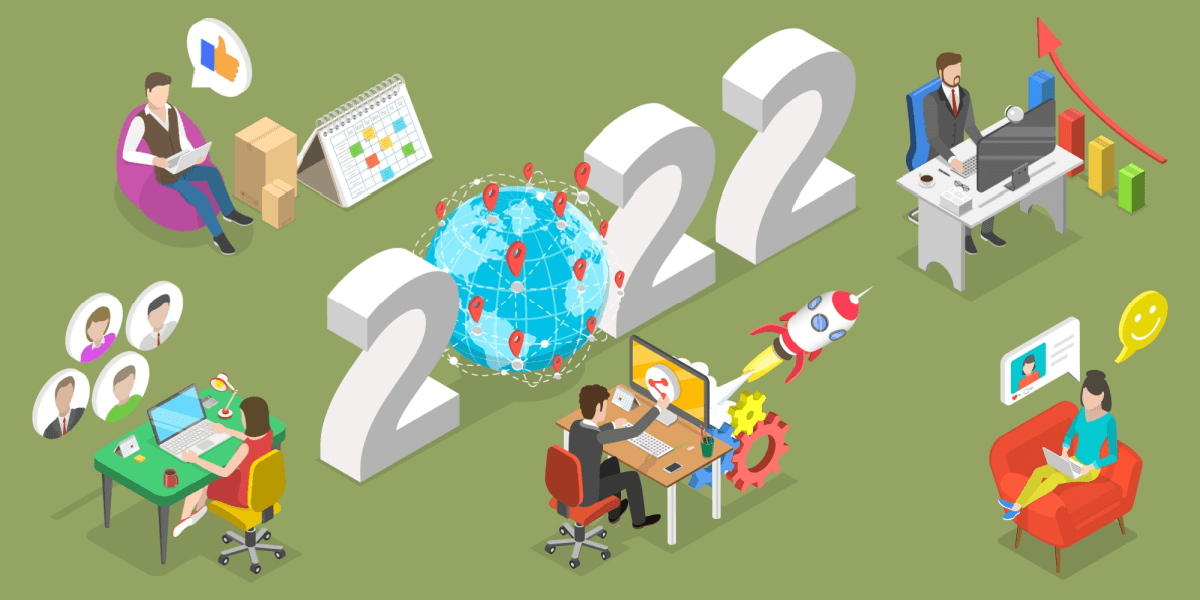 Outsourcing is a practical solution for ensuring continuous business operations. It allows a company to operate and grow without directly hiring employees and investing in technology and resources.
So what is business process outsourcing? BPO is entrusting parts of your business operations to third-party service providers. Instead of hiring employees and building your workforce, you have an experienced external vendor undertake some of your business functions and tasks.
BPO has gone far and wide, with big and small companies relying on it. We've seen emerging industry trends due to a changing business landscape and consumer demands. Keeping up with business process outsourcing trends is vital to staying competitive. 
Explore some of the 2022 trends below. 
Use of Digital Tools and Technology
The BPO sector heavily relies on technology that allows communication and interaction among business stakeholders, no matter where they are. These tools also pave the way for seamless, efficient, and accurate handling of various BPO tasks.
Digital transformation and technological innovation regularly emerge in various industries. The BPO sector is no exception. This year's technological trends involve the adoption of the following:
Automation:

Many BPO service providers have started to adopt robotic process automation (RPO) to boost work efficiency and productivity. Examples of automation in BPO tasks are talent acquisition, invoice processing, medical billing, data analytics, and inventory management.
Artificial Intelligence:

The simulation of human intelligence in digital tools allows software and apps to process and respond similarly to humans when working on some tasks. AI-integrated chatbots in many websites have become essential features of customer service. 
Cloud Computing:

A recent survey claims that

70% of organizations

have already used cloud-based services. They plan to further grow their investments this year amid the Covid-19 pandemic. 
Omnichannel:

The simultaneous use of all available channels has allowed seamless customer interactions. More companies plan to offer products or services on various digital platforms, from websites and email to live chat and social media channels. When outsourcing, they now have the omnichannel strategy in mind.
Social Media Channels:

Entrepreneurs and digital marketers can no longer ignore the power of social media. They look for BPO companies with social media managers and marketers who effectively use Facebook, Instagram, LinkedIn, and YouTube channels to reach customers and promote products or services.
Progressive Web App (PWA):

Apps built using web technology have become essential for improving mobile user experience (UX). It gradually gains traction this year but might reach

$10.44 billion by 2027

. 
Knowledge and Skill Advancements of BPO Professionals
In the 1990s and early 2000s, BPO was synonymous with call centers. Most outsourcing jobs included front-office tasks such as customer service, sales, and technical support. Companies have recently begun outsourcing back-office functions, including administrative and support services.
This year, the focus is on the knowledge and skill enhancements of BPO professionals. These professionals specialize in their skills and embrace the latest technologies.
The U.S. Bureau of Labor Statistics reported a total of 4.4 million workers quitting their jobs, creating a  labor shortage amid the pandemic. This is why more and more businesses are outsourcing finance and accounting, IT support, or customer service.
BPO companies invest in their people through knowledge and skill upgrades. Their investment can give you a competitive advantage in helping your company address its labor shortage.
Startups Jumping onto the BPO Bandwagon
A recent report shows that 37% of small businesses outsourced a business function in 2019, while 52% planned to do so. This year, startup companies are the newest BPO customers.
Startups have begun outsourcing their non-core functions to external vendors so that they can pay more attention to their core operations. They can focus on growing their enterprises while leaving repetitive, mundane tasks to their trusted BPO service providers. BPO has become a solution for businesses of all sizes.
Continued Growth of BPO Services in Major Countries
The BPO industry continues its steady growth. The global BPO market reached almost $246 billion in 2021. It is projected to have a compound annual growth rate (CAGR) of 9.1% from 2022 to 2030, clearly showing no sign of stopping or even slowing down.
According to Deloitte's 2020 Global Outsourcing, cost reduction is the top outsourcing reason. Offshoring also enables businesses to take advantage of business flexibility and agility. Lastly, BPO allows startups and small businesses to grow and expand.
Emergence of New BPO Hubs
We expect continued growth in top outsourcing destinations such as the Asia-Pacific region. Some Asian countries specialize in call centers, while others focus on IT support. 
And the BPO sector will continue to expand across the globe. The industry will soon gain ground in new outsourcing hubs. There's now a BPO shift to countries such as Mexico, Colombia, and Brazil.
North American companies sometimes choose nearshore outsourcing due to proximity and time zone compatibility. They can enjoy these benefits while ensuring lower labor costs. They can also use the region's bilingual language skills in English and Spanish. 
With emerging markets in Latin America, expect a shift to nearshore outsourcing.
Strategic Partnerships
Companies now understand that BPO service providers are their business partners. These external vendors aren't outsiders tasked with handling some parts of their business operations. They are integral to overall business success.
BPO companies play a crucial part in the decision-making process. Hence, pursuing strategic partnerships between businesses and their BPO counterparts has become a greater part of management strategy this year.
How Incorporating BPO Trends Can Help Improve Your Business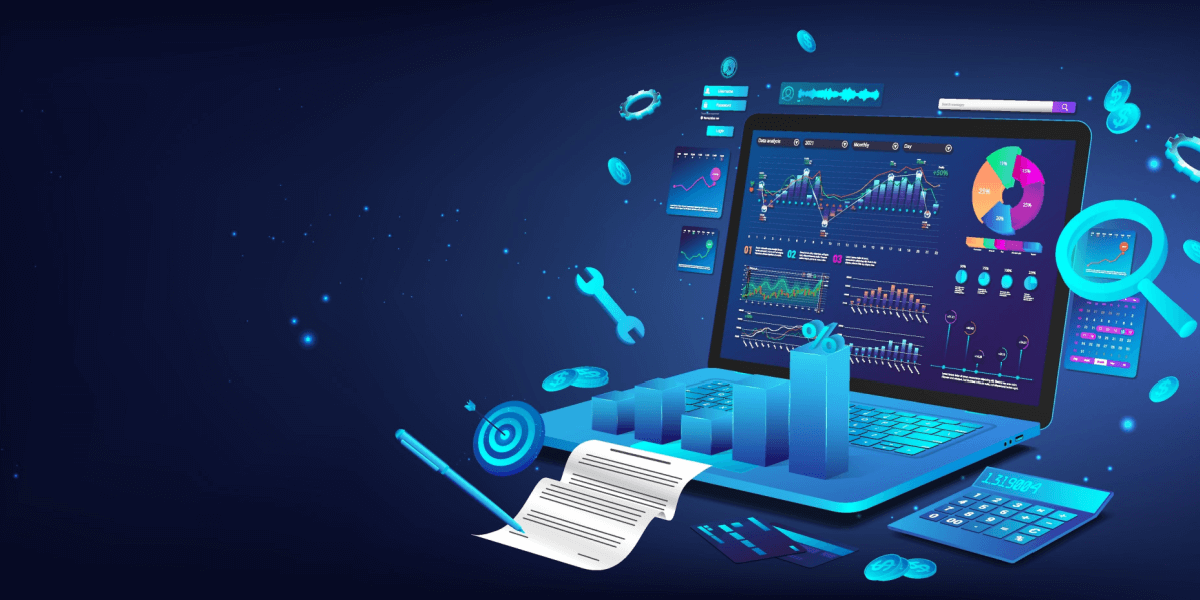 Now that you're familiar with the outsourcing trends in 2022, it's time to incorporate them into your BPO long-term planning. 
Start by aligning your business goals with these trends and implementing practical business strategies. Most importantly, work with a BPO company that will help integrate these trends into your business practices.
BPO trends can help improve your business through:
Improved Workforce:

Employees are every company's most valuable asset. With professionals' knowledge and skill advancements, a

BPO learning center

is one you can take advantage of to empower your employees. Let your contracted BPO company provide your employees with regular training. Empowered employees contribute better to your business growth and success.

Streamlined Workflows

: Digital tools and technologies can significantly improve business processes. With today's technological resources, you can benefit from RPA, AI, PWA, cloud computing, omnichannel, and social media channels. You accomplish BPO tasks more seamlessly, efficiently, and accurately, achieving even more positive

business process outsourcing results

. 

Service Efficiency:

Two key factors affect efficiency–workforce and technology. Capitalize on outsourcing trends by using your BPO employees' training and access to the latest resources. Your BPO employees are adept at what they do. The technologies they have will help them become even more efficient and productive on behalf of your company.

Quality Assurance:

Taking advantage of BPO trends such as an advanced workforce and technological upgrades can improve your quality assurance. For instance, highly trained representatives will deliver excellent customer service, and that translates into greater customer satisfaction. Also, using PWAs, omnichannel, and social media will boost your customer engagement and overall experience.

Business Growth and Scalability:

BPO trends such as continued expansion in top outsourcing destinations and new BPO hubs can lead to business growth and scalability. Outsource more front-office and back-office functions to your current provider or consider nearshoring. BPO can help your business grow and succeed in whatever routes you'll take.
Key Business Process Outsourcing (BPO) Statistics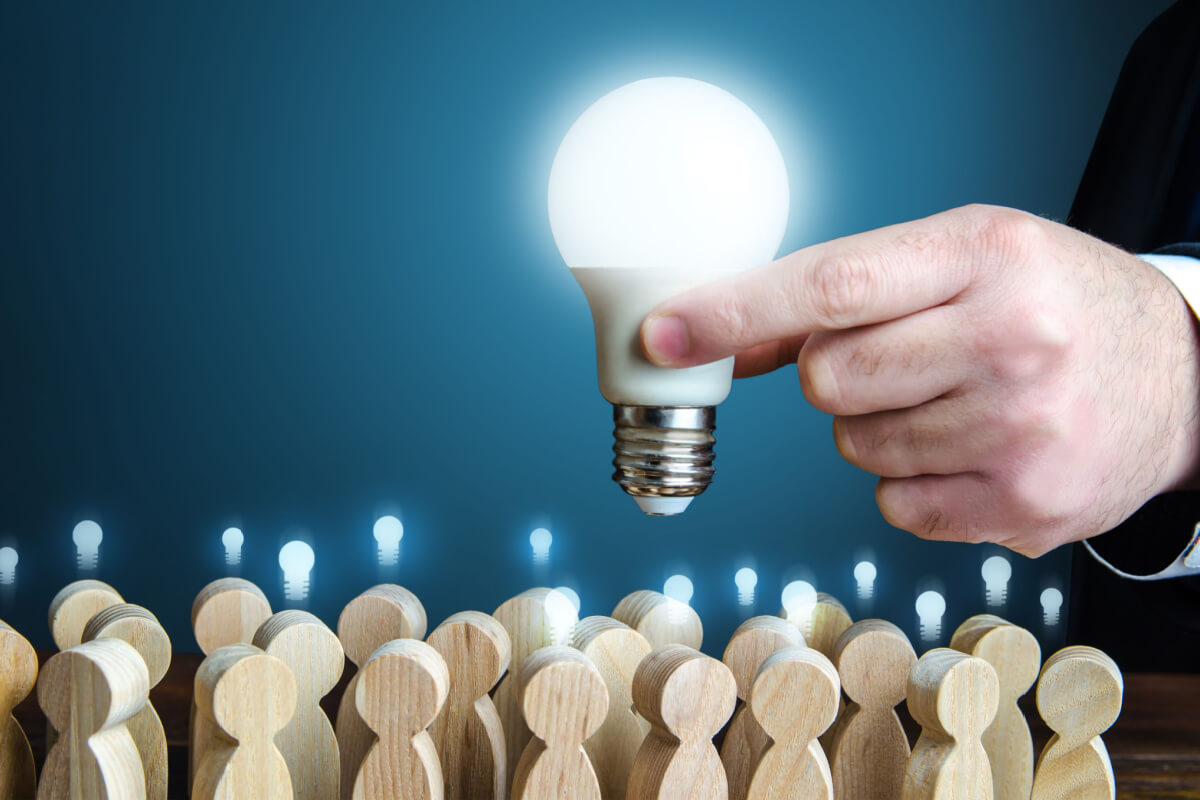 In line with the BPO trends, let's look at some vital outsourcing statistics you can use.
Summary of Key BPO Statistics Presented Above:
Seventy percent of businesses have already used cloud-based services and planned to make further investments in the wake of the pandemic. (Gartner)

The global progressive web app (PWA) market might hit $10.44 billion by 2027. (Emergen Research)

Thirty-seven percent of small businesses outsourced at least one business process, while 52% also planned to do so. (Clutch)
Additional Outsourcing Statistics for 2022:
The global BPO market is expected to reach $525.20 billion in 2030. (

Grand View Research

)  

Forty-five percent of companies plan to increase outsourcing amid the pandemic (

NTT

) 

The global IT outsourcing market was worth $333.70 billion in 2019. (

Report Linker

)

The global IT outsourcing segment is projected to reach $395 billion this year. (

Statista

)

The IT and telecommunications segment had the largest revenue share, about 34% of the total market. (Grand View Research)

The BFSI sector has the fastest outsourcing growth, with a CAGR of over 9% from 2021 to 2030. (Grand View Research)

Ninety percent of companies identify cloud computing as one of the main enablers for outsourcing. (

Deloitte

)

Sixty-four percent of companies consider robotic process automation (RPA) as a digital enabler for BPO (Deloitte)

Fifty-eight percent of companies have begun adopting artificial intelligence (AI). (Deloitte)

Up to 70% of companies identify cost reduction as the top reason for outsourcing (Deloitte)

Twenty-four percent of small businesses rely on BPO to boost efficiency. (Clutch)

Larger companies are 66% more likely to outsource than small businesses. (

Time Doctor

)

The United States outsources about 300,000 jobs each year. (

Aptude

)

Only one-fourth of companies in the United Kingdom have never outsourced. (

YouGov

)

Over 83% of BPO deals came from the United States, followed by the United Kingdom at 5.2%, Spain, and Australia. (

KPMG

)
The Bottom Line
Business process outsourcing trends change over time, but they can set the direction of businesses regarding how they should run and operate. We've seen the latest BPO trends in technological investments, career advancements, and startup outsourcing. We've also witnessed the continued growth in top outsourcing destinations and the move to new outsourcing hubs.
As such, make sure to stay updated on these trends. Align them with your business objectives and apply them to your business practices to grow your business this year and the next.