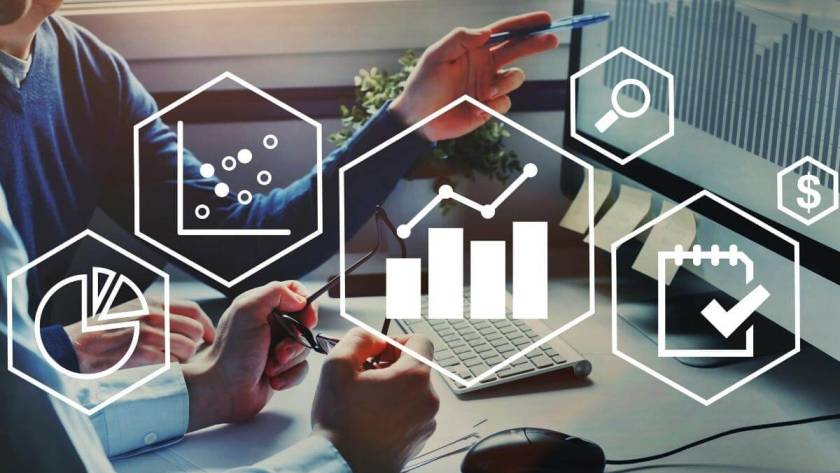 Has anyone suggested you should outsource certain areas of your accounting? For many businesses, making this important decision starts by asking the right questions. What will your business gain or lose by outsourcing the function? What areas require a greater level of productivity? 
There is no simple answer to these questions. Outsourcing one area of your accounting department may or may not be the best move for your organization. To move your company in the right direction, consider these 4 options for outsourcing accounting. 
What is Finance Outsourcing? 
The term 'outsourcing' refers to hiring third-party service providers to manage tasks and functions instead of accomplishing them internally. 
Outsourcing finance functions and accounting involves delegating accounting and other bookkeeping tasks to external back-office service providing firms or business process outsourcing (BPO) companies. Financial and accounting services outsourcing includes such back-office processes as risk management and managing accounts receivable and payable. 
Areas of Finance and Accounting to Outsource
Relinquishing control of your accounting and finance departments, or parts of them, to an outsource service provider does not mean giving up your entire internal team. You have many options for outsourcing accounting in terms of scalability. One of the good things about outsourcing is that you can select the functions to be outsourced. For you, this might mean keeping high-level bookkeepers and outsourcing entry-level accounting tasks. For others, it could mean maintaining transactional financial processes and outsourcing a fractional CFO. In terms of functions, you have several options for outsourcing accounting. Here are the logical areas to begin with as you ponder outsourcing your finance and accounting functions.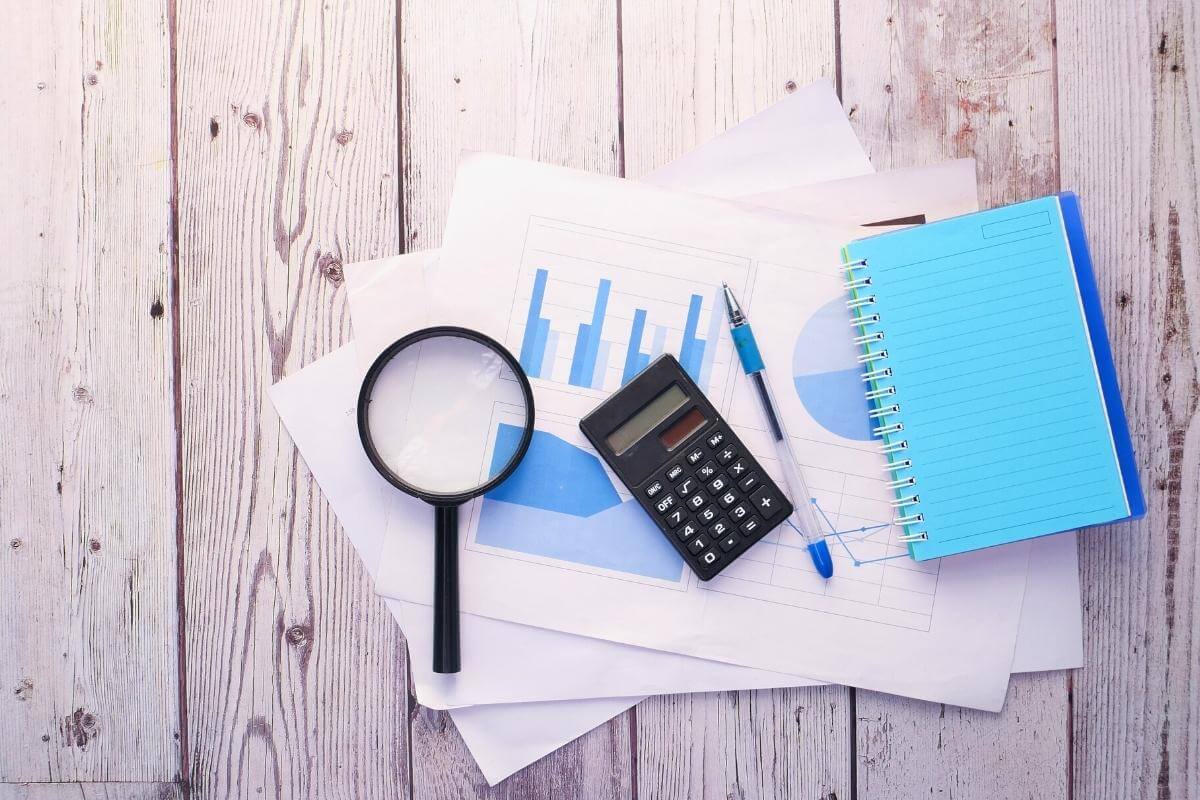 Back Office Support and Bookkeeping 
Outsourced finance and accounting allow your company to solve common problems that arise in the bookkeeping and finance departments without recruiting more full-time employees.  Outsourced bookkeeping also frees up some time for your in-house employees since they no longer need to manage the repetitive back-office functions that often lead to higher turnover rates. 
The right outsourcing partner can offer you expert advice. Some outsourced bookkeeping firms also offer you comprehensive reports that improve financial data visibility, ultimately leading to better and more informed decision-making. 
These are back-office options to consider for outsourced accounting: 
Customer Billing and Payments

Vendor Invoice Processing and Payments

Accounts Reconciliation

Expense Services or Time and Expense Management

Customer Billing and Payments

Maintenance Renewals Management

Deferred Revenues

Employee Expense Processing

Procure to Pay

General Ledger

Payroll Administration

Financial Reporting

Tax Reporting

Reporting Automation

Order to Cash

Foreign Currency

Multi-currency Consolidation

Month Close 
Controller Services 
Outsourcing controller services allows you to expand your business's footprint along with controllers that offer timely and accurate financial analysis, strategic guidance, management, and reporting. Controller options for outsourcing accounting include: 
Compliance Management

Transactional Processing Oversight

Audit Report

Policy and Procedure Guidance and Adherence

Employee and Vendor Communication

Management Reporting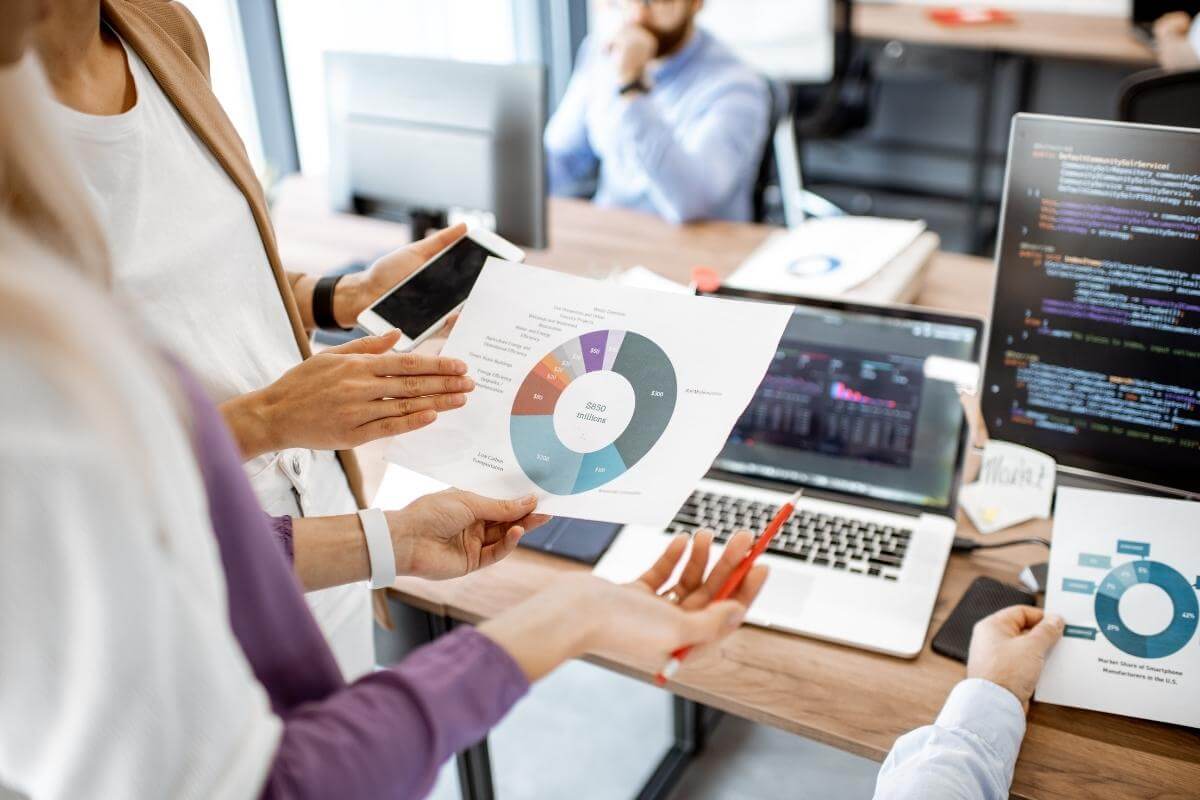 Financial Planning and Analysis (FP&A) 
Outsourcing your company's financial planning and analysis (FP&A) is extremely useful, especially if your internal finance and accounting team lacks the experience, resources, and time to manage financial performance that will place you on the right path for growth. FP&A experts can offer you a comprehensive evaluation of your company's financial health and standing and provide support in numerous ways including: 
Audit Support

Planning, Budgeting, and Forecasting

Board and Bank Reporting

Management Reporting and Narrative

Business Decision Making

Investor Communication and Reporting

Business Financial Data Analysis

Financial Leadership 
Integrated Functions 
Options for outsourcing accounting functions also include integrated processes. Although integrated functions are less repetitive and transactional, with the right training, you can effectively outsource such tasks. 
R&D Functions

Supply Chain

13-week cash flow forecast reports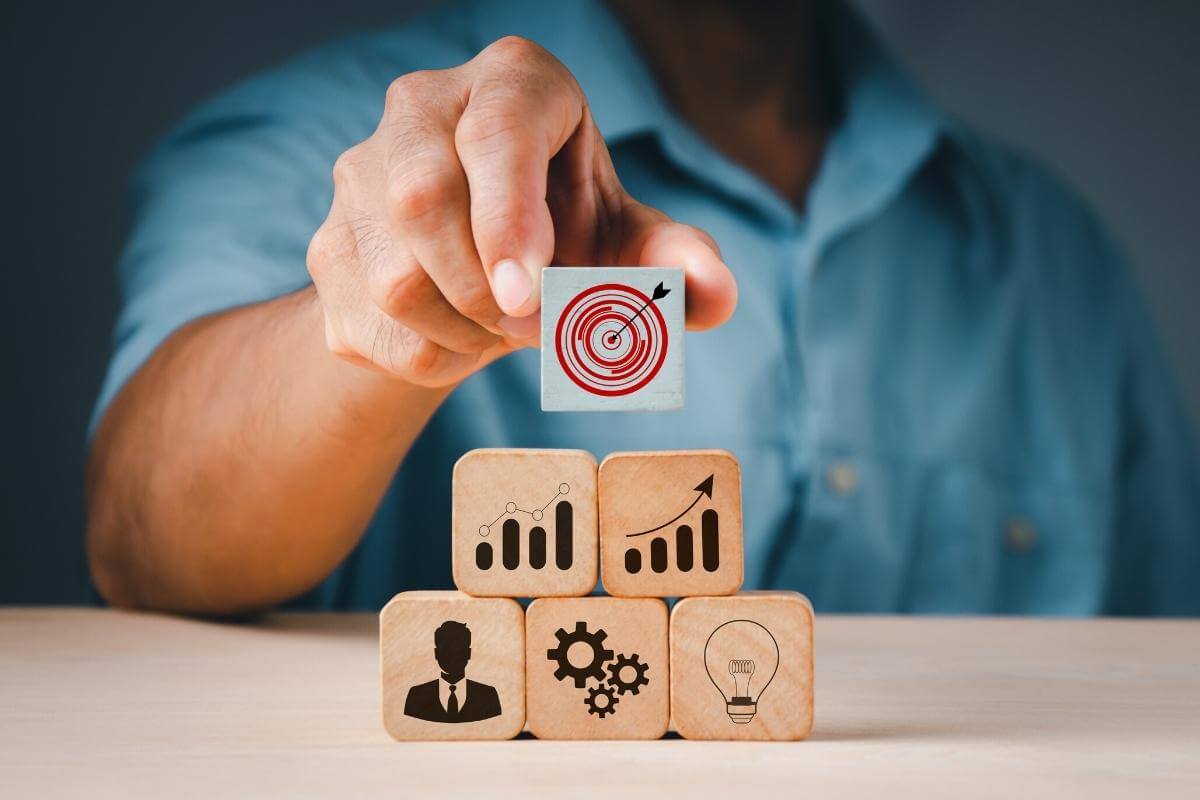 Key Considerations When Selecting Which Accounting Functions to Outsource
As with any outsourcing investment, choosing the right strategy and vendor is imperative.  Here are some questions to as yourself: 
What areas in your finance and accounting department require improvement in productivity?

Can you accomplish the task more efficiently and cost-effectively than an outsourced firm?

Does your internal team have enough experience and skills to accomplish the task promptly and error-free?

Is your vendor experienced in the function you are considering outsourcing?

Does your vendor have references available?

If you're outsourcing a function that is heavily regulated, do they have qualified auditors who are up to speed with the current rules and regulations? 
One more important factor to consider is your vendor's culture and the culture where the firm is located. Cultural differences between countries may potentially affect the communication process. Developing a process for your accounting system will usually take time so misunderstandings might arise along the way. 
Why Should You Outsource Accounting Services 
Earlier we discussed your options for outsourcing accounting services. Now, let's talk about why a company like yours would want to outsource accounting and financial functions. 
Companies outsource finance and accounting functions for several reasons including: 
To Keep up With the Latest Technology 
Finance and accounting outsourcing companies maintain their competitive advantage by consistently updating their infrastructure with the latest technology and software. Working with an outsourced finance team allows you to take advantage of this feature so you can keep up with the latest trend without spending a lot of money upfront. 
To Improve Efficiency 
Outsourcing complex finance operations frees up valuable time and resources so you can dedicate them instead of your primary business activities. 
To Make Finance More Predictive and Proactive 
Relinquishing control on FP&A functions unleashes real-time data and insights to help you make more informed decisions. By using dynamic real-time scenario planning, cycle time can be reduced up to 25% and periods in closed time can be decreased up to 35-40%.
To Address Complexity in Financial Processes 
Accounting and finance processes, like those of supply chain management, often require workers with much experience and expertise. For this reason, companies across all sectors choose to outsource non-core functions such as accounting to a business process outsourcing (BPO) company or a dedicated financial professional. 
To Enhance Operational Resilience 
Outsourcing in general serves as a protection against the inevitable risks of market volatility or other unforeseen circumstances (such as COVID-19) because it allows you to scale up or down your outsourced operations at any time.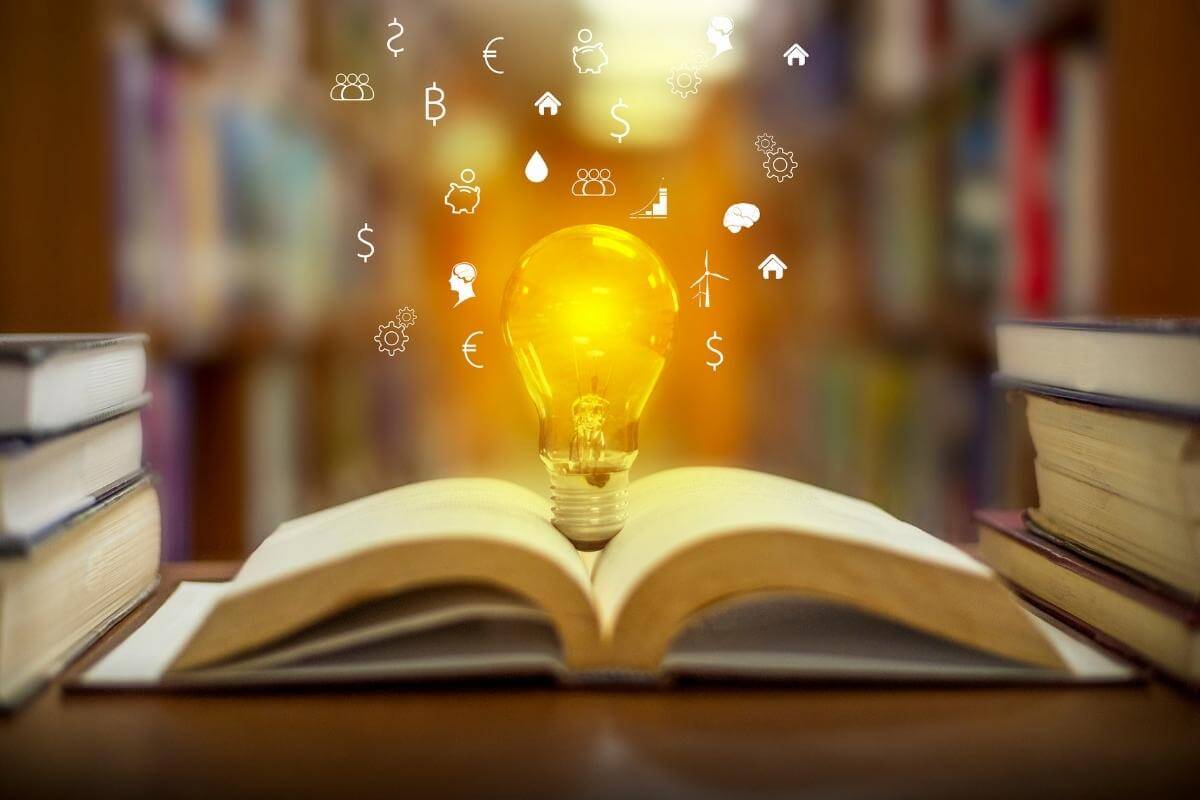 Something to Take Away 
Knowing the bottom-line benefits most companies seek, a cost saving-analysis should be your number one consideration. The price of outsourcing should not be the only determining factor when choosing an accounting outsourcing firm. However, offshore outsourcing is definitely a major cost-saver. 
Certain industries are more strict about abiding by regulations. So you need to consider if outsourcing accounting and finance will take more work than performing these functions would if conducted in-house. If you are part of a heavily regulated industry or if you have staff who are managing highly complicated, non-transactional, and non-repetitive tasks, then the cost of setting up and integrating might outbalance the benefits. Lastly, you would also need to consider the life cycle of your organization. Outsourcing accounting and finance can be a disruptive process. If you're currently going through M&A or an IPO readiness process, it's probably better to wait.
All in all, finance and accounting outsourcing is a highly-involved initiative. It's not a way to run away from responsibilities. It takes significant effort on your team's part to lead the partnership towards success. By hiring a reputable finance outsourcing firm, you can prevent potential issues and minimize the time needed to achieve successful outcomes.