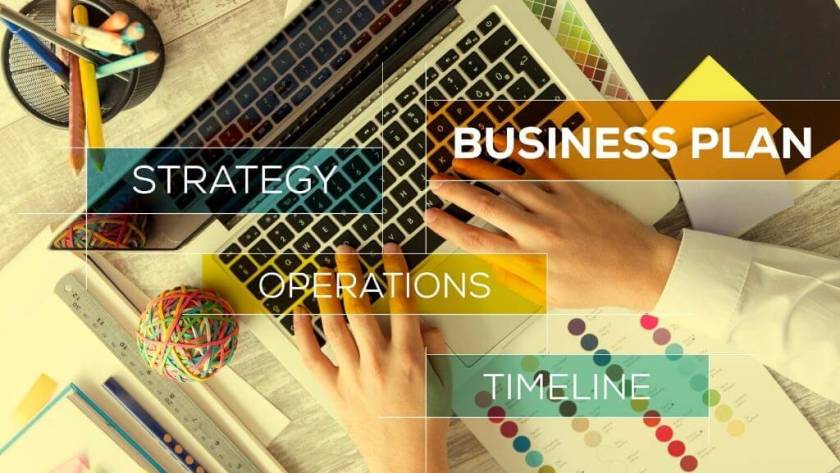 Is BPO Beneficial in the Long Run?
Over the past few years, Business Process Outsourcing (BPO) has shown rapid growth in the business industry. According to a report in 2018, it was a $200B market, and research predicts it will grow up to $350B in the next four years.
This development shows that organizations hope to discover worth and cost savings by outsourcing some non-critical routines. Additionally, BPO businesses everywhere would also acquire from economies of scale and will arise more efficiently and ready to deliver cost savings. Hence, most organizations around the globe would find financial and economic advantages by doing outsourcing projects.
With that being said, there are so many companies around the world that are not even aware of the outsourcing services available to them, which could be very beneficial to them in the long term. An example of that is organizations dealing in the oil and gas business.
So, let us discuss some long-term planning strategies which companies could use to their advantage to succeed in their business through outsourcing.
Long-term Strategic Planning Is The Key to Success
The first step to expanding a business to succeed should always include long-term planning and an actionable strategy, and that depends upon the following factors:
Getting Exposure

Budget

Rate Of Workflow
Getting Exposure
Being well known as a trusted and respected company in your respective BPO community is crucial to building a long-lasting reputation. So let us discuss some factors that might limit your growth potential and how to overcome them to succeed in getting known as a well-reputed business.
Selling your products at expensive rates limits your potential market, so this strategy just works for companies with a well-established industry, authority, and a reliable client base.
Most companies pick the subsequent choice which is lessening costs. Numerous businesses can do this with the assistance of BPO service providers. This not only helps in getting more clients but also helps in getting some loyal and regular clients. Those regular clients would also recommend your business to others, therefore getting even more potential clients in the long run. This would then lead to your company getting recognition around the world and thus making it a well-known, reliable, and trustworthy organization.
Budget
A detailed budget plan outlining where you would spend your money at a specific time for your business is very important before starting. Having a reasonable budget will help you forecast what money to expect to earn and then plan to invest.
This would help you earn and invest a good amount of money from your outsourced businesses and help differentiate your plan and reality, giving you more experience within the BPO industry.
Rate of Workflow
Strategic outsourcing is more than just investing money and having a good budget; it is a mandatory requirement for businesses to have an efficient yet fast workflow. Following are some points explaining how you could increase the pace of work:
1. Hire Efficient Labor
While outsourcing your business routines, it is essential to have professional and talented laborers that offer quality administrations that can meet all your particular necessities and consistently stay in contact with their clients either through phone or email. And usually, when a company outsources offshore, it is highly likely to find good and efficient working staff.
2. Digitize Your BPO Routines
The transformation of digital BPO has shown rapid growth recently due to advancements in technology over the past decade or so. Artificial Intelligence, Robotic Process Automation, and highly advanced computer software create significant efficiencies and quality for the work that can keep your organization agile and profitable.
Digitizing your outsourcing functions can improve efficiency and save manpower in many ways. Technology can automate time-consuming tasks that would allow the working staff to focus on more personalized work that requires human attention, such as business phone calls, meetings, planning processes, core & non-core functions, etc.
By automating business-related work, reports are produced and shared rapidly, issues become apparent sooner, and workers can team up more effectively with each other and your clients, as well. An intensive computerized combination is really an unquestionable requirement to support effectiveness.
3. Getting Results for Non-core Functions
This may sound generic, but it is highly crucial when understanding BPO for the long term. Improving outcomes for non-core functions should be the main impetus. Numerous companies have effectively made their cycles more productive and financially savvy by going to an outsourcing company. Businesses outsource their non-core functions to get the non-critical work done by some other company in a different region so that your in-house HR could focus on the more critical and urgent work within your company.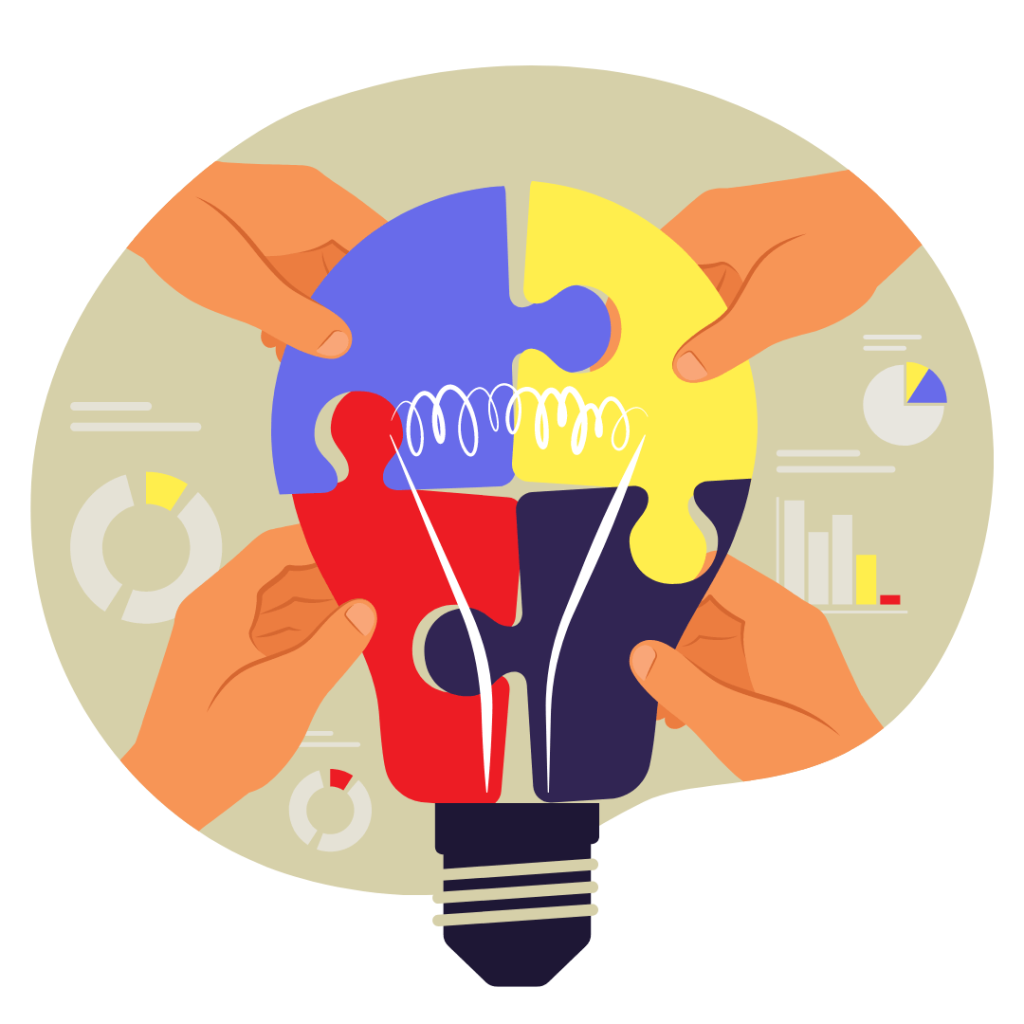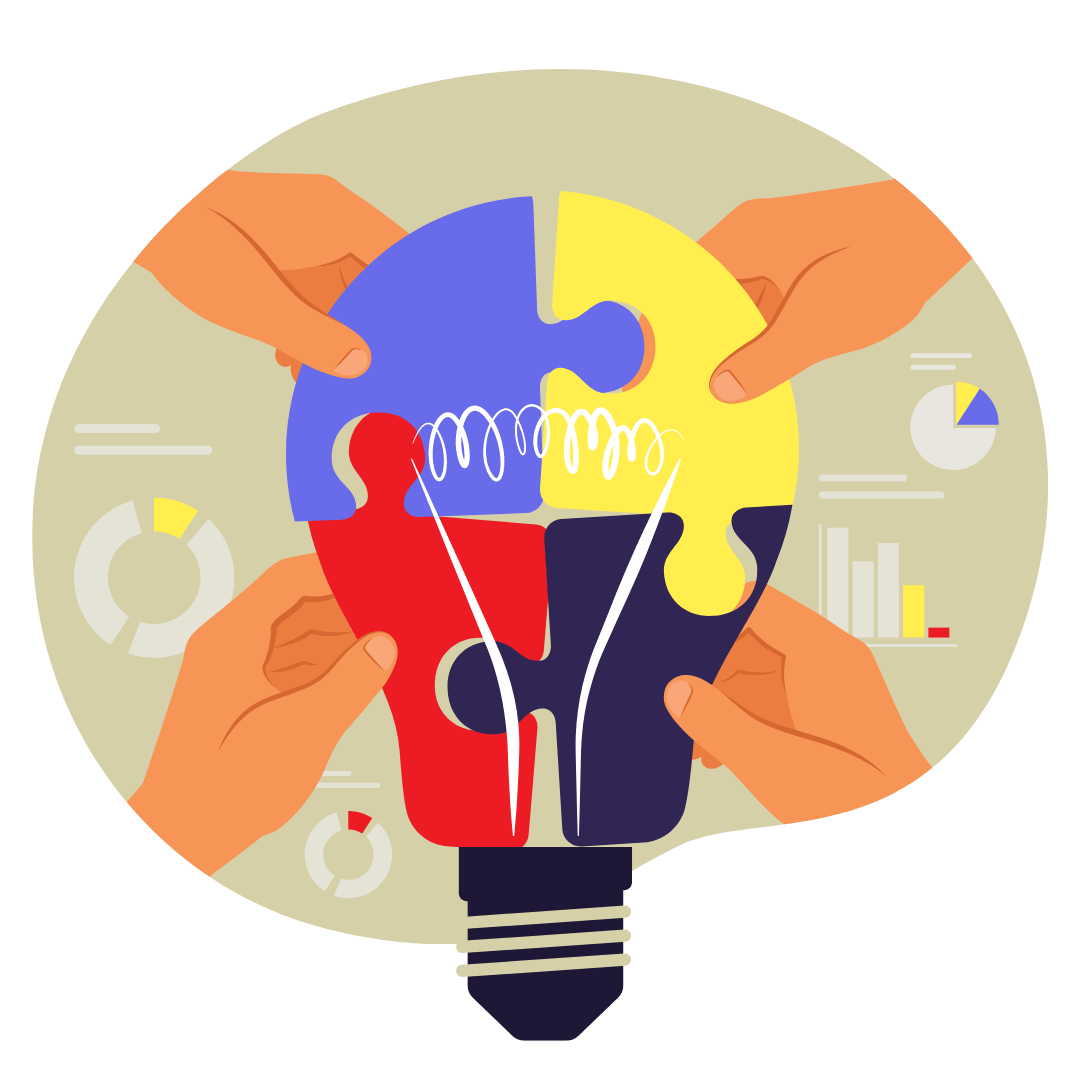 Some Important Factors To Consider Before Starting
Here are a few things to pay special attention to as you are assessing outsourcing firms for at least one of the strategies explained in this blog.



Most outsourced organizations require expensive technology and software work, and many BPO firms have software and system limits. Guarantee that your computer systems and software can be maintained, or you can move to another system or software to drive efficiencies and lower operational costs.

Make sure your systems are secure. When you outsource business processes, you're confiding in another company with your touchy data. Ensure the company you pick has a decent standing and first-class security.

Understand that outsourcing involves the danger of trusting another company to deal with your business's vital functions and routines. Additionally, some BPO providers might keep your data on their systems, meaning they have full control over it.

Depending on an outside organization instead of an in-house department for specific business functions can take some accumulation of time for your employees. Thus, the rate of workflow and efficiency might not be the best initially, but once the staff gets used to the routines and functions of the business, it probably would not be a problem.
Conclusion
All in all, we can conclude that BPO is definitely advantageous in the long run if planned and strategized right.
Having a planned budget and being well-known as a trusted and agile business in the BPO industry are very crucial. Having a fast yet efficient pace of workflow is equally important. Factors that could help you in long-term planning include: hiring talented labor that could work effectively in the given time, digitizing your BPO routines through advanced modern technology also helps since it automates most processes and saving human resources. In the end, the main goal for you to get results is getting the best possible results in your non-core outsourced functions since that is why you outsource your business in the first place. Following our strategies would massively help you in long-term planning and being aware of the essential factors to consider before starting.