Written by Dion Jay Tality
Outsourcing has become a viable solution for Fortune 500 companies and even small and mid-sized enterprises (SMEs) worldwide. These businesses tap external vendors to handle some of their operations to ensure optimized processes, a reliable workforce, leveraged technology, and reduced cost.
However, choosing the wrong business process outsourcing company can be a recipe for chaos. Unfortunately, some companies and SMEs fail to do their homework when searching for and selecting a third-party service provider.
This article covers what you should look for in a BPO company. Read on to find out the key factors you should consider. 
1. BPO Credentials and References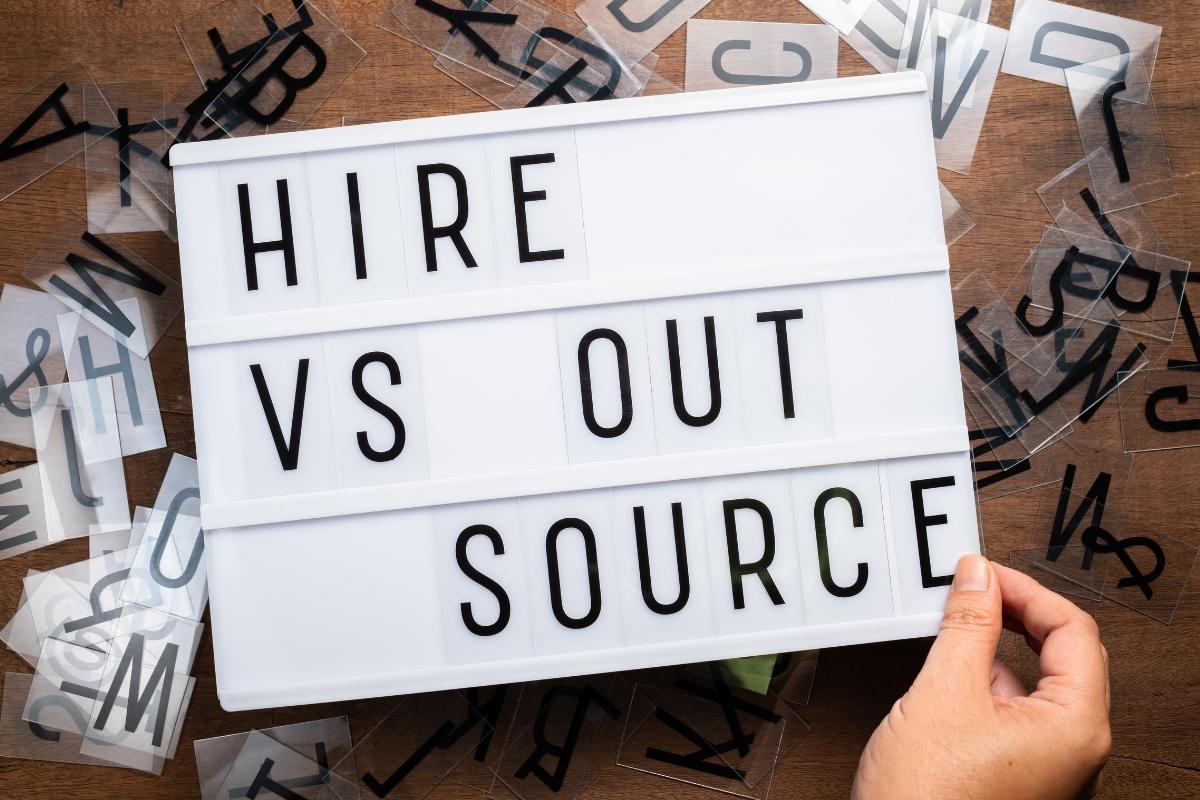 When outsourcing, you want to make sure you work with a legitimate BPO company. So, the first thing to look for is the company's credentials and references. The goal is to ensure legal compliance, no potential shutdown, and continuous business operations. 
In addition, you want to confirm that your hired third-party service provider has earned industry certification. For instance, it's best to work with certified public accountants (CPAs) if you consider outsourcing finances. The same is true when hiring professionals for your outsourced bookkeeping.
Lastly, hire a business process outsourcing company that has received BPO awards and accolades. 
Below are BPO credentials and references you must consider:
Business License
When outsourcing onshore customer service or offshore IT, check to see that the BPO companies have a license to operate in their respective jurisdictions. Ask for their business permits and check their legal status with the local authorities.
Business Certification 
Business certification reflects how BPO companies live up to industry standards. It speaks of their credibility and reliability as third-party service providers. Thus, choose an outsourcing company that has earned International Standard Organization (ISO) certifications such as ISO 9001 for Quality Management Systems.
Awards and Recognition: 
The BPO sector has grown tremendously over the years; award-giving bodies recognize the best companies in the industry. If you want to employ a BPO company's industry experience and expertise, opt for one that has several recognized awards and recognitions.
2. Years of Experience
As with any industry, the years of experience speak volumes about BPO companies' competence and reliability. The longer they've been in the industry, the more experienced they have become in scaling up businesses and assisting customers. 
Longevity demonstrates how they have withstood outsourcing challenges and endured the test of time. However, avoid being overly concerned about years of experience alone. Focus more on accomplishments and how a company has helped businesses over the years.
3. Areas of Expertise
The world is now a global community, and BPO companies are a dime a dozen. While there are onshore and nearshore outsourcing companies, most operate offshore. 
To get the best-suited BPO company for your business, consider fields of specialization. Understand that BPO companies vary from one niche to another. Here are some industries to which these companies cater:
Banking and Finance

Healthcare

Real Estate

Mortgage

Insurance

Telecommunications 
Also, keep in mind that the service types offered vary from one BPO company to another. Here are some services they might provide:
Inbound Customer Service:

Agents or representatives receive phone calls from customers. They assist customers by answering questions, processing requests, providing updates, handling customer complaints, and resolving issues.

Outbound Sales:

Agents or representatives contact customers for telemarketing. They promote products or services over the phone in the hope of getting successful sales.

Technical Support

: Agents and representatives assist customers with their technical needs. A perfect example is when a firm performs troubleshooting for system errors and malfunctioning phones.

Back Office

: Unlike

front-office outsourcing

, agents and representatives work behind the scenes without direct interaction with customers. But they accomplish tasks such as encoding and managing customer data, processing and fulfilling orders, and

inventory management

.
4. Workforce, Technologies, and Resources
BPO companies become fully operational because they can provide for the needs of their contracting businesses. They have the workforce, technologies and resources needed to pull off the tasks.
So when looking for a business process outsourcing company, factor in the following:
Ask if they have the headcounts needed to perform the tasks. Also, check if these agents, representatives, or specialists have the required knowledge and skills. Finally, see if they were appropriately screened and have undergone proper training.
Digital Tools and Technologies 
Take into account the various digital tools and technological resources these BPO companies have. Consider a BPO service provider that integrates robotic process automation (RPA) and artificial intelligence (AI) to automate business processes, eliminate manual work, and boost efficiency.
If you want to outsource your accounting, make sure the BPO company has accounting software. If you plan to outsource your ecommerce customer service, check its communications technology and internet connectivity.
Other resources to consider are the physical office, infrastructure, hardware, software, phone lines, and internet connection. All these are crucial to a successful business operation.
5. Client and Customer Feedback
Choosing a business process outsourcing company boils down to the company's former and existing clients and customers — what they have to say matters the most. 
Customers and clients can tell if a third-party service provider is efficient, competent, and reliable. To get client and customer feedback, check the following:
Case Studies on Websites:

These studies are in-depth examinations of client issues and how the BPO company resolved them. Be sure to visit your prospects' websites to check their case studies.

Online Reviews from Clients and Customers:

Research customer and client feedback. If you don't get the answers you need, make direct contact with these clients. Depending on what works, contact them via phone, email, or chat.

Company Ratings from Third-party Organizations:

Check third-party organizations that provide business ratings, particularly those specializing in the BPO industry. Visit websites like Google My Business, Yahoo Local Listings, Consumer Reports, Better Business Bureau (BB), Yelp, and Foursquare.
6. Actual Service Delivery Results
Nothing beats the actual results when looking for and deciding to hire a business process outsourcing company. As they say, the numbers speak for themselves. 
If your prospective companies can show you their service delivery results, you can gauge their suitability for your business. Below are the key metrics you need to check:
Increased Customer Satisfaction:

The CSAT survey scores reflect customer satisfaction. These surveys ask if customers are happy or dissatisfied with the services received. Be sure to ask for CSAT reports from your prospective BPO companies to see if their customers are satisfied with their services.

High Customer Retention:

Happy customers keep coming back to do business with the provider. Check if your prospects have high retention rates by their previous and existing services. If they do, this implies that they are doing well with their BPO jobs. 

Lead Generation:

Outsourcing companies do not necessarily win customers immediately. Sometimes they generate leads, especially in

back-office outsourcing

. Your prospective BPO company should have earned tons of leads because more leads mean more chances of converting sales.

Sales Conversion:

Successful BPO companies have high sales conversion rates. They retain customers while also acquiring new ones for their clients.  Check their reports and see if they have increased sales revenue.
The Bottom Line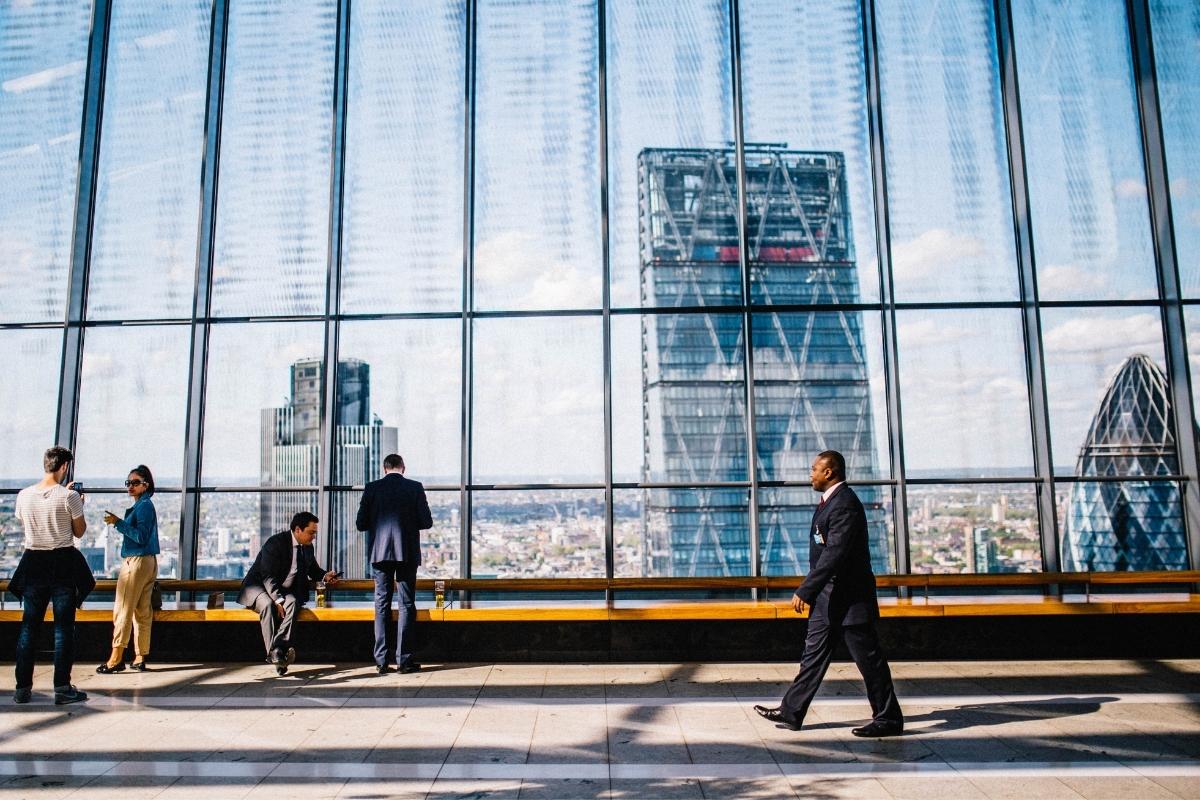 The BPO industry is booming.  The global BPO market hit $245.9 billion in 2021 and could grow at a CAGR of 9.1% until 2030. That means business process outsourcing companies are generally successful in streamlining workflows, optimizing processes, providing resources, and scaling businesses. 
But in a basket of fruit, there will always be bad apples. 
Some BPO companies might not be sufficiently seasoned to handle such business operations as technical support, e-commerce customer service, and data entry outsourcing. Therefore, they may not be the best fit for your business.
Research and perform your due diligence when looking for a third-party service provider for your business. Carefully consider the crucial factors outlined above because a properly conducted selection process can set your outsourcing initiative on the right footing. With the right BPO company, you can grow your business