Written by Allie Delos Santos
The term "back office" was coined when organizations defined groups of business functions. Front business functions include those that participate in core business activities. The purpose of the back office section is to serve as rudimentary support by managing tasks that may not be directly related to the business's core function but are nevertheless important. 
In effect, back office outsourcing services became operative as companies sought a way to guarantee uninterrupted effective workflows for non-core business functions.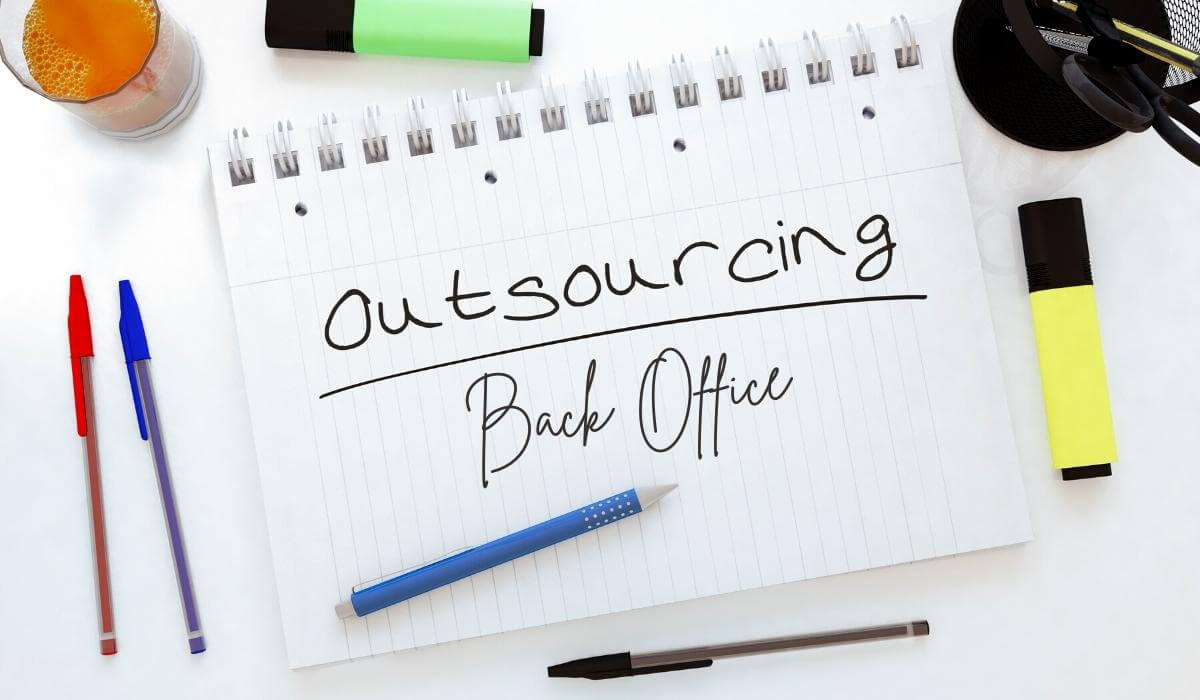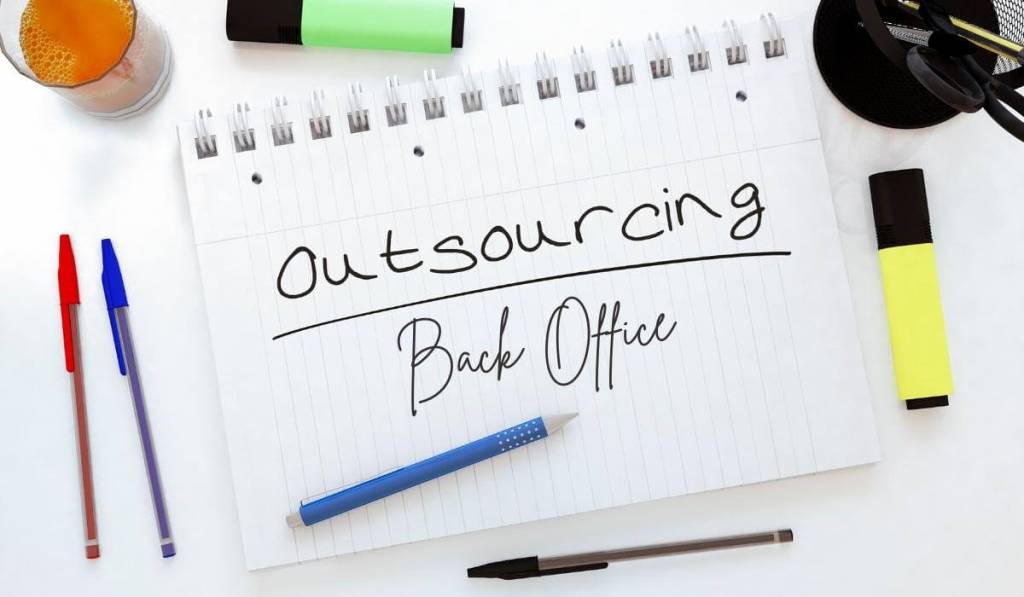 What Does Back Office Outsourcing Mean? 
Back office outsourcing services involve the process of delegating back-office business functions to a third-party service provider. The outside vendor specializes in managing different Business Process Outsourcing (BPO) activities. This is crucial since no company wants its business functions to be compromised. Recently, outsourcing back-office services became a popular trend not only for esteemed businesses but also for start-ups that want to get a better competitive advantage in the market. 
Many companies tend to overlook the bottlenecks in the back office since they believe that administrative work is simply a large number of tasks to handle. However, the front office requires consistent support in order to deliver sales and profits. Here comes the important role of back-office support. Although back-office is not directly related to the primary business model, it plays an extremely important role as the backbone of the business. Management of back-office functions needs to be effective, otherwise, it will create a knock-on effect in other business services. 
Read more: Cloud Phone Systems Pros and Cons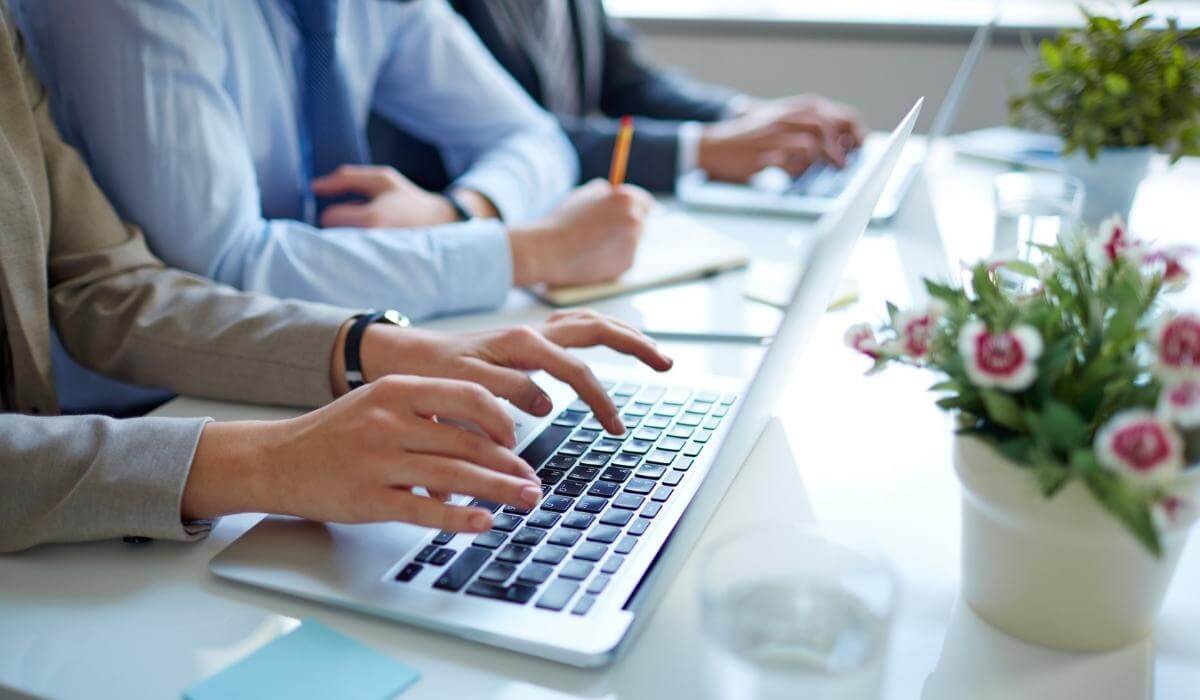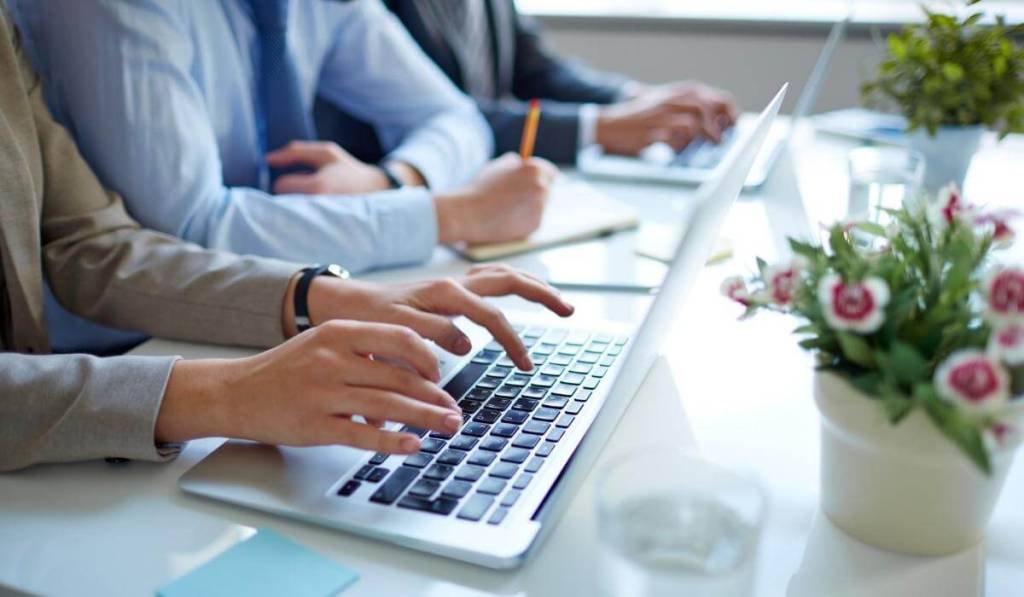 Back Office Functions You Can Outsource
When figuring out how back-office outsourcing services work, you need to keep in mind that not all back-office operations can be outsourced. Some processes are better managed by in-house employees. These functions often contain sensitive information that could be jeopardized when delegated to a third-party vendor. Here are some back-office functions you can consider outsourcing. 
Data Entry 
Data entry is a monotonous activity and consumes much time and energy. The information required for data entry tasks often needs to be researched, identified, and interpreted. Outsourcing data entry allows you to leverage industry specialists who have the right skills to efficiently accomplish the project. 
Discover: What's a Cloud-based System?
HR or Payroll 
You have the choice of either outsourcing the entire HR team or only specific tasks. For instance, you might consider outsourcing recruitment. Another HR task you may choose to outsource is payroll. With the right back-office outsourcing services, you can be sure your staff is paid properly and on time. Partnering with the right firm will help you lower the expense wasted on payroll calculation errors. 
Bookkeeping and Accounting 
The reality is that not all business owners are talented at crunching numbers for taxes and expenses. These back-office functions are extremely time-consuming and demand a consistently high level of precision and competency to avoid calculation mistakes. Partnering with back-office outsourcing services enables you to stay compliant with regulations. The best third-party providers can assist you with managing cash flows, bank reconciliations, accounting functions, income statements, and even tax returns. 
Catalog Management 
A catalog offers an effective way of reaching possible clients. Your manufacturers and distributors would require a catalog for product information. However, catalog management is another cumbersome process. It involves maintenance, conversion, and data indexing. This back-office function also demands much time and other resources as well as a keen attention to detail that in-house employees may not have. 
You might be interested: What's a Hosted VoIP?
IT Support 
Certain functions in IT support, such as telecommunications, network management, help desk, and web development, are better off outsourced. The back office outsourcing services can efficiently assess and rectify technical problems. Not to mention the provider might have better access to the most recent technology tools that you and your in-house employees lack. 
Document Verification 
Document verification is a crucial back-office function since it helps businesses to determine forged documents. Detecting the authenticity of your documents remains extremely important. Based on the report published by Javelin's Identity Fraud Study in 2020, the US alone loses roughly $16.9 billion due to identity fraud. For this reason, it's vital for your business's financial health to double-check documents. The problem, however, is that your in-house employees might not have the right tools, training, and skills to authenticate documents.  In this situation, back office outsourcing services make the most sense. 
Marketing and Public Relations 
In a consistently competitive market, you need to establish a good offline and online presence. Implementing marketing strategies and campaigns may not be your team's biggest strength. With back-office outsourcing services, you can take advantage of industry professionals to make your presence felt across all communication channels. When done poorly, marketing can be a costly move, but the right firm can manage the costs and functions at a cheaper price. 
Check this out: How to Set Up an Office Phone?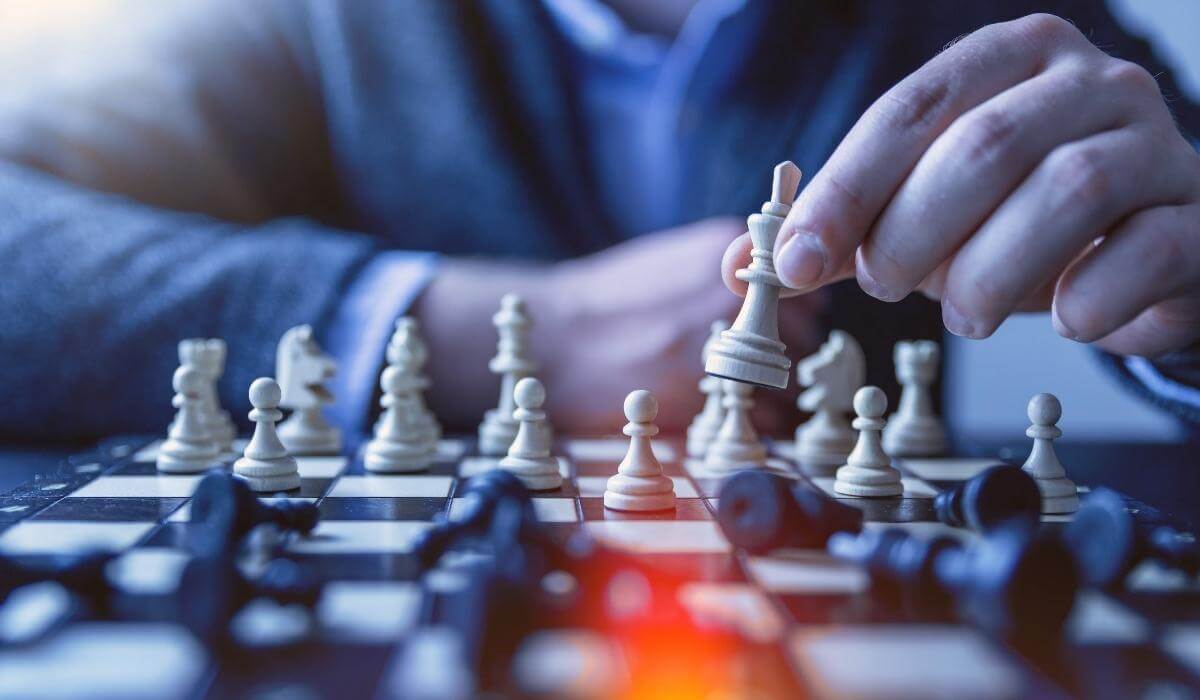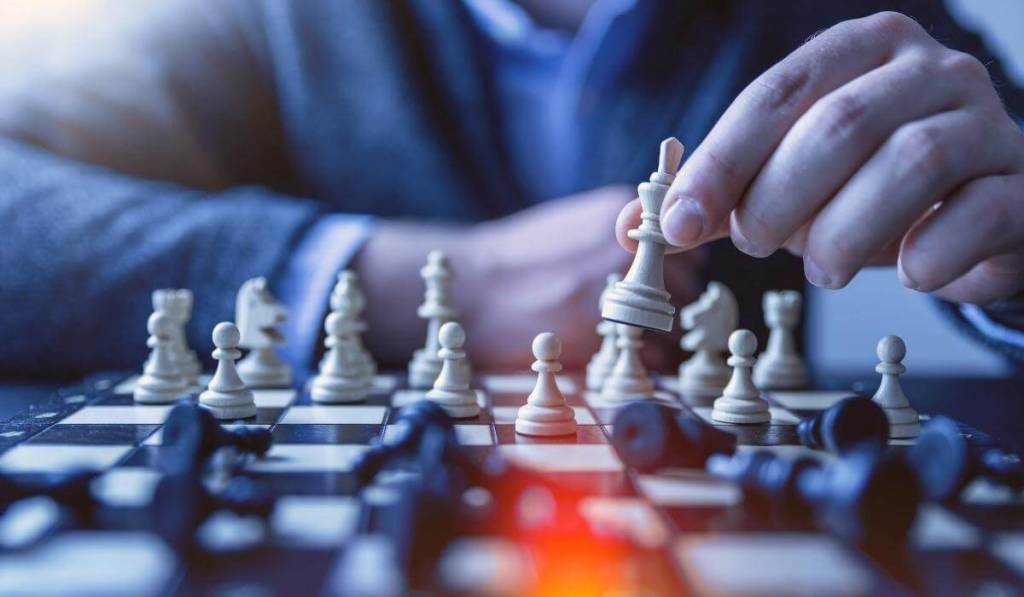 What are the Different Outsourcing Strategies?
Success in back-office outsourcing services mainly boils down to your chosen firm. 
In selecting a third-party provider, go for a vendor whose goals align and resonate with your business's priorities. The cost of outsourcing should not be the only deciding factor. You need to examine the vendor's history and track records. Check if they have experience working with companies similar to yours or organizations within your industry. You also want a partner firm that is well-subsidized to guarantee stability over the long term. 
Go for a provider that has the following qualities:
Proactive and timely communication

Proven track record and work history

Reasonable pricing

High-quality staffing and infrastructure

Strong financial stability
Don't ignore the firm's location! Consider possible communication barriers. Your outsourcing firm should operate somewhere with a decent economic climate and low risk of calamities 
Here's a closer look at the primary strategies you should take when selecting back office outsourcing services 
(1) Determine The Scope of  Work 
Before you even start researching outsourcing providers. You first need to know exactly what you want to get from them. This may come in the form of an extent of work document. If that ends up being too technical, which is often the case, especially with back-office processes, then you can begin by answering simple questions such as: 
What are the specific tasks you need to delegate to the outsourcing team?

What is the most beneficial solution?

What are your quality standards and expectations when it comes to outsourcing?

How much are you willing to spend exactly? 
By answering these questions, you can create a clear blueprint for outsourcing a specific back-office function. You should be aware that back office outsourcing is not a plug-and-play process. Your outpouring team will not have the same level of expertise and familiarity with your tasks right off the bat which is why it's crucial that you be clear about your needs and expectations 
More articles: Business Phone System Cost
(2) Prioritize the Firm's Expertise 
When your scope of work is completely planned and in place, you can start looking for business process outsourcing firms that satisfy your needs. Shortlist three to five providers. When you have your potential partners, evaluate them according to the following factors: 
Technical competence and skills

Drive for meeting your needs

Industry expertise

Experience managing complex projects

Access to the latest technology trends 
Technical competence is often overlooked by business owners but it's essential to the success of any back-office outsourcing service. As much as possible, avoid opting for firms with limited technological proficiency, especially if they're only competent with outdated technologies. The more software they are competent with, the better it is for you. 
Also, do not forget to check the firm's market reputation. The last thing you want is to partner with someone who always misses deadlines, is disrespectful with your employees, or, worse, your clients. Checking the market reputation of your potential outsourcing partner before making a commitment is imperative. Luckily, this is made easy nowadays thanks to the internet-connected world. 
Plenty of platforms let you learn more about a certain provider. These platforms present reviews and testimonials from previous clients. If you are still reluctant, you can always get in touch with other companies that your potential firm has worked with or is currently working with. This way you can inquire about their experience with the BPO firm. 
(3) Figure Out Your Budget 
If you are looking for top-of-the-line service, you need to be aware that firms in this range are more expensive than average. Figure out and establish a comfortable price for your outsourcing investment before pulling the trigger. As you talk to your potential partner, be sure to explicitly communicate your budget and check whether they can provide you with a pricing model that fits your needs. 
(4) Keep Your Data Secure 
We live in an era where privacy and data security are primary concerns for any business. So you need to ensure that your sourcing firm is capable of taking the right measures to keep your private information secure. It is best to create a nondisclosure agreement that your providers need to agree to when the contracts are set in place. 
On top of that, check whether your provider conducts routine security and network maintenance on their premises. They must possess the latest tools and software to ensure that your data is free from any internal or external leaks or vulnerabilities. 
Read more: Best Multi-line Phone System for Small Business
(5) Go For Someone Flexible 
Another very important factor to take note of when outsourcing back-office functions is flexibility. Flexibility should go far beyond the way you are charged. Your outsourcing firm needs to be flexible enough to provide for all your needs and requirements and solve any issues at short notice. This is extremely important if you are dealing with a firm with a different time zone.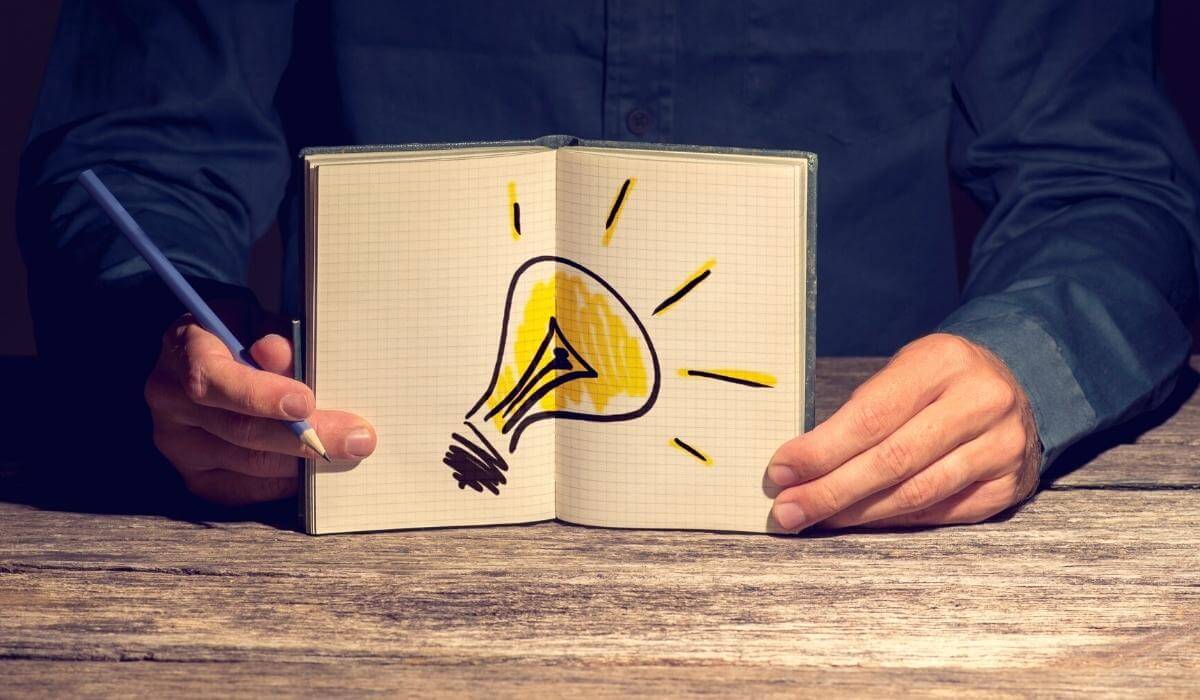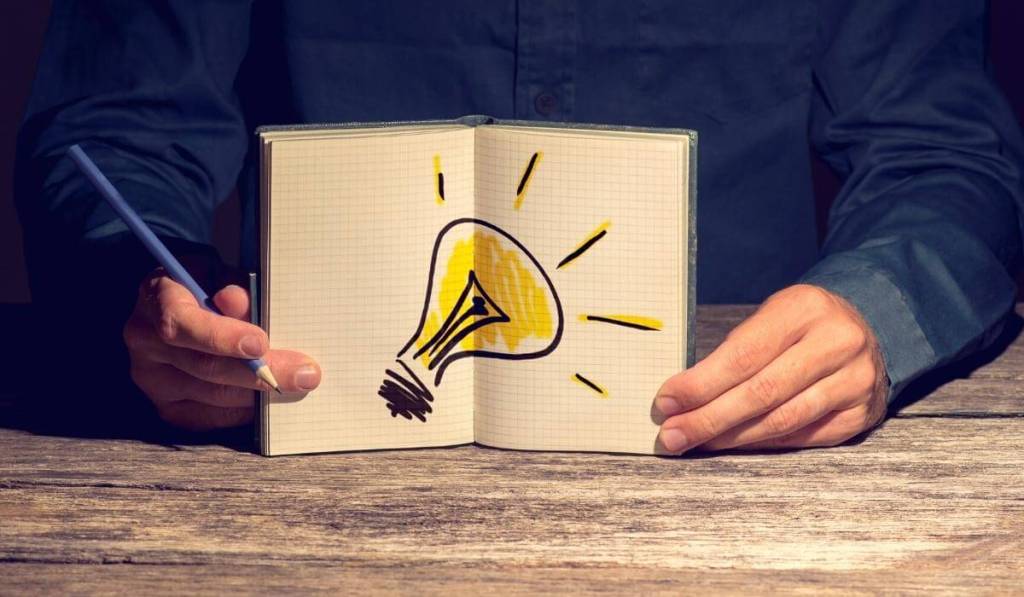 How Do You Develop an Outsourcing Strategy? 
It's imperative that you build and maintain a good partnership with your outsourcing firm. Strive to be insightful of your needs.  As mentioned earlier, not all back-office functions are worth outsourcing. So figure out the tasks you need to delegate to someone else and the tasks that are better off kept in-house. Certain processes decrease in value and uniqueness when outsourced to a third party. 
Be clear about what you want and expect from your partner. There is no room for compromises in back-office outsourcing. Likewise, surrendering the quality of service for the sake of cost savings is the worst thing you can possibly do. Doing so will only cause higher expenses down the road. Keep in mind that your back office is the foundation of your front office operations. 
Some strategies, however, allow you to decrease the expenses brought on by outsourcing. These strategies include:
Determine whether offshore workers make more sense than local onshore bases that may cost less to train.

Opt for online conferencing software rather than traveling to your partner firm.

Select a country that has a competitive advantage in the specific operation you want to outsource.

Hire only the staff you need.

Move some parts of your in-house team to an outsourcing firm.

Maintain better relationships with your provider and negotiate a price. 
To add to that, here are five ways to effectively build your back office outsourcing strategy: 
(1) Do Not Cost-Cut 
As you probably already know by now, saving on costs should not be the only reason behind your decision to outsource. Sacrificing quality for affordability is not a good way to start. Taking the opposite approach will guarantee that your back-office operations run smoothly and, ultimately, receive the output your customers expect from you. 
With fewer errors and faster turnaround times and altogether more professional management of your outsourced operations, you'll notice a clear difference in the final service your consumers receive. Not to mention, it will have a better effect on your internal employees' satisfaction. 
However, ensuring quality does not mean paying unreasonably high fees for your outsourced processes. Strike a balance and perform your due diligence when selecting a partner. 
(2) Study the Legal Requirements 
A common concern business owners have when it comes to back-office outsourcing is whether the outsourcing firm is following all the necessary laws and regulations. Figuring this out can be harder if your partner is located in a foreign country where the regulations are different. For this reason, it's a great idea to be fully knowledgeable about legal requirements and implications when making the move. 
Local laws about employees' minimum wage, tax conditions, and data security need to be on your list. Keep in mind that they don't necessarily account for the one doing the work. Ultimately, your business is deemed responsible for how the processes are done. 
(3) Understand How Costs are Calculated 
A variety of factors affect what back-office outsourcing services will charge. These factors include range and speed of service, reputation, and credibility, level of skills and competence, as well as track record and work history. Needless to say, a successful partnership is dependent on these factors. Keep them in mind as you figure out whether a certain provider is worth the price. 
Further reading: How do you Set Up a Two Line Phone System?
(4) Understand Your Needs 
To maximize your outsourcing investment, you should be aware of which back-office services you need help with. This way you can cut back on unnecessary costs since you won't have to pay for additional expenses if your internal employees can handle certain tasks better. 
(5) Clearly Define Your Requirements and Expectations
Not all back-office functions are equal. Each has a requirement of its own, especially when it comes to quality standards and the specific tasks they include. For example, if you want to outsource HR, you may not need to outsource payroll if you already have software that can efficiently and affordably do the work. Having a clear idea of what to expect allows you to get more accurate quotes and find a service that best suits your needs. Also, make sure to have a document that states your expectations and requirements when it comes to quality.
Something to Keep in Mind 
Back office outsourcing is so much more than simply cost-cutting. Give your first outsourced operations some meticulous consideration before setting everything into motion. Outsourcing back-office processes requires constant effort. A successful migration does not imply your contribution has ended. To make your decision worth it, you must treat outsourcing as an ongoing relationship. It is not a strategy to get rid of responsibilities.
Thus you should make sure to keep your communication lines open. Do not forget to maintain a consistent feedback loop between you and your outsourcing team. Having a proactive and positive relationship with your outsourcing firm will motivate them to provide you with excellent service. The same goes for consistently evaluating their performance and determining what needs improvement.
Keep an eye out for any issues and don't forget to bring them up to your service provider as soon as you find an appropriate solution. Learn how you can contribute to your partner's growth while the company serves you. After all, outsourcing should be a mutually beneficial partnership for your firm and your business.