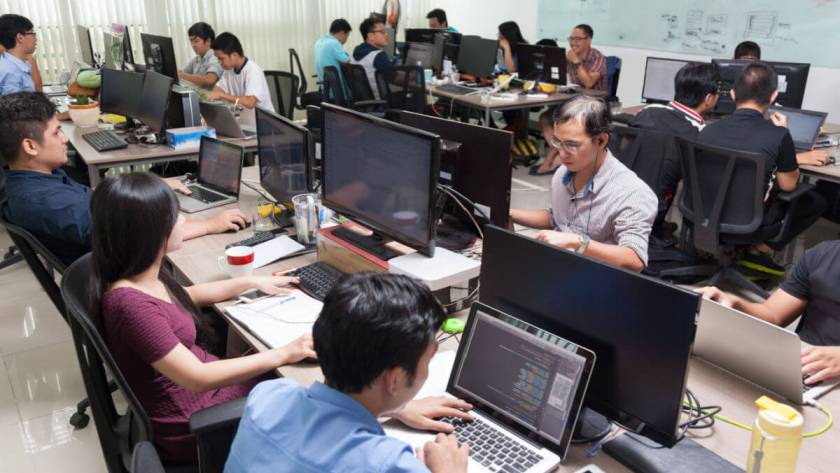 Written by Dion Jay Tality
Companies of all sizes inevitably face operational problems. Common challenges include high operating costs, limited staffing, and outdated technology. Business process outsourcing (BPO) can help these organizations.
BPO frees up your time and lets you focus on your core operations. It gives you access to an expert workforce, advanced technology, and ample resources. It also helps you reduce operating costs and save money you can invest in your profit centers.
But outsourcing has so many more benefits. This article will explore the top reasons you should consider a BPO model.
Read on and learn more.
Why You Should Opt for a BPO Model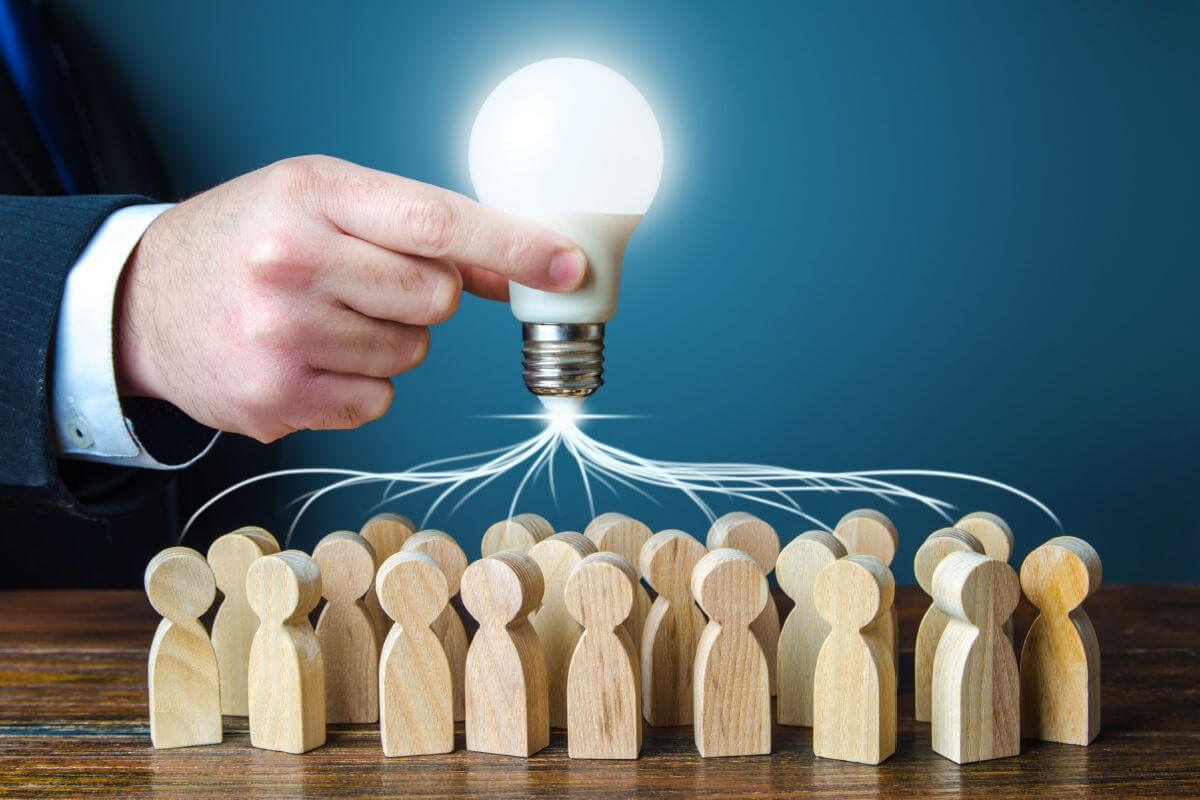 What is business process outsourcing? A BPO model entails delegating front- and back-office functions to a third-party vendor. 
Front-office BPO handles customer-facing tasks such as customer service, telemarketing, and technical support. Meanwhile, back-office BPO covers administrative functions by providing outsourced finance and accounting, human resources (HR), and information technology (IT) support. Back-office functions also include data entry and inventory management.
The global BPO market might grow from almost $246 billion in 2021 to $525.2 billion in 2030 at a compound annual growth rate (CAGR) of 9.1%. This market shows no signs of slowing down. This is the perfect time to capitalize on outsourcing's market growth.
Explore the reasons you should opt for a BPO model.
1. Focus on Core Operations
The ability to prioritize core operations is the most sought-after benefit of a BPO model. As mentioned above, companies primarily outsource to focus on their primary functions. They entrust repetitive, tedious, and mundane tasks to third-party service providers.
For example, your ecommerce shop's primary function is selling products. You can outsource inventory and supply chain management to a third-party vendor. This will leave you free to prioritize your sales and marketing.
2. Reduce Operating Costs
Deloitte reported that cost reduction remains the top reason for outsourcing. In fact, it ranks well ahead of other BPO objectives such as business agility and quality service.
If you plan to cut your operating costs, look no further. You'll save significant amounts of money by partnering with an offshore BPO vendor. 
Outsourcing is more cost-effective than building an in-house team. The latter involves skyrocketing expenditures. An in-house department requires you to build infrastructure, hire employees, and invest in technology.
3. Employ a Skilled Workforce
Companies capitalize on a BPO model to have the best workforce. To provide the best service, they tap into knowledgeable and skilled BPO employees to handle some of their processes. These experts add value to the company and satisfy customers.
Consider outsourcing if you need more staff members on your team. Your contracted service provider must have a stringent recruitment process and provide proper training to its employees. Having the best employees is instrumental to your success.
4. Access Advanced Technology
We have recently witnessed rapid technological advancement in business. The pandemic accelerated digital transformation (DX) among many companies. A Deloitte report identified the following digital enablers used by global shared services (GBS) for DX:
Robotic automation process (RPA)

Single-instance enterprise resource planning (ERP)

Cloud technology
BPO providers have a wide variety of digital tools you can leverage for your business. For example, you can expect to use contact center as a service (CCaaS), computer telephony integration (CTI), and customer relationship management (CRM) systems. Your BPO partner might even offer an omnichannel solution if you outsource customer service. 
5. Leverage a World-class Facility
Most BPO service providers operate globally. These firms need the best infrastructure to cater to different businesses worldwide. As such, they most likely have state-of-the-art facilities equipped with cutting-edge technologies.
Such world-class facilities will help optimize your operations and scale your business. Partner with a BPO company to gain a competitive edge in the market.
6. Enhance Your Security
Security is a top priority in business. Companies want to secure their networks and protect customer data from cyberattacks. Outsourcing is a viable solution for enhanced security. Hence, over half of the companies rely on service providers to reduce security risks.
If you think your business security is prone to cyberattacks, consider a BPO model. A third-party service provider will not only handle some aspects of your business but also boost your network security and ensure data privacy.
7. Ensure Regulatory Compliance
No one is above the law, businesses included. Every company should follow federal, state, and local rules and regulations. Adherence to these laws translates to business continuity. Noncompliance can escalate to legal ramifications and shutdown.
The BPO industry pays close attention to regulatory compliance. If you lack legal knowledge and need help with your compliance, hire a highly reliable BPO partner.
8. Improve Risk Management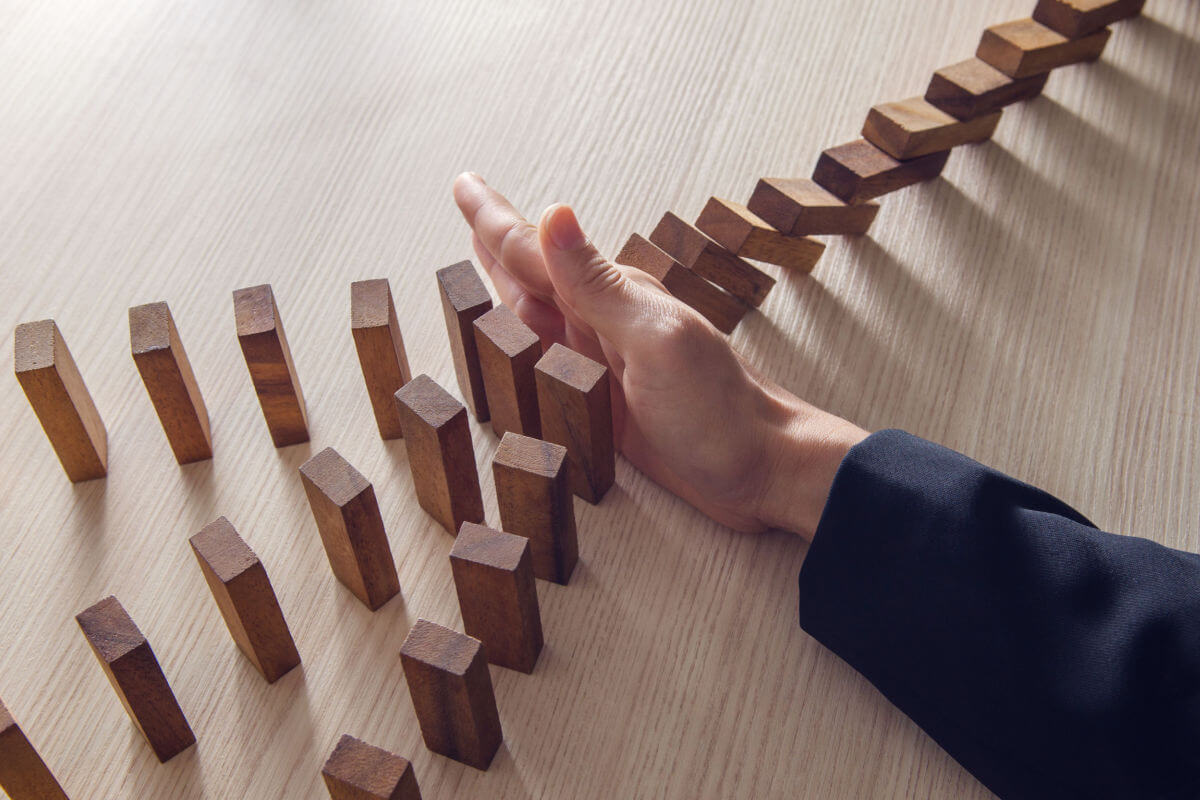 Companies of all sizes should have risk management procedures. So many events can disrupt your operations, from cyberattacks to natural calamities such as earthquakes, floods, and hurricanes.
Outsourcing enables you to improve your risk management strategy. A reliable BPO partner reduces risks and implements contingency plans so that you can continue operating—even when a hurricane hits your area, for instance.
9. Streamlined Processes
A BPO company has industry experience, advanced technology, and access to the best workforce available. All these factors work to optimize your business processes.
Consider a BPO model if you plan to improve your operations. The right BPO partner can help streamline your workflow and make sure everything runs smoothly.
Your contracted BPO partner can use automation to cut down on manual work and make processes efficient. It can also employ data analytics to strengthen business forecasting and reporting.
10. Increase Service Efficiency
Organizations usually set key performance indicators (KPIs) to gauge business performance. The end goal of these metrics is to improve operations and satisfy customers.
Service efficiency is one of the KPIs in business. It refers to how fast employees assist customers and resolve their issues. Make sure you hire a BPO provider that uses the best people and technologies to make you more efficient as a whole.
11. Improve Service Quality
Aside from efficiency, service quality is another vital KPI. This metric measures employees' adherence to standard processes and business policies. It ensures the quality of services provided to customers.
Most BPO companies prioritize quality in their outsourcing services. They employ quality analysts (QAs) to audit operations and monitor performance. They even have a BPO learning center to train contractors in performance improvement plans (PIPs). 
Both you and your customers will benefit from a BPO partner who ensures service quality.
12. Achieve Customer Satisfaction
The most important KPI is customer satisfaction (CSAT). CSAT measures how happy customers are with the services they receive. The ultimate goal of every company is to make customers feel happy and confident with their purchases. After all, they are the most important stakeholders in every business.
A BPO model has a customer-focused operation. Third-party service providers always prioritize their clients' customers among all stakeholders. They provide surveys to gauge customer satisfaction and improve overall performance. 
13. Ensure Customer Acquisition and Retention
Running a business is not just about winning new customers; it is also about keeping them for good. According to HubSpot, customers today have higher expectations than ever before. About 93% of service teams agreed, which means that they struggle to acquire and retain customers.
If you find it hard to increase sales, outsourcing is the answer. Hire a reliable BPO partner with top-notch telemarketers and sales representatives. You can also outsource your front-office tasks so that a trusted vendor can take care of your customers. This will help increase your customer acquisition and retention.
14. Boost Business Profits
Generally, businesses exist to make money. In line with customer acquisition and retention, their goal is to increase revenue. Unfortunately, some companies struggle to maintain their cash flow, especially amid the pandemic. They spend more than they earn running their business.
A BPO model is ideal for maintaining your company's financial health. For one, you can tap into an expert workforce to help you win and keep customers. Second, outsourcing enables you to save on your operating expenses. Thus, expect this business process outsourcing result to boost your profits!
15. Grow Your Business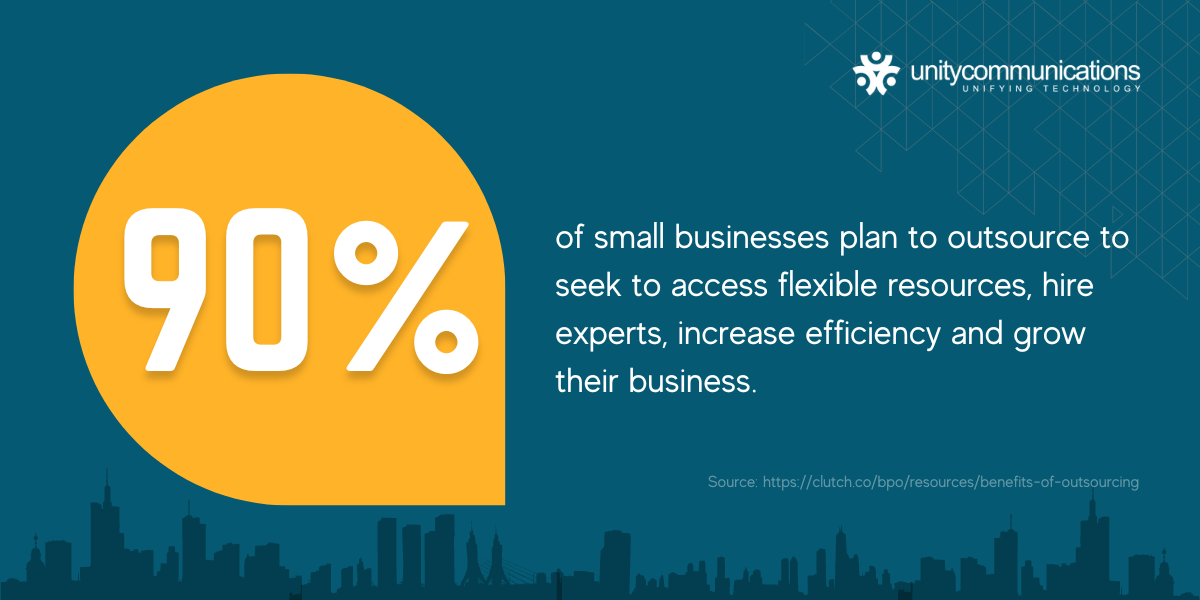 Almost every startup is looking to grow and expand. Clutch surveyed small businesses and found that 90% plan to outsource in the very near future. They seek to access flexible resources (33%), hire experts (27%), and increase efficiency (27%). But one vital outsourcing objective is to grow their business (19%).
Business growth is integral to BPO for long-term planning. Initially, you hire a third-party service provider to handle some business functions and then expand. When you expand your business for the long term, your third-party service provider will help optimize your operation and scale with you.
16. Gain Global Competitiveness
Deloitte's 2021 survey also reveals that more than half of companies achieve their business objectives. However, 65% of successful organizations include BPO companies in their delivery model.
Also, companies invest in global business services (GBS) and shared services centers (SSC) for:
Process standardization and efficiency (88%)

Cost reduction (84%)

Business value creation (73%)

Digital transformation (61%)

Capability development (59%)

Overall business strategy (36%)
A BPO model has indeed come a long way. What started as a growing business strategy in the 1990s has become a viable global solution. Thus, outsourcing is an excellent business decision if you run an international operation and seek global competitiveness.
The Bottom Line

A BPO model is a viable solution for scaling your business up or down. It has several advantages, from letting you focus on your core operations to helping you gain global competitiveness, not to mention all the other potential benefits discussed above.
But before outsourcing, study your industry and evaluate your current business operation. Identify operational problems as well as customer needs. From there, decide which front- and back-office functions to outsource.
The most crucial outsourcing decision involves choosing the third-party service provider best suited for your company. When looking for a provider, consider its business reputation and credentials. Make sure to factor in its workforce, technology, and resources.
Select the right partner so that you can capitalize on a BPO model for business success.