Written by Joyce Ann Danieles
Business process outsourcing (BPO) is crucial to helping companies thrive against fast-paced market competition. Assigning your tedious processes to a third-party provider or expert lets you focus on your core business offerings and competencies. 
Whether you own a small business or a large enterprise, understanding BPO advantages is vital when considering the strategy. It gives you insight into what to expect and consider before closing a deal with a service provider. 
Continue reading to learn more about the benefits and best practices of outsourcing.
A Brief Introduction to BPO
Businesses of all sizes acquire BPO services to free their in-house teams from the burdens of repetitive tasks and massive paperwork. This strategy enables them to prioritize their core business functions without spending more on front- and back-office processes. 
Because of the growing demand for third-party support, the BPO sector constantly grows. In 2022 alone, the industry was valued at almost $262 billion, based on Grand View Research's latest statistics. The research firm expects the sector to grow at a compound annual growth rate (CAGR) of 9.4% by 2030.
Enhanced flexibility, lower operating expenses, and improved service quality primarily urge companies to outsource the following non-core processes:
Contact and

call center

support

Information technology (IT) services

E-commerce

customer service

 

Finance and accounting services

Manufacturing and inventory management

Human resources

(HR) support

Sales and marketing

Non-clinical healthcare support

Data entry

and management

Cloud services
Key Benefits of Business Process Outsourcing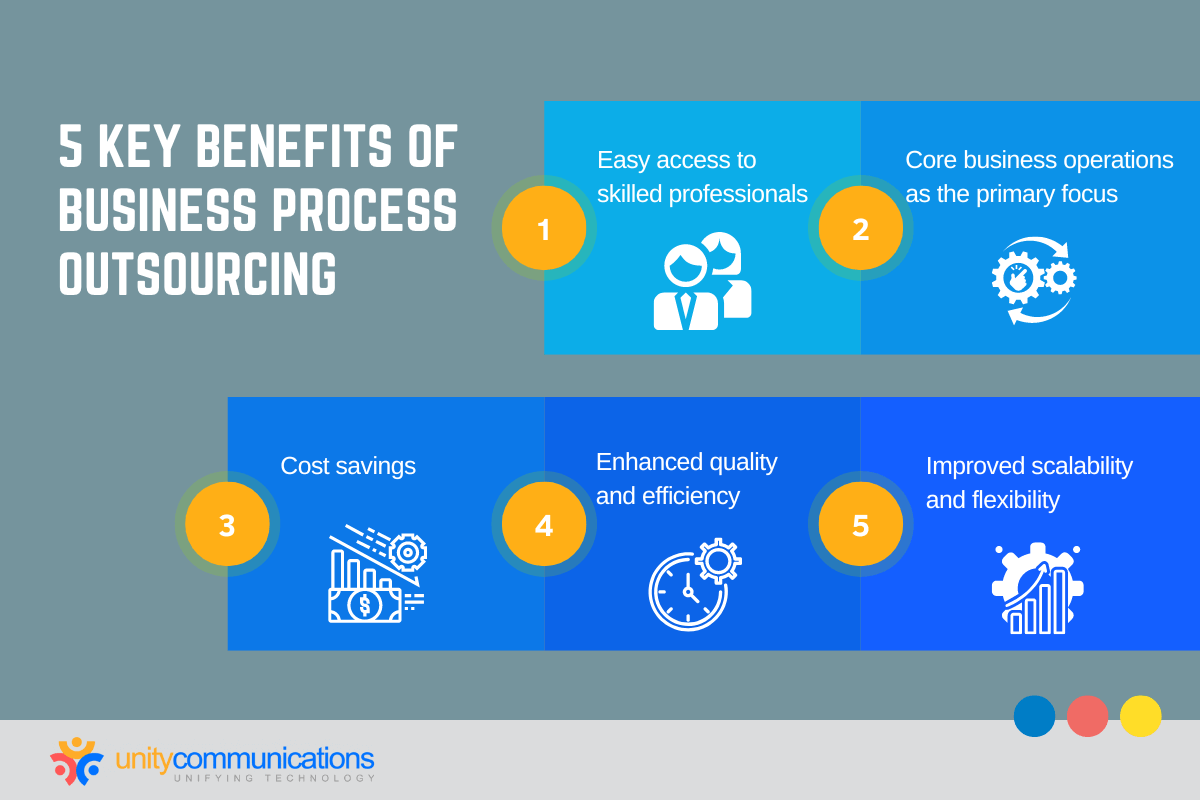 After defining what BPO is, you must know how hiring service providers benefit your business in the long term, whether you're looking into outsourcing offshore, nearshore, or onshore. That way, you can identify which areas to improve and which services to outsource as you brainstorm your next business development strategy.
Add these top BPO advantages to your list of measurable goals when drafting your outsourcing investment plan.
Easy Access to Skilled Professionals
Adopting BPO provides easy access to a large talent pool of highly skilled professionals. Whether you directly outsource freelancers or hire workers from service providers, you get experts capable of completing specific non-core tasks quickly and effectively.
These professionals undergo regular training and upskilling sessions to further improve their specialized skills. Plus, they keep themselves updated on the latest market trends and changing customer demands. These strategies allow them to perform their roles and responsibilities based on your standards and requirements.  
You can immediately deploy these workers whenever necessary because you do not have to conduct a comprehensive recruitment and onboarding process. As long as you negotiate the proper hourly or monthly fees, service scopes, and project timelines, BPO professionals perform their jobs to the best of their ability.
Core Business Operations as the Primary Focus
BPO gives your in-house team sufficient time to focus on core business activities such as product design, development, and enhancement. 
Since service providers and freelancers specialize in handling front- and back-office work, you can trust them to deliver positive outcomes. They barely need strict supervision; they already know what to do after you give them a brief rundown of your requirements. 
Accomplishing non-core tasks is the primary goal and source of income for these part-time workers and BPO firms. Hence, expect them to do their best to meet your needs and deliver value to your business.
Furthermore, outsourcing helps your in-house team avoid unnecessary conflicts related to managing multiple tasks simultaneously. The reduced administrative burdens allow your management team to prioritize strategic planning for your core business growth.
More Cost Savings
When you ask business leaders why they hire external services, their immediate answer is that they aim to save on operating expenses. Deloitte's recent report noted that 57% of executives cited cost reduction as their primary driver for procuring BPO. They aim to lessen costs while augmenting staff for transactional business and IT processes. 
Outsourcing allows your business to reduce its non-core expenses by eliminating the need to:
Create recruitment ads, posters, and other necessary materials

Spend on onboarding and continued professional development training

Allocate sufficient funds for comprehensive employee income and benefits packages

Provide performance or holiday incentives

Pay for system maintenance fees

Buy the

latest technology

and office equipment

Pay for lease and utility bills
Wireless Watchdogs attests to experiencing such BPO advantages. By delegating its IT help desk to Unity Communications, the wireless management company saved about 65% in labor costs. The provider helped the client increase sales through upselling and improved service quality.
Enhanced Quality and Efficiency
Improving product and service quality while boosting efficiency are other critical reasons businesses outsource their functions. Contractors use multiple advanced solutions and systems, such as the ones below, to meet your daily needs and streamline your operations. 
Artificial intelligence (AI) and machine learning (ML)

Robotic process automation (RPA)

Natural language processing (NLP)

Predictive analysis

Cloud computing

Customer relationship management (CRM) systems

Word-processing software

Collaborative platforms
These technologies help third-party personnel promptly and effectively accomplish repetitive tasks. Such tools prevent errors and data inaccuracies, letting your in-house team work smoothly on primary initiatives. 
Service providers also use AI-powered solutions to collect and analyze relevant market data. This information gives insight into new ways to improve your products and services.
Improved Scalability and Flexibility
Given the skilled professionals and advanced solutions that BPO provides, you can quickly scale your front- and back-office operations up or down. Service providers and freelancers adapt to your work strategies and schedules to meet your standards and requirements. 
Because third-party experts are well-trained and capable of using advanced systems, you can immediately hire and deploy them. They serve as your extra hands during busy and holiday seasons. 
Best Practices for Maximizing BPO Advantages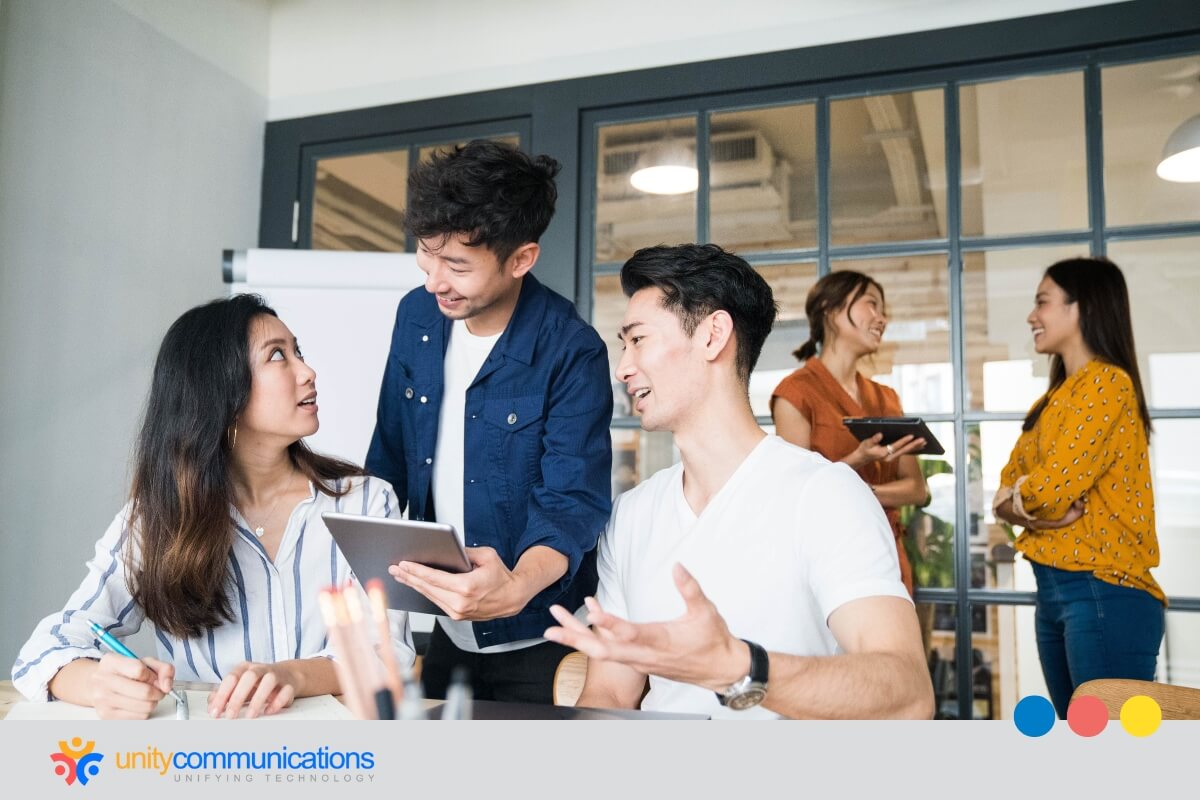 When choosing between BPO and freelance approaches, you must know how to take advantage of their top use cases and key benefits. This action helps you create a well-structured plan to ensure returns and avoid wasted capital. 
Follow these best practices to achieve your outsourcing goal:
Clarify why you need third-party support and what you aim to change or improve.

You know how to balance your resource distributions and align work strategies by specifying which business functions require improvements.

Select the right BPO provider or freelancer to assign your non-core tasks.

You must ensure the contractor's credibility and quality of work before hiring them. Note that this transaction involves sensitive data. So you need to confirm their trustworthiness.

Analyze the service provider's or freelancer's pricing and payment options.

This step lets you know whether you can outsource a task without affecting your budget for primary initiatives.

Match security measures and solutions with your employed third-party team.

The FBI's Internet Crime Complaint Center recorded

over $347 million in technical support fraud losses

. So if you decide to outsource your tech support to a provider or freelancer, ensure robust security strategies.

Exchange work performance and business insights.

Do not hesitate to give and ask for feedback from your third-party workers. This approach lets both parties know which areas need more focus for improvement or immediate problem resolution.
The Bottom Line
Employing service providers or freelancers gives your business many BPO advantages. BPO call centers or other services help you save on costs while increasing efficiency and maintaining service quality. Highly skilled BPO workers further improve your scalability and flexibility.
But you will not maximize such benefits if you do not know how. The best practices enumerated here in this article help you achieve those advantages in the best possible ways. 
Are you ready to take your company to the next level? Let's connect and talk about it. Our team has robust technologies and certified professionals to meet your demands and requirements.
Enjoyed what you just read? Share it with your network.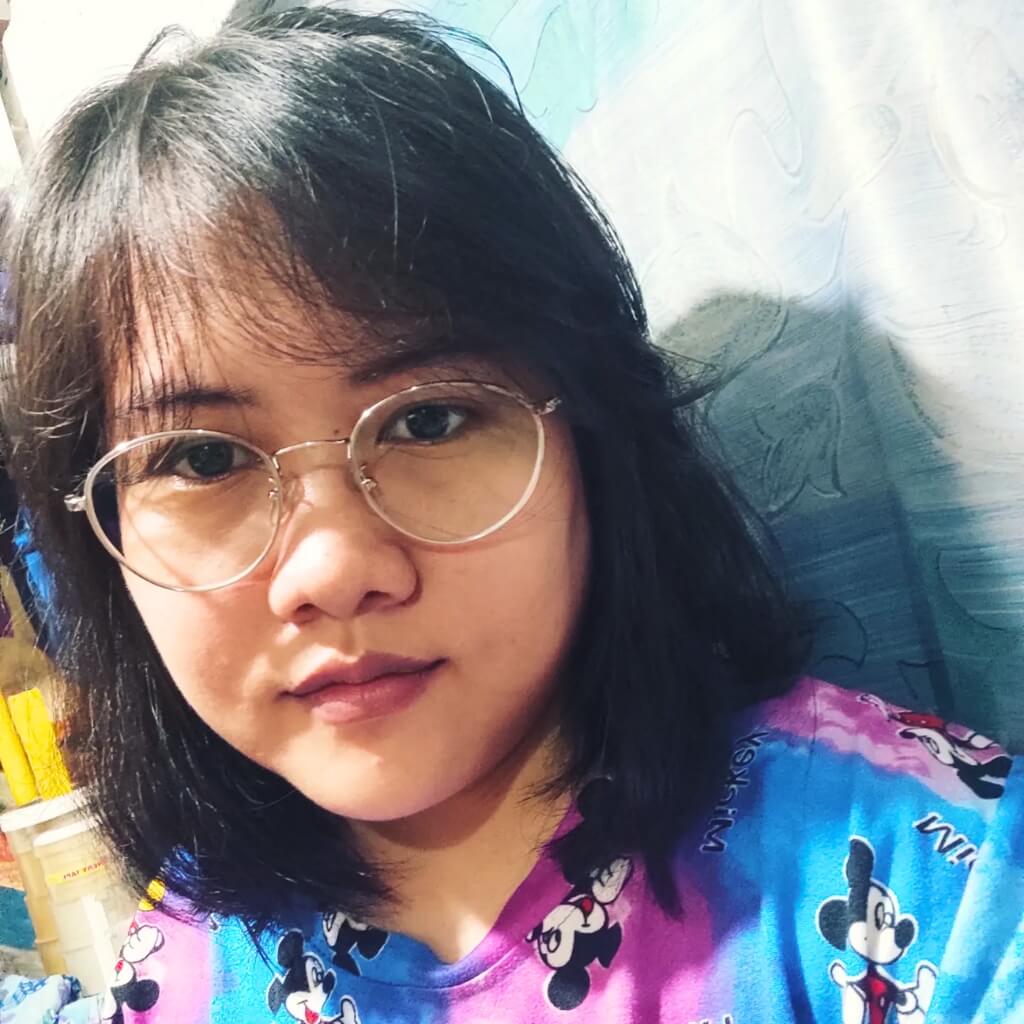 Joyce Ann Danieles is an SEO content writer from Manila, Philippines. She's comfortable writing outsourcing-focused articles, helping you clarify the confusing concepts surrounding the BPO industry. With her experience in news writing and copywriting, she's always ready to feed your brain with random facts and creative insights.
Outside work, Joyce explores the world of literature. She tries to write fiction she hopes to share with everyone someday.