An in-house technical support department contributes to the success of your company. It maintains high customer satisfaction with your brand. It also fixes problems most employees are unfamiliar with. 
But your in-house team has limitations. When it's 100% deployed, the opportunity to service more customers diminishes. Expansion is likely your next step. 
Instead of undertaking a costly business expansion to accommodate a higher demand, why not outsource to a technical support company? 
This easy-to-follow article will show why outsourced technical support is an ideal option. Read on to learn more.
20 Reasons to Outsource a Technical Support Company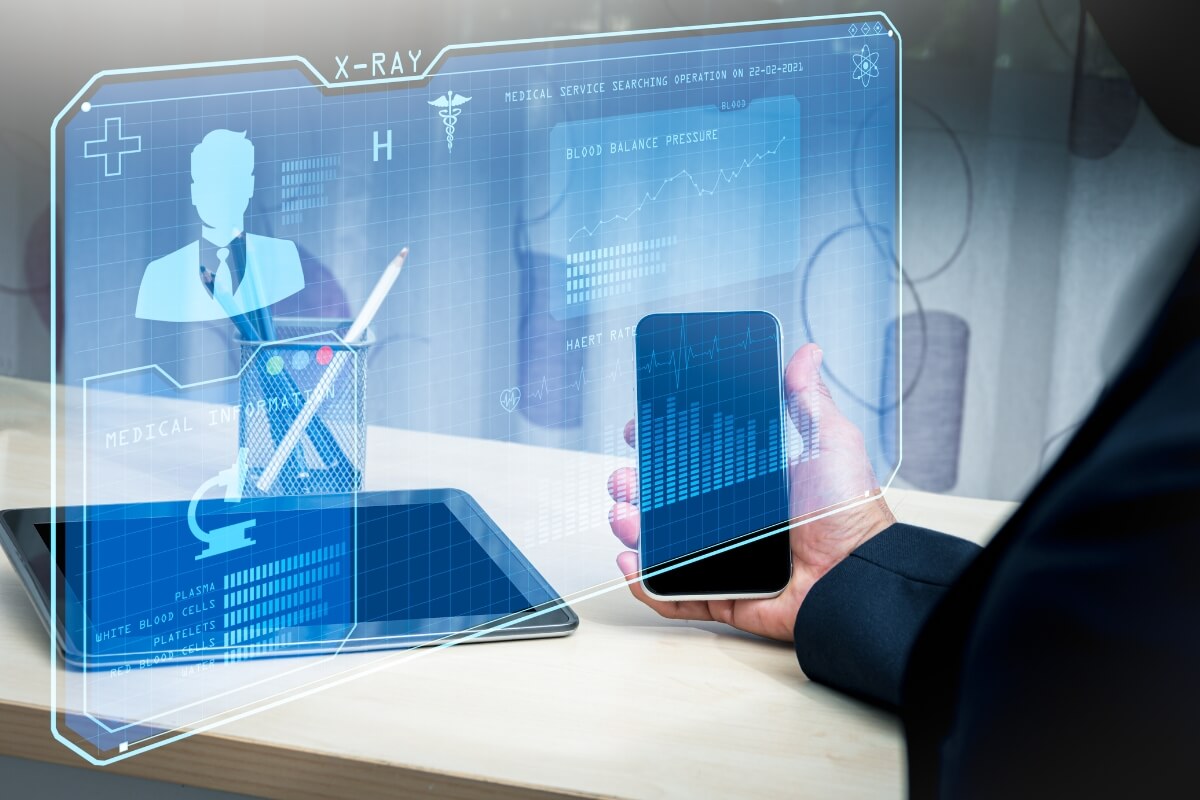 To begin with, what is an outsourced IT provider? An outsourced information technology (IT) provider is an independent business process outsourcing (BPO) firm overseeing a hiring company's daily technology needs. The service provider also helps customers with their technical problems or issues with the products or services purchased from that company. 
A technical support team is responsible for answering and resolving product or service issues. Examples of tech or IT support services are: 
Installing new software

Troubleshooting network or internet connections

Detecting software problems

Conducting a series of hardware tests 

Configuring computer systems

Performing product safety checks

Network monitoring for security and compliance 
The BPO company manages computer and networking systems, software and hardware products or services, and other IT activities. 
Today, tech support plays a critical role in an organization. Companies mainly depend on digital infrastructure to boost efficiency, enhance services, and gain a competitive advantage. Businesses of all sizes and types need technical experts to support and speed up their digital transformation initiatives.
Here are 20 great reasons to outsource tech support.
1. Affordable but First-rate Services
Cost-effectiveness is likely the biggest edge when outsourcing to a technical support company. BPO firms charge reasonable fees for outsourced services. Many of them operate in countries in Asia, Latin America, and Eastern Europe, where a large supply of low-cost and extremely competent and educated workers are available.
The global IT services market also consists of numerous BPO companies and third-party providers competing to grab clients. A provider offering lower service fees is an effective strategy to outdo its rivals and attract business.
2. Compliance
A BPO company addresses your security and compliance needs, keeping updates on regulatory changes and the latest industry practices. The U.S. government and independent organizations monitor companies' data security measures and policies to safeguard consumers from unauthorized use of their confidential and private information.
Businesses that have violated data security compliance face heavy fines or imprisonment, depending on the weight of the offense. 
On the bright side, reputable BPO companies are equipped with the latest data security technologies to protect sensitive customer information.
3. Scalable Services 
A technical support company is flexible with your operations. It immediately provides more IT employees when the business needs them during expansion. Similarly, the third-party vendor decreases the staff if the situation is reversed. Its scalability enables you to avoid fixed-fee agreements in which you pay the vendor the same amount, profit or not. 
Flexibility also allows the distribution of help-desk workload between the service provider and your IT department. The partner helps resolve basic customer issues while the in-house team focuses on complex ones.
4. Core Competency Enhancer 
Channel more time, effort, and money to your core business when you outsource data entry services, tech support activities, and other back-end functions. Sales, marketing, customer service, and other revenue-generating front-end segments become top priorities to achieve long-term business growth and profitability.
IT support outsourcing allows you to focus on improving product or service values that give more benefits to customers.
Back-office operations are vital but tedious and time-consuming, distracting you from developing better products or services. Assigning them to outside experts is an ideal way to regain critical resources.
5. Eased In-house Workload 
When acquiring a BPO firm's services, you avoid high recruitment costs, including job advertising, screening, testing, hiring, and onboarding. It takes care of seeking and obtaining talent for IT roles, reducing management headaches and stress. Lower recruitment expenses mean more money saved. 
A third-party tech support team helps ease the in-house IT department's work volume. It comprises trained agents who support the in-house team with various technical-related tasks. Its assistance leads to higher productivity and more efficient distribution of responsibilities, but at much lower costs. 
6. High Technical Expertise and Knowledge 
Third-party providers hire skilled, experienced, and certified professionals to join their tech support team. Their IT specialists, consultants, developers, and engineers immediately and accurately address most customer technical concerns and issues. They resolve problems, from basic troubleshooting and monitoring to complex application design and network management.
A BPO company recruits entry-level support agents with the right technical backgrounds and above-average communication, interpersonal, problem-solving, and teamwork skills. They handle most of the daily work, such as communicating with customers and providing them with technical assistance.
7. Next-generation Technologies
A technical support company depends mainly on the latest technologies, applications, platforms, and tools to enhance work processes and customer service. It applies help-desk software to help IT specialists meet customer requirements, monitor team performance, and gather relevant data. Using this solution decreases human error and increases accuracy.
Many third-party service providers also invest in cloud-based systems. The revolutionary storage and computing network integrate all the software used. This provides seamlessness, flexibility, and convenience, driving efficiency, productivity, and service quality to new levels.
8. Competitive-edge Provider
Back-office outsourcing services sharpen your business edge to keep you ahead of the competition.
Third-party IT support, for instance, deals with large volumes of entry-level technical tasks. As a result, your company can concentrate on improving its current brand or developing more advanced and new products or services. Outsourcing accelerates innovation, allowing the hiring company to outperform market rivals. 
Attaining a competitive advantage and sustaining it is the key to business success and longevity. Well-known organizations have this attribute that separates them from the rest. 
9. Multiple Language Services  
Multilingual tech support is an exclusive service that a technical support company offers. It provides you with agents who speak at least two languages (one is English) to cater to the needs of international consumers. 
Offering multilingual customer service broadens your target market and consumer base. It is best used in voice support and for customers in Japan, the UK, the U.S., and Brazil. 
The main benefit of this function is the opportunity to increase sales and revenue because of easy access to the huge non-English market. 

10. Diverse Communication Support
Having tech support using different communication platforms is no longer a nice-to-have but a must-have to survive and thrive.
A BPO provider offers continuous IT support services to customers when it is accessible in channels, including phones (fixed lines or mobile phones), email, knowledge base portals, online communities, live chat, and social media.
 Below are some of the advantages of omnichannel service.
Communication is seamless regardless of the customer's location. 

Customers use their most preferred communication channel.

Tech support provides a faster response time for better customer service.
11. Strong Customer Base 
A technical support company's primary goal is to boost consumer experience by efficiently addressing customer problems and requests about your products or services.
Brand loyalty improves when buyers are happy with the after-sales services. High satisfaction translates to repeat sales and word-of-mouth promotion.
In a global market with unlimited choices, consumers easily jump to another product or service if customer service falls short of their expectations. The good thing is that the BPO provider has a team of tech specialists who build and retain their loyalty.
12. Skilled Specialists
A BPO company provides trained, competent, or experienced tech support agents who are responsive and flexible. They adapt to changes in tasks, work locations, and customer needs.
IT specialists are also technically knowledgeable with hands-on skills in the products and services they handle. Team members explain complex issues and problems in simple terms to customers.
Furthermore, tech support representatives receive coaching to have a positive attitude, take the initiative, collaborate with coworkers, and go beyond their roles to deliver an excellent customer experience.
13. Assorted Pricing Options
The benefit of outsourcing IT support services to a technical support company is its several pricing plans for clients. It provides flexible and affordable packages to match your business requirements and processes.
Depending on your need, the BPO firm might charge a fixed rate on the number of devices or users that need tech support. It also has schemes that do not require regular fees. You pay only when needing its services and receiving them.
Other pricing plans include performance-based, profit-sharing, consumption-based or usage-based, and cost-plus types.
14. Day-and-night Service 
Around-the-clock service is one reason to outsource tech support. A third-party IT support team is accessible to customers anytime—on weekends, late nights, or holidays. The opportunity of expanding the consumer base increases when offering 24/7 technical service.
Tech support available 24 hours a day increases customer retention and repeat business. Buyers appreciate the convenience of continuous care that extends for a longer period. They will likely return to your company regularly. Nonstop service means more sales and revenue.
15. Overall Low Expenses 
Hiring the services of a technical support company is typically considered a variable cost in accounting. The expenses are not fixed and will rely on work production or volume. Operational spending decreases in the long run because a high capital outlay on infrastructure (new office and equipment) and human resources (full-time employees) is unnecessary.
More tasks for the service provider mean paying higher fees. Similarly, less work means lower service rates. That also means saving money to channel to more important operations.
16. Next-level Efficiency and Productivity 
Back-office outsourcing is assigning a third-party vendor to manage non-client-facing operations. It speeds up work efficiency and employee productivity.  Accounting and bookkeeping, data entry, and tech support are types of back-office outsourcing.
Organized and methodical, an IT support team boasts relevant customer support systems and tools that simplify processes to build, maintain, and enhance high-quality customer service.
A BPO firm's technical expertise, experience, technology, and resources aim to improve processes. It reduces operational inaccuracies, wastage, irregularities, and delays that impact output and performance.
17. Increased Employee Morale 
Outsourcing IT services to a BPO service provider boosts in-house employee morale. Your workforce is freed from repetitive and time-consuming back-end activities, allowing them to work on crucial office tasks.
When you outsource data entry and other back-office processes, your employees are empowered to maximize their top skills to raise overall productivity and feel more satisfied with their current roles.
A third-party provider deals with the tedious and detailed administrative tasks, easing the in-house staff's workload and pressure of meeting the volume quota with tight deadlines.
18. Agile Service  
A tech support provider delivers fast customer service. Tasks performed and issues addressed at the quickest possible time save money, effort, and time that contribute to higher revenue, performance, and output.
Speedy service earns consumer loyalty. Tech support specialists resolving buyer concerns or complaints in a short period indicate responsiveness. Customers value the high importance given to them and return the favor soon.
Providing an agile and high-quality service via IT support outsourcing makes you stand out from the competition. The faster you are, the better.
19. Well-designed Team Setup
A technical support company typically organizes its IT team into three tiers to properly meet customer needs and offer the best possible service.
The structured help desk addresses various technical problems with products and services. 
Tier 1 support is for answering basic issues such as troubleshooting. 

Tier 2 deals with areas beyond T1's capabilities. 

Tier 3 handles the toughest work.
Self-service support, called Tier 0, is also available to let users solve issues by themselves using the company's frequently asked questions (FAQs).
20. Solid Negotiation Skills 
A third-party IT support team is skilled in supervising vendor-related activities, including shortlisting suppliers, reviewing their contracts, lowering prices, and managing the online and physical service or product delivery.
A tech support team helps you understand the technical complexities involved when dealing with other vendors that supply the necessary hardware, software, and other equipment. It facilitates the processes and maintains your relationship with them.
The team also assists in landing the best price; they identify and counter product risks such as operational issues and weak security. 
The Bottom Line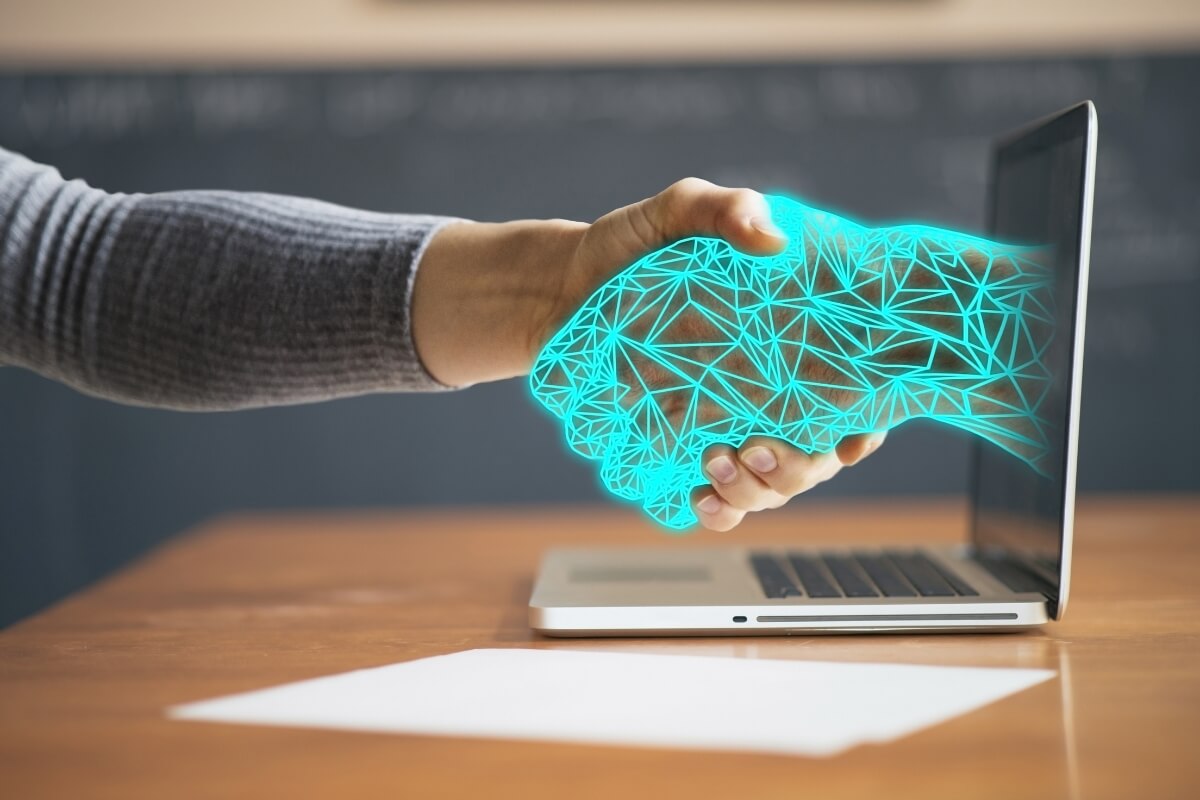 After reading this article, you have no more doubt about the benefits of tech support outsourcing. The strategy helps improve productivity, efficiency, savings, morale, growth, service quality, speed, and competitive edge.
Before deciding to outsource, conduct careful and thorough research first. Make sure you take the initial small steps to avoid expensive errors and to become accustomed to the practice.
As a bonus tip, check out Unity Communications resources to learn more about outsourcing and the correct way to do it.