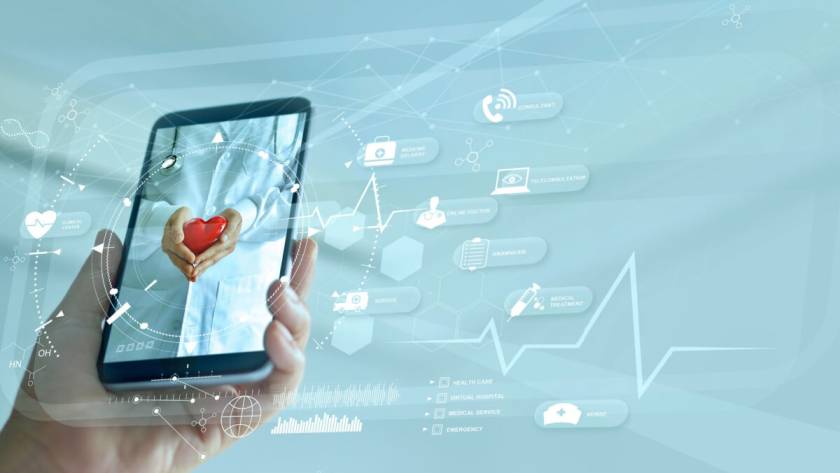 Written by Dion Jay Tality
Communication is key to good relationships across all industries. The health sector is no exception.
Unfortunately, some hospitals and clinics have poor patient-doctor interactions during medical services. Others use weak channels for non-medical functions, such as medical billing and claims processing. That's where healthcare BPO comes in.
Healthcare outsourcing entails entrusting your clinical and non-clinical operations to a third-party vendor. It's a viable solution for effective communication in the health sector.
Find out how outsourcing healthcare services help improve patient communication. Learn what BPO services to outsource and how you'll benefit from outsourcing them.
Understanding Patient Communication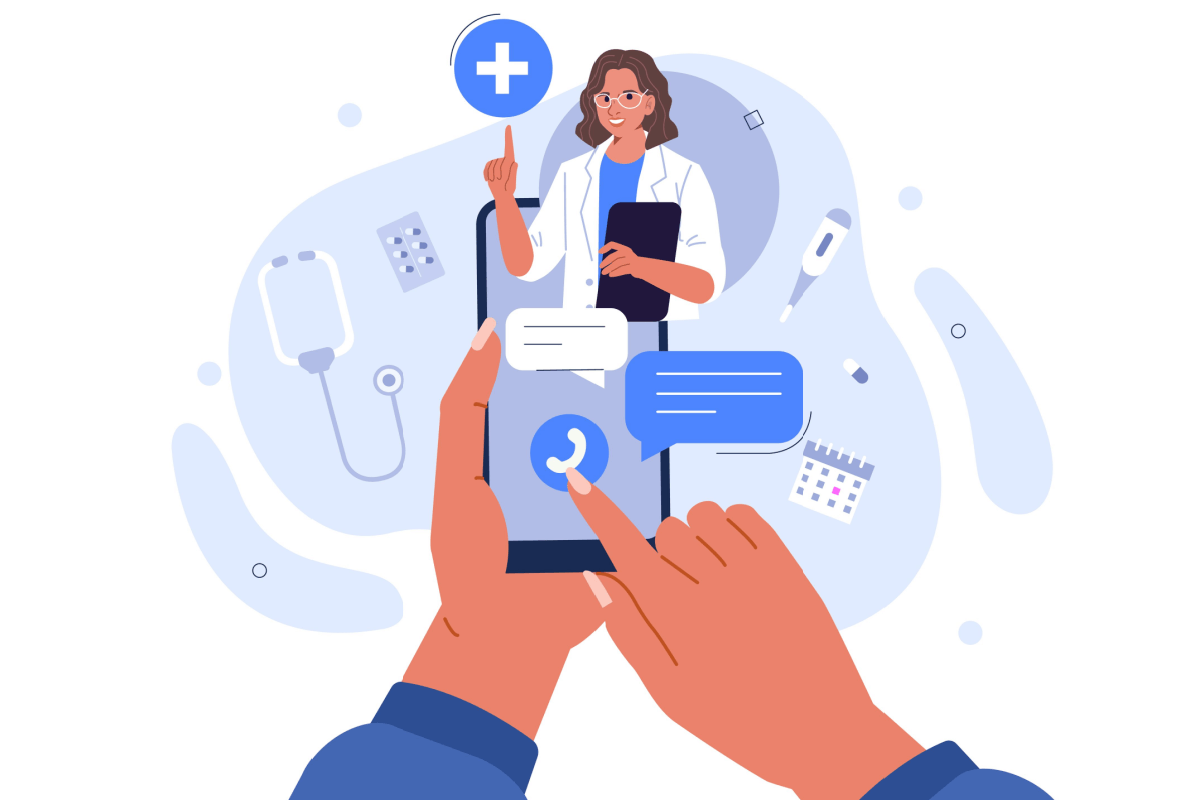 First, you must understand the importance of patient management. It involves healthcare practices for managing the growing expectations of patients. 
In healthcare, it's more than just treating patients and improving health conditions. It's also about fostering solid relationships with them. 
Enter patient communication, an integral part of patient management. Robust communication is essential for promoting good relationships between patients and doctors. Healthcare personnel should communicate with patients clearly and effectively to avoid:
Healthcare delays

Medical Mistakes

Health complications

Loss of lives
That's where healthcare BPO services come into the picture.
Health institutions entrust back-office work, such as medical billing and coding, to third-party vendors. This way, their doctors can attend to their patients and communicate with them better. 
They have also started outsourcing healthcare services such as:
Direct patient care

Telehealth services

Remote patient monitoring (RPM)
Digital transformation has enabled robust communication with patients, whether online or offline.
Six Proven Ways Outsourcing Healthcare Services Improves Patient Communication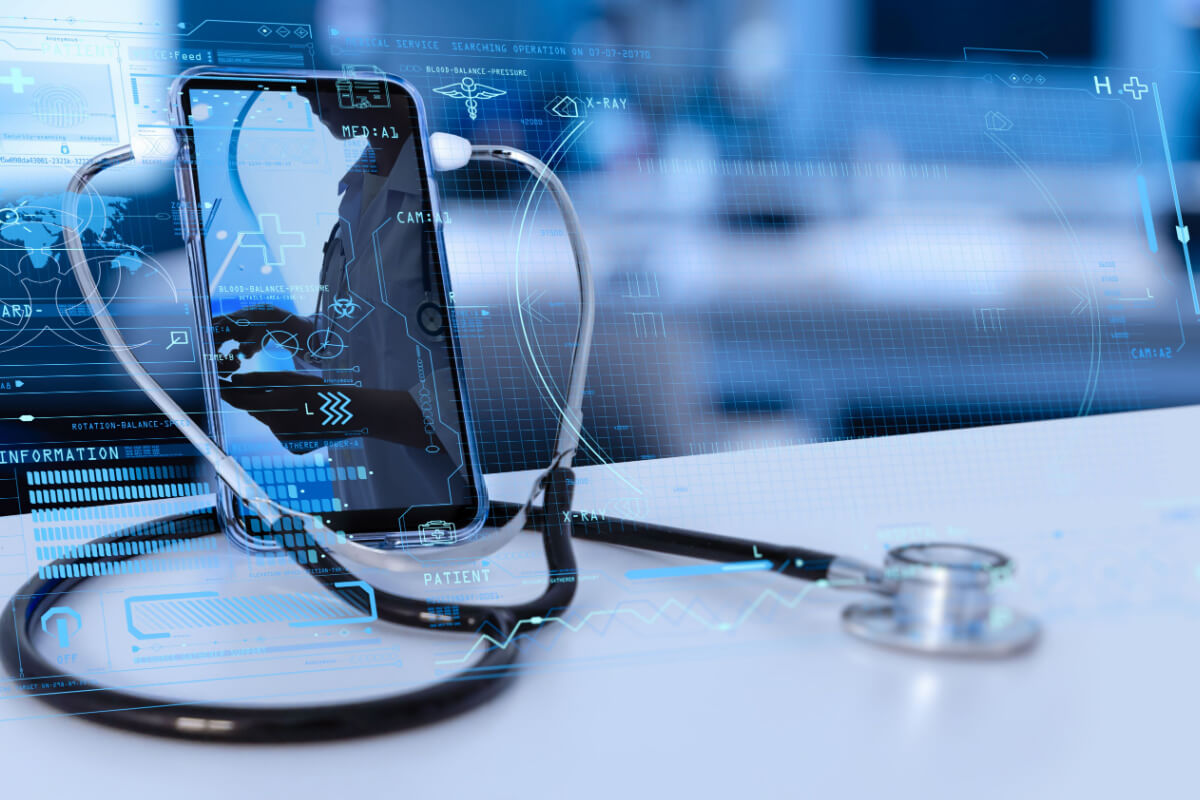 We have discussed the importance of patient communication, which is key to promoting patient-doctor relationships and delivering quality healthcare. Improved patient communication is one benefit you can get from outsourcing healthcare services.
Clinics and hospitals should realize the advantages of healthcare BPO. The right service provider enhances interactions between doctors and patients.
Let's explore ways outsourcing healthcare services improves patient communication.
1. Compliance With HIPAA 
The Health Insurance Portability and Accountability Act of 1996 (HIPAA) is a U.S. federal law that governs the use and disclosure of protected health information (PHI). The Department of Health and Human Services (HHS) regulates HIPAA compliance. It requires organizations to take physical, network, and process security measures.
With regard to patient communication, hospitals should ensure the privacy and security of patient information. Most healthcare BPO providers take this law seriously by being HIPAA-compliant. They seek to protect patient information to earn patient trust and customer confidence. Thus, consider working with one.
2. Adherence to SLAs and Meeting KPIs
Healthcare providers should constantly improve their processes. Non-medical personnel should efficiently handle medical billing, claims processing, and data management. Also, administrative departments should prioritize their obligations to ensure uninterrupted operations. With these, health professionals can focus on treating patients.
Outsourcing healthcare services lets you entrust both operations to a third-party vendor. You and your contracted BPO provider can create a service-level agreement (SLA). It defines key performance indicators (KPIs) that your BPO partner must meet. It also includes vital metrics such as patient satisfaction to ensure solid communication.
3. Use of CCaaS Technology and Other Advanced Resources
The use of technology has become a game-changer across different industries. The health sector is no exception. Consider the rise of telehealth services amid the pandemic. Think of patients contacting clinics and hospitals for various purposes. Communications technologies have made all these possible.
Outsourcing healthcare services is an excellent decision because BPO vendors use the latest technology. They use a contact center as a service (CCaaS) to offer multiple channels. They also employ automation for medical billing and claims processing. Even big data analytics (BDA) helps with forecasting without compromising PHI.
4. Employment of Skilled Health Professionals and Trained Non-medical Personnel
Patient management is a key focus in healthcare delivery. Doctors do not only provide medical care; they also foster good patient relationships. Plus, non-medical personnel should properly assist patients in conducting transactions with them.
Third-party providers offering non-clinical and medical BPO services employ the best workforce. They meticulously hire health professionals and those with medical backgrounds. They also train these individuals to acquire soft skills (communication and interpersonal skills). The end goal is to improve patient-doctor relationships and deliver quality healthcare.
5. Streamlining of Workflow and Optimization of Operations
Healthcare operations involve complex workflow. For instance, patients set appointments and receive medical consultations. Doctors also refer them to labs and imaging centers. Other patients verify health insurance coverage and request medical reports. Thus, the entire patient journey gets complicated. And poor communication makes it even more frustrating.
Enter healthcare outsourcing services. Clinics and hospitals outsource because they want to optimize their operations. They seek to improve their workflow to enhance their patient management and communication. Your hired BPO partner improves your processes with SLAs and KPIs in place. They can meet your patients' needs.
6. Ensuring Patient-centric Operations
The healthcare industry is focused on consumer-driven healthcare. Patient experience has become more important. Interactions between healthcare providers and patients have become more critical. The goal is to provide the highest level of engagement and satisfaction. Consider these statistics:
Sixty-two percent (62%) of patients say that excellent communication and constant engagement matter the most.

Eighty-two percent (82%) say that quality customer service is the most important in choosing healthcare providers.
To improve patient communication and experience, outsourcing healthcare services is the answer. Most BPO providers in the health sector have patient-centric operations. They know that patients are the most important stakeholders. They do not only take good care of patients; they also treat them as family members.
Healthcare BPO Services for Patient Communication

Global healthcare outsourcing is booming and thriving. It might grow from $270 billion in 2020 to $736 billion by 2030. It might achieve a compound annual growth rate (CAGR) of 10.6% during the forecast period.
The healthcare BPO industry helps clinics and hospitals in their operations. How? Third-party service providers handle both medical and non-medical functions that require robust patient interaction.
The following are healthcare BPO services best suited for improving patient communication.
Healthcare customer service.

Patients contact hospitals with medical inquiries, requests, and complaints. Your outsourced customer service representatives assist them in the best way possible.
Medical billing.

Patients call to inquire about and pay medical bills. Your third-party agents answer their billing inquiries and process their payments.
Insurance claim support.

Patients get in touch with the claims department. They want to see how their claims are processed. They also want to know how much their insurance policies cover. Third-party representatives can handle all inquiries and requests.
Appointment setting.

Some medical facilities require appointments for non-urgent and non-emergent medical services. Patients make appointments via phone calls, email, or live chat. Your contact center agents are more than willing to set up their appointments.
Health insurance verification.

Patients or providers contact insurance carriers to check health coverage. Your insurance company can partner with a BPO vendor to handle this.
Medical record request.

Patients contact labs and imaging centers to request medical reports. Your healthcare institution can tap into a BPO vendor to handle this specific function.
Prescription drug order.

Patients sometimes call pharmacies to order or refill their medications. Consider working with a third-party vendor for drug order requests if you run a pharmacy.
Telehealth service.

Patients get virtual medical consultations, diagnoses, and treatments from healthcare professionals. If your medical facility offers this option, hire a BPO partner with a team of health experts.
Remote patient monitoring (RPM).

Healthcare professionals can monitor patients remotely. Think of smart health watches, biosensors, and wearable blood pressure monitors. Wearable technology has made RPM possible. Thus, work with a BPO vendor with healthcare professionals to monitor patients remotely.
Health awareness campaign.

Medical institutions are responsible for promoting health and well-being. As communication is vital for health awareness campaigns, hire a BPO partner.
Are you looking to boost your patient communication? You've come to the right place!
Unity Communications provides healthcare BPO services for patient care and support. Specifically, we offer medical billing, coding, and transcription services. We also handle data entry, claims to process, and patient support.
We are committed to promoting people's health and well-being. If you are considering outsourcing healthcare services, contact us today to see how we can help.
Other Healthcare BPO Benefits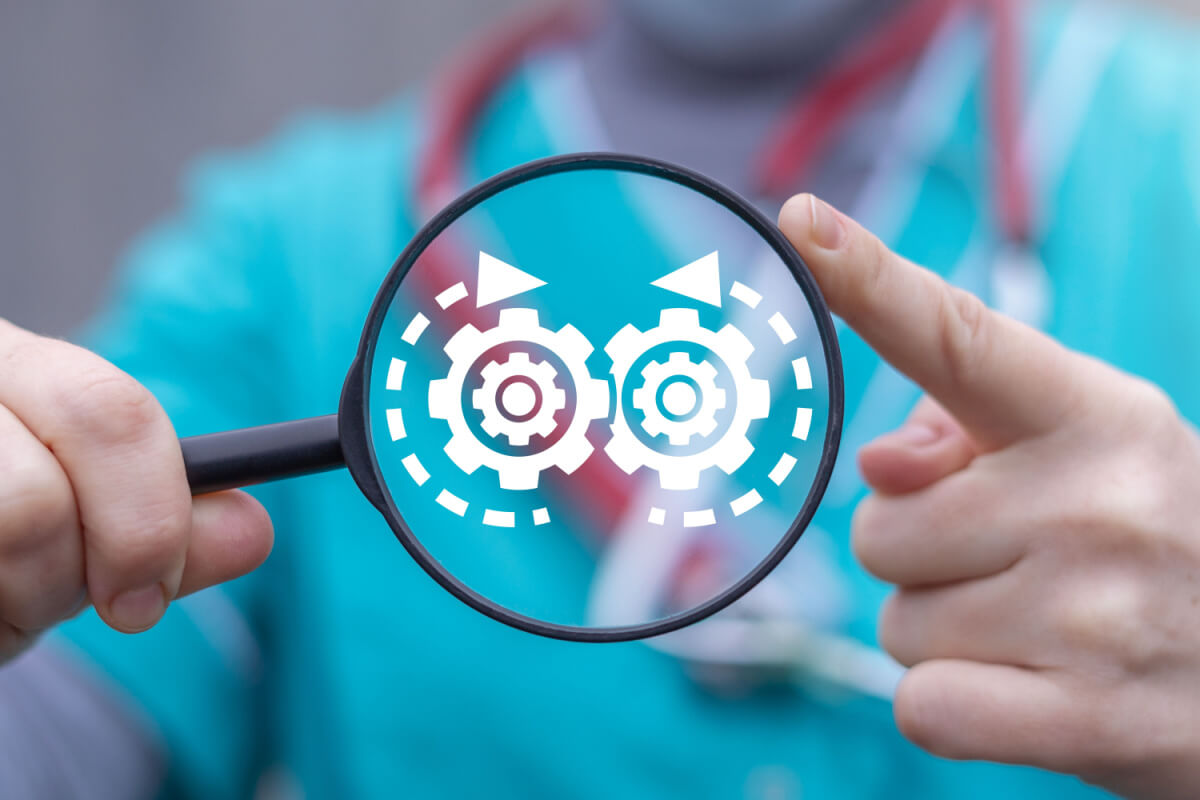 We have learned in this article that healthcare outsourcing helps improve patient communication. It promotes good relationships between patients and doctors. The coordination of both parties leads to successful healthcare delivery.
But that's just one of the several BPO benefits. Consider the other potential benefits of outsourcing healthcare services.
Significant cost savings.

Deloitte identifies

cost reduction

as the number one reason for outsourcing. Outsourcing is more affordable than building an in-house healthcare department. The latter requires enough capital outlay for staffing, technology, and resources. Outsourcing is best if you're looking to save on your operating costs.
Improved service efficiency.

Healthcare BPO requires a service level agreement (SLA), which includes detailed KPIs. As such, your contracted provider improves its workflow to meet the SLA and hit the metrics. Also, it taps into a skilled workforce and advanced technology to optimize its operations. The result is a boost in efficiency!
Ensured data protection:

Healthcare BPO ensures adherence to HIPAA guidelines. Your contracted BPO vendor provides data privacy and network security to safeguard PHI and earn your and your patient's trust and confidence. This can help you avoid legal complaints and ramifications.
Focused medical operations.

Clinics and hospitals are primarily responsible for treating patients. However, they must also handle non-clinical tasks and administrative functions for continuous operations. Consider hiring a healthcare BPO provider for your back-end processes. That way, you can focus on patient care.
Quality healthcare delivery.

Doctors, nurses, and other healthcare professionals care for patients. They are responsible for improving health conditions, saving lives, and promoting well-being. Make quality healthcare your top priority. Hire a BPO partner to handle other aspects of your operation.
Solid healthcare transformation.

Medical facilities must keep up with changing times. They must meet patients' ever-changing needs and use the latest technological resources. Outsourcing is a viable solution for scaling your operations. A reliable BPO partner will lead you to your healthcare transformation.
The Bottom Line
Clinics, hospitals, and other healthcare institutions should improve patient communication. They should always ensure open lines of communication with patients.
To achieve this, consider outsourcing healthcare services. It lets you entrust clinical and non-clinical operations to a third-party service provider. On top of these are medical billing, claims processing, and data management. You can outsource even medical functions and administrative tasks.
The right BPO partner employs agents who are effective communicators. It also uses the latest technology for clear communication lines. Ultimately, your contracted provider can help optimize your healthcare operations.