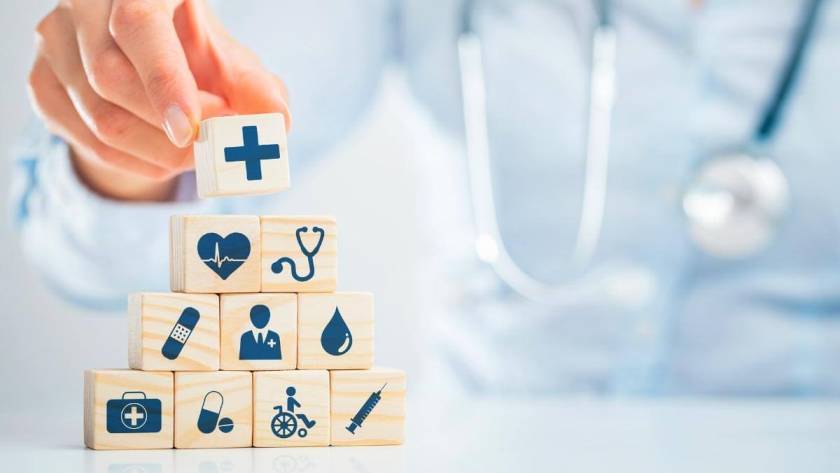 Did you know that the global medical BPO market is estimated to reach $449.6 billion with 12.3% compounding annual growth by 2023? The growing market need for reduced critical errors and operating expenses accompanied by the demand for better billing services overall have driven the rise of the medical BPO market. 
Typically, medical organizations outsource non-medical functions such as supply chain management, housekeeping, food services, etc. Recently, more healthcare practices are outsourcing administrative tasks to save resources, time, and space. Nowadays, the medical BPO sector manages a wide variety of hospital services, ranging from data entry to the processing of medical billings and claims. 
This article discusses the impact of the increased medical BPO services industry on customer service and overall customer experience.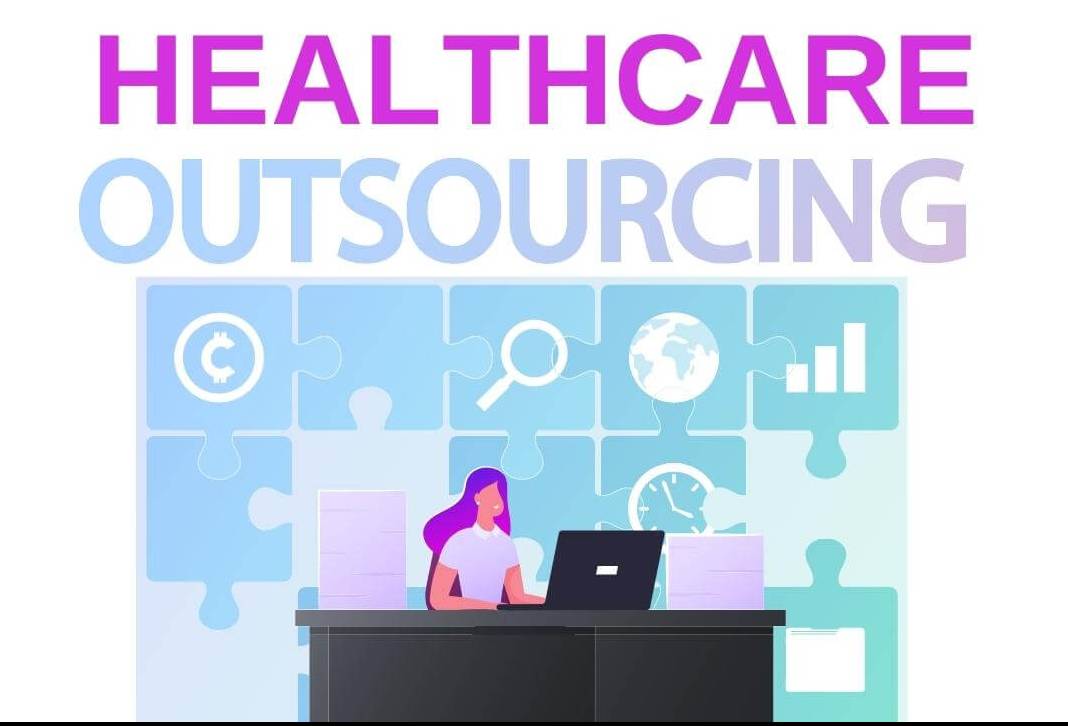 What Does Medical BPO Do? 
Medical business process outsourcing (BPO) is where a healthcare company contracts its non-core and non-medical functions to a third-party service provider. Instead of managing the operations itself, the healthcare facility delegates its nonessential tasks to external vendors who will accomplish the jobs for them. 
Generally, businesses think of outsourcing as contracting work to third-party providers located in another country. For instance, many organizations outsource healthcare billing and collections to medical BPO firms in countries like the Philippines to save costs. But you also can outsource such functions to vendors located inside your hometown. The only downside is that domestic outsourcing tends to be more expensive. 
Discover: 5 Ways Medical Billing Outsourcing Can Improve Your Hospital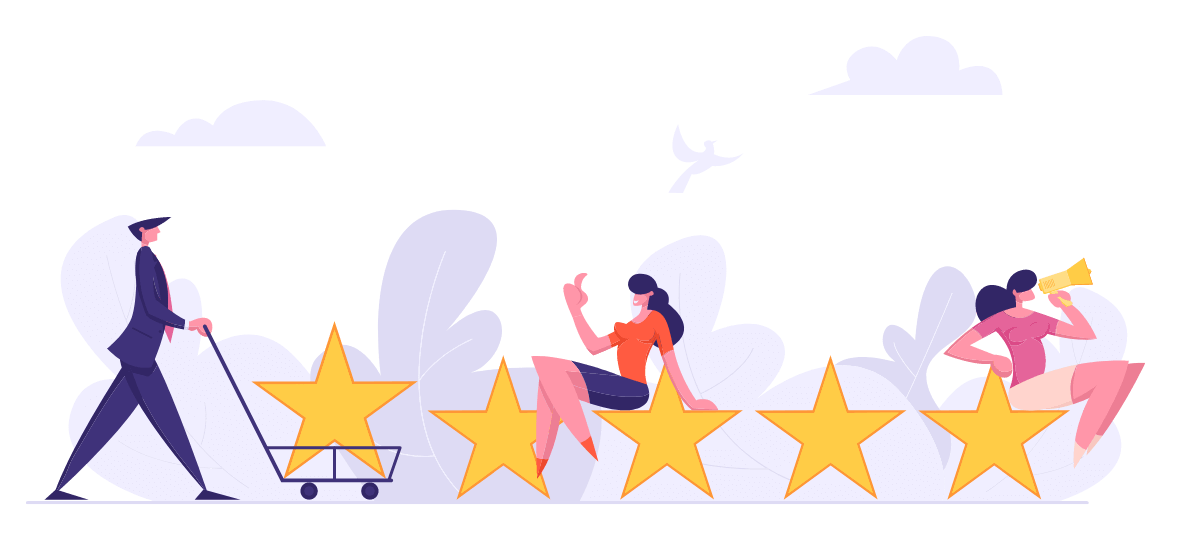 How Does Medical BPO Affect Customer Service? 
You may have the most skilled and most experienced physicians and doctors in your facility, but your patients will not recognize your talent for healthcare without good customer service. Your goal as a healthcare provider should be to build lasting relationships with your patients instead of treating each interaction as a financial transaction. 
Satisfied patients are more likely to return to the same doctors, nurses, and facilities. How do you keep patients satisfied? 
The answer is medical BPO. 
Improved Consistency 
Would it be possible for a single in-house medical biller to keep pace with giant piles of paperwork or to remain in control amidst all the new changes in billing regulations? It might be possible, but it will definitely not be easy. It might even require you to build a whole medical billing department just to keep your ED coding operational.
Your other option is to outsource nonessential services to medical BPO firms. The single fixed rate or percentage of medical BPO services will wind up being much lower than if you kept a billing department yourself, and you receive more consistency in filling and following up on claims. Ultimately, the medical BPO service offers you the same quality of treatment you give your patients. Their goal is to provide you with consistency in every claim they process so you can concentrate on treating your patients. 
Further reading: 4 Industry Tips for Outsourcing Customer Service
Better Focus 
Your emergency room department already receives a steady flow of patients that require medical attention. If your doctors and other healthcare workers are busy taking care of patients, how can you expect them to take some of their off-time to manage the financial aspects of the practice? 
In a hospital-based environment, healthcare providers are not usually involved in the financial side of the practice at all. So, does that mean that all the fuss should be placed on the administration's plate? They, too, are busy with managing the clinical and administrative efficiency of the ER department, which also corresponds to patient care. 
By outsourcing billing and collections to a medical BPO, your healthcare providers and other staff can remain focused on their designated goals. This clears the way for growth and gives rise to more reimbursement down the road. Most importantly, you can release the admin so they can focus more on reaching new clients and retaining existing ones. 
Improved Patient Satisfaction and Loyalty 
It may not be as easy to remember that a healthcare facility is as much of a business as an eCommerce shop or a restaurant. If your clients, I.e., your patients, are not satisfied with the healthcare service you provide, you would lose business. Therefore, a hospital must focus on customer experience as any other commercial business. 
When patients reach out to agents to discuss their medical billing, they will be greeted by a representative from the medical BPO firm. This reduces the burden on your in-house employees since they no longer need to respond to each customer's queries. The agent provided by the third-party billing service will handle all the complaints, give answers to questions, and offer the assistance your patients need without the pressure to run a hospital simultaneously. 
Additionally, the medical BPO will guarantee that each code is entered correctly and with the appropriate reimbursement, reducing possible errors. If any, they can quickly be solved, and each rejection is followed up immediately. 
As a result, payers receive their billing on time, all concerns are rectified professionally, and your healthcare workers can concentrate more on the patients. Your patients' experience will be more positive, and your customer satisfaction will improve if you have the right team to manage your patient-care concerns. 
Unyielding Service No Matter What
When you choose to manage your billing internally, you can guarantee that certain employees will not be available in times of emergency. There could be instances when tasks related to the processing of medical bills are not accomplished on time due to health problems or when employees are on vacation. These problems are nothing new when you don't outsource.
But working with a medical BPO assures you that the agreed number of representatives will be managing the tasks you delegate each day. This prevents delays and bottlenecks, which means a lot less inconvenience on your end. 
By outsourcing, you wouldn't have to worry if one of your computers suddenly breaks down or if the billing software you have randomly crash since your agents will have their infrastructure to provide continuous work for you. Medical BPOs aim to offer reliable solutions no matter what.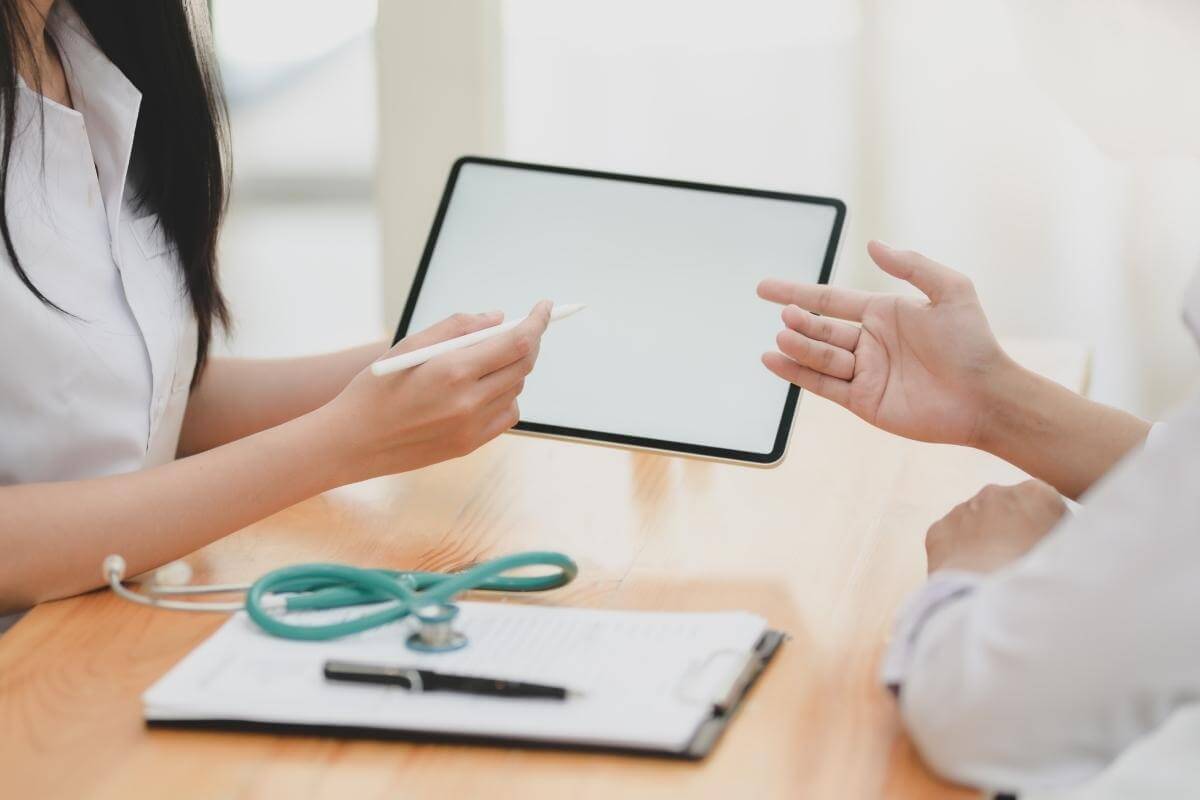 Choosing the Right Medical BPO for Your Healthcare Facility 
Success in healthcare outsourcing largely depends on the medical BPO you decide to work with. When it comes to selecting an outsourcing partner, there are a few things you need to keep in mind. Make sure to check if the provider is following all information security standards. 
Also, take the time to check the duration of their experience, their track record in offering billing services, and reviews from previous clients. Assess the current labor market of the medical BPO firm you want to work with. Lastly, see if their service packages are appropriate for your needs because, ultimately, having the right provider paves the way for a reliable long-term partnership and streamlined billing process.