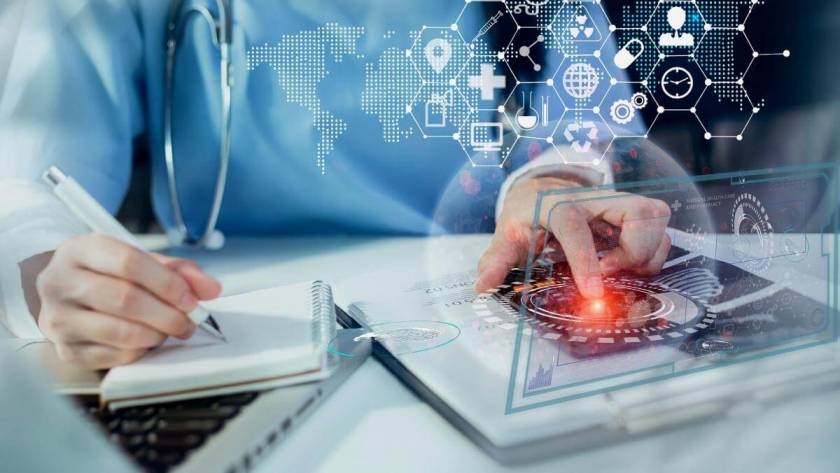 Business process outsourcing (BPO) services for the healthcare industry have gained much traction in recent years as a strategy for hospitals and clinics to reduce the pressure of the rising healthcare costs, prevent revenue loss from billing errors, and keep streamlined back-office and documentation processes. 
In fact, recent reports show that the global healthcare BPO industry is expected to reach over $468 billion by 2026, with back-office services, medical billing, and claims processing at the forefront of the most common processes outsourced to BPO companies. 
How else do BPO services influence the way the healthcare industry evolves? Read on to find out. 
What Is Healthcare BPO?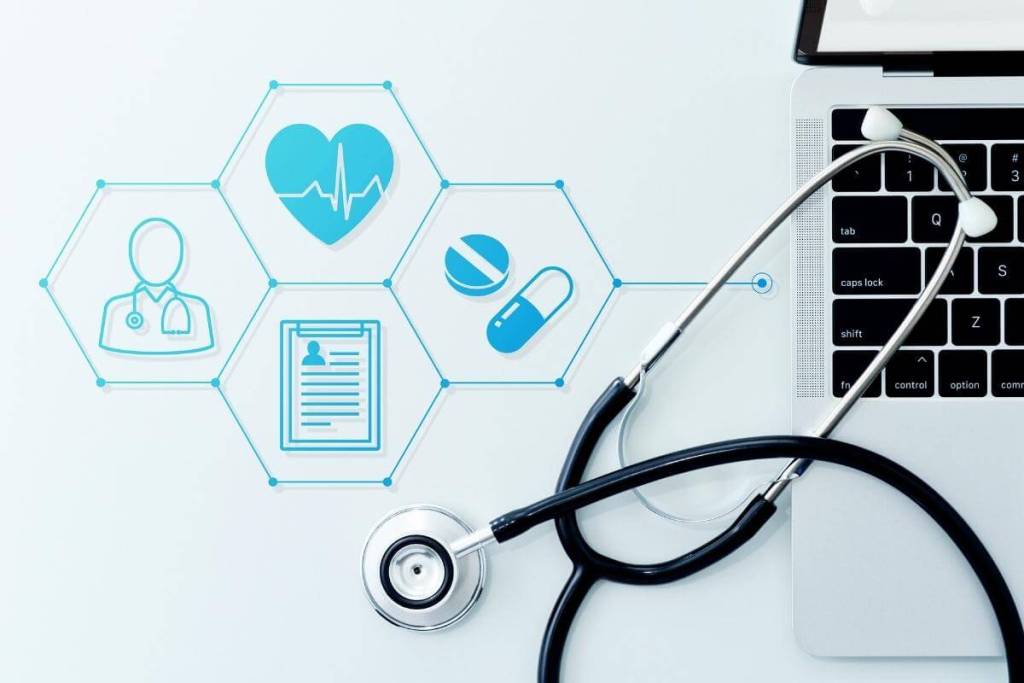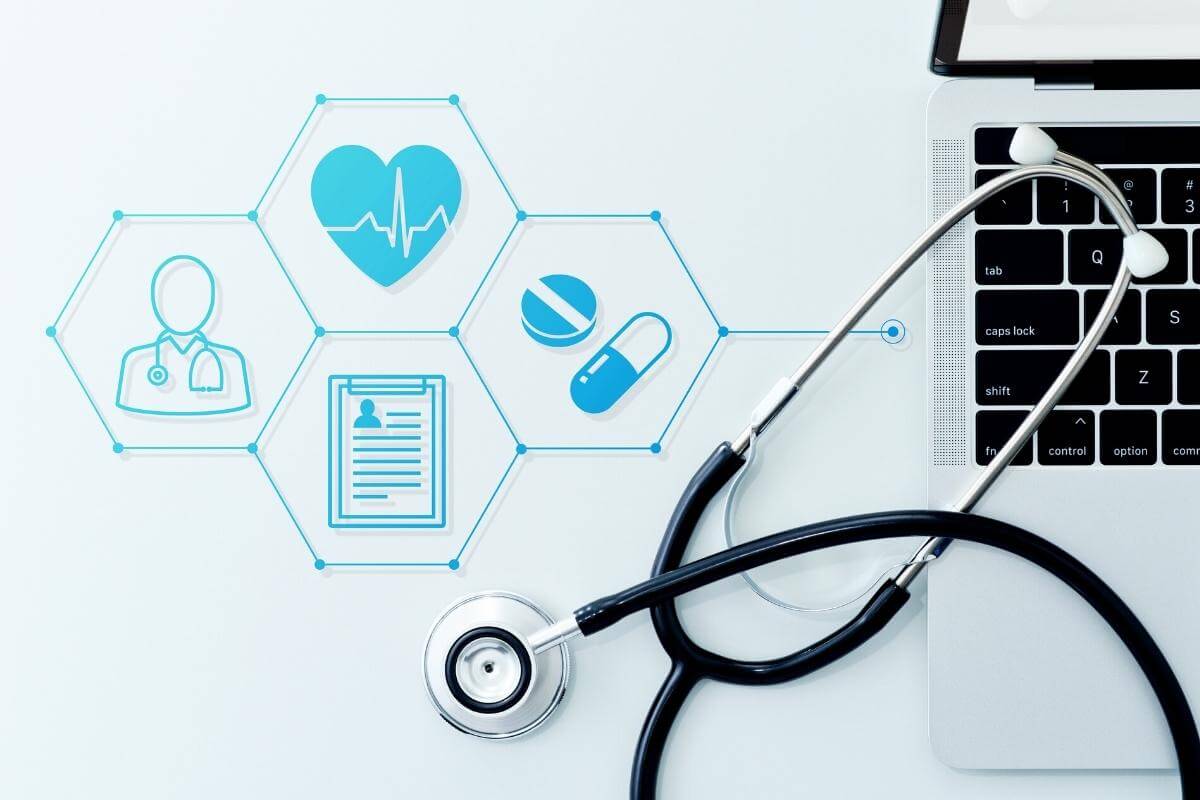 Healthcare BPO is a business activity wherein a medical care provider hires a third-party company that offers administrative services or other assistance to medical facilities, employees, and organizations. These activities include medical coding, billing, transcription, and similar jobs. 
According to a study, hospitals and clinics' deciding factors in outsourcing are cost savings and the drive to improve customer satisfaction. 
With the increased demand for healthcare services, companies must offer patients and clients a positive experience. However, they must also operate as a business, which means that someone needs to manage the back office, including administrative work, filing claims, following up with insurance companies, etc. 
Hiring a firm with a dedicated team and solid experience in the industry helps hospitals and clinics focus on critical areas while allowing their staff to concentrate on the most crucial aspect of the business—patient care. 
What Is the Future of Healthcare BPO?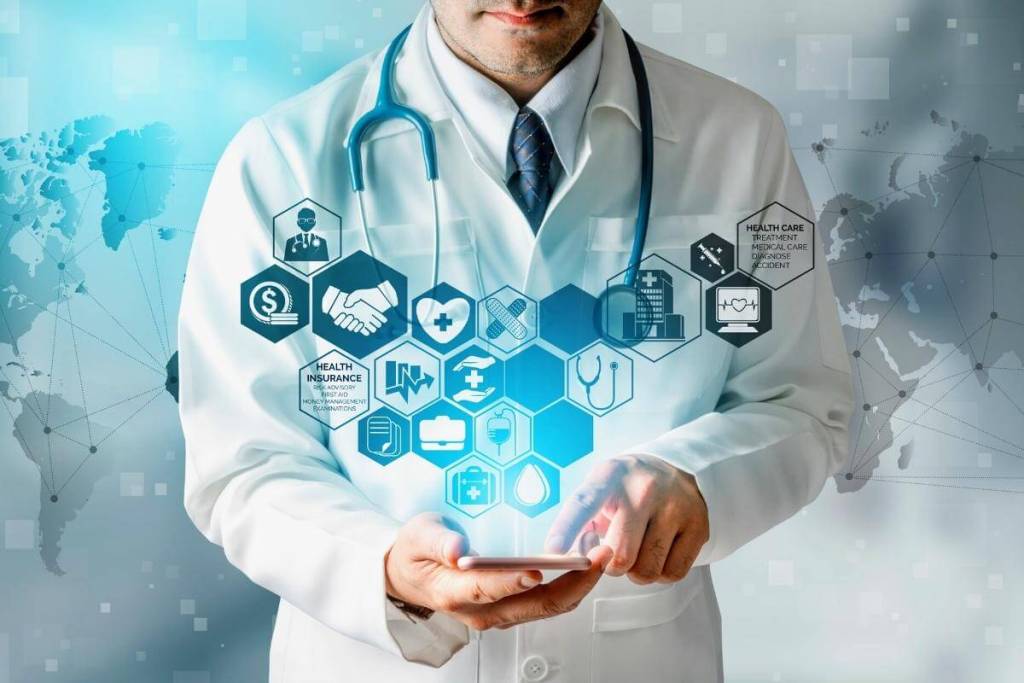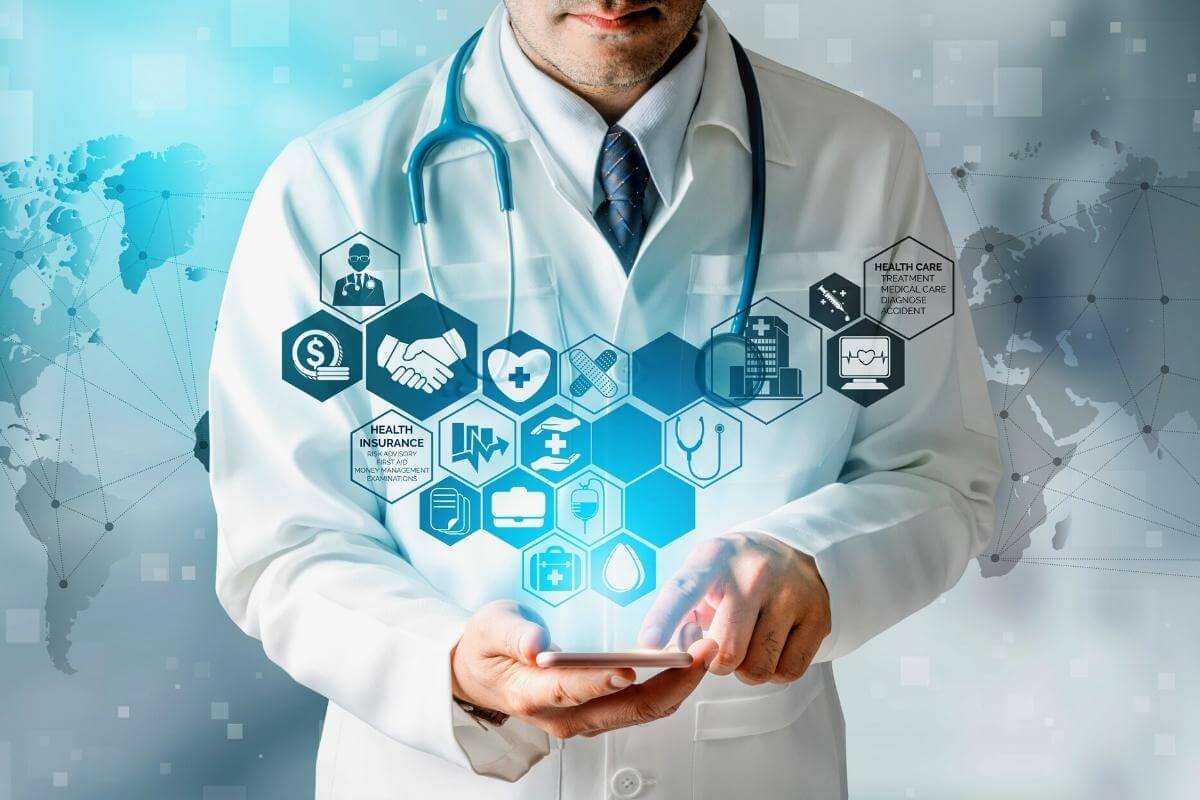 Healthcare BPO will continue rising at a breakneck pace. A report from Mordor Intelligence forecasted that between 2022 and 2027, the healthcare BPO sector would register a compound annual growth rate (CAGR) of 8%. 
Factors such as the Patient Protection and Affordable Care Act (PPACA) and access to cloud technology propel healthcare players to seek outsourcing as a viable strategy to stay competitive, thus driving the growth in the global healthcare BPO sector. 
Another reason BPO for healthcare services is enticing to medical care providers is revenue. Many hospitals and clinics suffer colossal revenue losses due to incorrect billing codes, bungled insurance claim processing, or inefficient documentation processing. 
With the rising health costs, every penny is vital. Thus, hiring expert hands to manage these activities is an approach many hospitals are now taking advantage of. 
Four Ways Outsourcing Helps the Healthcare Industry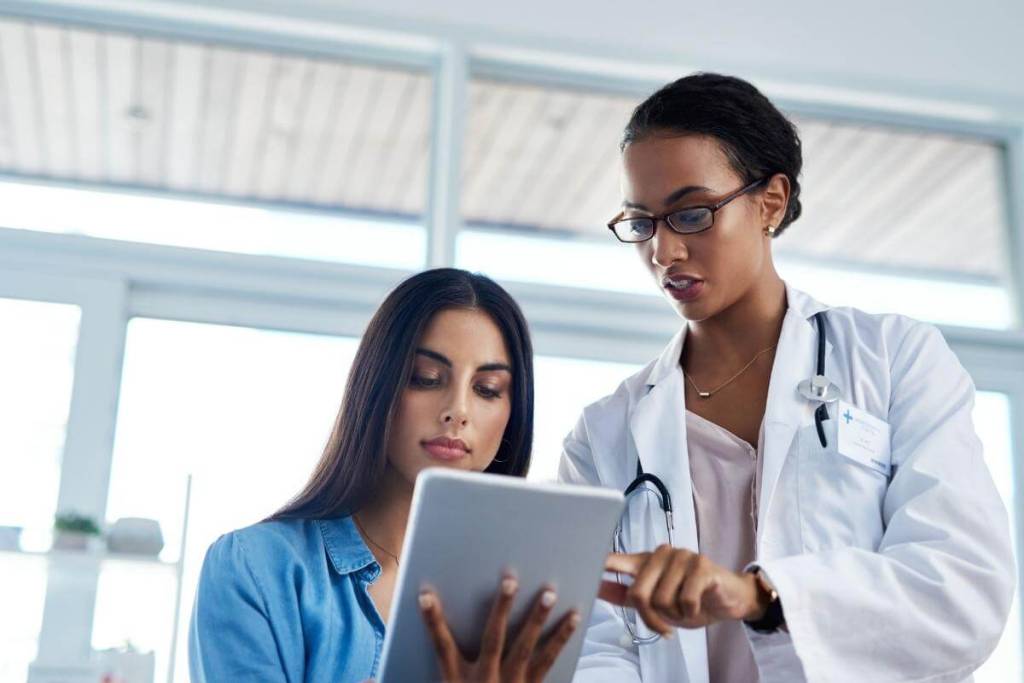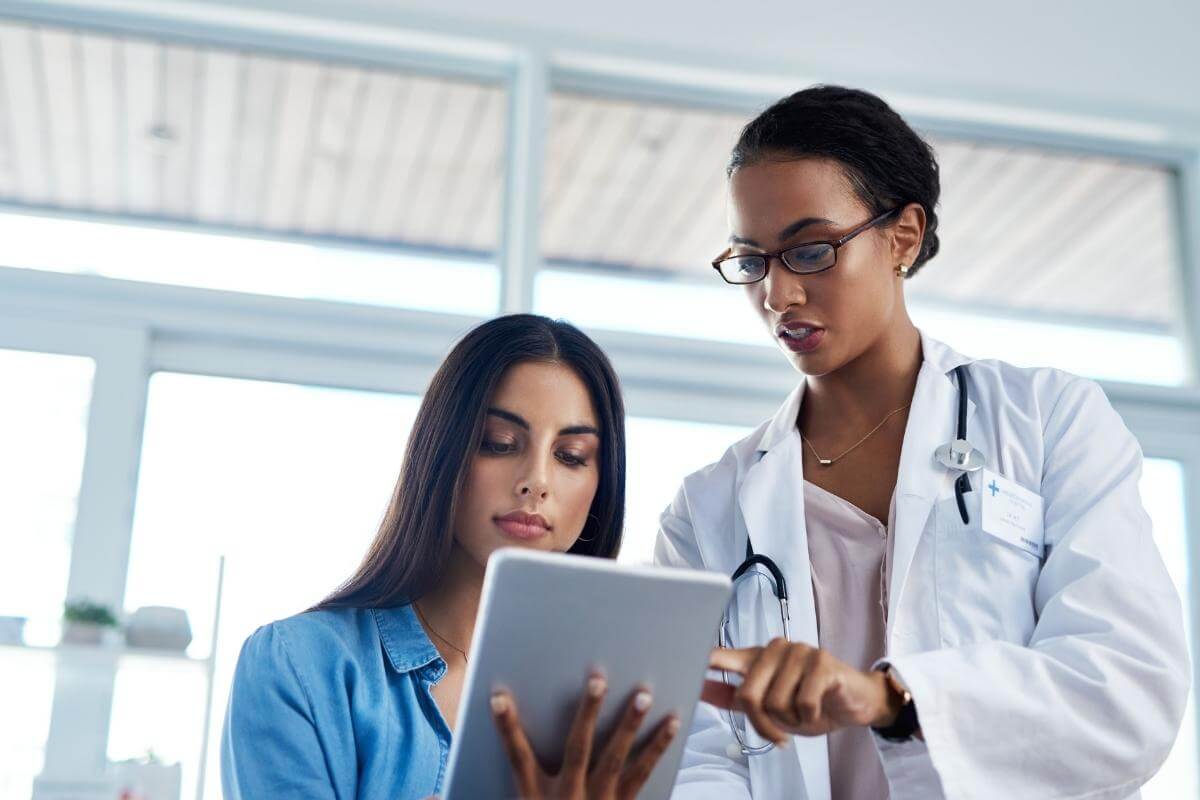 The medical BPO sector handles several key processes, ranging from data entry and billing to insurance claims processing. We've listed four of the most commonly outsourced processes in today's healthcare sector. 
Coding and Billing for Medical Services
Each day, hospitals and healthcare workers handle large volumes of medical records. Compared to other businesses, where coding and billing are relatively straightforward, medical coding and billing are complex.
If your clinic outsources medical coding and billing, your medical personnel can focus on patient care, and you can have rigorously trained experts to handle these tasks. Without relevant knowledge and competence, processing patient invoices and data would be slow and prone to mistakes. 
Processing medical bills also require compliance with specific standards and protocols. Healthcare BPO companies have trained agents who are well-versed in these protocols and can complete each transaction with fewer errors and in a shorter time. 
Processing of Claims
Claims processing is a vital aspect of healthcare. Medical institutions send claims to insurance companies so that they can pay healthcare practitioners for the services rendered. 
However, with hundreds of claims to process daily, it is critical to ensure accuracy. Outsourcing the processing of medical claims to a third-party service provider is the best way to keep costs under control.
Outsourcing firms have teams trained to handle vast quantities of medical claims. They also have the right technology and resources to ensure that staff can complete transactions fast and accurately.
Medical Coding and Data Processing
Healthcare practitioners are responsible for processing and updating vast amounts of medical data daily. But data management and processing are strenuous activities. 
Healthcare organizations handle vast volumes of data such as:
Examinations and reports from laboratories

Prescriptions and inventories of medications

Particulars of patients' insurance

Additional hospital records
Outsourcing data entry work allows you to focus your time and resources on other critical healthcare functions. Because of its simplicity, data entry is the safest task to outsource; it is vital to let a trustworthy healthcare BPO provider handle it.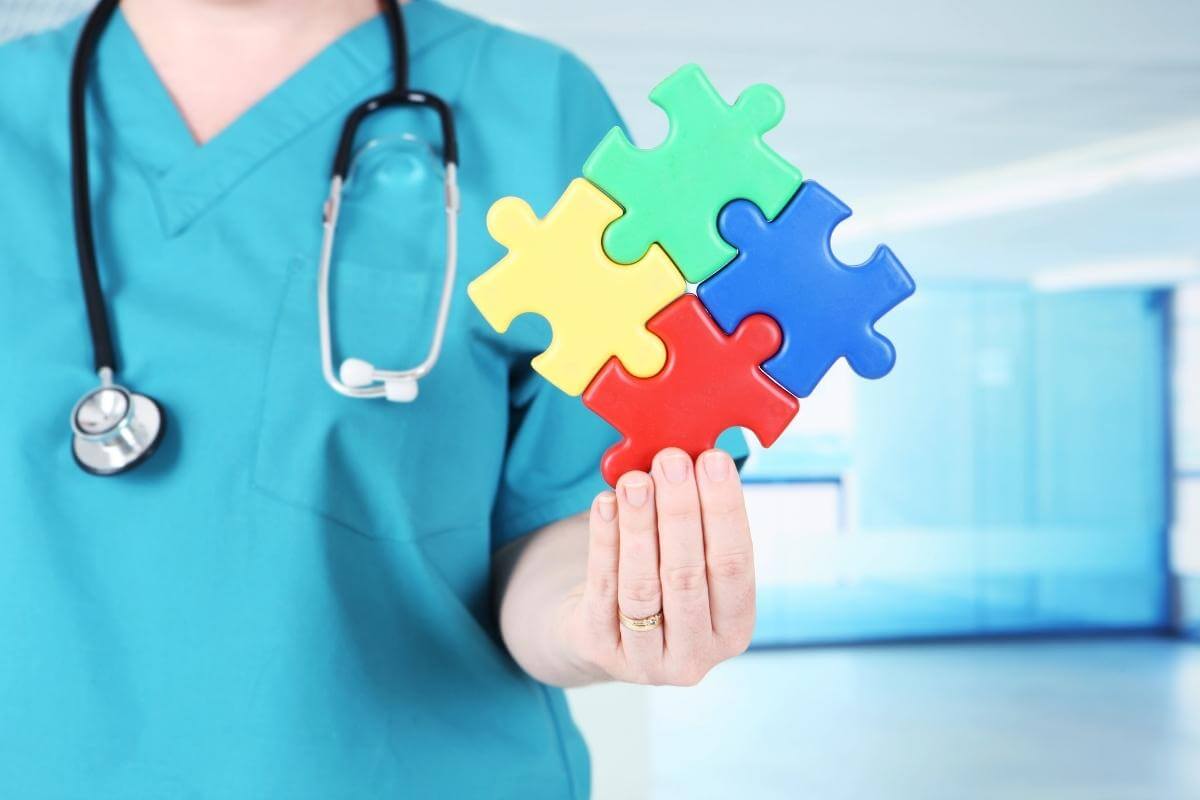 Medical Accounts Receivable
Most healthcare players manage their accounts receivable activities in-house, which is undoubtedly beneficial at some point. However, if they find themselves short on cash flow, their bills go out late, or their medical billing systems frequently go haywire, outsourcing might be a good option. 
Hiring a trusted external service provider to manage your accounts receivable can provide several benefits, including the following: 
Shortens the collections timeline

BPO firms assign highly trained and dedicated teams to your payment processing activities. Their primary focus is completing each transaction smoothly, reducing delays in collecting payments, and shortening the overall collection timeline. 
Reduces operating costs

Hiring an external team for your accounts receivable can reduce operating costs. Instead of spending resources on recruitment, interview, training, and office space, you only have to pay the service provider based on the number of hours or services rendered. It handles all the back-end processes, from recruitment to training. 
Saves Time

In-house teams can handle your accounts receivable, but they have to handle other critical tasks, preventing them from completing the assignments on time. On the other hand, an external team handles only your payroll. They are also trained in industry standards, thus reducing the time spent on each transaction. 
Improves the Billing Process

BPO providers typically provide updates, reports, and suggestions on improving the overall process. Hire a third-party provider with extensive knowledge of how the healthcare industry works. It can offer workflow recommendations, find errors in the existing process, and implement steps to ensure excellent management of your accounts receivable. 
The Bottom Line
The healthcare industry needs BPO companies now more than ever. These external services providers can help hospitals, clinics, and other healthcare institutions with their coding and billing claims processing, data processing, and accounts receivable management. Outsourcing these services to a reliable BPO company can help them focus on taking care of their patients and growing their businesses.