Unity Communications provides Healthcare BPO solutions to lower costs and boost patient customer experience (CX). Our team takes on repetitive, time-draining tasks so your medical practice can focus on your patients and grow your business. Contact us if you're trying to:
Cut costs
Scale your practice
Streamline operations
Gain competitive edge
Provide compassionate care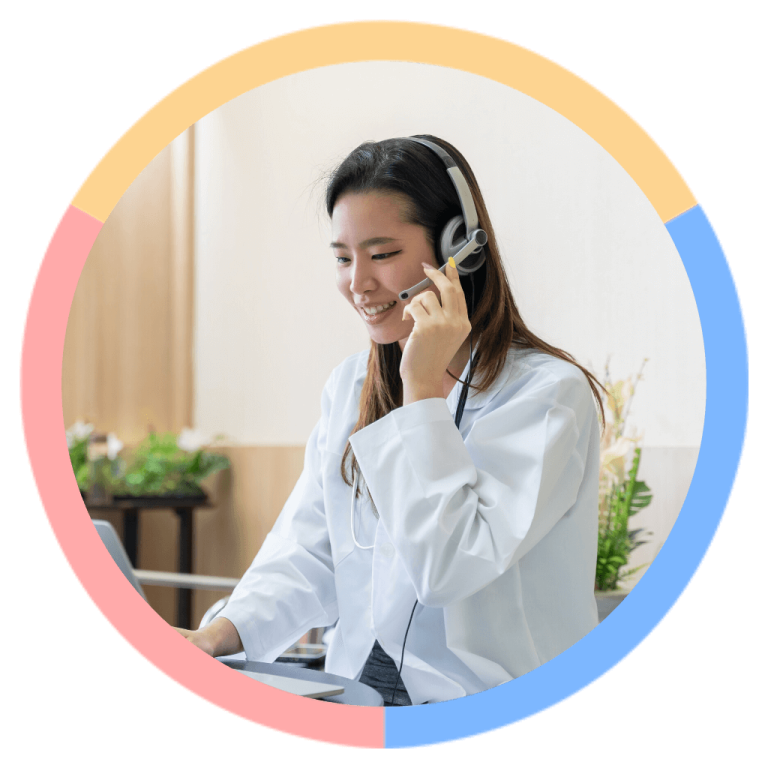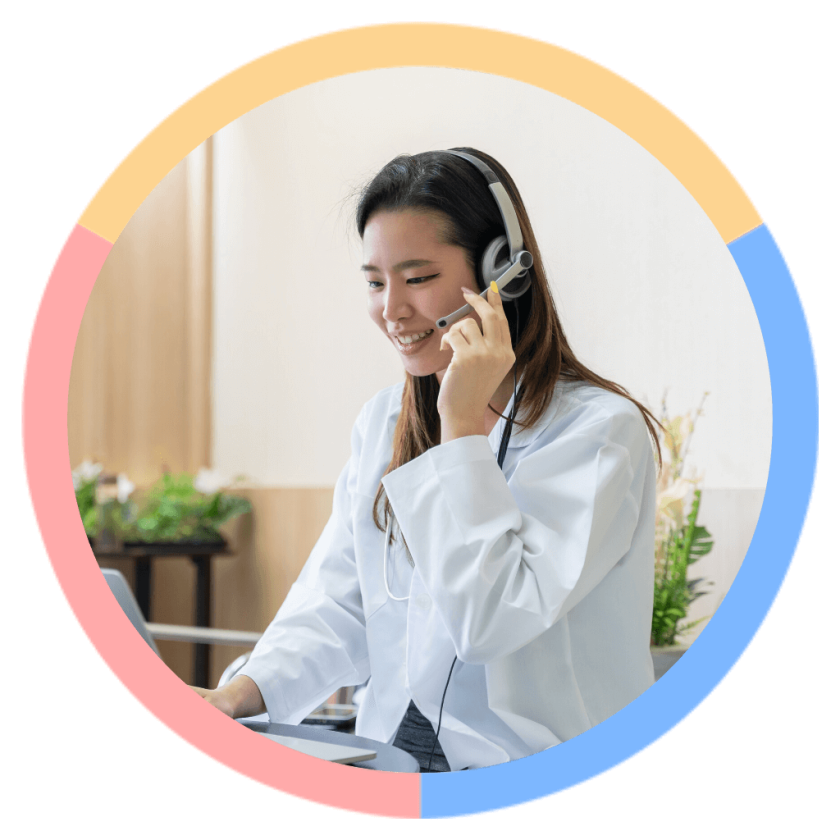 Unity Communications Healthcare
BPO Solutions
Future-ready your medical practice with our expert-level, scalable outsourcing.
Rely on Unity Communications Healthcare BPO solutions to improve patient customer experience (CX). Outsource time-consuming tasks to thrive in a hypercompetitive, rapidly-changing healthcare landscape.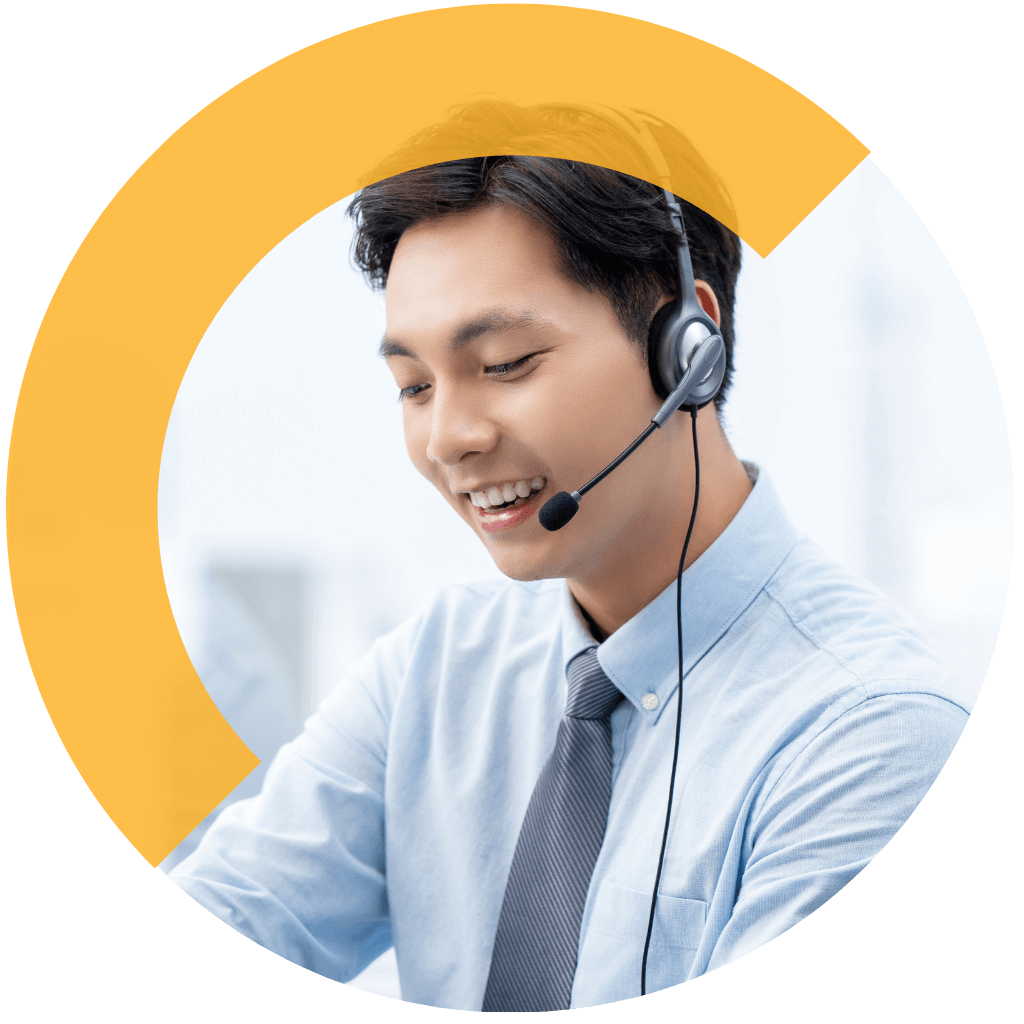 A Pioneer in Healthcare BPO
Unity Communications has more than a decade of experience in Healthcare BPO outsourcing. We take on tedious, labor-intensive tasks that drain the time of your staff and prevent you from focusing on the high-quality care you desire your patients to receive.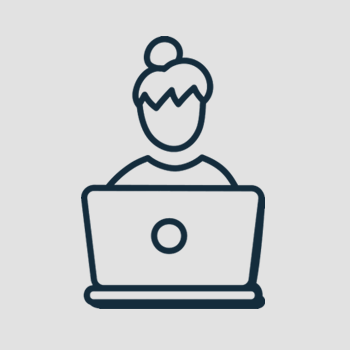 Medical Transcription Services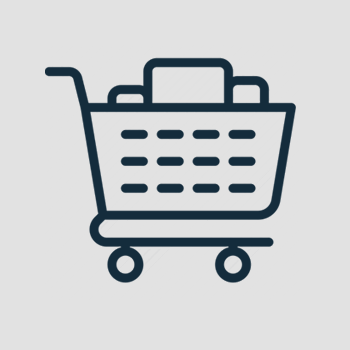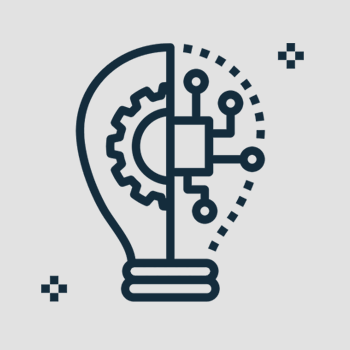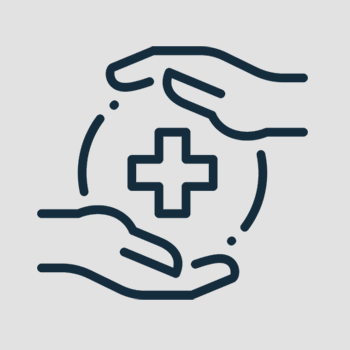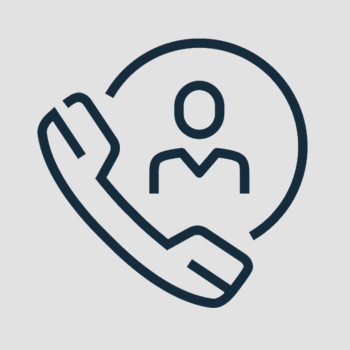 Why Do Clients Choose
Unity Communications for Their Healthcare Bpo Needs?
Unity Communications has developed a stellar reputation as a leading Healthcare BPO partner. HIPAA-compliant, we understand your industry-specific needs. Our agents are expert communicators and held to the highest standards. Assisted by cloud technology and AI-enabled software, our agents deal with complex clinical workflows every day.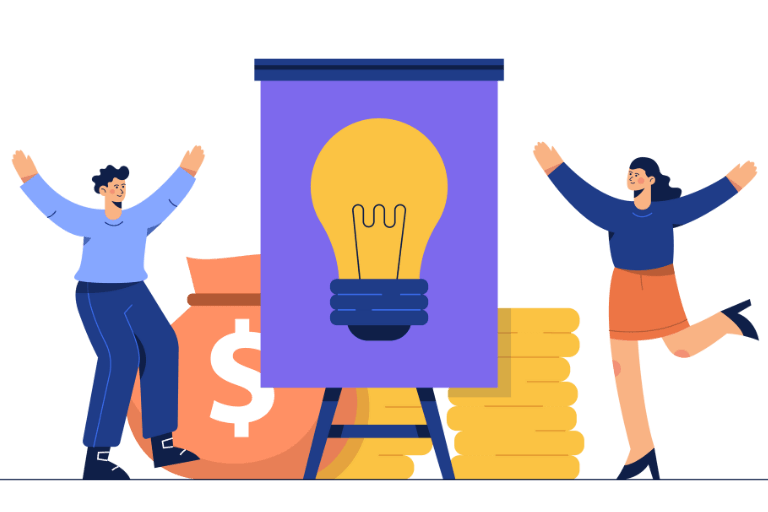 Top Three Benefits of Working With Our Healthcare BPO Professionals
Our Healthcare BPO solutions enable you to make better use of your limited resources:
Cost – Our flexible solutions enable you to refocus capital on core activities like patient care, medical equipment, and continuing education.
Expertise – Because outsourcing is our core business, Unity Communications can more easily provide the scalable services you need with built-in medical expertise.
Technology – AI-assisted integrations our agents use help us reduce redundancy in rote processes and instead focus on the most complex of cases that require human insight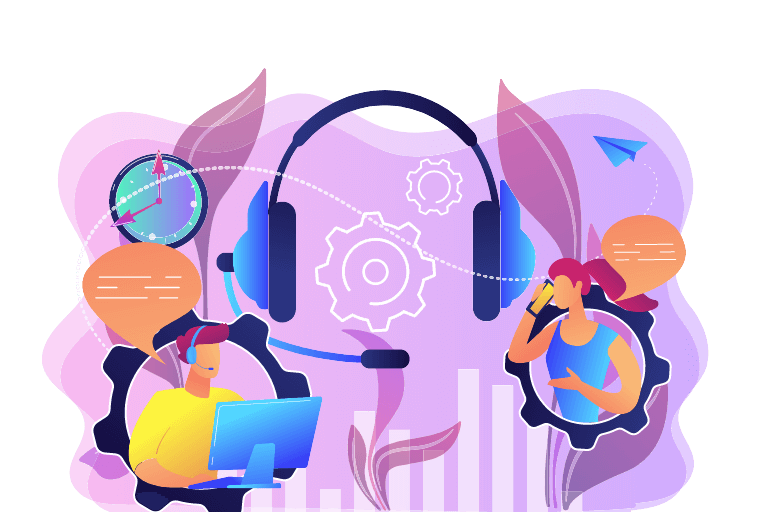 Competitive Pricing, Better Customer Experience (CX)
Non-core business activities are crucial to the ongoing success of your practice, but they don't grow your practice and can weigh on patient customer experience. Our Healthcare BPO solutions enable you to reallocate capital to profit drivers while also maintaining exceptional customer experience (CX). Our cloud-enabled platform enables you to use fewer agents who are better equipped to assist customers across all channels. Our scalable Healthcare BPO services are available at attractive prices and are quickly deployable.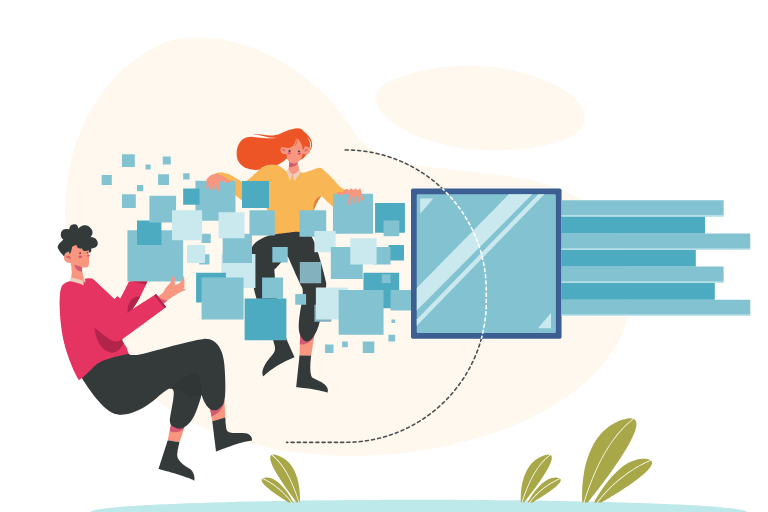 What Healthcare BPO Services Does Unity Communications Offer?
We offer services tailored to fit your needs. Our most widely utilized Healthcare BPO services are:
Data entry

Medical transcription

Medical coding &

billing

Claims processing

Patient engagement

Claims management

Revenue cycle management

Data collection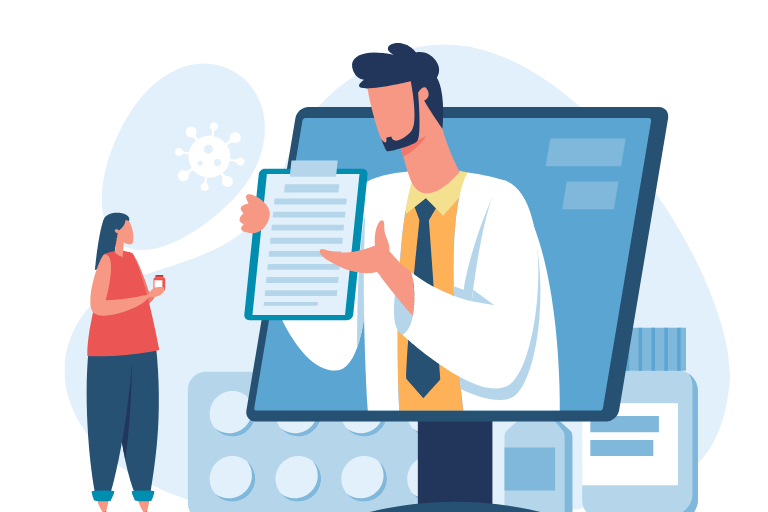 Unity Communications' Highly-skilled Workforce
Unity Communications is ultimately successful because of our workforce's relentless dedication and drive. Recently named a Great Place to Work, our company thrives because of the caliber of our people. Because we attract and retain a highly-skilled talent pool, we are consistently among the fastest-growing private companies in the nation.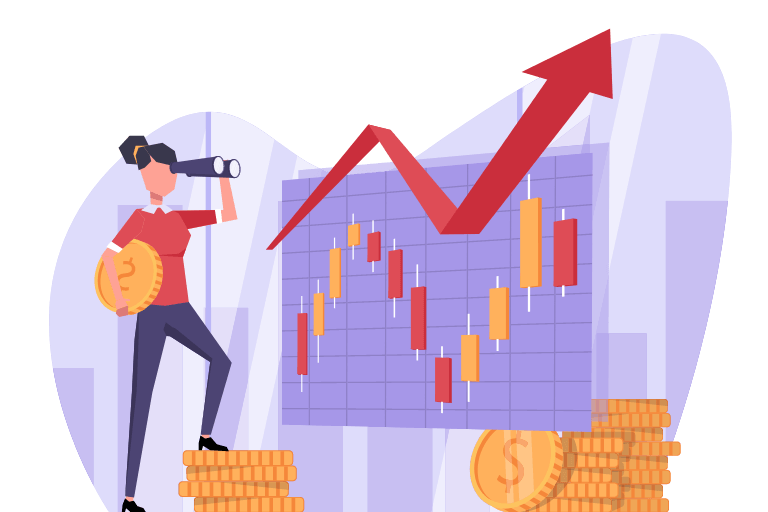 Why Is the Healthcare BPO Market Growing So Rapidly?
Rising healthcare costs are the primary reason. Countries like India and the Philippines offer labor at more affordable prices. With a rapidly growing  population over the age of 65 and not enough younger workers to care for them; prevalence of  chronic illnesses; doctor and nurse shortage; and a lack of general transparency, the American healthcare system is stretched thin. Healthcare BPO services offer a way for the system to help cope with these many factors.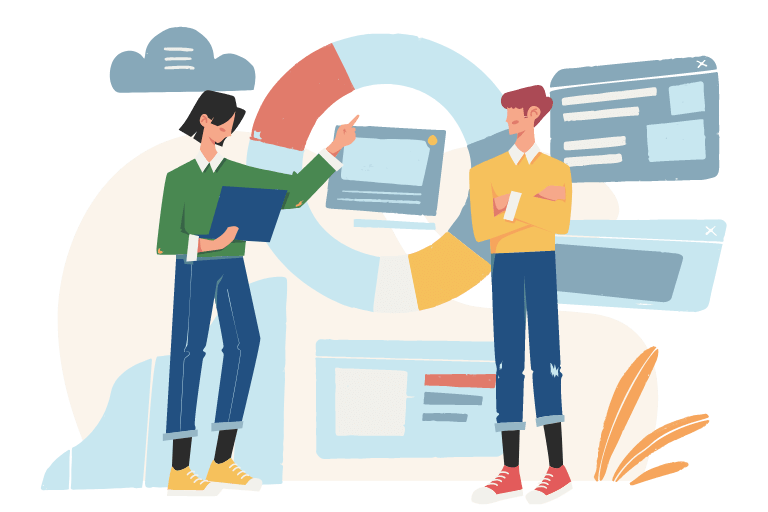 What Should I Look For in a Healthcare BPO Partner?
Because Healthcare BPOs deal with sensitive patient information, your BPO partner must be HIPAA compliant. You should also look for a partner who is URAC (Utilization Review Accreditation Commission) and HITRUST (Health Information Trust Alliance) -certified. Additionally, SOC (System and Organization Controls) 1 and 2 compliance are good indicators of a high-quality BPO partner.
Healthcare BPO Case Studies
Our case studies show the breadth of our success in partnering with firms across the healthcare industry. We collaborate with healthcare companies to find sustainable ways to quickly scale their growth.
Check out the success our clients experienced using our Healthcare BPO solutions: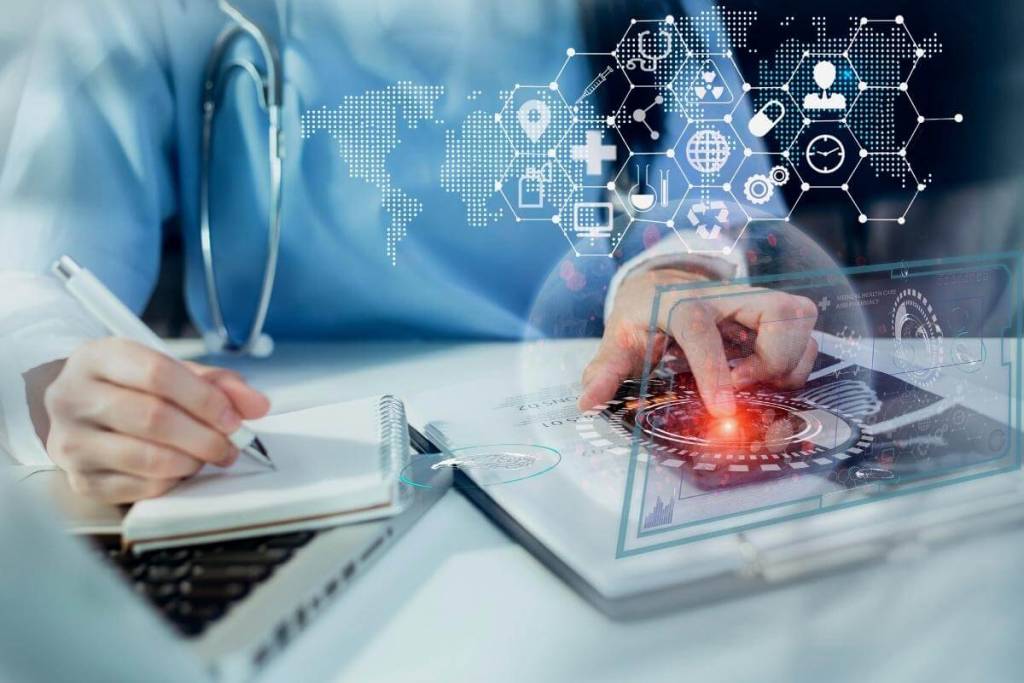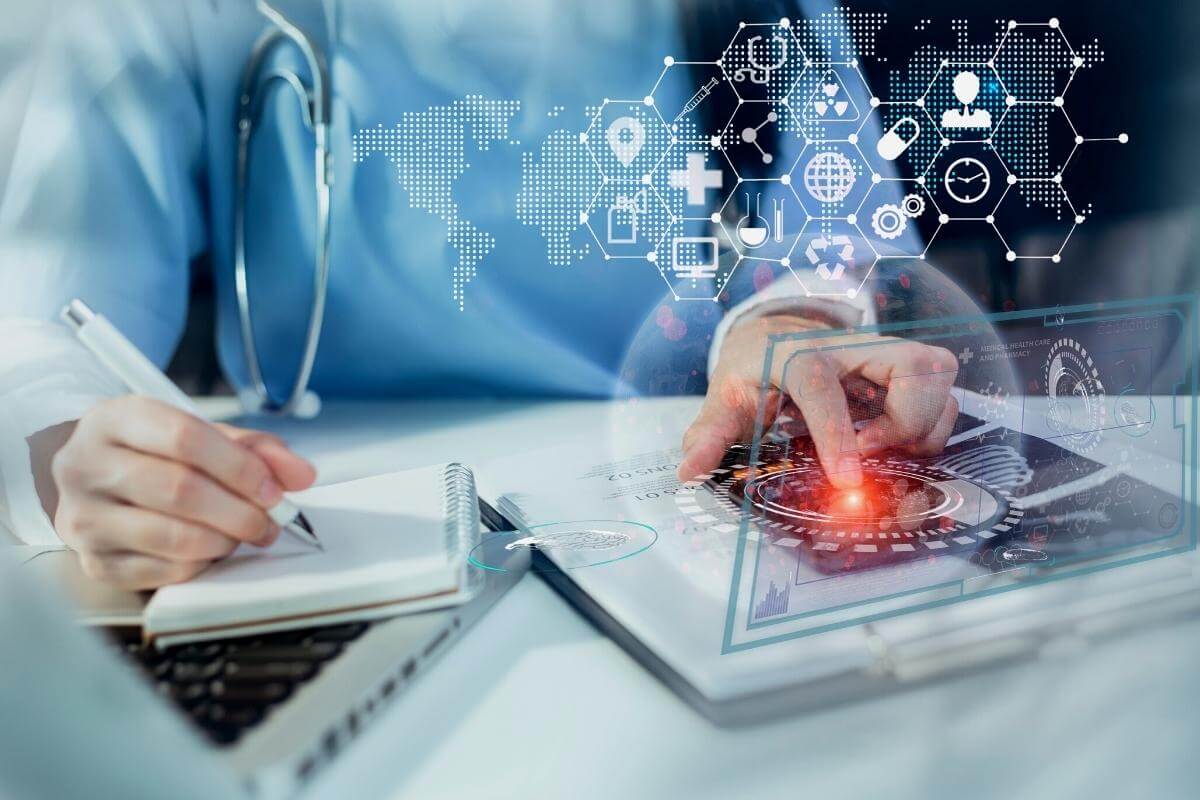 We partnered with a leading medical consulting firm to take on their health insurance verification needs. Equipped with cloud-enabled technology, our agents streamlined their business operations, reduced costs, and improved cash flow.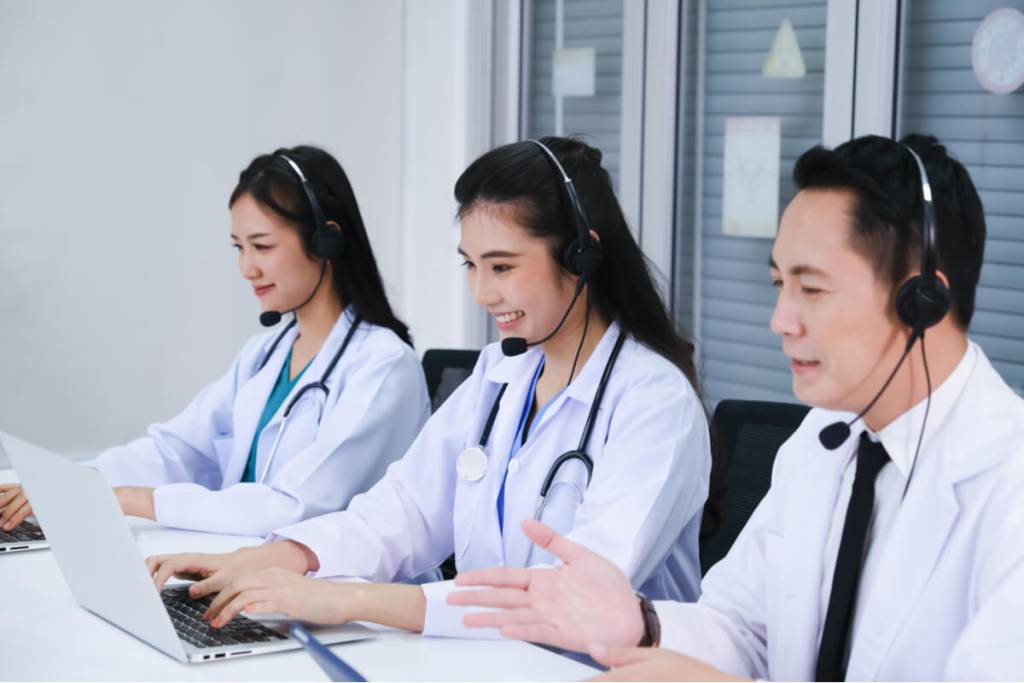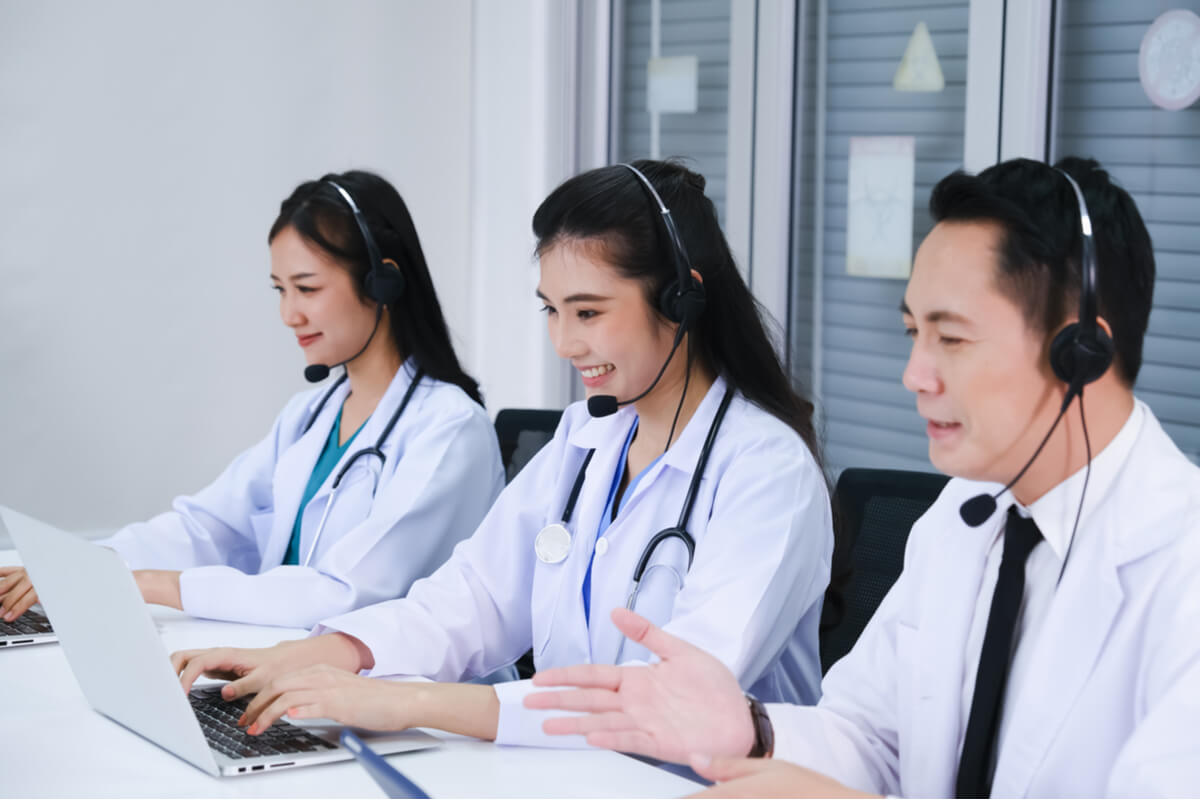 An online retailer partnered with Unity Communications to dramatically increase inbound call volume capacity.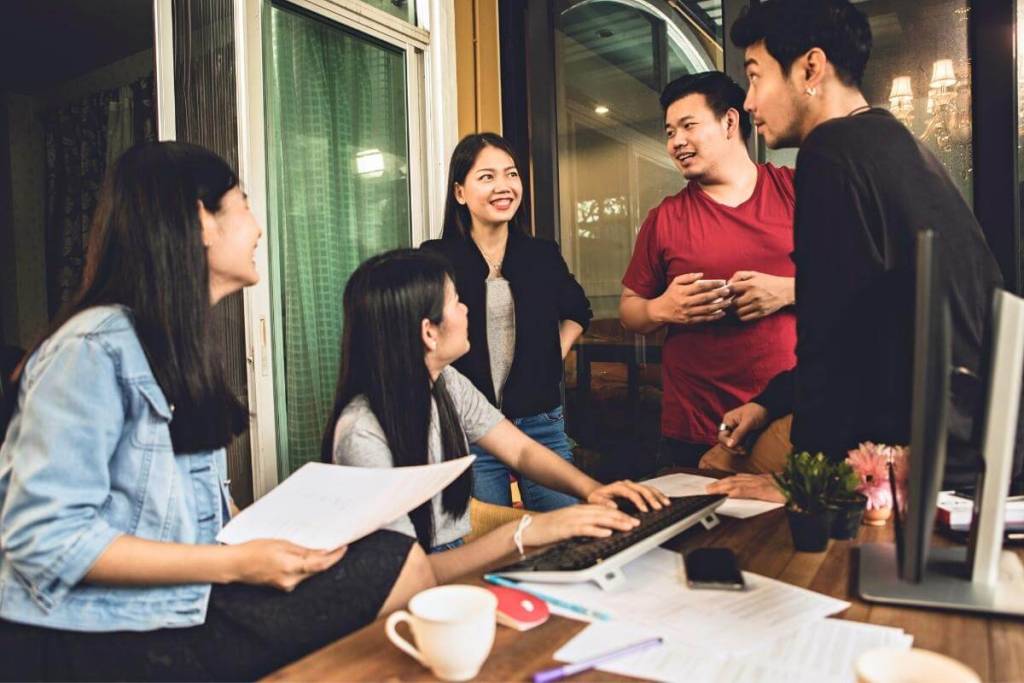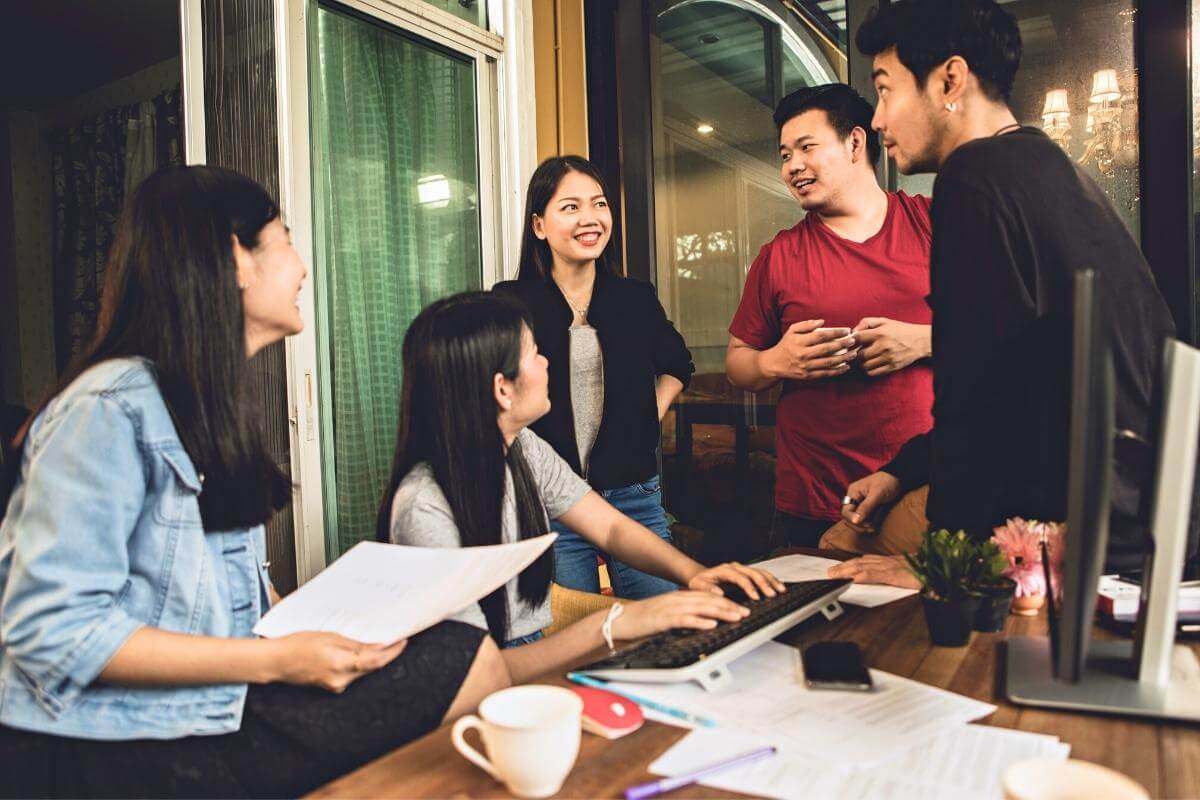 Be it patients, clients, or customers, Unity Communications specializes in providing high-touch customer service at a fraction of the cost. Our offshore team allowed this startup to redirect funds to high-growth areas while maintaining exceptional customer experience (CX).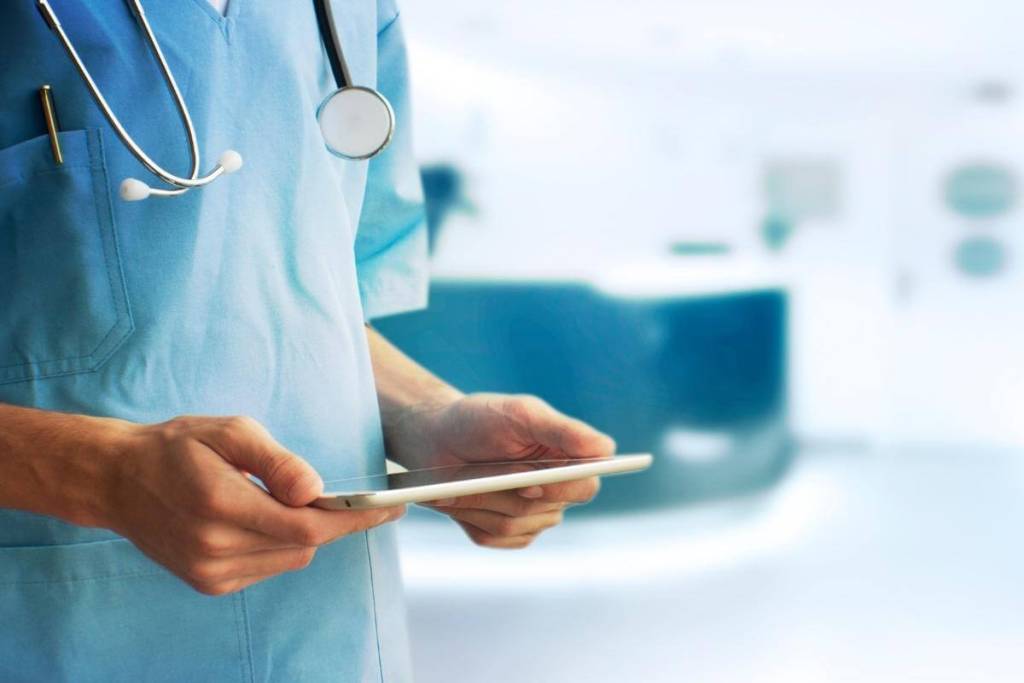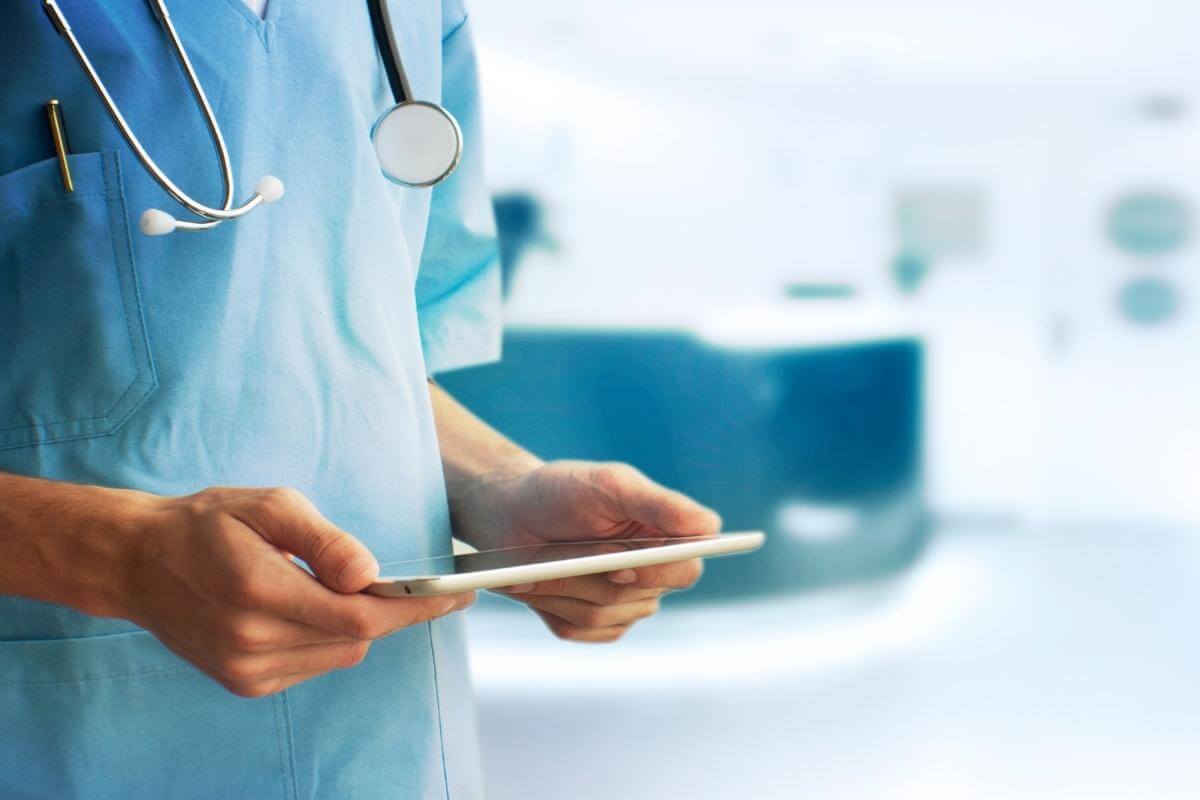 To understand Healthcare BPO, let's first define what BPO is.
BPO, or business process outsourcing, is delegating non-core business tasks to a third party like Unity Communications.
Healthcare BPOs are business process outsourcing tasks related to the healthcare sector.
Advantages of Utilizing Healthcare BPO Services
Save money:

Because Healthcare BPOs like Unity Communications have scale, we can more efficiently deploy our resources to take on your otherwise tedious back-office tasks.

Improve consistency:

Fewer mistakes and errors made on critical patient documents and medical billing to help your practice run more smoothly.

Low barrier to entry:

Access Unity Communications Healthcare BPO services with a simple internet connection. We have the infrastructure and resources already available. No real estate, travel, education, training, recruiting or onboarding required.

Cloud capabilities:

Benefit from our next-gen customer relationship management (CRM) software, which allows you to glean rich insights from workflow processes.

Improved patient satisfaction:

Patients can access their information and have problems resolved more quickly. 

Built-in compliance:

Protect yourself from liability with our extensive knowledge of the legal requirements of Healthcare BPO processes like medical coding.

Boost productivity:

Staff can be more productive in their primary role: providing world-class care to patients. 
Why Is Customer Service Important in Healthcare?
Customer service standards continue to become harder as the margins shrink in the current healthcare industry. The competition for market share becomes more challenging each year.
One crucial competitive advantage to staying ahead is superior customer service and relations. Good patient support sets you apart in a crowded market, whether your goal is to win new clients or retain existing ones.
Your healthcare business' reputation is paramount, especially nowadays when social media is the universal source of information and online word-of-mouth directs customers to look for peer-to-peer reviews. Here at Unity Communications, we understand the risk of outsourcing healthcare.
That's why we value keeping our healthcare clients' brands safe. We have a reliable track record working with various healthcare practices. Our goal is to become a direct extension of your brand, patient support, and marketing department.
How Do You Improve Upon the Customer Care Experience in Healthcare?
Most consumers have identified that customer service is a critical factor to them. A report has predicted that customer experience and satisfaction will take over pricing and product as the primary brand identifiers in the coming years. Follow the best practices for healthcare customer service below:
Be prompt when answering questions, responding to inquiries, managing requests, and solving problems. You can use analytics to measure your average response time and work toward making it better. Healthcare customers expect support agents to be quick and efficient. 

Use client history, contact and billing information, and other data to predict your customer's needs, even before they reach out to you with questions.

Use analytical tools to keep an eye on agents and their performance. Set key performance indicators (KPIs) to measure performance and goals for improvement. You can also use call whispering and call barging tools to intervene during heated calls and assist your agents in real-time.

Personalize your patient support by training call takers to use their names when talking to clients. 

Be open to feedback provided by your call takers. Provide them with regular training to continuously improve your call center practices and keep up with industry standards.
What Should You Look for When Hiring a Healthcare BPO Provider?
Suppose you find yourself wondering why you're spending more time processing paperwork, on the phone with insurance companies, and dealing with business-related activities instead of focusing on the reason you got into the healthcare industry in the first place. In that case, it's time for you to consider outsourcing.
In most healthcare practices, outsourcing is a wise decision. The benefits are reduced costs relating to staffing and training, space and infrastructure, and pressure on your internal team when hiring and onboarding employees for roles with high turnover.
Healthcare clinics and hospitals that no longer want to endure the burden of having in-house patient support can consider several outsourced solutions, such as voice and email outsourcing. Selecting the best call center partner for your business needs should be a strategic decision.
Look for the following when evaluating a potential Healthcare BPO partner:
Cloud-based Contact Center
The recent social climate has shown everyone how vital cloud-based systems can be. Many on-site call centers completely shut down when governments started mandating closures in the past year. 
Cloud-based call center solutions provide resilience during disasters. Cloud-based systems are considerably inexpensive to scale up. Deployments with these systems also happen easier since they can readily integrate with existing systems.
Operational Cost Savings
The end goal of customer service outsourcing is to free up company resources so that a business can focus on revenue drivers. To get the best bang for your buck, understand the cost savings that come with outsourced customer support and how they contribute to your bottom line. 
Start by assessing how much you're spending on all facets of in-house customer service. Understanding exactly how much your company runs in-house customer service costs helps contextualize outsourcing as a value-added proposition. 
Then when it comes time to work with an outsourcing partner, you are on a better footing for fitting a service level agreement into your business requirements.
Healthcare BPO services free up resources you can dedicate to growing profit centers.
Additional Reading by Subject