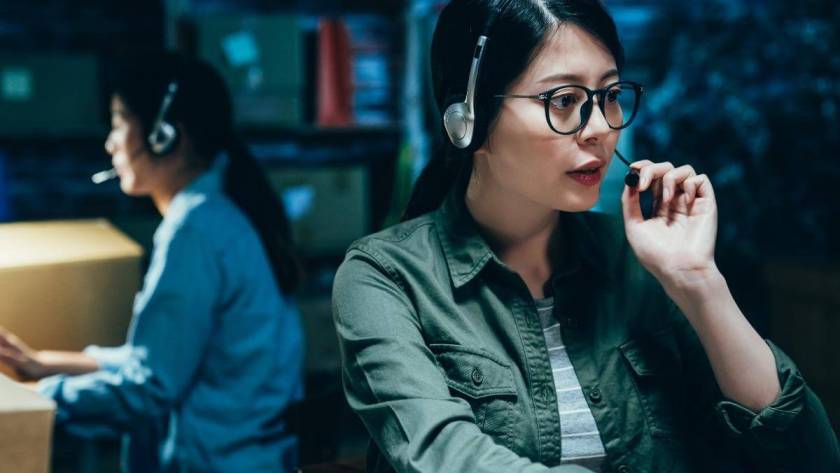 Written by Allie Delos Santos
A growing demand for outsourcing has led to the emergence of many business process outsourcing providers. With the plethora of options available in the market, choosing a business process outsourcing company to work with has become more challenging.
Partnering with the right business process outsourcing (BPO) company is a crucial element in the success of many organizations, irrespective of their size and sector. Having a competent and reliable BPO partner is a key player in organizational growth as businesses extend their markets overseas.
This article discusses how to select among the myriad of BPO companies to partner with the best one.
Things to Look for in a Business Process Outsourcing Company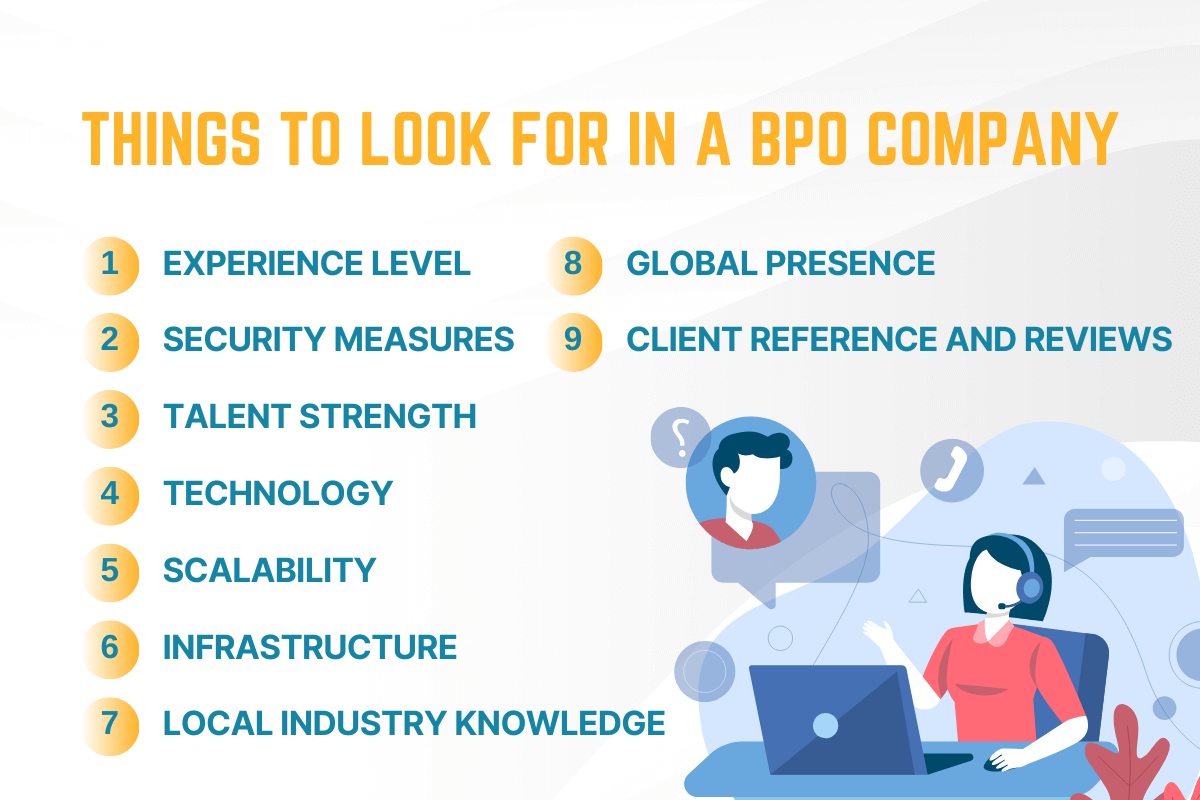 Business process outsourcing is when a company contracts with an outside service provider to manage a particular company function or task. A company typically decides to outsource with an outside provider for certain services after they identify the functions that, although important for their operation, are not a part of their primary value proposition.
Deciding to outsource requires a comprehensive understanding of the functions within a company and what good business process management is. Functions like bookkeeping, payroll, and HR are good candidates for outsourcing.
Here are some of the factors you need to consider in picking the right business process outsourcing provider for your company.
Experience Level of the Outsourcing Provider
Most businesses find that there's little value in letting their employees perform certain processes and back-office functions because these are not revenue-generating tasks. Business leaders calculate that farming out low-hanging fruits such as IT to a third-party can lead to better results.
When deciding, it's important to pick a business process outsourcing provider with plenty of experience. An experienced provider has more knowledge and domain expertise in managing challenging situations in business processes.
Security Measures of the Outsourcing Provider 
Privacy and security are important aspects to remember when picking a BPO partner. When outsourcing, the hiring company shares many sensitive data with the outside service provider.
As such, companies need to check whether the provider has top-notch security measures, including strict service level agreements and non-disclosure agreements. Hiring companies should ensure the BPO agency's cybersecurity protocols that measure information security, especially for data entry outsourcing.
Talent Strength of the Outsourcing Provider
Another important consideration when choosing a business process outsourcing provider is the availability of skilled talent. Your chosen firm must have qualified professionals who will deliver accurate work on time. Always check the provider's resources before committing to a specific vendor.
Technology of the Outsourcing Provider
New technology improves BPO companies' productivity and efficiency. Your potential provider should use the most relevant and the most recent technology. BPO companies are more successful when their approach is holistic across all functions.
Scalability of the Outsourcing Provider
Scalability in outsourcing is crucial in terms of resource strength and facilities. During your company's lean season, scalability matters in ensuring your company gets the right services without increasing its overhead. A good tip for back-office outsourcing is to pick a scalable provider who can adjust to busy and less busy times for your company with no diminishment in the quality of services.
The Infrastructure of the Outsourcing Provider
Having an excellent infrastructure of their own directly affects the success of BPO providers in establishing their teams and equipment for your company. Infrastructure such as hardware, software, high-speed internet, and phone connectivity is necessary to ensure smooth workflow and service delivery.
Local Knowledge of the Outsourcing Provider
Expanding to a new market outside your home country is not an easy feat. Extensive compliance requirements, local regulations, and unknown risks might make it complicated and overwhelming. Thus, if you're looking to expand globally, you need to partner with a BPO provider whose personnel are trained in the regulations of the country you want to target. 
Global Presence of the Outsourcing Provider
If you're only anticipating one-country expansion, then the previous point might suffice. But in most cases, expansion plans don't end with only one country. Your BPO provider should have a global presence if your aim is a global presence too.
Once you are in a new market, you may find more opportunities to expand to neighboring countries that use various regional and global economic agreements. Having a BPO provider with both local knowledge and global presence becomes essential. 
Not needing to negotiate multiple service agreements yourself and having the assurance that you have the knowledge of a global BPO provider gives value that is hard to contend with in today's globalized economy. 
Client Reference of the Outsourcing Provider
When you are hiring a full-time employee, how important are references to you? Most likely, references are something you always check. When you're seeking a BPO service provider, client references are equally important. 
The service provider that will be managing your legal compliance, payroll, and books should not shy away from giving you sound references of companies they've previously worked for. Once you know the provider's previous clients, check if there are companies that belong in the same industry as yours.
While there may be some non-disclosure agreements in place that your BPO partner must abide by, often they can still refer you to previous clients so you can do your due diligence and make the best decision for your company. 
Other Things to Consider When Choosing Among BPO Providers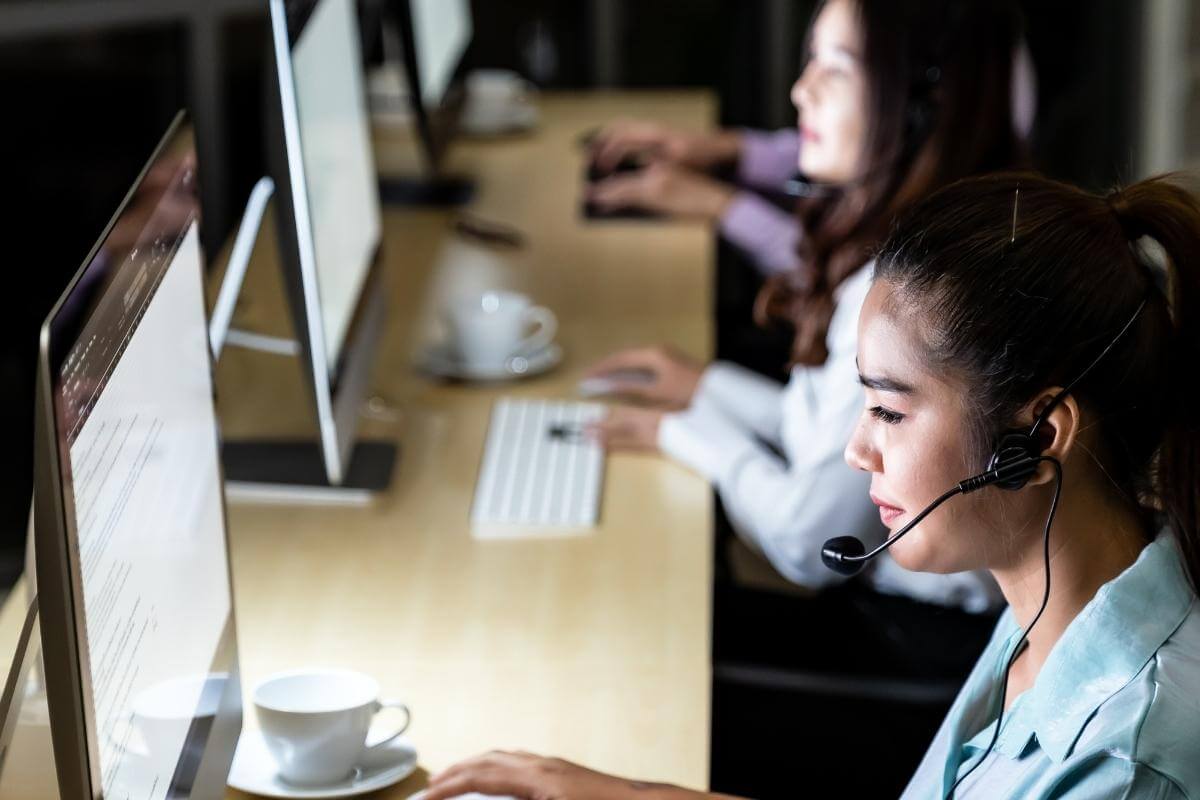 For a business to succeed in the global market, it needs to maintain a smooth and simplified workflow to complete important tasks. The primary point that companies need to focus on is the best utilization of resources. The solution is to delegate nonessential functions to business process outsourcing providers that are experts in the task. 
Apart from the features mentioned above, there are other important considerations before proceeding to outsource functions or tasks. These include:
Quality assurance is an important factor to remember. Companies' quality of data is crucial since they rely on it for several decision-making processes. A potential BPO provider must strictly follow data breach policies, and quality assurance is a must.
As the hiring company, you should evaluate the cost-effectiveness of the outsourcing provider before committing. We recommend shortlisting three to five business process outsourcing providers and comparing the process they quote as well as their service quality.
Keep in mind that very low prices may indicate poor service quality. Conversely, some companies may not be able to afford very high pricing. So, choose wisely and in a way that fits your budget.
Always go for a business process outsourcing provider that's known for its turnaround time. In outsourcing, it's crucial to provide services within the stipulated time. Businesses can meet their milestones on time if the outsourcing provider regularly meets the turnaround time.
Ability to Adapt to Your Platforms
After partnering with a BPO provider, many companies end up realizing that their platforms (ERP software, HRMS solutions, etc.) cannot integrate easily with the provider's local software. This is a disaster that is easy to prevent but still affects many companies. 
IT infrastructure is not a luxury but a requirement for the success of any business. Hence, you should pick a BPO provider that can adjust to your existing platforms. If you don't already have existing interfaces, then go for a provider with the knowledge and patience to collaborate with you to make the best decisions. 
Understanding of Your Business
A good BPO provider will research its client thoroughly, so they can understand where the client is coming from, what their expectations and plans are, and how they operate in their given industry. 
It's important to understand the client's procedures and industry if the goal is to help them the way they want and offer a solution that meets their needs. When interviewing BPO service providers, make sure they know your company, where you come from, and more. It feels good to know they are taking the time to get to know you more to serve you better. 
Concern About Your Organizational Success
Truth be told, BPO providers are companies too, so they are also looking to generate profit. However, it doesn't mean they should stop caring about the clients or not go the extra mile to serve them. So when you're choosing a BPO vendor, pick one that cares about your organization's success as much as you do.
Why is Choosing the Right BPO Provider Important?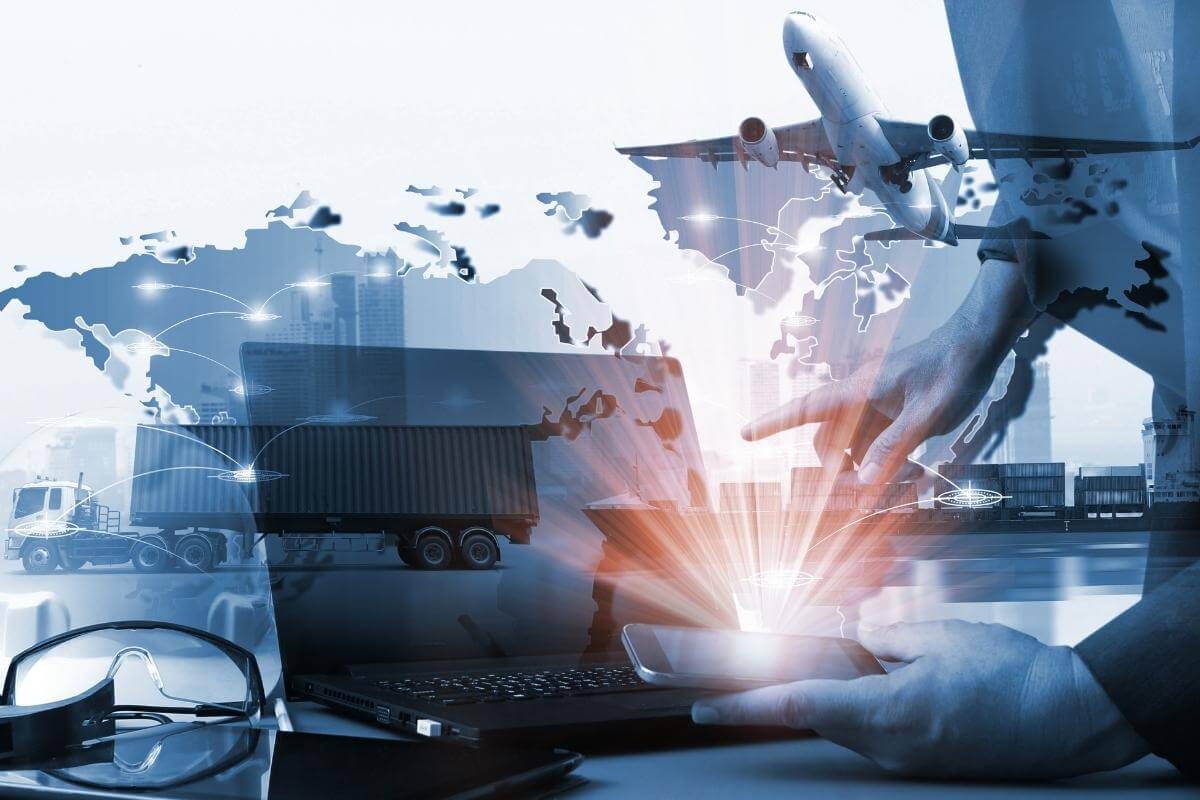 One of the major benefits of hiring the right business process outsourcing provider is streamlined workflows and processes. Outsourcing is much better than delegating low-value tasks to in-house teams who could spend their time on your core business and other valuable activities.
The benefits of having the right BPO provider extend from eliminating time-consuming activities to creating significant capital savings. The capital investment that insourcing incurs is high, which makes outsourcing a better solution financially. But not all business process outsourcing providers are the same. That is why it's important to do your due diligence beforehand when selecting a BPO service provider for you.
The Bottom Line
Businesses across all sizes aim to remain ahead of competitors while maintaining a competitive advantage in the market. The success of many companies lies in developing robust operations while working with reliable service providers that can streamline business processes.
Companies looking to outsource should carefully analyze the political conditions of the country where their potential provider is located. Finally, ensure thorough and clear communication to ensure smooth collaboration between you and your outsourcing partner.