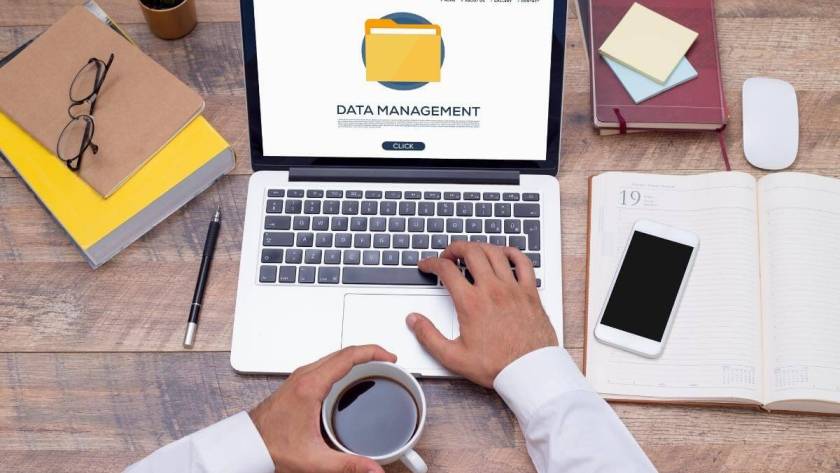 Written by Allie Delos Santos
Data entry outsourcing has undergone significant transformations over the years, driven by evolving regulations and shifting market preferences. These rapid changes in the data management landscape have prompted many companies to reassess their operational models and technology. Meanwhile, others face challenges in staying current.
This article delves into the evolution of data entry outsourcing, exploring how it has transitioned from being a one-time project to a dependable solution that companies leverage to elevate their business to new heights.
Today's Industry Trends for Outsourced Data Management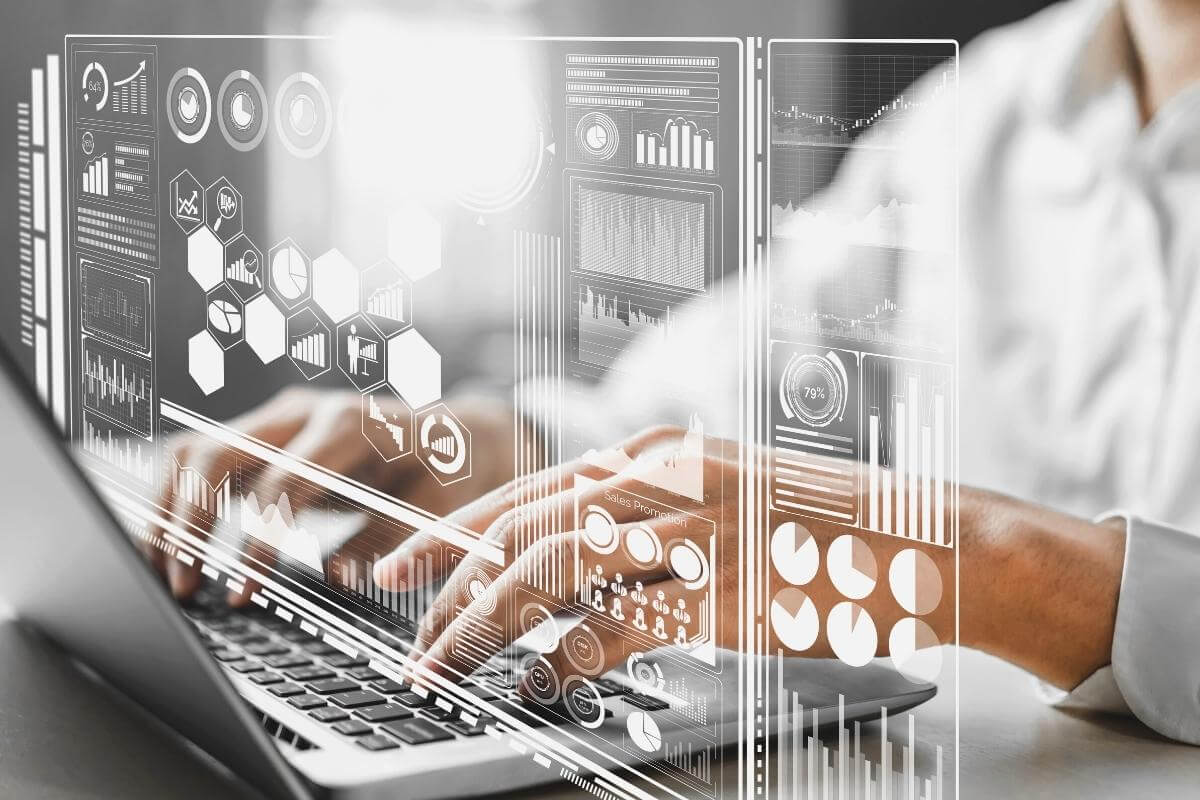 Outsourcing data management entails partnering with an external provider, often considered among the best data entry service providers, to handle tasks like data cleaning, storage, preparation, integration, and analysis for your company. These providers are frequently located in offshore regions.
By choosing to outsource data management, companies gain substantial support that aids them in achieving their broader goals. Data encoders from these outsourcing firms are responsible for a variety of tasks, including but not limited to:
Data encoding and analysis

Data compilation and auditing

Using data to deliver business intelligence

Technical report writing

Data quality reporting and management

Account and file management

Programming data management tools

Creating protocols for the storage and retrieval of data

Defining system architecture and data hierarchies
A recent report from Technavio reveals that the business process outsourcing market is expected to grow by USD 40.16 billion from 2020 to 2027, with a CAGR of 4%. This updated data indicates a shift from the firm's previous projection, which estimated a CAGR of over 7% between 2020 and 2024 and a market size increase of $76.90 billion by 2024.
The principle of outsourced data management has not changed much, but the technology has, along with the role that BPO centers play worldwide. 
Automation and cloud-based applications have created a closer connection between processes, technology, and people. The incorporation of technology and people has changed the way we outsource data entry services and deliver solutions enabling sustainable growth and scale. 
Working in the Cloud
Cloud-based applications and better internet connectivity allowed companies to outsource tasks easily. If the work can be done online, anyone can accomplish it anywhere. As a result, offshore data entry services' work has expanded beyond the manual encoding process. 
The Rise of Automation
Terms like machine learning, robots, and artificial intelligence became prominent fixtures in business jargon. Now, these ideas have become a reality for many companies, allowing for greater automation and increased speed in many manual and recurring processes like data management.
Automation in data entry pertains to software-based solutions that optimize encoding by decreasing or removing manual processes altogether. Typically, this type of software can extract data from images, documents, PDFs, websites, and emails and format the relevant data into a structured file such as XML, JSON, CSV, etc.
Automated data entry tools use OCR and RPA, among other technologies, to manage recurring tasks and scan documents at scale. These flexible, fast, accurate, and scalable technologies save companies precious resources and time. Such solutions enable employees to process data faster and eliminate errors.
Process Improvements
As more automated processes become the industry standard in several business operations, others become more redundant and inefficient. Still, outsourcing agencies are keeping up with the changes. They are a crucial part of the transformation of processes.
An outsourcing agency and its tech solutions allow digital-based companies to scale and grow while staying true to their agile origins. For legacy organizations that require help in remaining current with technological changes, outsourced data management provides abundant expertise in developing digital interfaces and analyzing current operations. These process improvements ensure that companies remain flexible and relevant.
Staff Upskilling
Upskilling your staff equips them with the necessary knowledge and technical know-how to take their service to the next level. With frequent technological developments, keeping your employees' skills up-to-date is crucial to keep up with the changes.
How BPO Changed Over Time?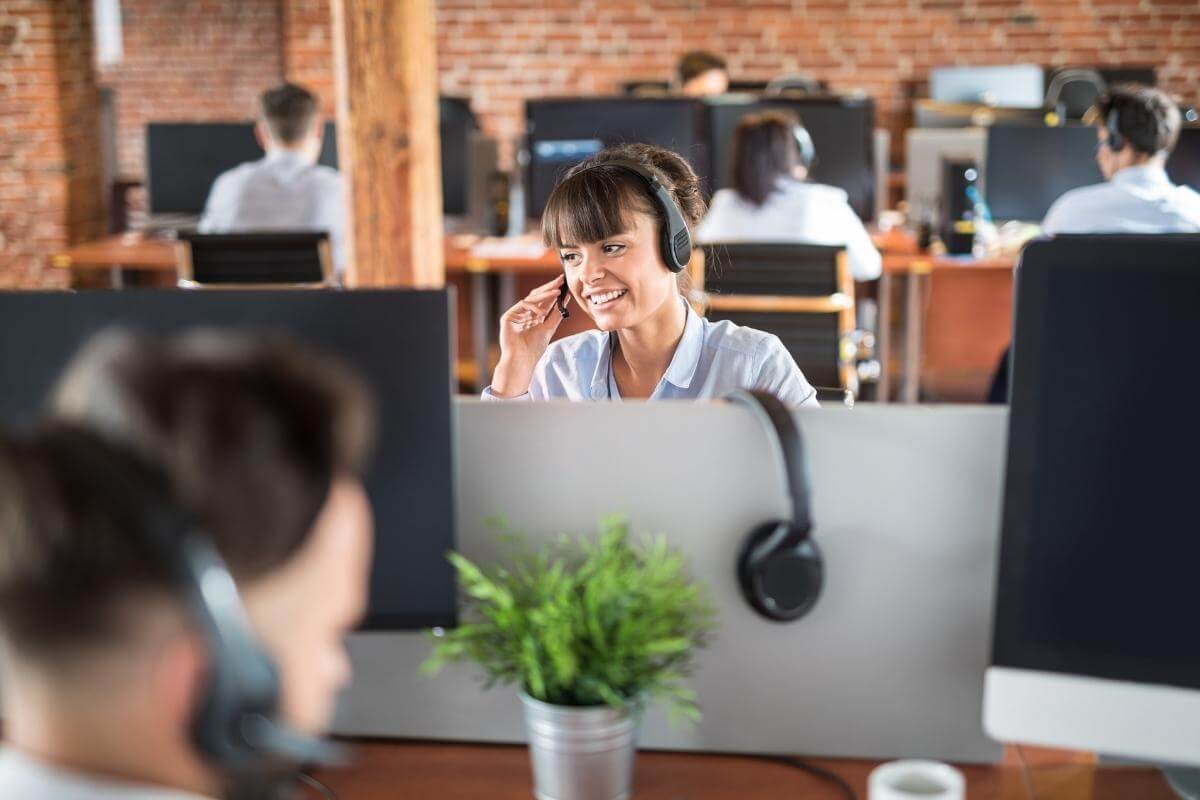 BPO is continuously changing and growing, from subcontracting parts of a bigger project to outsourcing the entire function, from processes with structured rules to those that must adapt to change, and from human effort-driven processes to man-machine driven. Lastly, we've seen the shift to AI and process automation.
While business process outsourcing used to be a one-off project or a domain of entry-level tasks, it has dramatically changed. Outsourcing functions like data management have long been a cost-effective solution; however, large-scale companies are extending it to more advanced roles. This shift is primarily due to the need for connectivity, cost-containment, and agility.
Why Outsourced Data Management May Have Negative Connotations
Some companies refuse to outsource data entry services to third-party providers because they have associated certain risks. This section explores those risks. 
Exposing Private Data
The fear of confidential information being misused or stolen and the threat of data being jeopardized is one of the major risks associated with back-office outsourcing. When companies outsource data entry services like claims or payroll processing to a third party, they feel they may be putting confidential information at risk.
Not Finding a Dependable Service Provider
Not being able to find a reliable BPO agency that can deliver high-quality outsourced data management services within the required timeline is another cause for concern. This can potentially lead to a dip in the company's image in the eyes of its customers.
Lack of Control on Data Entry Management
Not having absolute control of the data management process can be problematic for some companies when they outsource the function. Many businesses fear the lack of direction and authority when a third party steps in to do the work.
Strong Chance of Miscommunication
The high possibility of miscommunication is not uncommon when the outsourced data management provider is from an offshore location. There may be language barriers that could lead to the wrong information being encoded.
Difference in Culture
Some outsourced admin work may have issues resulting from cultural differences between the outsourcing agency and the hiring company. These may lead to lower productivity levels or poor communication.
Inadequate Focus
A third-party provider might be servicing several clients and offering their expertise in other outsourced data management work. As such, they might not be able to put their full attention on your company's needs.
Inconsistency in Output Quality
There's a possibility that you may end up choosing the wrong outsourcing provider. Some of the problems that result from this include authorizing the wrong responsibilities, delays in outputs, and inconsistent quality of deliverables.
However, the advantages of outsourced data management far outweigh the risks. When you partner with a reliable provider to outsource data entry services, you can rest assured that the process is accurate and high-quality, coupled with the required security measures.
As a company, think carefully about which tasks you want to outsource. Consider also how much information must be shared with your outsourcing vendor.
To minimize outsourcing risks, consider the following steps:
Ensure you have established a strict quality standard for your data management process before committing to a particular provider.

Emphasize quality standards and timeframes from the get-go. Consider working with the BPO company for a trial period, assess, and decide if you want to extend the partnership.

Ensure your outsourcing partner has security protocols in place to guarantee no data leakage.

Pick an outsourcing provider with an excellent reputation and positive client feedback.

 
How Can You Use Outsourced Data Management?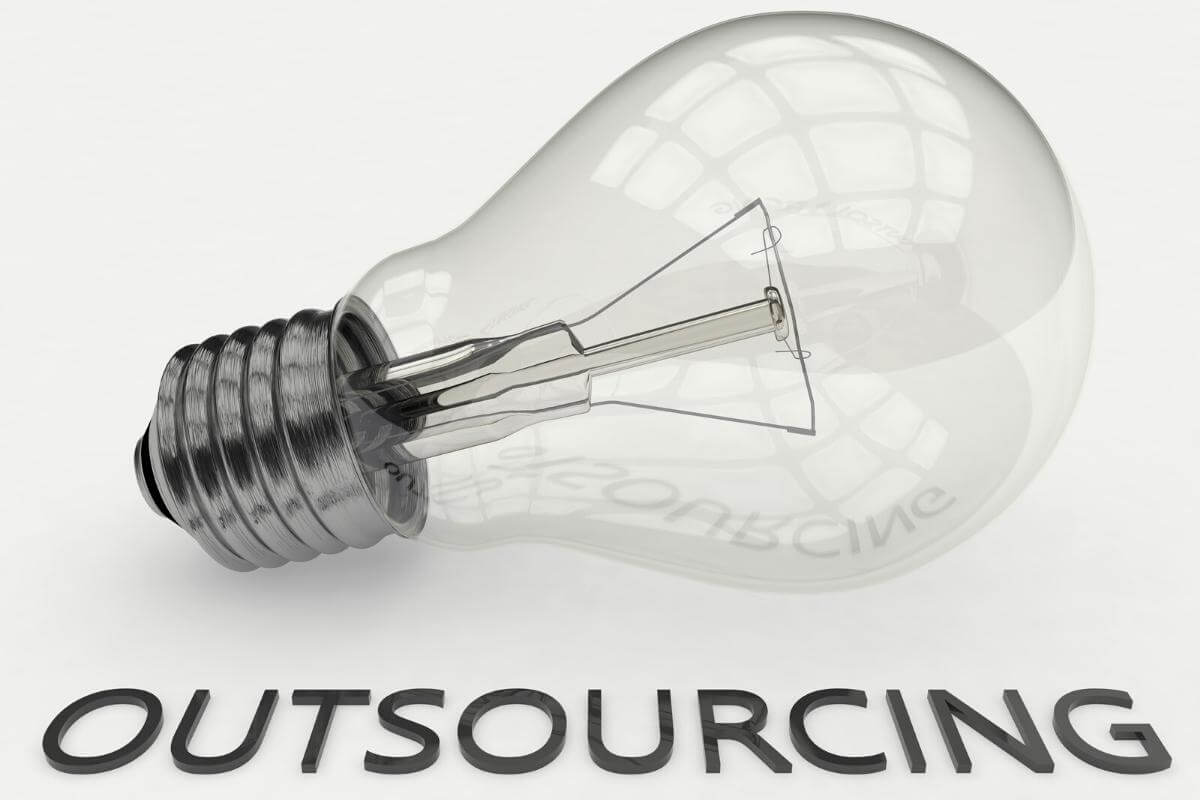 Wondering what makes outsourced data management so popular? Companies outsource the tasks to BPO companies in offshore locations for a variety of reasons:
To save on costs and tap into wider talent pools.

Many companies see outsourcing as a practical and economical way to manage their data. Many offshore locations, such as the Philippines, are

favored outsourcing destinations

for their wide pool of talent and low labor costs. In the area of outsourced data management, many BPO companies have proven their proficiency.

 
To improve business efficiency.

Outsourced data management has proved its significance in business, with improved business efficiency, superior functional database management system, enhanced performance, and smooth workflow. Efficiency is a key driver of business growth.
To automate repetitive tasks.

If your business is still stuck with manual and traditional data entry procedures, your company might lag behind others. Now is the time to change data entry outsourcing to manage recurring encoding tasks.

 
To improve data accuracy:

In line with industry benchmarks, there are many benefits of outsourced data management. Companies that outsource encodings, such as healthcare firms, insurance providers, e-commerce brands, and logistics companies, reap the benefits of having accurate data. You need not worry about industry regulations and protocols since it's the BPO company's responsibility to ensure you remain compliant at all costs.

 
To leverage technology:

Outsourcing companies offer state-of-the-art technology, organized infrastructure, skilled professionals, and high-end procedures. All of these come with top-level precision at a competitive price.

 
To work with industry professionals:

Outsourcing companies train their employees to work with minimal mistakes, regardless of the volume of data set. They have the knowledge, experience, and resources to complete the job faster and error-free. The proficiency level of most in-house encoders pales compared to that of third-party data entry operators.

 
To ensure security and reduce risk:

This is the most frequent concern about outsourcing data management. When a company outsources data entry, it allows access to confidential and sensitive information. Worry not; outsourcing agencies follow strict security protocols to keep your data secure and private. They have the technical expertise to limit access to the information that you gave. 
Ultimately, you can use outsourced data management to save effort, resources, and time. Offshore BPO provides cost-efficient solutions for your business. Outsourced staff is trained to provide your on-shore team with the help they need accurately and efficiently.
The Bottom Line
For companies across all sizes, leveraging outsourced data management services presents a great opportunity to tap into wider talent pools and achieve desired results at a fraction of the cost. Additionally, businesses can use their data to improve decision-making and boost overall profitability.
If your company allocates a large portion of your budget to simple admin processes like data management, consider how much you can save by outsourcing these tasks. When more organizations take advantage of outsourcing, do you want your business to lag?
Partner with Unity Communication to reap the benefits of outsourced data management. We have over ten years of experience delivering data entry services to companies across all industries.
Contact us now to find out more.