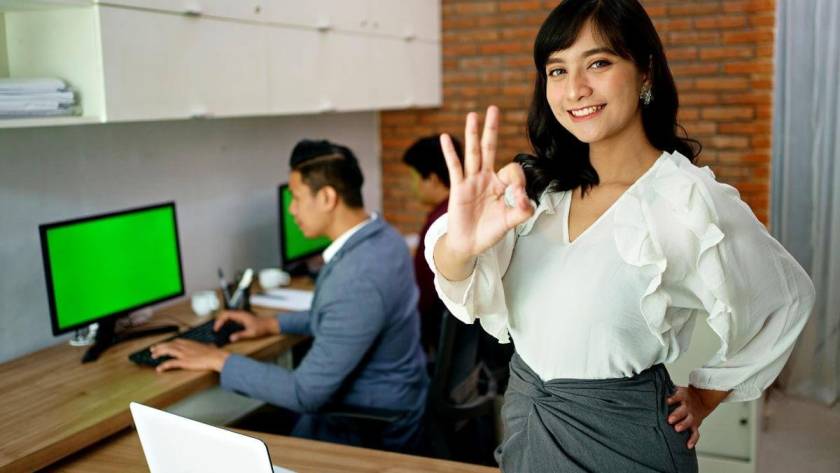 Written by Allie Delos Santos
The business landscape changes rapidly, and only the most adaptable companies can thrive. As companies expand, their data management needs increase. Given the numerous technological advancements in the business world, it's essential for every business to have access to accurate and comprehensive data.
If your company is experiencing significant data growth, it's a prudent decision to consider outsourcing data entry. In this article, we'll explore five compelling reasons why data entry outsourcing services make financial and strategic sense.
1. Outsourced Data Entry Is Cost-Effective

In many companies, a significant portion of operational expenses stems from full-time employees who require competitive salaries and benefits. Part-time employees cost less, and outsourcing to contract workers from external agencies reduces overhead even further.
By outsourcing data entry services to a Business Process Outsourcing (BPO) agency, you can leverage their expertise in hiring and training data encoding specialists. This approach offers an efficient way to maximize your return on investment without incurring additional costs such as benefits, insurance, or paid leave.
Low Recruitment and Training Costs
Recruitment and training expenses impact operating margins. When you keep data entry in-house, you have no choice but to spend resources on new hires to familiarize them with your unique methodologies and systems. You may even have to hire an additional HR member to scout the right candidates.
How does back-office outsourcing help with this? Outsourcing allows you to hire candidates who are already proficient in data entry, eliminating costly training programs. You can also save money when you outsource data entry since you no longer need to employ high-skilled individuals to manage low-value work.
At the same time, you can obtain the service of professionals in your field for a fraction of the cost because labor costs in offshore locations are far less expensive. This means you get access to industry professionals at a more affordable price.
2. Small Companies Can Focus on Scale and Growth

A business's workload tends to be unpredictable. There are instances when you need a bigger team to manage your backlogs, and there are times when you don't.
Back office outsourcing services allow you to address these unforeseeable trends. Working with an outsourced data entry provider enables you to seamlessly scale up your team or down as needed and get the work done with the same level of accuracy and speed.
Easily Hire Employees Without the Long Recruitment Process
Because your BPO partner is responsible for talent scouting, the exhausting work of hiring data encoders falls off of your plate and onto theirs.
Having other people manage your hiring procedure is not the only reason outsourced data entry makes your labor force scalable. The fact that outsourcing providers already have a wide talent pool increases scalability. With the number of candidates they have already screened and trained, you can quickly include them in your team, enabling you to address the changing demands of encoding. 
3. Access Global Talent Pools and Remote Teams

If you establish an in-house data entry department from scratch, you'll have to oversee everything from building the necessary infrastructure to hiring and onboarding encoders.
If you outsource to an offshore data entry provider, you can hand off the responsibilities to them. Outsourcing data entry enables you to tap into global talent pools and remote teams.
When companies outsource data entry services, they are building a partnership with a third party, normally based in offshore locations, with low labor costs. Most businesses that outsource data entry belong to the medical, auditing, financial, legal, retail, and land logistics industries.
No Need to Build Further Infrastructure
When you outsource data entry, you can grow your team without needing to make infrastructure changes. You no longer need to build an extra workspace or spend money on optimizing your data entry workflow.
You can then invest the money you saved in more important matters like building your business. You may also invest in marketing strategies to bring in more customers or hold on to the capital for when times may get economically challenging.
4. Ensure Accuracy and Expertise for Technical Tasks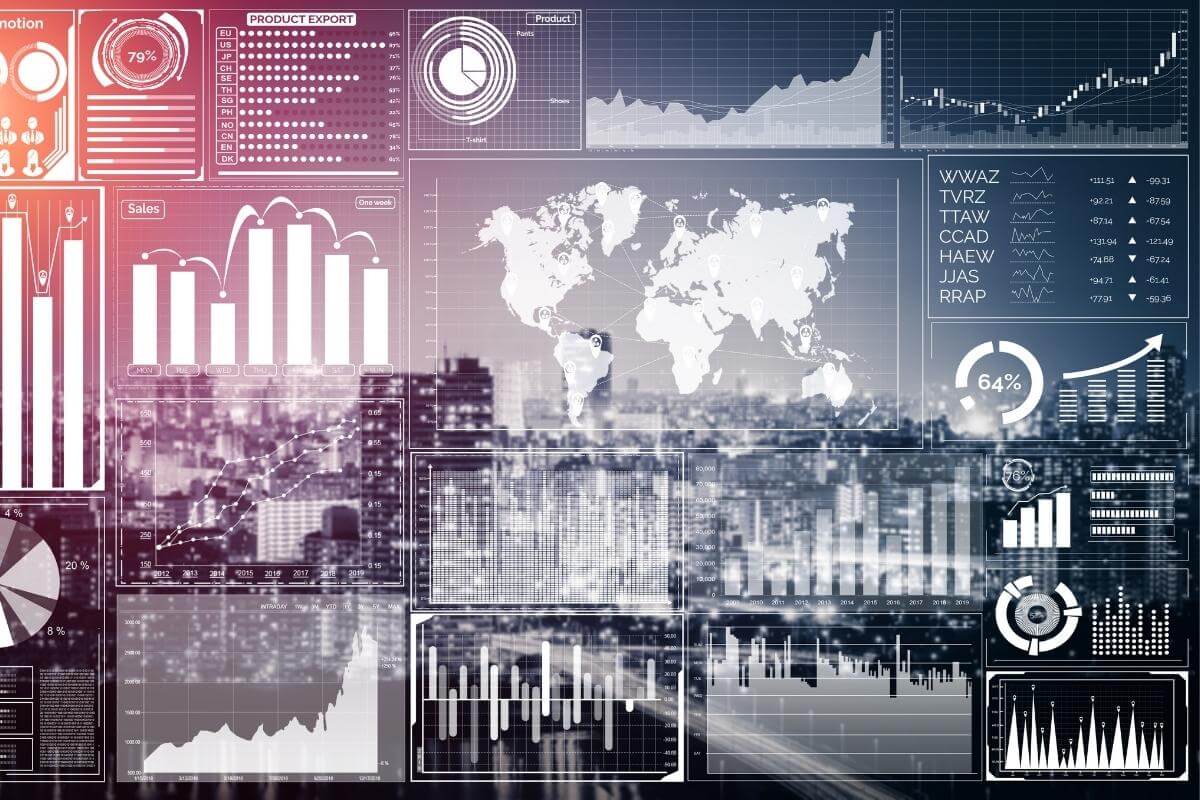 Data encoding deals with a significant amount of your important business data. In the wrong or inexperienced hands, your company's data might be riddled with errors–and that's hard for a business to recover from.
Your company needs a structure that guarantees data is accurate, organized, and secure. When you outsource data entry, ensuring these qualifications becomes a no-brainer. A reliable BPO provider sees to it that your data is managed by the appropriate individuals whose core skills are encoding.
Accurate and organized data plays a key role in fast-tracking your company's growth. The data that third-party providers input is used to discover trends and patterns, predict future events, generate reports, or make informed decisions. That's why data should be presented in a systematic and simplified form.
Knowledge About Data Entry Tools
Companies that outsource data entry have software and tool requirements. For instance, some companies execute data entry tasks on QuickBooks, Xero, or even Salesforce. Others might need their data entry staff to become acquainted with proprietary portals.
Due to the widely varying requirements of their clients, BPO companies have mastered the ins and outs of encoding software. They can quickly adjust to the needs of your company.
Improved Productivity
With fewer data entry mistakes, your company can perform work as usual without interruption. Additionally, fewer errors also mean you can process more data in a day, which instantly boosts your team's productivity.
5. Get Your Team Ready to Go from Day One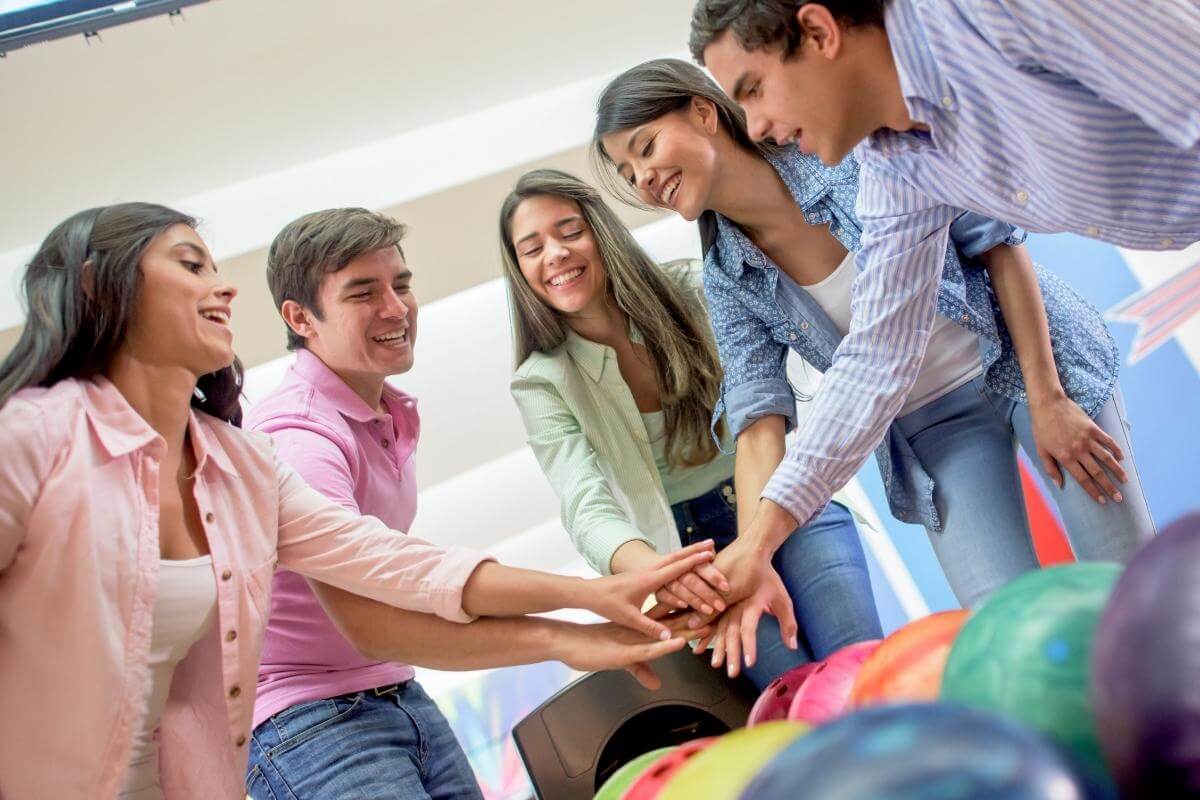 Because BPO agencies already have a large pool of talent, they can quickly deploy the right individuals to manage your specific business requirements. With this added help, your company can concentrate on core operations.
Your business has huge potential to create long-lasting impacts, but only if you invest time and energy in your core competencies. Being able to focus on primary competencies means you put your resources into what your business does best.
Companies that outsource data entry are more efficient, productive, and growth-oriented.
Trends in Outsourced Data Entry
Data entry services refer to the process of transcribing information from multiple sources into digital format to be processed, managed, and analyzed in a computer system. The data in encoding may be in the form of names, medical or legal records, shipping or billing invoices, and contact information.
A company's integrity depends on the data they generate, and admin work like data entry is commonly outsourced. BPO providers often specialize in data entry services; hence they have superior knowledge and experience in this area. Third parties are also responsible for sourcing, evaluating, hiring, and training data specialists so you can focus on running your business.
According to recent reports, 86% of companies are moving to data-driven-projects. This is largely because of data tools that enable predictive analysis and faster problem-solving.
The role that data entry plays is crucial, from analyzing company sales and implementing marketing strategies to collecting data that allows companies to track their competition and make intelligent decisions. That's why outsourcing data entry to a third party that specializes in the function makes strategic sense.
The Bottom Line
Plenty of roles in your organization do not need to be filled by expensive in-house hiring. The world has plenty of opportunities and resources, allowing you to accomplish many tasks more quickly and less expensively.
Outsourcing is the way of the future. Large enterprises have used outsourcing to scale and keep up with growth. Today, outsourcing has become equally accessible to smaller businesses.
Outsourced data entry allows you to achieve more with less capital, and it's also a great way to maximize your delivery timing with clients. Why try to fill data entry roles in-house when you can find a reliable BPO provider for a fraction of the price?