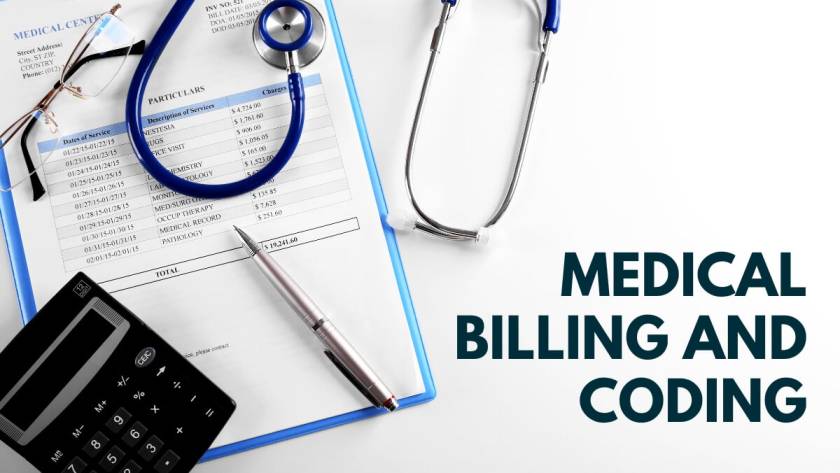 Written by Allie Delos Santos
Keeping up with heavy workloads and navigating the tides of the healthcare sector is challenging. Moreover, the current labor shortage makes it harder to sustain a skilled and experienced team.
Thus, many healthcare organizations tap into business process outsourcing (BPO), or healthcare BPO specifically. These specialized providers help you improve revenue and maximize financial health.
This guide helps you outsource medical billing and coding properly. It discusses how to identify the right vendor, when to outsource, and so much more.
Let's begin!
What To Look for in a Medical Coding and Billing Service Provider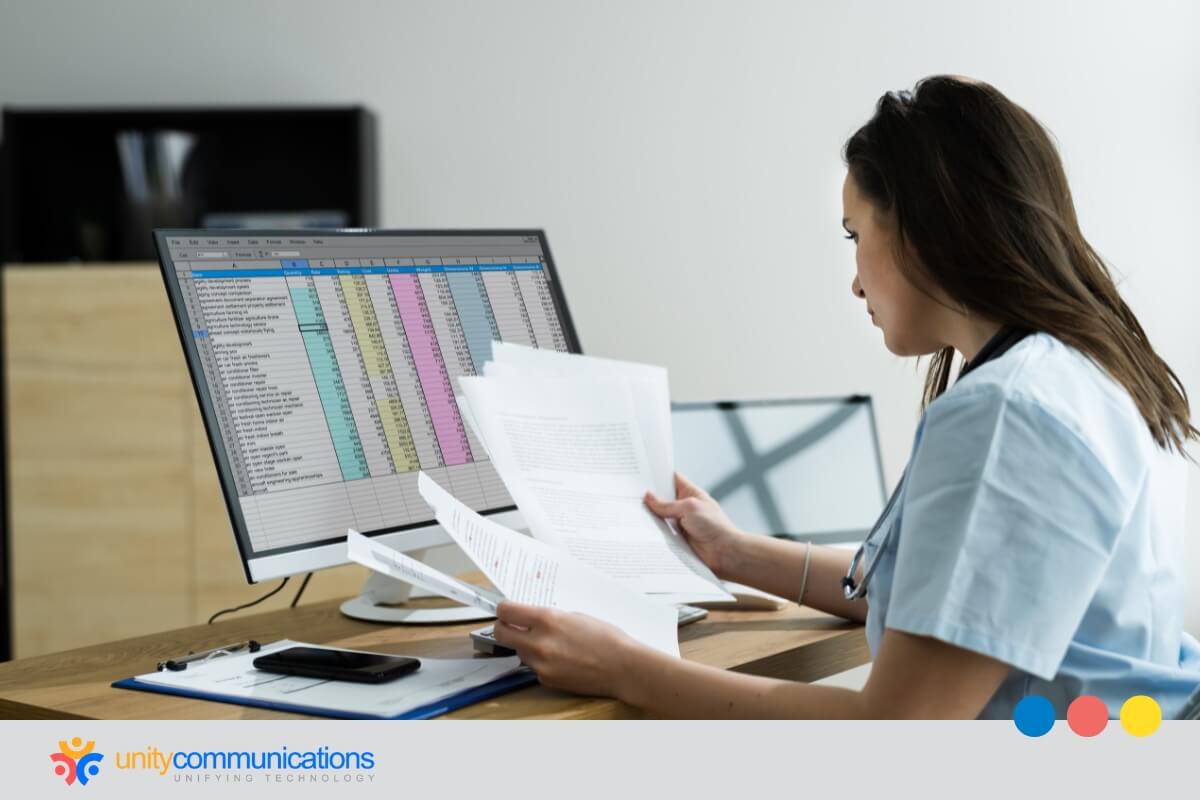 The healthcare BPO industry has many service providers of varying skills and experience, so you have to outsource wisely. Whom you choose as a vendor will impact your financial health significantly. 
Below are five factors to consider when picking a healthcare BPO firm.
1. Good Reputation and Client Reviews
Partner with only companies you trust. Your reputation means everything, and a thorough background check of a prospective provider is crucial.
Make sure to consult trusted colleagues for referrals. Healthcare professionals are more likely to provide reliable and credible information than anonymous reviews online.
2. Guaranteed Transparency and Visibility
Even after you outsource medical billing and coding, keep track of the status of your claims. After all, it is still your business. Your billing partner must give you regular, transparent reports that reflect their performance. This does not mean micromanaging your partner. Instead, you oversee the billing process to guarantee efficiency.
Outsourcing billing to the right provider gives you more control over revenue cycle management (RCM). Transparency ensures comprehensive performance reports that keep you informed about critical financial numbers. A competent billing provider helps you maintain control of your RCM while shouldering the workload.
3. Industry-specific Expertise
You want a vendor with expertise in your specialty to guarantee accurate billing. Whether you run a rural hospital or a big city enterprise, your organization has unique challenges.
You need someone who understands your facility's compliance, coding, and documentation requirements. Otherwise, you risk coding inaccuracies, claim denials, and poor cash flow, defeating the purpose of outsourcing.
The right partner can keep your billing process up-to-date, efficient, and free of errors. They help you receive payments without delay.
4. Compliance With Industry Regulations
The U.S. Department of Health received reports of 347 healthcare data breaches of 500 or more records between January 1, 2022, and June 30, 2022. Your company has a direct responsibility to address security and privacy issues.
Outsource to a provider compliant with the Health Insurance Portability and Accountability Act of 1996 (HIPAA). The law protects your company, but more than that, it protects your patients' health information. 
Your partner should uphold other regulations, guidelines, and laws in conjunction with HIPAA. This helps you adhere to high standards of ethics and care, improve RCM, and reduce exposure to fraud.
5. Ability To Fulfill Your Unique Needs
If you run a Community Health Center (CHC) or a Federally Qualified Health Center (FQHC), you should find a billing company specializing in your niche. They should understand the intricacies and nuances of CHC/FQHC billing, including:
Medicare

Medicaid

Telehealth

School-based programs

Commercial Insurance
Your potential providers should also offer coding and billing solutions for specialties found within CHC/FQHC, such as:
Behavioral Health

Primary care

Pediatrics

Dental Health

Internal medicine

OB/GYN

Ophthalmology
Questions To Ask Service Providers When You Outsource 
The global medical RCM industry is currently valued at $20 billion. While outsourcing benefits are plenty, the key to success is to do it wisely. Make sure to ask your potential provider the following questions to see whether they are a good fit:
How quickly can they begin to process insurance claims?

What billing and coding services do they offer?

What training do they give to staff?

Who will manage the current accounts receivable (A/R)?

Do they provide monthly financial reports?
Questions To Ask Your Organization When You Outsource 
You must establish your scope, requirements, and strategy when outsourcing medical billing and coding. This is a necessary step before engaging potential service providers and choosing one that meets your long-term needs. 
Ask yourself the following questions to come up with the best strategy:
Which functions will stay in-house?

How much healthcare billing support do you need?

What are your goals for your medical business and revenue?

How will outsourcing affect your patients?

What are your liability concerns?
Best Practices for a Successful Partnership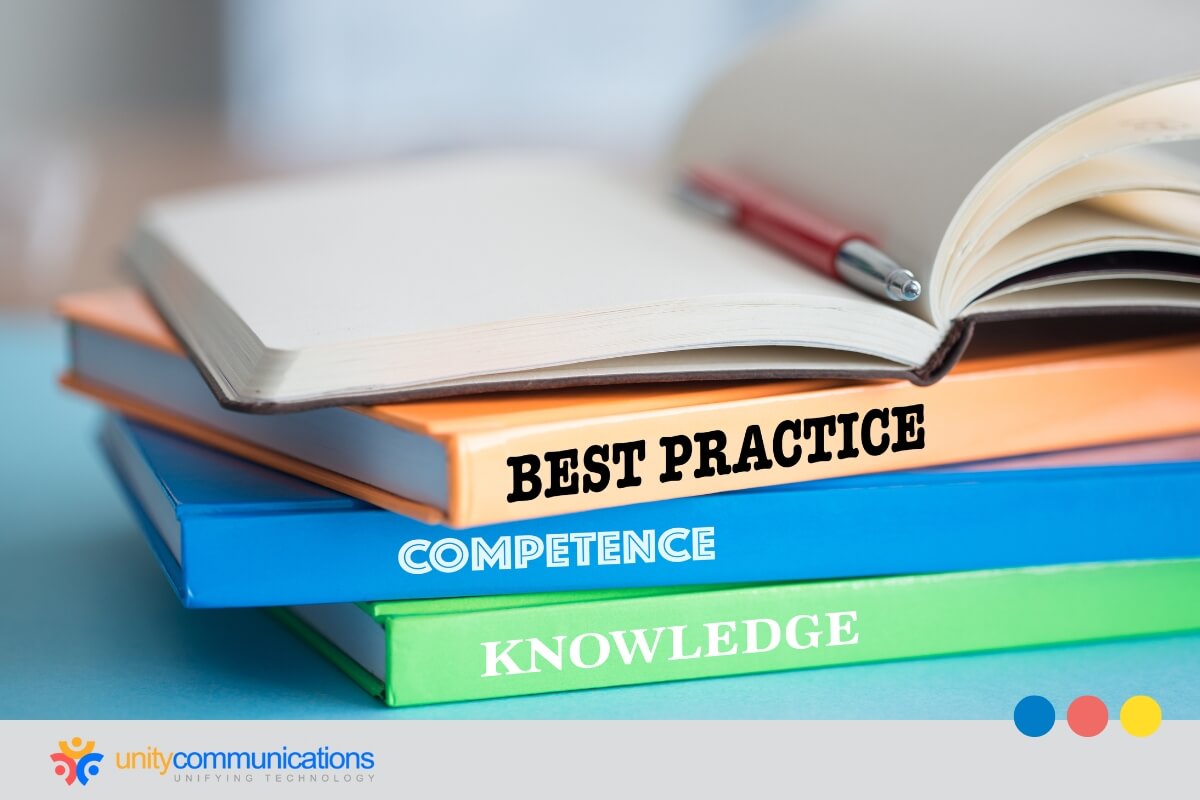 After selecting a healthcare BPO service provider, sets the stage for a successful relationship. Consider the tips below so that you can outsource medical billing and coding properly.
Share goals.

Not all companies have the same objectives; thus, you must be transparent about yours. Set the stage early on by sharing your goals before signing the contract. This enables your service provider to hit the ground running on performance metrics.
Be clear with expectations.

Ask your vendor for a thorough revenue cycle task list. It should outline who is responsible for each activity in the RCM. The medical billing provider will handle most of the tasks, while others might fall under your organization.
Assign team members.

Just as your partner designates a dedicated account manager, you should assign a point person from your in-house team. The point person will attend all meetings and respond to billing questions, concerns, and inquiries from your provider.
Ensure sufficient onboarding.

Onboarding is crucial because employees might feel uncomfortable with changes in their jobs. Miscommunication leads to delays in or loss of revenue. So tap into a company with a tried and tested implementation plan to reduce disruption and stress. 
Communicate with transparency.

Communication is crucial in a partnership, especially when outsourcing medical billing and coding. Each party must address the other's concerns and requests immediately. Proper communication builds trust and ensures compliance.
The Cost of Outsourcing Medical Billing and Coding
Outsourcing billing and coding sounds expensive, but the rewards significantly outweigh the cost. If you look at the bigger picture, outsourced medical billing is not costly. Outsourcing is a cost-efficient option, especially in comparison to recruiting and maintaining an in-house team – insourcing.
What many healthcare organizations forget to consider is that when you choose to insource, you're not just managing RCM internally. Various operating expenses can crush your bottom line, such as:
Recruitment and training costs for medical coders and certified professional coders

Hourly salaries, paid time off, benefits, and office space overhead

Supplies (office supplies, paper, postage, toner, etc.)

IT expenses (software licenses, printers, computers, phones, and more)

Inexperienced staff and denied claims, leading to lower collections and cash flow

Bad debt from unpaid claims
Outsourcing fees vary depending on specialty, volume, and software systems. One of the advantages of healthcare BPO is reduced costs and burden of operations. Healthcare BPO also mitigates billing errors and improves compliance. It lets your staff engage more patients without the stress of discussing bills.
Is Outsourced Medical Billing and Coding Right for You?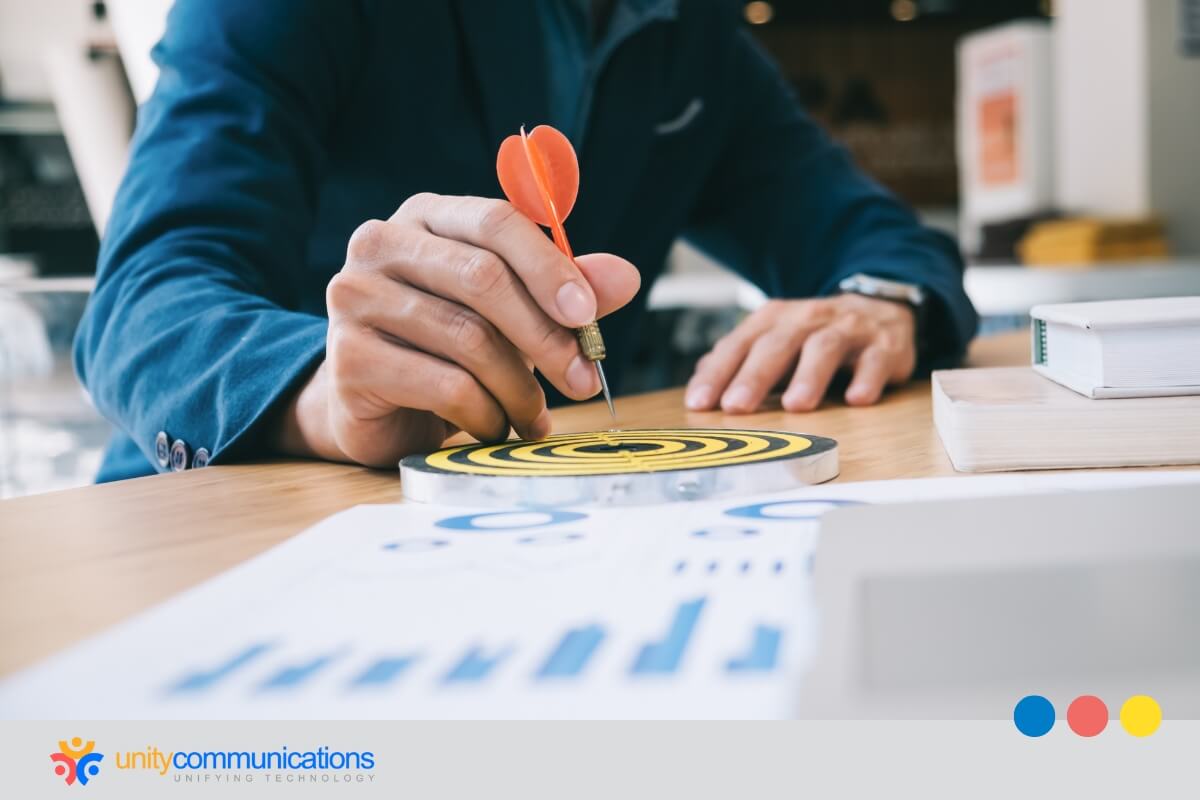 Outsourcing medical billing and coding is an easy decision for most medical businesses. Many hospitals are financially drained, are short-staffed, and lack the internal expertise and bandwidth to handle the revenue cycle workload.
But some companies are hesitant to involve an outside provider in their RCM. If you are still on the fence, here are questions to determine whether outsourcing is the right approach for you.
Is Your Dedicated Biller Leaving?
The best time to outsource medical billing and coding is when your dedicated, experienced staff members are about to leave the company. Hiring, interviewing, and onboarding candidates require considerable time and resources that you might not have. Plus, labor shortages reduce the number of qualified candidates available.
An inexperienced medical biller can even cost your company due to write-offs and delayed payments. You should find someone with a strong understanding of RCM, particularly within your specialty, and comprehensive knowledge of how to work with your software.
Outsourcing relieves you from the anxiety surrounding your previous biller's departure. Not only can the service provider take over the workload, but they can also help you improve existing procedures and policies to maximize revenue.
Is Your Team Stressed out With the Billing Workload?
If your answer is yes, you are not alone. Patient care and administrative tasks often overwhelm staff members. The ever-changing regulations in the healthcare sector make staying on top of billing best practices difficult.
On the flip side, medical BPO services focus on billing and revenue cycle management. Third-party billers can prioritize billing and coding while you focus on providing superior patient care.
Are You Achieving Your Revenue Goals?
Are you achieving your revenue targets based on your facility's specialty, size, and location? How does your overall bottom line compare with other healthcare businesses in your market? Are there gaps in your RCM performance?
If you answer "yes" to any of the questions above, it is time to outsource medical billing and coding. Hiring a third-party service provider improves your collection speed and increases the net amount of collections.
The Bottom Line
Deciding to outsource medical billing and coding is not always easy. As with any major decision, you must analyze the right solutions and vet potential service providers.
Whether you are looking for a short- or long-term collaboration, finding an experienced and specialized vendor makes a world of difference for your clinic, patients, and bottom line.