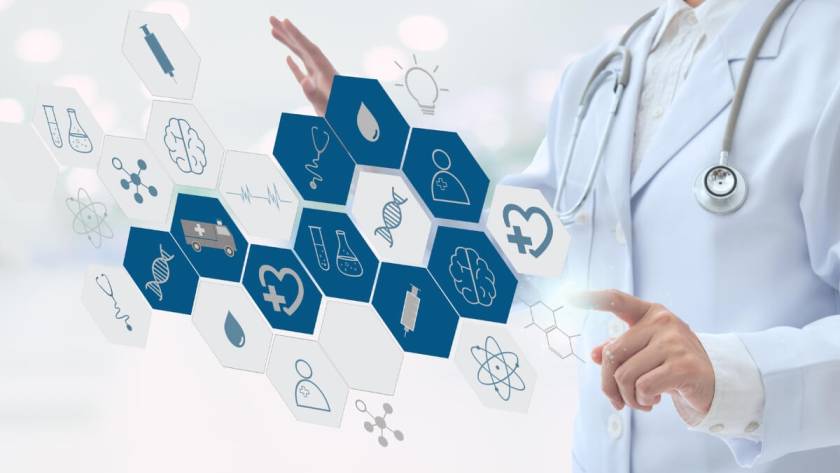 Written by Dion Jay Tality
The Affordable Care Act (ACA) has led to some healthcare reform. It has given millions of uninsured Americans access to quality healthcare through both subsidized health insurance and by making available health insurance policies previously unavailable. It also seeks long-term to control medical costs and strengthen consumer protection.
Companies offering health plans through the ACA should be ACA-compliant. Health insurance providers should stay on top of this and try to reduce their own costs. However, some struggle to optimize their insurance operations. That's where healthcare BPO comes in.
Health plan outsourcing is a viable solution for scaling insurance operations. But how is it different from insourcing? Read on to find out.
Eight Major Differences Between Health Plan Outsourcing and Insourcing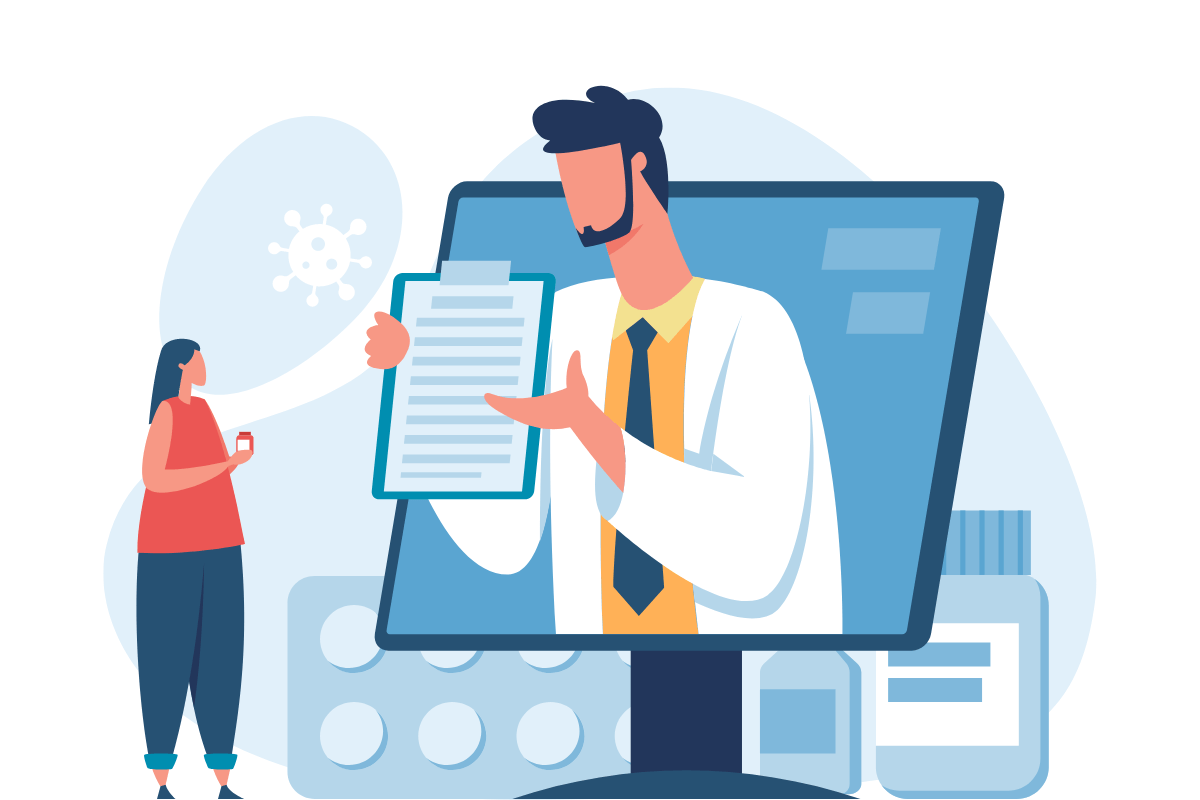 The health insurance sector is growing exponentially. The global health insurance market was worth nearly $2 trillion in 2020. It might reach $4.15 by 2028 at a compound annual growth rate (CAGR) of 9.7%.
But with market growth comes operational pain. Health insurance providers struggle to optimize their ongoing operations through insourcing. Instead, they can meet organizational needs by capitalizing on the healthcare BPO industry.
Let's look at the differences between health plan outsourcing and insourcing:
Key Difference
Health Plan Outsourcing
Health Plan Insourcing
1. Main Definition

Entrusts health plan operations to a third-party service provider

Manages conventional health plan operations

2. Health Plan Process

Outsources certain processes to a third-party team

Handles health plan processes through an in-house team

3. Handled Functions

Outsources certain functions to a third-party service provider (call center, claims processing, data management, etc.) 

Internally handles all functions involved in running a health insurance company

4. Patient Management

Focuses on patients with health insurance concerns

Works directly with health insurance members 

5. Employed Workforce

Allows the contracted provider to hire, train, and employ its workforce

Creates in-house units and hires required employees 

6. Facility, Technology, and Resources

Leverages the latest technology provided by a third party

Capitalizes on the third-party vendor's resources and remote facility

Invests in and deploys technological resources for in-house operations

Builds an infrastructure facility and invests in needed resources 

7. Payment Model and Operating Costs

Entrusts finance and accounting, claims processing, and revenue cycle management (RCM) to a third-party service provider

Reduces operating costs through healthcare outsourcing

Tackles all financial aspects as a health insurance business

Invests in staffing, technology, and resources

8. Business Scalability

Relies on a third-party service provider to optimize processes and scale the business

Grows and expands its own health insurance business
Now, let's dig deeper into each category.
1. Main Definition
To set the record straight, let's define the two options:
Health plan insourcing:

This is a traditional way of managing insurance operations. It involves performing functions within your company's operational infrastructure. You build the facility, invest in resources, and hire in-house employees. You internally handle all insurance functions, whether front-office or back-end operations.
Health plan outsourcing:

This entrusts some insurance functions to a third-party service provider. Instead of building in-house departments, you outsource functions to an external vendor. You can outsource your contact center, claims processing, or insurance sales.
2. Health Plan Process
The entire health plan process is complex. Consider the following terms:
Insurance marketing:

Generally, health insurance providers promote their health plans to potential members. They look for patients who need individual or plans or employers that want company-wide plans.
Insurance underwriting:

The underwriting process begins soon after. The insurer checks the member's eligibility and evaluates the risks involved. They then decide on which health plan to offer. The chosen plan defines the member's healthcare coverage and insurance premium.
Insurance usage:

The member uses their health card once they become a plan holder. They hand this card over to clinics or hospitals when getting medical services. The health institutions verify their health coverage before rendering patient care.
Insurance payment:

The patient or the healthcare provider files a claim. The insurance company steps in to pay for covered medical services.
The difference between insourcing and outsourcing lies in their coverage of processes. While insourcing tackles all processes, healthcare BPO services include fewer functions. Your contracted service provider might handle only underwriting, customer service, or claims processing.
3. Handled Functions
As mentioned above, insourcing handles all functions involved in your health insurance operations. On the other hand, outsourcing involves entrusting some business processes to a third-party service provider.
Below are health plan functions commonly outsourced.
Healthcare customer service:

Health insurance companies usually have contact centers. Their customer service representatives assist members via phone calls, email, or live chat. But as their membership grows, outsourcing becomes more convenient.
Health plan underwriting:

This process evaluates the risks and profits when offering policies. Health insurers deny or approve member eligibility. Once approved, they also determine the appropriate insurance premiums and health coverage. Outsourcing takes the time-consuming task of underwriting and makes it more efficient.
Claims processing:

This involves reviewing submitted claims, checking health coverage, and making insurance payments. After healthcare providers perform medical coding and billing, they file claims with the insurance company. Third-party claims processors either deny or approve submitted claims based on the health insurance plans.
Data management:

The health insurance sector deals with a massive amount of information. In fact, the global healthcare big data analytics (BDA) market might grow at a

14.2% CAGR

from this year to 2028. Insurance companies outsource to have a third-party vendor handle data recording and storing.
Administrative functions:

Health insurers run organizations with administrative tasks vital to business operations. But instead of building their departments, some choose to outsource.

Accounting and finance, HR, and IT support are commonly outsourced departments.
4. Patient Management
Patient management is crucial to healthcare operations. It involves managing various healthcare practices meant to meet patient expectations. More importantly, it promotes good relationships with patients beyond treatment and medical care.
There's a line drawn between outsourcing and insourcing patient management. So how do they differ?
Health plan outsourcing involves non-medical and medical BPO services for improving patient management. Your contracted third-party provider looks at your clients as patients seeking healthcare. On the other hand, insourcing focuses on building relationships with your insurance members. Your focus is on ensuring they get quality healthcare services and financial protection.
5. Employed Workforce
The workforce is the obvious difference between insourcing and outsourcing. Health plan insourcing involves directly hiring, training, and onboarding employees. You build a team of medical and non-medical professionals for your insurance operations.
Conversely, outsourcing hires a third-party service provider that hires and employs workers for you. They work as:
Customer service representatives:

They assist health insurance members in various matters. They answer benefits questions, educate members about claims, and update insurance information.
Claims processors:

These specialists process insurance claims by reviewing filed claims, checking health coverage, and processing insurance payments. They use software for automated, seamless processing. The global claims processing software market might grow from

almost $34 billion in 2020 to $73 billion by 2030

.
Data specialists and analysts:

Data specialists are responsible for recording and securing information. Meanwhile, data analysts perform analysis and insurance forecasting.
6. Facility, Technology, and Resources
You'll see the differences between health plan outsourcing and insourcing based on:
Facility:

Insourcing involves building your infrastructure and setting up departments. But outsourcing entails partnering with a third-party vendor that is responsible for the facility housing your insurance functions.
Technology:

Both health plan strategies invest in technologies such as AI, automation, and cloud computing. In fact, the global digital health market is expected to grow from

$175.6 billion in 2021 to $216.7 billion this year

.

If you lack the finances to invest in digitalization, tap into a third-party vendor usually updated with advanced technology.
Resources:

Running a successful insurance operation requires many resources such as material supplies, digital tools, and equipment. If you don't have these resources or the money to buy them, hire a third-party service provider.
7. Payment Model and Operating Costs
Health insurance companies are businesses. While they ensure healthcare access, they earn profits from doing so. Insurance members pay premiums, and you cover their medical expenses in return. It's a win-win deal for both parties.
In insourcing, you tackle all financial aspects of your health insurance company. Finance functions include administrative tasks such as payroll and non-medical functions such as revenue cycle management (RCM). But when outsourcing, you entrust specific processes to a third-party service provider.
Regardless, the goal is to boost your healthcare revenue and reduce operating costs. Most insurance companies choose to outsource business functions to save money. Why? Outsourcing is cheaper than establishing in-house departments. That's one of the advantages of healthcare BPO.
8. Business Scalability
The healthcare sector calls for digital transformation (DX). DX is driving the health industry, with its global expenditures reaching $1.3 trillion. But optimization does not fall solely on clinics, hospitals, and medical centers. Insurance companies are looking to do the same.
Insourcing allows you to audit, assess, and improve your own health insurance operations. However, health plan outsourcing is a better option if you lack the experience and expertise. The right third-party provider will help you scale and grow your business. 
The Bottom Line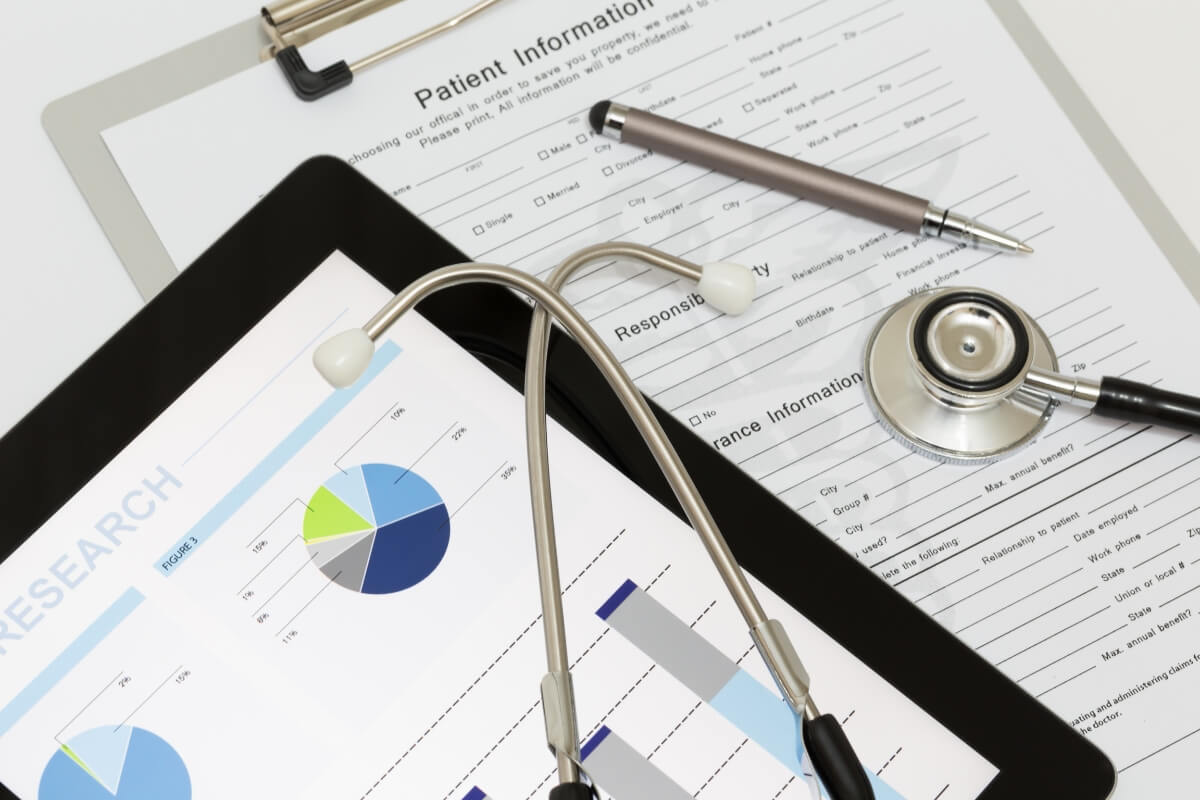 Health insurance providers have insourcing options. They can hire in-house employees and invest in resources for their insurance operations. But health plan outsourcing is best for optimizing processes and ensuring quality healthcare.
If you're still in doubt, consider the differences between the two. Factor in their health plan processes, functions, workforce, technology, resources, and more. More importantly, see which option best suits your health insurance business.
Understanding the difference between the two helps you make informed business decisions.