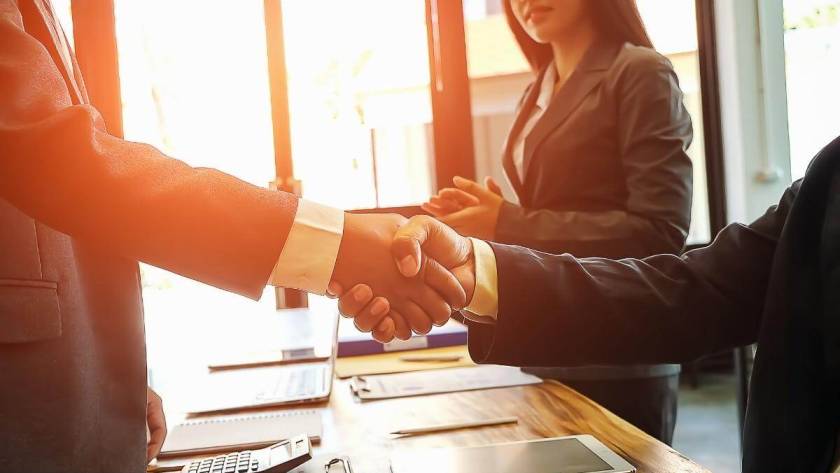 Written by Allie Delos Santos
Lately, the trend to outsource data entry has been gaining traction among businesses, and it's easy to see why. Accurate and well-maintained data is crucial for making informed decisions and crafting effective marketing strategies, both of which are essential for business growth.
Yet, as organizations embark on their digital transformation journeys, they often encounter challenges related to data quality and scalability. Managing data can be as burdensome as it is beneficial, leading many companies to ponder the question of whether to outsource data entry or not.
This concise guide aims to shed light on the reasons why companies choose to outsource data entry. Continue reading to discover more.
Why Do Some Businesses Refuse to Outsource Data Entry?

There are two primary reasons some businesses refrain from choosing data entry outsourcing: insufficient control over the outsourced service and the sensitive nature of managed data.
Business information is sensitive, so some companies would rather not share it with an external party. Having another organization oversee the data processes on their behalf does not look appealing. In addition, companies have more control over their in-house employees in every aspect, and they cannot control and monitor outsourced data entry services 24/7.
In this age of data privacy, it's important to exercise caution when dealing with sensitive information. Data entry outsourcing might place your company's privacy and security at risk because you're giving other people access to your information. 
Why Are Companies Looking to Outsource Data Entry?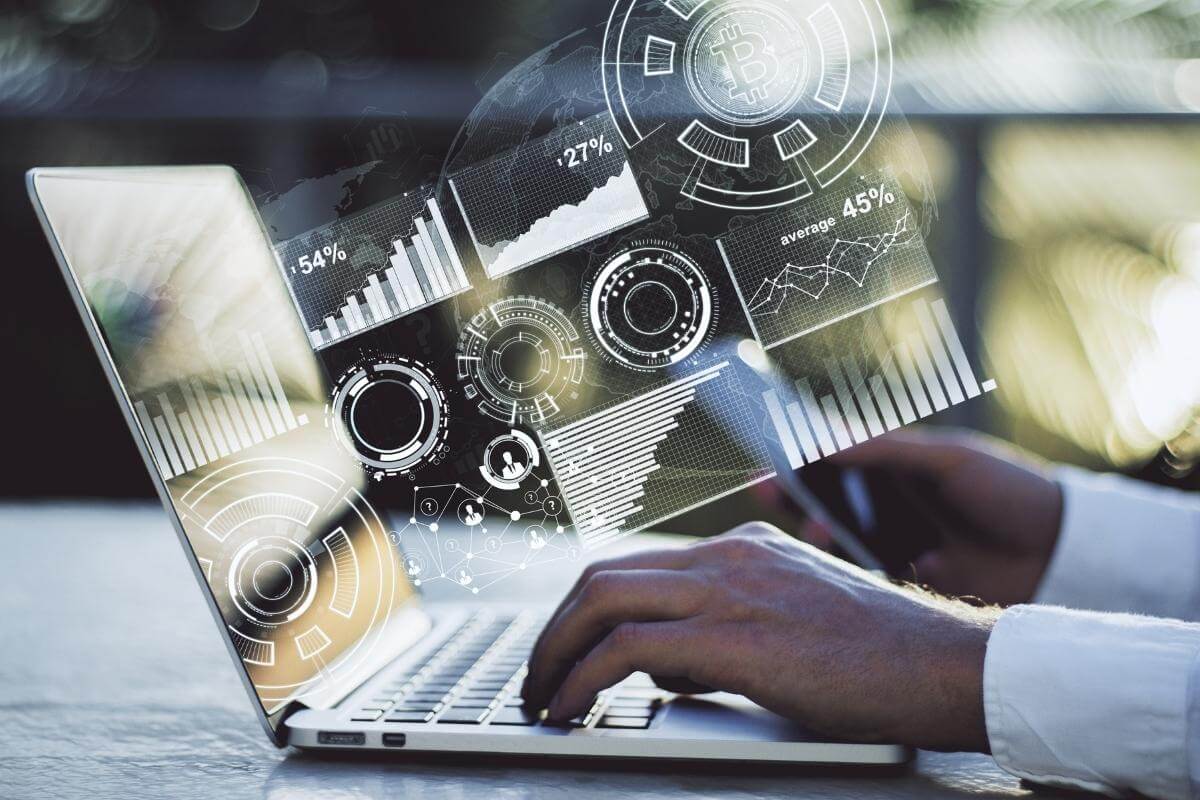 Some companies have legitimate concerns that deter them from outsourcing, making an in-house data entry team appear the most viable option. However, we aim to highlight the benefits of outsourcing data entry to the best data entry service providers.
When you assess the advantages and disadvantages, the merits of outsourcing significantly outweigh the risks.
Below are four compelling reasons why companies increasingly outsource their data entry tasks.
1. Flexibility and Efficiency
Digital transformation is more of a marathon than a sprint. Your data entry management and approach should be adaptable and scalable to accommodate ongoing business expansion and meet your growing needs.
Constantly hiring new employees to manage your evolving data entry challenges is not a viable solution. A new hire takes about eight months to achieve full productivity; not to mention it's a risky and costly endeavor.
In other words, keeping an in-house data entry team lacks flexibility and scalability. On top of that, data entry is a cumbersome task that often heightens the turnover rate.
Outsourced data entry allows you to transfer the burden to a third-party provider. Companies looking to outsource data entry to a managed workforce can expect to improve accountability and scalability without quality control and communication issues.
To truly improve your company's scalability, you need a dependable external data entry partner. During peak season, an unforeseen workload increase might bog down your operations. Managing that high and often temporary overload requires a flexible data entry provider that scales up or down depending on your needs. 
2. Improved Processes
You should not rush data entry tasks. Compromising quality control is unacceptable, especially in industries that require sensitive transcription, such as medical and legal industries.
However, timeliness is also critical to your success. This rings even more true when the data at hand can provide immediate benefit and value to your business. After all, data is more valuable the faster you capture it.
Most likely, your internal employees already have enough work to accomplish and other commitments to meet. Although you might think that you're getting by having an in-house team multi-task, this often leads to inefficiencies and overworked employees. Overworking them with more data entry activities can easily lead to burnout and higher employee turnover.
Furthermore, in-house employees work only during standard office hours, and paying overtime can be too costly. Data entry and back-office outsourcing make it possible to process work while your internal team is off after business hours.
Companies looking to outsource data entry can overcome speed and scale challenges. A reliable outsourced data entry service can significantly decrease project cycle times without jeopardizing quality. 
3. Tracking Trends and Statistics
Sometimes companies require only data extraction and validation. Other times, it's useful to assign a dedicated team who will decipher and analyze information. Companies looking to outsource data entry services can have both solutions.
A reliable outsourced data entry provider has a team of expert data scientists proficient in analyzing trends and data statistics. Instead of training in-house employees to master that skill, you can hand off work to your provider and have everything you need at your fingertips.  
4. Expert Knowledge at a Fraction of the Cost
Many companies see data entry as a low-skill activity. While that may sometimes be the case, the quality, accuracy, and consistency of your data entry across various sets of data are crucial.
For example, you're digitizing records to use them more effectively in the future. You will easily fail if your data contains inconsistencies and errors. High-quality records are paramount, especially in sectors such as finance and healthcare, where data can make or break a business.
Although your in-house employees might possess industry-specific skills to execute data entry activities, it doesn't mean that they should. For instance, registered nurses have more critical functions than manually inputting medical records.  
If your staff performs more menial tasks, there's a higher risk of job dissatisfaction and turnover rate, which can jeopardize your data quality.
Of course, companies looking to outsource data entry can expect varying degrees of service quality, so you must your partner carefully. For example, crowdsourcing does not have adequate accountability and oversight. Conversely, outsourcing data entry to a reliable BPO provider that offers training and onboarding can guarantee better quality control and attention to detail. 
When Should Companies Start Outsourcing Data Entry?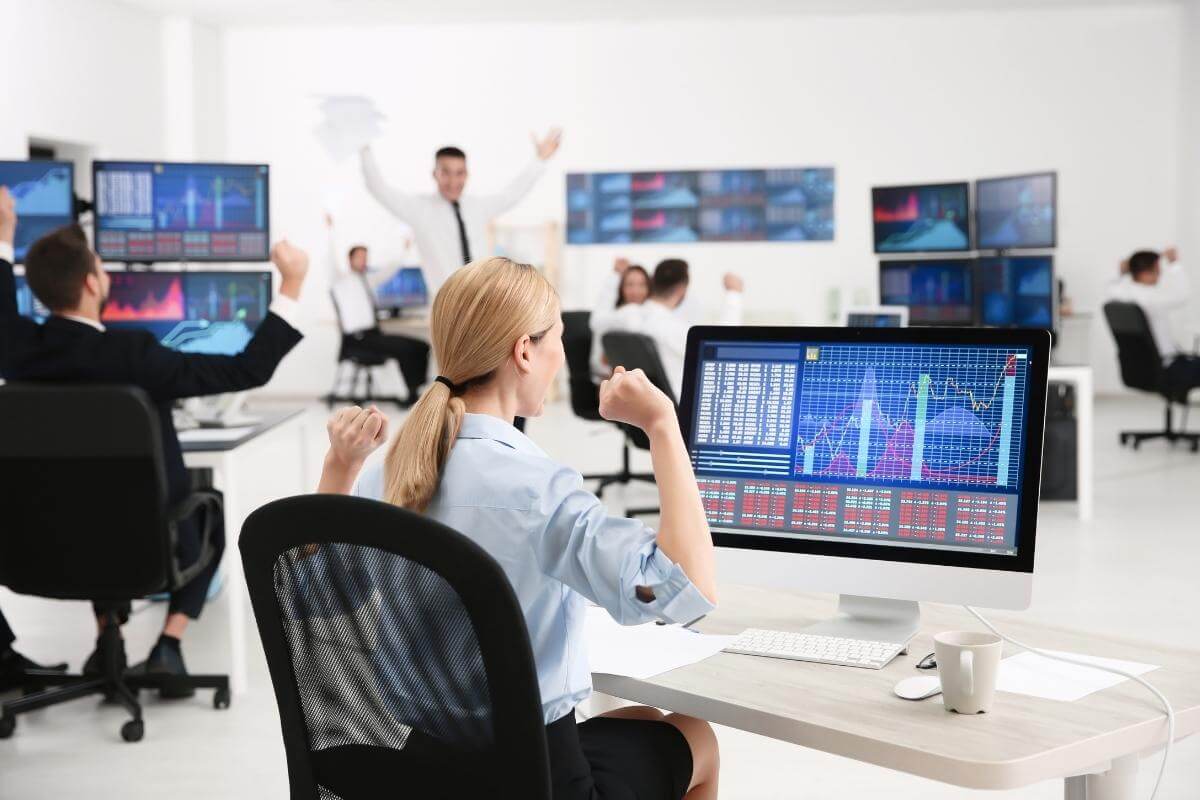 Companies looking to outsource data entry need to remember that encoding should not encumber primary business operations. It also shouldn't burden in-house employees, whose time is better used for higher-value activities.
Most of the time, building a dedicated department to oversee data entry processes is not economical. That's why companies outsource data entry services. Business Process Outsourcing providers allow you to convert your data into valuable assets.
Outsourced data entry will offer the most bang for your buck if you deal with large quantities of audio or text content that you must clean up, enrich, transcribe, or digitize. This is often the case for businesses that store and later on digitize huge volumes of records in printed format. 
For example, transcription of legacy and archived data can help with simplifying legal agreement review and electronic discovery.
The Bottom Line
Companies that outsource data entry services can improve and speed up encoding processes. They can also reduce employee dissatisfaction and decrease employee turnover.
Data entry outsourcing allows for more flexible teams, faster delivery times, and increased efficiency. Companies can tap into expert knowledge, KPIs, and analytics to track their external team's performance at a fraction of the cost.
Finally, unless your business specializes in data management, third-party providers expert at encoding and extraction services will almost always handle the function faster and better.
Are you looking for a reliable data entry service? At Unity Communications, we have more than ten years of experience delivering data entry and processing solutions. Get in touch now to learn more about our outsourced data management solutions.