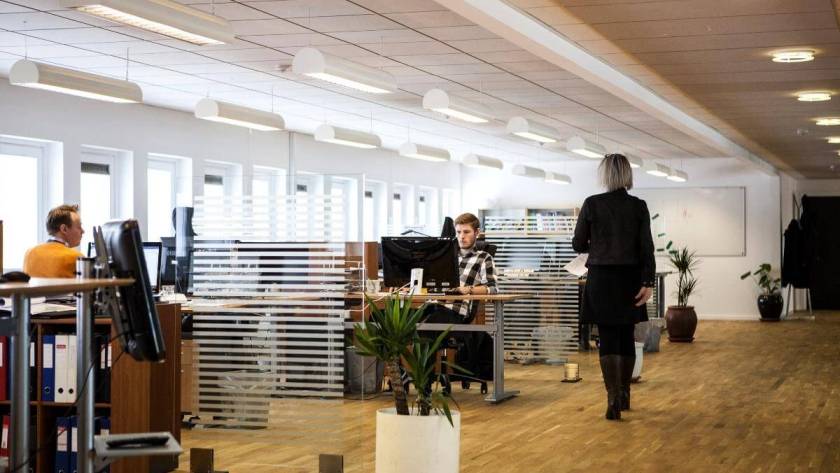 Written by Dion Jay Tality
Growing businesses commonly face the challenges of expanding their workforce, streamlining their processes, and reducing operational costs. Outsourcing has become a practical solution to many of these problems. 
The global outsourcing market reached $92.5 billion in 2019. This figure indicates that the business process outsourcing (BPO) sector has significantly grown while helping many businesses worldwide.
Companies from different industries tap BPO services in varied ways. It's imperative to do your homework to know how to outsource and what kind of BPO service provider to seek. 
Let's look at how big companies use BPO services and explore the different types of BPO services available.
How Big Companies Use Business Process Outsourcing (BPO)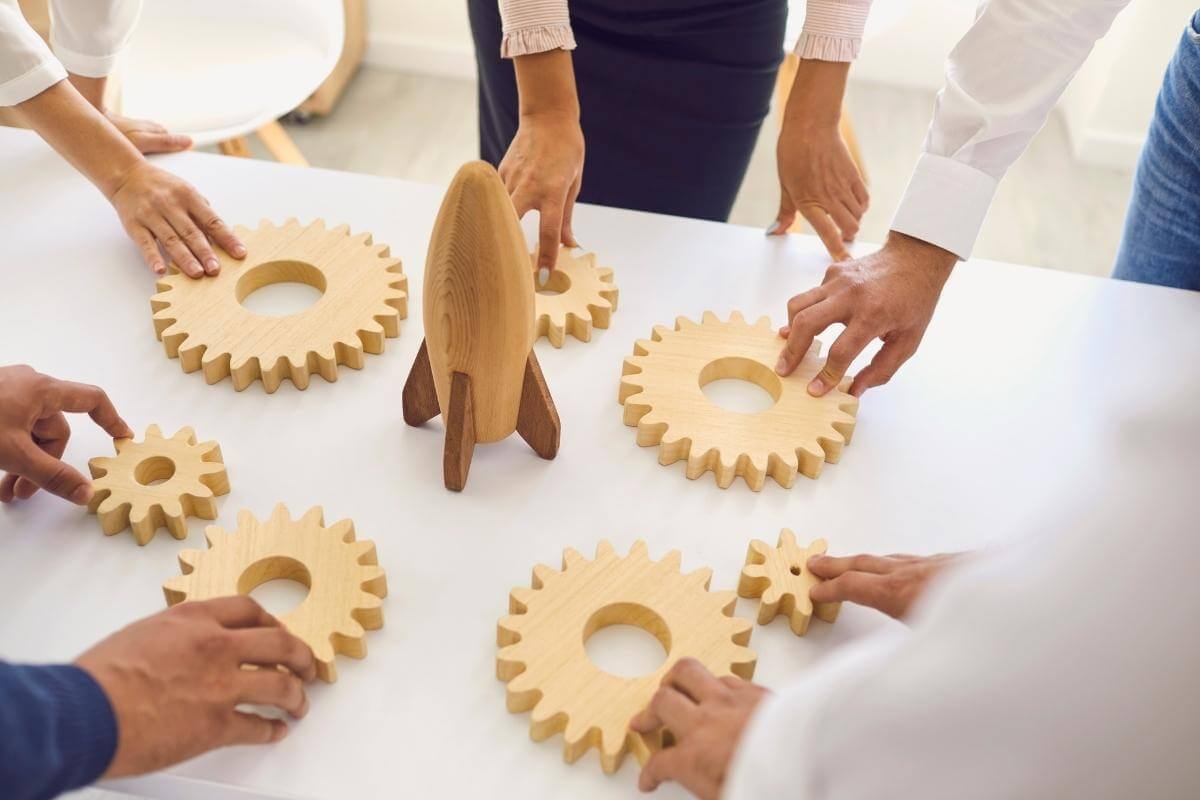 Business process outsourcing (BPO) has grown exponentially in recent years. The global BPO market hit $245.90 billion last year. It's forecasted to reach $525.20 billion by 2030.
BPO allows another company outside your business to handle some parts of your operations. Instead of assigning in-house employees to work on some tasks, you contract them to an external vendor with a highly knowledgeable and trained workforce.
This third-party service provider can streamline workflows, deliver quality outputs, and increase productivity. It can ensure customer satisfaction, retain customers, generate leads, and boost sales.
It's crucial to understand how companies make use of the BPO industry. Why? Big companies and top brands tap business process outsourcing (BPO) services differently. Let's take a look at how they do so.
Amazon
As an e-commerce business, Amazon is the most valuable brand globally. It has expanded from online retail to cloud infrastructure to the consumer electronics space. 
It outsources its customer service and sales, but it also allows third-party service providers to handle its inventory management.
American Express
American Express is a financial services company operating worldwide. Although it is notable for its banking services, this financial institution also offers non-card services. These include financial advice and traveler's checks.
Typically, Amex outsources front-office functions such as customer service, technical support, and sales. However, it also ventures into back-office outsourcing. It is among the pioneers in having back-office facilities overseas, one in India and the other in the United Kingdom.
Apple
Apple is a game-changer in today's technology — think of iPhones and MacBooks. With its main office in the United States, the company has been outsourcing to its authorized service providers in other countries. 
On top of Apple's outsourcing is its manufacturing, as initiated by the late Steve Jobs, apart from software audit and performance testing.
Google
Google is the top search engine, but this giant company also offers marketing tools, software and hardware, and cloud computing. 
Google has outsourced some of its business operations, from I.T. services to technical support functions to sales and telemarketing. Its BPO representatives have already outnumbered its in-house employees.
Facebook
Now named Meta, Facebook is the most popular social media channel, with almost three billion monthly active users. The company has vastly expanded through mergers and acquisitions with such companies as Instagram, WhatsApp, and Giphy. 
Since 2016, it has been outsourcing business functions, from customer service to I.T. support to content moderation.
IBM
International Business Machines (IBM), a multinational technology company, is considered one of the largest employers in the world. It has outsourced 70% of its employees to other countries. 
IBM hires external vendors to handle its various I.T. functions, such as support, network management, and infrastructure setup.
LinkedIn
LinkedIn is a social media channel widely used around the globe. Over 77% of LinkedIn users are not from the United States. This company caters to aspiring employees and entrepreneurs from all over the world.
However, this employment platform is known for professional networking and business interaction. Since it works globally, it makes sense for LinkedIn to hire back-office outsourcing services from third-party service providers.
Nike
Nike is a top global brand. It is the largest distributor of footwear, sports apparel, sports supplies, and accessories. Outsourcing is key to how this brand has catered to millions of customers across the globe.
Apart from exporting the actual products to different parts of the world, Nike outsources its manufacturing to foreign countries. That's why its name continues to take the spotlight as the go-to shoe brand for so many people.
The Coca-Cola Company
It's no secret that Coca-Cola is one of the world's most popular beverages. This multinational beverage company has its headquarters in Georgia (U.S.) for manufacturing and retailing non-alcoholic drinks. 
However, Coca-Cola has more than 500 soft drink brands outsourced to bottling partners in different countries worldwide.
UnitedHealth Group
UnitedHealth Group is the largest healthcare insurance company in the U.S. This insurance carrier offers health insurance plans or policies to employers and individuals. 
The health insurance carrier has outsourced its underwriting, customer service (benefits and claims), medical billing, and claim processing to other countries.
Wells Fargo
A Fortune 500 company, Wells Fargo is considered one of the largest banks in the U.S. It offers financial services, from credit cards to personal loans and mortgages to investments. 
Wells Fargo has offices in different countries for outsourced bookkeeping and accounting, billing and collections, customer service, and even sales or telemarketing. 
Walmart
Walmart is a household name in the U.S. because it provides nearly everything a family needs.  It has almost 12,000 stores under different business names in other countries. 
This retail company has been exporting its products. It has also outsourced finance, accounting, inventory management, and warehouse operations.
These are just a few examples of how big companies or top brands outsource their business operations to third-party vendors in other countries.
Exploring Different Types of BPO Services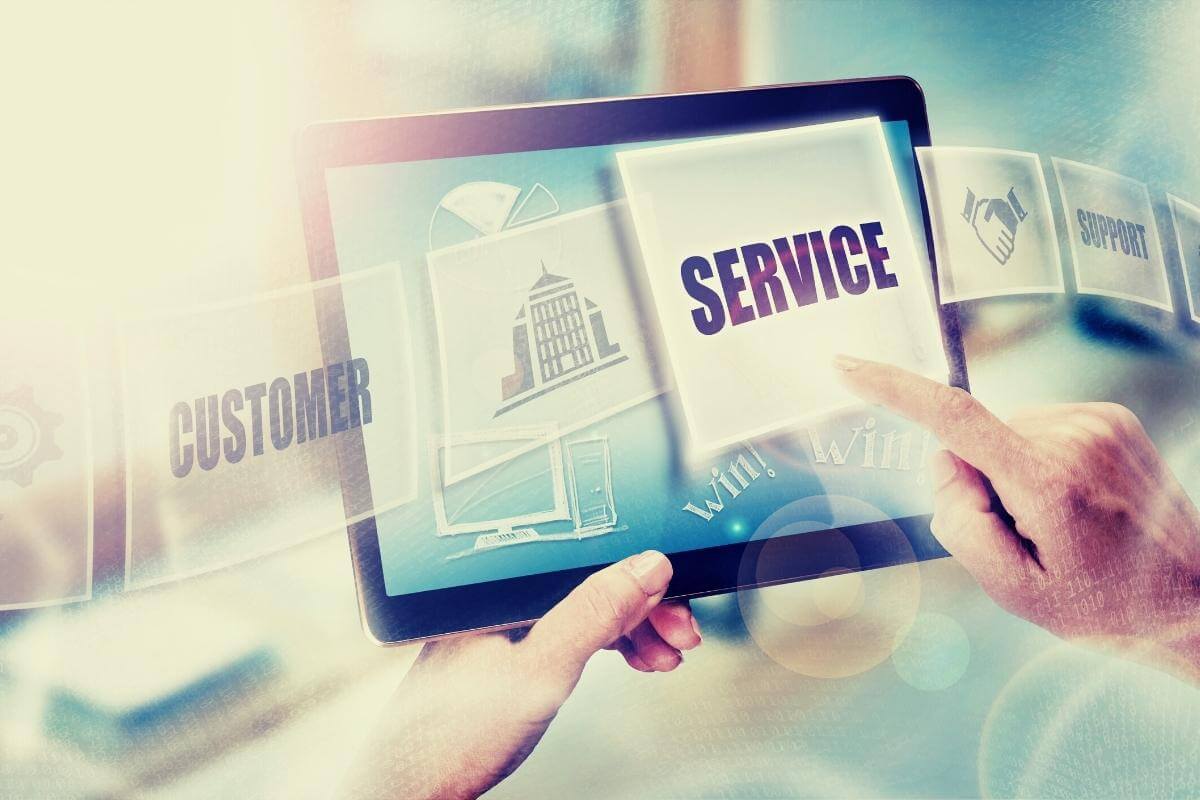 Now that we see how different companies leverage business process outsourcing (BPO), we'll identify different types of BPO services. BPO services can be classified into four major categories: front-office, back-office, onshore, and offshore BPO. 
As the name suggests, front-office BPO pertains to customer-facing services. BPO agents work directly with customers on their specific concerns. This type of BPO service includes the following:
Customer Service

Technical Support

Sales or Telemarketing

Email and Chat support
Back-office BPO is the flip-side of front-office BPO.  It refers to services performed behind the scenes. BPO agents or representatives don't deal directly with customers. Below are some business functions associated with back-office outsourcing: 
Accounting

Administrative tasks

Automation and digital services

Data entry

Human resources

Information technology (I.T.)

Recruitment/talent acquisition

Research and development
Onshore BPO is domestic outsourcing, which entails entrusting some business operations to another company within the country where the business is located. Offshoring happens when a business outsources its operations to a company outside the country. For instance, when U.S. companies resort to offshore I.T. outsourcing in India.
The Bottom Line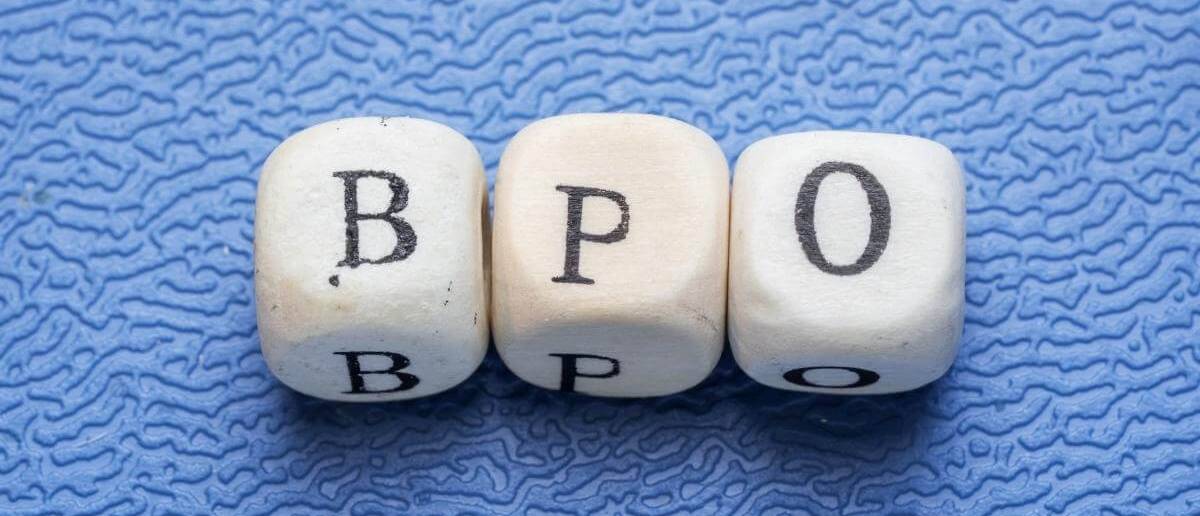 The BPO industry has grown by leaps and bounds over the years. Outsourcing has become a practical solution for growing companies seeking to improve business processes and achieve operational success.
Companies hire business process outsourcing (BPO) services to perform many different tasks, whether front-office or back-office. Take it from top brands worldwide like Amazon, Google, Wells Fargo, and Coca-cola company.
When preparing to outsource, be clear about what your business needs and carefully assess which business functions to outsource. Be sure to conduct extensive research before taking the plunge.
Then you can make informed decisions about which business process outsourcing (BPO) company to hire. Leveraging the right BPO services can kick your business up a notch or even two!