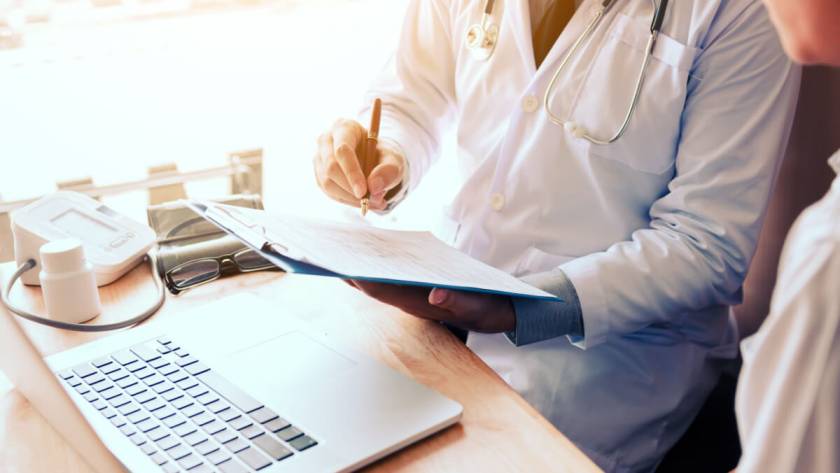 Business process outsourcing (BPO) helps many medical firms enhance their employees' productivity. On top of that, it improves patient service, boosting overall performance and revenue. 
The healthcare market is competitive and dynamic. Medical institutions can cope with business, technology, and patient demands by outsourcing. But many lack the knowledge of what this practice is and how to go about it. 
This blog answers common questions about BPO in the medical industry. It also covers its importance, services, risks, best practices, and benefits. 
Read until the end to learn more about healthcare BPO. 
What Does BPO Mean in the Medical Space? 

BPO is a strategy where an organization hires a non-affiliated, professional firm to manage specific processes in the medical industry.  
This independent firm can be a BPO company or third-party service provider such as:
Medical billing firms 

Medical coding companies 

Managed service providers 

Outsourcing agencies 

Digital marketing agencies

Technology service providers
How BPO Works in the Medical Industry 
A BPO company offers teams to perform certain tasks for a healthcare client. These tasks range from customer service and technical support to emergency care and facility maintenance.  
A healthcare organization can delegate as many functions as it wishes so long as the service provider can handle the workload. The third-party vendor can also receive permission to handle whole divisions instead of only specific processes. Medical organizations track a BPO company's performance using a service-level agreement (SLA) that outlines the services to be delivered. 
Types of BPO in the Medical Industry
A medical company decides whether a process can be done on-site or off-site. BPO firms operate under different types of off-site arrangements:
Offshore

is when the service provider operates in a country far from the healthcare organization's headquarters. For example, a hospital in the U.S. can have a BPO partner in India. 

Nearshore

is when the BPO provider works in a country near its medical client's main office. A dermatology office in California can easily outsource to an agency in Mexico. 

Onshore

is when the third party runs its outsourced tasks in the same country as the healthcare company client.  
What Services Does BPO Offer for the Medical Industry?  

A BPO company manages back-end operations and handles a sizable portion of a healthcare business' work volume. This third-party provider handles operations at reasonable rates, helping healthcare firms reduce expenses. 
Below are services that the medical industry can outsource to a BPO service provider.
1. Data Entry 
Medical organizations can outsource the management of records, documents, and data. These functions require constant revisions and updates and, thus, are time-consuming. 
Some examples of medical data are: 
Laboratory reports and orders 

Patient assessment forms

Nursing records and progress notes

Clinical records

Test reports 

Prescriptions and drug inventory

Patient insurance
2. Medical Transcription  
Medical transcription is the practice of converting voice-recorded clinical reports into text files. This is a time-consuming task, so healthcare professionals need third-party transcriptionists to organize clinical summaries.
BPO firms provide trained medical transcriptionists to convert audio recordings into written documents. These documents are vital for patients' insurance claims, clinical history, and medical data.  
3. Claims Processing  
Claims processing manages patient medical claims from insurers. It involves checking, validating, and authenticating claims requests. This way, insurance providers can pay the full or partial amount owed to the healthcare company.
BPO firms provide reliable and experienced claims processors to deal with insurance claims. Among their tasks are: 
Examining claim submissions

Acquiring and confirming records and data

Working with beneficiaries and insurance agents

Processing claim reimbursements
4. Medical Coding 
Medical coding refers to the handling of patient health documents. To accomplish this task, medical coders apply a classification system. They convert services and procedures provided to patients into universal numeric and alphanumeric codes necessary for filing insurance claims.
BPO providers have trained medical coders or nosologists. These professionals record the healthcare services and facilities used by patients. They ensure minimal to zero coding errors by checking information thoroughly. Additionally, they stay updated on the latest coding standards from regulators and industry experts. 
Medical coders use coding systems such as:
Healthcare Common Procedure Coding System (HCPCS)

Diagnosis Related Group (DRG)

International Classification of Diseases, 10th Revision (ICD-10) 
5. Medical Billing 
Medical billing is the process of generating superbills and filing claims with insurance providers using patients' health and insurance records. It also involves following up on payments with private and public insurers, such as Medicare and Medicaid, for reimbursements.  
A BPO firm helps medical organizations by:
Using advanced billing software to generate insurance claims and medical invoices 

Submitting claims to insurance firms and government agencies 

Pursuing claims until proper payment is made

Staying updated on regulatory changes to avoid billing errors leading to claim denials or non-payment 
6. Revenue Cycle Management (RCM)
RCM is a complex administrative process. It involves monitoring patient service revenue from the start of patients' treatment until their last medical bill payment. A BPO provider helps its client with this function. 
RCM comprises medical coding and billing, as well as: 
Eligibility verification

. An outsourcing firm helps submit clean claims to insurance providers to reduce claim denials due to missing information (e.g., patient name, address, birthday). 
Charge capture and billing

. A BPO firm processes the provided patient services and sends them for payment. It also checks with the billing team to ensure accurate charges. 
Claims assessment and submission

. A specialist group scrubs or cleans claims by triple-checking information, correcting rejections, and revising claims before sending them to insurers. 
What Is the Importance of BPO in the Medical Industry?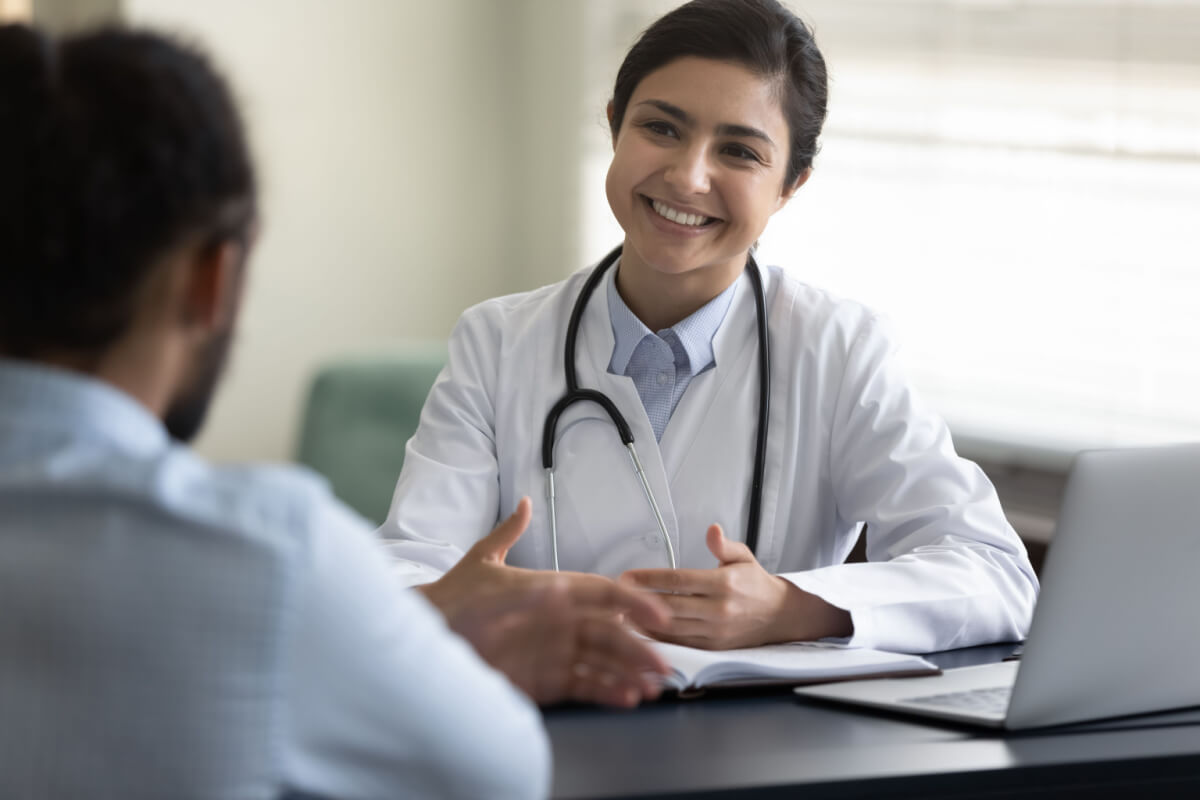 Healthcare BPO services provide different benefits to medical organizations. Below are some of the advantages.  
Improved revenue collection.

A BPO firm collects insurance and patient payments. It tracks and follows up on partially paid accounts receivable, unpaid balances, and claims to increase revenue. Before forwarding claims to insurers, a BPO firm checks them for accuracy and opportunities for improvement. This way, they guarantee fast approval and payment.

Scalable operations.

A BPO firm scales services up or down without disrupting workflow. It provides extra staff during a medical organization's busiest times and reduces team size when it has fewer healthcare activities. Scalability gives hospitals payment flexibility, allowing them to pay less during slow periods.

Assured government and industry compliance.

A

healthcare BPO

company monitors government and industry regulations and trends. It helps healthcare institutions

comply with the Health Insurance Portability and Accountability Act of 1996(HIPAA), guaranteeing patients' health data is safe from illegal access by hackers. 
Lower operating expenses

. A BPO firm handles job ads, application screening, hiring, and training. It has the infrastructure to manage outsourced procedures, so hospitals need not acquire new equipment or facilities. This saves them money, time, and effort. 
More time on patient service.

A BPO firm helps medical companies improve patient care by taking over time-consuming processes. This allows doctors to focus on patients, boosting their reputations and competitive advantage. Higher revenue equals better medical services and potential for expansion.
What Are the Risks of BPO in the Medical Industry?  
Medical BPO services also have potential risks. The following are three disadvantages of BPO: 
1. Insufficient Security Measures 
Securing critical patient data is a top priority when a healthcare company hires a service provider for particular processes. But linking its IT systems to the BPO provider exposes it to cyber intrusions and data breaches. Threat actors are a headache for businesses of all types and sizes. 
Another issue is confidentiality and privacy. Medical organizations handle sensitive and confidential personal information such as: 
Usernames

Passwords 

Financial accounts (bank accounts and credit card numbers) 

Home addresses

Medical data
Patient data can be compromised or stolen if the BPO provider fails to enforce stringent protocols and best security practices.
2. Unforeseen Expenses 
Not all service providers divulge their full charges at the start. They do not immediately inform their would-be clients about rates, pricing packages, and fees. 
Hidden or unexpected expenses are challenging to determine. Service providers might charge for:
Employee termination

Employment transfers 

Staff shortages

Extra-legal services

Work interruptions

Pre-termination or cancellation

Generation, printing, and delivery of bulk documents or reports 
These instances hurt a healthcare provider's budget and affect its business relationship with the BPO company in the long run. 
3. Less Internal Management Control 
Delegating processes to a third-party provider means the medical organization must release some control. It must permit its BPO partner to take charge to achieve the agreed-upon objectives. The vendor might use its own policies and standards for better workflow alignment. 
Healthcare organizations might find it hard to implement their desired level of control over an off-site team. They must adjust to the new work setup and let the service provider train the contractors and oversee them. 
What Are BPO Best Practices in the Medical Industry?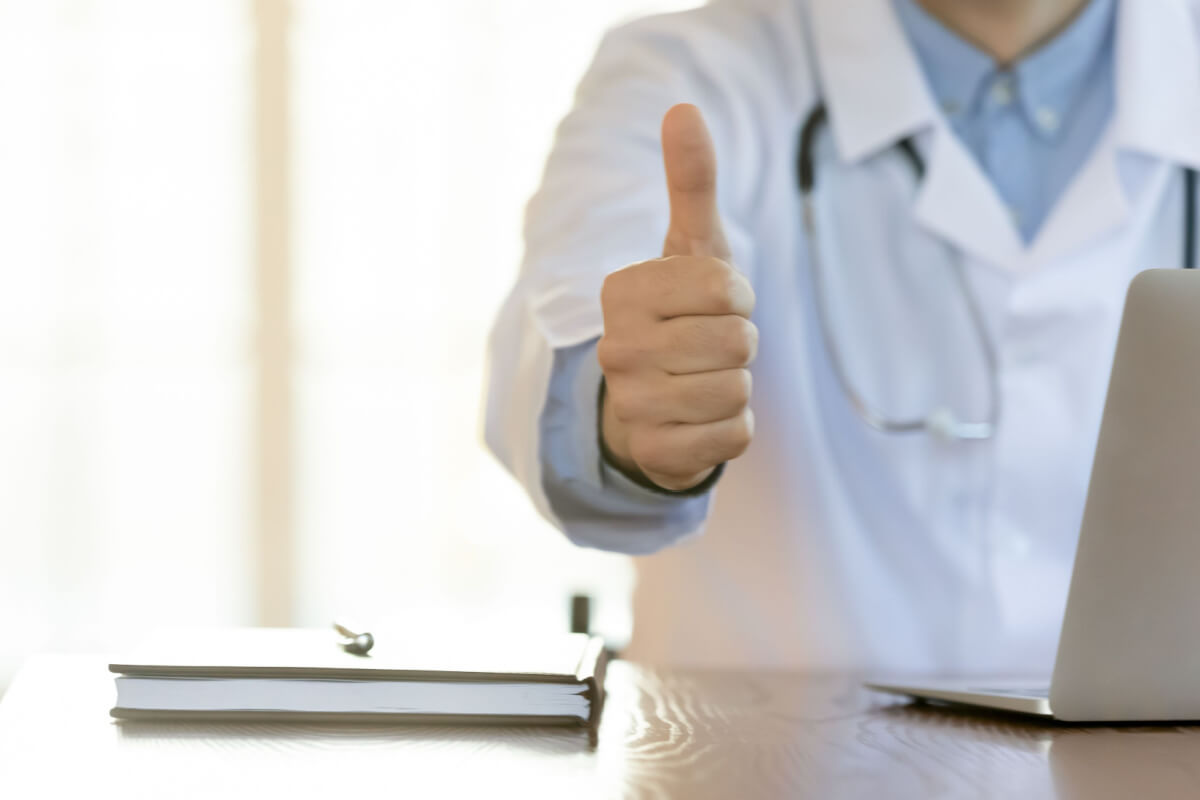 Below are some points to remember when looking for the right BPO partner in the healthcare BPO industry.   
1. Choose a Reliable and Reputable Service Provider 
Check whether the BPO prospect is client-focused, putting your requirements and processes first. It must offer timely and precise services to optimize payment collection, work efficiency, and employee productivity. 
2. Examine the Vendor's Healthcare Expertise and Technical Capabilities 
Ensure the potential partner is updated with the latest coding systems in the different medical fields, such as ICD-10, Clinical Modification (ICD-10-CM), HCPCS, and CPT. 
Additionally, choose a BPO provider with advanced encoding and billing applications to help improve RCM processes and achieve proper payments from insurance providers. It is better if the provider can manage back-office processes with cloud-based solutions.  
3. Look Into the BPO Provider's Services
Request a list of medical outsourcing services offered by the prospective provider. Ask about the following competencies:
End-to-end RCM and similar services

Claims denial management

Practice management software (PMS) and electronic medical record (EMR) access

Analytics and reporting solutions

Accounts receivable management  
Verify whether the prospect's medical billing system matches yours to avoid processing lapses, delays, and inconsistencies. 
4. Monitor the Outsourced Operations 
Keep track of the outsourced tasks to ensure the service provider's performance is within target and aligned with your objectives.
Check its output using quantitative and qualitative measurements. The quantitative method measures productivity with key performance indicators (KPIs). Claim denial rate and claims processing time are examples of KPIs. On the other hand, the qualitative approach pertains to the third-party team's communication skills and knowledge. 
The Bottom Line
Outsourcing in the medical sector offers more advantages than drawbacks. More organizations rely on BPO providers to address their business challenges.
BPO companies in the medical industry will continue to make significant contributions in the years to come. The number of service providers, medical billing companies, technology providers, and similar firms indicates that the outsourcing demand from healthcare organizations will remain high.