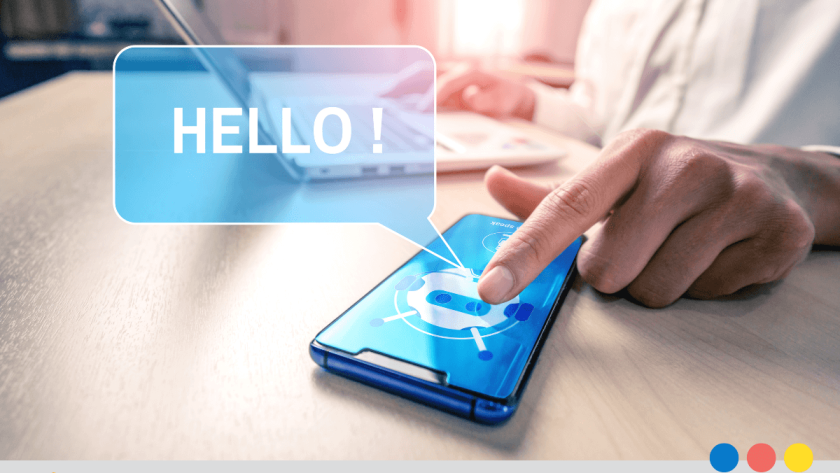 Written by Joyce Ann Danieles
Why would you invest in business process outsourcing (BPO) for customer care when you could establish an in-house team?
Research shows that outsourcing allows companies to achieve cost savings, as confirmed by 57% of executives, according to Deloitte. This strategy lets them maximize skilled staff and advanced technology for streamlined customer service operations.
But before reaping such benefits, you must ensure a successful BPO partnership. You must understand customer support outsourcing, its advantages, risks, and best practices.
Let us help you make the first move by providing this primer.
What Is Customer Support Outsourcing?
Customer support outsourcing involves hiring BPO providers to handle customer service. Small, mid-level, and large businesses entrust the tasks below to a third-party call center or contact center for increased speed and cost efficiency:
Voice-based customer service

Email support

Live chat

support

Social media

management

Technical support

E-commerce support
Note that the scope and quality of services vary depending on a client's business category, field expertise, requirements, and the provider's capabilities. You can decide to outsource specific services or opt for comprehensive BPO solutions to meet your unique needs. 
Eight Benefits of Outsourcing Customer Support 
Companies outsource customer service to a third party due to numerous advantages, ranging from cost reduction to growth prioritization. These positive gains improve consumer satisfaction and retention, helping to strengthen your loyal customer base and overall business success.
So as you delve into what customer support outsourcing is, understanding its significant benefits is vital. Such insights help you develop a well-structured investment plan to make strategic decisions, optimize resources, and achieve a competitive edge.
Draft your BPO strategy well to experience the advantages of contracting an outsourced call center or contact center team.
1. Boost Cost Savings
Companies adopt customer support outsourcing to decrease operating expenses. According to Deloitte's recent report, 57% of business leaders outsource due to cost reduction. They hire a third-party customer service team to expand their transactional business staff while eliminating the need to:
Invest in new office space, equipment, and information technology (IT) infrastructure,

Spend money on recruitment, onboarding, and training,

Allocate significant funds for competitive salaries and benefits packages, and

Pay for utility costs such as internet service, electricity, and water.
BPO pricing enhances cost savings by allowing clients to select a suitable payment method, thus enabling them to align their expenses with their budget.
Fixed fee

–

an agreed-upon, monthly payment model for

efficient customer service

Hourly rate

– a service pricing based on support agents' number of working hours

Pay-per-inquiry

–

 

a charge per call, ticket, and request handled by an agent

Subscription

– a recurring fee for scalable customer support services 
2. Optimize Skilled Professionals
Outsourcing your customer service operations enables you to optimize skilled and flexible professionals. BPO providers employ a pool of well-trained and specialized talent capable of quickly and effectively handling multiple inquiries. 
Some customer service providers have a dedicated workforce for multilingual and multicultural support. This capacity lets you hire agents who can naturally interact with customers from different regions using their native languages. 
Having professionals with cultural understanding and language proficiency speeds up problem resolution. This results in a high trust rating and improved customer satisfaction.
3. Leverage Up-to-Date Solutions
Taking advantage of up-to-date solutions is what customer support outsourcing also critically offers. Service providers use advanced solutions to speed up customer responses and ensure accurate issue resolutions. They leverage the technologies below to enhance the customer experience:
Artificial intelligence and machine learning (AI/ML)

Robotic process automation (RPA)

Cloud computing

Omnichannel software

Customer relationship management (CRM) systems

Word-processing and collaborative platforms
4. Improve Scalability and Flexibility
When defining what BPO is, organizations point to BPO's capability to improve their scalability and flexibility. Service providers enhance these aspects to help you remain agile in a dynamic business environment. They achieve this goal by:
Handling customer demand fluctuations using their readily available resources,

Expanding support capabilities during seasonal spikes,

Allocating resources based on a client's specific requirements and market dynamics,

Using RPA solutions such as chatbots to provide 24/7 customer service, and

Offering multilingual support to help organizations broaden their global footprint.
5. Personalize Customer Service
Personalization is what customer support outsourcing crucially delivers, too. Recent statistics show that 90% of polled buyers spend more with brands that personalize customer service. BPO providers thus execute the following strategies to give a personal touch to the customer experience:
Collect personal data and create profiles to meet customers' unique needs.

Segment consumers based on their buying patterns to customize support services.

Use integrated communication channels to ensure consistent customer service.

Address consumers by their names and show familiarity with their concerns.

Send personalized emails and notifications about recommended products and services.

Seek customer feedback after every interaction for further improvements.

Regularly train agents on ways to personalize consumer support. 
6. Prioritize Primary Initiatives
Entrusting customer service to a third party lets you prioritize your primary initiatives. Your potential BPO partner helps free up and redirect your in-house resources, time, and attention to your core competencies. 
Although customer service does not directly generate revenue, the function still requires dedicated staff, infrastructure, and ongoing management. By working with a BPO provider, you can concentrate on strategic planning, product enhancement, and business development. These areas help increase your revenue and maintain your good market standing.
7. Enhance Data Protection
A stronger information security policy is what you get from customer support outsourcing. Service vendors implement these critical measures to safeguard sensitive customer and business data against various threats:
Establish confidentiality and non-disclosure agreements (NDAs).

Use secure encryption technologies, data repositories, firewalls, and access controls.

Adhere to relevant data protection laws such as the General Data Protection Regulation (GDPR).

Maximize safe data transfer and storage platforms.

Apply data backup and recovery practices.

Educate employees about data security policies and procedures.

Conduct frequent audits and assessments.

Exercise appropriate data retention and destruction policies.
8. Ensure Superior Customer Service Quality
When exploring what customer support outsourcing is, you will find that this business practice helps ensure superior customer service quality. Providers practice rigorous selection and training processes to employ qualified, skilled consumer support agents.
Vendors also use knowledge management systems to give agents easy access to accurate and up-to-date information. These platforms contain comprehensive product descriptions, troubleshooting guides, and best practices for their clients' business offerings. 
Ultimately, service providers exercise quality assurance processes. They frequently monitor and assess their staff's work performance to identify issues needing immediate mitigation and areas for enhancement. So if you seek to hire a provider, ask about their quality analysis to guarantee high-quality customer service. 
Tips for Successful Customer Support Outsourcing
Because of these advantages, many businesses adopt BPO for customer care. The industry will have a market value of $22.6 billion in 2022. Insight Partners expects the sector to grow to $34.6 billion by 2028 at a compound annual growth rate (CAGR) of nearly 8%.
Aside from understanding what customer support outsourcing is and its benefits, you must also know what to do to ensure a successful BPO partnership. So here are some tips you can follow:
Set clear goals and requirements.

Specify your objectives, expectations, and conditions when outsourcing customer support. 
Note BPO challenges.

Identify the potential issues related to customer support outsourcing. These can include language barriers, cultural differences, and time zone variations.
Pick the right service provider.

Select a service vendor that matches your business objectives and requirements. 
Negotiate contract terms and conditions.

Jointly define service scope, pricing, NDAs, and dispute resolution mechanisms.
Support BPO team training

. Share data regarding your products, services, and business processes to ensure brand familiarity and quality service.
Establish regular communication.

Maintain open and integrated communication channels with your provider for rapid responses and immediate problem resolutions.
Monitor a provider's work performance.

Continuously track and assess your BPO partner's productivity and progress to maintain high-quality customer service.
What Not to Do When Outsourcing Customer Support
After learning about customer support outsourcing, its benefits, and related best practices, you must understand the possible pitfalls to avoid. Doing so ensures a mutually beneficial BPO agreement in the long run. 
Refrain from doing the following when outsourcing customer care: 
Rushing into selecting a provider without performing research and checking its background,

Failing to set clear goals, expectations, and requirements,

Not appointing a contact person for a smooth BPO deal,

Not establishing a centralized communication and collaboration channel,

Neglecting to implement robust quality assurance processes,

Providing inadequate training and related resources,

Not emphasizing business and customer data protection,

Not developing contingency and disaster recovery plans, and

Overlooking customer feedback and satisfaction ratings. 
The Bottom Line
Businesses of all sizes rely on BPO for fast and cost-efficient customer service. The approach offers several advantages, allowing you to reduce customer care expenses while prioritizing your core competencies. A provider's skilled workforce and modern technology help enhance your scalability, flexibility, and service personalization.
But knowing about customer support outsourcing and its benefits does not guarantee immediate success. You must understand the significant steps before and while working with a BPO provider. The dos and don'ts discussed above will guide you in preventing wasted funds and efforts.
Once you are ready to outsource your customer service, let's connect. Unity Communications guarantees top-notch consumer support services at affordable costs. The award-winning BPO provider's well-rounded workforce and updated solutions help broaden your loyal buyer community.
Enjoyed what you just read? Share it with your network.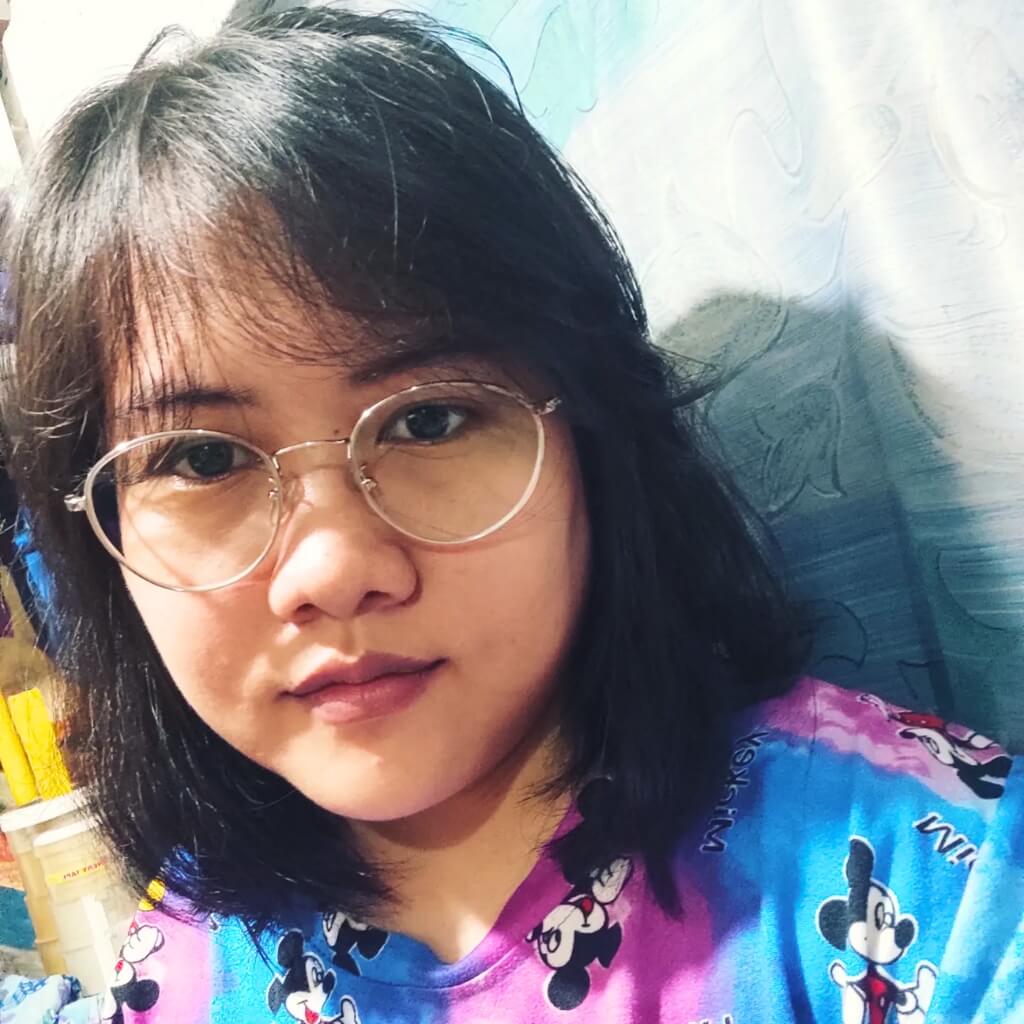 Joyce Ann Danieles is an SEO content writer from Manila, Philippines. She's comfortable writing outsourcing-focused articles, helping you clarify the confusing concepts surrounding the BPO industry. With her experience in news writing and copywriting, she's always ready to feed your brain with random facts and creative insights.
Outside work, Joyce explores the world of literature. She tries to write fiction she hopes to share with everyone someday.