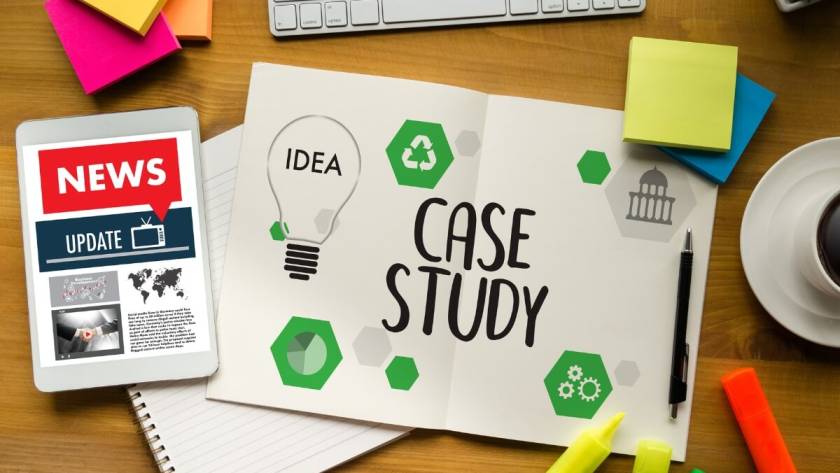 Written by Dion Jay Tality
Running a business is taking a risk. Sometimes entrepreneurs win; other times, they fail. Either way, the outsourcing case studies outlined below share some knowledge to guide you through your business decisions.
Business process outsourcing (BPO) is a double-edged sword. It can help you save time and money while improving your overall efficiency and business productivity. However, it might also lead to disastrous outcomes if not managed properly. So outsourcing is a calculated risk.
Explore the outsourcing projects below to learn more about successfully implementing the strategy.
Lessons Learned From Successful Outsourcing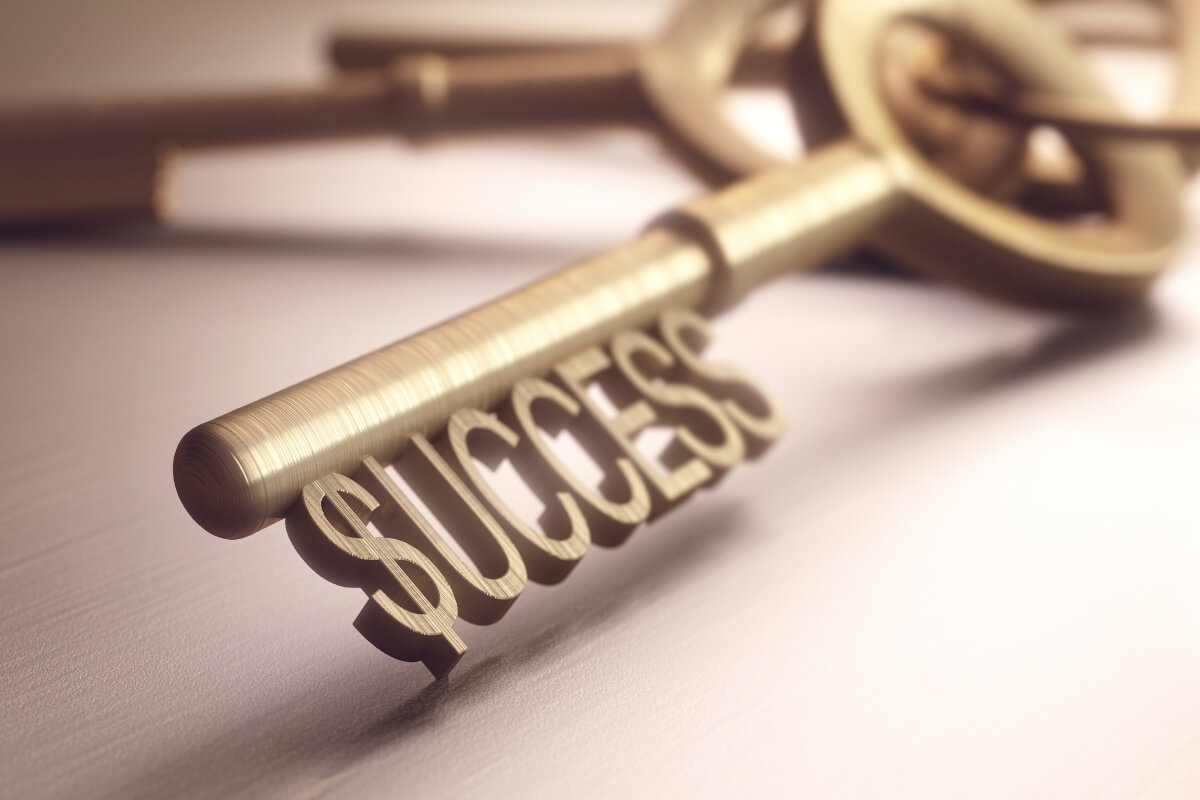 First off, what is BPO? It entails delegating non-core tasks to third-party service providers instead of handling them in-house. Companies of all sizes outsource both front-office and back-end operations.
Outsourcing has long been a popular strategy for scaling operations and reducing costs. The industry grew further due to the pandemic. The global BPO market size could grow from nearly $262 billion in 2022 to $525 billion by 2030 at a 9.4% compound annual growth rate (CAGR).
These facts and figures speak volumes about the industry's market growth. Check out the BPO case studies below to learn how to make the most of outsourcing.
1. Slack: Accessing Experts To Grow a Business
Slack has become a digital hub for employee collaboration, used by businesses of all sizes. What started as a messaging startup has become a popular tool for business communication.
Slack's outstanding success owes much to outsourcing. They hired MetaLab, a Canadian design team, to develop the beta version of their business model. MetaLab's feedback allowed the Slack team to create a helpful tool that quickly gained traction.
By outsourcing its logo design and mobile application and hiring external website development teams, the company secured a $250 million investment with a total valuation of $5 billion in July 2017.
In 2021, Slack's valuation stood at $27 billion. As of 2020, it had over 10 million daily users and was projected to reach almost 80 million by 2025, according to Statista. Its success story showcases the power of outsourcing for business growth.
Lessons Learned From This Outsourcing Case Study: As a startup or small business, outsource some business processes to real experts. They help your business grow and succeed.
2. WhatsApp: Offshore Outsourcing for Market Expansion
WhatsApp is among the most popular messaging apps globally. It started as a small company with a capital of $250,000 in 2012 and had only 30 full-time employees and five part-timers. As of April 2022, it had over 2.44 billion users in more than 180 countries.
We can attribute WhatsApp's success to using offshore developers from Russia. Its co-founder, Jan Koum, recognized the engineering talent in this country. Outsourcing allowed the company to focus on core operations and customer support while the BPO team handled the app development services. 
WhatsApp's offshore outsourcing endeavor helped it reduce costs and build a successful product. Later in 2014, Facebook acquired the company for $19 billion. But while it relocated its third-party contractors to the United States, offshore outsourcing played a crucial role in its business growth and success.
Lessons Learned From This Outsourcing Case Study: Employ offshore outsourcing to cut costs and build your product. This strategy allows you to grow your business and expand your market.
3. CuriosityStream: Integrating Onsite and Offshore Teams
CuriosityStream is an international media company providing video-on-demand streaming services. The company decided to try outsourcing after seeing its competitors reap the benefits of working with third-party vendors.
In 2019, the company hired a team of six programmers to develop a new feature for its streaming service. The BPO team helped increase the number of hours watched while reducing operating expenses.
The company's chief technology officer, Andre Silva, witnessed how outsourcing helped scale their business. Silva recommended integrating offshore teams with in-house teams to streamline operations.
Lessons Learned From This Outsourcing Case Study: Delegate specialized tasks to remote teams that are experts in the field. Strike a balance between in-house and offshore teams.
Lessons Learned From Failed Outsourcing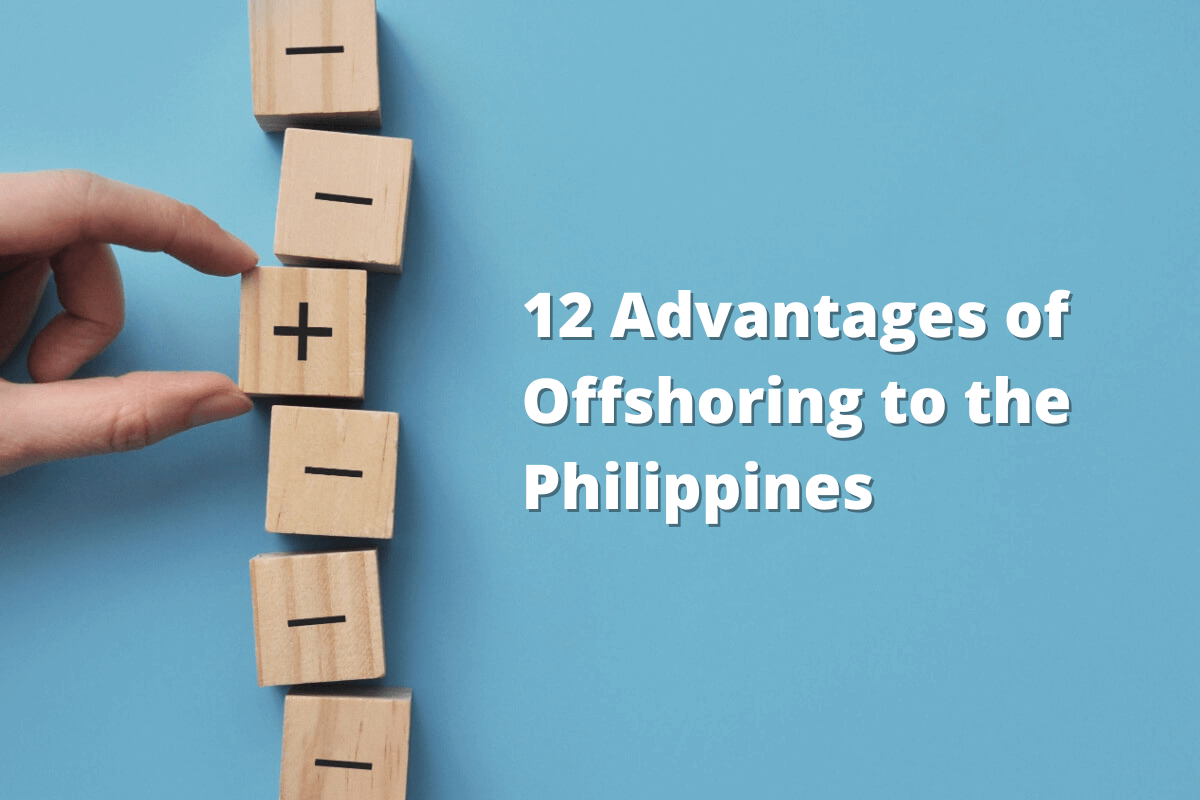 BPO can be a valuable tool for companies looking to reduce costs, streamline operations, and grow their businesses. But outsourcing also presents unique challenges and risks that you should carefully manage.
Here is the truth: half of the outsourced projects fail outright or do not meet expectations. Three-fourths of businesses report management issues and hidden costs as culprits for this failure. About half were unhappy with their hired vendors' performance, while 30% encountered communication problems.
The outsourcing case studies below reveal how some companies had to learn the hard way. You can also learn from them in your pursuit of outsourcing. Check out the BPO case studies below to learn how to maximize outsourcing and minimize risks.
1. Klout: Staying on Top of Privacy and Security
Launched in 2008, Klout was a social media analytics company that measured an individual's influence. Its founder, Joel Fernandez, launched it through bootstrapping—starting a business with meager capital from personal finances. He already had an offshore team in Singapore, and he joined them there for a while to cut operating costs. Three months after, he returned to the U.S. with a working prototype.
Later on, Klout faced a lot of controversy due to its role as a social scoring service. A software vendor, Lithium Technologies, eventually acquired it in 2014. But according to the software company's CEO, Pete Hess, Klout was not aligned with their long-term strategy as a standalone service. So they had to shut it down.
In hindsight, there were a few reasons Klout failed as a business. For one, it outsourced user data management to third-party vendors and raised concerns about privacy and security. The company could have tapped into expertise and technology to improve its flawed scoring system. 
Lastly, it could have hired a reputable provider to create a more sophisticated tool capable of competing with other analytics tools such as Hootsuite and Buffer. Instead, it submitted to Lithium Technologies and saw its demise due to long-term goal misalignment.
Lessons Learned From This Outsourcing Case Study: Hire a BPO partner with strong data privacy policies and security measures. Ensure you and your hired contractor work together toward the same business goals.
2. PatientDox: Core Operations as the Primary Focus
PatientDox was a cloud-based startup that supplied healthcare providers with software as a service (SaaS) technology. This platform offered secure messaging, appointment scheduling, and patient education tools to improve patient communication and satisfaction.
Despite its promising start, PatientDox's downfall was due to its outsourcing case. Unfortunately, none of its co-founders had a software engineering or technical background, which led them to outsource. 
But most of its outsourcing expenses went to product development, depleting its cash reserve and hindering its progress. The company's third-party teams were also working on several projects simultaneously. They could not prioritize and meet consumer needs.
Further, PatientDox faced competition against other healthcare technology companies. Its poor outsourcing strategies, market changes, and stiff competition contributed to its unexpected demise.
Lessons Learned From This Outsourcing Case Study: Outsource non-core functions to a reputable service provider so that you can focus on your core operations. Always work within budget and prioritize your customers' needs.
3. JPay: Maintain Business Control
JPay was a technology company that provided services to incarcerated individuals and their families. Its services included electronic messaging, video visitation, and money transfers. This technology became a game-changer for affected individuals.
However, JPay's success was short-lived. Initially, external developers helped build its infrastructure, technology, and resources. The company hired people in India for quality assurance, Israel for engineering, and China for hardware supplies. Ultimately, offshore outsourcing aided in its business growth and expansion. 
Unfortunately, such rapid growth and expansion overwhelmed Ryan Shapiro, the CEO. He could no longer take control of his company to navigate it in the right direction. In 2018, Securus Technologies, a company providing telecom services to correctional facilities, acquired JPay. But the acquisition led to job losses and service disruptions for customers.
Lessons Learned From This Outsourcing Case Study: Leverage outsourcing for growth, expansion, and sustainability. However, ensure to maintain some business control.
Unity Communications: Proof of Successful Outsourcing Cases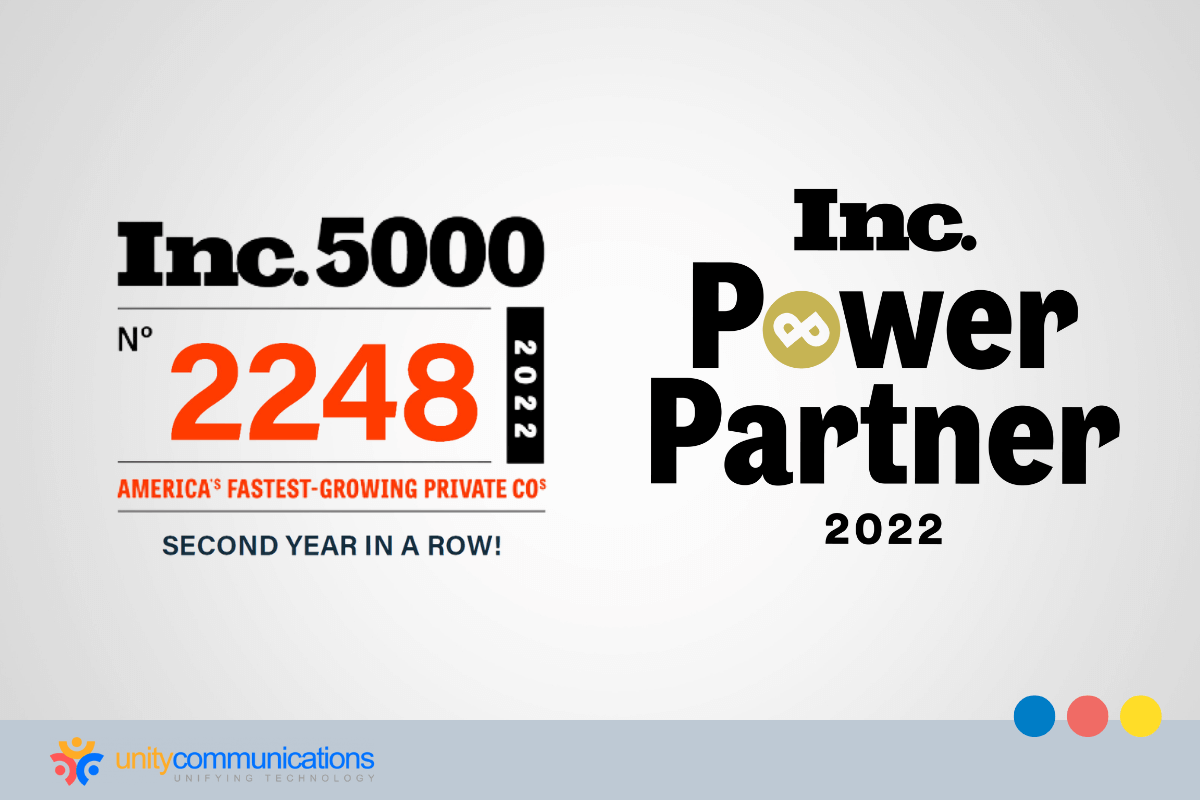 Unity Communications is an outsourcing company that operates globally, offering different solutions to businesses of all sizes. Since 2009, we have grown to provide front-office and back-end outsourcing services to companies across various industries. 
But as with any business, we also have our fair share of outsourcing failures and successes. What's important is that we have grown and learned through all these years. We are proud to say our BPO case studies now showcase how proper outsourcing works. 
Explore the following case studies that demonstrate how outsourcing can help your business meet its goals.
1. Wireless Watchdog: Developing a Custom SLA for Outsourcing Success
Wireless Watchdogs is an award-winning wireless management company. It faced operational challenges such as staffing and human resources (HR) issues. As its business grew and referral business increased, the need for responsive support staff became evident. 
Unity Communications developed a custom service-level agreement (SLA) to address the abovementioned issues. This contract included key performance indicators (KPIs) to measure outsourcing performance and track task efficiency. Our call center staff also underwent proper training and received management support to meet the target metrics.
In just a week, we managed to move many repetitive tasks to the offline team. This step allowed Wireless Watchdogs's in-house team to free up their time and focus on core business operations. Ultimately, we exceeded the SLA terms by increasing service efficiency and work quality, not to mention having payroll savings on the side.
Lessons Learned From This Outsourcing Case Study: Create a comprehensive SLA with well-defined KPIs to ensure a successful outsourcing engagement.
2. IT and Telecom Company: Establishing a Back-office Team
A well-known information technology (IT) and telecommunications company reached out to Unity Communications. Due to a growing customer base, the company sought help for its back-office operations. It was facing operational challenges, limiting the company's efforts to acquire new customers.
To address these challenges, Unity Communications helped them establish a back-office team consisting of three members and a project manager. The BPO team handled administrative tasks such as data entry, order processing, proposal creation, and overage reconciliation. 
Further, we tracked the team's productivity through well-defined KPIs. Ultimately, the company's productivity and customer satisfaction increased by 70% and 92% respectively in just two months. The company now has a streamlined back-office process that efficiently delivers quality work.
Lessons Learned From This Outsourcing Case Study: Build a back-office team for customer support through outsourcing. A BPO partner can help improve your service quality, task efficiency, and business productivity.
The Bottom Line
Outsourcing is a viable option for improving your business operations. But using this strategy with extra caution and a solid plan is crucial. Consider the case studies of different companies presented here to learn a thing or two.
Remember to weigh the potential benefits and risks of outsourcing. Examine your current business operations and search for outsourcing partners. More importantly, hire the BPO service provider best suited for your business. With these, you can avoid the pitfalls of failed outsourcing and reap the benefits of successful outsourcing.
Ready to take advantage of outsourcing without risking your business? Reach out to us, and let's connect! Unity Communications is ready to handle the nitty-gritty tasks while you focus on achieving your goals and growing your business. 
Enjoyed what you just read? Share it with your network.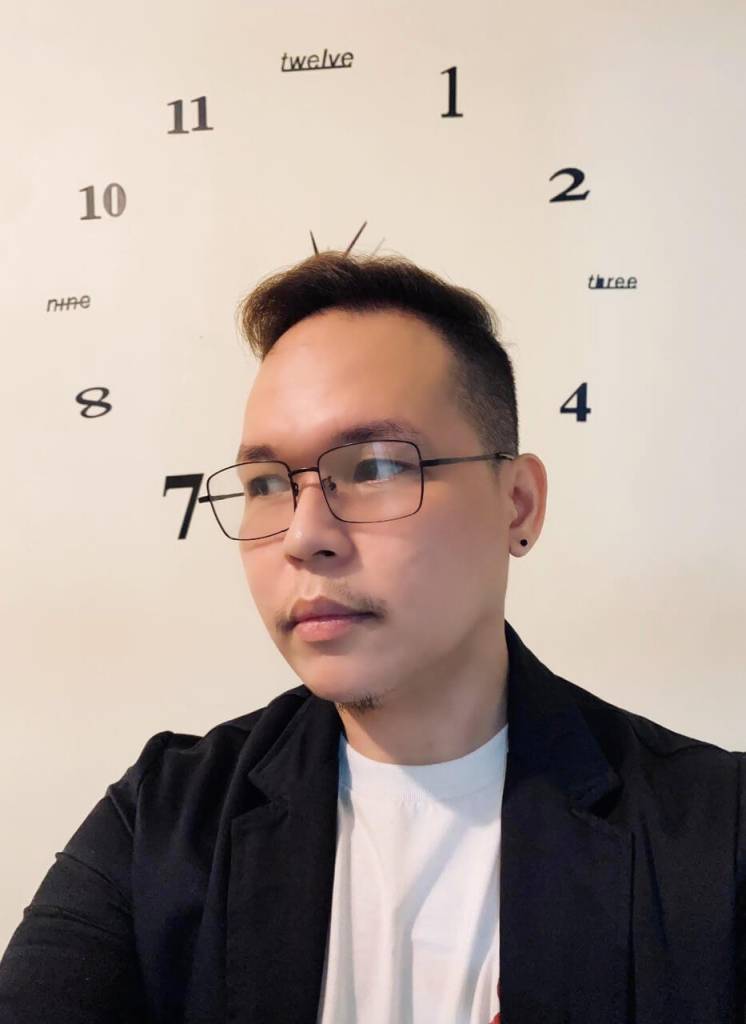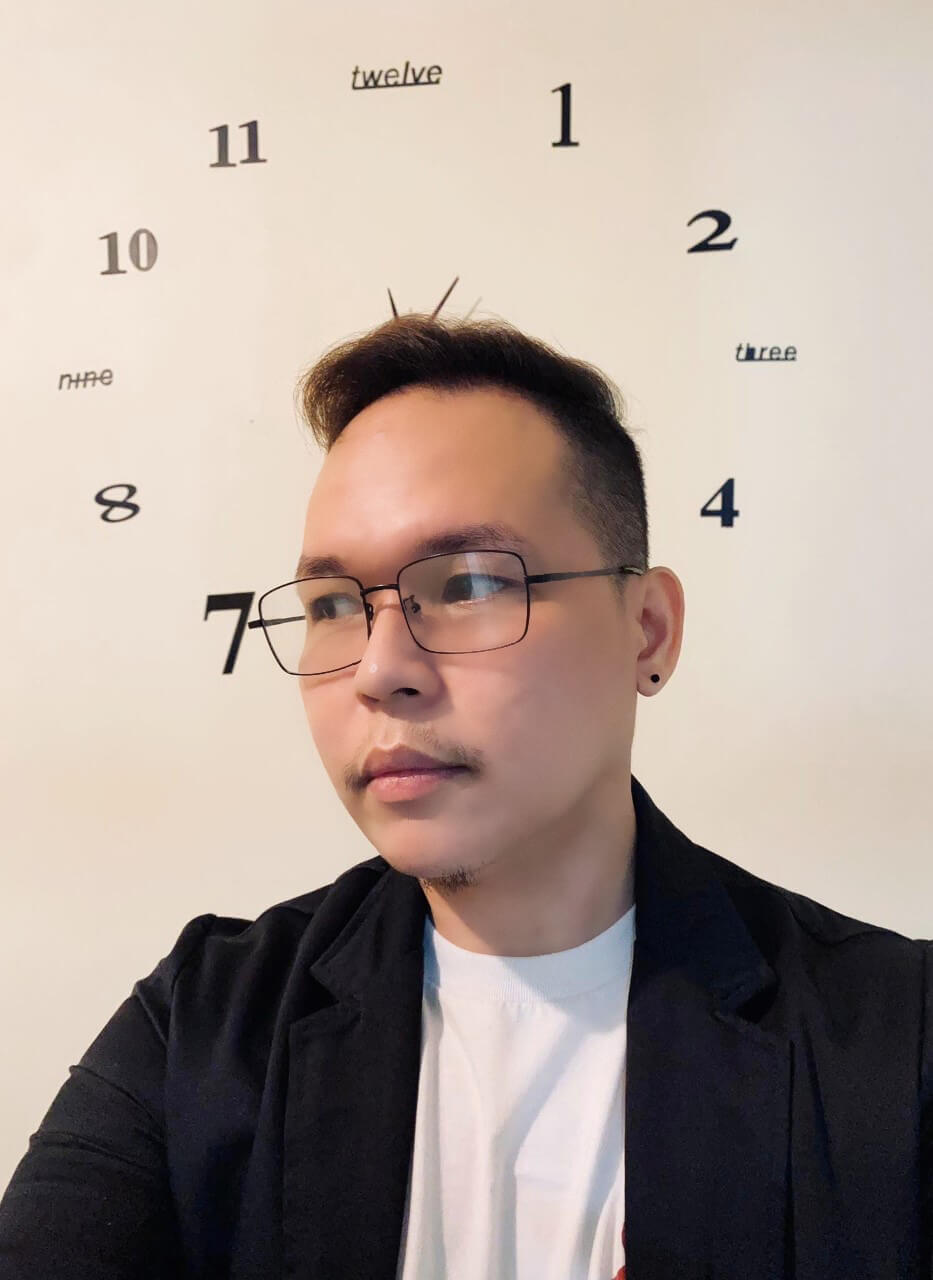 Dion Jay Tality is a content writer and one of the creative forces behind Unity Connect's blog posts and marketing copy. Before joining Unity Communications, he spent over five years in the BPO industry, wearing various hats—from being a CSR and email and chat support specialist to being an SME and QA analyst. Name it; he tried it!
Passionate about writing, Dion loves to bring ideas to life through the power of words. When he's not busy crafting content, you might find him working out, enjoying mindful walking, exploring conspiracy theories, or singing at the top of his lungs.