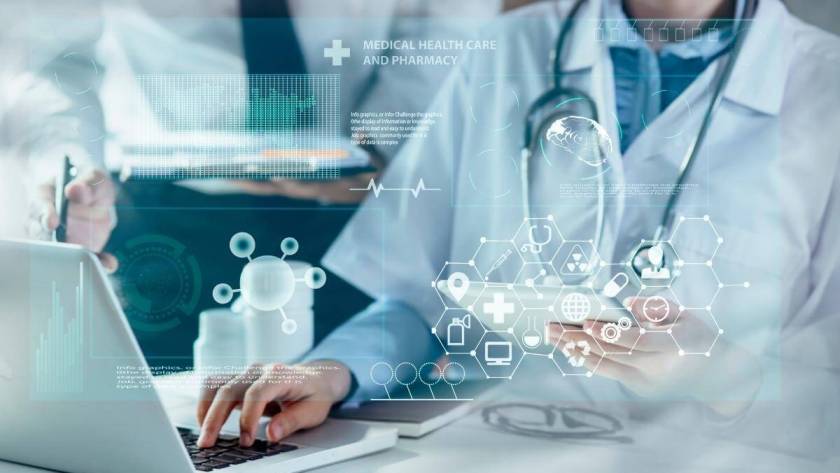 Written by Allie Delos Santos
Do you want to learn what healthcare BPO is? Many companies are unsure of what medical outsourcing entails. Without the proper knowledge, healthcare providers can't make wise business decisions about outsourcing.
This article explains what healthcare BPO is. It also covers the function of healthcare outsourcing and the ways you benefit from it.
What Is Healthcare BPO?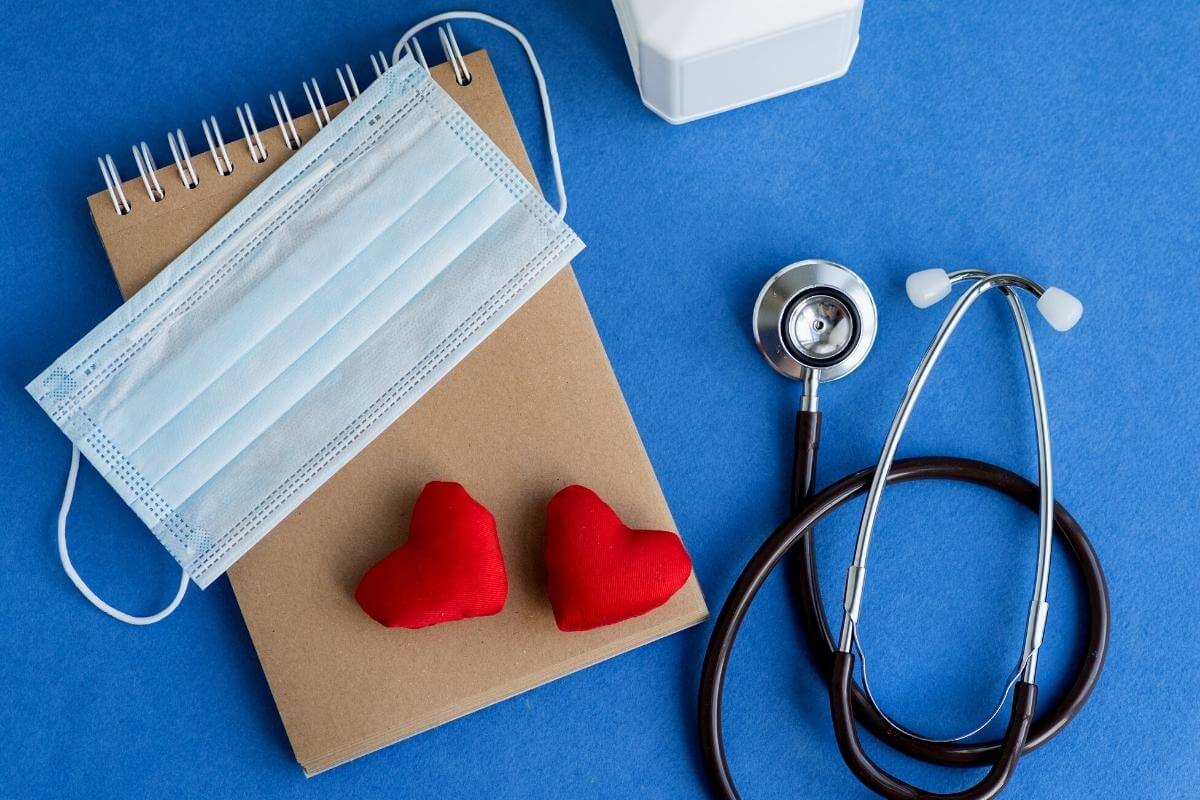 Healthcare business process outsourcing (BPO) involves hiring a third party to manage non-core medical activities. Medical providers hire a third-party firm to fulfill the job on their behalf instead of doing it themselves.
Healthcare BPO services let medical facilities and hospitals concentrate on their core functions. Outsourcing activities such as marketing, medical coding, and billing enables providers to focus on what they do best—treat patients.
Healthcare organizations hire a third-party firm, sometimes in other countries, to save on costs. But you can also outsource medical activities to a dedicated BPO company within your country. Alternatively, you can outsource to freelancers directly.
What Is the Function of Healthcare BPO?
The medical BPO sector handles various services, from data management and healthcare transcription to IT maintenance.
This section explains the role of healthcare BPO. It provides a closer look at some key services that you can outsource.
Medical Coding and Billing
Hospitals and medical professionals process multiple healthcare records daily. Medical billing and coding tend to be complicated because coders must be familiar with the many codes that medical records and bills use, such as:
Current Procedural Terminology (CPT)

International Classification of Diseases (ICD)

Healthcare Common Procedure Coding System (HCPCS)
Medical coders should receive professional training before dealing with such records. Without coders who have the right expertise and knowledge, companies will experience errors and delays in processing insurance claims.
Why not outsource the job to professional providers to prevent billing and coding hiccups?
BPO companies have the necessary equipment, resources, and knowledge to do the job efficiently and accurately. Outsourcing lets you focus on activities that matter more to your organization, such as patient treatment and medical research.
Claims Processing
Processing insurance claims is one of the critical medical BPO services. These claims that insurance providers receive from healthcare providers must be accurate and error-free.
What happens if you have hundreds of claims to process in a day? How do you maintain accuracy on each one?
Outsourcing claims processing ensures that claims are in check. BPO providers have advanced technologies and a skilled workforce to process many medical claims seamlessly.
Medical Transcription
Medical transcription is transcribing audio files into text formats. Audio files include medical diagnoses, patient status, and treatment procedures.
Although medical transcription seems easy, it is actually quite challenging. Transcriptionists must be familiar with medical jargon to decipher what the doctor says easily. This job tends to be extremely time-consuming and intensive; hence, you're better off outsourcing it to professional healthcare transcribers.
Choose a BPO firm with HIPAA compliance when outsourcing this function to ensure the confidentiality of patient data.
Data Entry Services
Medical providers update and process a large amount of patient data every day. They manage data such as:
Patient insurance details

Test and lab reports

Prescription and drug inventory

Other hospital records
Outsourcing data management frees up resources and time for other core healthcare activities.
While data management is often the safest job to outsource due to its simplicity, only partner with a reputable healthcare BPO provider. Medical data management is more technical than other fields, and you need an expert to handle it.
Telehealth
Telehealth services increased in popularity during the pandemic. Telehealth became an acceptable option to receive basic and non-clinical services when going to a healthcare provider was not feasible.
Telehealth remains a significant healthcare option post-pandemic. According to a report, 83% of millennials, 73% of Gen Z's, and more than half of baby boomers and Gen Xers will continue to use telehealth services due to their convenience.
Outsourcing telehealth services gives your doctors time to focus on inpatients while your remote team manages basic medical concerns.
IT Services
Running your healthcare facility using legacy systems is a bane to efficient medical services. Besides slow-moving processes, it limits you from delivering an outstanding patient experience. Lastly, legacy systems are a risk to data security.
Consider outsourcing services if you experience difficulty embracing digital transformation due to budget constraints and a lack of expertise. By outsourcing, you cut expenses while working with skilled professionals.
Reasons to Outsource Healthcare Services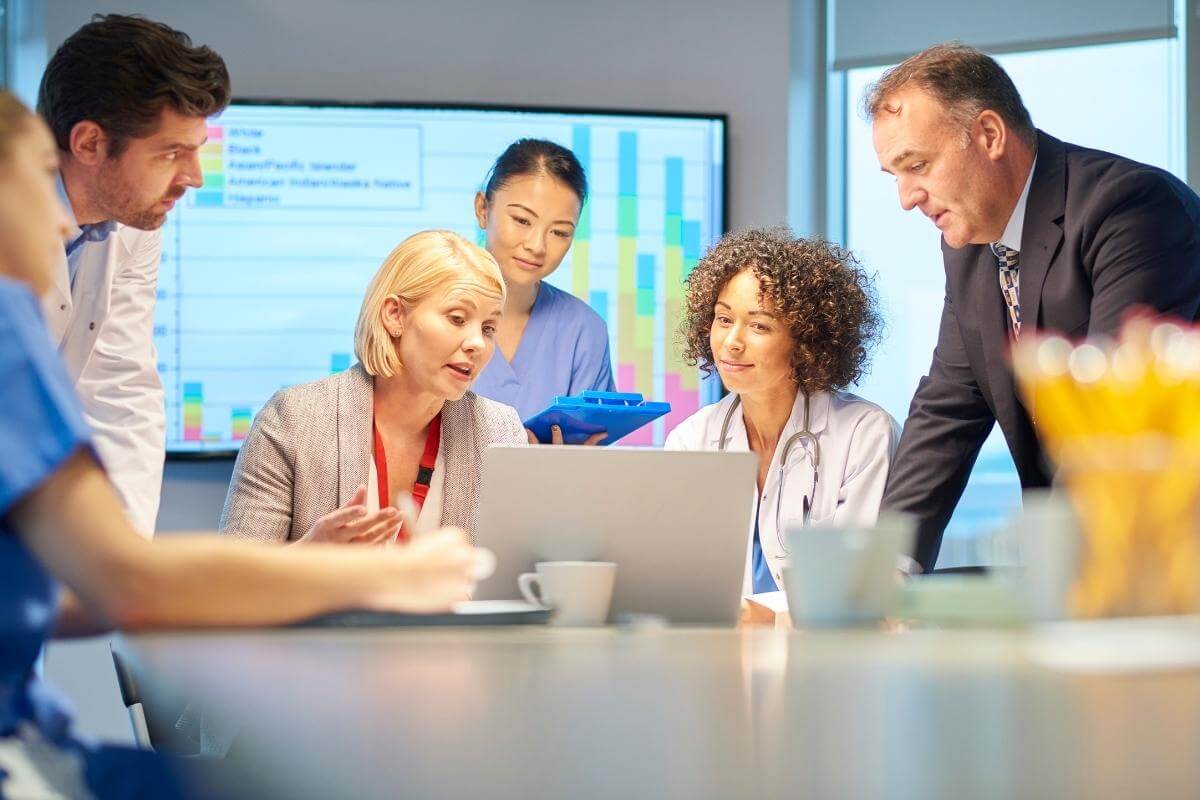 Current market trends show that the global medical outsourcing market might reach $44.5 billion at a 9.10% compound annual growth rate (CAGR) in the forecast period until 2027.
In other words, the outsourcing market for healthcare services will increase significantly over the next few years.
What are the reasons behind the growth of the healthcare BPO industry? Below are some.
Allows You To Concentrate on Your Core Functions
Outsourcing lets healthcare professionals concentrate on more critical activities, which is a major contributor to the growth of the medical BPO industry.
Because doctors no longer manage administrative duties themselves, they have more time to treat patients, thus improving the latter's experience. Focusing on core functions also helps you get more customers in the long run and enhances your reputation.
Lastly, patients directly interact with billers in the event of billing disputes. That way, you don't have to deal with angry patients and can focus on your core competencies.
Helps With Fierce Competition for Top Talent
One of the top worries of healthcare leaders is employee shortages. According to 71% of medical providers, tough talent competition affects their operations.
Outsourcing is a viable solution because it allows medical staff to work remotely. The flexible arrangement favors workers who have walked away from the industry due to intense stress and employee burnout.
By letting licensed healthcare professionals work anywhere, you improve the chance of filling employment gaps in your company in no time.
Improves Patient Experience and Satisfaction
Healthcare outsourcing enables medical providers to focus on treatment, benefiting patients the most. Because doctors no longer manage administrative duties, they allot more time to patient care.
Imagine your staff not being burdened with creating bills and processing claims. They tend to patients better and give them what they need, improving the experience and increasing patient satisfaction.
Streamlines Time-consuming Paperwork and Administrative Duties
One of the advantages of healthcare BPO is streamlined workflow.
Medical facilities have tons of paperwork to deal with, which is necessary to gather, organize, and analyze patient records. Time lost to paperwork and administrative duties is also time lost that should otherwise be spent on improving patient care.
Most BPO vendors manage administrative tasks. Outsource your time-consuming paperwork to a reliable service provider to concentrate more on your patient duties.
The Bottom Line
Hopefully, we have answered what healthcare BPO and its functions are. Medical BPO frees up your time and saves money while giving patients the care they deserve.
Outstanding patient experience gives healthcare providers a chance to provide a positive and lasting impact. However, a disappointing one damages their reputation. By outsourcing, you gain peace of mind and create more memorable experiences that fuel patient loyalty and a positive brand image.
If you're ready to take your medical processes to the next level, reduce costs, and increase patient satisfaction, outsource to Unity Communications now.