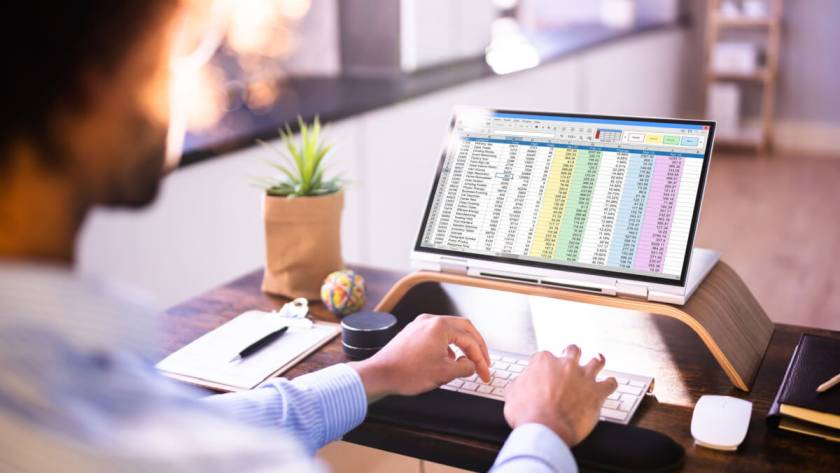 Written by Allie Delos Santos
The Covid-19 pandemic has left its mark on all aspects of healthcare, including vaccine medical billing and coding. Recent developments include the release of the International Classification of Diseases – 11th Revision (ICD-11), the addition of new codes for vaccination, and the growing significance of remote medical coding.
This short guide discusses how the pandemic and vaccine mandates have affected medical billing and coding and the way medical coders work. Read on to learn more.
What Is Medical Coding?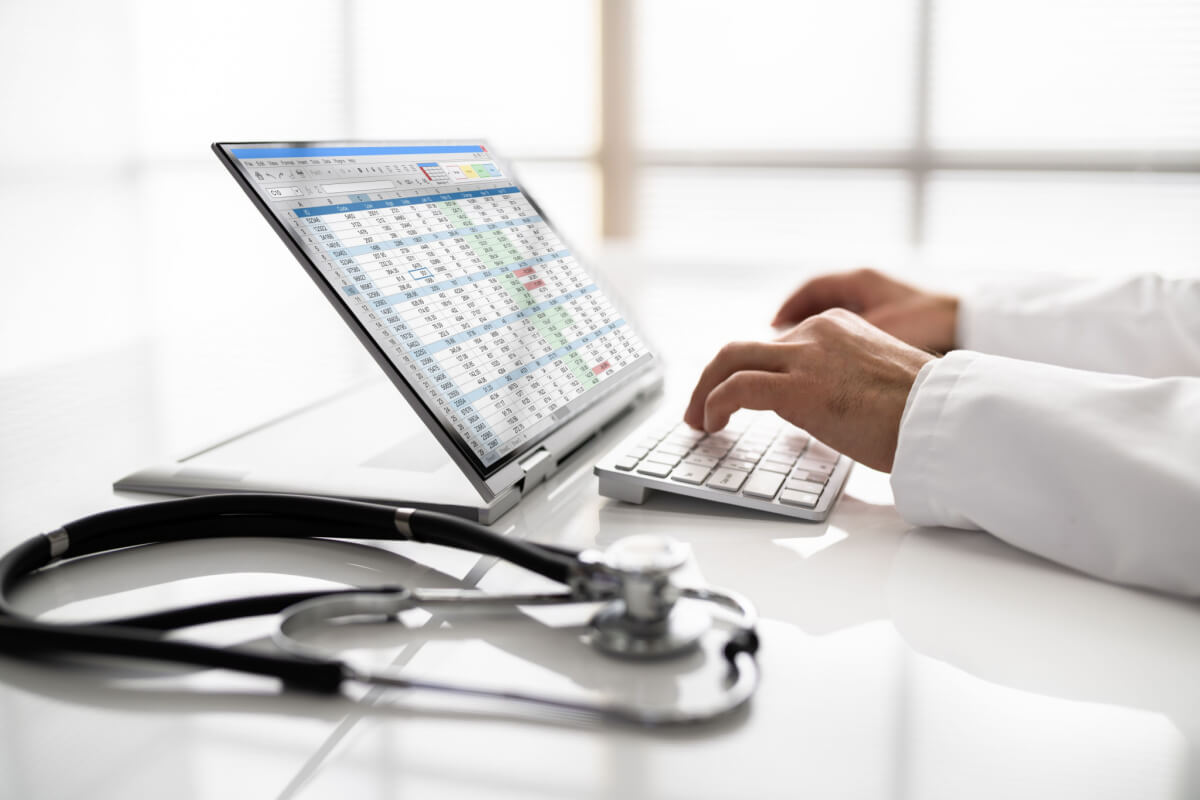 Medical coding is the translation of medical treatments, diagnoses, procedures, equipment, and laboratory results into numeric and alphanumeric codes that medical billers and insurance providers use universally. Coders use patient medical records, test findings, and doctors' notes to properly assign medical codes to the procedures and services provided.
Medical coders use medical codes accurately to prevent billing errors, which can result in claim denials. Based on these codes, medical billers generate superbills and claims that they will send to insurance companies for reimbursement. Medical billing uses these medical codes so that payers easily understand the information in the claims.
Healthcare providers outsource medical coding and billing to Healthcare BPO companies to cut operating costs and prioritize business growth. Outsourcing medical billing services such as vaccine medical billing ensures compliance with ever-changing billing regulations. An established medical coding and billing service provider implements a secure and transparent billing process to guarantee confidentiality and integrity.
How Has Vaccine Medical Billing Been Affected by the Pandemic?
Medical billing has always been complex because of the ever-changing billing rules created by insurance providers and the federal government. Since the onset of the pandemic and the development of the COVID-19 vaccines, vaccine medical billing has seen significant changes.
According to the American Medical Association (AMA), new CPT codes in conjunction with payment allowances took effect earlier this year. Medicare covers the expenses related to vaccine administration and booster shots and waives the out-of-pocket costs. Medicare shoulders up to $16.95 for the first vaccine dose and $28.39 for the second.
Below is a table of payment allowances and vaccine administration during the pandemic:
Code

CPT Short Descriptor

Name of Labeler

Name of Vaccine and Procedure
Payment Allowance

91300

SARSCOV2 VAC




30MCG/0.3ML IM

Pfizer

Pfizer-Biotech Covid-19 Vaccine

$0.10*

0001A

ADM SARSCOV2




30MCG/0.3ML 1ST

Pfizer

Pfizer-Biotech Covid-19 Vaccine Administration – First Dose

$16.940**

0002A

ADM SARSCOV2




30MCG/0.3ML 2ND

Pfizer

Pfizer-Biotech Covid-19 Vaccine Administration – Second Dose

$28.390**

91301

SARSCOV2 VAC




100MCG/0.5ML IM

Moderna

Moderna Covid-19 Vaccine

$0.10*

0011A

ADM SARSCOV2




100MCG/0.5ML 1ST

Moderna

Moderna Covid-19 Vaccine Administration – First Dose

$16.940**

0012A

ADM SARSCOV2




100MCG/0.5ML 2ND

Moderna

Moderna Covid-19 Vaccine Administration – Second Dose

$28.390**
* The Centers for Medicare and Medicaid Services (CMS) shall subsequently update the payment allowance because it is anticipated that medical facilities will not initially incur vaccine costs.
** CMS will geographically modify the rates for certain providers as specific settings use different payment methodologies, like payment based on reasonable cost. 
The healthcare billing industry recognized the brunt of the pandemic and reacted immediately to address the changing needs of providers. For instance, although the idea of telehealth consultations already existed, it quickly expanded as delivering healthcare services through digital platforms became the norm, and telecommunications became the norm.
Vaccine medical billing codes are also adapted quickly; new codes need to be formulated to keep track of swiftly emerging vaccination services. As the industry progresses, these developments continue to be important parts of the medical system.
Transition to New ICD Systems
In-house billing departments and medical billing outsourcing companies made the major transition from ICD-9 to ICD-10 in 2015. ICD is the universal categorization system for coding diseases, symptoms, and healthcare procedures in the U.S. Upon implementation, ICD-10 came with several changes, including no fewer than 140,000 new diagnostic and procedure codes.
The World Health Organization (WHO) approved the International Classification of Diseases – 11th Revision (ICD-11) in 2019. In the U.S., ICD-11 took effect on January 1, 2022.
Proper use of these codes depends on the knowledge and expertise of professional medical coders. Training is necessary, just like any new system. To stay abreast of the changes, one trend that's most likely to carry on is the continuous education units (CEUs) and training beyond certification credits.
How Has the Pandemic Affected the Way Medical Coders Work?
The pandemic has affected the vaccine medical billing sector in several ways. Besides the new ICD codes, there is a growing practice of remote coding.
Prior to the pandemic, some healthcare providers did not offer a work-from-home (WFH) setup despite the general acceptance of remote medical coding. Thus, many medical coders had to report to the office every day. The pandemic turned these organizations upside down; they were forced to transition quickly to a WFH setup.
While some care providers have opted to continue WFH arrangements for their medical coders, many companies are seeking new processes to ensure accurate coding by highly motivated coders who work more efficiently and effectively. This is why companies are now outsourcing medical coding. 
Pros and Cons of Outsourced Medical Coding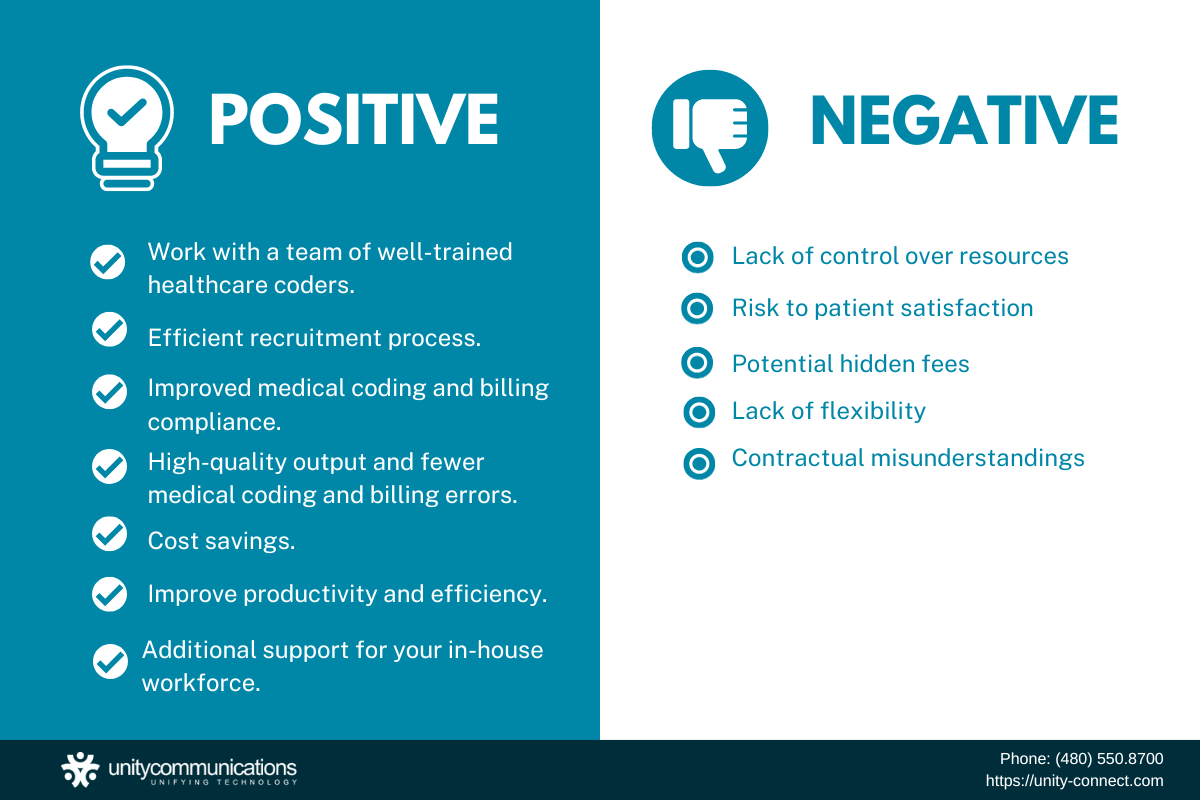 Because training and education are vital to the success of medical billing and coding, you want to ensure that your staff is proficient and well-versed in complex medical codes. Outsourcing medical coding can help you find that. Below are some of the benefits of outsourced medical coding and billing.
You can build and work with a team of well-trained healthcare coders for your business.

The third-party service provider is responsible for the recruitment process. 

The third-party vendor conducts continuous training to ensure that your medical coders are compliant with industry standards.

Your medical coders have mastered assigning correct codes, thus avoiding billing errors.

Outsourcing offers significant cost savings.

Outsourcing to a reliable service provider significantly improves productivity within your facility without needing to expand your in-house workforce.
But outsourcing doesn't come without disadvantages. The disadvantages include:
Lack of control over resources

Risk to patient satisfaction

Potential hidden fees

Lack of flexibility

Contractual misunderstandings
Outsourcing healthcare services have pros and cons, and you must analyze them carefully before deciding and committing to outsourcing this important business task.  
The Bottom Line
The pandemic has made medical coding more complicated. The introduction of new codes and guidelines can pose more challenges to revenue cycle management and internal workflow processes. Luckily, healthcare providers can address these concerns using outsourced medical coding and billing. 
If you want to improve the timeliness, accuracy, and quality of your medical billing process, consider outsourcing. An outsourced approach offers many benefits, making it a smart choice for many healthcare companies.
Unity Communications is a leading medical coding provider with over 10 years of experience. We have a pool of talented and efficient medical coders, and we're ready to deliver quality medical coding for you. Contact us now to find out mor