The medical industry has never been this dynamically complex. Advances in technology have allowed us to fast-track treatment planning and improve our collaboration. It has also strengthened regulatory compliance issues. The wide array of available technology might diminish efficiency in medical billing and claims processing. 
As more executives and business leaders dabble in the proactive management of medical collections, conversations about outsourcing healthcare services pros and cons are increasing. 
Although medical outsourcing offers excellent potential for streamlining workflows and increasing the bottom line, it also has a fair share of stumbling blocks. Evaluating outsourcing healthcare services pros and cons allow business leaders to make well-informed decisions. 
Considering that, we detail the five common problems healthcare facilities face when outsourcing medical services. 
1. Patient Data Privacy and Security Breach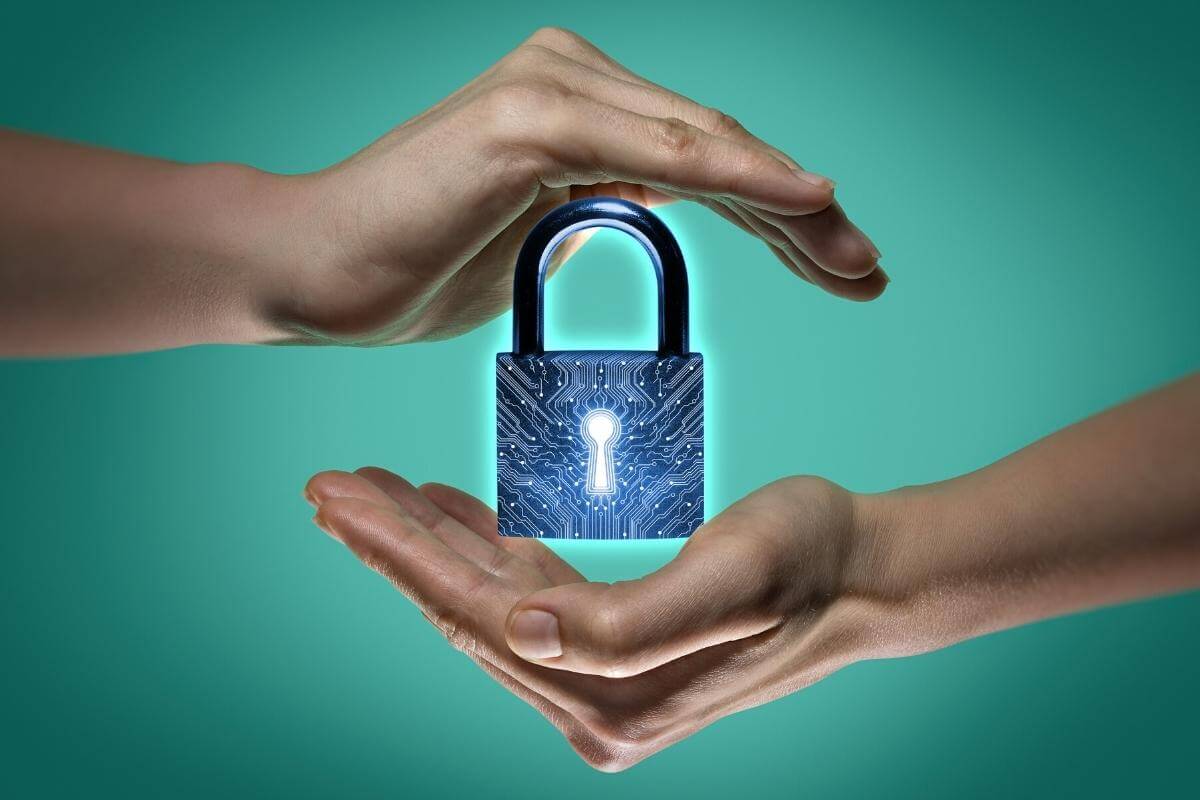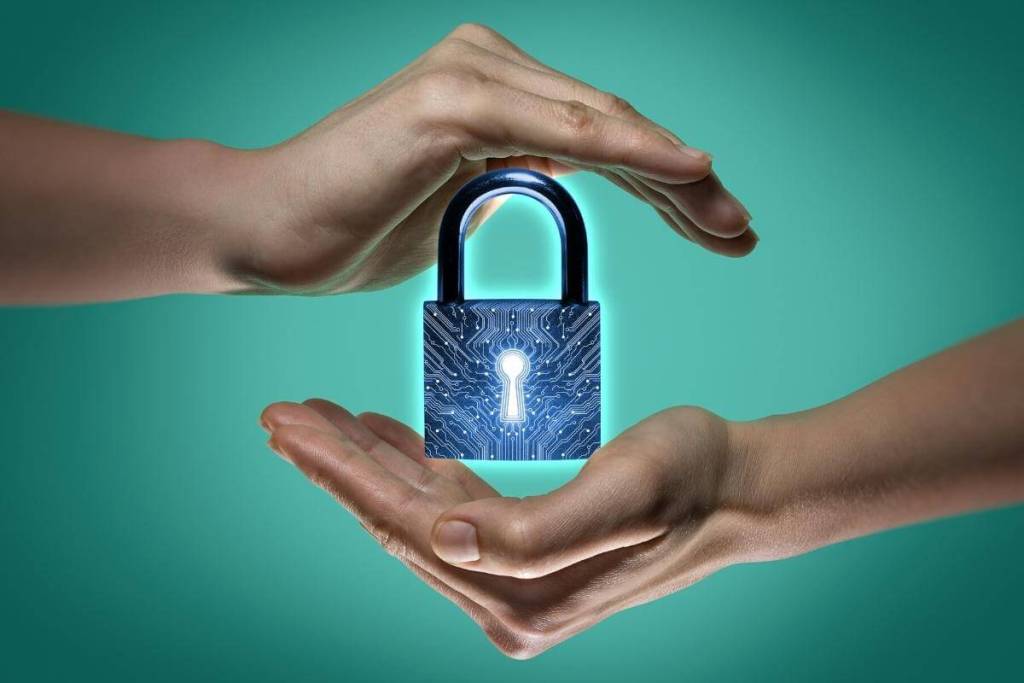 Data breaches primarily occur in healthcare; therefore, a thorough examination of which outsourcing agency to work with is a significant step. A lack of direct supervision and control of outsourced medical billing and collections can present many patient data and information vulnerabilities. 
Whether it is intentional or otherwise, unauthorized declaration of a patient's information violates the doctor-patient confidentiality and data privacy act. The risk of unauthorized disclosure of patient information increases as more people access private and confidential information. 
For that reason, providers and outsourcing agencies need to be fully aware of the pillars of information security. These are imperative to keeping patient information protected and secure and complying with the Health Insurance Portability and Accountability Act (HIPAA) regulations. One more point of consideration is that ISO-certified companies comply with the Data Privacy Act of 2022 and the General Data Protection Regulation (GDPR). 
Lastly, top-of-the-line IT infrastructure is crucial in ensuring maximum protection. In that case, guarantee your position on the overall operation process before working with any outsourcing agency. 
The Solution: This problem can be solved by drafting legally binding documents such as non-disclosure agreements and having them signed by all parties. The potential for an information breach is significantly lowered when the outsourcing partner complies with strict data regulations. 
Discover: Research Says Medical Billing Outsourcing Is Worth It
2. Practical Limitations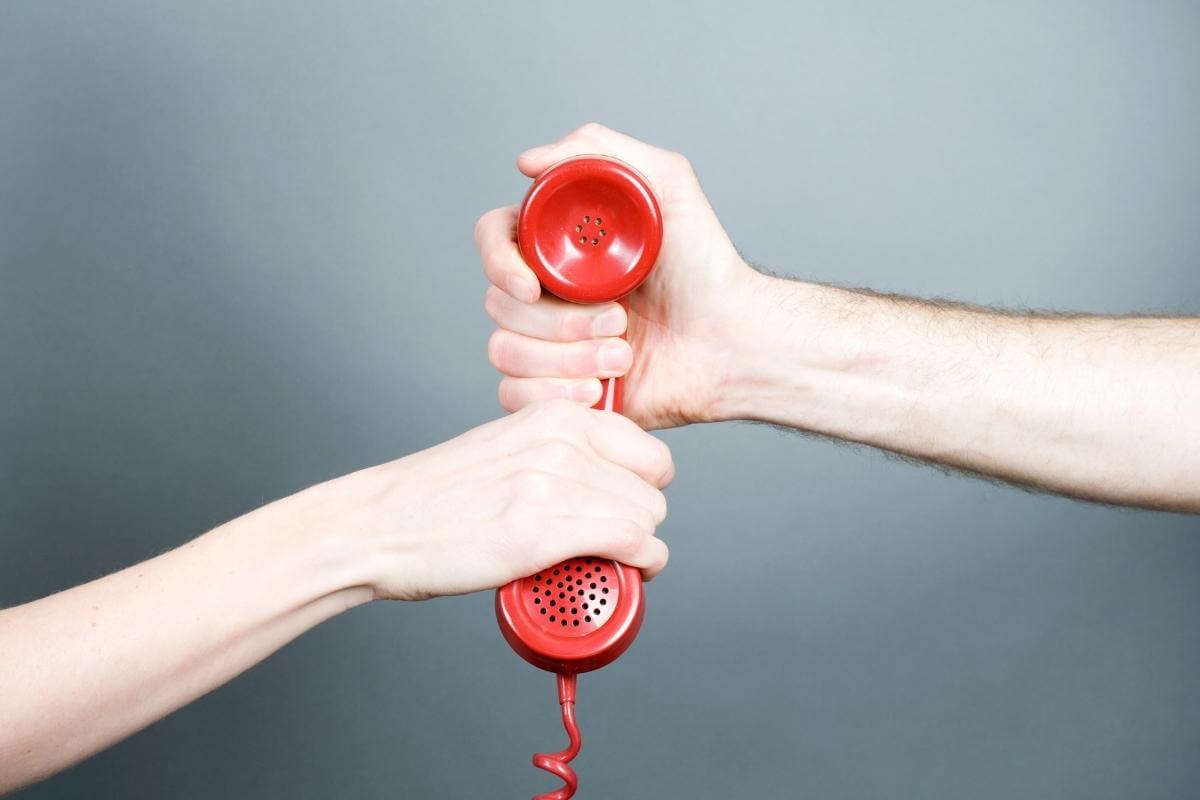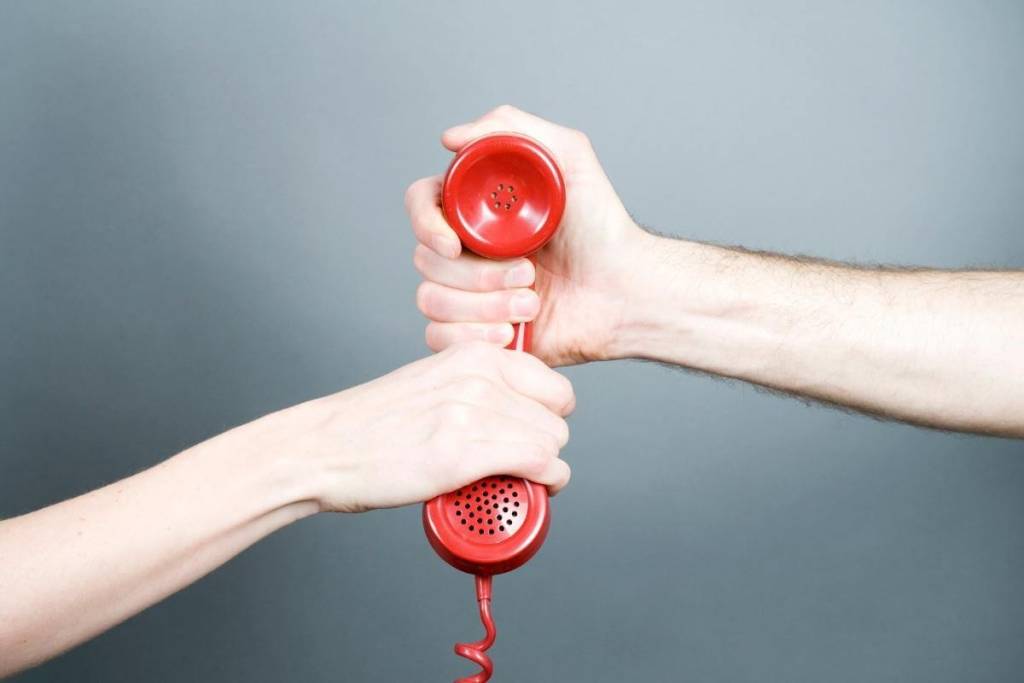 Miscommunication between the facility and the medical billing outsourcing companies and insufficient access to necessary information leads to many problems. Internal employees will always have better access to medical records and patient information than those from the outsourced team. 
For that reason, all necessary information must be given to the outsourced staff during the contracting phase to operate properly. Similarly, it's paramount to work with an outsourcing firm with the right tools and knowledge about your organization to prevent potential disconnect. 
Outsourcing is not a magic bullet. The hiring company's responsibility is to make sure that the proper functions are outsourced to appropriate providers. Facilities focused on creating outstanding teams of medical professionals enable you to fight these limitations. 
Additionally, awareness of the latest trends in the landscape and field of outsourcing greatly benefits your organization. 
The Solution: Practical problems can easily be resolved by keeping an open line of communication. Medical facilities and their outsourcing partners can utilize instant messaging and video calling channels to always remain connected with each other. Other remote working tools can also be used for increased collaborations. 
If you're worried about potential language barriers, it's best to outsource to countries like the Philippines, where workers primarily speak and communicate in English. 
3. Miscommunication About the Contract and Processes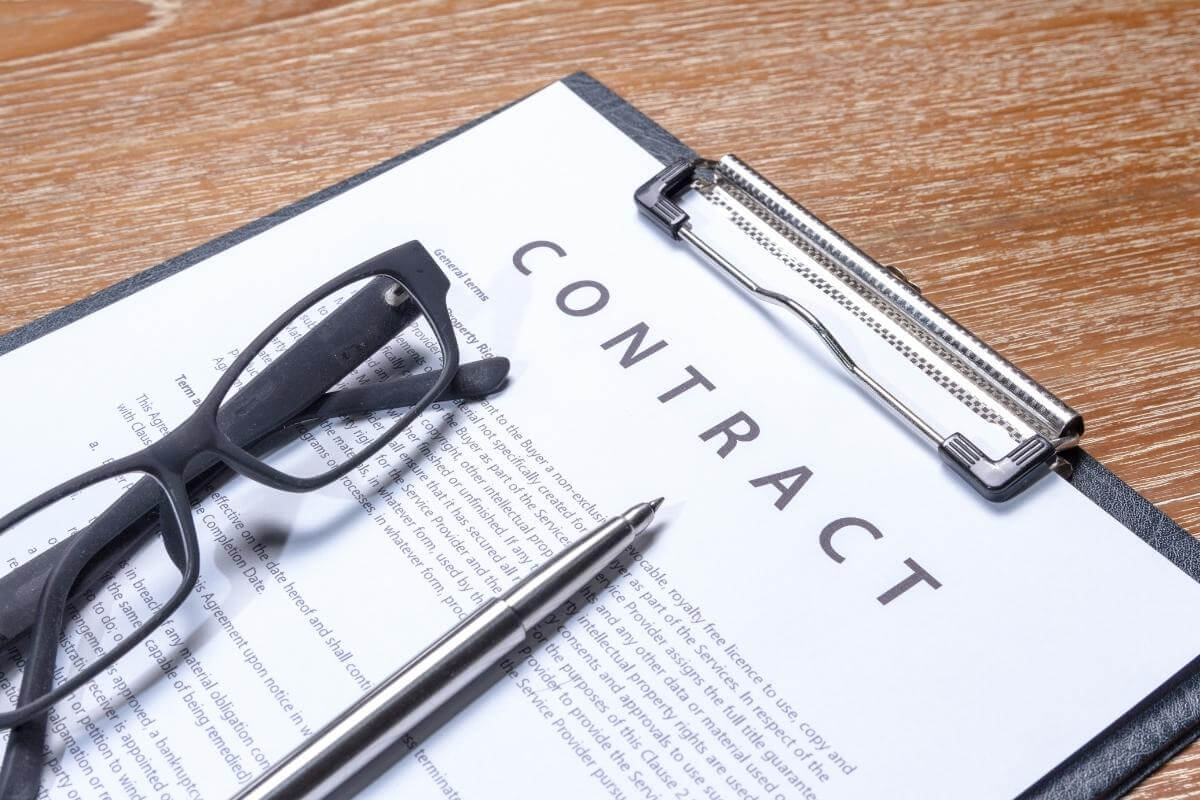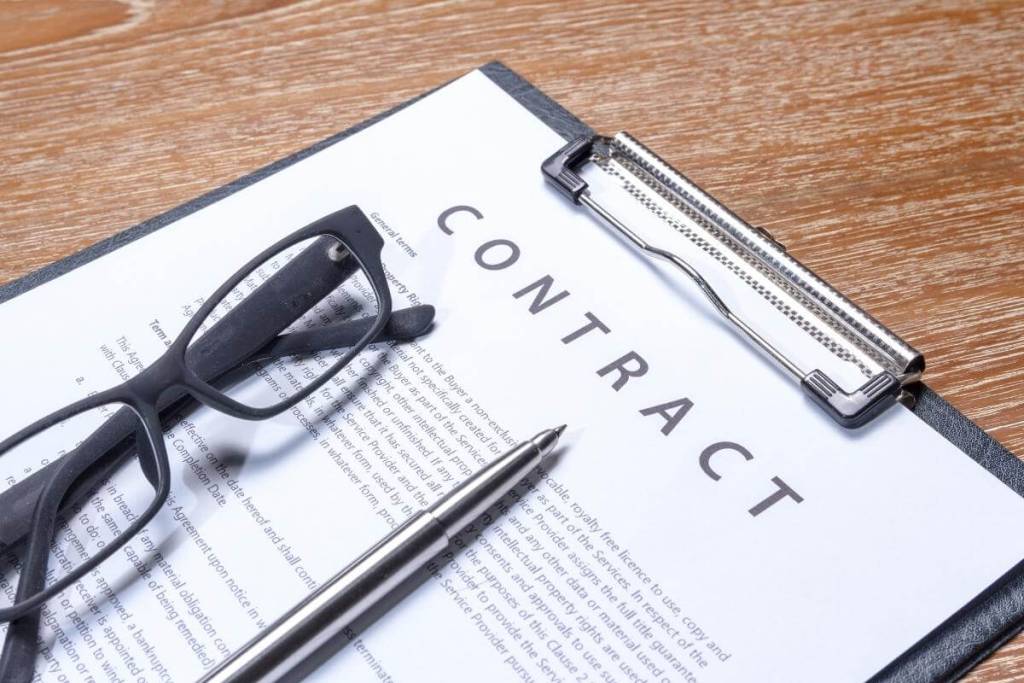 Outsourcing agreements can end up in a downward spiral if the medical facility and outsourcing firm interpret the contract in different ways. Contracts are rarely perfect. Technical and legal language can disrupt communication and lead to misunderstanding. Therefore, appropriate adjustments to the terms and conditions should be suggested. 
Dealing with expectations is as important as partnering with the right firm. You and your outsourcing partner should be held accountable for securing a solid and effective partnership. That is why medical professionals need to be aware of outsourcing healthcare services pros and cons and scrutinize industry experts with a proven track record of excellence even before beginning the initiative. 
Conversely, outsourcing firms also need to do their due diligence in equipping themselves with the proper technical knowledge about their partner's industry. 
The Solution: The most effective way to overcome this challenge in medical outsourcing is to deliberately and carefully word the outsourcing contract so that terms are as straightforward as possible for both parties, including the extent of control the outsourcing company can bring into play for the project. 
The types of services offered and functions being outsourced should also be explicitly mentioned. Other terms within the service contracts should be thoroughly explained to the employees of both parties. 
4. Having Extremely High Expectations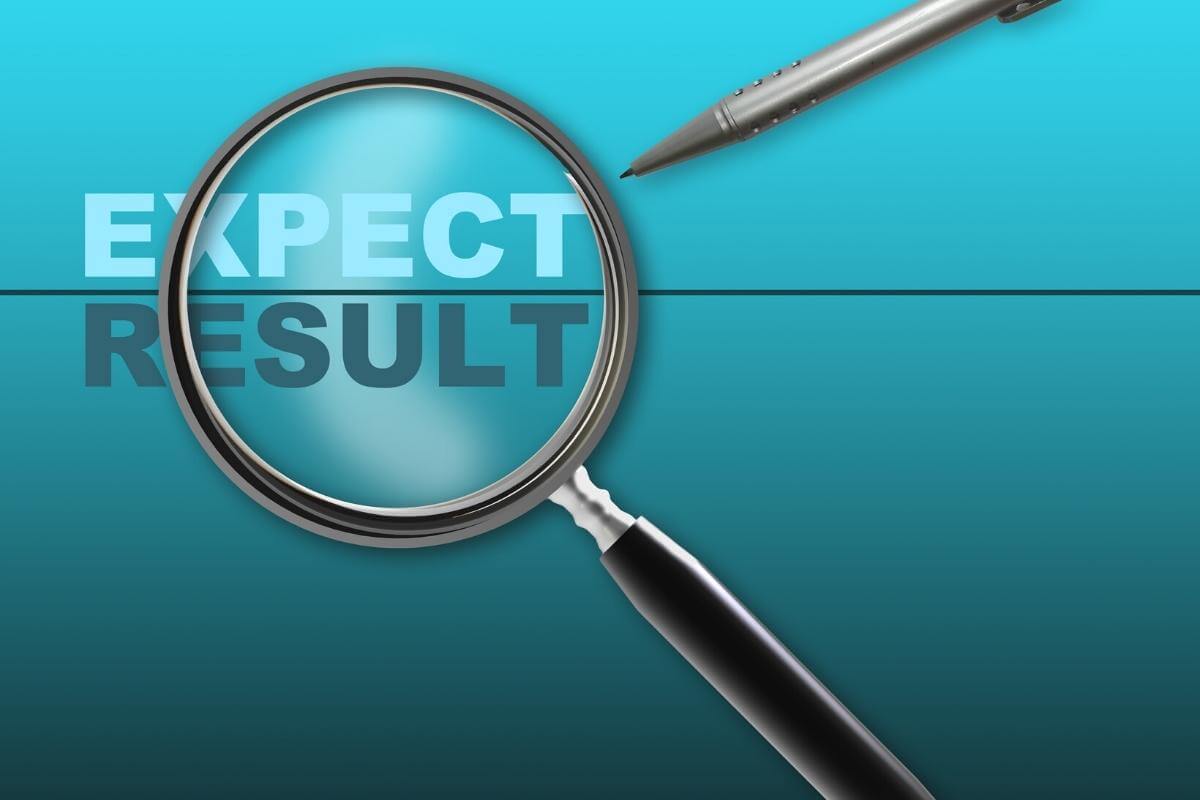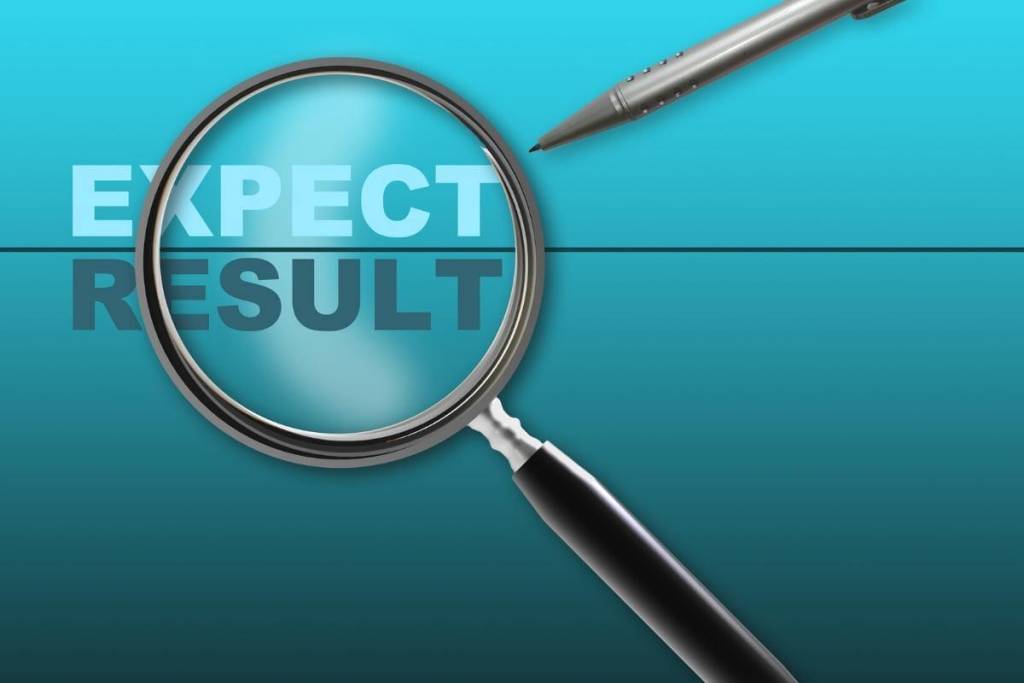 Some medical facilities might have extremely high expectations for their outsourcing partner. They might think the outsourced team will manage everything and that they have nothing left to do. Having unrealistic expectations like this will inevitably lead to project failure and disappointment for the hiring company.
To manage this issue, hiring companies should detail everything they expect to receive from the service provider right off the bat. This could be the outsourced team's roles or the results that should be generated from the outsourcing initiative. 
It's also important to let your project management team, who will manage your outsourcing activities about the potential risks and costs related to the venture.
Other medical facilities may also have unrealistic expectations regarding the amount of time required to accomplish a project. For instance, they might think the task will be completed in an unreasonably short amount of time.
Partnering with a medical outsourcing agency without giving it much thought poses a high risk of failure. Healthcare practices should spend a considerable amount of time picking the best outsourcing company for their needs. They should work with a service provider that matches their project needs as closely as possible and doesn't merely look at the price tag.
The Solution: Healthcare facilities should design a strategic approach to medical outsourcing and ask for a time estimate for accomplishing the project from the off-site vendor even before the project commences. This mitigates any unrealistically high expectations about project completion at the end of the medical facility.
Further reading: Avoid These Mistakes By Outsourcing Your Medical Billing
5. Organizational and Other Cultural Barriers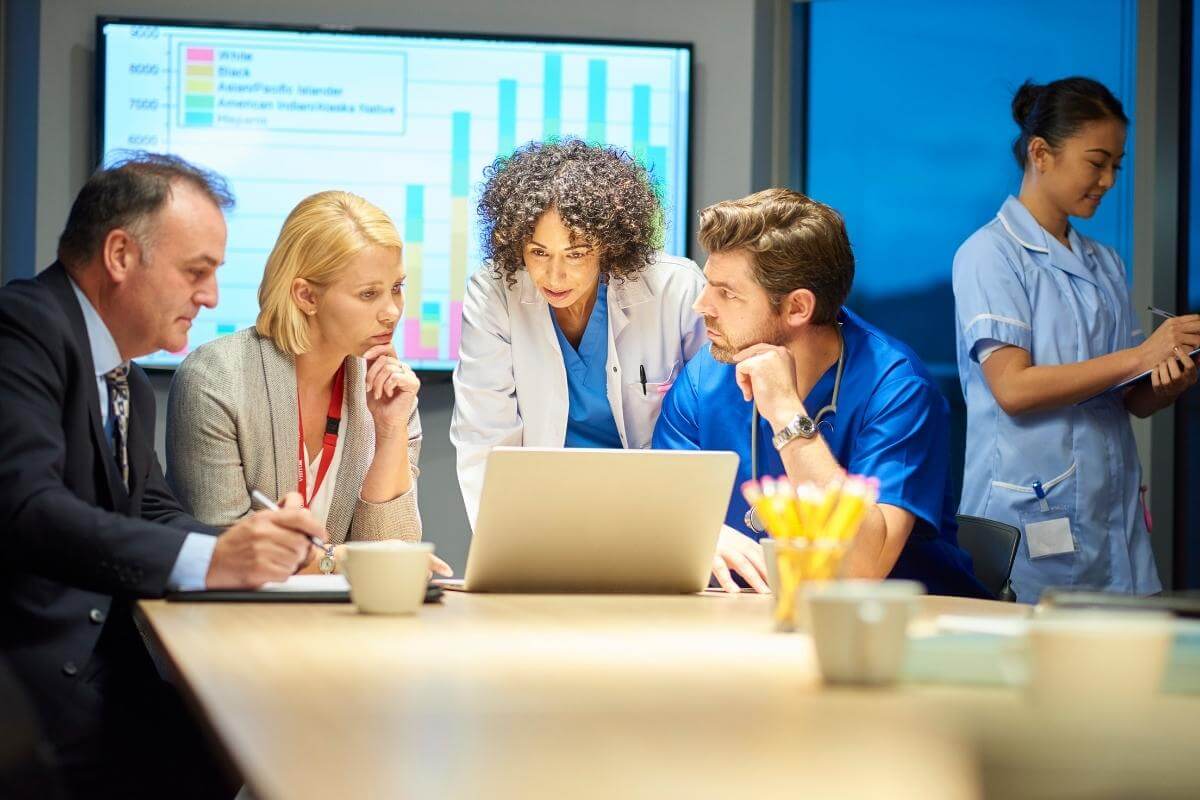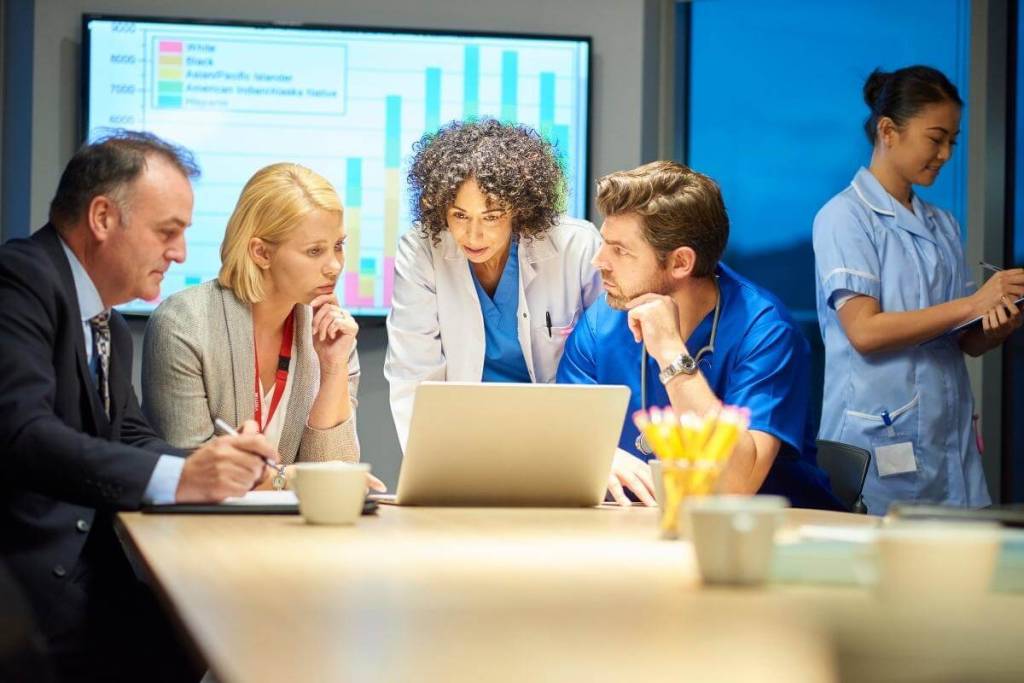 Globally-progressing medical companies often find a great pool of foreign talent. However, cultural differences sometimes pose an imminent threat to the overall success of any partnership. When healthcare facilities outsource some of their functions to off-shore companies, they have to deal with two kinds of cultural barriers – corporate and regional.
Corporate barriers happen because outsourcing requires interaction between two different organizations in different industries. Regional differences occur because the hiring company and the outsourcing provider are in separate countries.
Both corporate and regional cultural differences can affect several parts of your business. It can hamper communication, interaction, and interpretation and prevent understanding between the two parties involved. 
Differences can also influence staff commitment and productivity. Confusion and friction between the medical practice and the outsourced team might arise due to cultural barriers.
The Solution: To defray any tension, the healthcare facility seeking outsourced services should commence a training program to spread awareness to its internal employees regarding the corporate and regional norms of the outsourced team. 
Likewise, the off-site vendor should institute a similar program discussing the organizational and regional culture of the client to its employees. 
Read more: The Benefits and Disadvantages of Outsourcing Medical Billing
The Bottom Line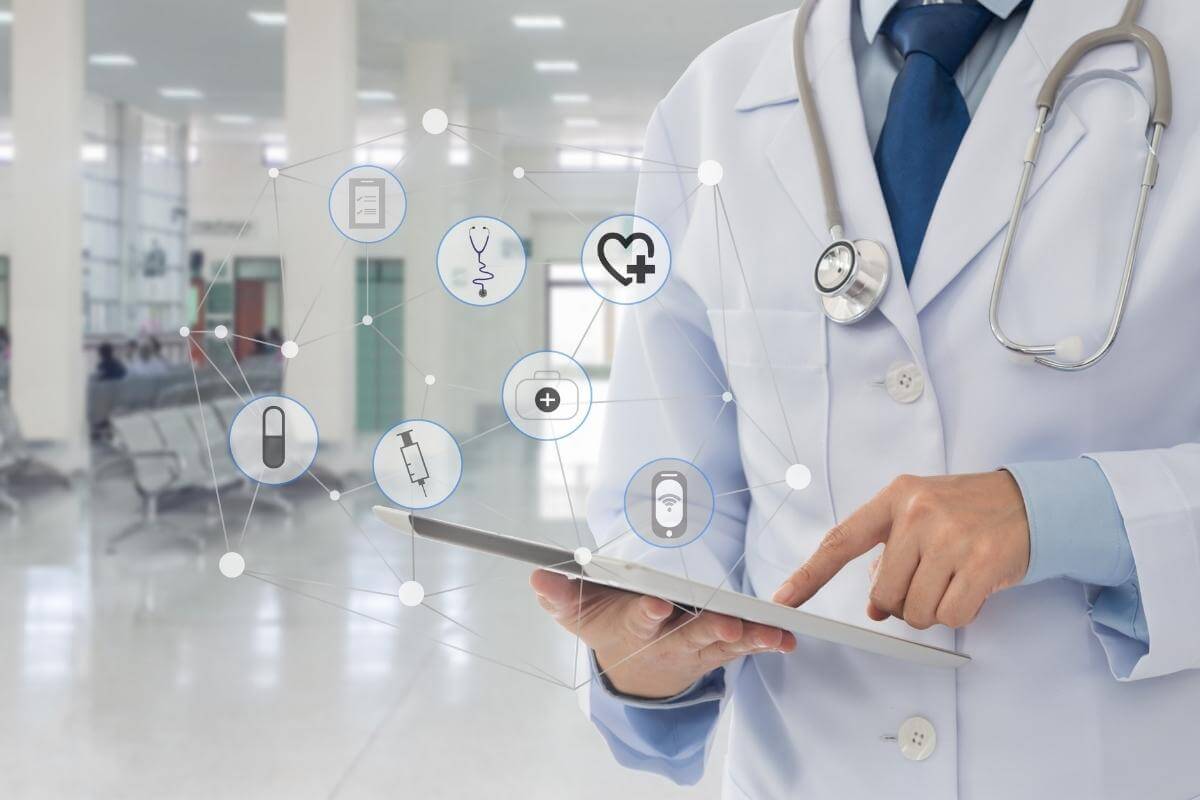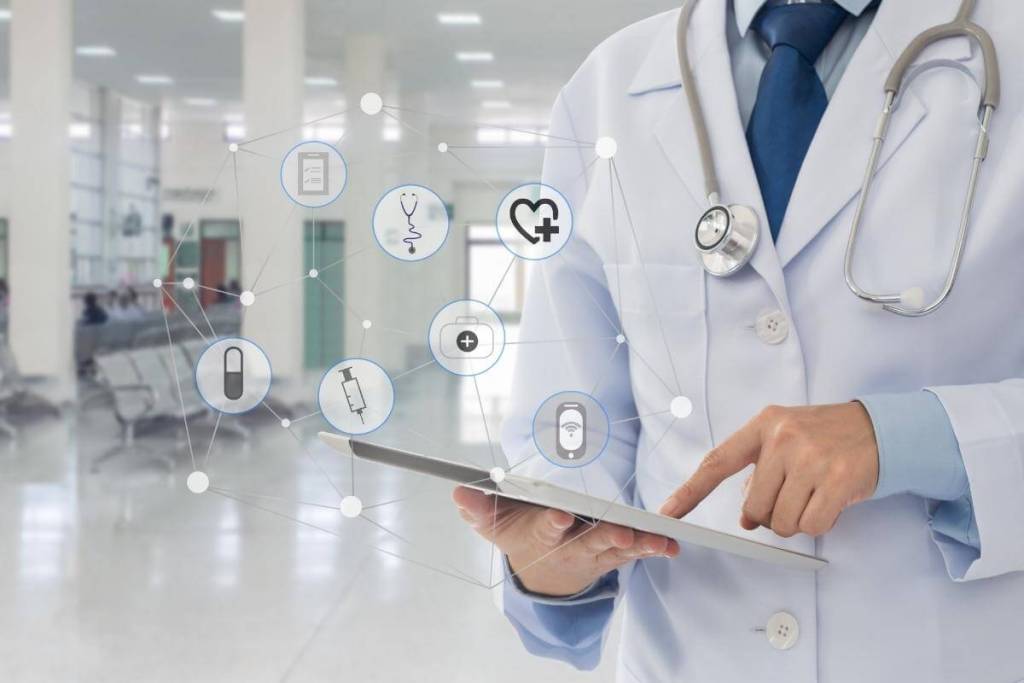 The discussion above shows that medical outsourcing does present several challenges that can make it hard for a healthcare facility to take on the initiative. But luckily, there are ways to mitigate these problems so you can turn the benefits of medical service outsourcing to your advantage. 
You can carefully select from among the available healthcare outsourcing companies and have an in-depth discussion about outsourcing healthcare services pros and cons with each one. Also, discuss the challenges you anticipate from the decision before starting.
Analyzing outsourcing healthcare services' pros and cons is the first step you need to take to welcome the growth that outsourcing will bring to your facility. Also, being fully aware of the credentials of your potential partner can help you decide whether to continue or forego the partnership. 
Choosing the right medical outsourcing partner is one of the most important decisions you will make for your organization. Although careful analysis of all the boons and banes of outsourcing may be tedious and cumbersome, it is worth all the effort. 
Doing your due diligence about all aspects of the partnership launches you to success because it gives you the freedom to pick what is best for your organization. 
Undeniably, there are several available service providers in the market, but there is only one when you are sure you have found the best team for your business.