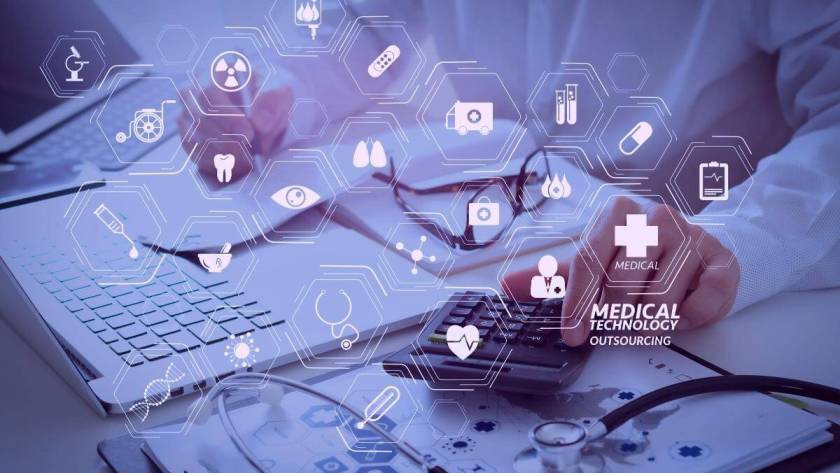 Medical billing and accounting are an integral part of any healthcare facility, regardless of its size. Managing it the right way requires dedicated billers and coders who will oversee the processing of claims and reimbursements.
Other trigger events for outsourcing medical billing are chronic problems with credentialing issues, outdated accounting systems, frequent changes in reimbursement models, weak net revenues, and poor cash recoveries.
If any or all of the aforementioned trigger events apply to healthcare practice, it might be best to outsource billing functions. Although many facilities worry about the drawbacks of outsourcing, this solution has more benefits than meets the eye. This article discusses the pros and cons of medical billing and coding.
Read more: Five Common Problems of Today's Medical Billing Outsourcing
Advantages of Outsourcing Medical Billing and Coding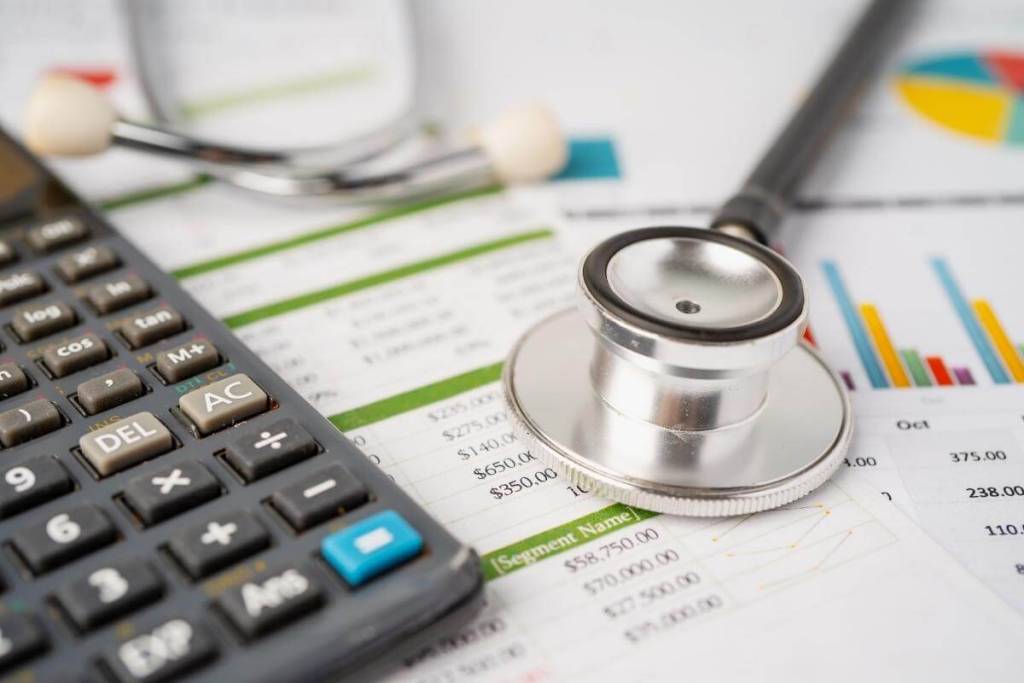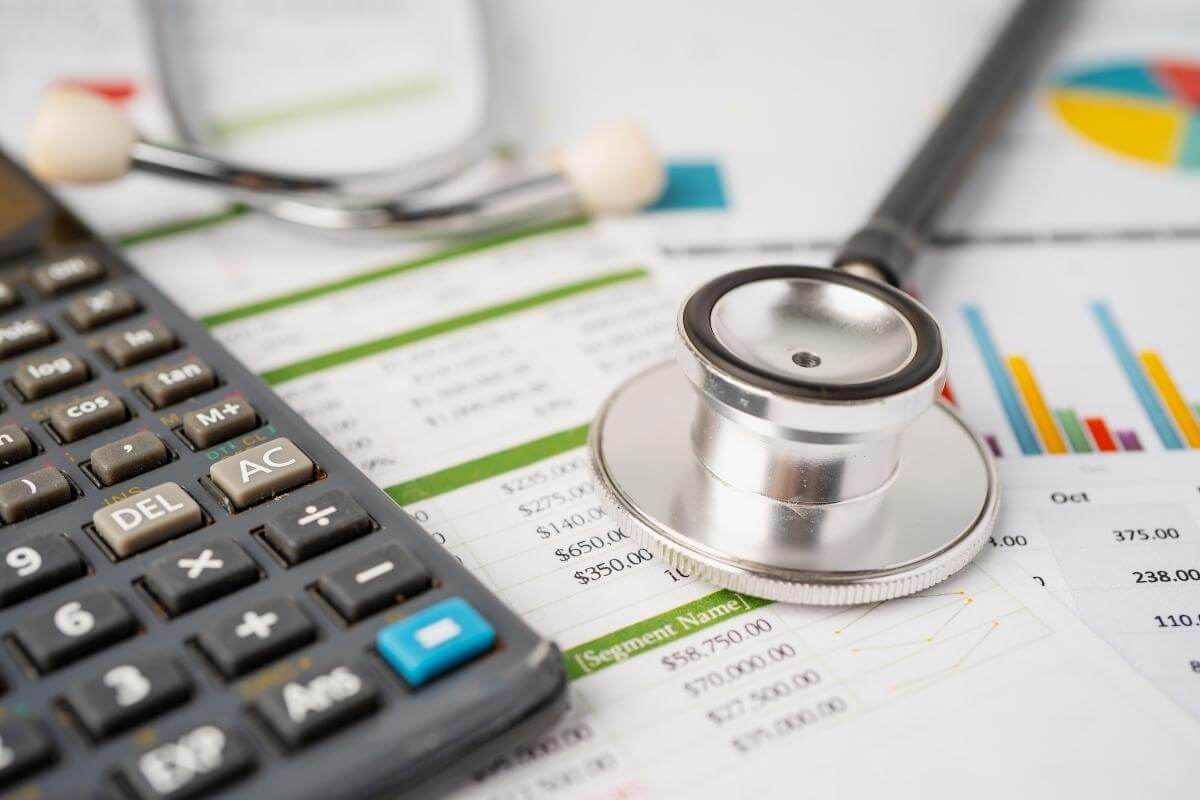 Nowadays, delivering healthcare is more dynamic and complicated than ever. Although we are reaping the benefits of modern technology, which significantly speeds up treatment planning, standard compliance issues make the process more complex. Additionally, the wide array of computing devices and software capabilities created to simplify patient care may thwart efficient billing and coding activities. 
As medical providers expand their efforts to handle medical billing and coding more efficiently, more executive-level managements consider outsourcing these functions. 
Hospitals and standalone clinics that want to increase their bottom line must vet potential outsourcing partners. Outsourcing options and hybrid payment collections also need to be considered. Moreover, it's wise to scrutinize internal workflows, employee competencies, and current infrastructures to uncover hidden points for improvement in revenue cycle management.
As you discover the pros and cons of medical billing and coding, you can reach a well-informed decision about transferring medical billing management to an off-site service provider. 
Although each organization has different revenue goals, internal challenges, and budgetary constraints, the following benefits apply to all healthcare facilities.
Discover: Research Says Medical Billing Outsourcing Is Worth It
Changing the Accountability Focus


Many healthcare leaders have become more worried about remaining compliant with the expanded International Classification of Diseases (ICD) coding requirements. After all, the impending threat of penalties, claim denials, and delayed reimbursement caused by human coding errors can cause many costly headaches. 
Medical executives need to note that the newest version of the International Classification of Diseases (ICD) took effect on 1 January 2022. The World Health Organization states that the release is a preview that will enable countries to plan how to utilize the new version, prepare translations, and train health professionals. For this reason, medical facilities must train their staff now to implement the new codes. If not, more errors will inevitably cause delays in payment processing.
One of the several benefits of transferring medical billing to an outsourced agency is the change in responsibility for ICD codes. Should there be a coding error, the service provider will assume responsibility, thereby decreasing the risk of problems with the Recover Audit Program or Recovery Audit Contractor (RAC) audits. 
Outsourcing also obviates the need to develop in-house testing mechanisms to certify compliance with training, insurance, and collection benchmarks. 
Enhance Facility Visibility 
A reputable outsourced billing agency can generate intelligible reports on demand with reasonable lead time. This convenience gives the hiring company a comprehensive view of their financial standing without internal employees overseeing the report generation process. 
Changing The Focus Towards Patient Engagement 
Increasing operating expenses in the medical setting means that each team member needs to concentrate on enhancing efficiency and productivity to sustain the revenue stream. However, the problem with this approach is that patient care is often compromised. 
Alleviating in-house billing and coding duties staff enables them to concentrate on delivering outstanding patient care and building positive relationships with each client. Handing off the ins and outs of medical billing and coding to an external service provider who spends all their time and resources on revenue cycle management allows your employees to do what they do best — provide patients with the highest standard of care. 
Eliminates the Need for Constant Retraining to Remain Abreast with New Regulations 
Remaining apprised of the most current rules and regulations from payers and other government bodies is difficult because they are constantly updated. Consequently, many healthcare facilities regularly consume valuable resources to retrain staff and update their infrastructure. Failure to train in-house employees leads to more denied claims that further affect the bottom line. 
Outsourced billing and collections take away the need to regularly retrain staff on how to remain compliant with new regulations. This saves healthcare workers time that can instead be devoted to essential clinic operations. Meanwhile, the outsourced team will handle the training themselves to ensure fewer billing and coding errors and more accepted claims.
Changing the Overhead Expense Budget


A well-drafted medical billing and coding contract enables hospitals and standalone clinics to manage expenses on a cost-per-patient basis. Outsourced medical billing agencies have one job: to collect payments and insurance claims for your facility. 
Since most outsourcing contracts are outcome-based, your facility will only pay the fee when the outsourced billing team gathers funds. With in-house billing, however, payroll expenses accumulate regardless of performance.
Maintains Consistent Workflow 
Outsourcing medical billing and coding to a reputable billing company fosters better relationships between payers and patients to make sure that bills are paid. For instance, hospital staff doesn't send the billing information. They also don't have to call insurance companies to ask about every patient's account or send out reminder letters to patients to pay their bills. 
Limits Hiring and Onboarding Needs 
The advantage of outsourcing medical billing to an external billing provider is that it minimizes the number of employees needed to accomplish certain secondary functions. This means less money is needed for onboarding employees and understanding payer contracts. 
Further reading: The Benefits and Disadvantages of Outsourcing Medical Billing
Final Thoughts
Since medical outsourcing is becoming more popular, your practice must choose a vendor with a good and stable reputation. The outsourcing partner should understand your practice's needs and be sufficiently motivated to accomplish your financial goals. 
Your selected provider should also utilize the newest technology to get things done more efficiently. Most importantly, transparency and clarity about payment structure and the implementation plan must be maintained.