Outsourcing your medical billing optimizes administrative workflow and offers substantial labor competency. However, there are a few things you need to consider before you outsource your medical billing to a third-party biller.
Discovering the boons and banes of medical billing outsourcing allows organizational leaders and decision-makers to make well-informed decisions about allowing an external biller to handle medical billing.
Each organization has its own financial goals and budgetary challenges and constraints. Although there are numerous advantages to outsourcing your medical billing, the process must be carried out carefully. With that in mind, don't forget to ask your outsourcing provider the following questions:
Questions To Ask Your Outsourcing Provider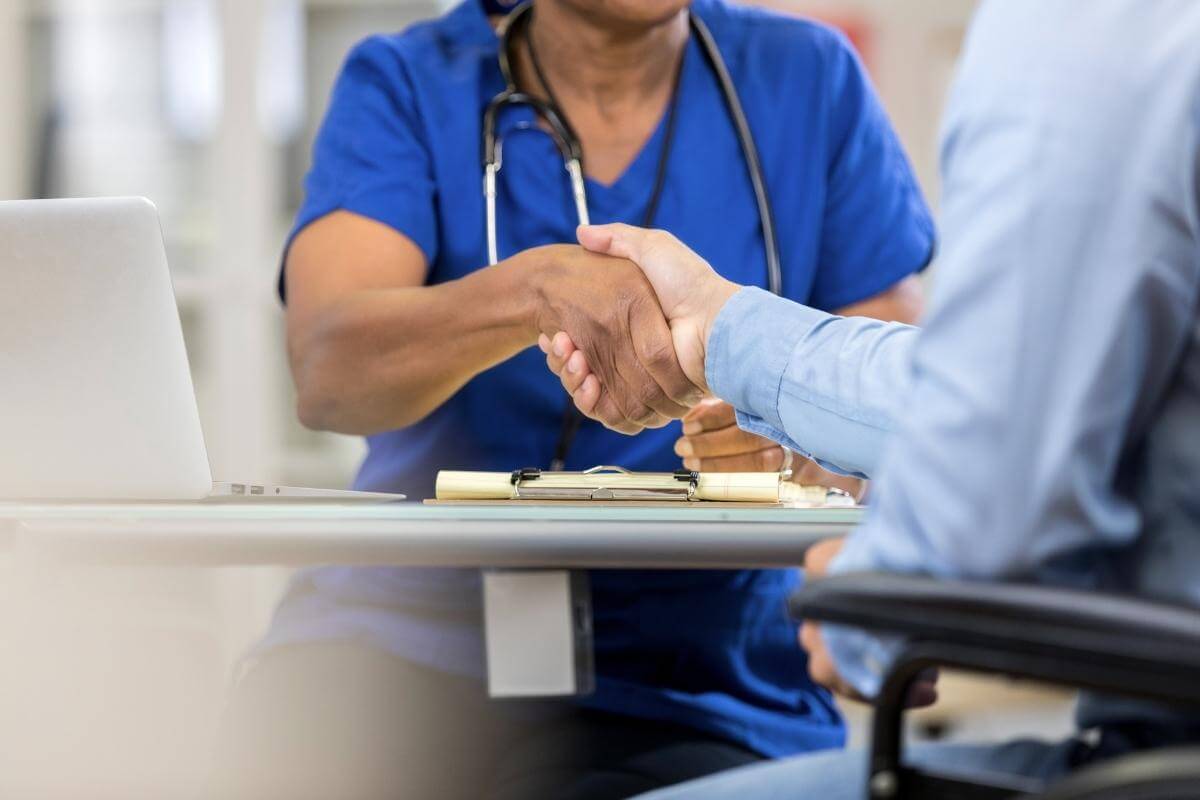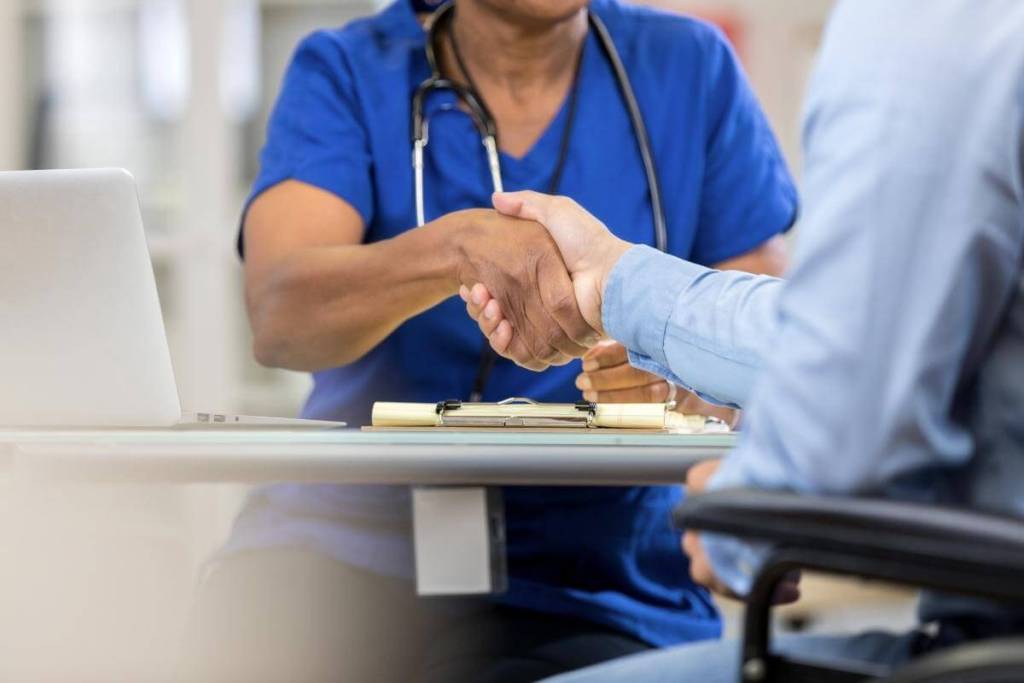 1. What Medical Billing Services Can an External Provider Offer?
Revenue cycle management (RCM) is not an easy feat. It involves various important steps. So it's essential to identify which tasks should stay in-house and which tasks can be delegated to an outsourced medical and billing company. Not all healthcare billing agreements are created the same way.
In outsourcing your medical billing and coding, your healthcare facility can choose to keep the process of inputting charges in-house. Other healthcare facilities can delegate this task to the outsourcing company and have them complete the coding for all encounters. For this reason, you need to discuss each step of the billing process with your service provider to set all expectations.
2. Who Will Manage the Ongoing Accounts Receivable?
It's crucial to identify who will manage the current accounts receivable before you even begin outsourcing your medical billing. The best move is to start anew to lower the probability of leaving old and unpaid claims unnoticed, especially if you are migrating to new medical practice management software. Some facilities keep old claims in-house and delegate new ones to external billing companies.
But you have the option to manage new claims internally. Regardless of the option you choose, for about three months—or depending on the total number of accounts receivable—your hospital will simultaneously run two different medical billing processes.
Read more: 5 Ways Medical Billing Outsourcing Can Improve Your Hospital
3. How Fast Can an External Team Process Insurance Claims?
Typically, 30 to 60 days is enough time for an external medical billing company to process insurance claims. However, the duration may vary depending on which firm you decide to work with because various factors are at play.
For instance, if your outsourcing partner is already adept at using your medical practice management software. It means that you no longer need to migrate to a new infrastructure and that the process is more straightforward. If this is your case, you only need to create user credentials and give the external team access to the software.
Conversely, if the provider uses different management software, you must transfer data to the new system either manually or digitally, and the timing will be affected. The migration will also need enough time to configure electronic connections to the payers, which can lengthen the deployment timeline.
When it comes to outsourcing medical billing, it's best to select a partner whose implementation plan is similar to yours. They should provide references from previous clients with processes similar to your organization's. Try to contact those references and ask about their experience with your selected provider, as it will prove that your provider is well-versed in this type of deployment.
4. Does the External Medical Biller Provide Financial Reports?
Robust external medical billing companies will give you monthly and annual financial reports. In addition, they will automate report generation and analyze the data for you. The reports should discuss monthly financial summaries, emphasize trends, and provide intelligible advice based on the facility's results.
Furthermore, reputable billing companies will set KPIs and set up evaluation standards. You should have round-the-clock access to financial dashboards to monitor the established performance indicators consistently. Lastly, they should respond to your answers quickly and arrange processes to match your key activities.
Discover: 5 Common Problems of Today's Medical Billing Outsourc
Questions to Ask Yourself Before Outsourcing Your Medical Billing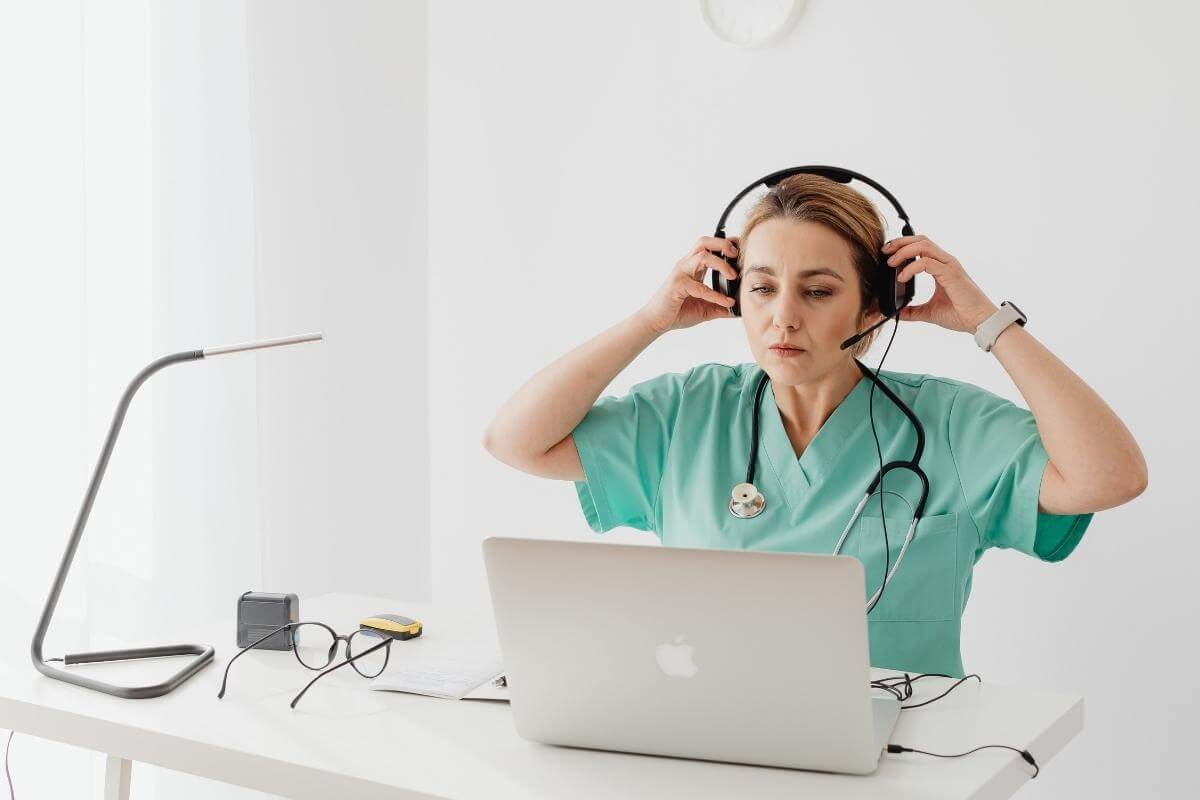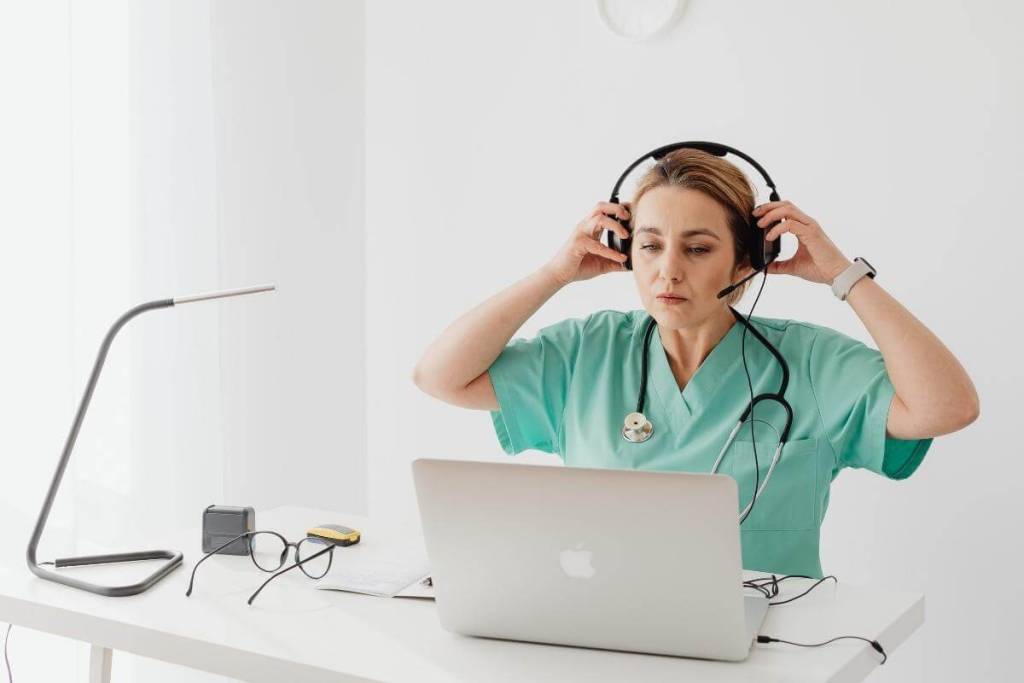 Before outsourcing your medical billing, you need to be clear about your goals, needs, and strategies. This way, you can pick a medical billing partner that can fulfill your needs for the long term. Here are some questions you need to ask yourself before outsourcing your medical billing:
What Services Should You Outsource and Keep In-house?
If you're not certain about outsourcing your entire billing process, know that certain functions can be kept in-house. For instance, you can manage coding internally and outsource only payer management.
Identify the functions you're not ready to delegate and choose a medical billing company that can adjust its offerings for your needs.
What Are Your Facility's Financial Goals?
You should consider outsourcing your medical billing for a number of reasons. Some motivations behind outsourcing your medical billing include decreasing overhead expenses, reducing denials and claim refusals, and tending to the ever-changing needs of internal staffing situations.
An external biller will serve you properly if they understand the reasons behind your outsourcing initiatives, your current situation, and your future goals. So take the time to identify those reasons.
Do You Have Liability Concerns?
Standalone healthcare practices and hospitals sometimes face strict compliance requirements and liability concerns for certain medical fields such as radiation oncology. Before outsourcing your medical billing, let your provider know about the compliance requirements. Understanding these requirements will help them achieve higher reimbursement and decrease denied claims.
Further reading: Avoid These Mistakes with Outsourcing Your Medical Billing
Get Started with Outsourcing Your Medical Billing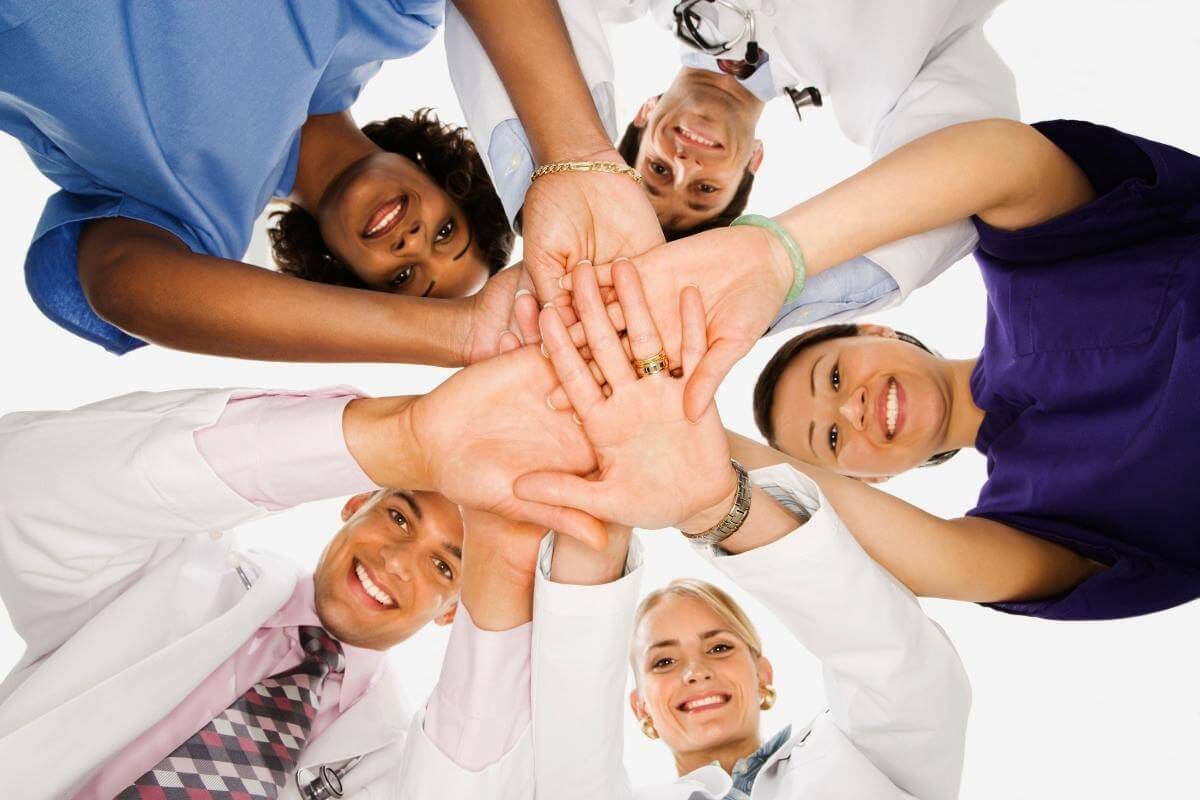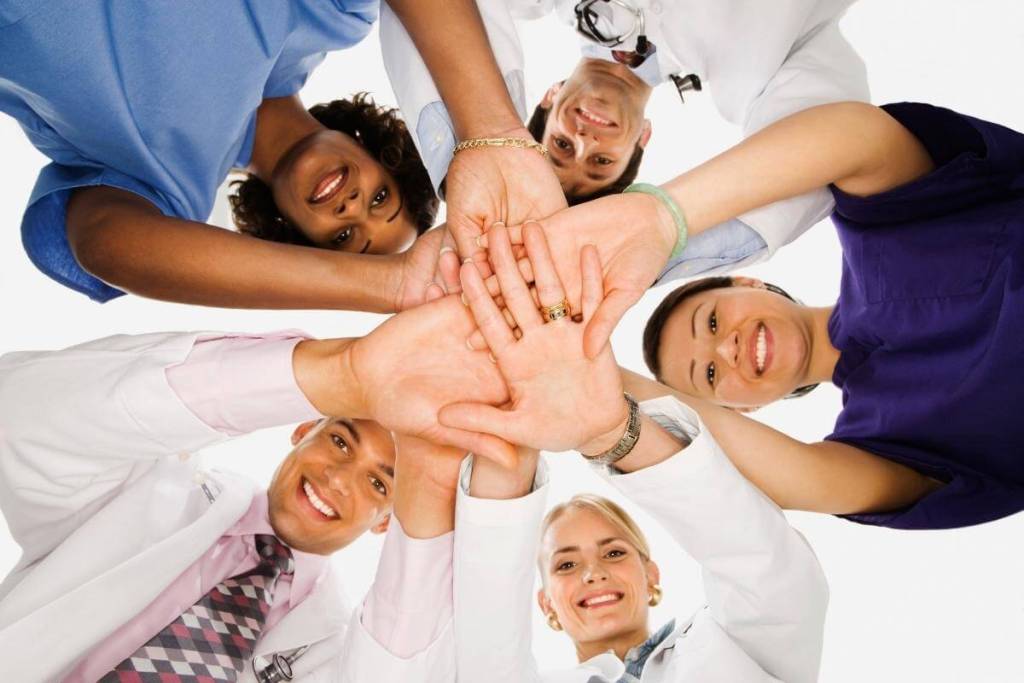 Outsourcing your medical billing is a wise strategy, especially for healthcare facilities that aim to improve cash flow and pare down coding errors and other issues. However, before making the switch, you need to know the considerations mentioned above.
Also, keep in mind that customized contracts offer better revenue stream management. Service providers should provide continuous staff training and regular compliance software updates. Most importantly, it's imperative to consider patient experience throughout the migration process.