Written by Allie Delos Santos
Before proceeding with outsourcing medical billing, you should be certain that it is the best choice for your healthcare facility. Although outsourcing medical billing is certainly not for every practice, it offers a more regulated and sustainable strategy for revenue cycle management. For medical practices that want to expand their footsteps, the real benefit to outsourcing medical billing lies in its long-term feasibility. 
In comparison with internal employees, outsourced medical billing can generally retain better control and stability of your facility's finances as your patient volume, employee level and other aspects increase in size over time. Indeed, the advantages of outsourcing medical billing stretch to include all aspects of your facility. 
In this article, we will talk about some of the major reasons why your healthcare facility should think about outsourcing medical billing. For better understanding, we will also discuss why medical billing outsourcing might not work for other practices. 
Advantages of Outsourcing Medical Billing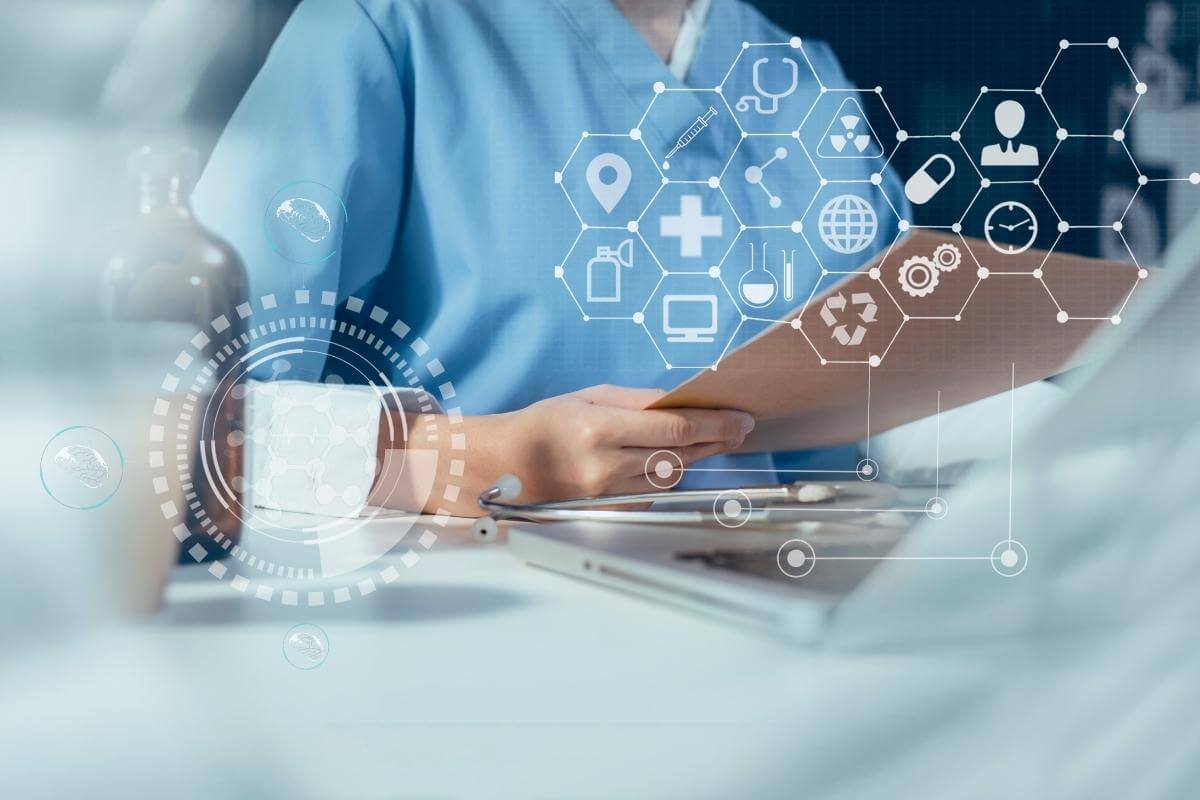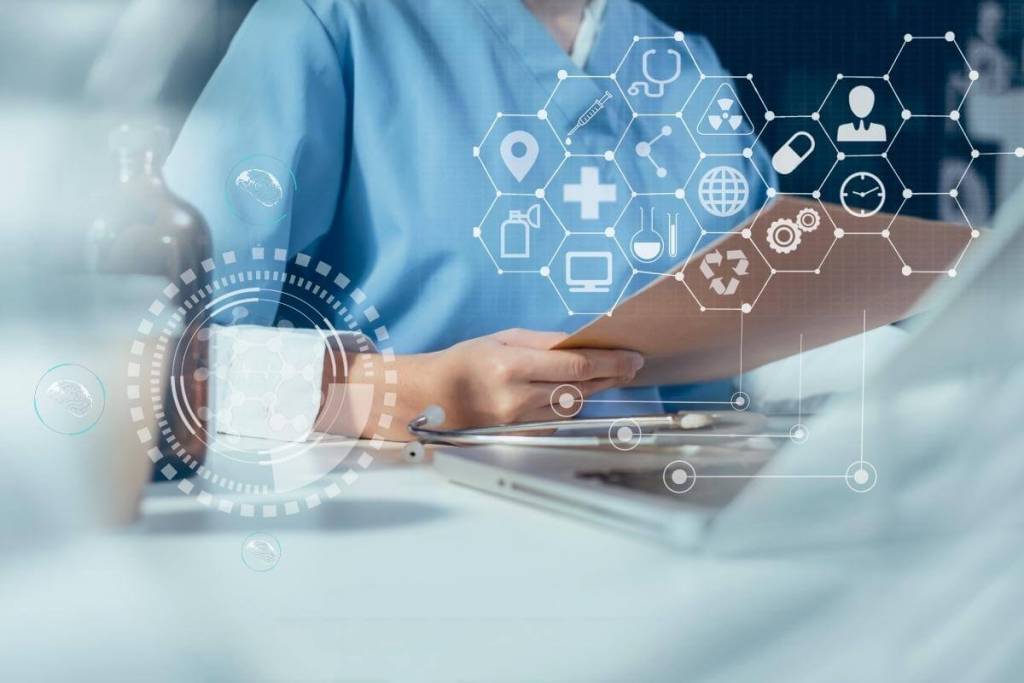 Benefits of outsourcing medical billing include: 
Faster Insurance Payments 
When billing mistakes are reduced, reimbursements and payments will be received in a shorter period of time. By recruiting reputable medical billing outsourcing companies, you can reap the benefits of simplified workflows, increased revenue, and more potential for profit. In sum, outsourcing medical billing paves the way for faster payments and turnover. 
Enhanced Transparency 
Some medical professionals think that outsourcing medical billing is like transferring control of revenue cycle management to complete strangers. However, this is an inaccurate comparison. When you sign a service agreement with a medical BPO, they then become obligated to offer you positive results based on metrics you establish. 
Some metrics you can put in place are collection ratios, first-pass payments, and denial rates. Outsourcing companies are now obligated to back up outcomes with data, giving you outstanding transparency into your cash flow. 
A good medical billing company will regularly generate intelligible reports for you based on established key performance indicators. They will post delays and payment concerns better than most in-house employees do. Because of this, you can maintain better oversight of your financial performance and stand without needing to micromanage. 
Reduced Costs 
Expenses tend to creep up when you maintain in-house billing departments. These expenses make on-site medical billing a not-so-wise investment. Overhead expenses such as infrastructure installation cost, onboarding cost, payroll, benefits, and insurance costs can be scaled down or even better, eliminated completely by outsourcing medical billing. 
The truth of the matter is that many healthcare practices do not have time or disposable income to manage an entire department of in-house billers. They also most likely cannot quickly find a substitute when an employee leaves. By outsourcing medical bills, you can count on your partner firm to manage these concerns for you. 
Fewer Medical Billing Errors
Billing errors and other inaccurate collection policies have the risk of evolving into a major revenue slump. Sure, everyone commits mistakes. However, when it comes to medical billing and collections, even a single mistake can lead to delayed payment or worse, a denied claim. Amidst inaccurate patient information, duplicate billing, and authorization errors, billing mistakes can be an expensive disbursement. 
Outsourcing medical billing helps guarantee that the billing process is up-to-date, free from human error, and profitable. Offsite medical billers have quality assurance measures that allow them to make fewer mistakes and maintain accuracy. 
Guaranteed Compliance 
As you may already know, regulations in healthcare constantly change, thus making it even harder for medical billing staff to maintain compliance with new rules and protocols. Each changing standard needs a dedicated expert whose primary responsibility is to stay updated with new information. 
Outsourced billing and collection services maintain their competitiveness by remaining up-to-date with all changes. In doing so, they can certify that they are submitting clean claims and remain compliant. 
Better Patient Care and Satisfaction 
It's safe to say that each medical facility seeks to provide the highest-quality patient care for its clients. However, managing all of your facility's tasks at once makes it hard to fulfill your patients' expectations. Your support staff will always be in charge of overseeing patient appointments, keeping the books, managing check-in and check out, and handling clinical concerns. Outsourcing medical billing enables you to alleviate the stress from your team whenever a function can be managed by other parties. This way your staff can be more present as they tend to your patients' needs, leading to more satisfied patients and an increased retention rate.
Access to Expert Consulting 
The process behind medical billing is complicated. It involves many moving pieces with frequent changes in the revenue cycle management landscape. Industry protocols and regulations get updated rapidly and if you don't have a dedicated staff to keep up with the most recent standards, you can easily fall behind. By outsourcing medical billing, you can rest assured you will always have a team of staff whose goal is to implement the best practices for your specialization. 
Highly Integrated Electronic Health Records (EHR)
If you have ever managed medical billing then you know that inputting patient data on the electronic health records (EHR) systems alone consumes vast amounts of time. This can easily be any biller's nightmare. 
Some medical facilities worry that offsite medical billings are hard to integrate with their current EHR systems and processes. But you can easily let go of this worry by working with a billing provider with extensive knowledge of major EHR systems or by selecting a provider that makes the adjustment for you. 
When you outsource medical billing, you will no longer be bogged down by the technical issues that arise with electronic health record systems. 
Scalability of Services 
Your healthcare facility has much potential for growth when it is not hindered by medical billing problems. Whatever size your practice may be, outsourcing medical billing enables you to remove difficulties, impediments, and distractions that would otherwise limit your organization from achieving its full potential. Outsourced medical billing can progress as you do so that growth is attainable. 
Efficient Workflows 
Medical workers are acquainted with wearing multiple hats and taking on a wide variety of responsibilities, but medical billing and collections are both full-time jobs that require unwavering attention. That's why you will need exclusive personnel to oversee the billing process, and only the billing process, in order to precisely and promptly remain on top of high-volume transactions. 
Disadvantages of Outsourcing Medical Billing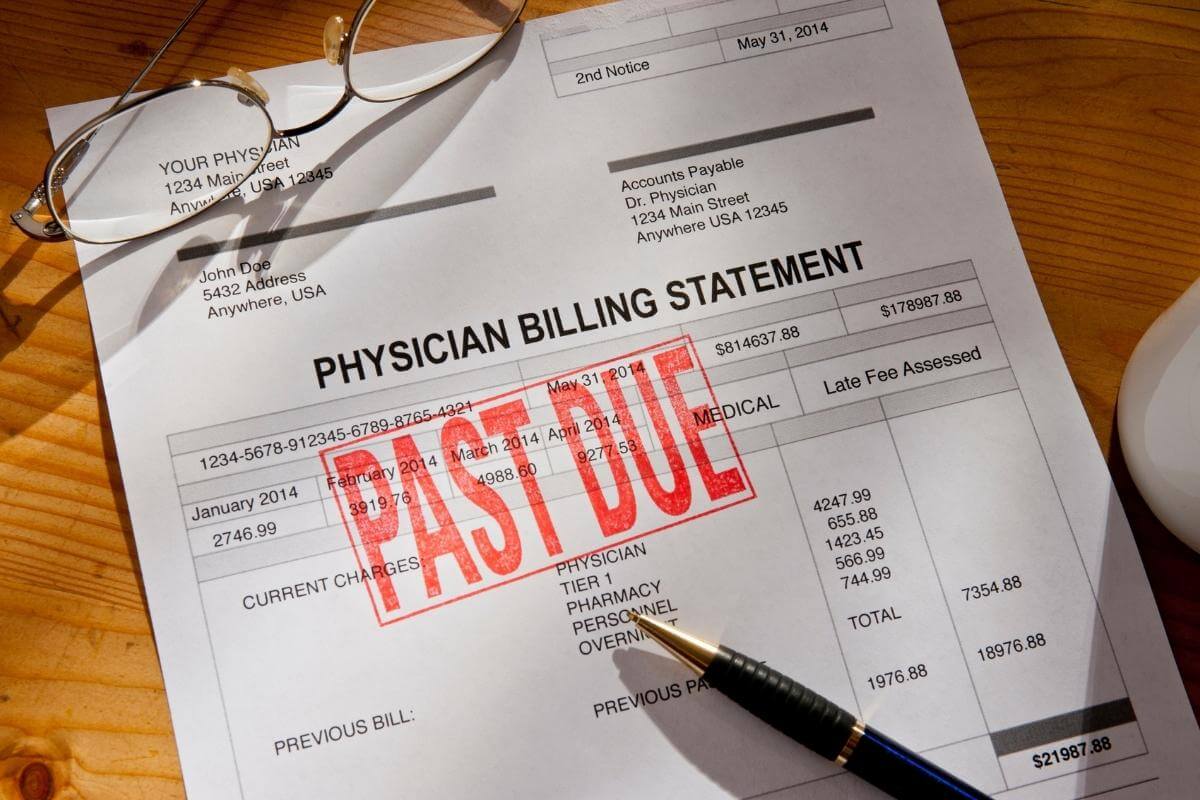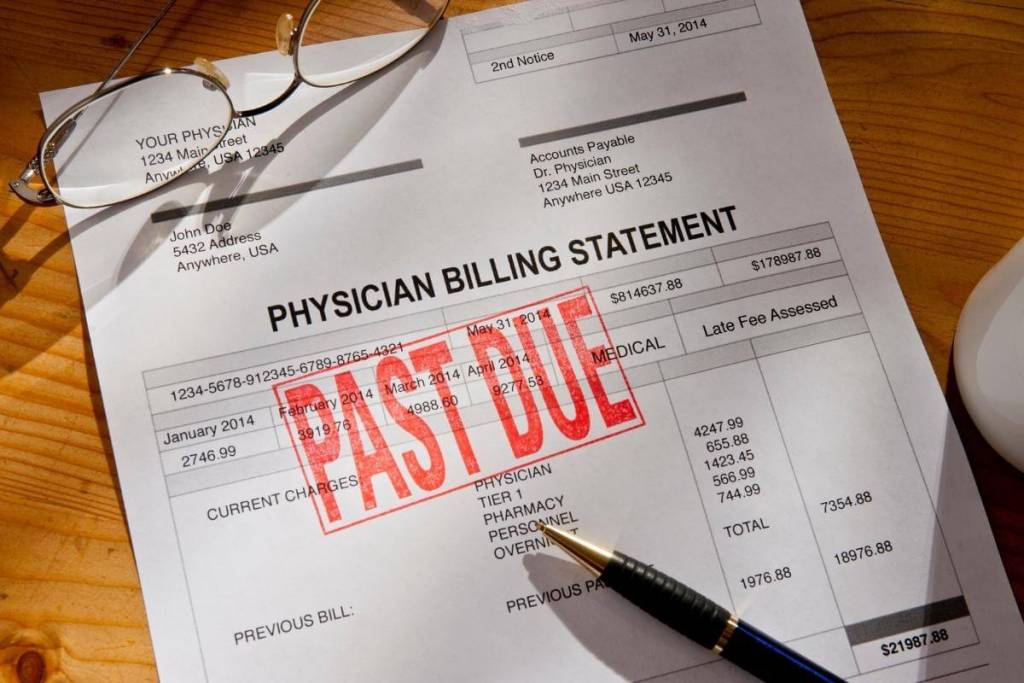 Although outsourcing medical billing has numerous advantages, it does present a few challenges, especially for smaller facilities. In this section, we detail the disadvantages of outsourcing medical billing for your practice. 
Lack of Control Over Resource 
One major concern for medical administrations is that they might lose control when they choose to outsource to an external billing company. In instances like this, conflicting software and infrastructure can hamper transparency between both parties. 
One more source of worry for medical practices is that some agents tend to only choose high-value accounts to improve their processing potential. Lastly, customer service issues might come to light if your patients are not comfortable with the idea that external agents are accessing and processing their account information. 
Lack of Financial Resources for Conversion 
Transferring to an external billing setup can be costly, especially for standalone clinics, rural outpatient clinics, small medical centers, and private physicians. Drafting service contracts that deal with collection protocols and commission levels can help small practices manage costs. 
Finding an outsourcing partner that uses compatible technology that will not force you to upgrade your existing infrastructure is imperative for practices working with a tighter budget. 
Lack of Appropriate Security Protocol 
Your facility cannot be exempted from its responsibility to keep patients' information secure as you implement an integrated software solution. Take note that letting a third-party service provider access your systems might give way to cyberattacks and malicious activities. 
That's always a possibility unless the outsourcing company conducts regular software updates. When vetting a potential partner, you need to ask how they manage their digital relationships. Get to know the training programs they have in place to avoid internal information breaches. Also, ask what procedures they employ to determine possible external threats. 
If this is left unattended, the effects of data breaches on your organization will be fatal. This year, the US Department of Health and Human Services reported 48 separate ransomware incidents as of May 2021. The number is very alarming. Roughly 34% of healthcare facilities were victims of attacks the previous year, and of those attacks, 65% were reported to be successful in encrypting patients' information. 
Although the majority of the data was reclaimed, only about 70% of all encrypted data were given back to the hospitals after paying the ransom, which was paid through cryptocurrency to conceal the criminal's tracks.
This emphasizes the need to be cautious as you assess your facility's software infrastructure as well as the security protocols of the billing agency you want to work with. 
The Bottom Line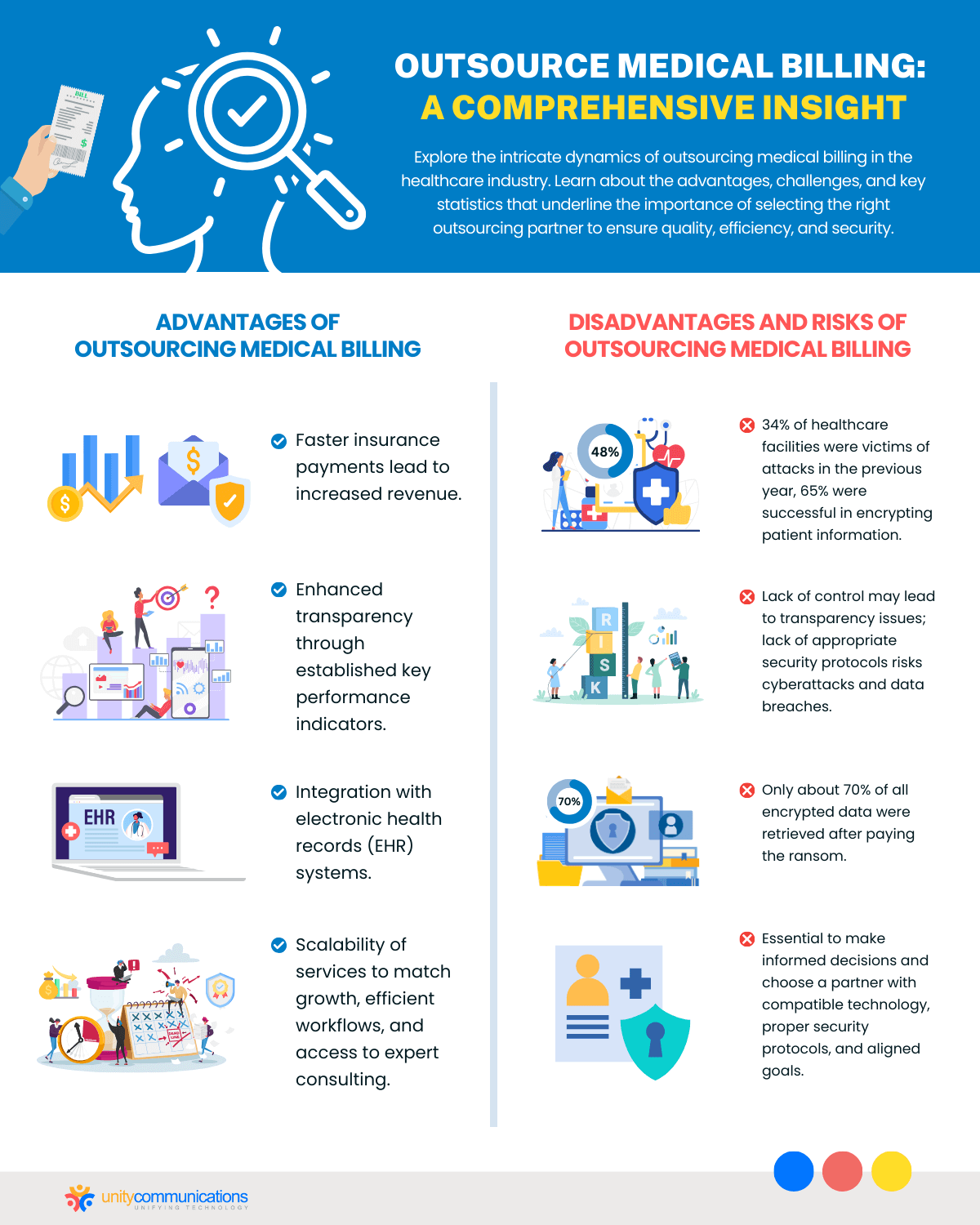 Outsourcing medical billing is both an integral and complex part of healthcare practice. It can increase the revenue captured, reduce liability risk, and streamline workflow. However, it can be challenging to manage patient information during the transfer procedure. 
Depending on the size of your practice, it may also pose monetary constraints. Thus, healthcare professionals should completely understand the fine print of their service contract before jumping to a decision.