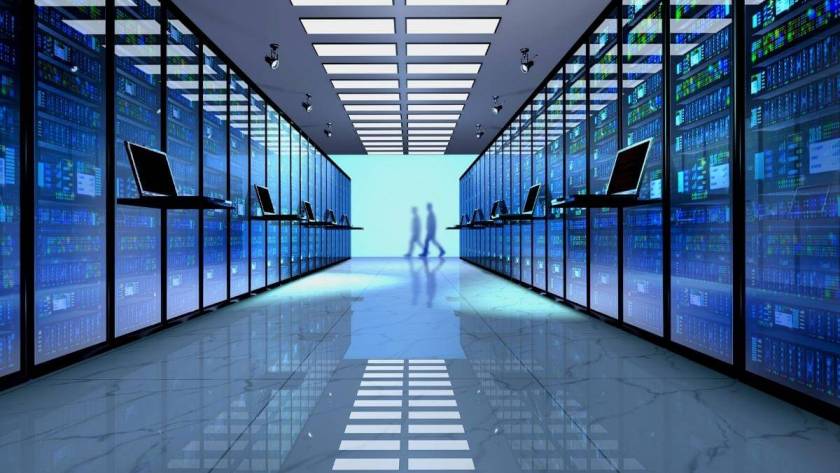 Written by Dion Jay Tality
Today's businesses rely on technology. They use it to optimize operations and offer technological products. When something goes wrong, they require solid tech support.
Outsourced technical support is the best solution to leverage IT experts and advanced technologies. A managed service provider (MSP) can take over your operations and scale your business. Still, there are other good reasons for outsourcing. 
Find out why more and more businesses opt for outsourced managed tech support.
12 Reasons for Outsourcing Managed Tech Support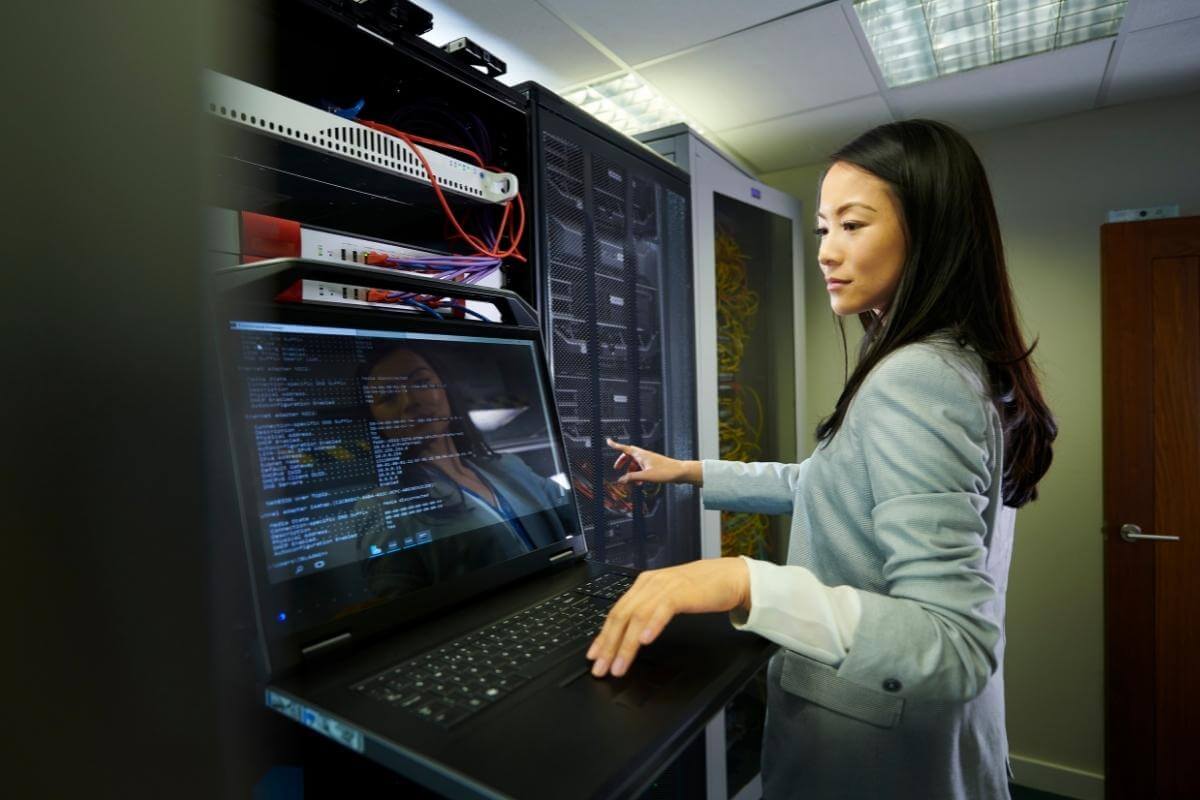 The global IT outsourcing market might grow to $397.6 billion by 2025 at a compound annual growth rate (CAGR) of 4.5%. Indeed, more companies rely on outsourced IT providers for their tech support.
But what is an outsourced IT provider? It's an external provider that offers IT services such as a help desk and technical support. Also called a managed service provider (MSP), it handles various IT operations.
Working with an MSP has several advantages. Know why you should consider outsourcing tech support.
1. Take Advantage of an Open-source Market
The open-source market has become increasingly popular in recent years. In 2021, the global market was worth $21.7 billion. It might grow to $50 billion by 2026 at an 18.2% CAGR.
Open source is free software that anyone can access, copy, and modify. The increasing adoption of digital transformation and cloud services has driven this market. It influences how companies do business and provide services today.
Through outsourced managed tech support, you can capitalize on this market. Your contracted MSP has free access to this software. It can tap into this resource and modify it to improve your tech support operations.
2. Ensure 24/7 Operation
In today's business landscape, availability is key to success. You must ensure uninterrupted operation to increase productivity and boost customer satisfaction, which can translate into business profitability and growth.
Most business process outsourcing (BPO) firms provide round-the-clock services. Whether offering front- or back-office outsourcing services, they operate 24/7. And this applies to outsourced technical support as well.
If your business runs around the clock, hire an MSP to assist your employees with tech support. The same applies to a company whose customers demand 24/7 support services.
3. Access Technical Expertise
NTT's 2020 Global Managed Services Report highlights the fundamentals of smart outsourcing:
Technical expertise

Security credentials

Business goal alignment
Technical expertise is one of the primary criteria for choosing a service provider. When looking for an MSP, 44% of companies consider this, while 30% factor in industry specialization.
Outsourced managed tech support gives you access to IT specialists with technical know-how and specialized skills.
4. Use the Latest Technology
Many companies thought about undergoing digital transformation amid the pandemic. Doing so requires the latest tools and technologies in business operations.
The same NTT report discussed above calls for a refocus on end-user transformation. It cites the need to optimize and secure networks and infrastructure. That's where technology comes in.
According to NTT, 52% believe the cloud has had the most transformational impact on their businesses. Also, 42% consider SD swan as the most popular technology.
In addition, Deloitte identified the top three digital enablers in outsourcing:
Cloud computing (86%)

Robotic process automation (64%)

Single-instance enterprise resource planning (55%)
You can have the technologies above by outsourcing your tech support to a reliable MSP.
5. Capitalize on a World-class Facility
BPO companies have among the best facilities in the world, especially IT service providers that handle technological operations. They most likely have the following.
State-of-the-art infrastructure

Cutting-edge technological resources

Advanced tools and equipment

Solid security technology

Stable internet connections

Robust phone lines
Front- and back-office outsourcing give you access to those tools and equipment. They are the best options for taking advantage of world-class facilities and amenities.
6. Set Quality Control in Place
Outsourced tech support is crucial to business operations. It assists both employees and customers with technical needs and provides different levels of support.
Tier 0:

Self-support option

Tier 1:

Basic help desk support

Tier 2:

In-depth tech support

Tier 3:

Expert product/service support

Tier 4:

External technical assistance not supported by your company
Quality control is necessary because your operations rely on tech support.
Outsourced managed tech support is best if you want to achieve quality control. An MSP usually has a team of quality analysts. They audit your operations and track the performance to ensure full compliance.
7. Enhance Security
NTT reports that security risk reduction is the topmost challenge for most IT teams. Unfortunately, 44% don't have enough resources to face security threats. However, 62% say they have an increased need for cybersecurity and IT support skills.
Outsourcing is the key.
In the past, businesses were hesitant to outsource due to security issues. Today, companies outsource to enhance their security. Take note of NTT's key findings:
Reducing security risks is the top reason for hiring a service provider (65%).

Enhanced security is the most important factor for hiring an MSP (32%).

Improved operational efficiency (30%) and better performance/availability (29%) come next.
Currently, 53% of companies outsource their security needs to MSPs. This figure will rise to 64% in the next 18 months. So whether you outsource data entry or tech support, make security a top priority.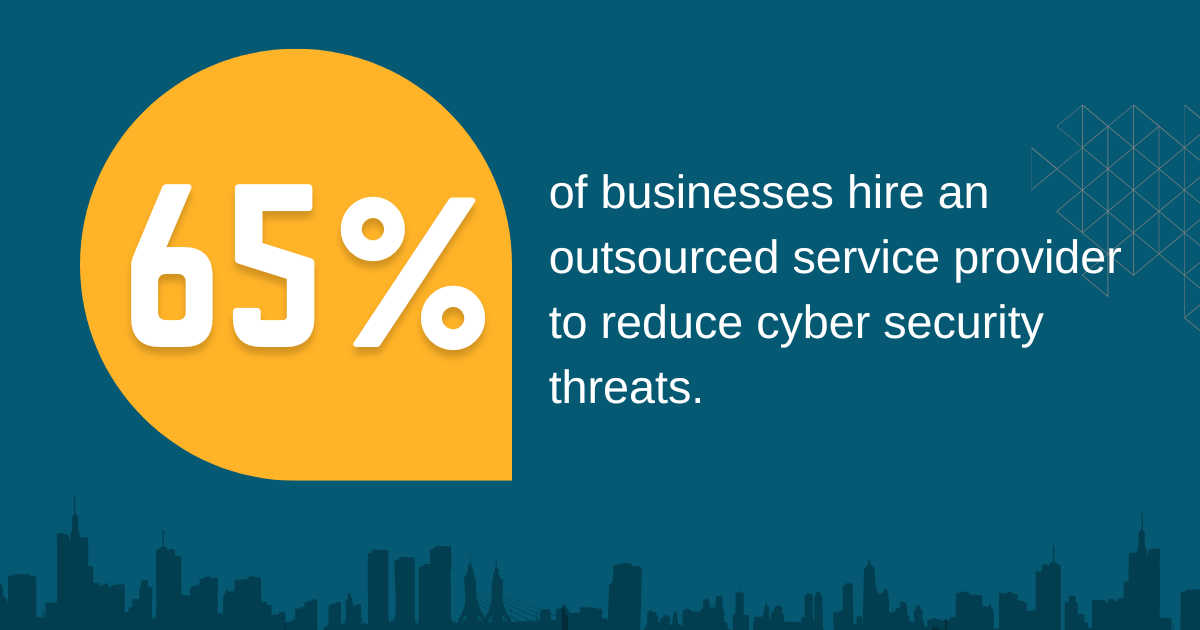 8. Get Management Support
As with other units, the IT department needs proper management. Managers should oversee the tech support operations. They should properly manage IT specialists and monitor performance.
Why? Tech support services can affect two key stakeholders: the employees and customers.
Employees who cannot work due to technical issues can affect business productivity. Customers who don't get the tech support they need can lead to dissatisfaction. Both can hamper your business's success.
To prevent this, consider outsourced managed tech support. MSPs usually have a solid management team. By hiring one, you'll get the help you need.
9. Improve Performance and Profitability
IT services comprise almost three-fourths of all global outsourcing contracts. According to ISG Research, $66.5 billion comes from IT services out of the total $92.5 billion.
Additionally, 92% of G2000 companies turn to IT outsourcing (ITO). It even tops BPO at 59%.
What do these statistics imply? Companies outsource IT operations to improve business performance and increase their bottom line. An MSP can streamline your workflows and improve your processes, which can translate into improved performance and profitability.
10. Achieve Business Growth
IT support is vital to companies of all sizes in this digital era. Even tech startups and small businesses require robust tech support to help employees and customers with their technical needs.
But what if you lack IT experts and resources for this? Outsourcing is the answer.
Clutch reported that 90% of small businesses have planned to outsource this year. Their outsourcing reasons? Aside from accessing resources (33%) and experts (26%), 19% plan to scale and grow.
If you outsource your tech support, your MSP partner will handle this function and help you scale your business.
11. Reduce Overhead
According to Deloitte's 2020 global outsourcing survey, cost reduction is the top reason for outsourcing. Almost three-fourths of companies hire service providers to reduce overhead. And this applies to outsourced managed tech support.
Hiring an MSP is more cost-efficient than building an in-house IT team. The latter requires you to spend on employee recruitment, onboarding, and training. You'll also have to invest in technology, equipment, and other resources.
When outsourcing, partner with the right MSP. Before hiring a service provider, check the pricing model and outsourcing costs. The ultimate goal is to save in the long run.
12. Prioritize Core Operations
Do you know the primary reason for outsourcing? Prioritizing core operations is what most businesses think of. According to Fortunly, almost 50% of companies outsource IT support to free up resources and focus on core functions.
This notion makes sense. Whether you outsource data entry services or tech support operations, you'll have time for your core competencies to scale and grow your business.
Also, your in-house staff can pay attention to their assigned tasks. They do not need to spend their time troubleshooting or fixing their devices. Your hired MSP can handle their technical needs and resolve their issues promptly.
Furthermore, your service provider will help your customers with their technical issues. You can rest assured that your MSP will take good care of your customers.
The Bottom Line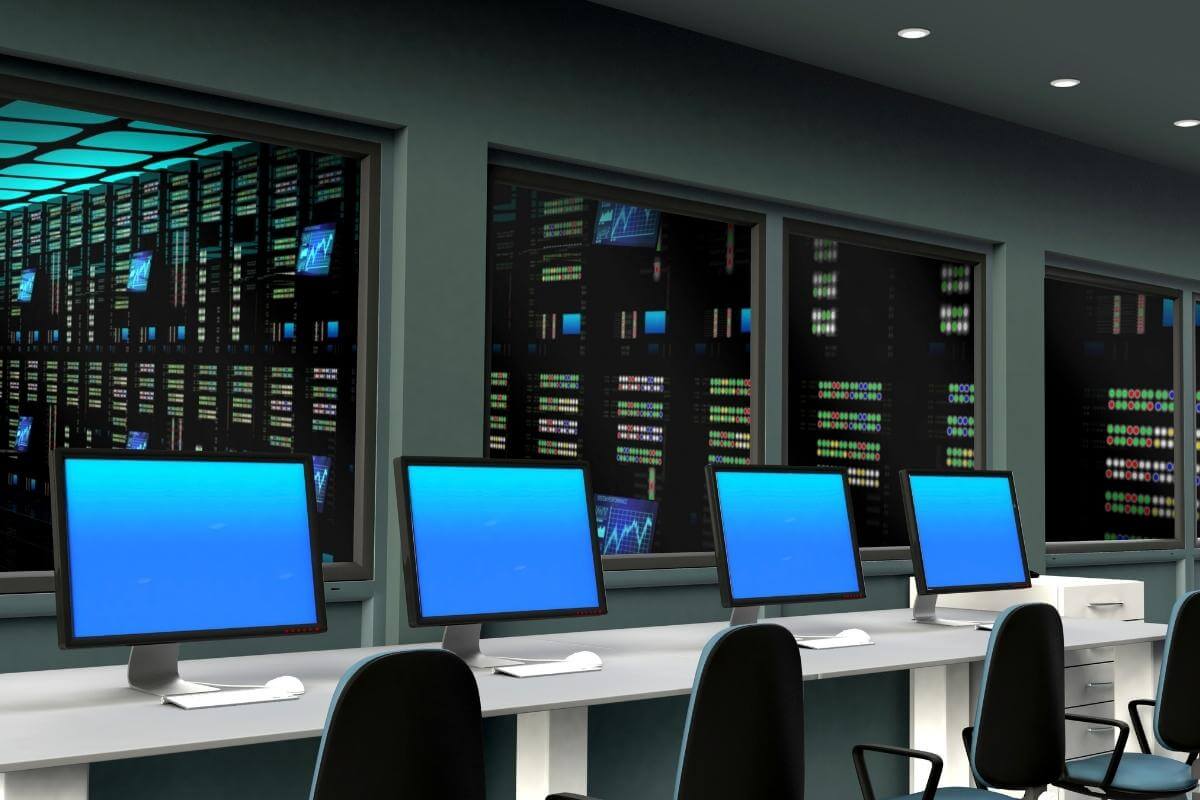 In today's business landscape, companies should incorporate technologies into their operations. But they must have robust technical support to assist employees and customers. That's where outsourced managed tech support comes in.
Companies outsource managed tech support for various reasons. Consider hiring an MSP as well. But before doing so, factor in the top reasons listed above and see whether it's worth outsourcing at all.
With these in mind, you'll make an informed decision. Ultimately, your hired MSP will optimize your tech support and scale your business.