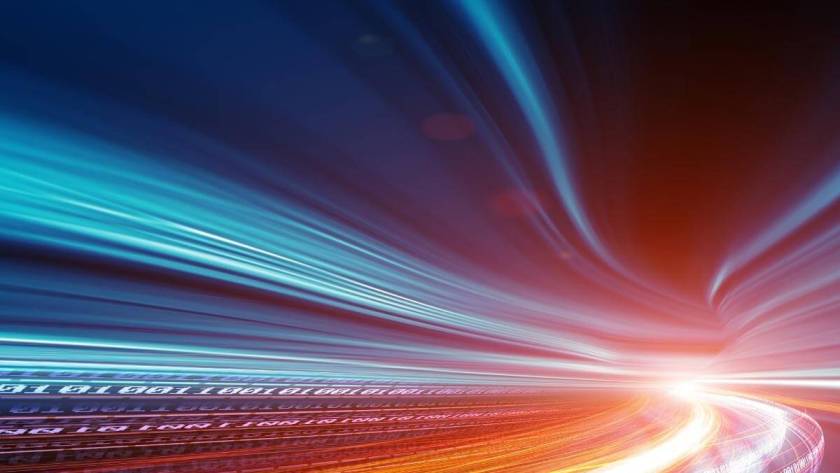 Written by Joyce Ann Danieles
The rapidly changing IT market demands more innovative ways to keep up with the latest trends and technological advances. But digital modernization requires spending extra dollars on getting the right people and infrastructure.
Find out more about outsourced IT solutions. Learn how outsourced technical support helps you meet your IT requirements. Get new guidelines to follow when choosing a third-party service provider.
How To Outsource IT Solutions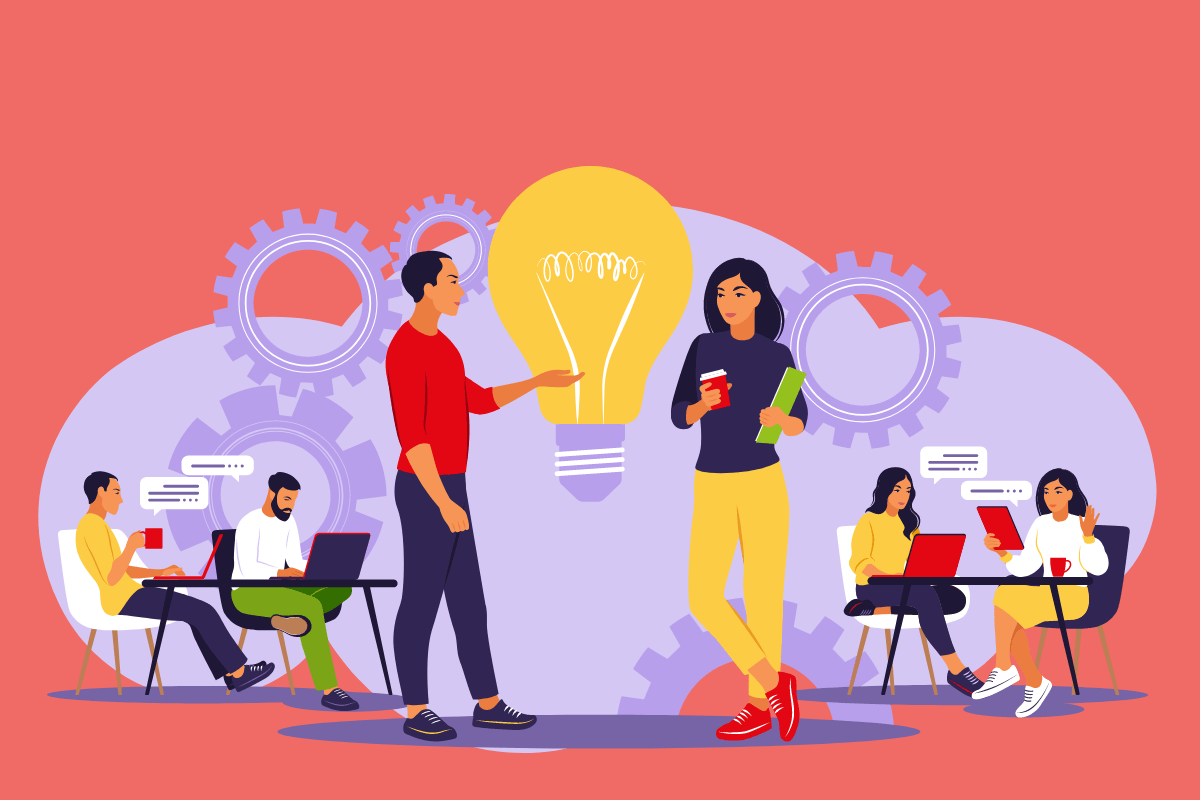 All companies, regardless of size, must constantly modernize and accelerate IT processes to keep up with digital transformation. However, these require considerable funding. You must hire the best talent and use advanced systems. While crucial to meeting daily technical requirements, these activities don't directly influence revenue generation.
Hence, companies tap into third-party service providers to perform IT processes. Back-office outsourcing, which includes outsourcing IT processes, allows businesses to leverage third-party IT expertise while focusing on their primary revenue-generating business.
Companies typically outsource such IT functions as:
Technical support

Software development

Web hosting

Application management

Help desks

Telecommunications

Desktop support

Data entry
Outsourced IT solutions save you money and time with the right service provider. Use the guide below to find the right business process outsourcing (BPO) company.
1. Define Your Goals
Whatever project you launch, set goals for it. Do the same before looking for a BPO company. The goals give your project a direction and basis to measure your success. Use the SMART guide below to define your goals and monitor your progress.
Specific:

List well-defined, concrete goals to focus your efforts on.

Measurable:

Create criteria to measure your progress and stay motivated.

Achievable:

Determine viable targets to succeed at.

Relevant:

Identify practical and realistic objectives to satisfy business needs.

Time-bound:

Set a carefully planned timeline to establish urgency.
Imagine you're a shop owner offering technology-heavy Christmas decorations, such as outdoor lights and sound systems. Your goal is to hire a third-party help desk provider to increase sales by 10% during this year's holiday season.
That is a SMART goal because:
You have a well-defined goal: to hire a contractor to help you increase sales.

You plan to measure your target growth by working toward a 10% increase in sales.

It's achievable because you'll have a skilled workforce to handle massive and repetitive customer inquiries.

It's relevant because the holiday season sparks a surge of support requests from customers buying outdoor Christmas decorations.

It's time-bound, given the phrase "holiday season."
2. Seek Reliable Service Providers
Look for a BPO company that will help you reduce operating expenses and increase your revenue in the long run. At the same time, the provider should be able to manage your outsourced IT solutions effectively, giving you more time to address other business needs.
Define what an outsourced IT provider is for your business. Consider the following factors as you look for a BPO company.
Market Reputation:

Sift through your target BPO company's portfolio and client reviews. See how the market perceives them. A good reputation implies superb performance on previous projects.
Staff Expertise:

Get a third-party team comprising well-trained IT support employees. Despite being a non-revenue-generating unit, your IT function still needs skilled professionals to manage repetitive technical processes efficiently. They must complete these tasks without delaying your growth-driven programs.
Modern Infrastructure:

Ensure the service provider has up-to-date technologies and systems. The infrastructure should streamline your time-consuming IT processes and technical support services. Such advanced infrastructure eliminates the need to hire many third-party workers. Thus, you increase productivity without spending more.
Scalability and Flexibility:

Ensure the provider matches your organizational structure, business schedule, and operations. It should also execute superb work consistently, even during peak season.
Quality Assurance:

Look for a BPO company committed to delivering high-quality output at affordable costs. Your work agreement must include a quality assurance provision on service scope and process flow. Excellent outcomes help prevent severe technical problems.
Security Posture:

Examine the provider's security policies and procedures. When you

outsource data entry services

and other IT functions, you're handling a massive amount of confidential data. Thus, you must align your security measures with the potential outsourcing partner to safeguard sensitive information.
Service Pricing:

Ask for the provider's pricing on its service packages.

Conduct cost analysis after having an idea about the potential outsourcing expenses. Proceed to outsource IT solutions when you see possible cost savings.
3. Study Outsourcing Benefits and Drawbacks
Before signing an official contract with a third-party service provider, know what advantages and disadvantages await you. Such insights guide you in developing your outsourcing budget and management strategy. The knowledge also helps you prepare for future challenges.
Expect to experience the following benefits while working with a service provider.
Reduce expenses on hiring IT professionals, buying IT equipment, and leasing office space.

Work with IT specialists who undergo regular training to handle routine technical services effectively and rapidly.

Optimize modern equipment and software to ease burdens and backlogs for technical workers.

Scale operations during off and peak seasons. Adapt to changing industry trends to improve productivity and efficiency.

Prioritize core capabilities and primary projects to enhance products and services.

Accelerate IT services, provide technical support, and monitor system security around the clock.
Of course, every new business investment has risks. But knowing the potential drawbacks of outsourced IT solutions, you can create your action plan beforehand.
Hidden charges such as currency conversions and other miscellaneous fees

A lack of control over service quality and work management due to the service provider's approach to daily operations

Data breaches and cyber threats due to unaligned security policies and procedures

Time zone, language, and cultural barriers when working with offshore service providers
4. Prioritize Automated Technologies
According to Precedence Research, the global IT outsourcing market value was $530.15 billion in 2021. It might reach $1.06 trillion by 2030, with an 8.06% compound annual growth rate (CAGR) from 2022 to 2030. The increasing use of automation and cloud computing drives this growth.
You want to keep up with technology trends to gain a competitive advantage. Start by hiring a BPO company that uses cutting-edge technologies to help you thrive in the fast-paced industry. But make sure you know the value and use of the platforms listed below. Integrate them into your existing systems effectively.
Artificial Intelligence (AI):

This uses human-like intelligence to perform tasks accurately and rapidly. AI intensifies control of massive data and duplicate processes by establishing interoperability across multiple systems. This capability also speeds up data analysis for enhanced user experiences.
Robotic Process Automation (RPA):

This technology involves software robots with advanced intelligent functions. It deals with repetitive tasks such as those in the customer service department. Interactive voice response (IVR) systems and chatbots are some examples of this technology.
Cloud Computing:

Host services (e.g., servers, data storage, and analytics) on the internet (the "cloud"). The platform supports remote work collaboration and communication and was especially important during the pandemic.
Using these innovations with your outsourced IT solutions helps reduce your operating costs. They eliminate redundant processes and reduce human error. They help you operate more efficiently. Be sure your potential BPO partner's systems are compatible with yours to avoid future issues.
5. Strengthen Cybersecurity Measures
Today, most business processes take place online for fast and convenient transactions. Many companies have migrated to the cloud, and more employees access networks remotely. With the endless exchange of confidential data across different channels, malicious actors intervene, intrude, and invade to steal information or defraud people.
Verizon's 2022 Data Breach Investigations Report shows that 80% of information leaks were caused by those outside an organization. So if you seek to outsource IT solutions, pick a provider that implements strict cybersecurity measures. It must align with your security policies to protect sensitive data and infrastructure from cyber-attacks.
Take the time to screen the team that the service provider will assign to you. Aside from checking their professional skills, assess the vendor's security software and unify it with yours for maximum protection.
6. Develop Outsourcing Investment Strategies
By now, you're ready to draft your strategy for back-office outsourcing services. But you still need a stable management plan. It ensures well-structured coordination with your potential provider. Follow the steps below when organizing your IT outsourcing project.
Set up a meeting with the BPO company to finalize contract terms and conditions.

Review and consolidate work policies, schedules, and other relevant procedures.

Confirm billing processes and payment options.

Proceed to contract signing after reaching service agreements.

Conduct formal orientation and training for product and service familiarity.

Begin the workforce and infrastructure transition.

Schedule regular training sessions and meetings weekly, biweekly, or monthly.

Exchange insights regarding current trends and changing customer preferences.

Incorporate learnings and analytical results to innovate offerings.
When to Implement IT Solution Outsourcing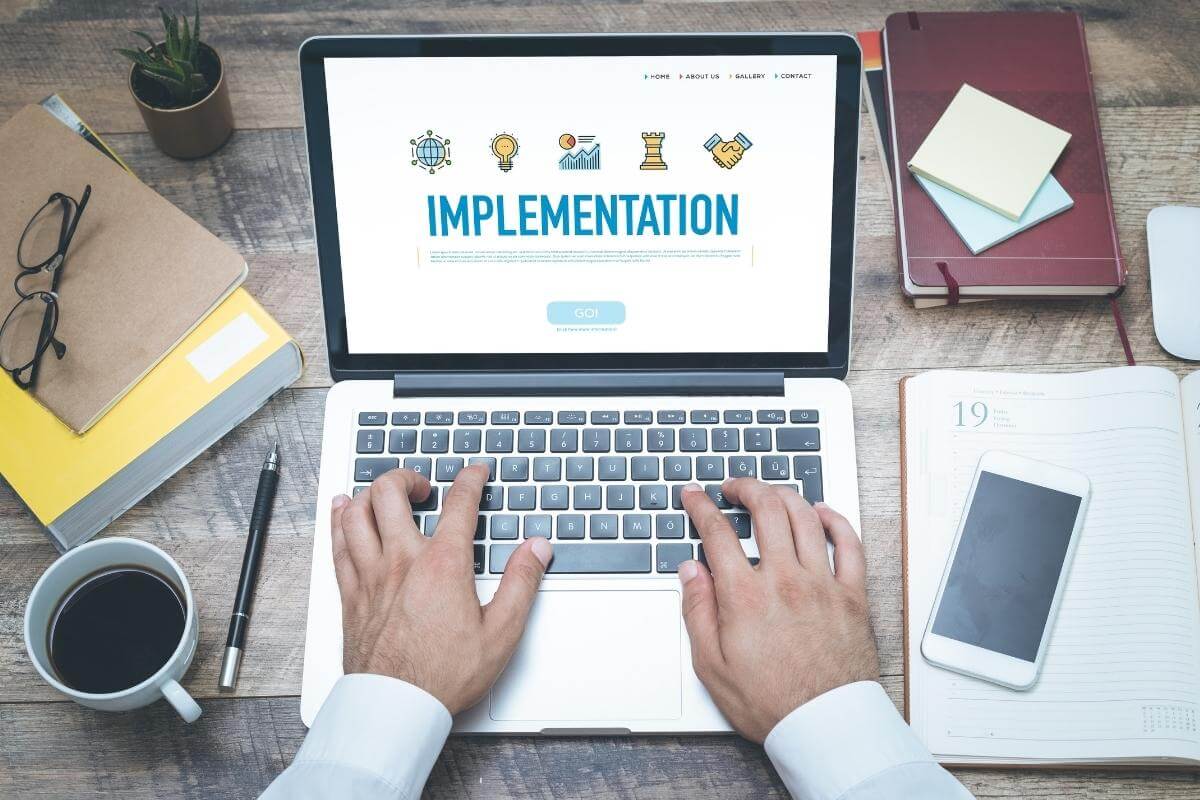 Finding a BPO company is not enough. You must outsource for the right reasons, regardless of whether you'll outsource data entry, tech support, or other IT services.
You know you must outsource IT solutions if you experience the following:
Innovation Needs:

Outdated systems hinder your business and lead to project delays. But replacing or upgrading them to the latest technology requires a considerable budget. Maintenance and labor fees also add to the cost.
Poorly Matched Skills and Requirements:

Assigning non-core and primary tasks to the same team members results in overwork and poor performance. Backlogs and overtime also demotivate and prevent them from attending regular training sessions.
Improper Resource Allocations:

Non-revenue-generating IT services get significant funds because of the need to provide quick responses to customer or user requests. Such functions often consume a large portion of the operating budget that should be spent on growth-focused initiatives.
Project Delays:

Employees can't catch up with the project due dates because of increasing backlogs, unmatched capabilities, and technology issues. The lack of IT support specialists during holidays and peak seasons also causes delays in primary business efforts.
Slow Customer Responses:

Clients leave low ratings and negative comments because of inconsistency in or lack of fast and convenient support services.
Take note of these gaps to justify investing in outsourcing your IT solutions. Understanding them lets you identify the areas where you need the help of a BPO company. They also guide your decision to get a long-term contract or pay-as-you-need service.
The Bottom Line
Because improving technology constantly changes the IT landscape, companies struggle to keep up with the latest IT service trends. They might also fail to upskill their tech support teams to help them adapt to industry changes. Address these problems by trying outsourced IT solutions without spending extra dollars.
To make your BPO investment valuable and effective, you must first identify your SMART goals and create criteria for selecting the right service provider. Also, emphasize automation and cybersecurity while planning your outsourcing strategy. Most importantly, write down the reasons, benefits, and risks you expect to encounter for a more feasible action plan.
Have you decided to kick off your IT outsourcing journey today? Contact Unity Communications to get a quote now. The award-winning BPO company embraces automation to boost your productivity. Its tech support teams help you complete business projects on time, under budget, and above expectations.